Splinterlands daily reward report 09/17/21&09/18/21

I continue to receive reward cards from the new deck. Before the new set of reward cards appeared, I mostly got DEC. I see the same thing with other players who post the results of their daily quests: more new reward cards than DEC.
It is interesting to see how the prices of new cards float in the market. Usually, the more a card is dealt and the more it is revealed to the players, the more it is depreciated. The exception is the cards that managed to prove themselves in battles and were highly appreciated by the players. For example, Venari Wavesmith.
Two reward cards that I received for the death quest and the snipe quest: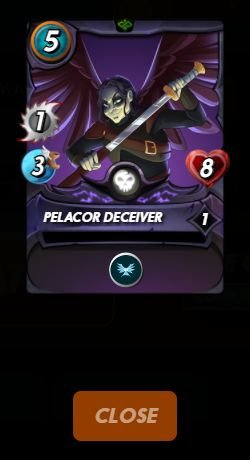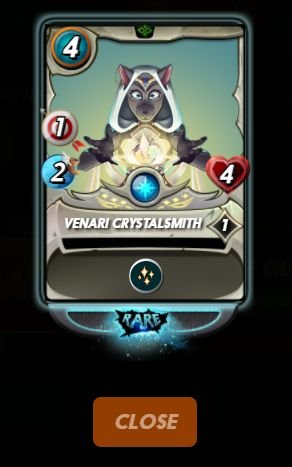 ---
---