Opening Tournament Results: Players Claim Your Prizes! Next Tournament Date March 20, Postponed for Raven's Birthday Celebration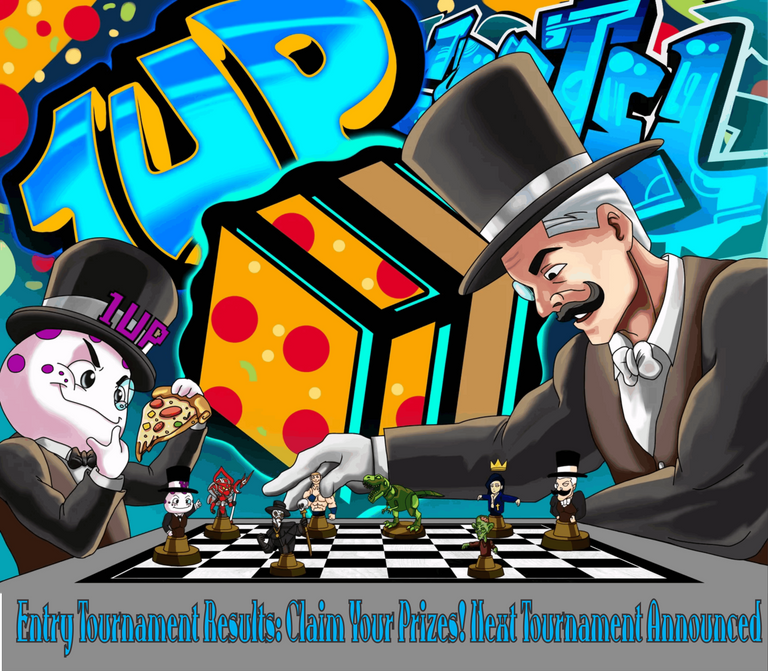 Entry Tournament Results: Top 10 Claim Your Prizes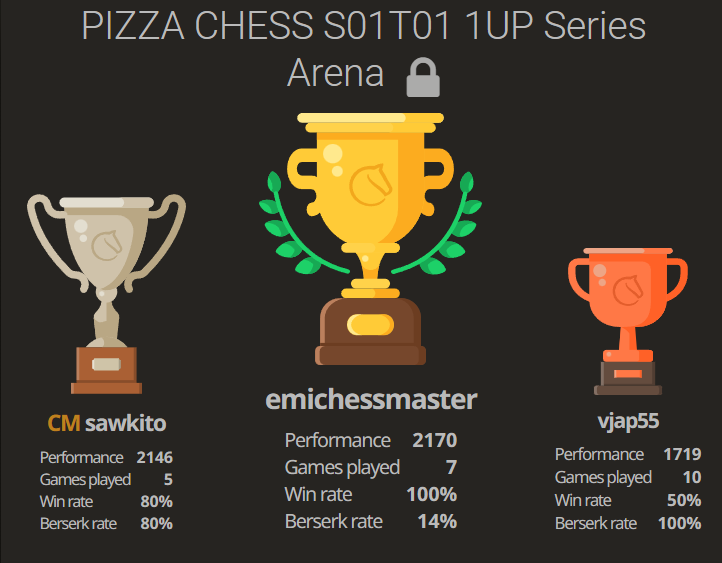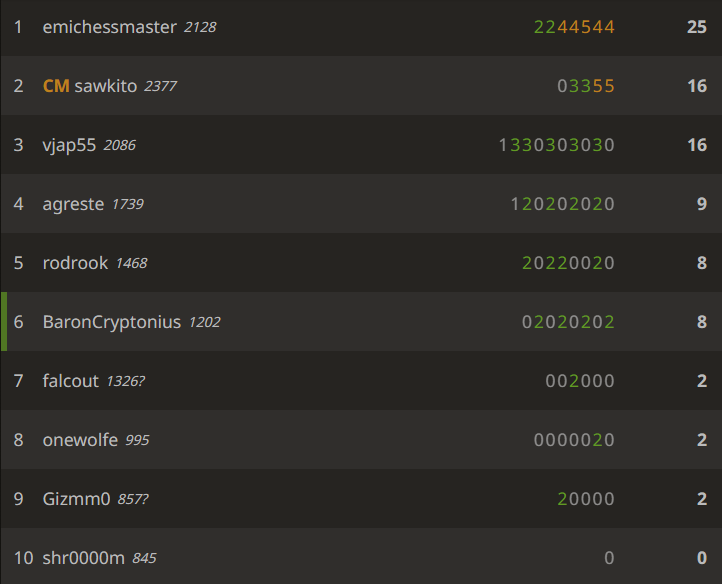 Attention participants, please dm me on discord your lichess and hive username to claim your prize (Not claimable via comments due to potential bot commenters or fraudulent claims). Some of you have appeared in previous tournaments, but DM to select your delegation prize! You get to chose from a variety of options.
1rst: 100 DEC* and a Legendary Card 15 day delegation in #Splinterlands
2nd: 50 DEC 100 lvl token: The token for CARTEL/1UP affiliate #PsyberX
3rd 50 DEC 100 lvl token: The token for CARTEL/1UP affiliate #PsyberX
Last and second to last place: 10 DEC and a random Rare card Delegation
Match Highlight: Down to the Pawns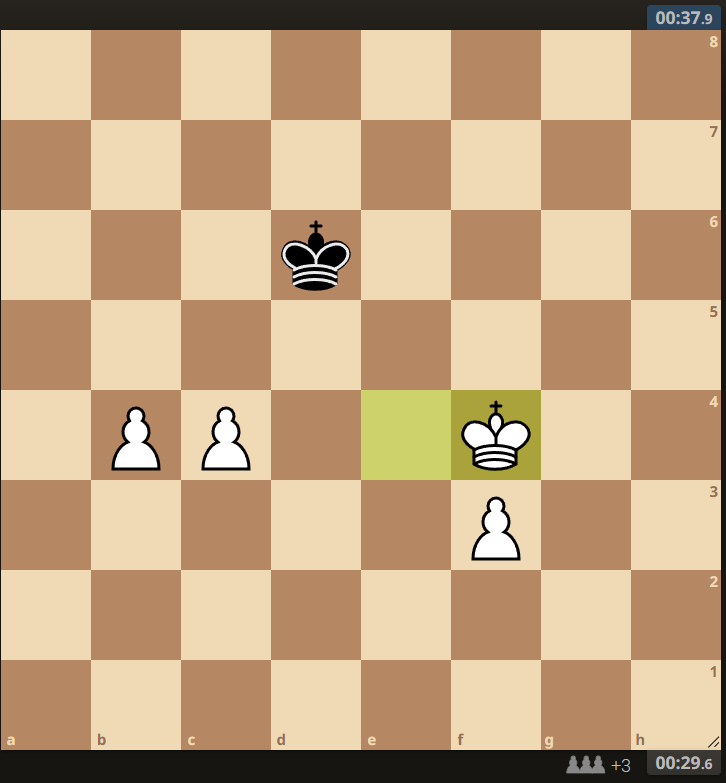 In this match between @emic and @rodrook the game was exceedingly quick and well maneuvered. Both sides played very well, but in the final moments @emic was able to take their pawn and leave them without any additional pieces. This match is an enjoyable one to watch as it really does come down to the final pieces. If you would like to see it yourself click here. For the rest of the matches in the tournament click here.
Next Tournament on March 20 at 9pm UTC
The next tournament in this series is not being held tomorrow because tomorrow is @ravenmus1c 's birthday, and I'm not one to spoil a birthday celebration. Happy birthday Raven! If you would like to join the discord event's hosted by raven herself click the link here and check the "events" section in discord. Come on by and support her, there is sure to be a lot of PIZZA given away and fun to be had. If you are into games there will be a community PIZZA play session held today in the SAME discord aswell. Don't forget to follow for more tournaments, PIZZA and 1UP tidbits, stories, art, and whatever else I might be posting. Engaging comments will receive a slice of PIZZA, Cheers.

Tournament Sign Up and Discord Links
1UP Discord link here. PIZZA discord link here. Next tournament link here (Password: Bish1UP ). To get notifications on lichess about tournaments etc. join the PIZZA Chess Lichess group here (Password: pizzachess ). DM me by the payout of this post to claim your prizes.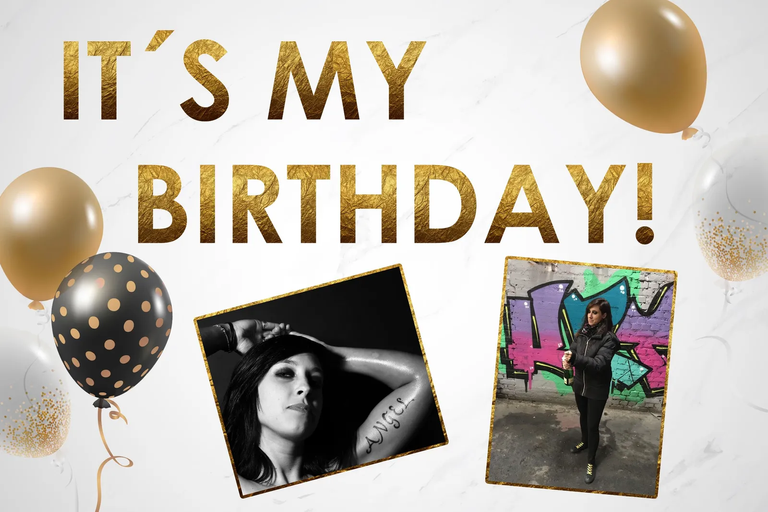 ---
---