S01T05 Results: Finals Bracket TBA plus BONUS prizes! More tournaments?! Information inside this post!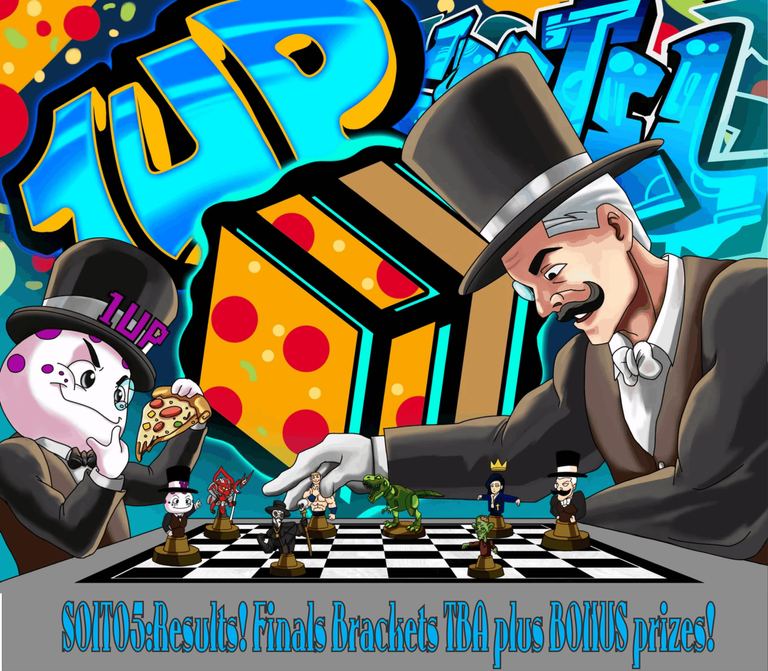 Bish1UP Series S01T05 Results: Prelims are closed.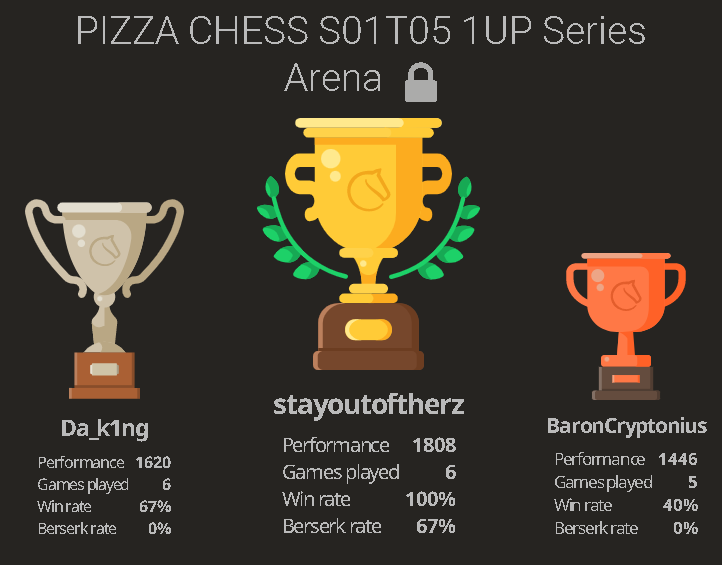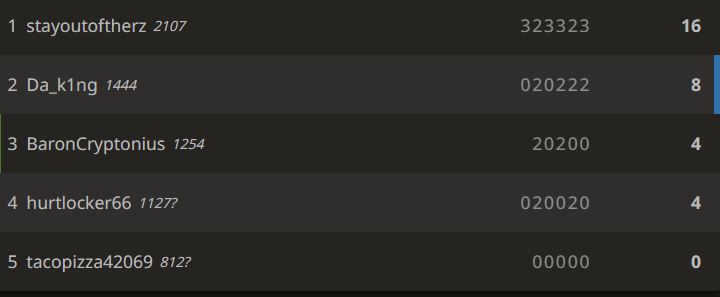 1rst: 100 DEC* and a Legendary Card 15 day delegation in #Splinterlands
2nd: 50 DEC 100 lvl token: The token for CARTEL/1UP affiliate #PsyberX
3rd 50 DEC 100 lvl token: The token for CARTEL/1UP affiliate #PsyberX
Last and second to last place: 10 DEC and a random Rare card Delegation in #Splinterlands
*Dec is Splinterlands native play2earn currency, lvl is the token for the TBA Play2earn title PsyberX
To claim your prize please dm BaronCryptonius on lichess.org with your hive username. Thanks for playing.
A Tournament in Error
There was a link that was posted and quickly edited out of the post that didn't correspond with the correct day and time. Those of you who participated here are entitled to 100 DEC and 100 lvl, and qualify for the finals if you didn't already. Please pardon the mixup.
Highlight Match: Rushing Rooks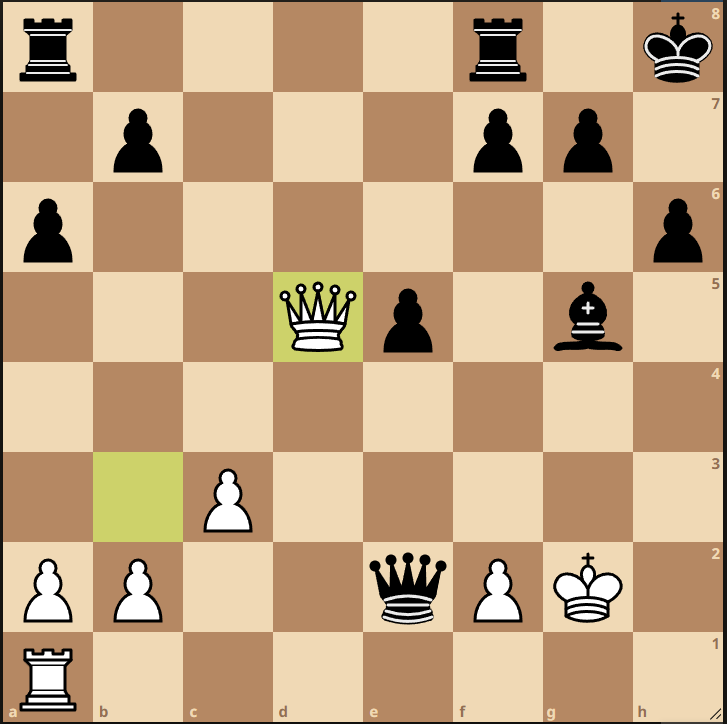 In that match here between @b0s and @stayoutoftherz both players had a very even piece count, but the move above was the gap in the armor that stayoutoftherez pressed to maximum advantage. Rushing his rooks into the white kings backline resulting in hasty defeat. This match was VERY even, and numerous moves could've lead to a different match. A very fun match to watch that has you on the edge of your seat for the starting rounds. To see their match click here to see the other matches in the tournament click here. This match was a display of chess skill that was decided by only a few pressed advantages. An entertaining watch.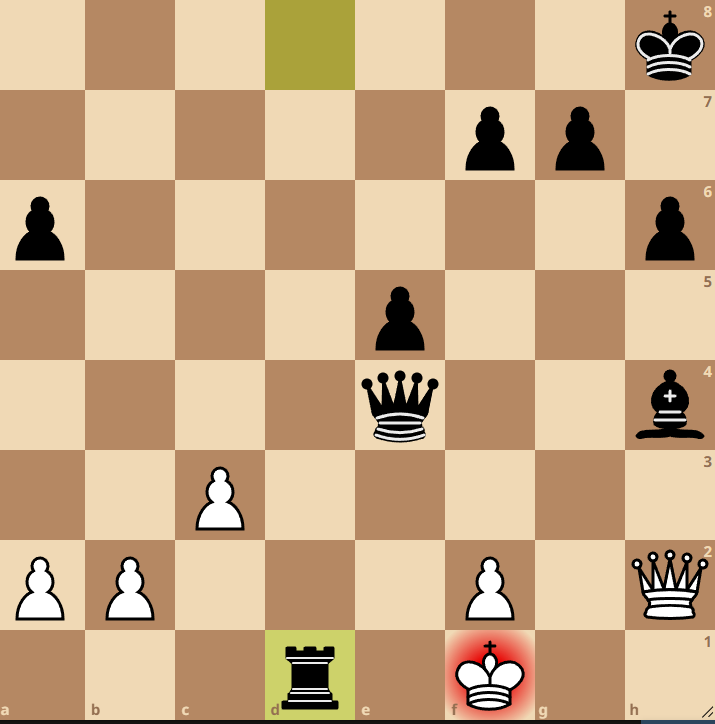 Finals Brackets TBA: But wait there's more!
ANYONE WHO HAS PLACED IN TOP 10 IN ANY OF THESE TOURNAMENTS QUALIFIES FOR THE FINALS. IF SOMEONE REPEATS IN TOP 10 IN THESE TOURNAMENTS FINALS QUALIFICATION FALLS TO THE NEXT IN LINE DO NOT FRET.
Finals are TBA, meanwhile some popup and collaborative tournaments will be held as the gears turn to bring you this grand spectacle. Stay tuned for more chess tournaments! Additionally don't forget to check out the Brawlhalla tournament located here for 150 PIZZA while we enter this planning phase.
Tasty Za Slices: Engage in the comments!
Any engaging comment about 1UP, PIZZA, chess, or these tournaments will receive a tasty slice of ZA. Mmmmmmmmmm yummy! Stay tuned for more tournament announcements for chess and other fun activities (like the Brawlhalla tournament here for example ). Until next time piece shufflers.
To join the lichess group for in site notifications for future lichess tournaments click here
Password: pizzachess
---
---