The Blight Bringer: Doctor Blight Revealed INCLUDES Predicted Card Usage, Giveaway, and more!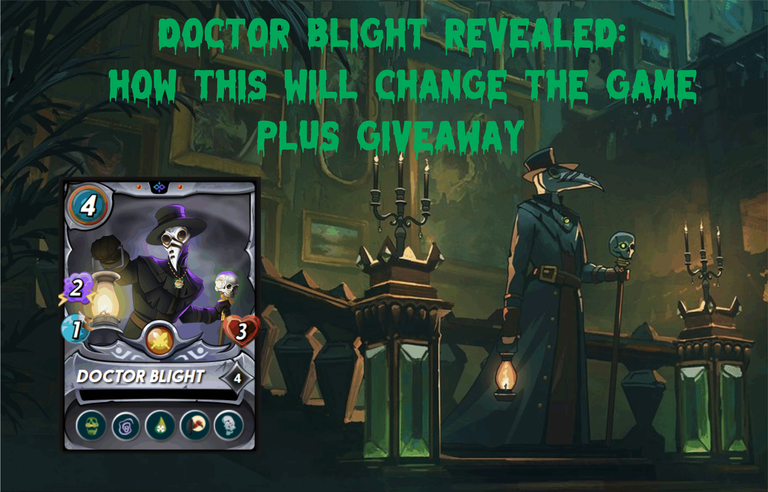 (Above image edited from Splintertalk nft here)
Card Impressions
If you aren't playing Splinterlands yet click here to sign up and get a FREE card and #Play2Earn now!
Doctor Blight is the herald of the new expansion Chaos Legion, and now that the presale is drawing to a close it will be relatively soon and we will see this card in play in the Mount Mox arena. The lore for this card is interesting. He was once a scientist named Alastair who was corrupted by Chaos and granted abilities to cause pestilence and corruption in the Splinterlands as a precursor for something much, much, more sinister... I like the card's lore, and the card itself has good stats, a good card to pickup if you are able to. At lvl 1 it has 1 magic attack, slow, affliction, 3 hp, 4 mana cost, and 1 speed. So even at lvl 1 this card is an effective debuffer. At later lvls it gains poison, scavenge, and weaken. A rather utile conflux of abilities that all fit the blight-related lore of the character itself. I myself beleive that this card will affect the wild AND standard meta in the future of Splinterlands.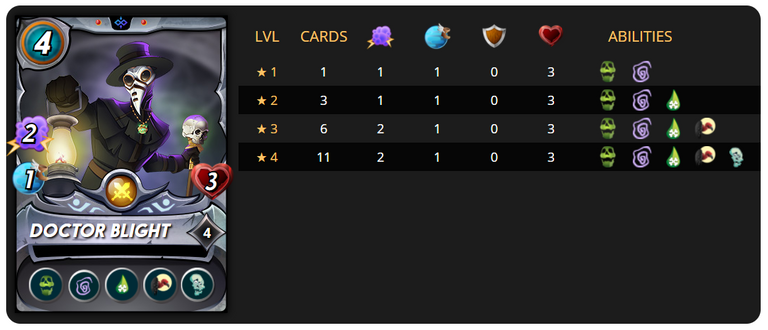 What's So Special About Doctor Blight?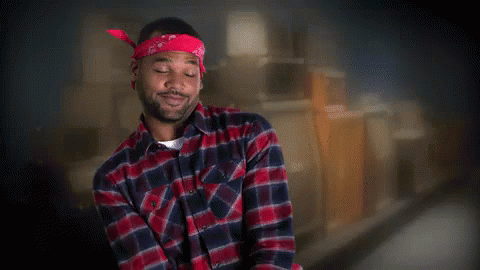 But Cryptonius there are plenty of cards with these abilities, what makes Doctor Blight so special? Well to be blunt, the fact he has all of them all together AND is neutral. So these abilities can lend themselves to any faction, even one with a low amount of poison creatures like the Fire Splinter. His versatility to adapt to any faction is his strength, plus he can be stacked with your old favorites. This may not sound like it'll make the biggest waves, but I assure you folks that this card will see some play and some counters in the future. It'll change the way we play going forward for an indeterminant amount of time.
Dr. Blight: Wild Corruption
In the wild format all cards will be playable (in standard only the most recent sets). We cannot predict how standard will be as Chaos Legion is still on the horizon, but we can observe how it would be a great benefit with already currently available cards. Already there are various cards with slow and weaken, Doctor Blight can add himself to any of those lineups to add an extra lvl of frailty to the enemy team. This isn't as flashy as a Yodin blasting the enemy to death or a llama making a difficult to surmount Kron, but is a very strong mechanic for any tier of play. Additionally it should be noted this is currently one of the ONLY cards with magic attacks AND the scavenge ability. However, a card with immunity or cleanse is a simple counter to this blight slinger.
The Blight Bringer Giveaway and Last Weeks Winners
To enter this giveaway you merely have to like AND comment on this post and you have a chance to win a 15 day delegation of a Goblin Shaman at lvl 1. One of the aforementioned cards that stacks very well with Dr. Blight. Congragulations @theacks and @darkpine for winning last weeks 15 day golden card delegation. Use them well. Don't forget to follow more more content including art, tournaments, lore, giveaways, strategy talks, community discussions, and much more! Thanks for reading.
Keep Summoning and See You in the #Splinterlands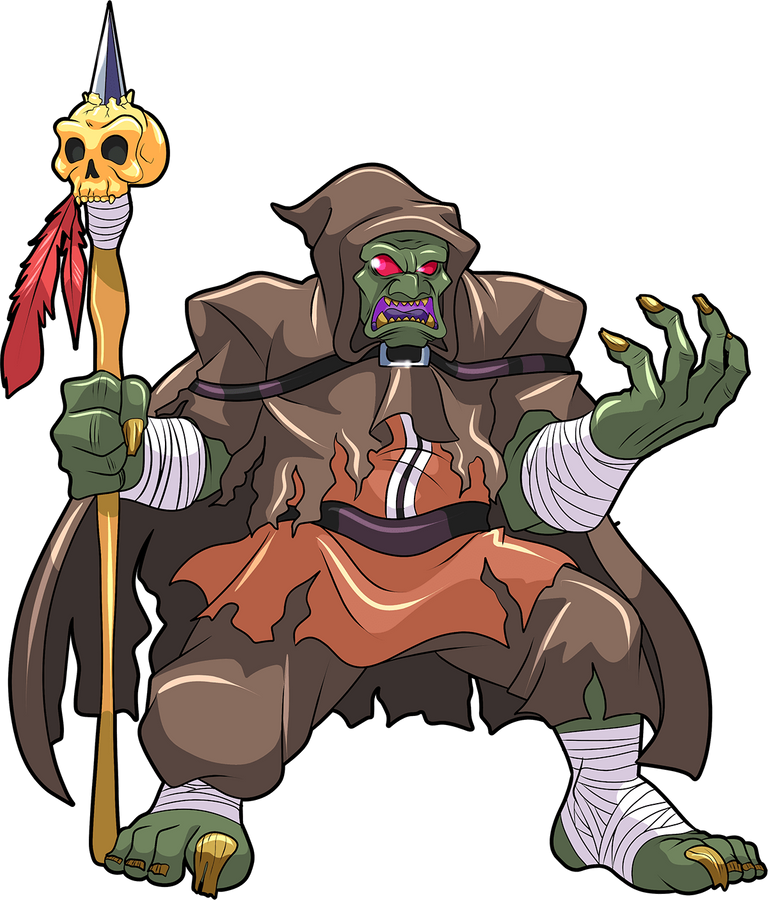 ---
---