Splinterlands Looks Bullish Short Term But Hold Your Horse Market Hit 🎯 45 Cents
The Splinterlands market found restriction at that particular level but nevertheless take a look at this into the market in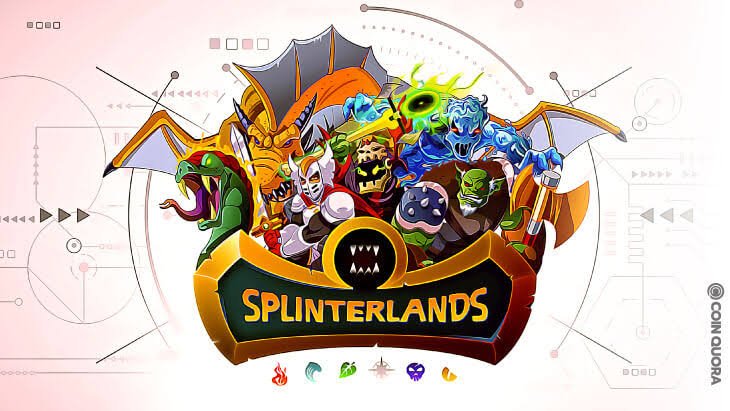 source
The market came and held support at 38 cents.if anything was made out of the market on september from our price prediction. the same thing on a price you got the prediction wrong. i want you all to remember price goes stable faster than it does going up.
What i'm going to do want us to be confused as to what's going on into the market in terms. where price is going to go. we are going to follow the price and Splinterlands off of this one line check this out all.we need to do is just simply extend the market as long as this price and Splinterlands continues to trade to the top of this line .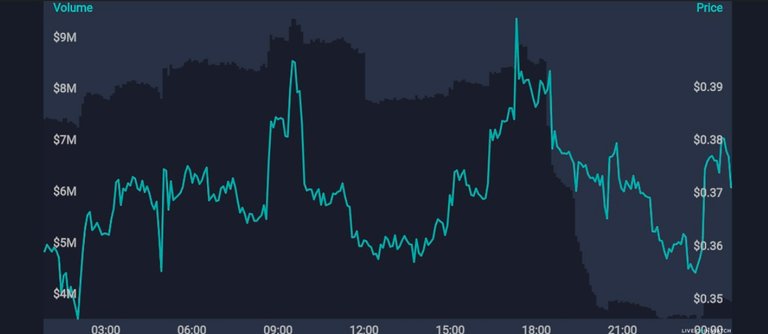 We already know price is going to go up into perpetuity forever as long as the market trades to the left of this line. this market has confirmed a trend not once not twice it has confirmed the trend this is a very strong market move in Splinterlands. this tells us everyone understands they all see the same type of information and every time the price comes and bounces off this line of Splinterlands.
It goes up the market moves back up in price. if you're looking for an entry price.if you try to buy Splinterlands on a low real cheap and the expectation the higher price movement. what you need to come in and buy what the market is following and obeying when we break it.
What you need to do the market tells you what you need to do in terms of. what you need a whole what you need to sell it gives you all information all in one move.we in a uptrend on a short term basis or we expect the price and back up. we expect the price and Splinterlands to come back stable.
What do you all think at this price and Splinterlands.the market came up .we're still seeing this market is weak and Splinterlands on this last completed the market in Splinterlands is not extremely weak.the market is telling us already what we need to know what about on a next week this is the market price in Splinterlands.
The market volume look at all there has been a lot of price action a lot of activity going on in Splinterlands.the marketing Splinterlands you can either buy or you can either sell it and with all of this volume. what do you think the majority of the volume was it buying or was it selling .
Posted Using LeoFinance Beta
---
---