The Ultimate Battle, Unleashing the Blast Ability in Splinterlands

Franz Ruffmane - Calls a Wining Gladiator
Attention all Splinterlands players! This "Battle Mage Secrets," is about to bring a whole new level of gameplay. In this article, I will show how you can emerge victorious.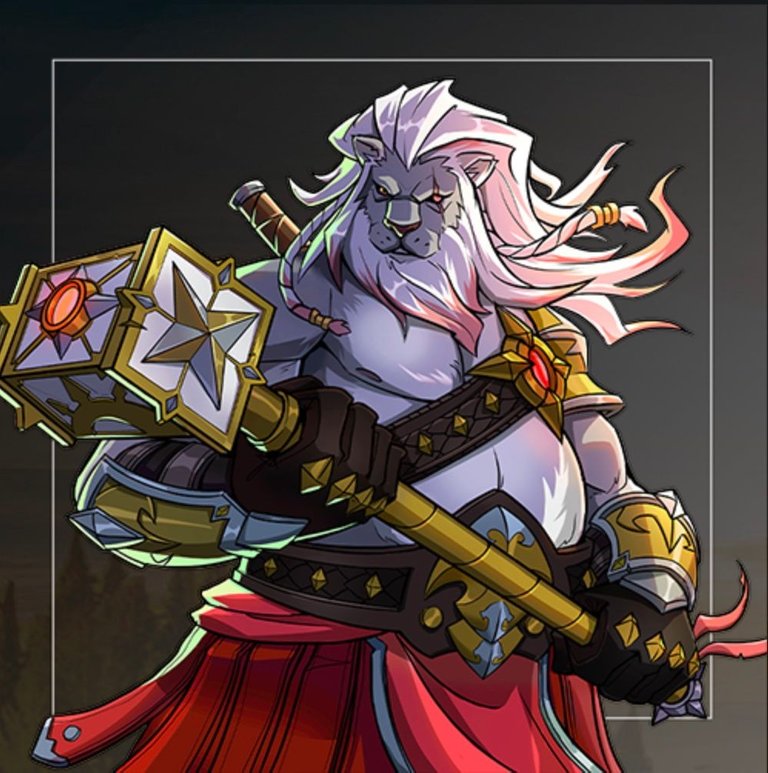 Introduction
So If you're like me and have been playing splinterlands for some time you will have been picking up some of the new rewards cards and as you know they now have summoners included in the soulbound set, so I have got enough bcx to bring my life summoner up to level three.
Being able to call a gladiator into the battle is such a great advantage and can swing the difference in a ruleset like this one. Let's take a look
We are going to see more Gladiator in battles

RULESET: Explosive Weaponry

Description:
The rules are simple: all units gain the Blast Damage Ability and you need to include a unit with Reflection Shield in your lineup to absorb blast damage and protect your backline. Sounds easy, right? Think again.
So what's my main strategy behind this battle was to select mostly cards that have snipe ability so that if I do hit a backline monster I also do damage to more monsters, that's before I notice a Kron the undying with self-healing and extra armour from his Queen Mycelia. I am up against a tough opposing team
Battle Details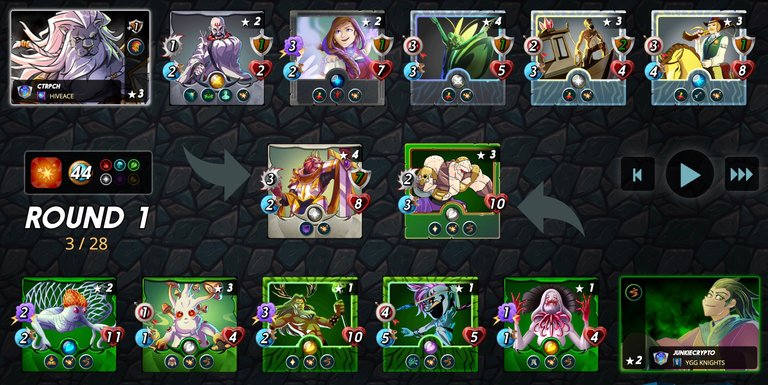 Just Looking at the line up it looks like I don't stand a chance, the clever placement of the Fungas Funger so that when he dies the Martyr will make his strike power tough to hold out on, Does it work out for him, well watch the battle to find out. So my secret weapon in this lineup is a level two gladiator Captain Katie I am hoping that the bloodlust will kick in many times and make her an unstoppable destruction machine.
Placing Kinjo in the second spot with his reflection shield helps to soak up the blast damage, thus allowing my hero Captain Katie to stick around long enough for the bloodlust to mount up.
Another thing that worked out in my favour was that I had mostly range attacker, which played perfectly to defeat his Mylor Summoner and Thorns attack.
Bloodlust Sure is a Powerful Ability
Watch the full battle Desktop Version
Watch the full battle Mobile Version
---
---