Power Up Day - Time To Make a Commitment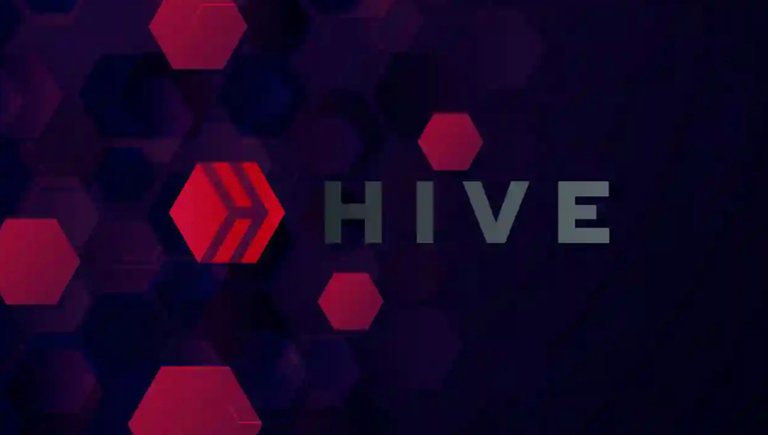 So I pushed the big button when I Committed to my Power Up for today, I made the commitment for 1000 Hive token, from what I read this gives me the biggest be badge onto my profile, so that's one reason to power up.
The Blockchain project that we fondly call hive is the reason that so many individuals from all over the planet unite over this cryptocurrency token, and show their commitment through powering up or staking their hard earned currency, what this mean is that if you want to take the hive and spent it, you have to power down. This will take sixteen week and you will get one sixteenth every week, so it really is a commitment as you are locking away your money for a long ish time.
I tend to power up little bit every day anyway so I am in on the benefits of this tech and as long as there is one node running somewhere and the internet is up and active then the network is alive, The strategy I adopt is called DCA or dollar cost averaging, but there are many other way to increase your stack and I will try them out from time to time, but I have found some consistency with this method. Plus who doesn't like getting new badges right.
Well have a great 1st August 2023 where ever you are, and don't be shy about leaving me a comment.
---
---