Why You Need a Good Selection Of Cards in Your Collection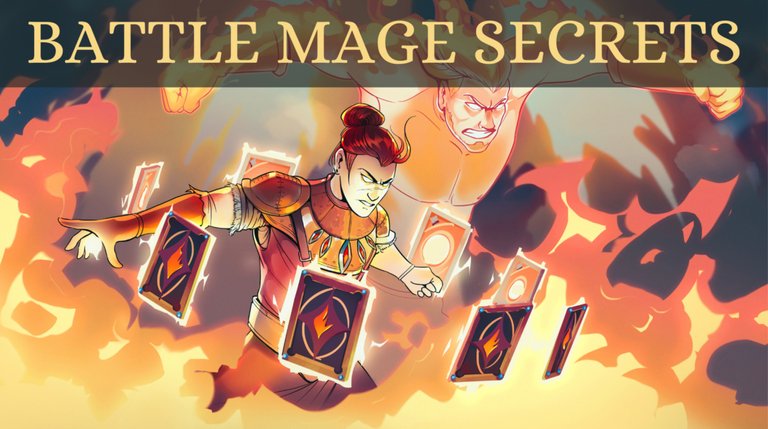 Very Limited Card Selection
When it comes down to winning battles, the deciding factor is do you have a variety of cards in your collection so that no matter how restricted the battle rules are you can always put up a competitive team. Including summoners.
When you are back to basics, the summoner plays a bigger part in your lineup. Do you add defence or attack, or just play your strongest? I will always tell you to play your strongest, anything else is a bit of a gamble.
I went defence and the enemy went attack
Let's Break Down the Battle Rules and Monster Choices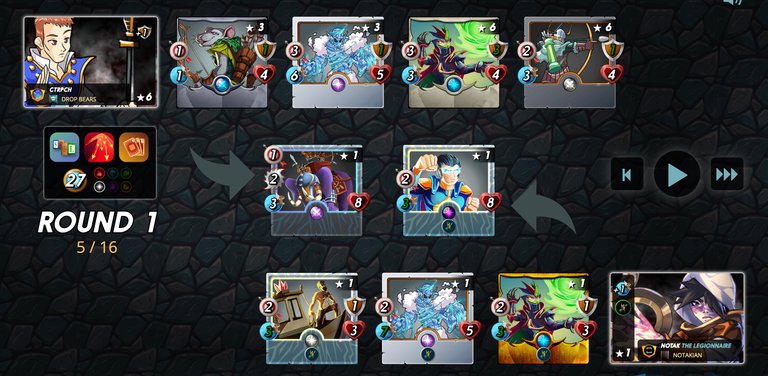 The rule has put a huge restriction on card selection, we can only pick from the range monsters and then from that selection only the monsters that have odd mana count. If that was not narrow enough. You can use any of the abilities. Very tough indeed.
The summoner will give all my team one amour so that's going to save one life, then my next thought was to pick speed and look for quick kills. Speed will give the chance of a miss as well.
But my tank has a duel attack and good life points. So I have a monster that will attack from the front position. Because of the back-to-basic rule, range monsters can not attack from the front even if they have the ability.
Out Lasting Works

What Did I Want to Happen In This Battle?
I was hoping that I would have enough health points to outlast the enemy, but is that what happened, What I usually see on ranged-only battle rules is Quix the Devious summoner. That usually spells defeat for me, Sadly I don't have that summoner, however, it's on my list to get.
As the game expands we get more card choices in battle and with Rift Watchers we get some new summoners with cool abilities, I am up against Ilthain an epic life summoner that adds +1 speed and return fire. This is the part that worried me.
The last thing that you will notice in the battle was that I had more cards placed in the lineup, I put this down to a wide range of cards in my collection. having an extra monster to help was what I needed to turn the outcome
Return Fire in Raged Only Rule is Deadly
Watch the full battle Desktop Version
Watch the full battle Mobile Version
RULESET: Odd Ones Out
Description: Only units with odd mana costs may be used.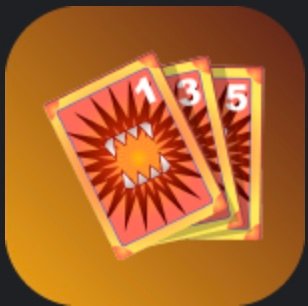 What Did I Learn From This Battle?
My main lesson from this battle is to have a wide selection of cards available to you as you never know how restrictive the rules can get for your battle. What if we go to Four Rules? This could even restock all cards from selection, then you will have to add an always selectable ability.
That's the beauty of this game new cards with new abilities come in, all of which keep the collection growing.
---
Please consider a reblog and a follow, It helps to support my Blog
Splinterlands is a Digital Collectible Card Game Powered by Blockchain Technology. Blockchain technology is powering the future of gaming allowing players to trade sell and lease their card assets. Splinterlands makes it easy to earn daily. Go to Splinterlands.com to get started today.
Sign up to Play Splinterland CLICK HERE
---
---