Feeling Dumb after purchasing Chaos Legion Pack in Splinterlands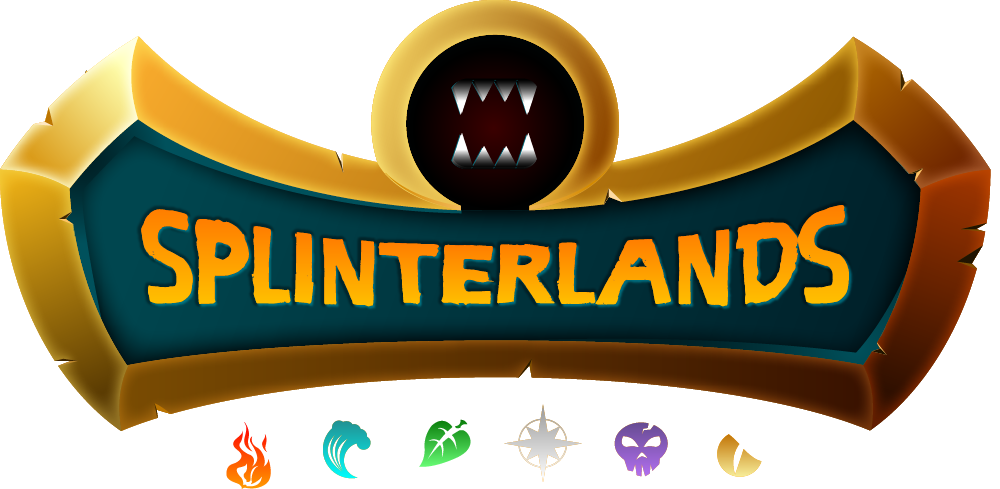 Hell Friends,
I have been playing splinterlands for over a month. This game is not free like others for example Rising Star.
So first I had to save upto 10$ to purchase the spellbook. Cool bought the spellbook. Now I started playing the game.
Slowly my interest in the game got increased but I wasn't earning anything as earning DEC will start from the Bronze Level II. For which we should have some good powerful cards to upgrade to the next level.
Still, I was playing the game and was trying luck to get some good cards in chest rewards.
Luckily once I got the legendary card in the chest reward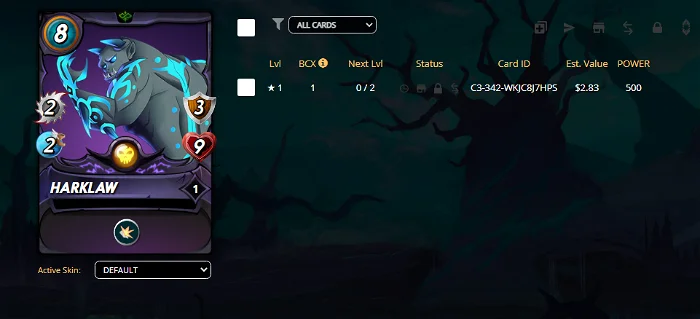 You can see the card worth is about 3 dollars. I was happy to get this card and my hopes increased to get more rare and good cards.
I continued playing but was not lucky enough to get more good cards. Got some common cards and some potions
Today I was very disappointed and thought to buy some packs from spinterslands. Without thinking much I bought the Chaos Legion Pack for 4 dollars.
In hopes of getting some good legendary cards.
As this was my first time buying a card pack totally noob in it.
Cool, bought the card with my credits from the Hive Dollars I saved.
Let's go and Open the Pack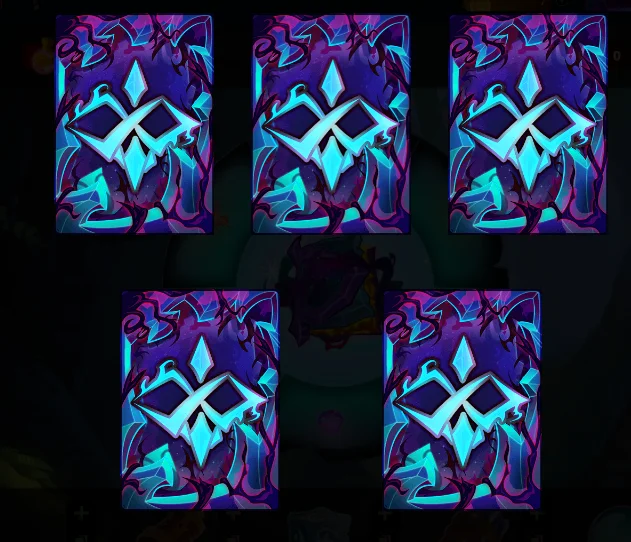 First card opening. MYCEIC MORPHIOD
Boom,
What is this haha, one of the worst cards? We get this card for free to use and I invested in the pack just to get this. No, god save me let further cards be good now.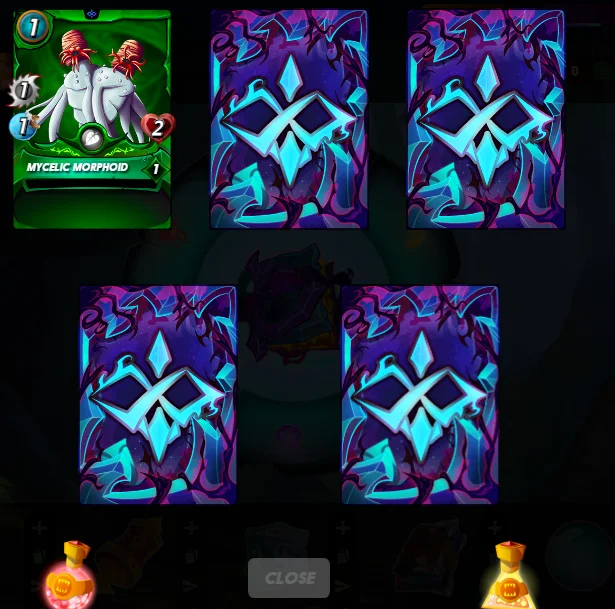 2nd Card Crypt Beetle
Nope again the bad card. Common card not much power to use. I don't even use these cards in my battles. Both are useless for me while battling. And the value of these cards is in cents if I try to sell it now.
Let's hope the third one will be better now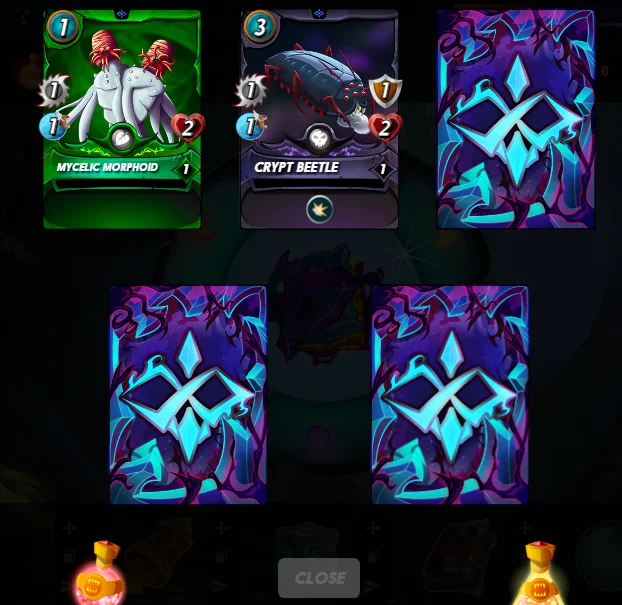 Card Opeing 3rd one
RIFTWING
Once again, my friend, the situation is becoming worse now. This card is also useless for me and adds no value to my game. I don't use these cards in my games.
That's it I am going further now. Why?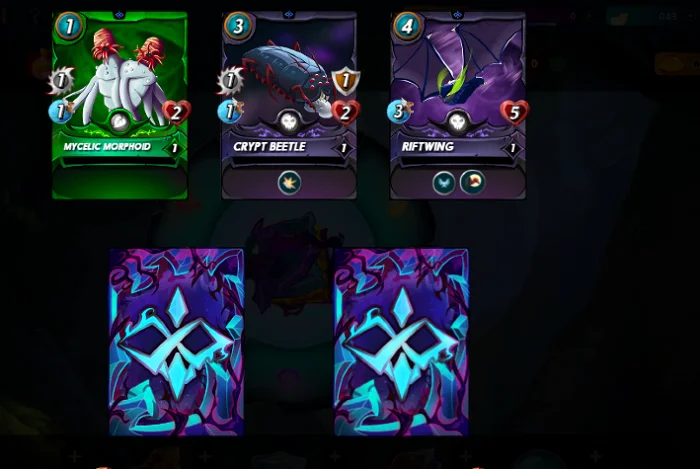 Yep, you guess right,
The other two cards were also not very useful. The last card was a rare one but just for namesake and not useful for me.
I spent 4$ for the pack and all cards are not even worth 1$. Also, my legendary potions also got used while opening. Overall it was the worst opening.
As this was my first time. I am not familiar that how it works and does it happen most of the time with all members. That's getting a good card in a pack is very hard.
Anyways if you see my legendary was was worth 3$ and has a power of 500. I need 500 more power to unlock bronze II then I can earn DEC rewards.
I would be wise to just 1 good legendary card. Instead, cause of my stupidness and not thinking much I wasted my money on the pack.
I request everyone that don't make mistake like me and don't take an instant decision like me. Take your time and do your research before any financial situation so you will not lose your hard-earned crypto.
I think this was the lesson for me to think next time this doesn't happen with me again. Now I will be more careful and spend my crypto carefully
It hurts me as I had only 7$ in the hive and I have used 4$ dollars for this Pack and just got wasted.
I should be careful next time. If i find some good cards next time I will share them with you guys. Till then stay tuned
This is not an educational article about crypto and only an article about my experience the game Splinterlands. And the mistakes I made during the play.
Final Thoughts :
Well learn from your mistakes and do your own research before spending anywhere and see whether it is worth It or not.
Thank You
Cybercrypto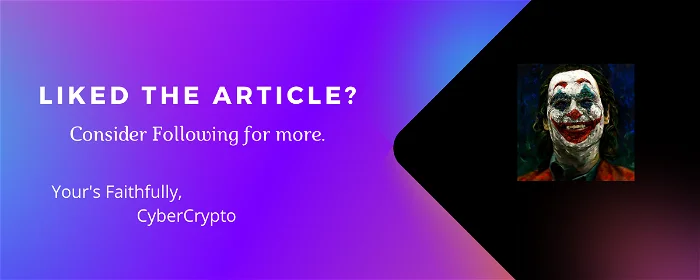 ---
---