giving away a little bit back to the community
Hi everyone :)
First of all i wish a happy new year to everyone.
As a good action to start 2022, I want to give away some of my cards.
I will put everyone who comments under this post into a random number generator and the lucky ones win cards. :) Just wirte your in game name in the comments.
If there are less people than the cards I give away, than some people will get more than 1 card.
I will give away the cards on Friday.
btw. first time I am doing this :), but pretty sure everything will work. :D
gl and hf everyone
I will give away:
3x venari heatsmith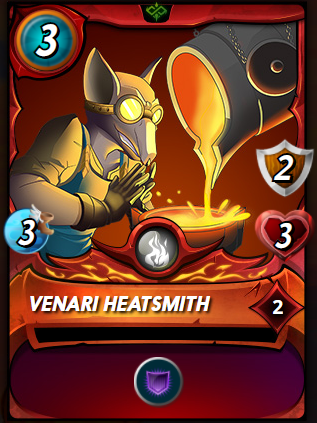 2x pelacore bandit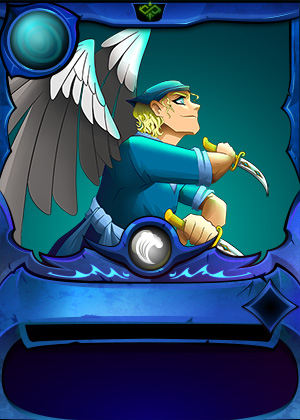 2x PELACOR DECEIVER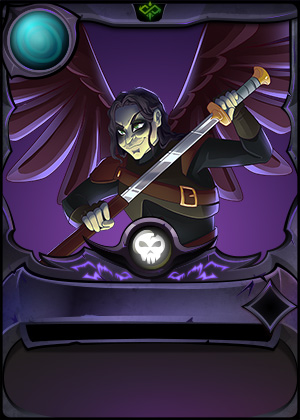 1x TWILIGHT BASILISK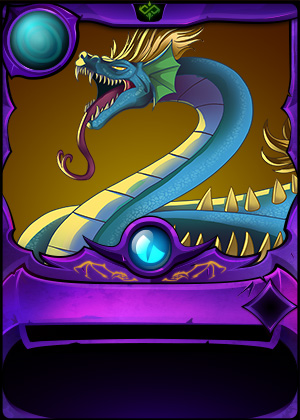 ---
---