Praetoria: 🌅 21 Plots 👀 14 Surveyed 👑 1 Keep & I'm Feeling Thankful 😆
I've been a Land investor 💵 Bought them straight from sale 2 years ago. Never sold any. But I didn't get to buy any new either. There were 21. Now I've claimed all of them. But only surveyed 14 for now.
My Plots In Rason Detiir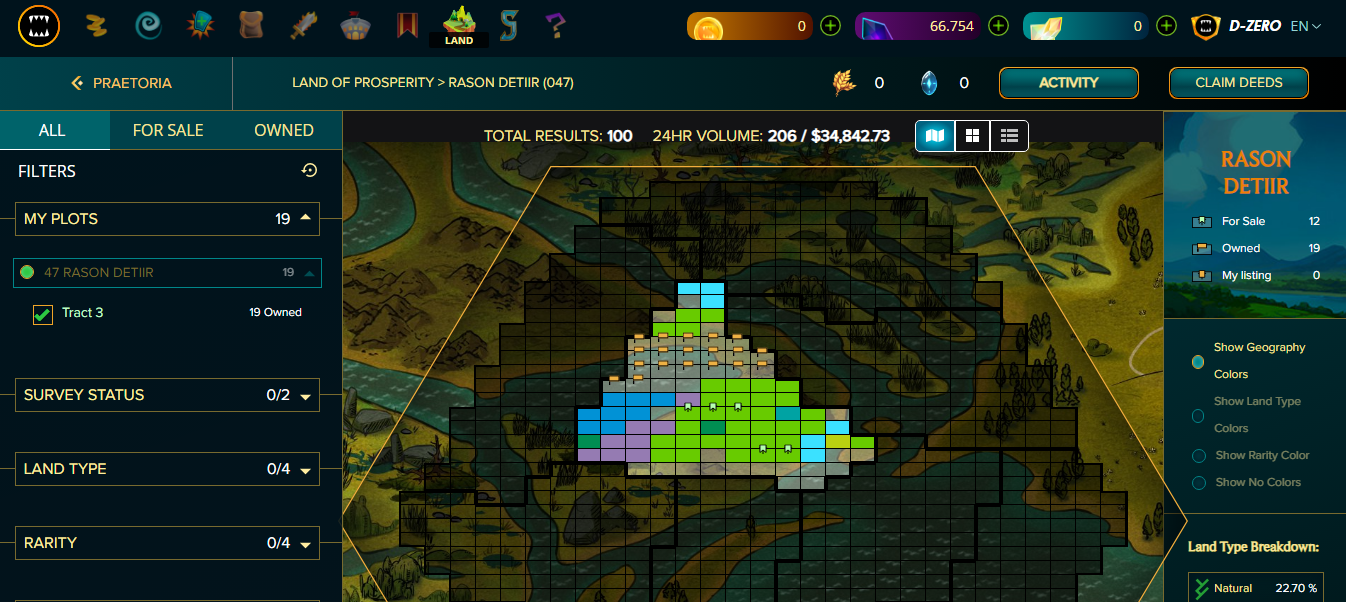 This is really the coolest name I've seen in all of Praetoria! It's a reference to this Latin phrase that has a really powerful meaning. I hope that's the case..... Imagine someone at Splinterlands randomly came at a cool sounding name not knowing about Latin meaning. Not impossible. I just hope it's not the case 😊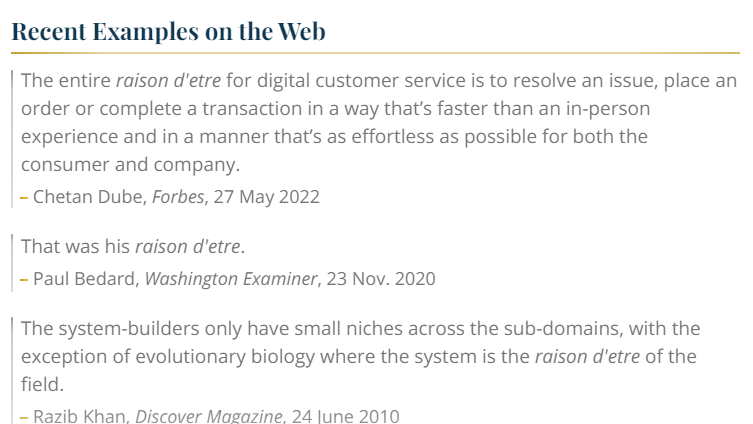 My Plots In Kithden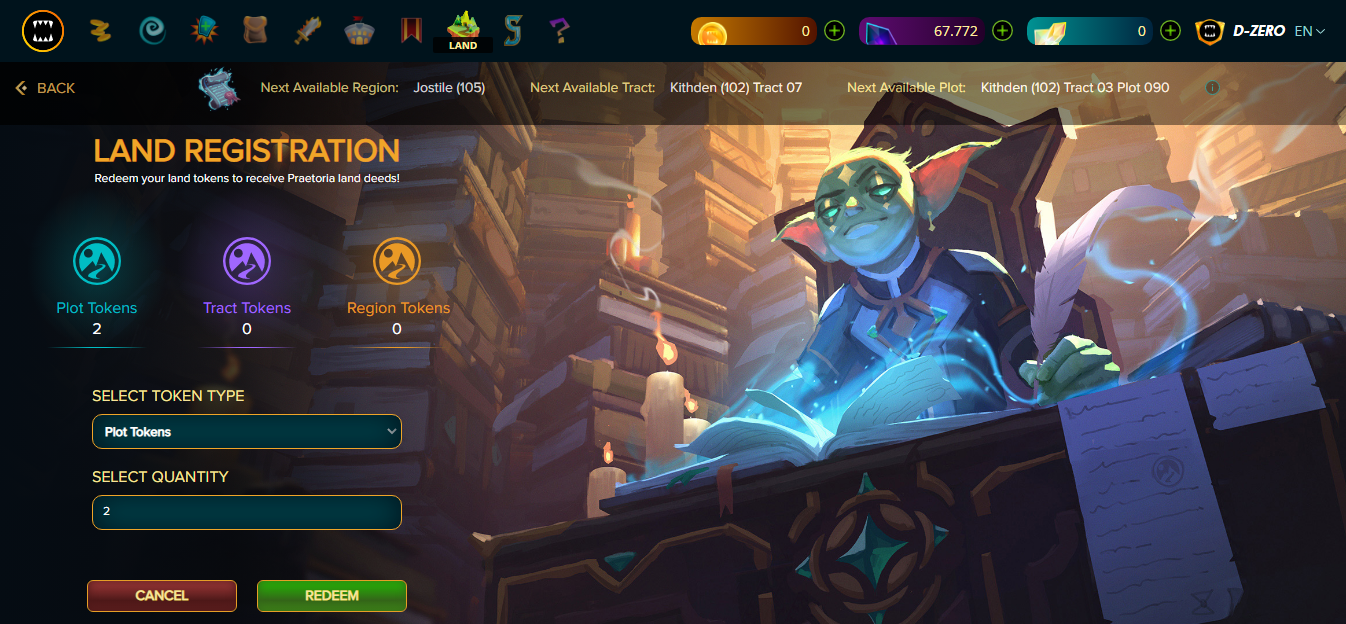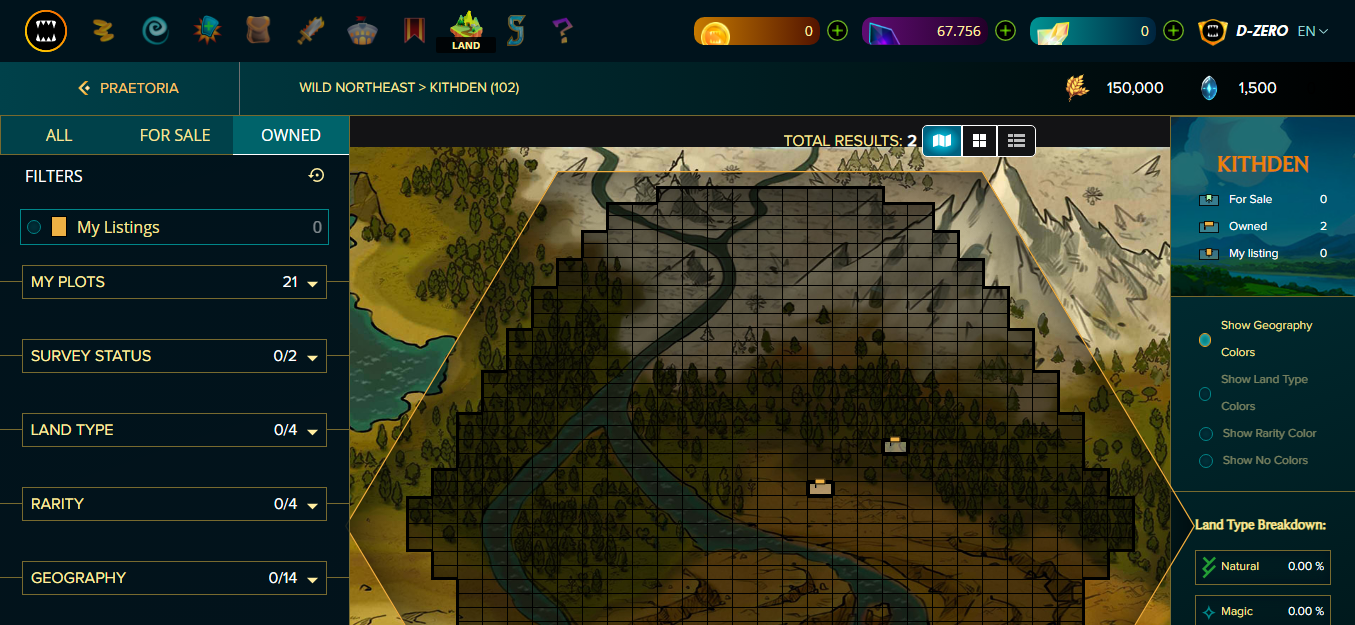 This is all I have right now. These are spread around 2 corners of Praetoria. Hopefully it'll be a good choice. Diversity can be fun at times. Here's what was inside

Feeling Grateful 😇
This is just a start. But 1st.... I need to remind everyone to grab some DEC-B. There're only gonna be around for 2 days. Go buy some DEC or Vouchers. Different tokens give best price at different times.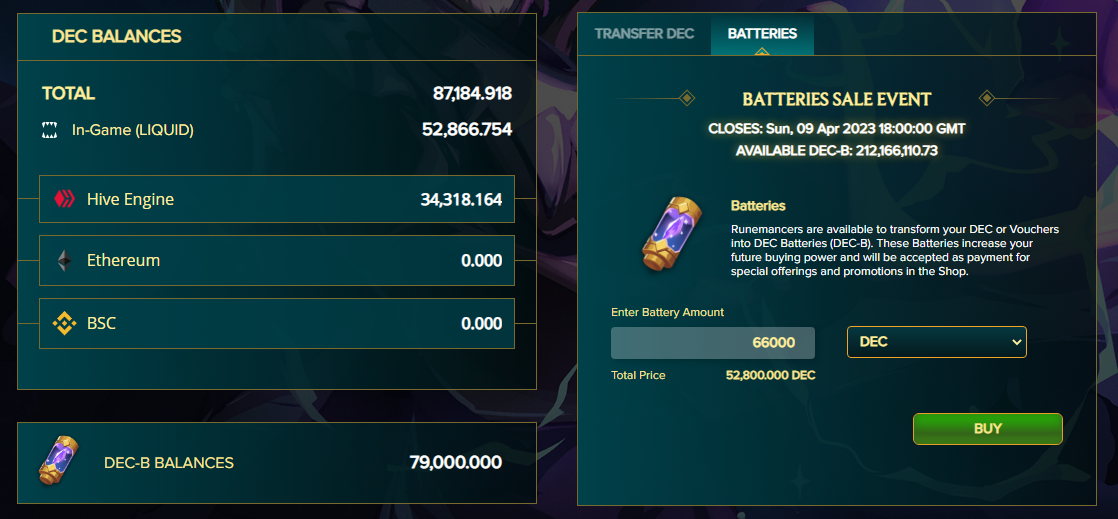 Boosts At Survey - Don't Miss Out!
At least buy few. You'll need 30K DEC-B for every Plot you own. That's like $20 💸 I'd say Time Vault is most flexible. But your mileage may vary.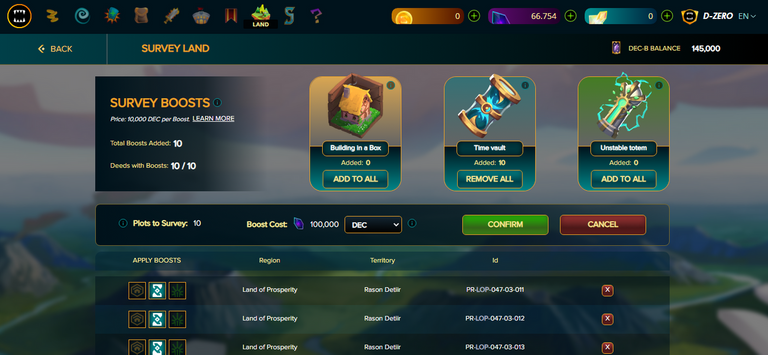 Found A Keep 🏰👑
I really really really wanna thank all the cool people who made the game. I actually managed to find the 2nd most valuable type of Plot. I get to experience all these benefits because you people made this amazing game.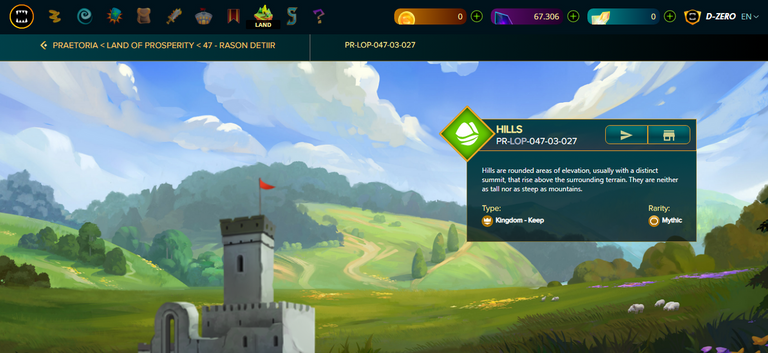 Thanks For Being Awesome! 😎
This goes for the community as well. All of you - & me - made this real. We've got some of the best Land releases of everywhere. Ours might just be the best. Praetoria is the only metaverse land I own. So I'm very deeply invested. Hoping to see a beautiful future ahead 🎮
Posted Using LeoFinance Beta
---
---