Splinterlands Newb
As first order of business I should state that I am not a gamer, far from it. I have no inclination of becoming one either. What I do have, however, is a tendency towards less unhealthy addictions. After the crypto dump of 2018, my focus moved to youtube. I threw myself head first into the ocean waters of murky creator content and struggled for dear life to stay afloat. I managed to reach the holy grail of 1000 subscribers, but thus far, the milestone of monetisation remains unclaimed.
Two days ago I was introduced to Splinterlands and by extension to Hive and Ecency, which opened doors I didn't know existed. I can see Splinterlands becoming my new addiction, and although I will most likely never reach the hights sought after by many, I will certainly remain a loyal dabbler as the ecosystem trifecta of Hive - Ecency - Splinterlands, may just add to the continuously growing collection of blockchain dapps allowing me to earn money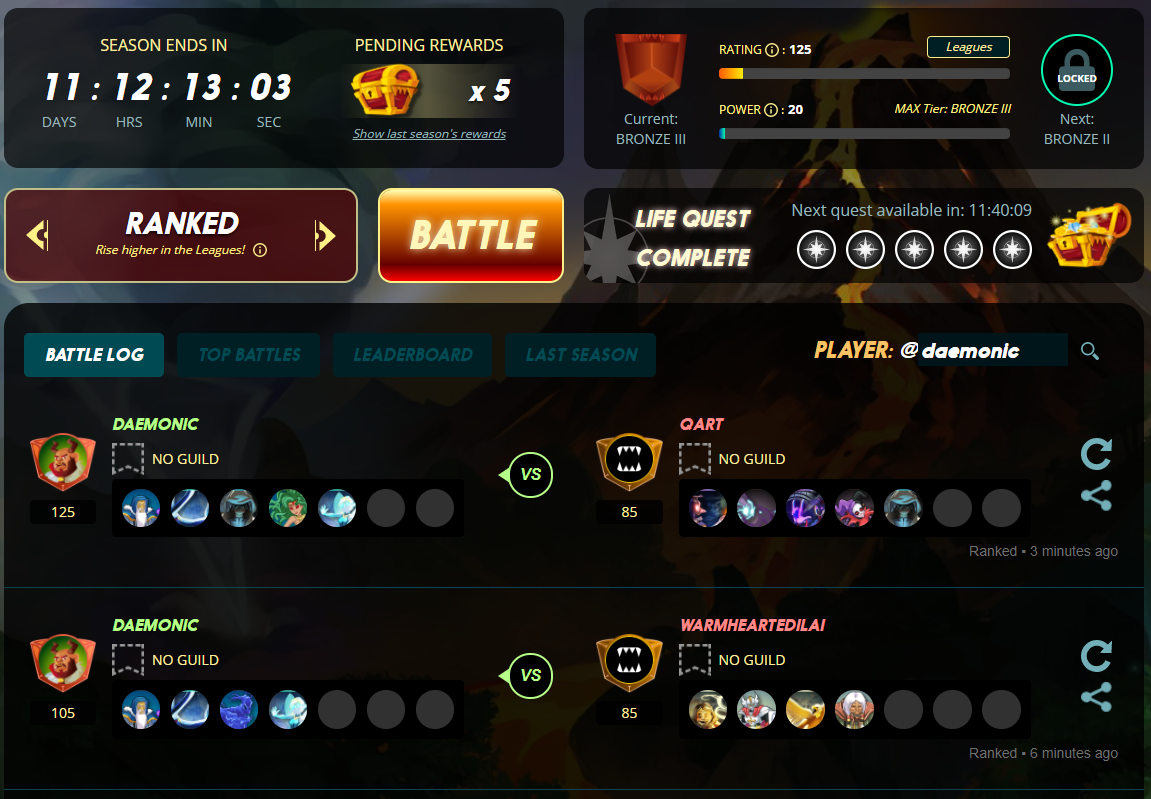 In a way that both Splinerlands and Ecency provide their users with the means of monetizing their online presence, Chainflix sees a growing potential for providing its content creators, users and storage providers with the means to do the same.
If you are not familiar with Chainflix, then I strongly recommend for you to head on over and take a look:
https://link.chainflix.net/NQAw
Chainflix is a video sharing platform, similar to youtube, which allows its users to monteize in 3 specific ways: content creation, content consumption and storage provision. I would like to leave the details for a future article devoted exclusively to the glorification of the fine platform that is Chainflix. For now I'd like to leave you all with this thought.
Creating for the joy of creation is good. It provides one with a feeling of self satisfaction and accomlishment. Creating for the purpose of monetization alone, can become daunting and overtime without soul. Being able to create because it provides pleasure will become even more pleasurable if one is able to monetize on the content created. It's the perfect relationship.
Thank you for taking the time to read this post. I hope it prooved valuable to some.
CRYTPO FOREVER!!!
---
---