Learn and Earn Dec/SPS/Cards ETC While Watching Live Streams...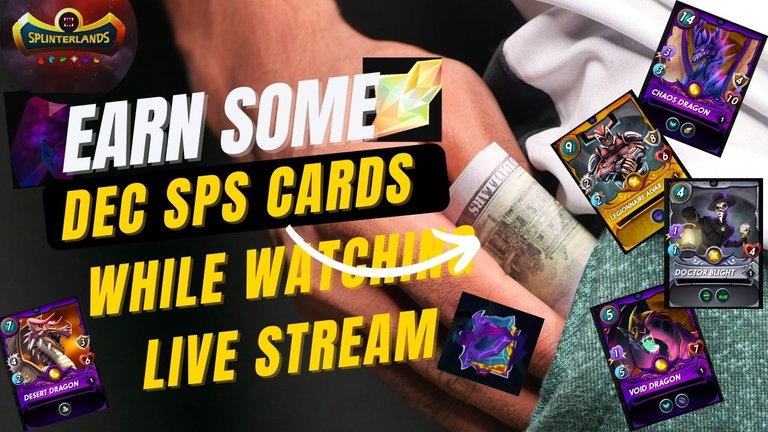 If you're new to Splinterlands and don't know what to do yet in the game. I highly suggest you watch videos of Splinterlandsclove71, Bulldog, Infidel1258, Gank and Walkingkeys, Aftersound, holoz0r, Drabs and a lot more. They also do live streams on twitch and youtube. But the magic mostly happens on Twitch 😝. I learned so much about splinterlands by watching streamers on Twitch. Like how to play cards in each ruleset, which card is best in this ruleset, how to maximize my rented cards, and many more. Splinterlands community is the best community I've known so far. No toxic and everyone are willing to help. Here is the list of Splinterlands streamers also known as NoSleepGang. Because splinterlands never sleeps. hehe
But in this post, I will focus more on the things I earned from the giveaways of a certain streamer.
If I am not mistaken, she is the first one to stream Splinterlands. She is also known as Queen (but what I like more is Santclove hehe). If you don't know who is this Queen you're probably new to splinterlands. She is no other than @clove71 - Twitch, Youtube, 3speak.
Watching her stream while participating in her tournaments become my daily routine. The time of her stream is also set in my alarm so I can't miss it. Ahaha. Her stream is also the time I grind either with my main or alt accounts.
So what does she stream??? She streams some of the battles in the tournament she created. Pick some of the battles and plays them. Sometimes she also plays in her tournament and does a live stream of how she plays splinterlands. Along with these she also had giveaways. A lot of giveaways. Hehe.



So what are the things I got from her stream?
I cannot remember how much DEC I got from her stream. These are the only transfer I can get from my History. Probably I received at least 10k DEC from her stream. That is from a 4month sub on her twitch 😁




For SPS, these 2 are the only photos I can pull from my history.



I also got a Chaos Legion Pack from her wheel.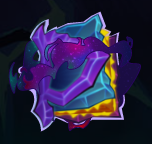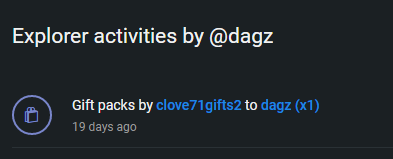 For Cards I got lots of Pelacors, Goblin Shaman, Vera, and just some legendaries. Ahaha
And a lot more... too many to remember. Ahaha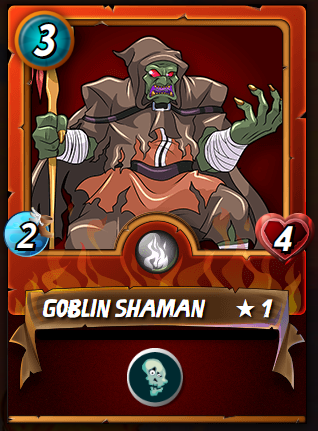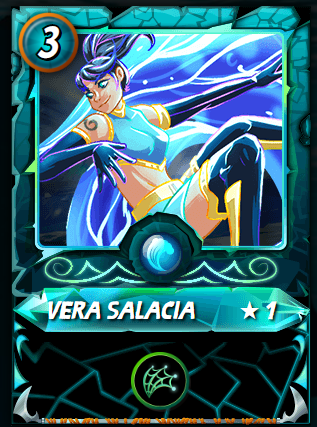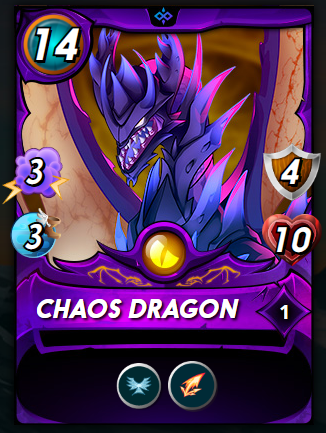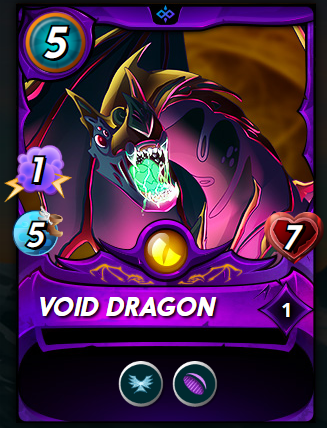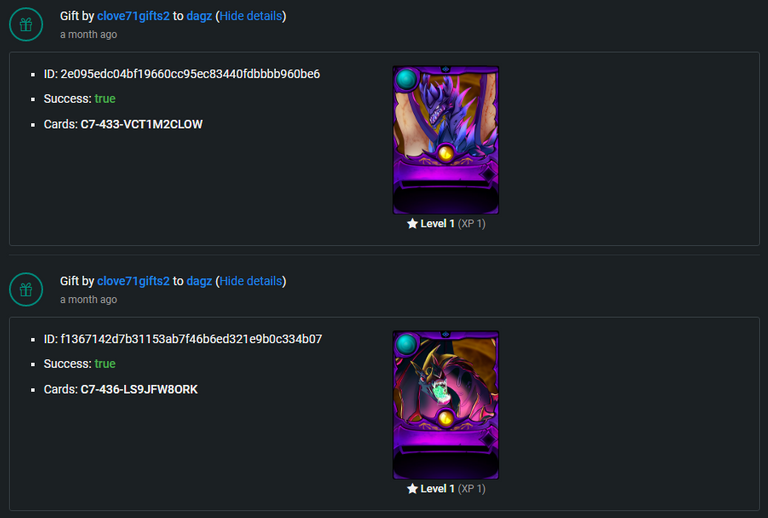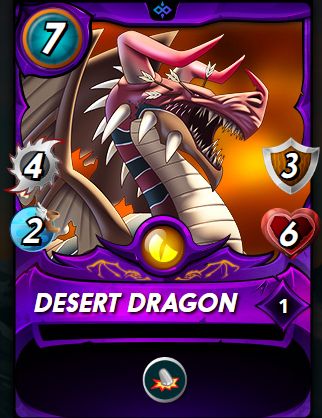 The Desert Dragon is no longer in my Explorer. But I got this not more than a week when they launch the CL edition packs.
Nothing much right??? Ahaha

Also, someone won a Doctor Blight and a Gold Foil Legionnaire Alvar 2 weeks ago. Nothing much just a 100usd legendary card and GFL.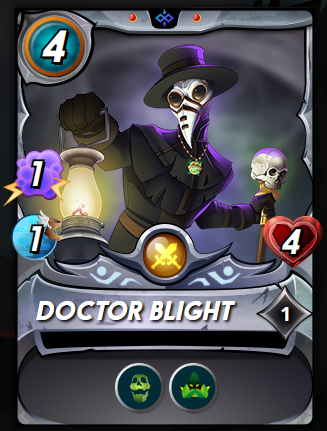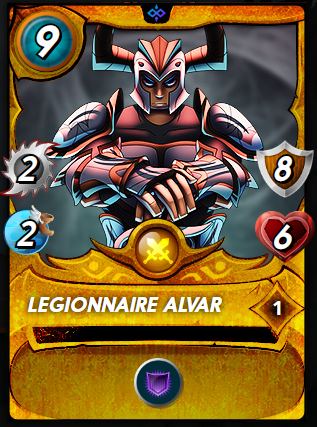 If you want to watch her stream, the time of her stream is the same as the time of the tournament she created. Stream Schedule.

I am really grateful to clove not only for the giveaways I received but she also accepted me in Immortal Gods 6 which she promoted me as a Co-Leader. I had no idea why she promoted me. Ahaha. I do not have a nice deck. When I grind or do brawls I only rent cards. Probably because I am cute. Ahaha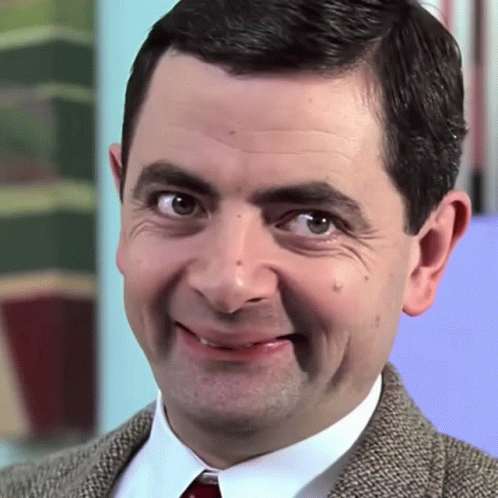 I am also thankful to Immortal God 6 members coz we managed to get the rank 1 average finish. I think we had a 7 or 8 win streak? Ahaha.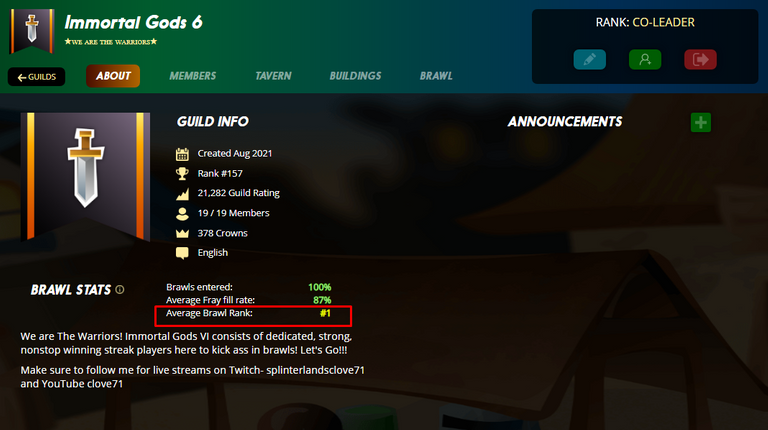 So how do I win on her stream? Just pure RNG, a bot will pick a random user that user will win a 500 dec if a subscriber and 200dec if a follower, and a subscriber will get a spin on the wheel. She also plays stream raider where the top killer will get a 500dec and a spin for a sub, and 200dec if a follower. Sometimes she also plays marbles. Easy right?
You will also learn a lot about splinterlands cause she replays the battles in the tournaments. Just always pay attention to her stream even if you're playing in the tournament. Some players didn't hear that they win in the giveaway coz they are so focused on playing in the tournament. Ahaha.
If you're not on her stream you're missing a lot. Hope to see you on her stream. Let's pump up her live viewers. Ahaha.


---
---