Splinterlands Daoist / Magi of the Forest Fan Art
Hello there my fellow hiver's, hope you all have a good day. It's me again, Damonz, here for my 4th artwork for splinterlands weekly art contest.
While browsing in the market to rent for cards to use for farming in silver league, I passed by in this card and check it's stats but accidentally click the lore 😅. Then I unknowingly read it, and it reminds me of the manhua's that I read where the characters are thousands year old, haha. So I try to draw it like in the manhua posing like he pay's respect to his visitor's, and that's you my senior's whose here reading this post of mine. Thank you very much for your time and passing by here 😊.
And presenting, despite his young appearance, his already a thousand years old matrial arts cultivator (just making stuff 😆). Under the earth unit, with high magic damage the "Magi of the Forest", woohoohoo! 😅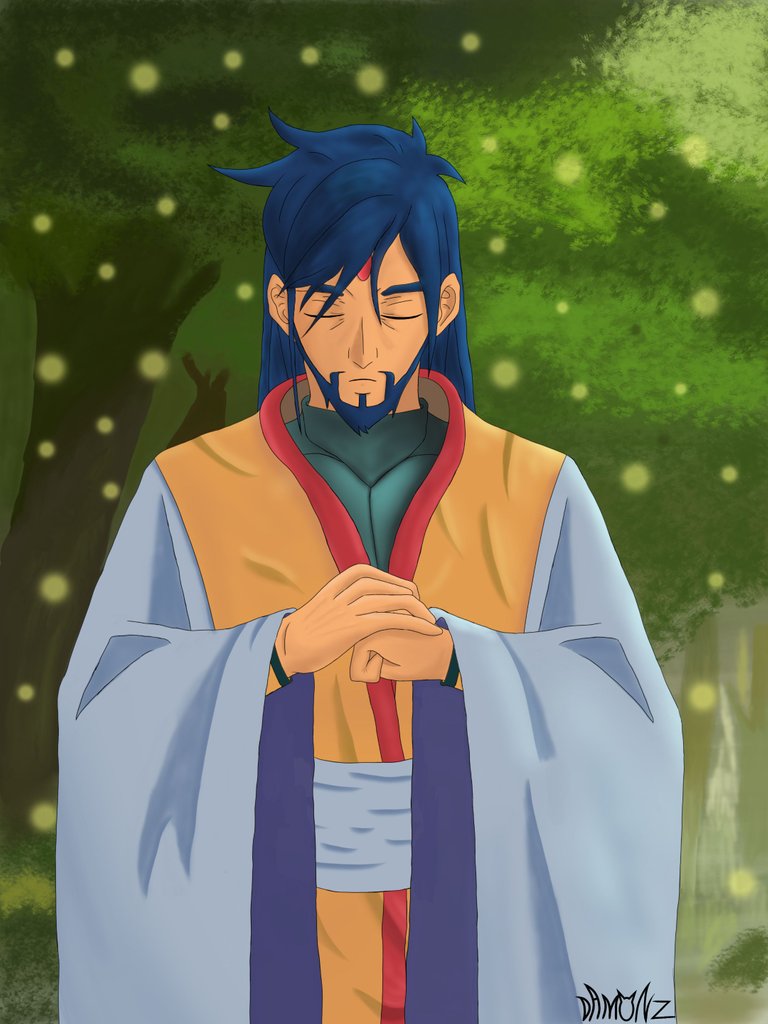 Before we go to the process, let me first share you it's lore 😏.
Lore: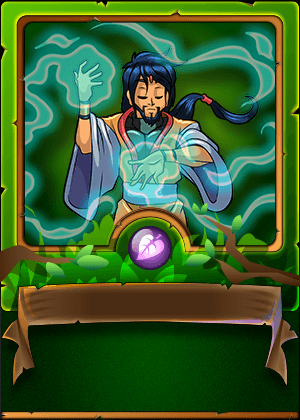 Despite his youthful appearance, the Magi of the Forest is one of the oldest beings in the land. He is the Spirit of the Forest's messenger to all her people. The Magi travels, writes, teaches, and does whatever he can to promote unification of the Splinterlands. When summoned to battle he brings a robust magic attack.
Process
Outline
First I draw an outline, I started in it's head then make a body shape and the arm position. Then the clothing and other details.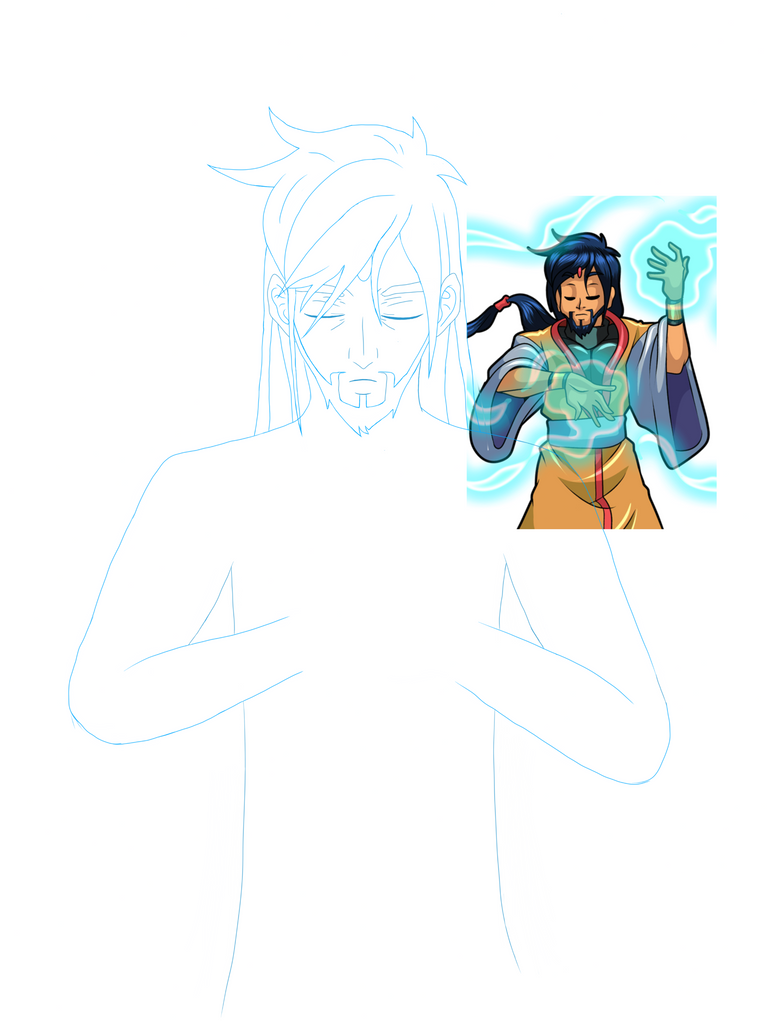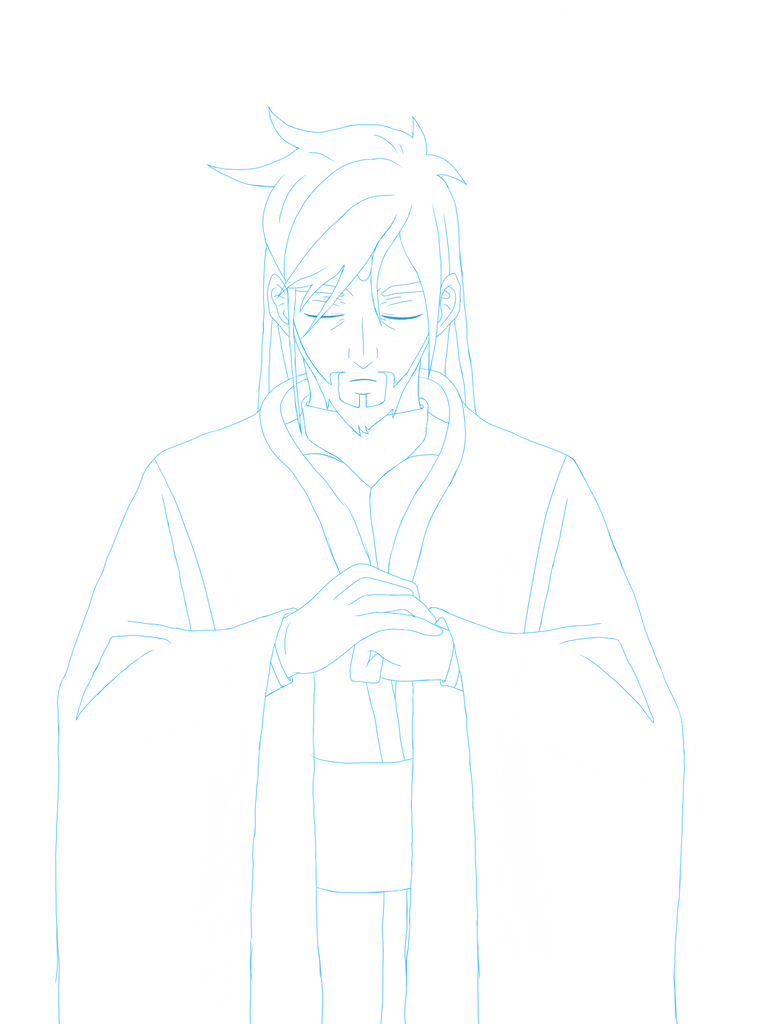 Coloring
I color every part that corresponds to its original color of the character. Then I change the color of the outline.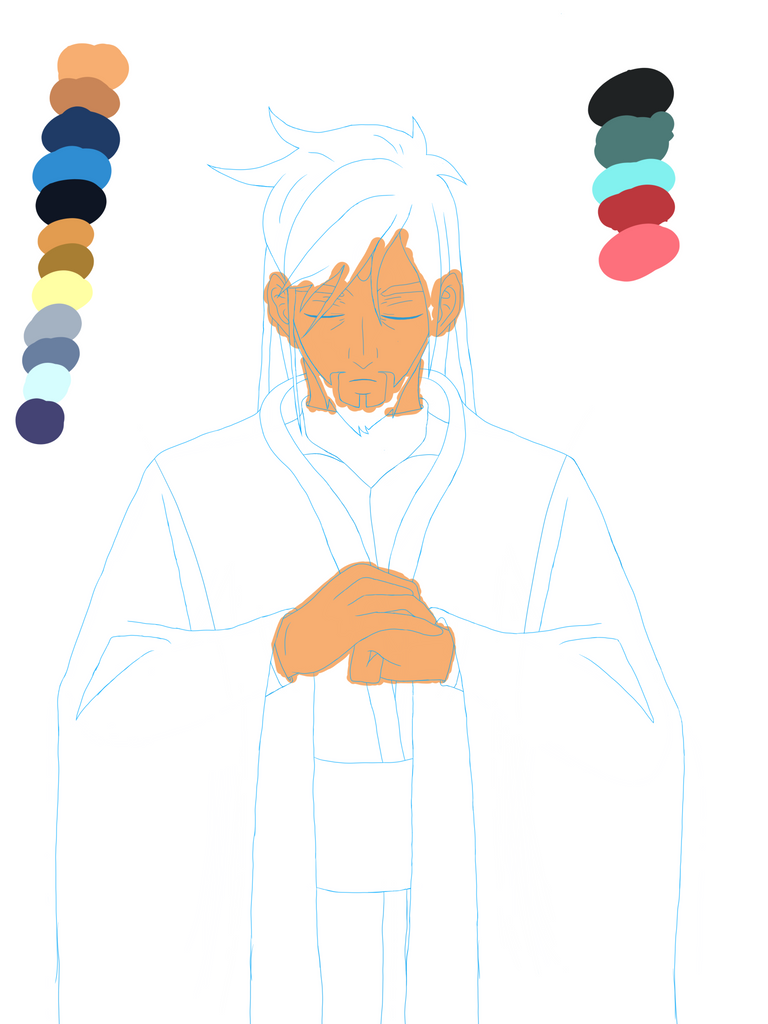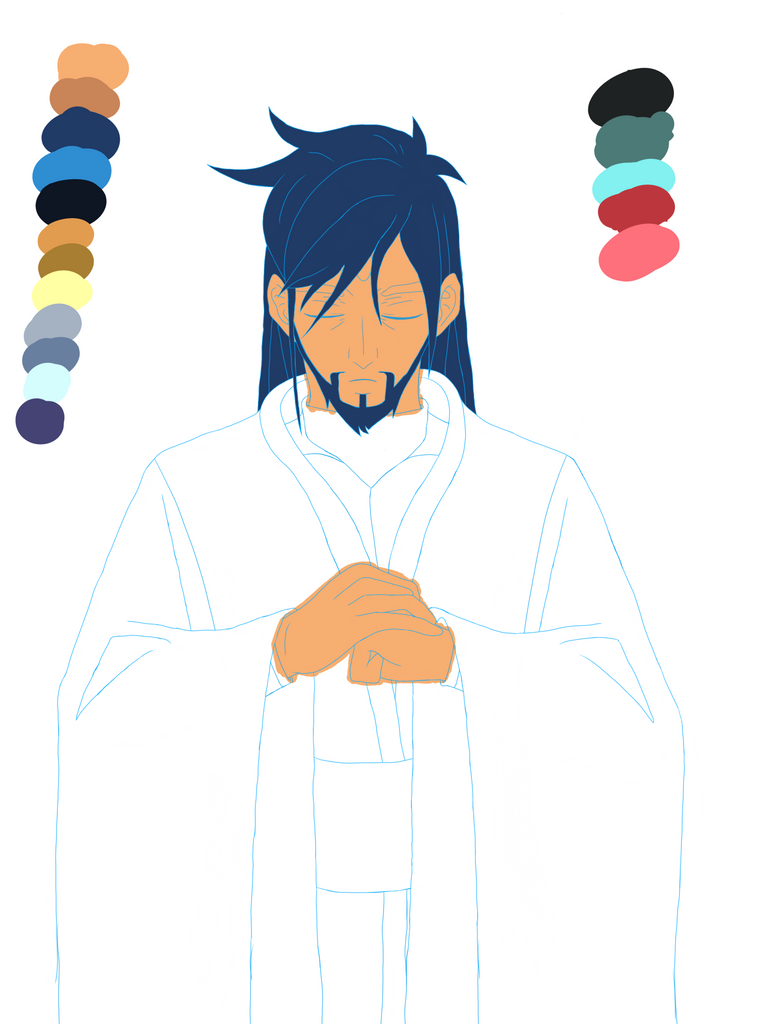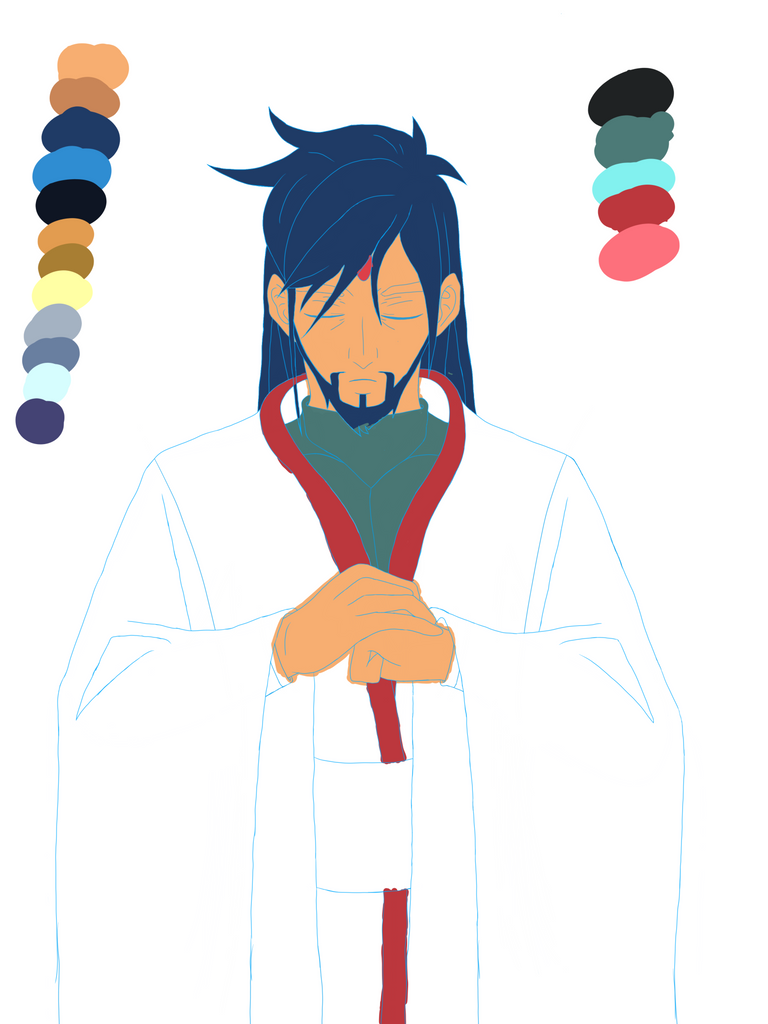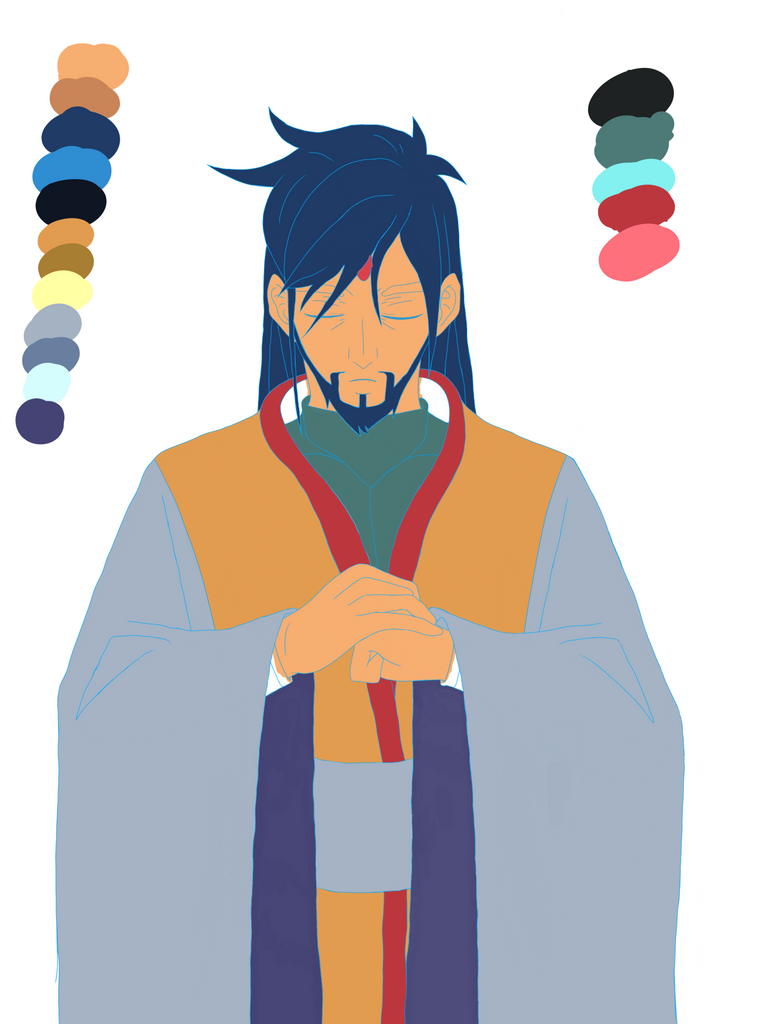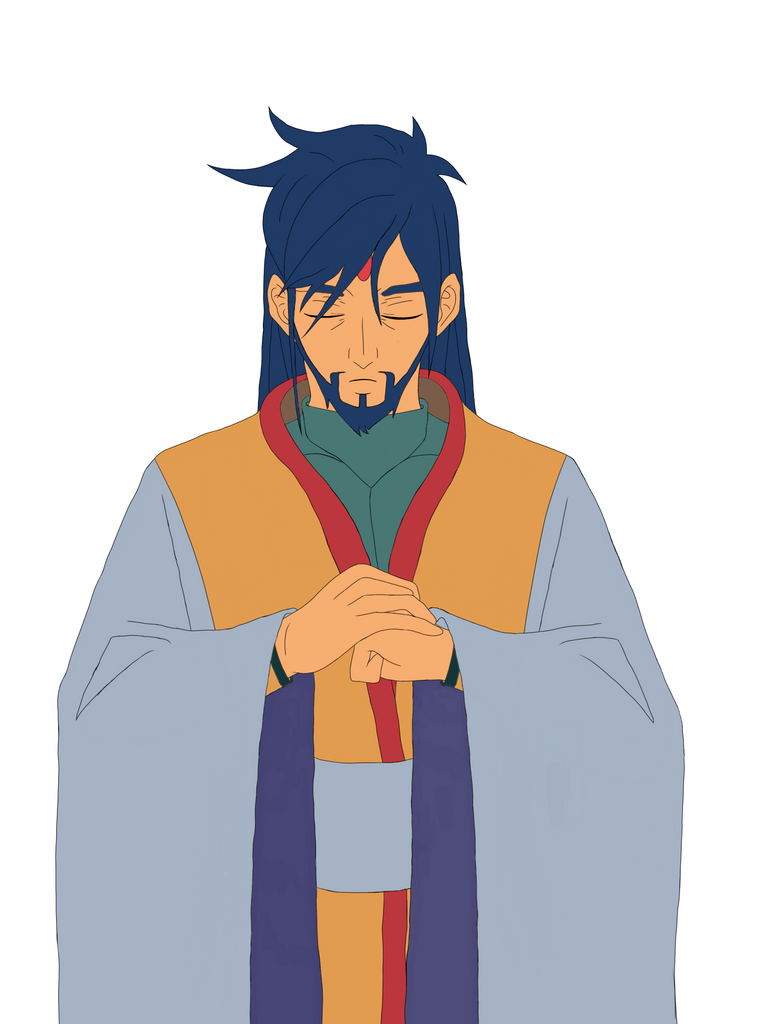 Shadowing
Here it comes, my most enemy in art haha, the shadowing part. But the most enjoyable part too, especially after I did what I think that I can't do. Especially in the face part, I can't count how many times I redo it 😅. But after trying many times, I think I improved haha. I think I'm getting more like my cousin, @eustace-kidd, we like praising ourselves 😆, high five brotha!✋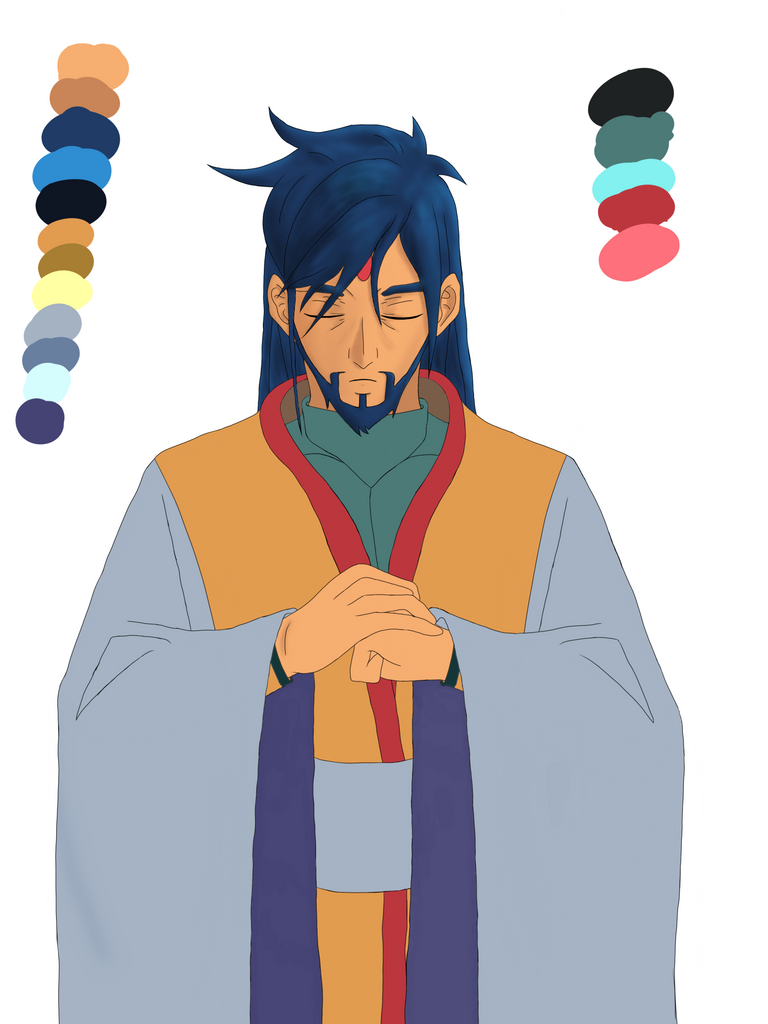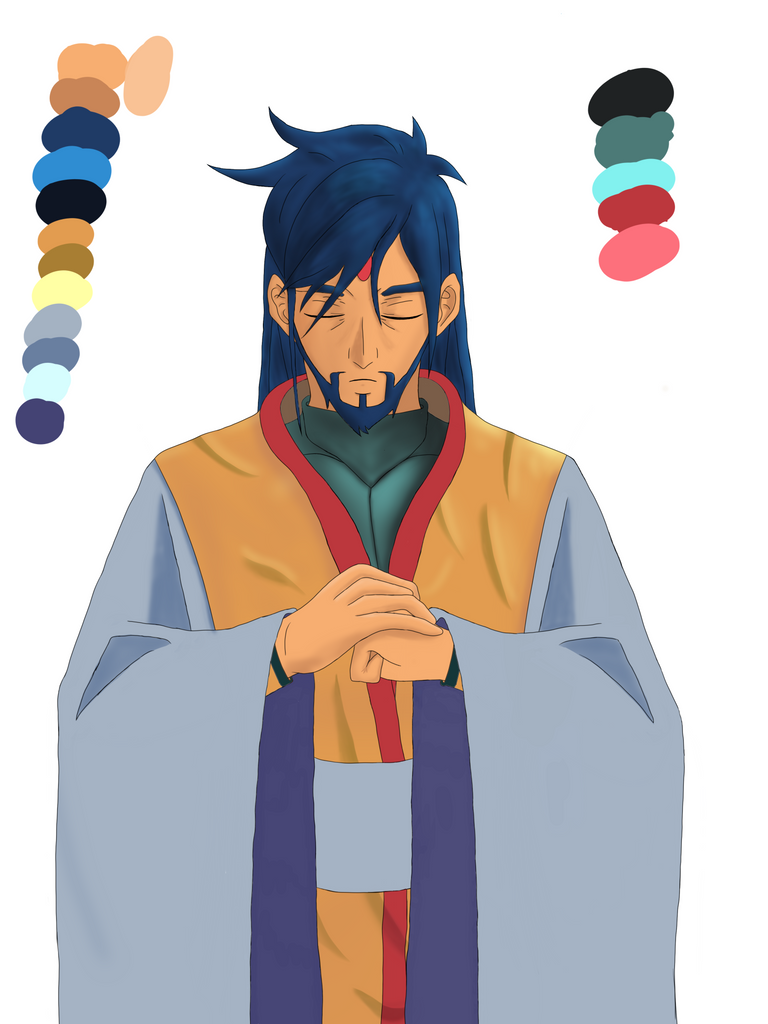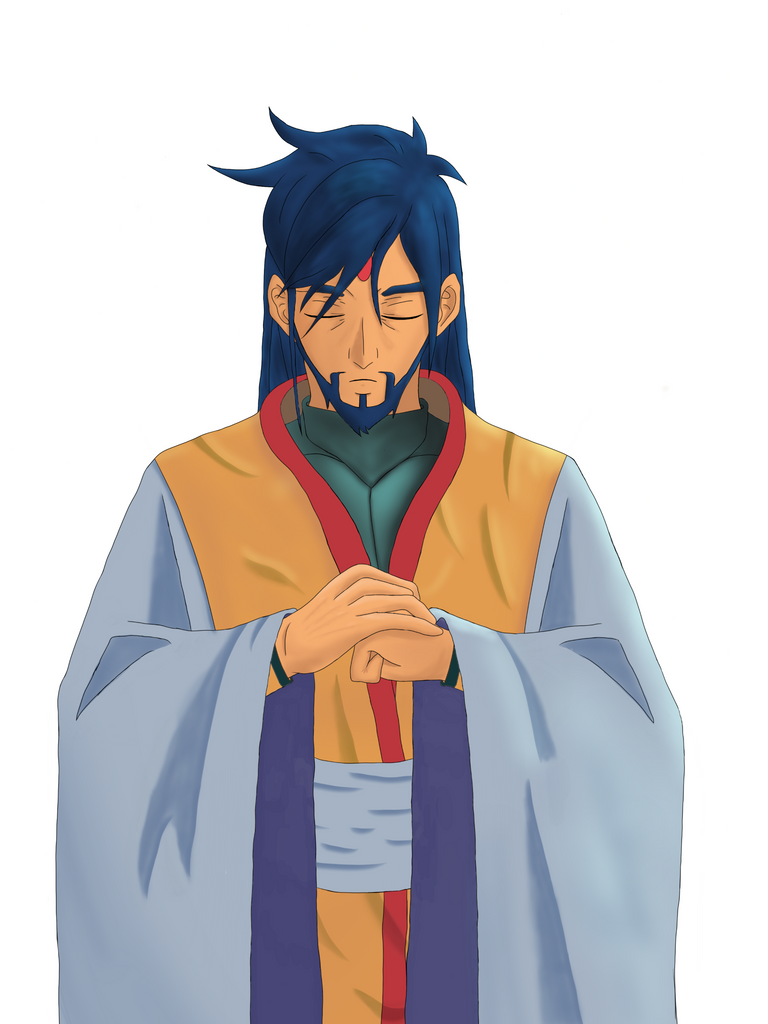 Background
For the background, since he is the magi of the forest, of course I draw a forest hahaha. First I put a dark green background in the left side and light green in the right side.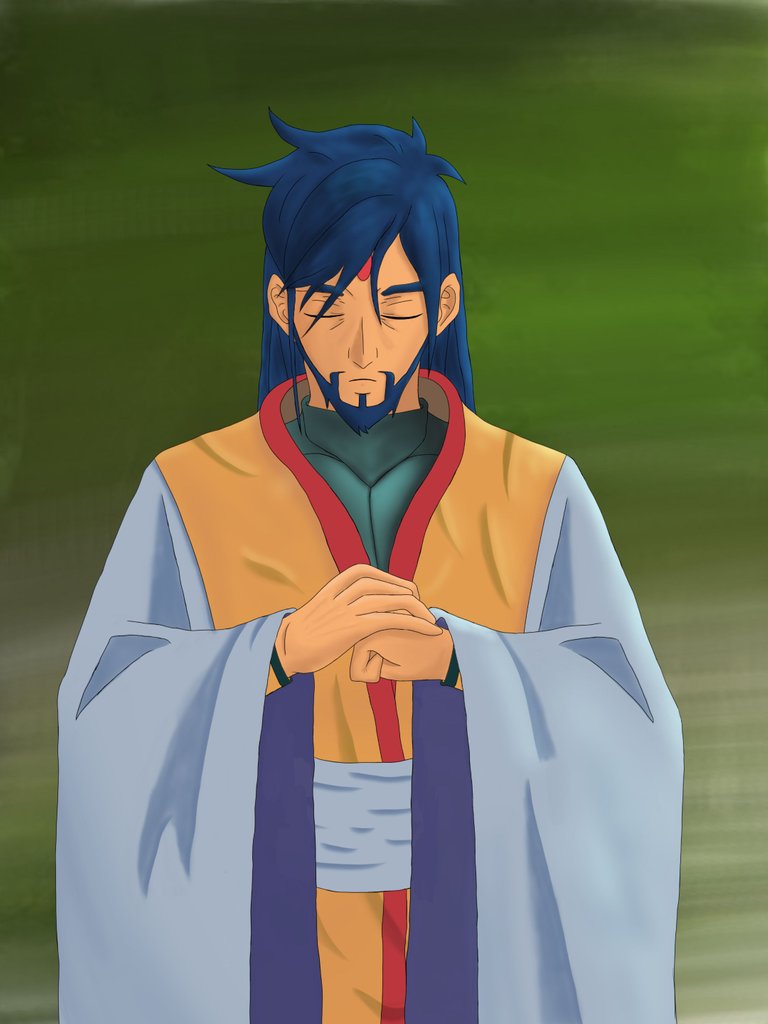 Then I draw a tree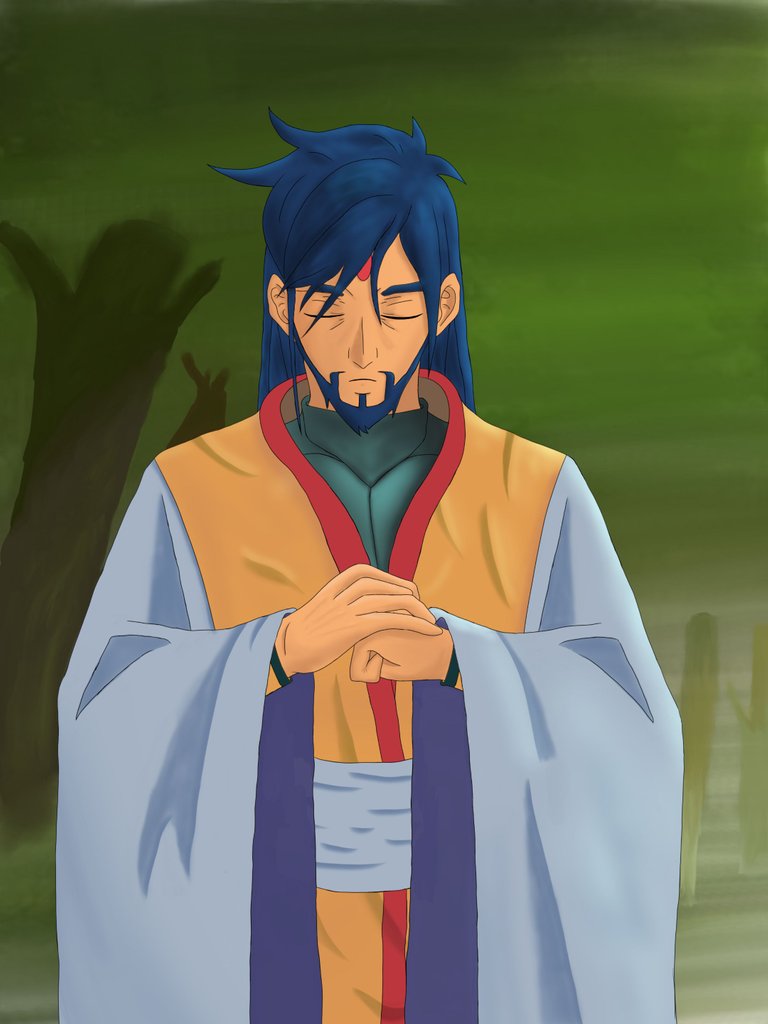 Then the leaves ang grass 😆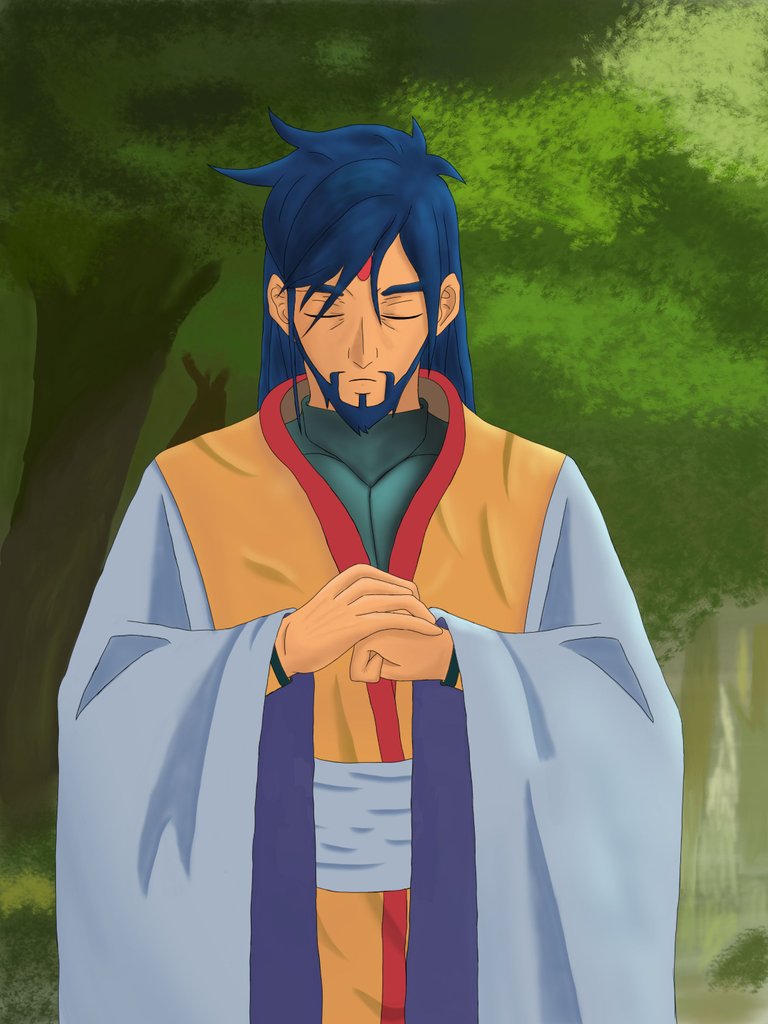 I think it came out well 😅.
Final Output
For the final touch, I put a glowing dots indicating the forest is magical hehe. And BOOM!
Magi Of The Forest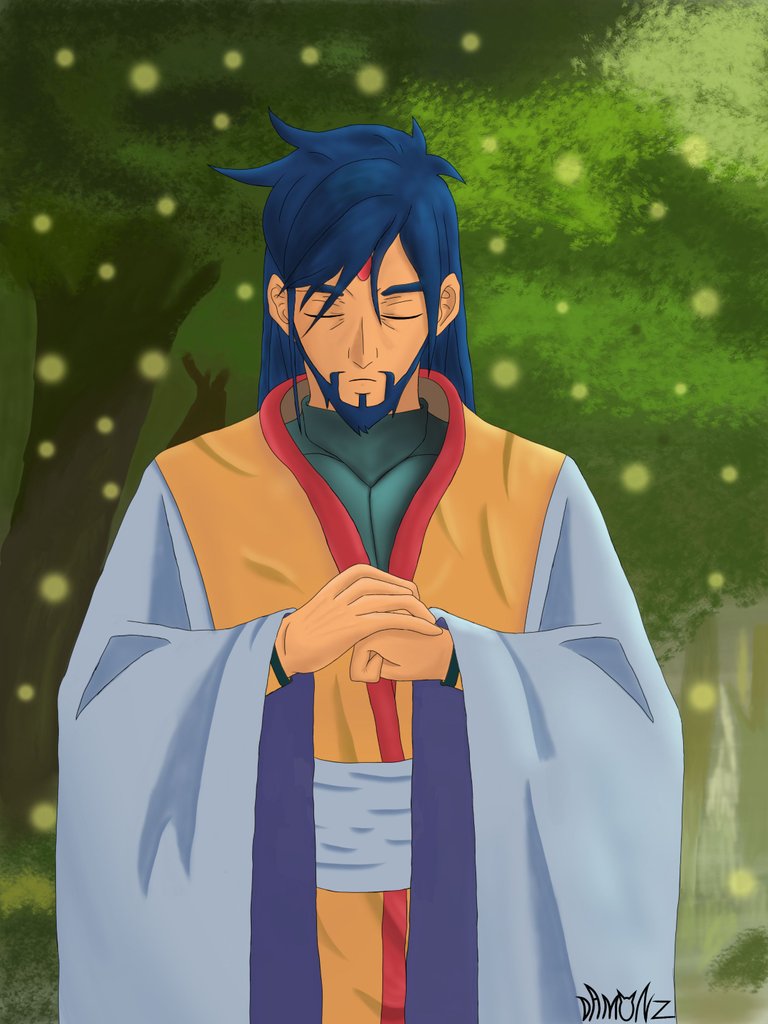 I also save a gif file.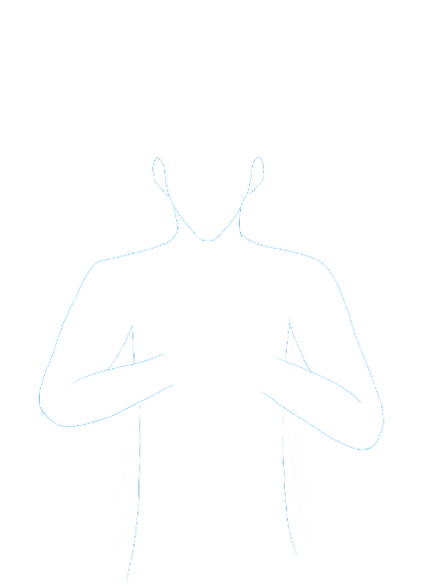 And that's it 😄, hope you all like it my fellow hiver's. But before I end this post, I'd like to welcome my friend in joining the hive, @laoji, welcome to the hive community brotha! 😆. Here's his intro post Laoji link.
And that's all, Thank you very much!, and again, damonz is my name and splinterlands is my game!. Have a good day everyone. 👋👋👋
---
---