Exploring the Hive ecosystem - Splinterlands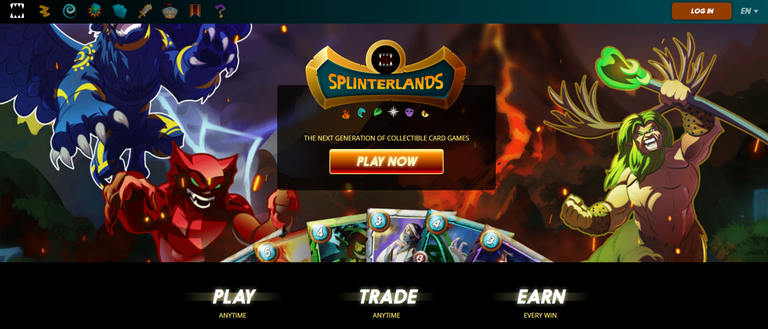 I wrote recently about checking out NFT Showroom. There has been a huge increase in NFTs across the whole of crypto, and the bonus with NFT Showroom, is it integrated as part of the Hive ecosystem.
Another area seeing a huge surge in interest (and money) is blockchain games, and we have our own success story here on Hive; it is of course Splinterlands
Of course everyone here knows this... except me by the sounds of it! In the time I have been here not once have I clicked on the game itself. I have half-read many posts about it but not been interested enough to give it a go.
That is until very recently when something changed, and I thought yeah ok I have a spare 5 minutes, I'll give it a go...
(Hey, it has NOTHING to do with the recent price explosion....honest!)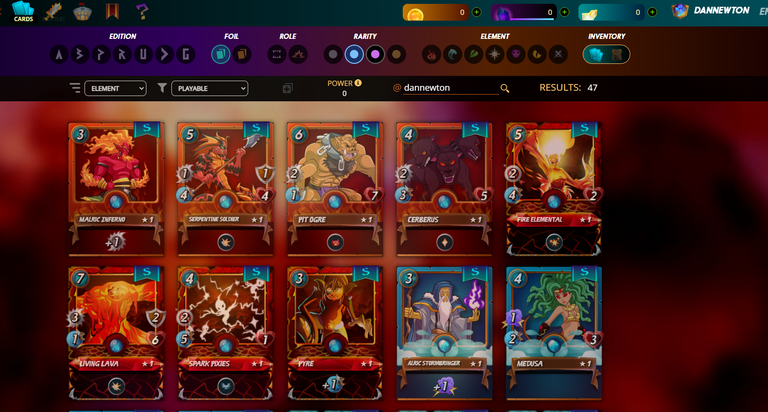 Ahem
Anyway, the concept seems relatively straight forward. Each 'card' features a different character. Each character has different stats and rules and therefore strategy is required to make the best use of each character in the team.
I do like the idea of the battle being done for you, so you have 2/3 minutes to select your team, and then the game runs the battle sequence and then you find out who wins.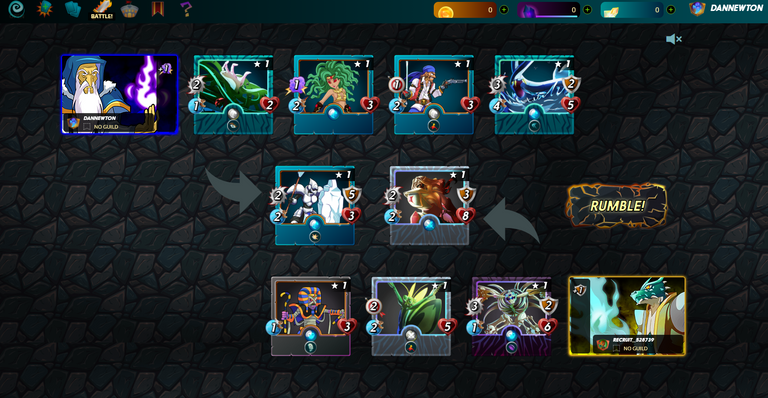 1st game: Win - oh fantastic, thats a good start
2nd game: Win - oh ok, that was easy too
3rd game: Loss - ok, maybe it isn't
4th game: Loss - oh fiddlesticks
...
8th game: Loss - oh come on!
9th game: Loss - alright alright its not easy!

When you battle you earn points to increase your ranking, and of course if you earn enough points to can move up to higher leagues, and of course higher rewards. But what I didn't realise is that if you lose battles then you lose points as well.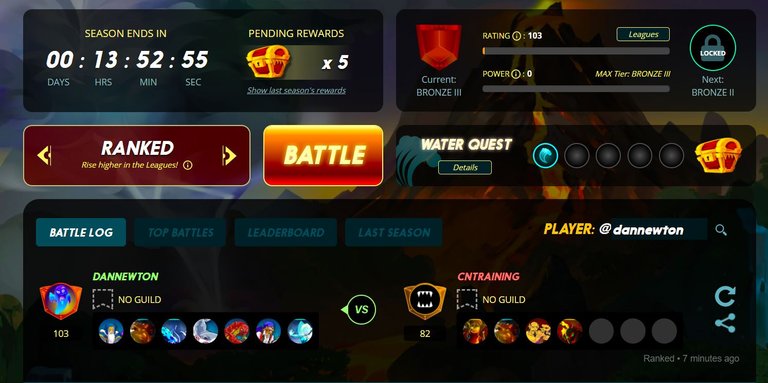 So after starting as a lowly novice, briefly moving up into Bronze lll and promptly getting relegated, I kept going just to move back up again. I lost most of the battles but by sheer luck (2 opponents surrendered) I finally moved to the next league.
With the promise of 5x reward chests due in 13 hours time at the end of the season, I decided to wait for the end instead of risking losing those rewards haha...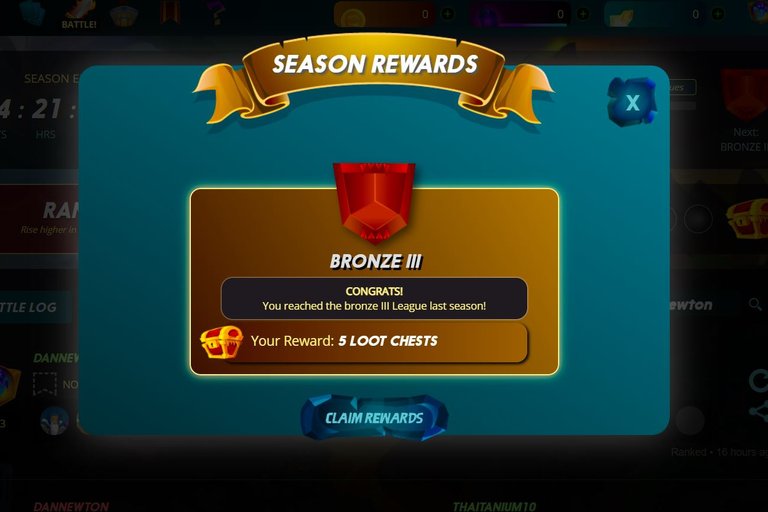 woohoo, my first rewards, lets see what I get...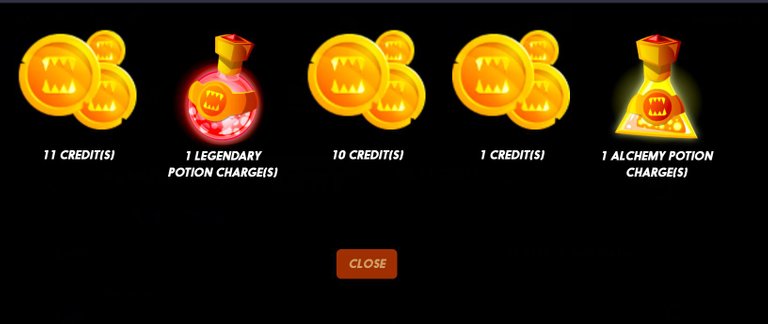 Oh.
Um.
That's a bit disappointing.
I was at least hoping for a new card?
Will I carry on playing? I'm not sure to be honest. As games go its quite well set up, and there certainly is plenty to learn regarding strategy etc. But the thing is, my time is important, and while the financial rewards would be nice, there is no point doing if I'm not enjoying it. And I doubt many people enjoy losing 10 games in a row....
I post blogs semi-regularly, not because of money, but because I enjoy the process (and the interactions with others).
It may well be a play2earn concept, but unfortunately it is also based on pay2win, especially for any new players just joining. So if there is a choice between spending 6 months grinding for rewards, or paying £500 to get some cards that actually stand a chance, then I might not bother at all...
I don't know.
I can see that a 'season' here lasts 2 weeks, so I'll give it a go and see how I feel about it after the 2 weeks has finished.
(just my personal opinion of course, I know there a lots of people who love playing the game)
---
---