Splinterlands card maker + very tiny DEC giveaway!!!
I'm excited to announce that I've successfully published my first website(related to SL), the Splinterlands card maker!
https://splinterlandscardmaker.com/ allows you to create your imaginary cards, for example, Spongebob card!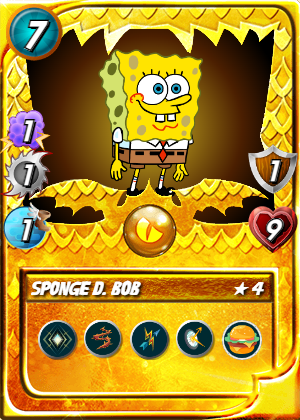 (The will of D)
Splinterlands card maker features:
Set ability and set custom ability (for the custom ability you need to upload your ability icon)
Decide cards edition, alpha.. beta.. or etc.
Select if gold foil or regular.
Select what element
Decide the types of attack (you can select all melee range magic! so OP)
Lastly Splinterlands card maker can be used in phone and PC!
--not yet tested to safari(iphone)
.
Tips:
If you want to create a summoner, just set the value of attacks, health, armor and speed to 0(zero)
Better to use png for no bg image :D
.
.
To show my gratitude to the visitors of the website, you can get a free DEC by finding these crystals on the website.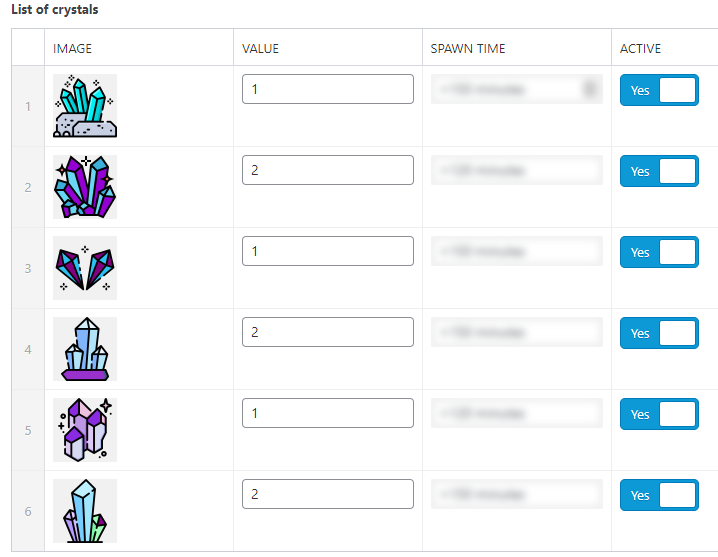 as of the moment the value you can get is not that much hahaha but when my account become wealthy I will increase it. hahaha thanks!!
.
TODO:
Allow to select card rarity(common, rare, epic or legendary)
Add mini games
---
---