Airdrops on Hive this week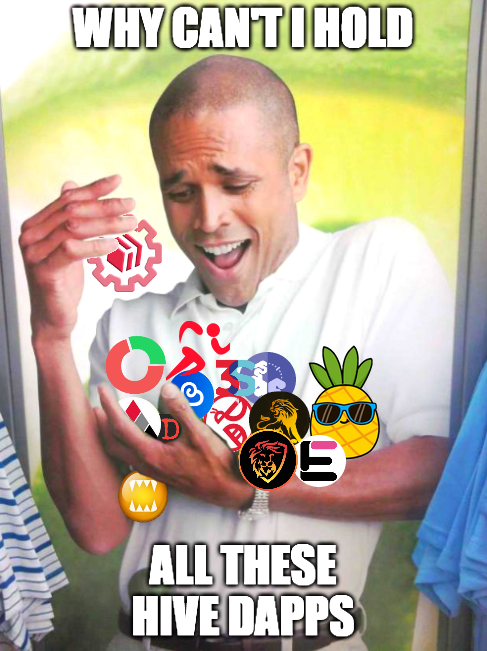 If you have any Splinterlands assets, you might have a pending airdrop to collect!
1 https://splinterlands.com/?p=sps_management <--- Login with your POSTING key and check.
There are also LARNYX tokens to claim from 3speak each month. Looks like you can do this from
2 https://studio.3speak.tv/dashboard - Or click this HiveSigner claim now.
If you are participating in the CUBDEFI.com Farms or Kingdoms, you may be getting a PolyCub airdrop on Polygon. There are so many wild things happening all over Hive, its hard to keep up.
3 https://cubdefi.com/airdrop & https://polycub.com/airdrop
What other airdrops are going on and what do people need to do to claim?
---
HIVE is the token for Hive
ETH is the token for Ethereum
BNB is the token for BinanceSmartChain
MATIC is the token for Polygon
The web3.0 is a decentralized universe of chains.
Bitcoin allows for p2p value transfer, and it's potential
is being realized through developments taking place everywhere.
If Bitcoin is the reserve token for cryptocurrency, will
all value flow back in to Bitcoin again? Or will we start
to see more distribution of value across more chains this time?
Which chains will survive the next halving? Which tokens have uses?
---
---