Splinterlands - Learning slowly but surely
This is my second season on Splinterlands and I was able to finish another quest.

It took me four days before I was able to complete the quest. I tried different card combinations but it seemed that I was always outmatched or out smarted by my opponents. Below are the last 16 matches as you can see, I was only winning about one every four or five matches. I was getting very frustrated but I kept going.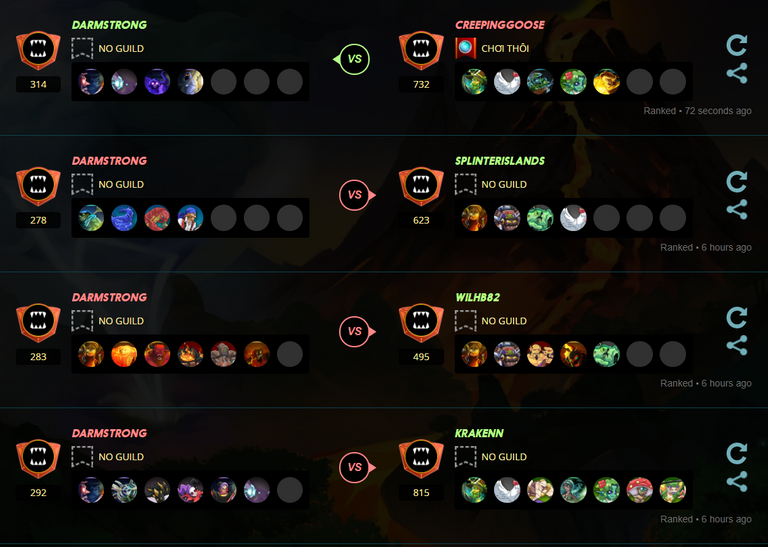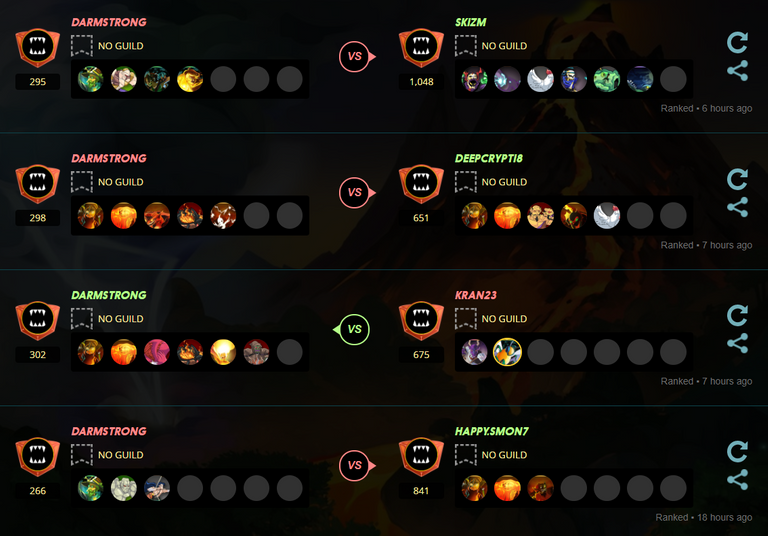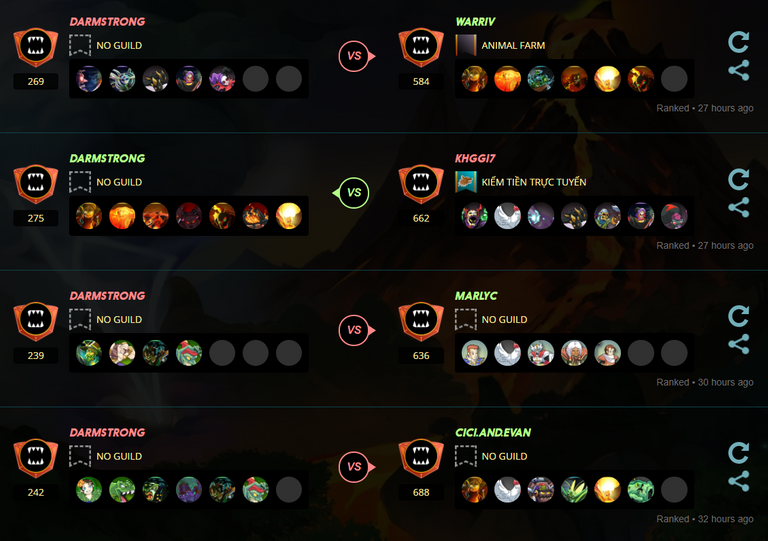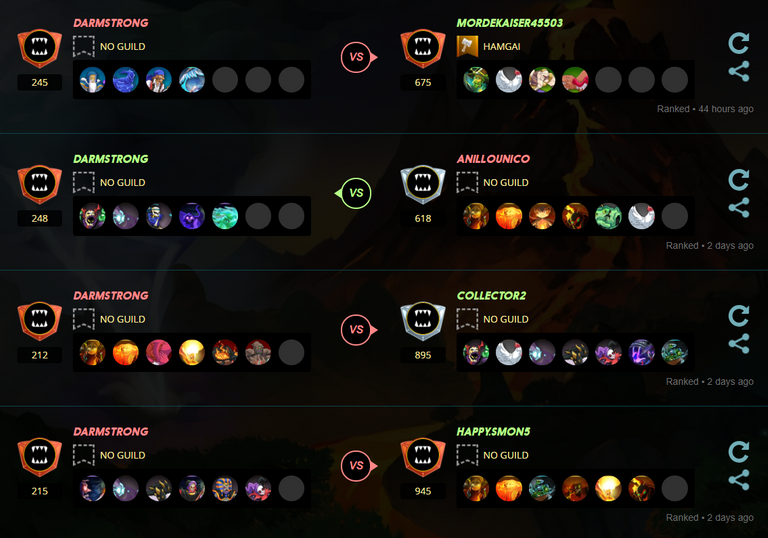 Every opponent had a higher rating so I guess I was lucky to have won. I claimed my reward and it was a rare Dark Ferryman. I have won two of these cards so far completing quest. Hopefully I can win more to level it up.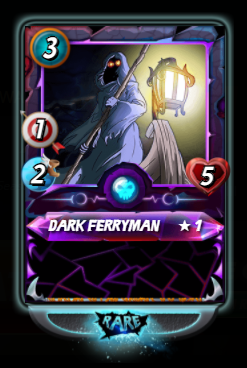 On to the next quest which is the "Life Quest". Hopefully it won't take as many matched to complete this quest.

---
---