Dec to the ground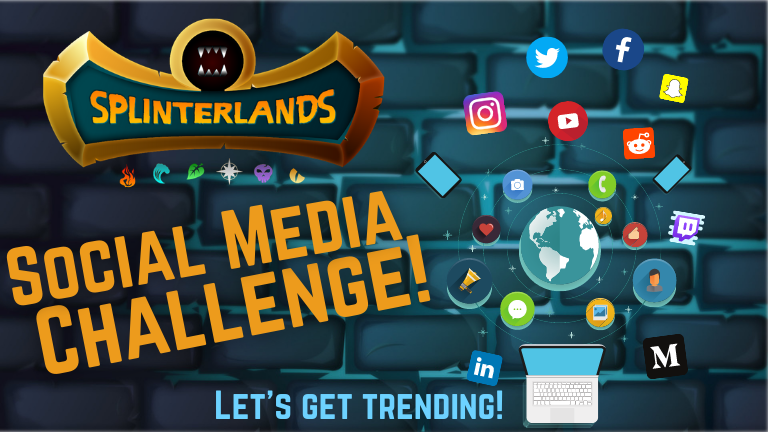 Hello everyone, many of you may have noticed today that the rewards for ranked wins have gone sadly down, you might be thinking its because we are in middle season or so, but no, the 'problem' is the DEC price
Change (24h) -11.72% ​
Change (7d) -22.99% ​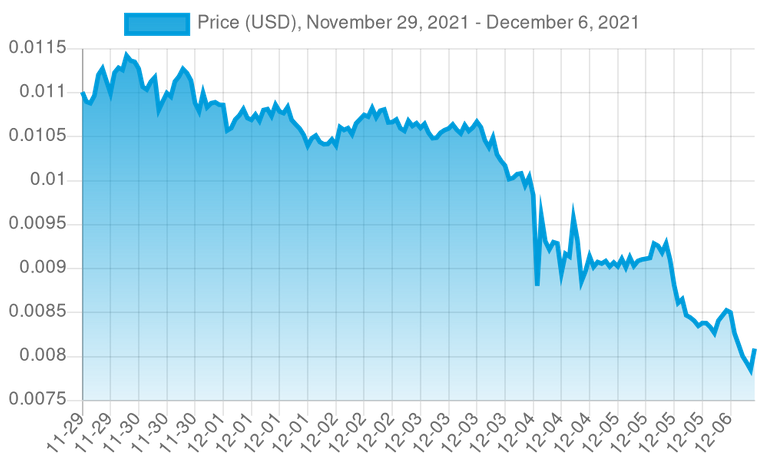 As you can see it has badly gone down, DEC is inflationary when it is worth more than 0.001 and deflationary when it is less than 0.001, because behind DEC c there is an algorithm that adjusts the printing of DEC (and therefore reward) based on the value of DEC itself to try to bring it back naturally to 0.001.
Does that means only bad things for us playing? Not necessarily, if you look at the market,now cards are cheaper if you buy with credits, and with upcoming chaos legion release it might be a good opportunity for early buy! Or you can buy DEC now that are cheaper and keep them for the airdrop!
As you can see on splinterlands its often win/win situation!
Use my Splinterlands referral link and after spellbook purchase, ill send you 50DEC!
---
---