SHARE YOUR BATTLE Weekly Challenge! DISINTEGRATOR + Free slice of PIZZA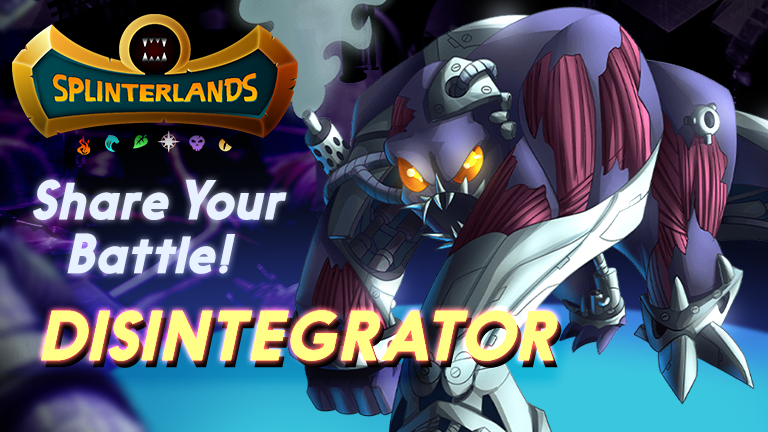 So for this week @splinterlands asks us to use disintegrator, its a Chaos legion card so avaiable for free. It Is worth Gold version for the extra decs.
Edition: CHAOS LEGION
Rarity: COMMON
Element: NEUTRAL
Attack: MELEE
Abilities: Demoralize
The strong point is the ability to weaken enemies. Weak point is that this card has a quite High cost in mana and the slow speee.
Its a neutral card so we can use It with any Splinter colore, It Is very powerful in melee only matches. Lets go for the battle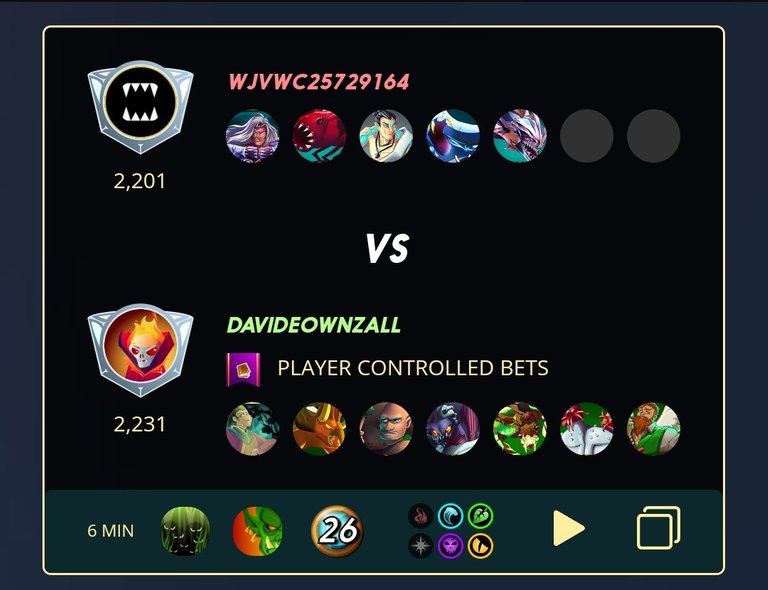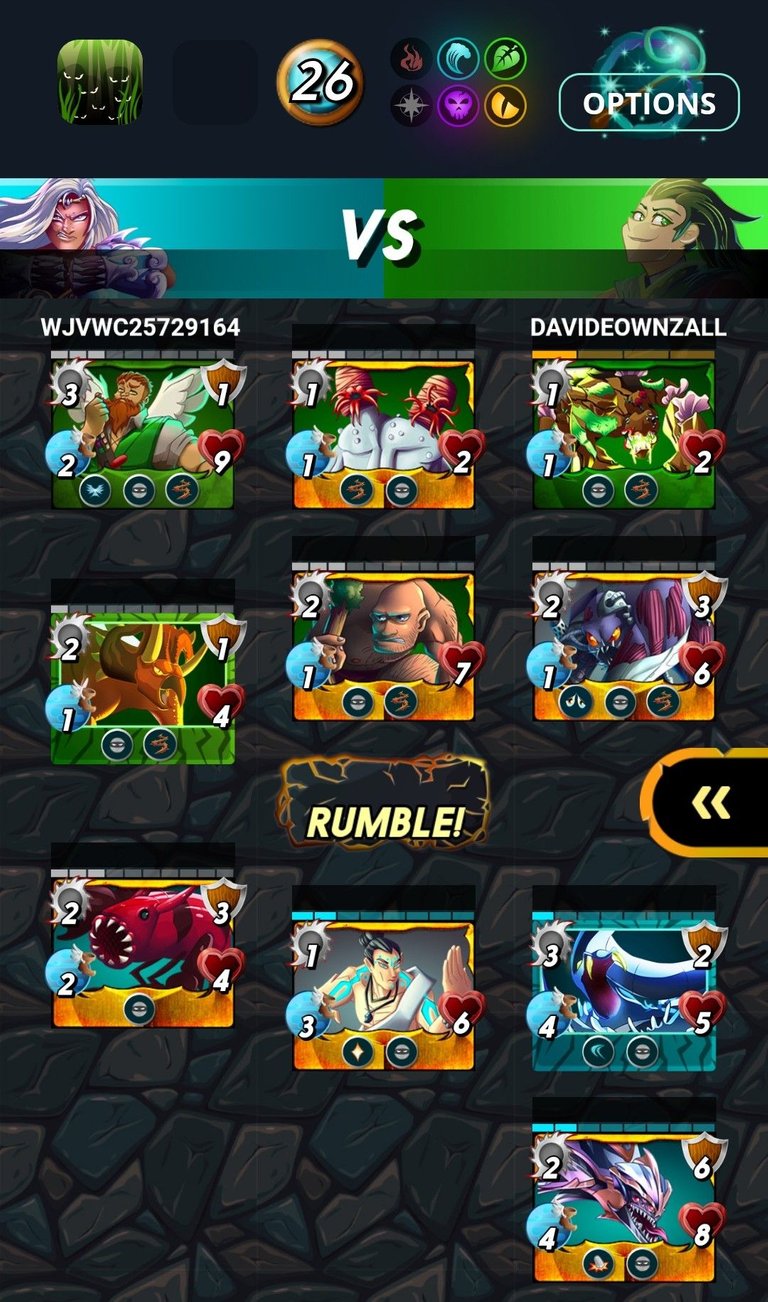 Since there Is there Is the sneak rule to all Monsters i can Mass melees and add mylor as summoner, disintegrator weakens enemies perfectly.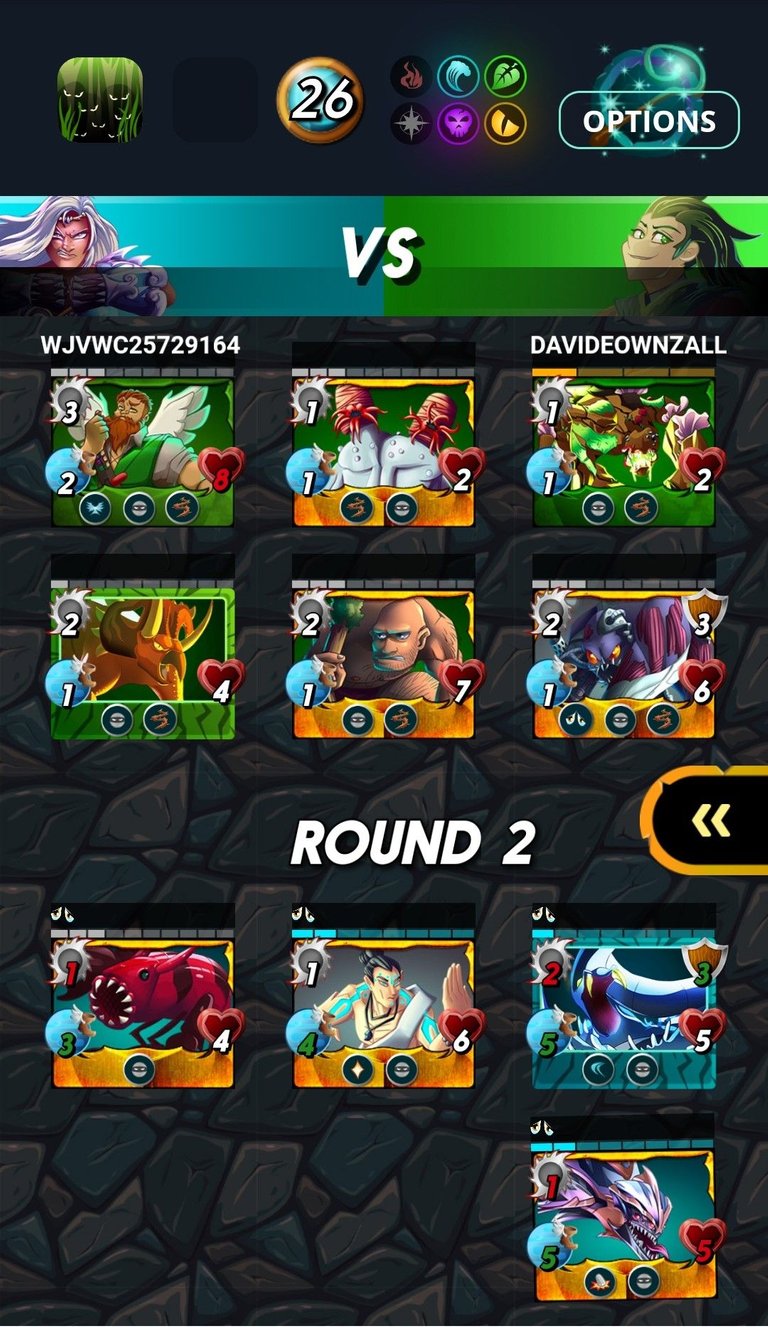 After One round the game Is still even, the thorns ability Is doing well, the pelacor mercenary with the fly Dodges some attacks and reduced damage Is usefull.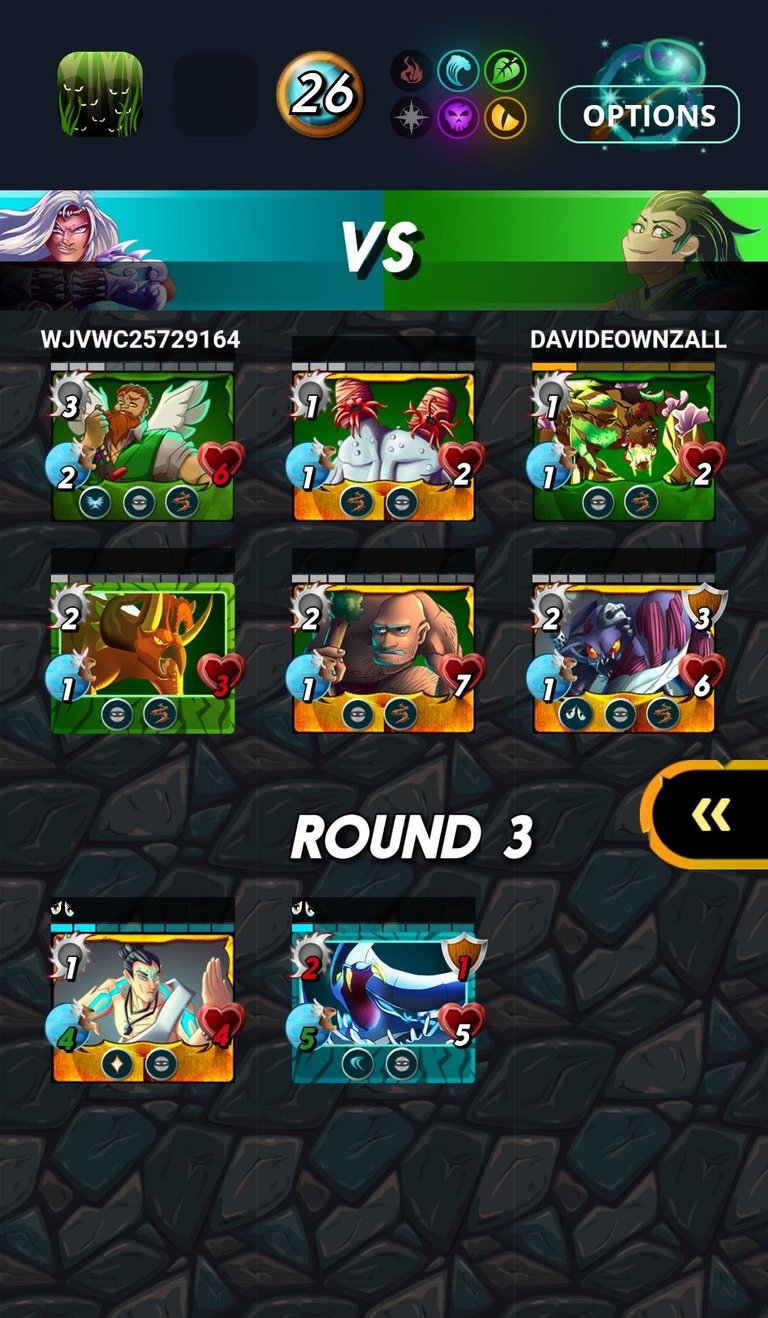 Enemy Frontline and backline Is dead After two rounds.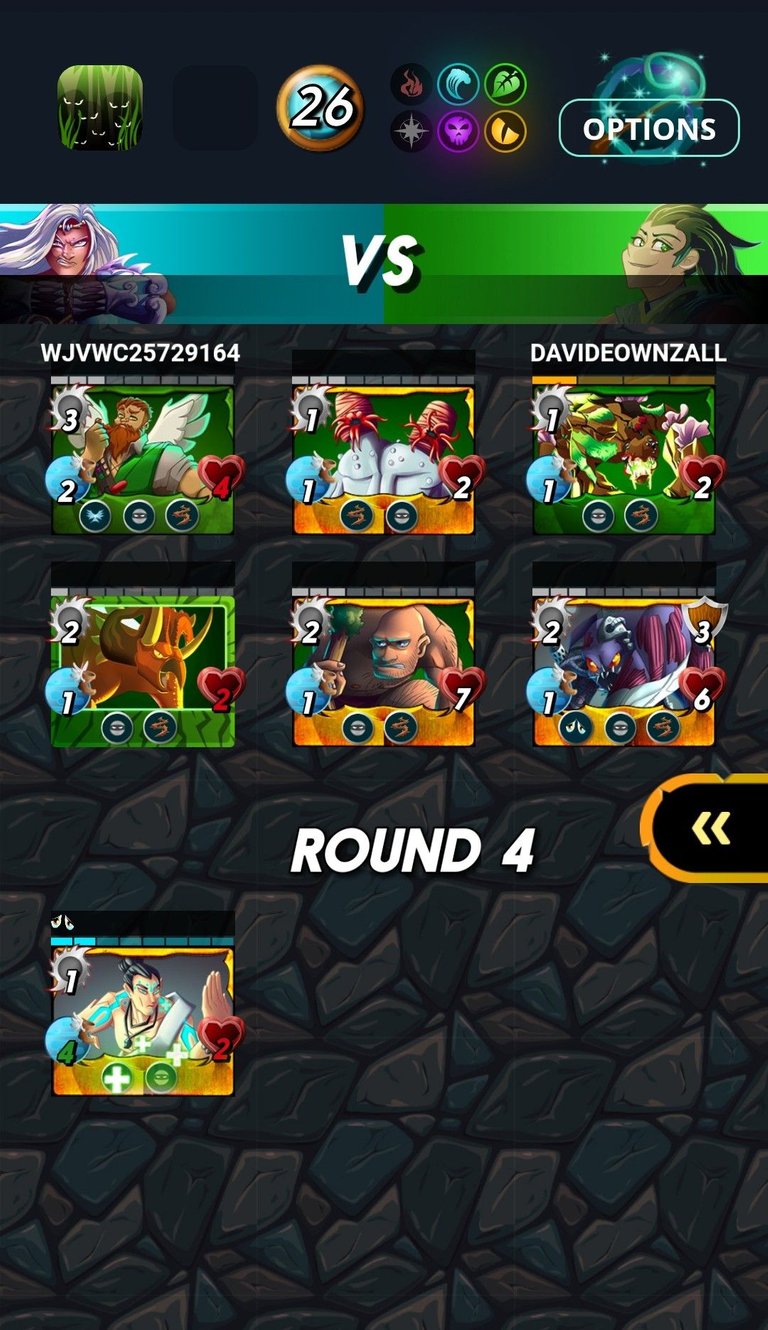 One last man standing tries the Impossible against too many Monsters and its finally defeated.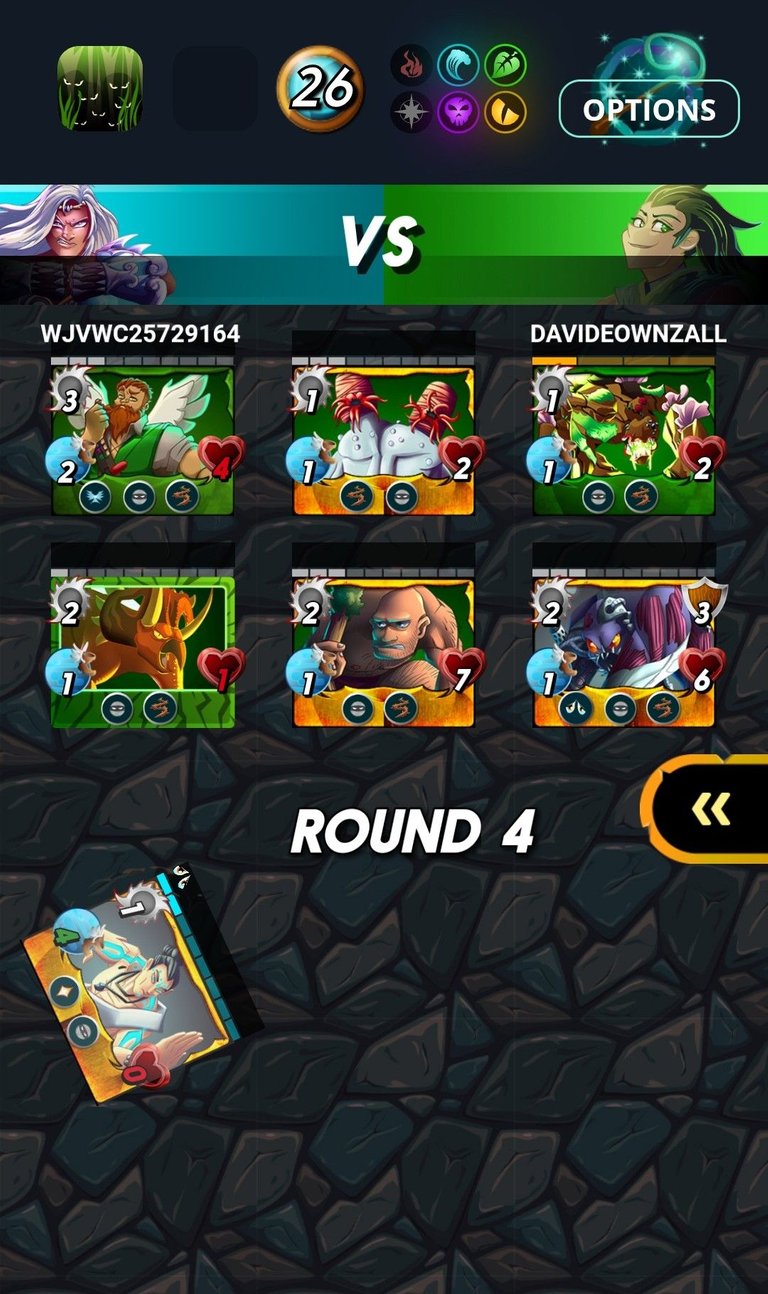 And its a win! Battle link here:
https://m.splinterlands.io/#/battle/game/process/sl_6b921a34c5a419b63d76c0ac87b9eda8
Free PIZZA slice
Whoever comments here Will get a slice of PIZZA!
Join PIZZA discord: https://discord.gg/58Z2hwmc
Always giveaways running, tips, kind community and much more!
Use my Splinterlands referral link and after spellbook purchase, ill send you 100DEC to rent some cards and start earn!
https://splinterlands.com/?ref=davideownzall
Follow me for the season end giveaway delegations!
---
---