SHARE YOUR BATTLE Weekly Challenge! Kulu swimhunter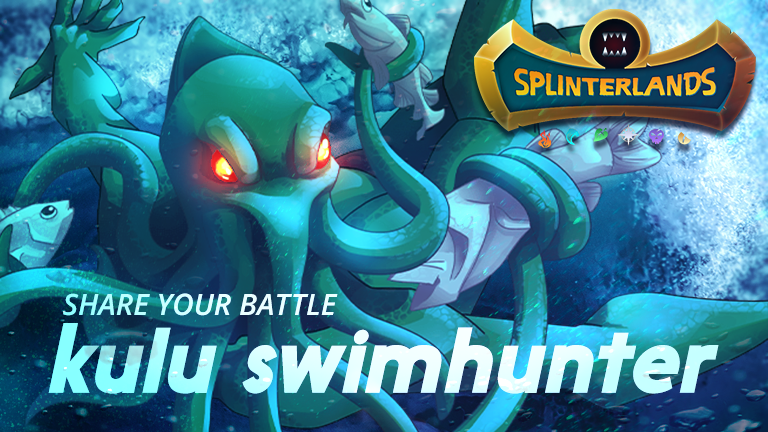 So for this week @splinterlands asks us to use kulu swimhunter, its a Chaos legion card so avaiable for free. It Is worth Gold version for the extra decs.
Edition: CHAOS LEGION
Rarity: COMMON
Element: WATER
Attack: RANGED
Abilities: None
It is an odd card in my opinion, it Is excellent for lowish mana matches, but it gets slaughtered in mid mana matches and high ones. It has a good damage, decent speed and doesn't cost a lot, so all around is good, maybe the weak point is low health and absence of abilities.
It is a water card, but makes no sense played with alric and his +1 mage so we go for Keyla and Speed+armour boost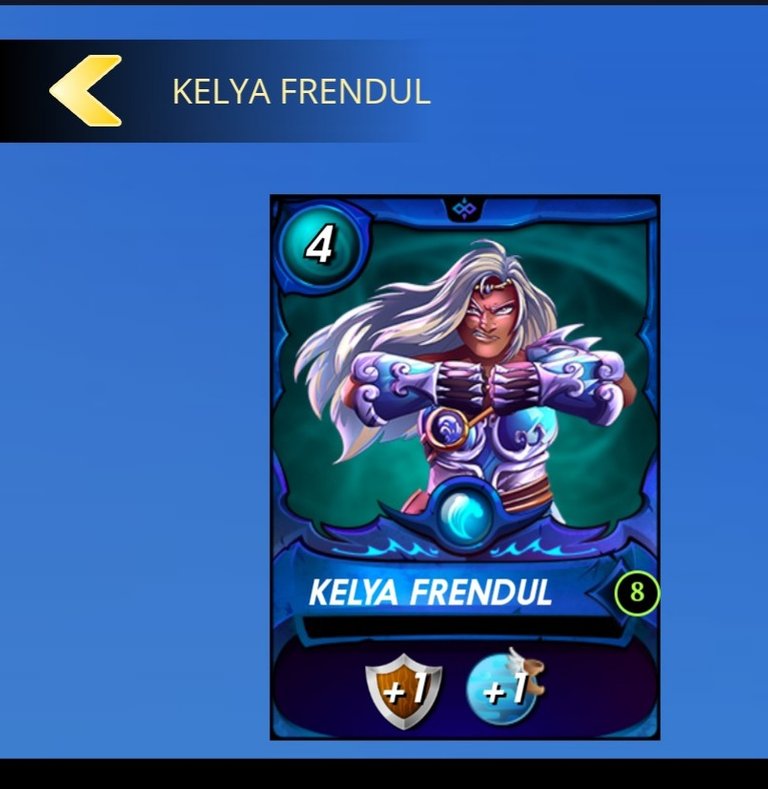 It comes the perfect match for this card, Little league + ranged can Attack from First position!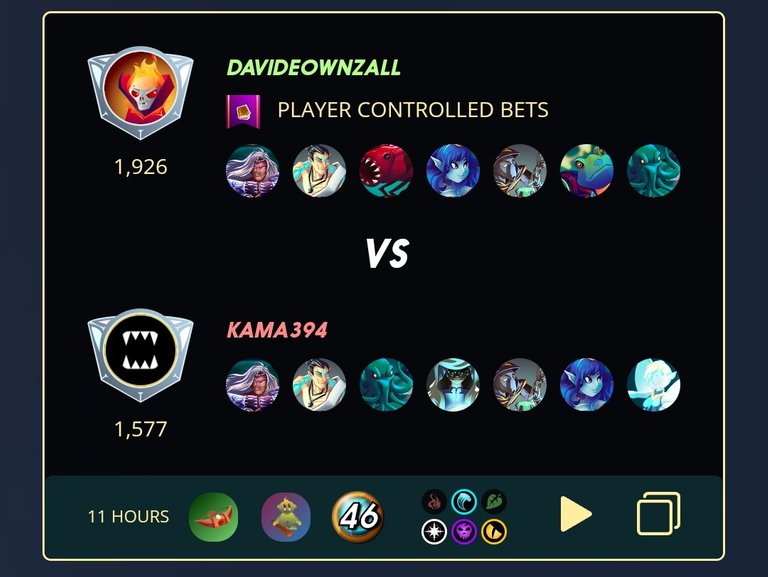 For the Little league i like to put in Frontline the monk, good Speed, health and healing, It suffers however the low damage It can do.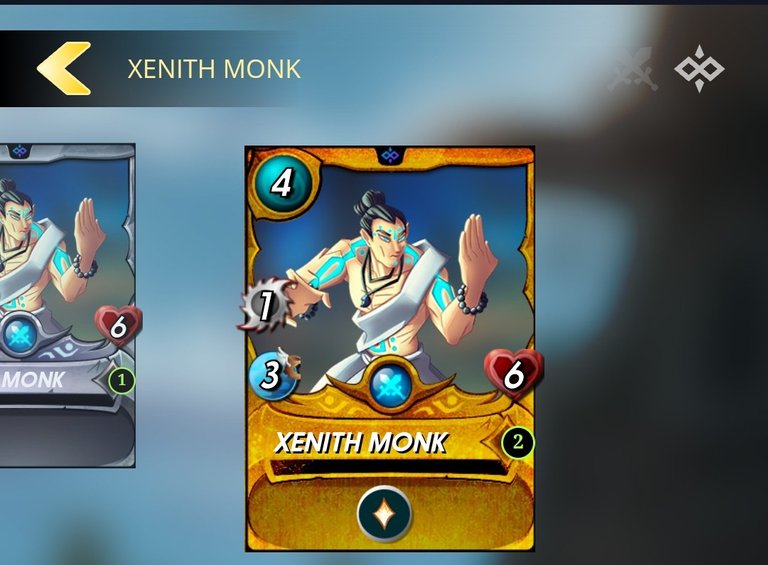 Then i put a second tank, my second favourite choice, cruel sethrapod!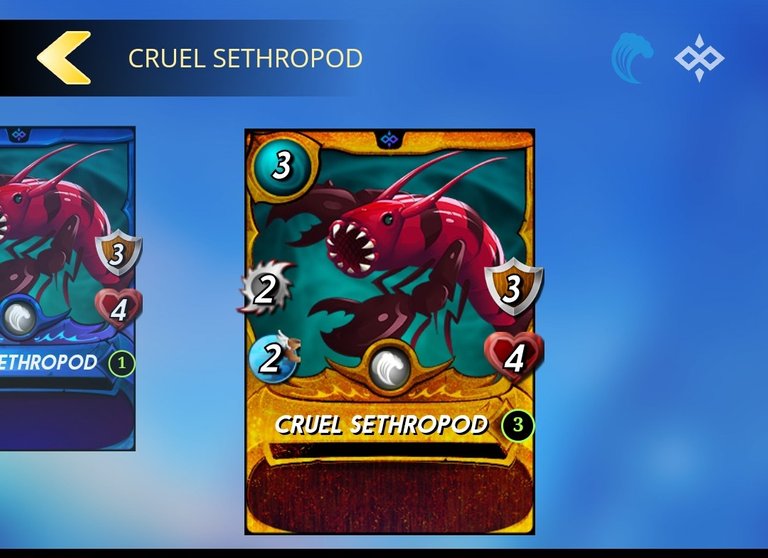 Then a mage line, and After that Angelic Mandarin, i dont really like that card, It Is slow and does poor damage but has good health and can be a good wall to protect kulu swimhunter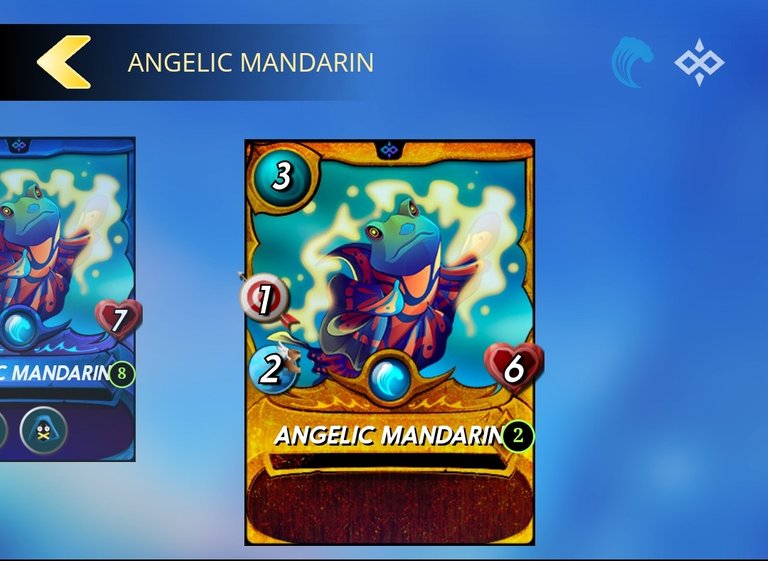 The full lineup: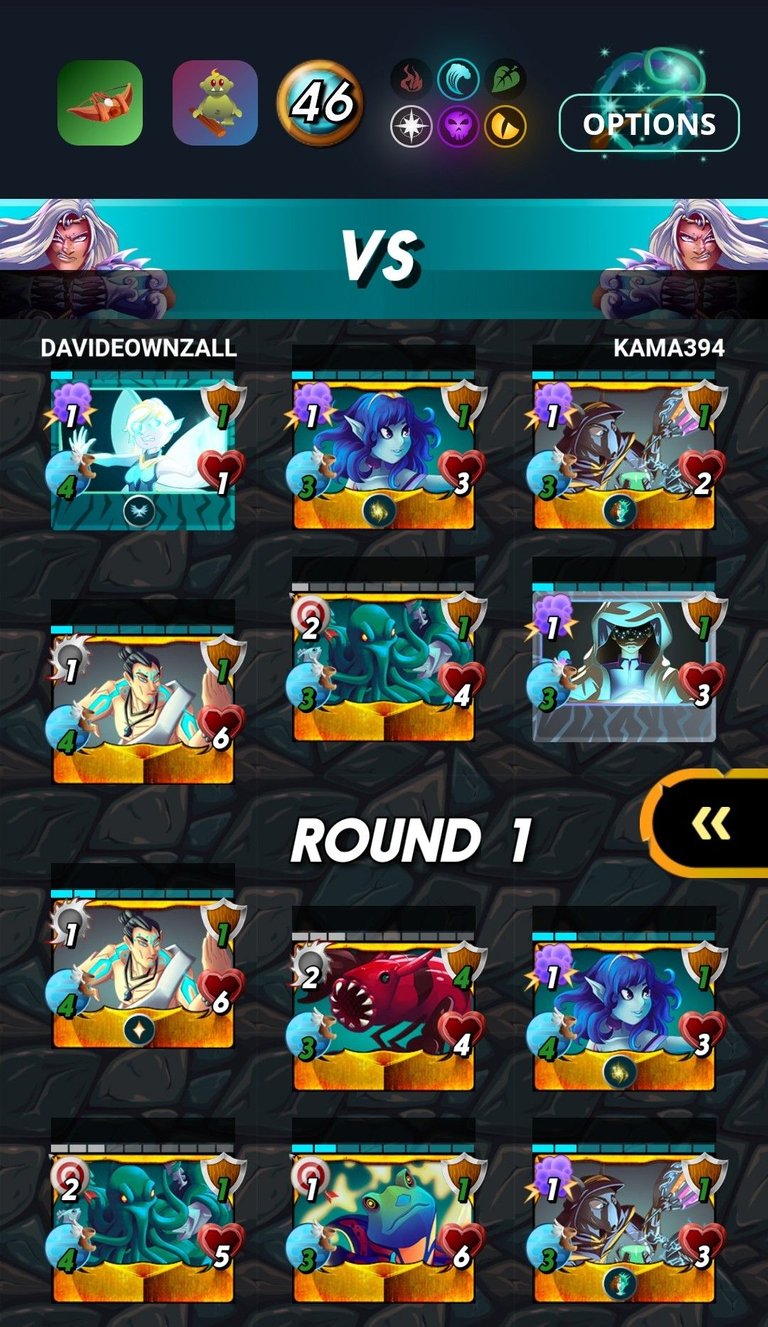 On mobile the graphic Is a bit buggy, enemy monk and kulu swimhunter are actually not gold.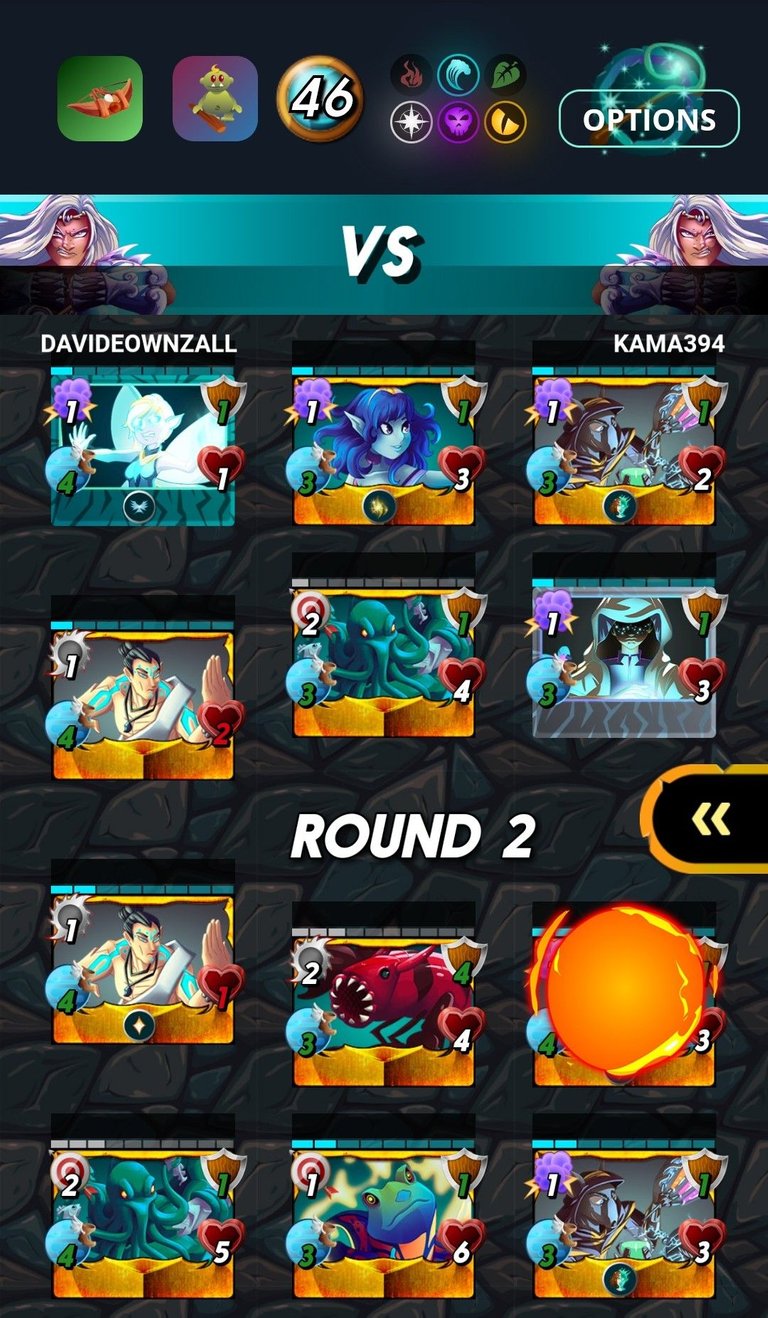 After the First round the game Is still very even, the enemy mage are scary, they are a lot and can bypass shields.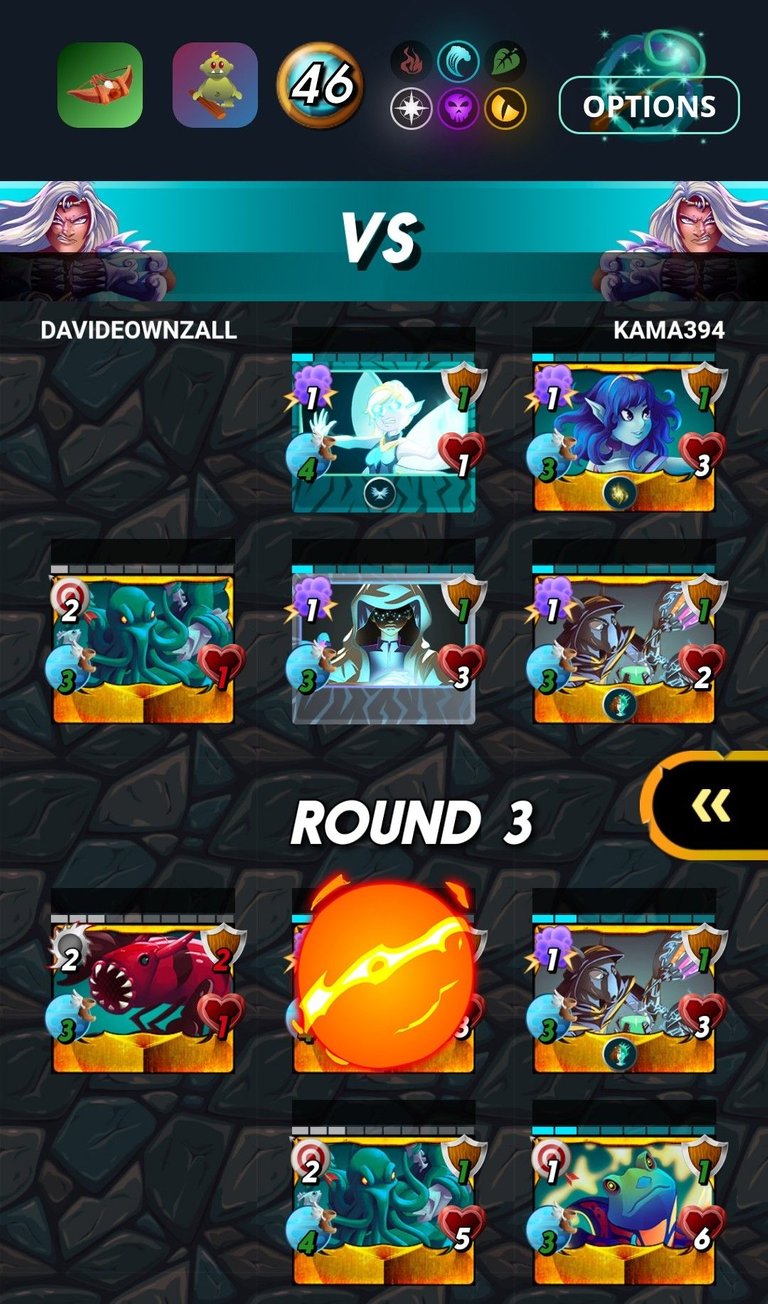 The two monks die, but the sethrapod has a Low health and mage Will crush him Easy.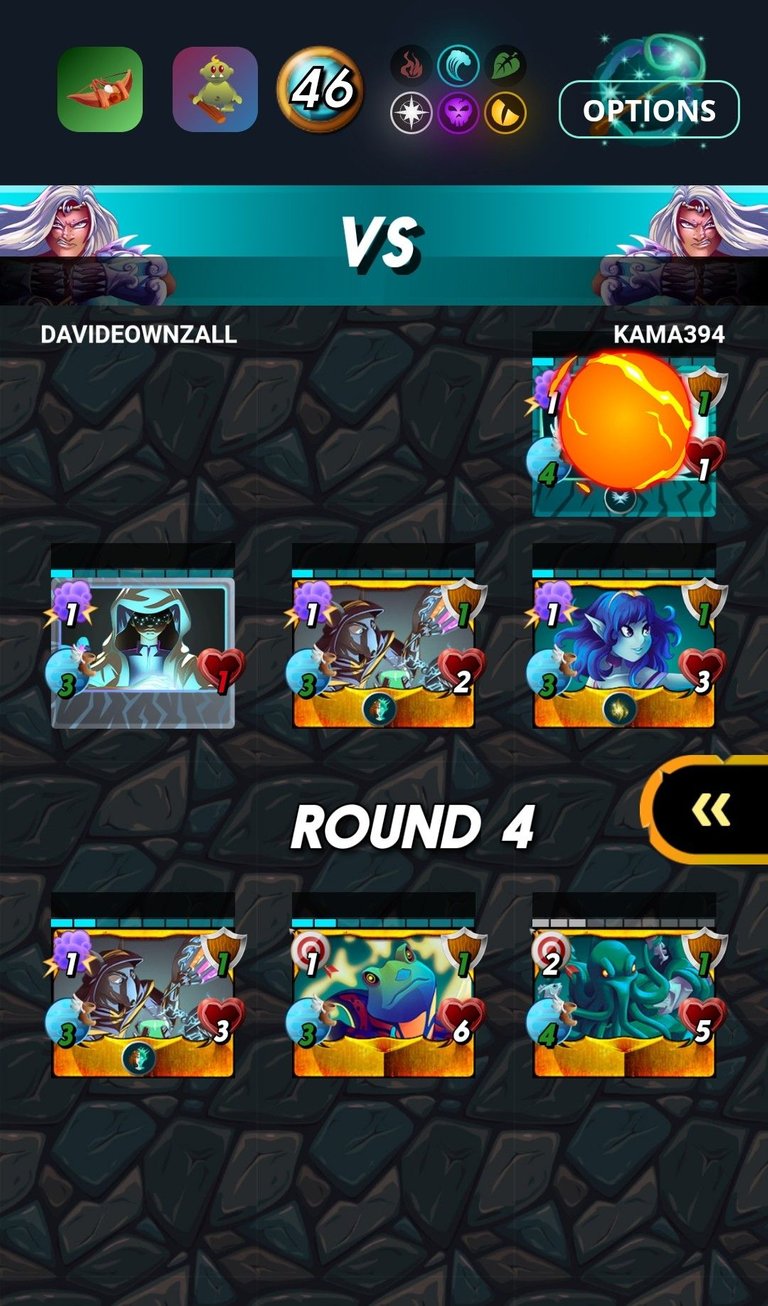 At this point things are not looking good, getting outnumbered.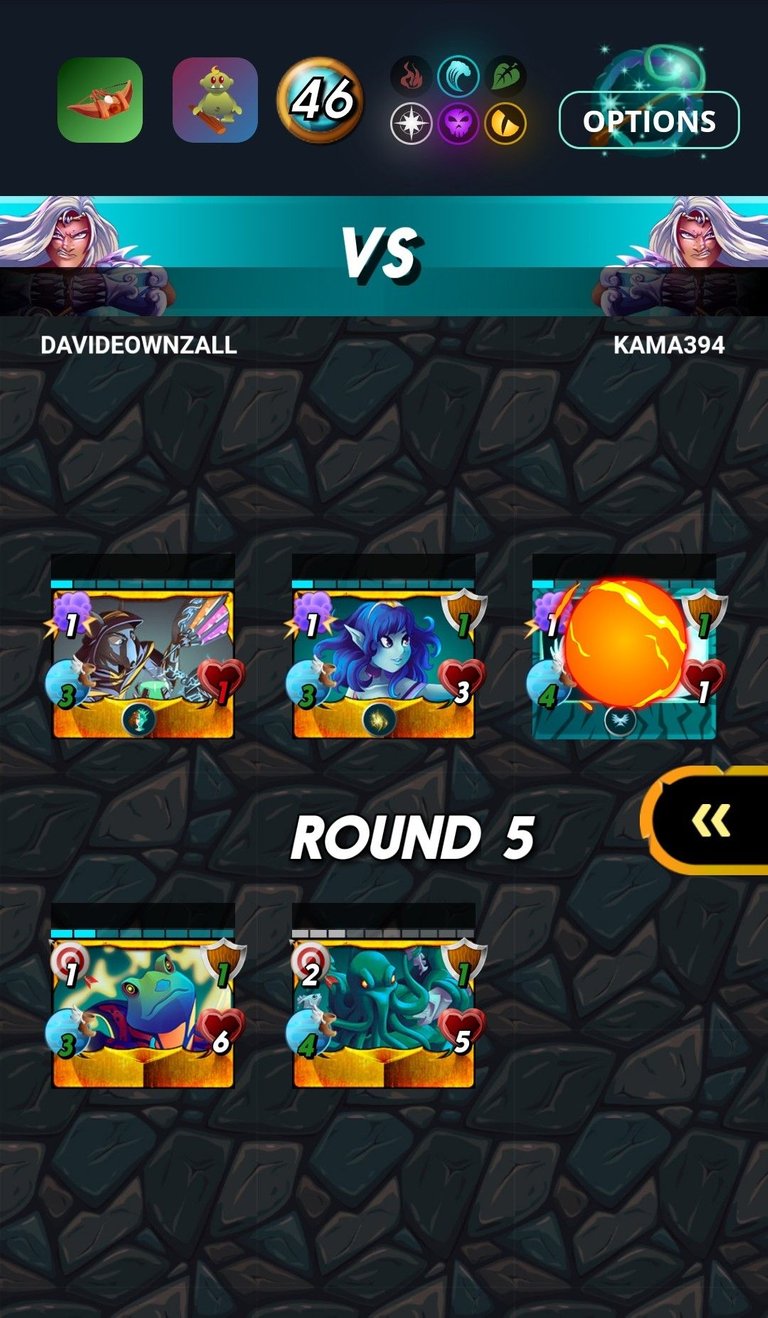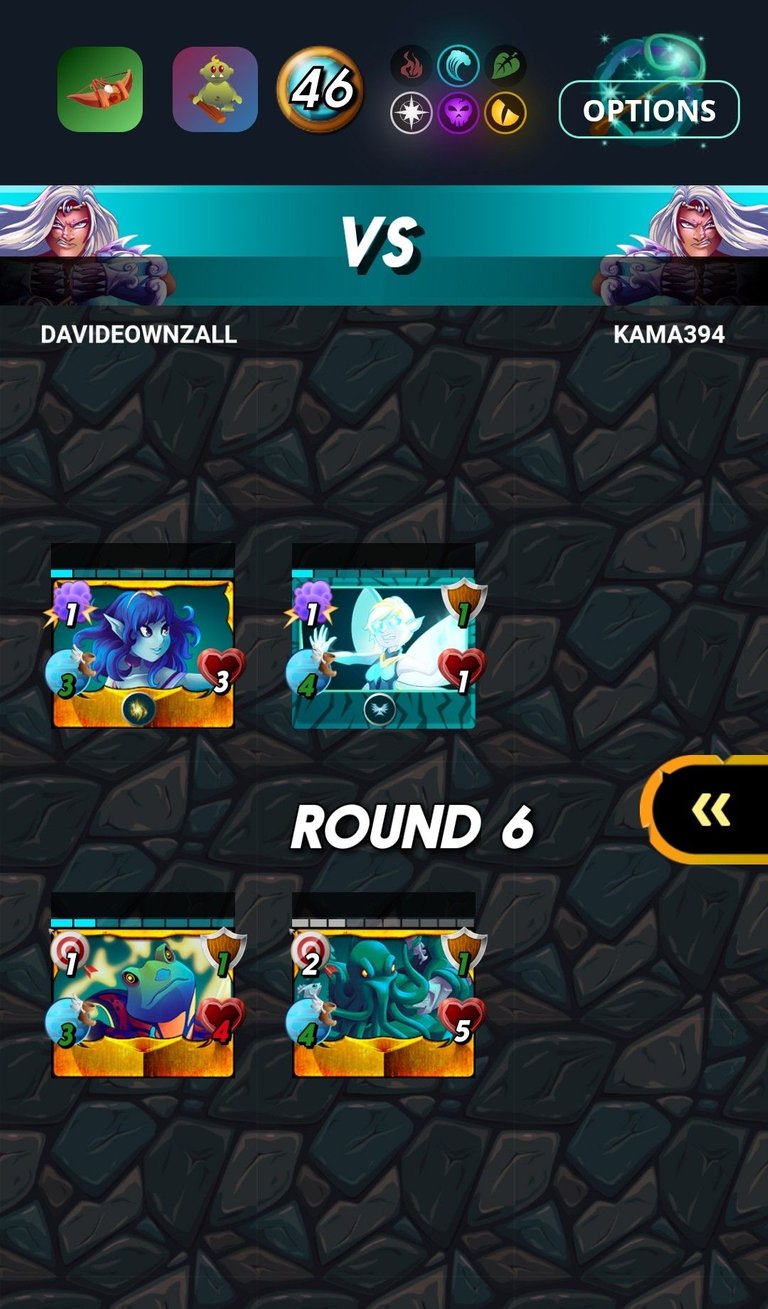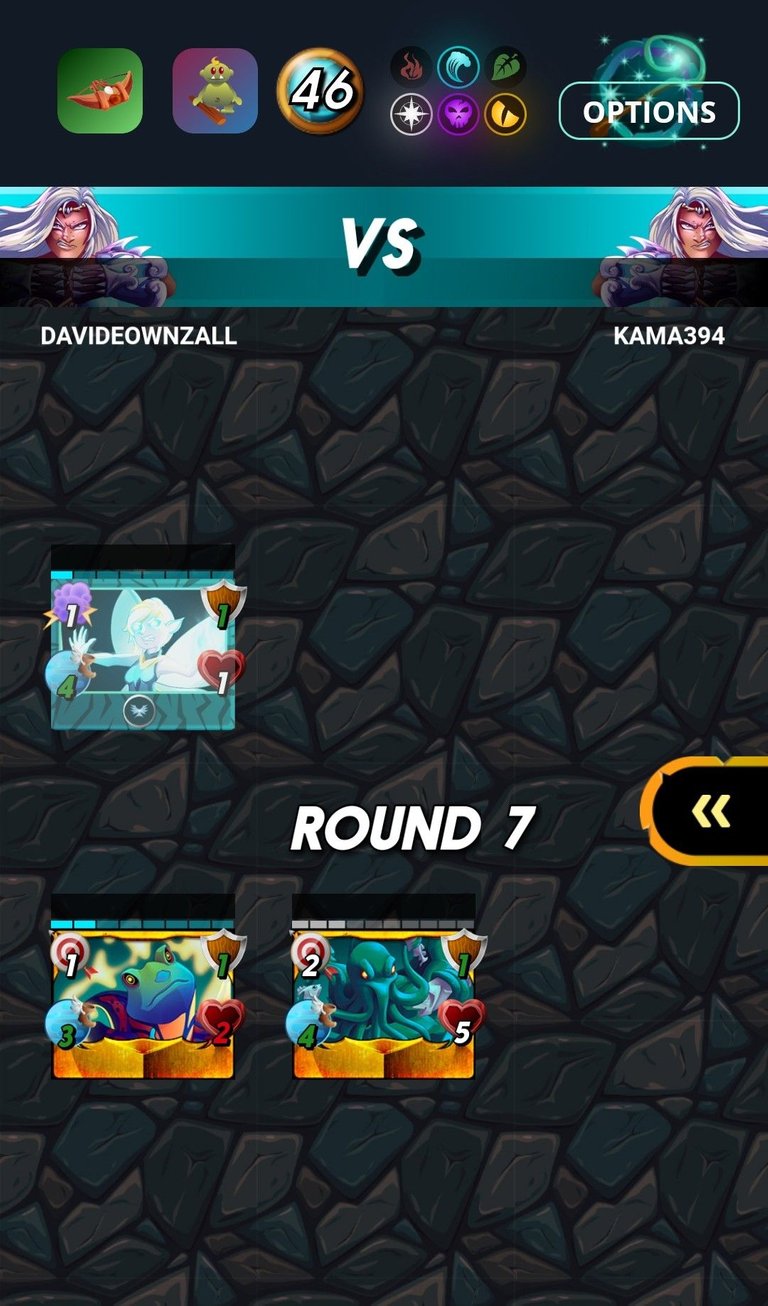 And the Mandarin with his High health saves the day leaving a last final 1v1 between the kulu and the Pixie!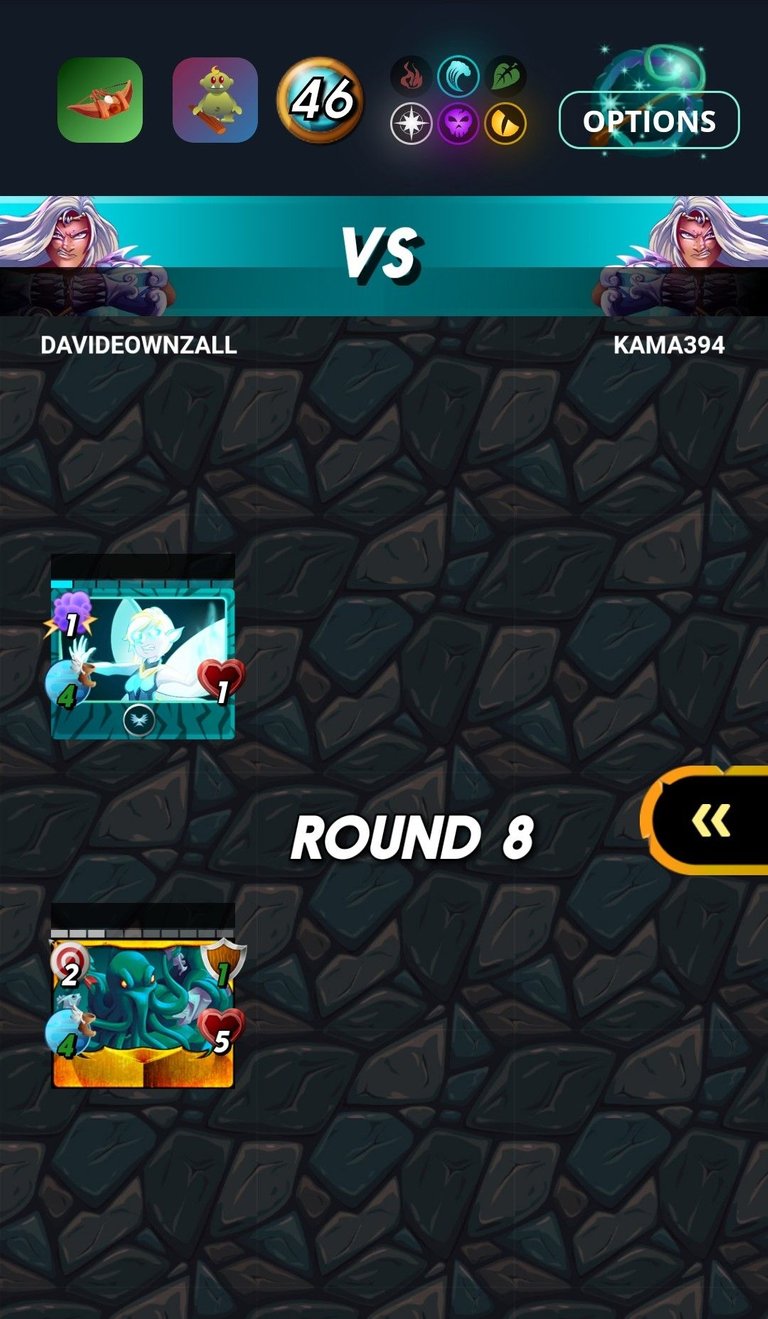 And the kulu swimhunter saves the day!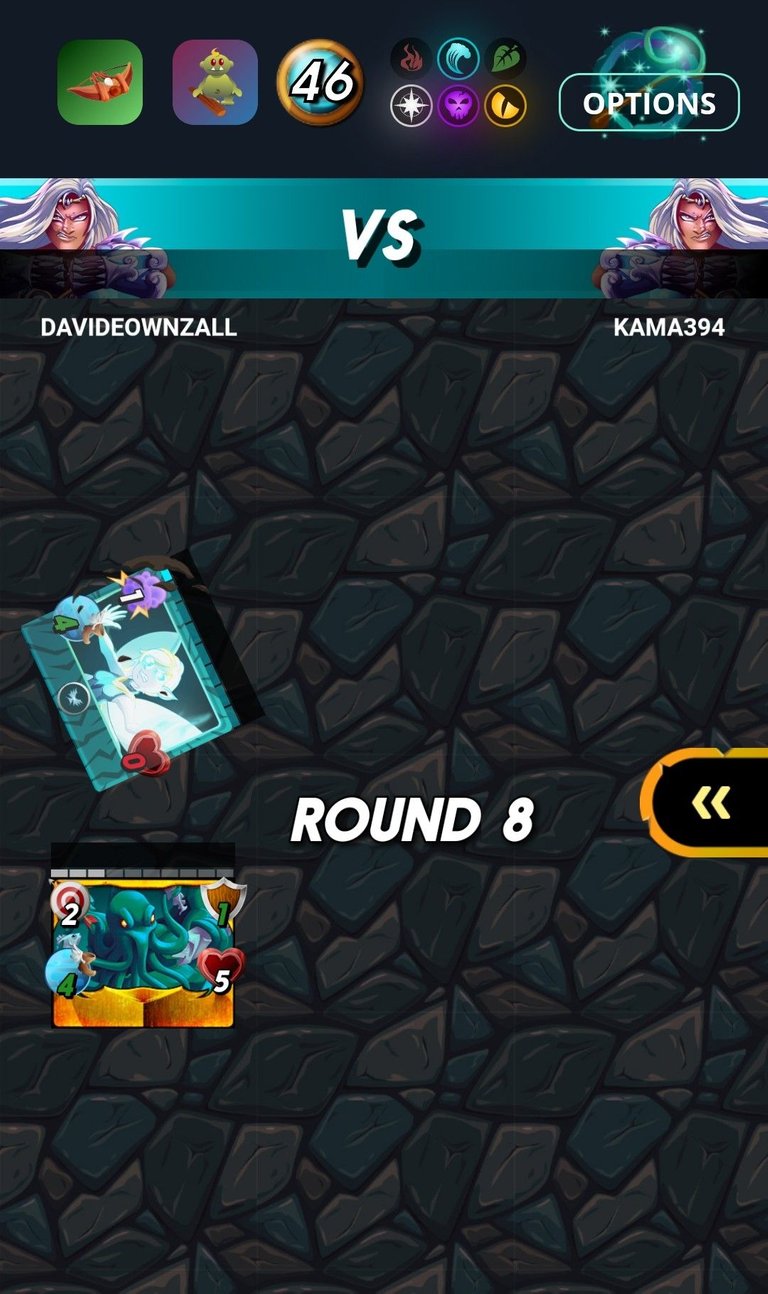 And its a win! Battle link here:
https://m.splinterlands.io/#/battle/game/process/sl_ee2c114c7cb4d26e52bdfbde26c100cf
Use my Splinterlands referral link and after spellbook purchase, ill send you 100DEC to rent some cards and start earn!
https://splinterlands.com/?ref=davideownzall
Follow me for the season end giveaway delegations!
---
---