Social media challenge ! Daily quest 04/04/2022! + Free slice of PIZZA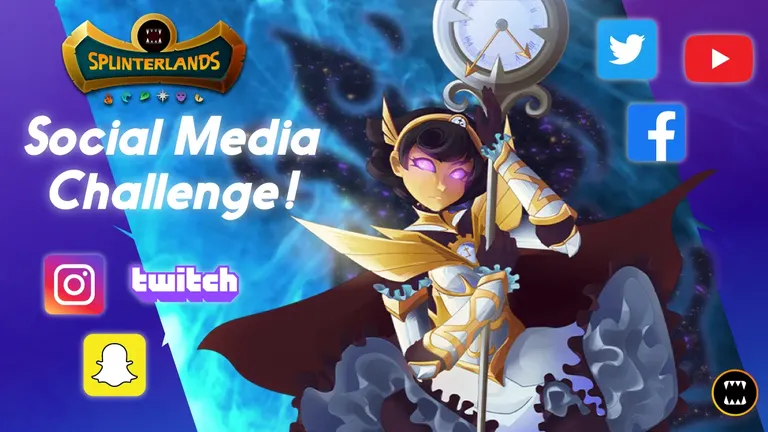 Today there was the not use neutral Monster quest. Here is the matches: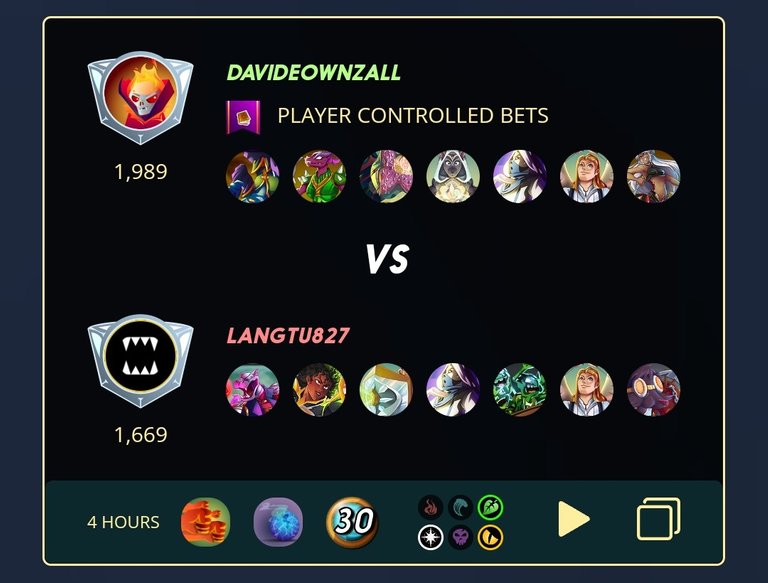 As you can see only light, earth and dragon allowed BUT mage is disabled so i tought at 90% the enemy would not pick earth but light, so i picked the perfect counter with Quix which also slowed down the enemies and Djin chwala in the front fortified with +2 additional armour.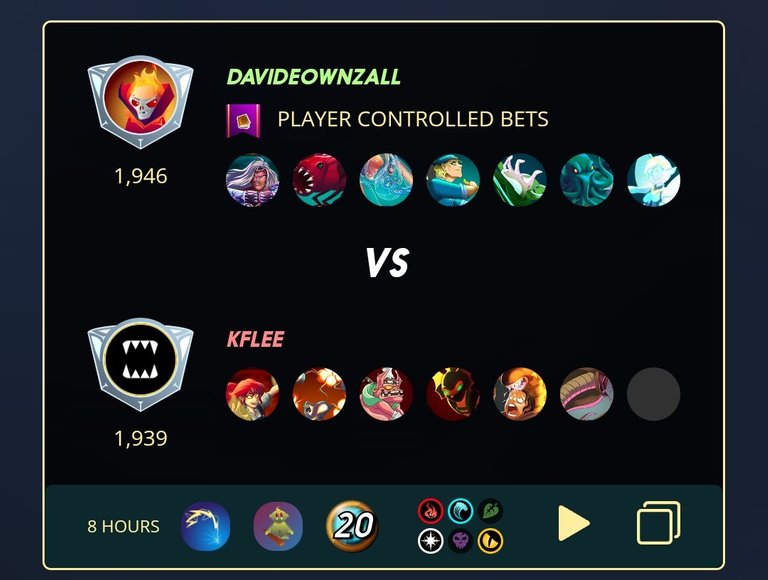 Little monsters rule enabled, earth banned so the best choice was water for Speed + armour, the Pixie in the backline with fly+Speed Is perfect for Dodge, same as pelacor bandit and the crostaceus Frontline is the best water offers.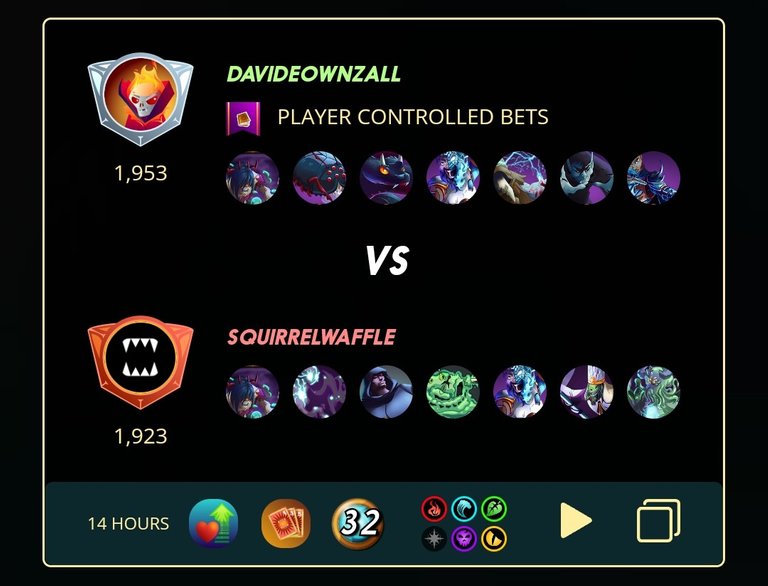 This Is a good example of use of health up rule, the creepy beetle has a really low mana cost and gas armour, whats best than health up for It? Close match anyway!
As you can see lot of the wins are by making the right choices After looking the match rules!
The rewards out of the chests were a few cards, at least One rare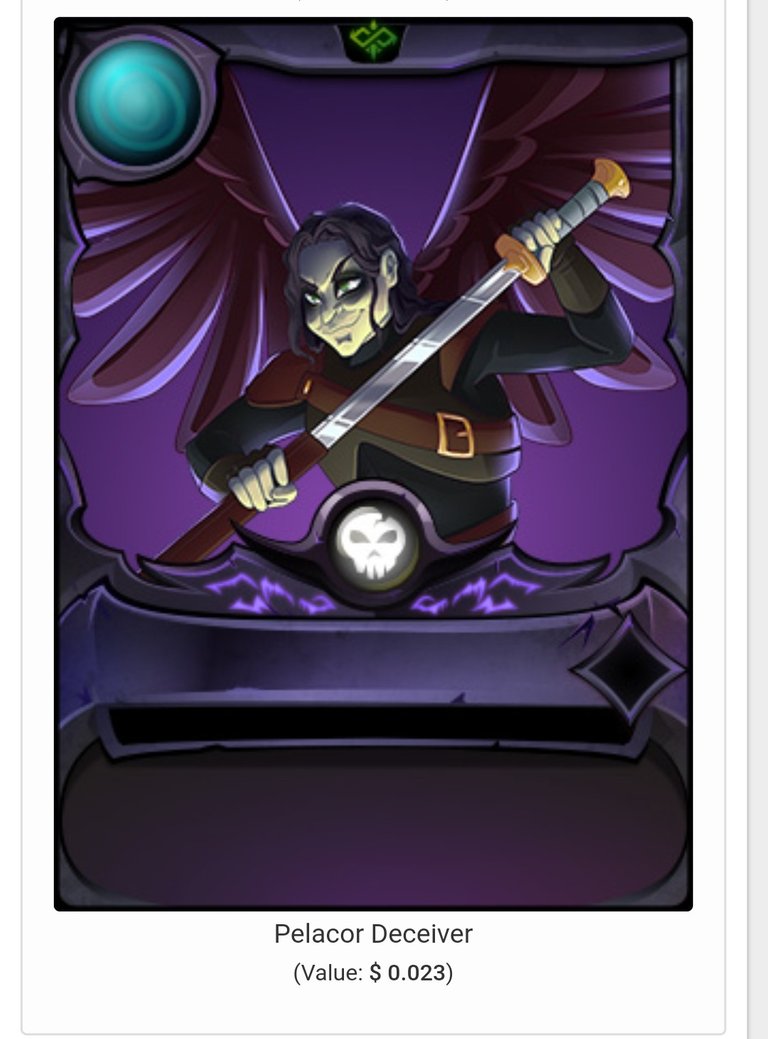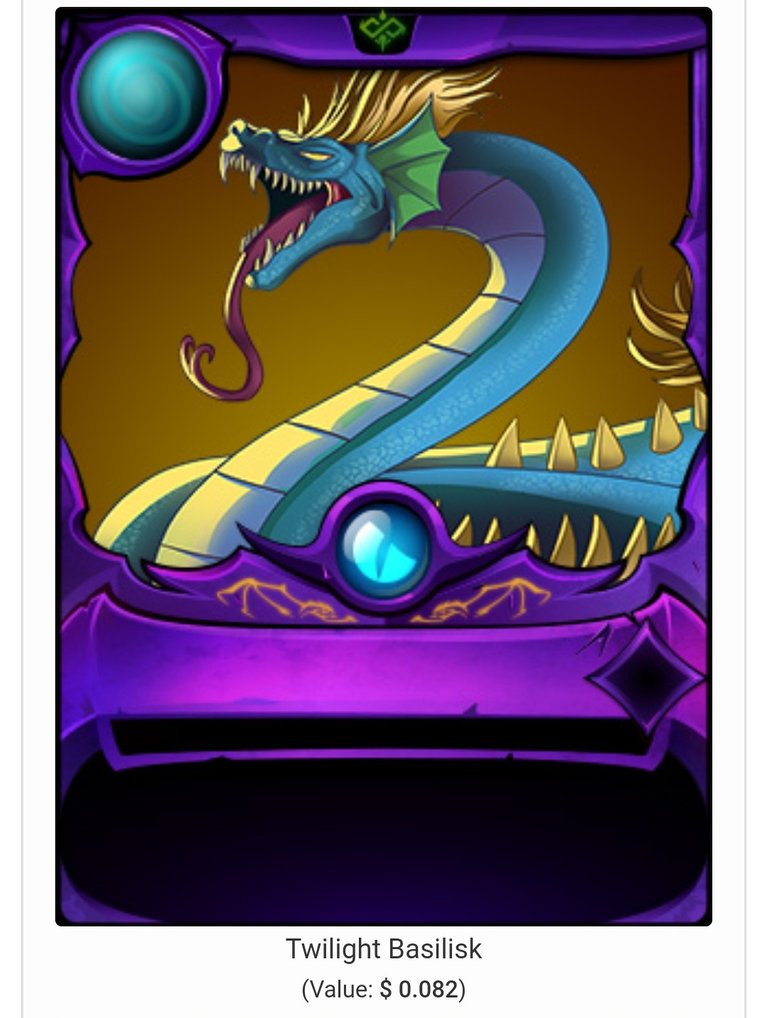 Free PIZZA slice
First 5 comments here Will get a slice of PIZZA!
Join PIZZA discord: https://discord.gg/58Z2hwmc
Always giveaways running, tips, kind community and much more!
Use my Splinterlands referral link and after spellbook purchase, ill send you 100DEC to rent some cards and start earn!
---
---