Splinterlands ~ The Past Week in Rewards + Season Rewards, and SPT Bought
Let's dive into some Splinterlands!
How did I do this past week? Did I make any money or was it a complete waste of time? Let's find out!
Reward Cards
Without comment (well, maybe a few small ones), the cards I've gotten over the past seven days.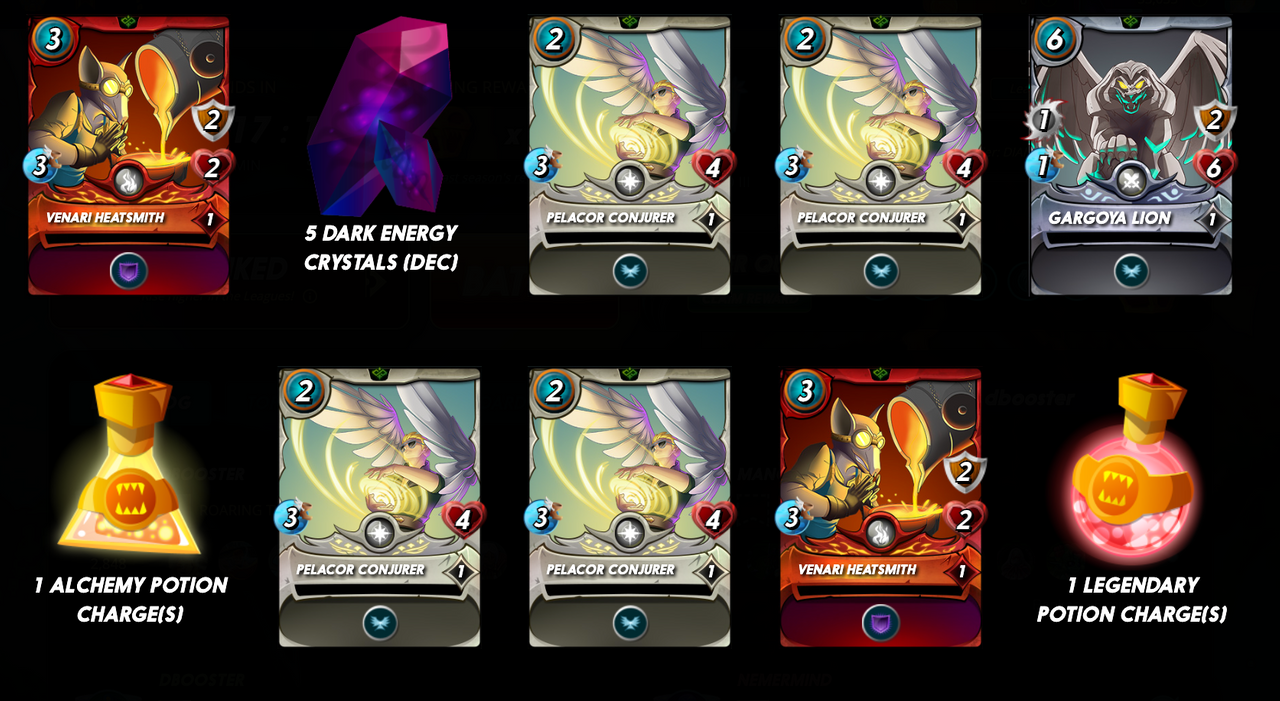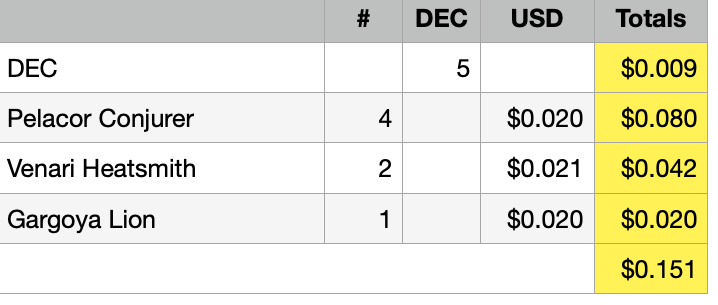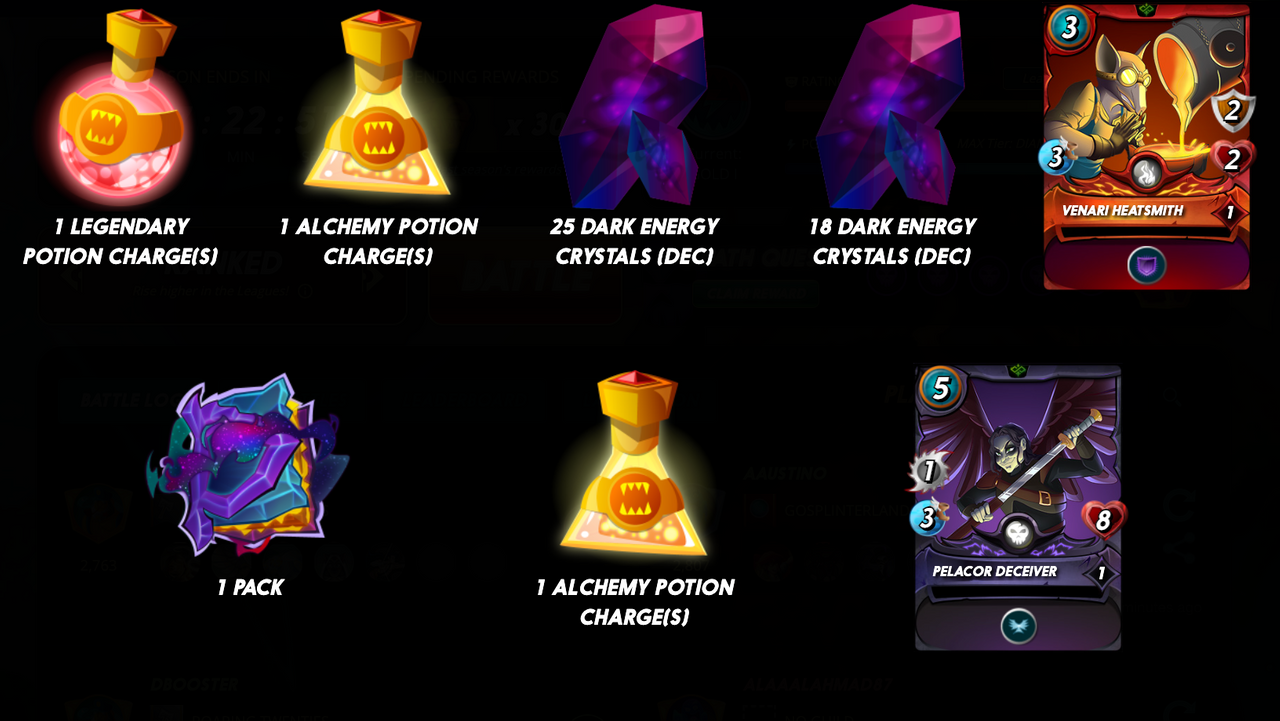 Woohoo! A pack!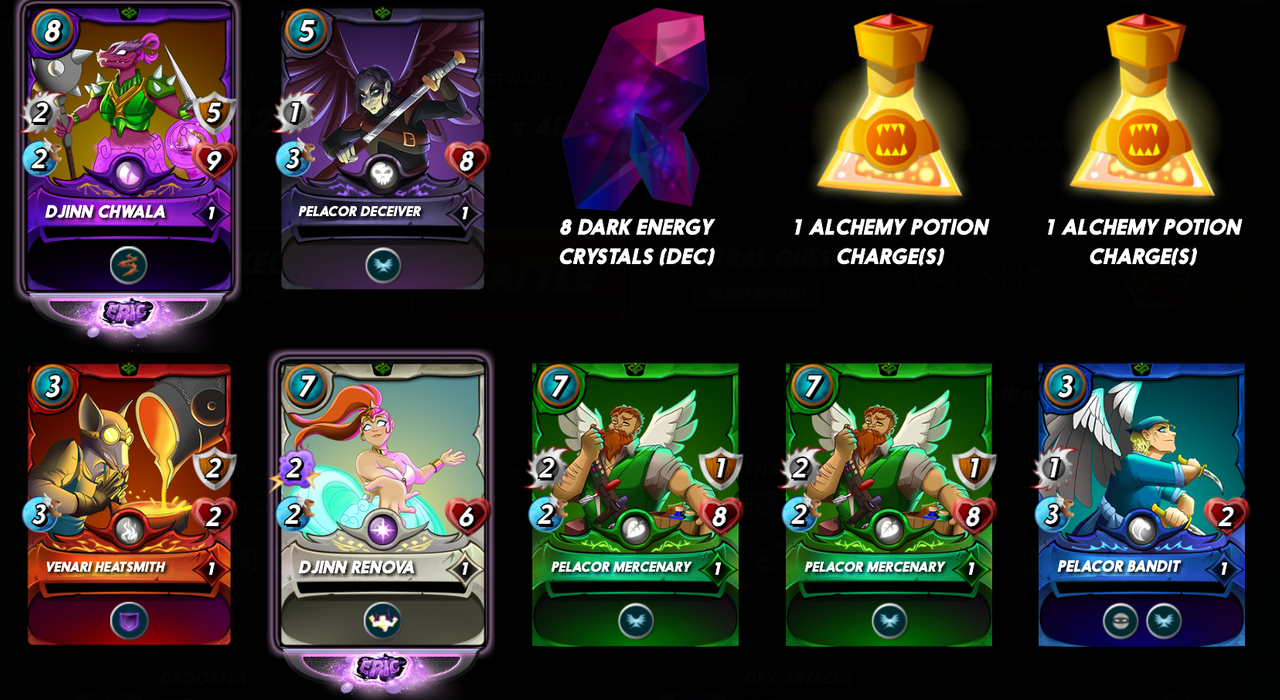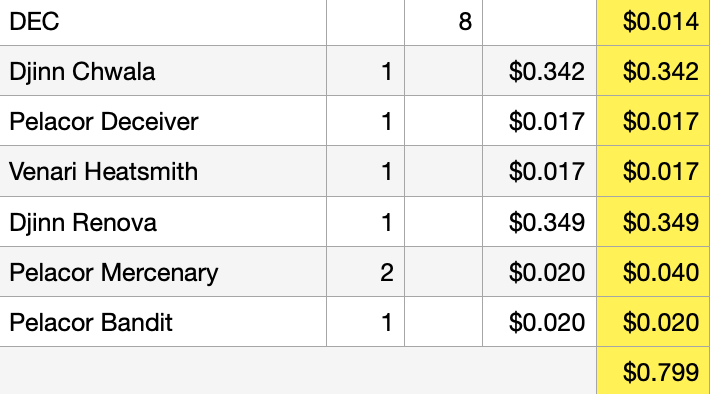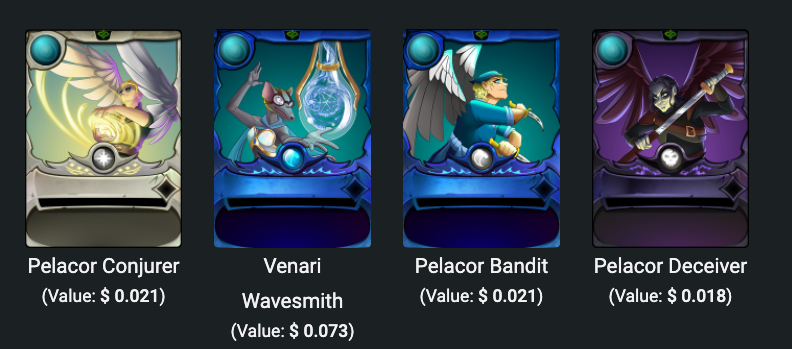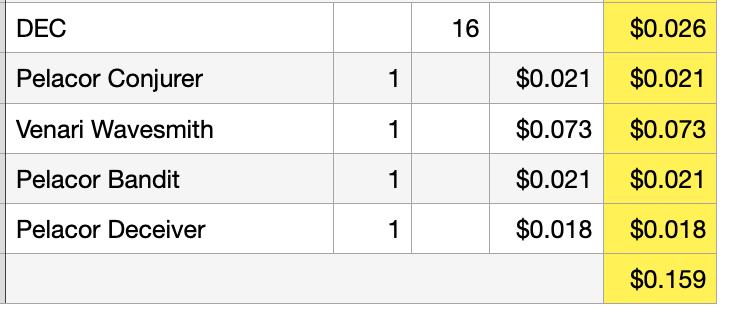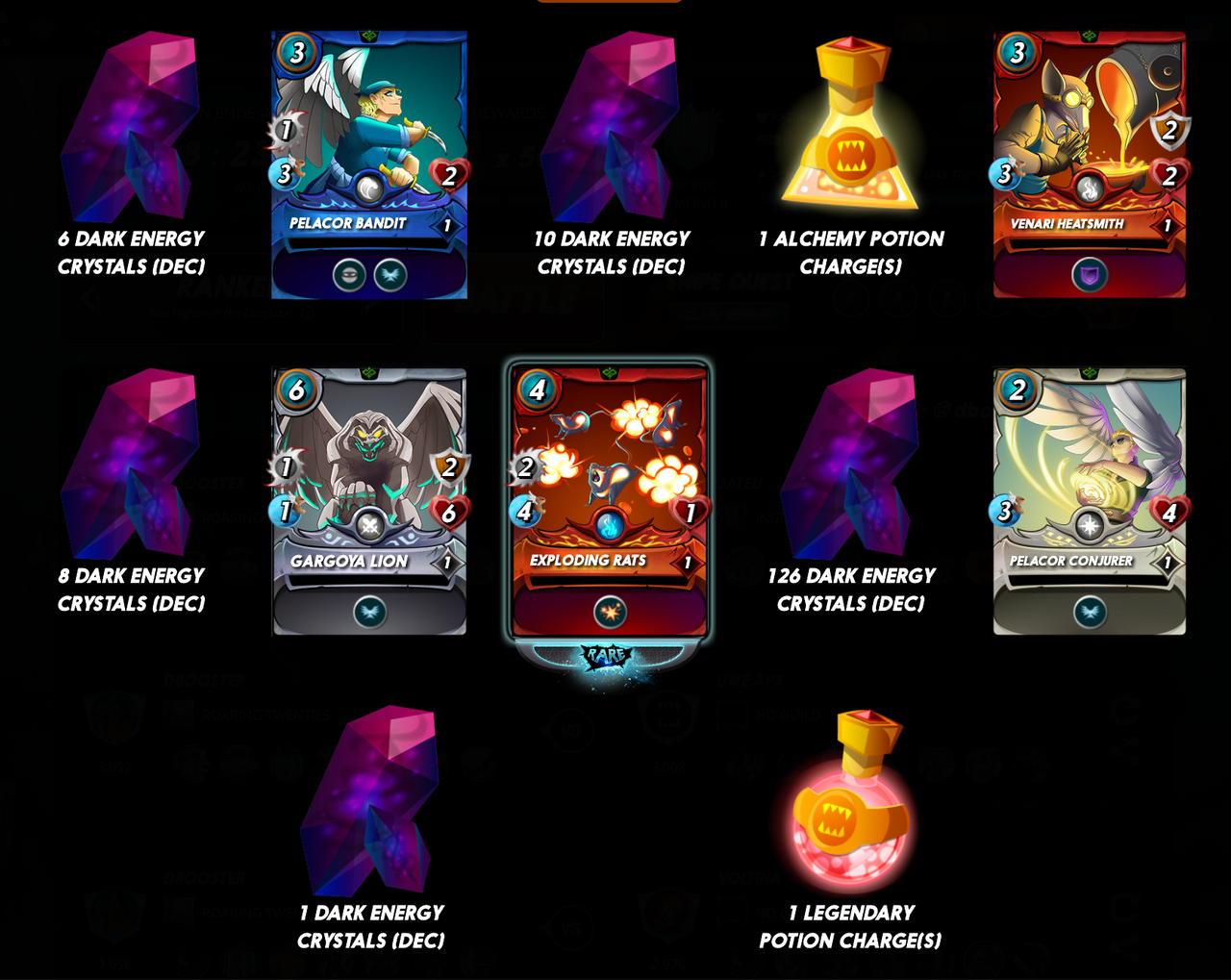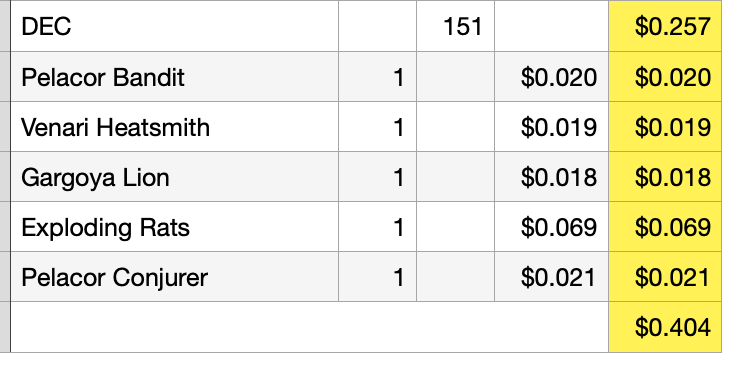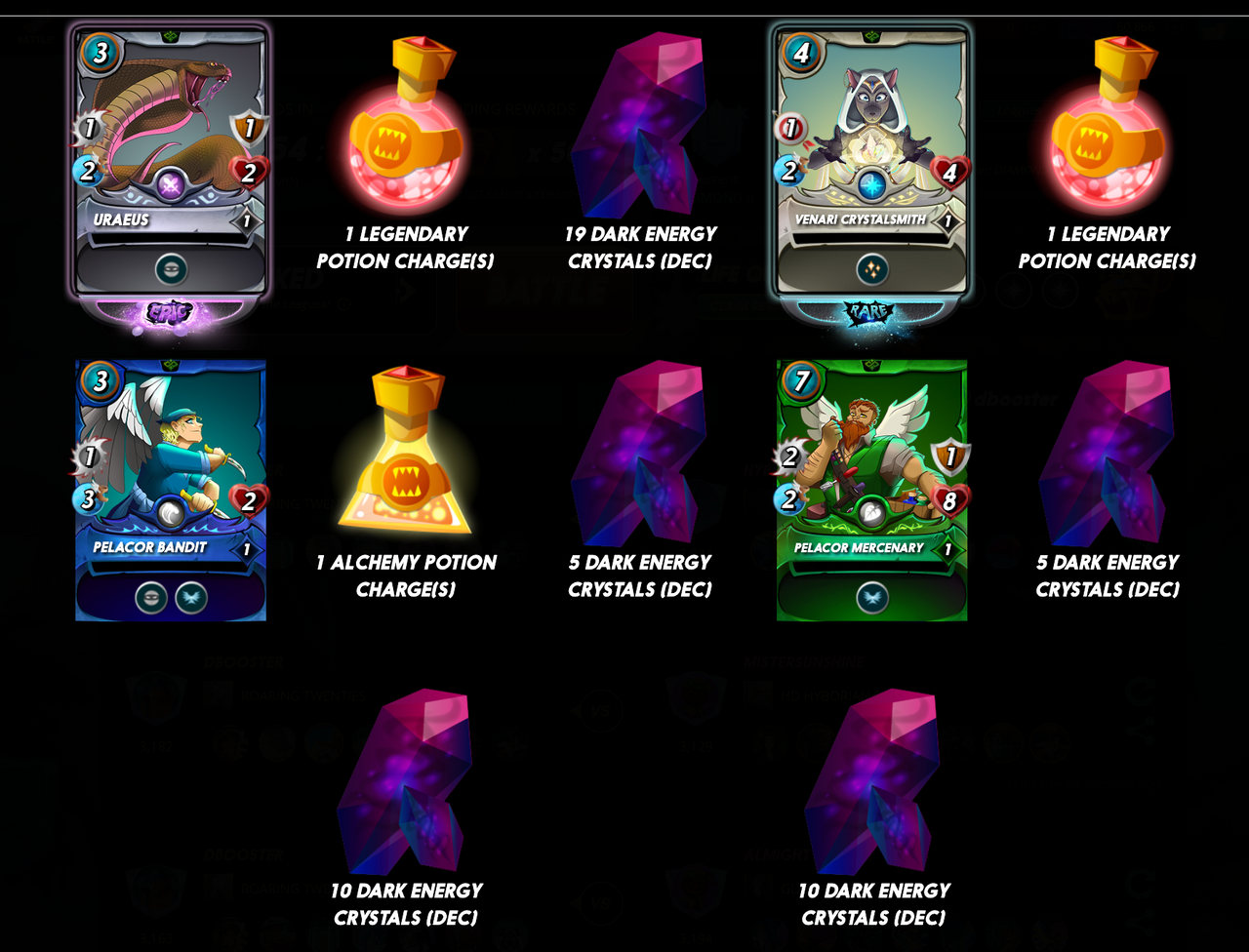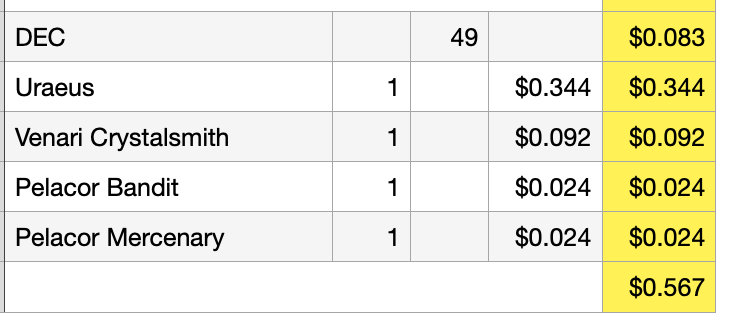 I didn't complete the next till after the season reset. Ah.... always a disappointment.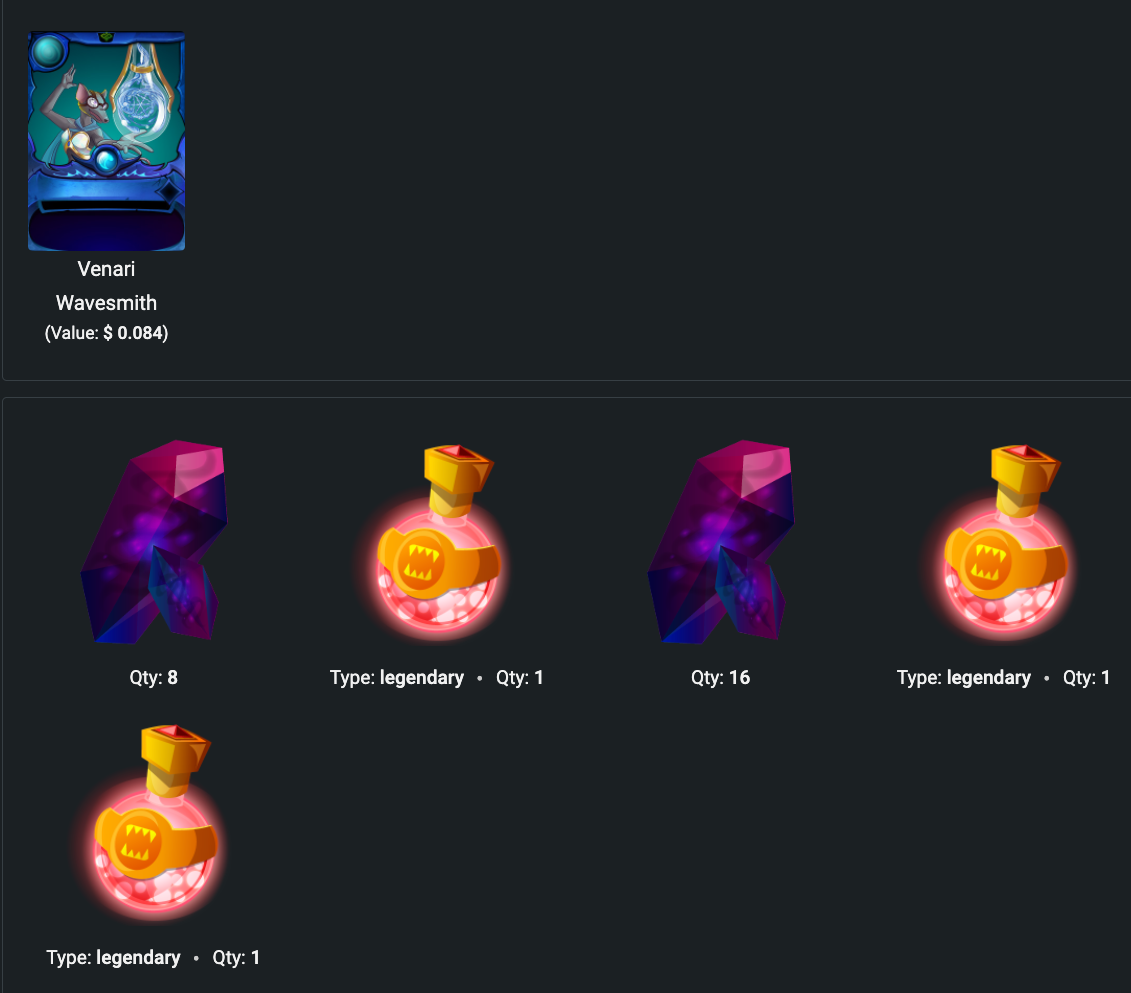 Some great cards in there. All together, that adds up to $6.306, most of which is that pack I won. I haven't opened it yet, so whether it contain nothing worthwhile or a GFL remains to be seen.
Battle Rewards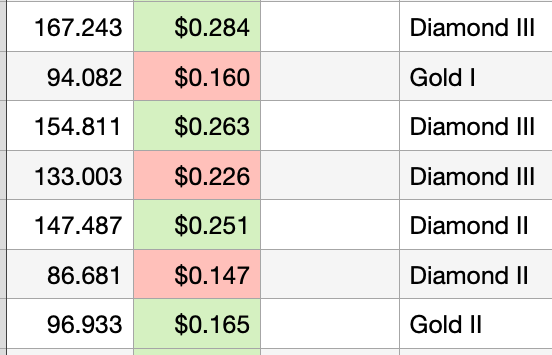 That adds up to $1.496, which is down almost a buck from last week.
Rentals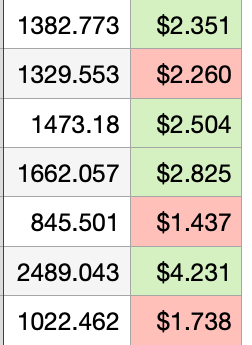 That adds up to $17.76, which isn't bad at all. That peak on the final day of the season was nice.
Gotta say I'm really happy with how rental income is growing. Here's a graph to see the improvement.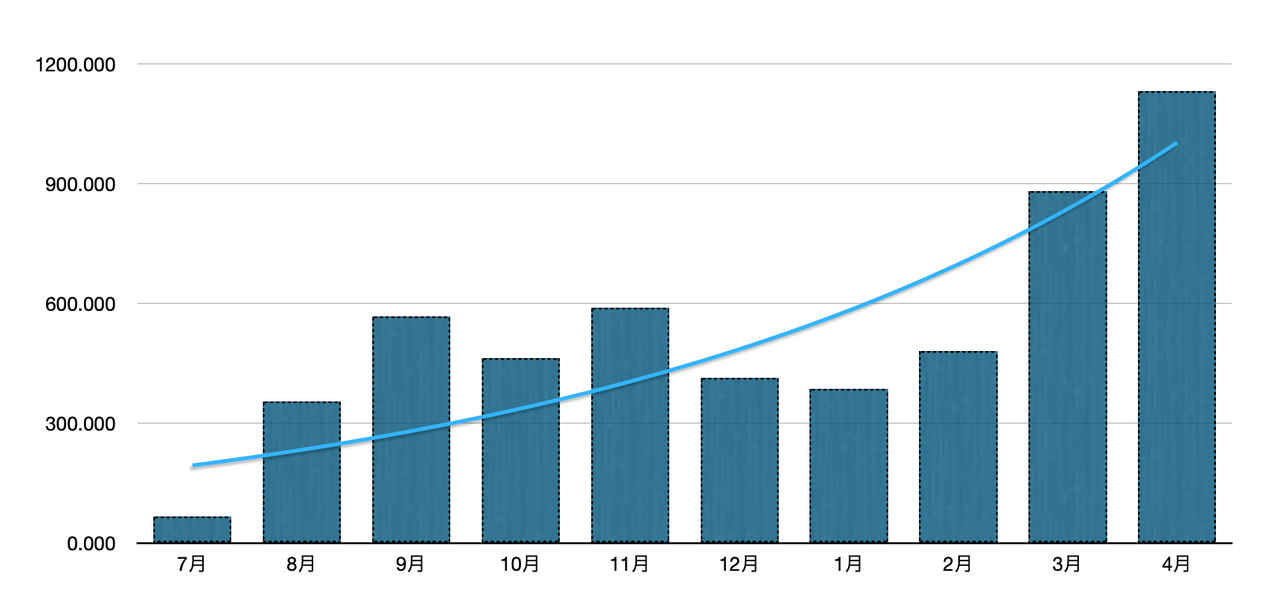 Hope it keeps going up!
Season Rewards
Finally, the season ended a few days ago, so let's add those in.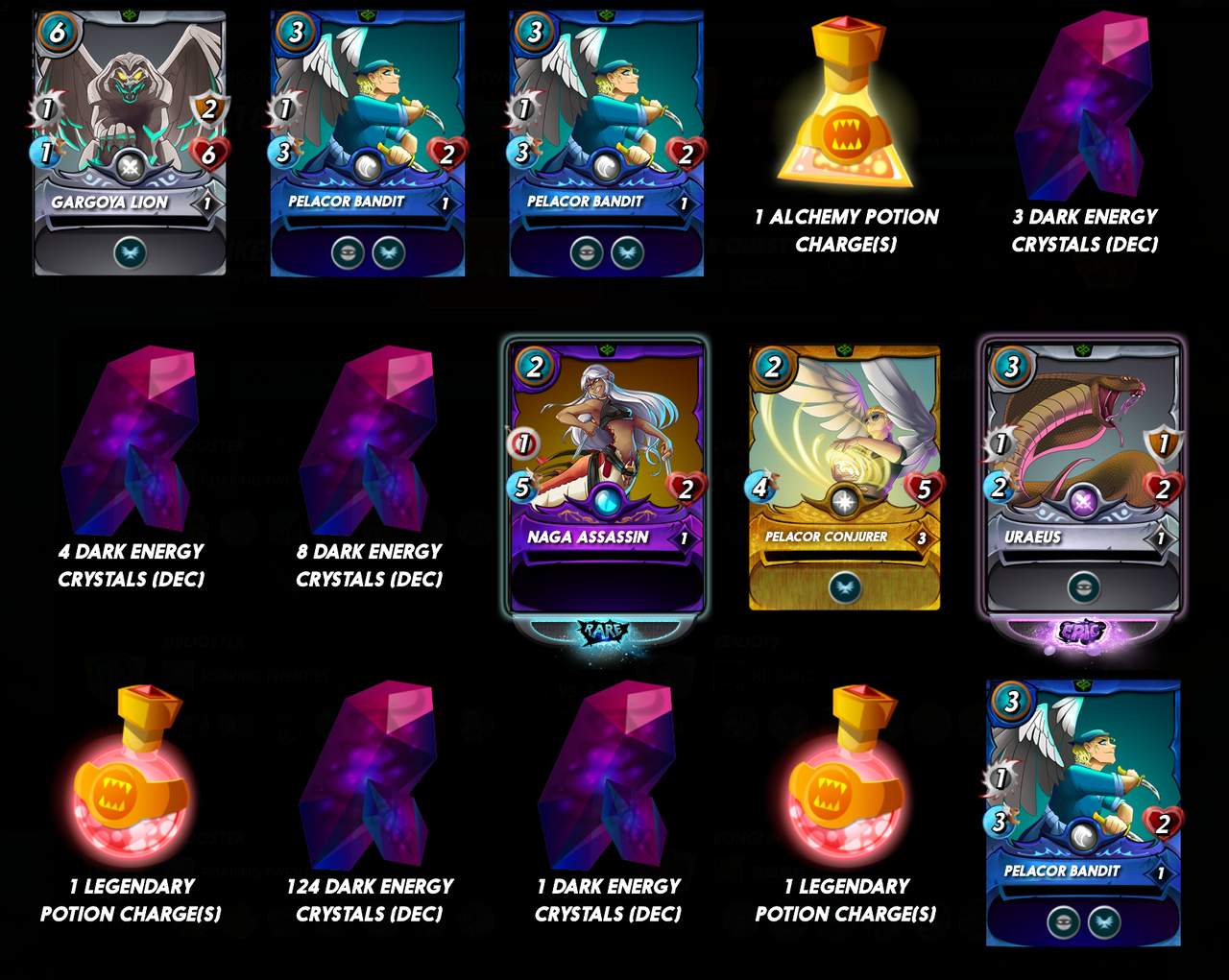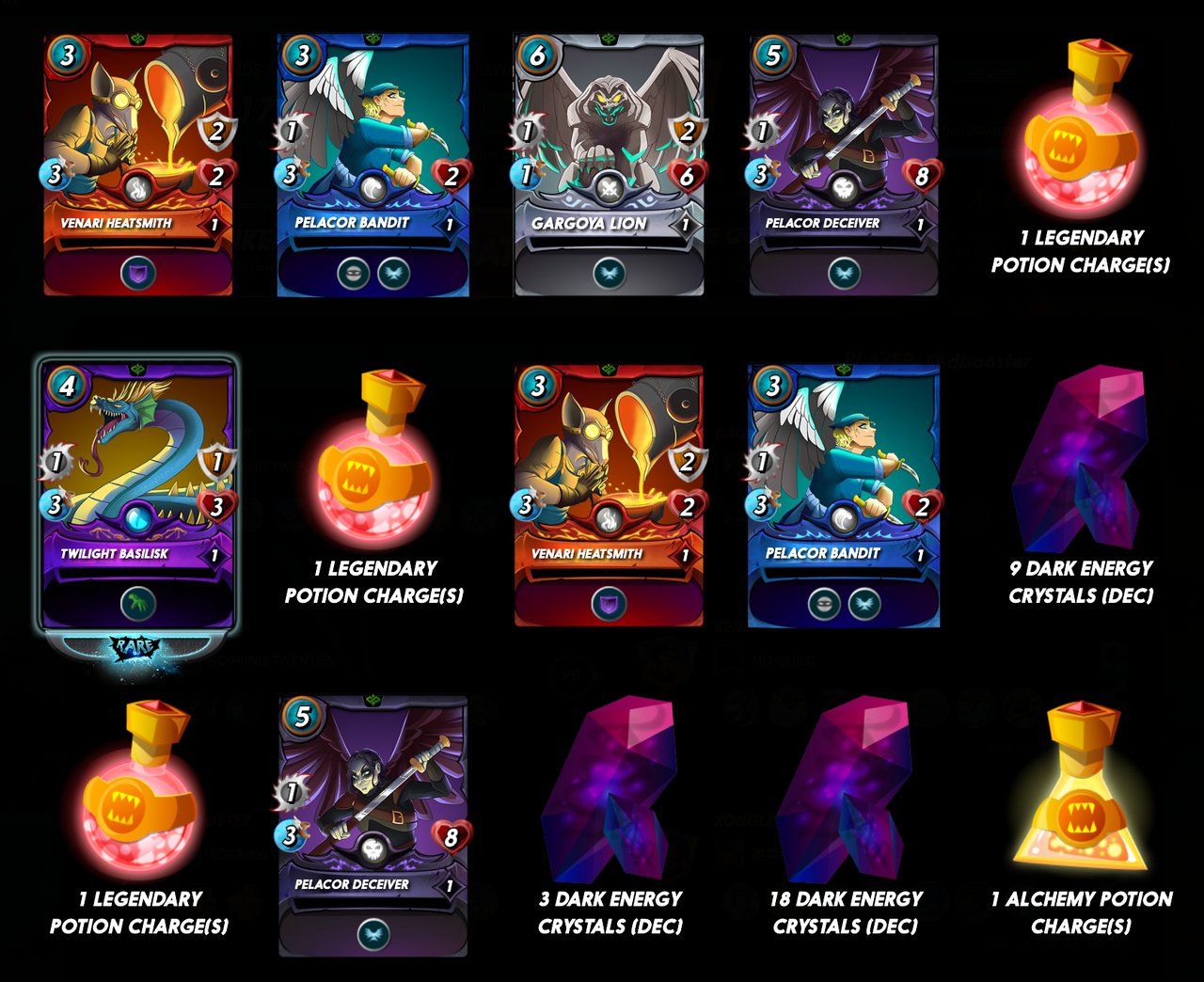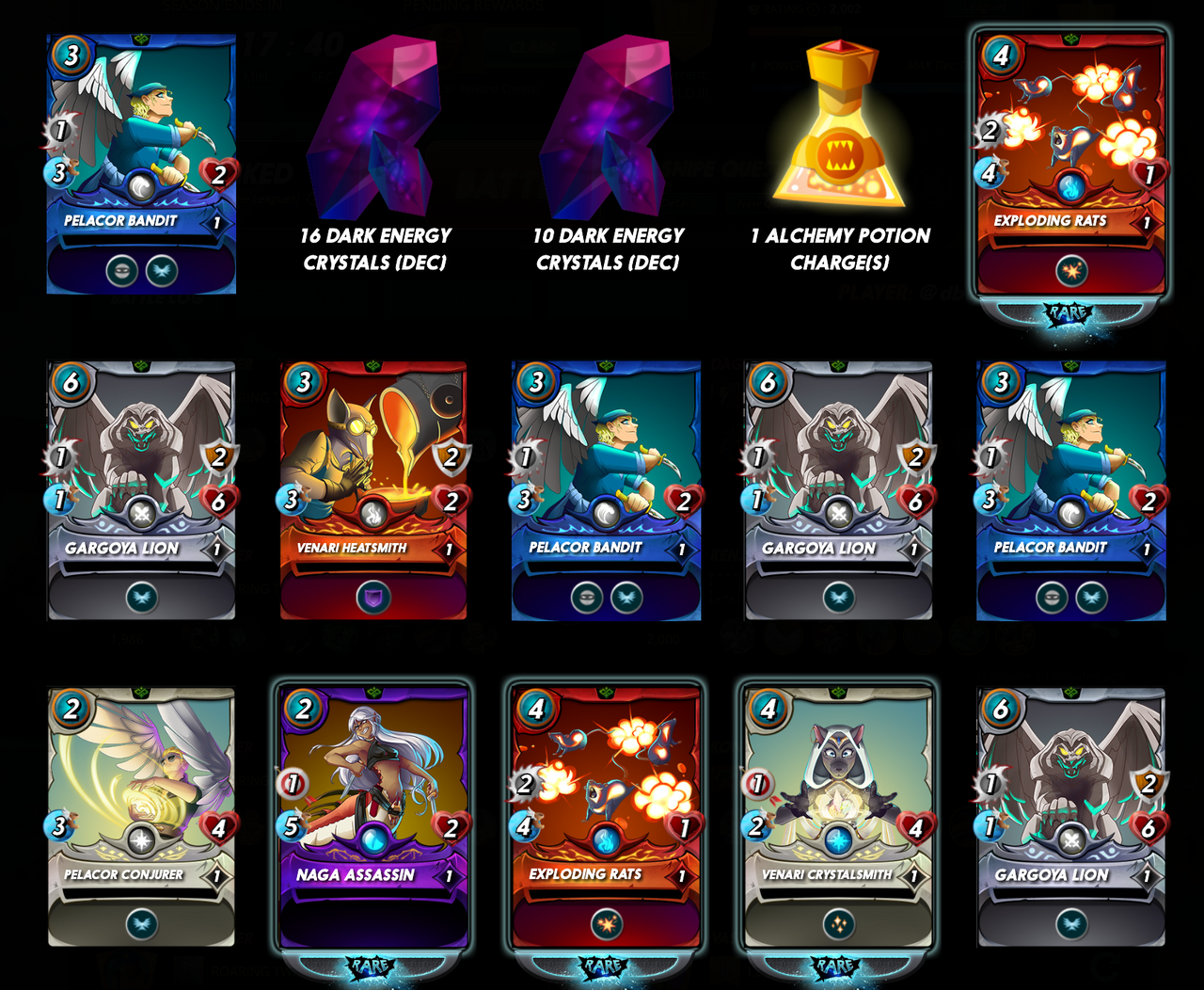 That may look impressive, but it doesn't add up to much, only $2.12.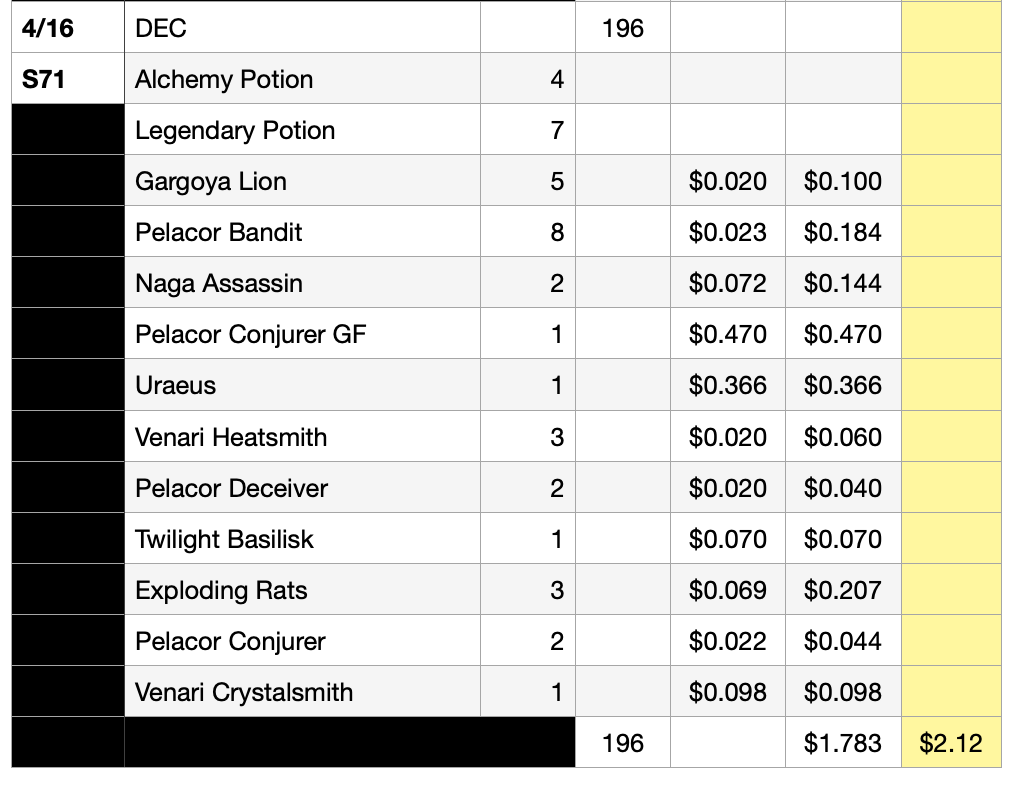 But still, some good cards that will probably increase in value, and that I can rent out in the meantime, so no complaints here.
Total
Adding that all up, in total we get: $27.682 for the week. Sweet!
Assuming an hour per day, that comes to $3.95 an hour. haha still a far cry from a livable income, but for a hobby I'm pretty happy with it.
The only other thing worth reporting is that I've started averaging into SPT, buying 500 everyday. My daily income from blogging on splinterlands.io isn't much to speak of, around 20 SPT per day on average, which is only 4 cents. But it is increasing. Moreover, I'm betting the price of SPT shoots up before long.
And that's all for my weekly report. If you are interested in reading my daily reports, follow my alt account @dbooster.spt, and if you are interested in trying your hand at Splinterlands, follow the link below.
Want to start playing this amazing game? Join my referral program!
Join Splinterlands using this link and buy the Summoner Spellbook.
Leave a comment about it and I will delegate you 5 great cards in the Splinter of your choice for two weeks (one season) to help get you started.
❦

| | |
| --- | --- |
| | David LaSpina is an American photographer and translator lost in Japan, trying to capture the beauty of this country one photo at a time and searching for the perfect haiku. |
If this blog post has entertained or helped you, please follow/upvote/reblog. If you want to further support my writing, donations are welcome.
BTC: 1Gvrie5FDBNBb6YpGBiaTvA5AyvsP814BN
ETH: 0x2Ce5c2b5F3f1a888b50A7bA9002E4F742784dF9c
LTC: LUVLvatsFqCubrJAVmCNQaoUdFAdnUCysU
BCH: qrzdazep5xfxax0ydppun89cxfts2vup9q4wnfn025
Dash: XoGzWrhdgbLKBG5kn4GjWfaJDJ6AWkDiqU
---
---