Apr. 14, 22: Routine, Errands, Oculus, Web Research, TV, and Games
Slept nine to five today, but with waking up and stuff in the night I still ended up another hour short on proper sleep. I was toast today, as bad or worse than yesterday and I even laid down two separate times during the day to try and get a nap, but no rest for the wicked.
Not a lot going on during the morning routine, as usual losing more money on Polygon. BTC even broke below $40k there for a bit, kinda' scary' 😱 Otherwise, hit the faucets, shifted H-E tokens, did some curation, played my Wordles, and then got to work on my post for the day.
Finished up and then took the dog with me for a ride into town to run my errands for the week. Not sure what his problem was today, he was fussy all day and whined the entire ride. 😡 Went to the smoke store and the puffity-puff store and back pretty quickly.
When I got back, I was so tired I didn't even want to play Oculus. Just wanted to lay down. I put on a feel good movie, like Lords of Metal or something, with the intention of just passing out, but the dog kept running in and out of the room, jumping up on the bed, and whining at me. 🤬 I finally got fed up with it and closed the door, but then of course he sat there and cried and scratched at the door.
Long story short, by the time the movie ended I hadn't closed my eyes for a second and I figured I'd already just wasted over an hour, might as well get up again.
Got lunch and hit the wall even harder (if that's possible). But, I'd just tried and failed to go to sleep, so that was kind of out of the question now. Oculus it is.
Played a few more levels of Tentacular, but starting to get nervous that I'm coming to the end of the game and I still have a couple frustrating side missions left incomplete. 🤨 There was no way I had the energy to play any Beat Saber, but thinking it might be time to check back in and see if they've fixed Zenith or not. 🤔
Quit out and just wanted to lay down again. I did, but laying there my brain started racing thinking about the website and rehashing for the thousandth time what I should try and the likely problems it will entail. Pretty much just accepted the fact that I wasn't going to sleep even though I was exhausted, and couldn't help but start googling and watching more YouTube videos looking for solutions. I did find something that I think I'm going to try…just worried that the PHP won't know about the HiveJS ops (which is probably going to be the error it fires: hive.memo.encode() function is not defined 🤬, but I guess I don't know for sure until I actually try it).
By then Wenche got home, but she just made herself some toast for dinner and so I grabbed some cereal. That was pretty much it, played Splinterlands for a lot longer than I really wanted to, but got it done and was able to finish out the few hundred steps I had left legitimately before I went to bed around eight.
[Thinking I might schedule this post and risk it messing up my brofund bot timing so I can try and catch a nap while she's at work for a short day today…my eyes are rolling right now as it is. I really want to actually try and do some work on the website today, but my mood and patience are already borderline, that's not going to go well if I try in this state, I can tell you already.]
---
Negative thirty-five equates to six? Seems like there's a negative sign error or something somewhere…dShitty math would say that six equates to negative thirty-five.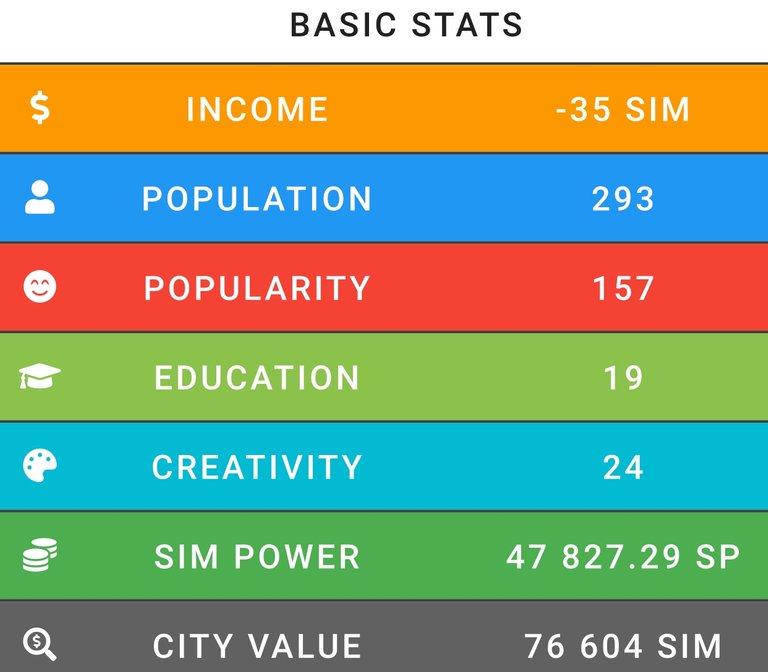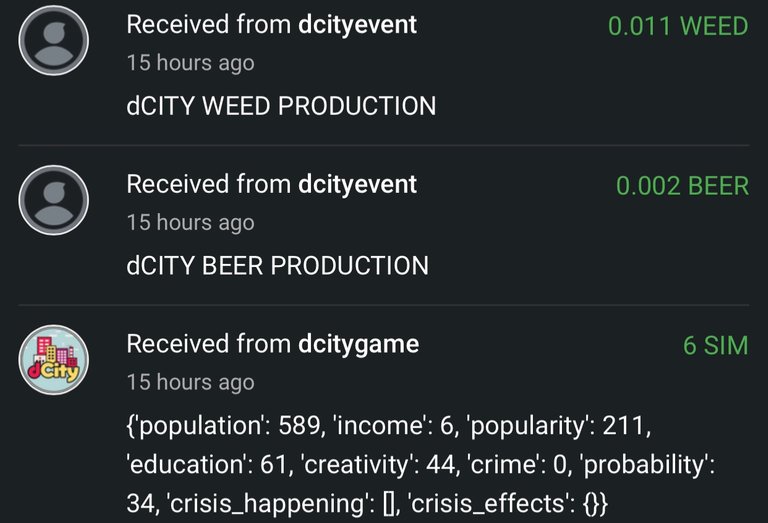 ---
Well, I did at least remember to go in on Rising Star a couple times today. The drunk fans expired and the lessons were enough to get my Ego back down to zero, so back to grinding missions. Level fifty-five is right around the corner. 🤣
---
Nothing new happening on HashKings today, just waiting out the clock now until I have to sit down at the computer to harvest and replant and water (and the time that entails) rather than working as I should.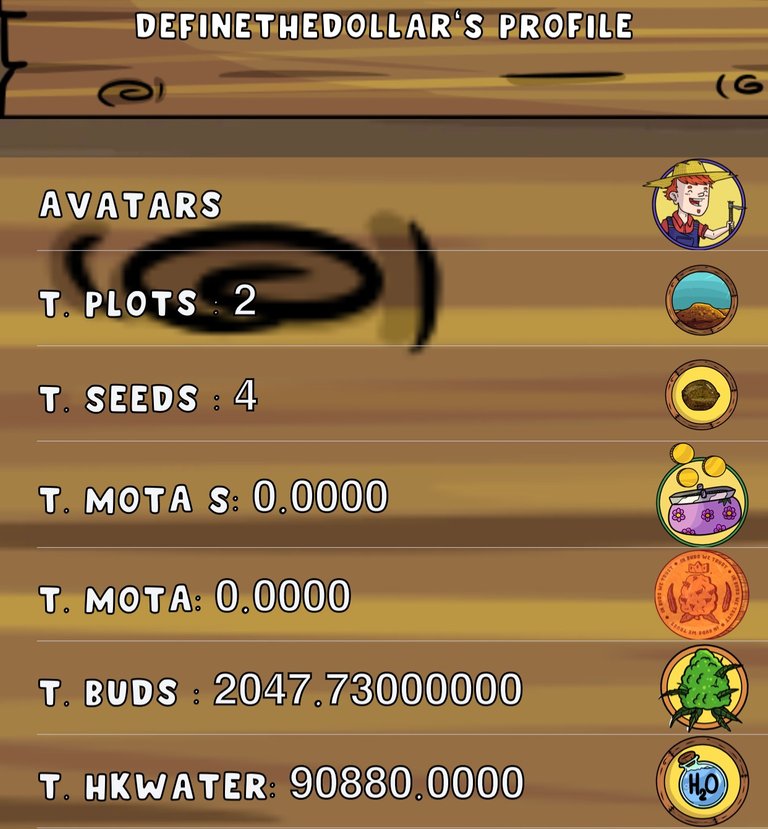 Three more days and the plants look sick again, because that's a super hard thing to fix and they're too busy inventing reasons to make new tokens: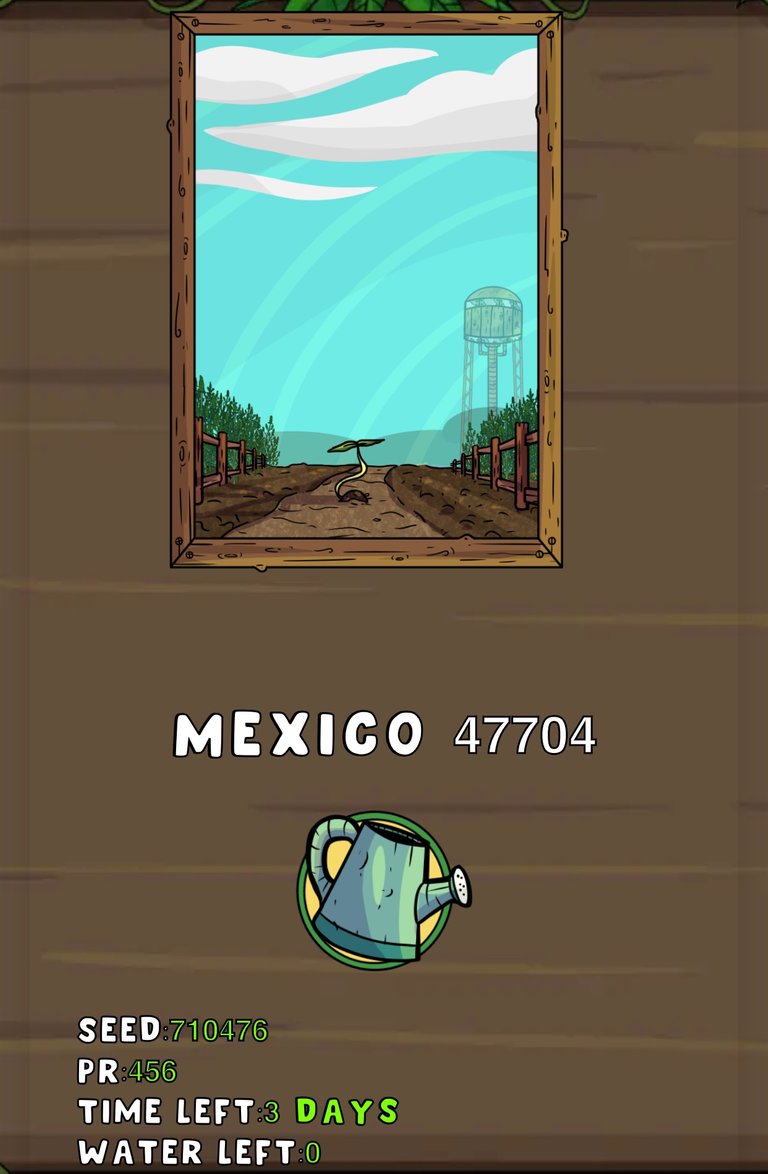 ---
I had broken, just barely, into Diamond II yesterday and I was seriously hesitant to play today. It was still, strictly speaking, more than a day left in the season, and I had the chance to try and get a daily quest done up there, so I couldn't fight the urge not to leave it alone.
It sucked, as expected, but I did accomplish my goal. 👍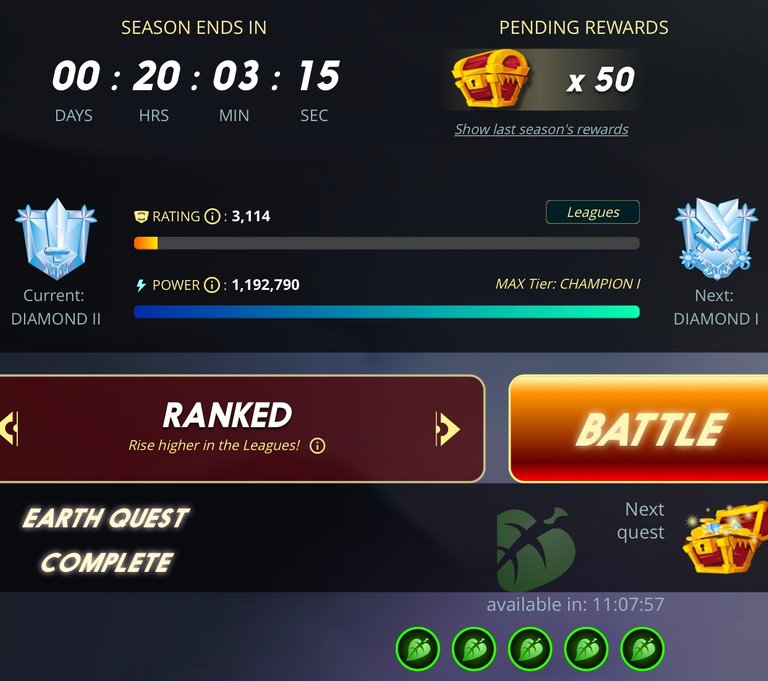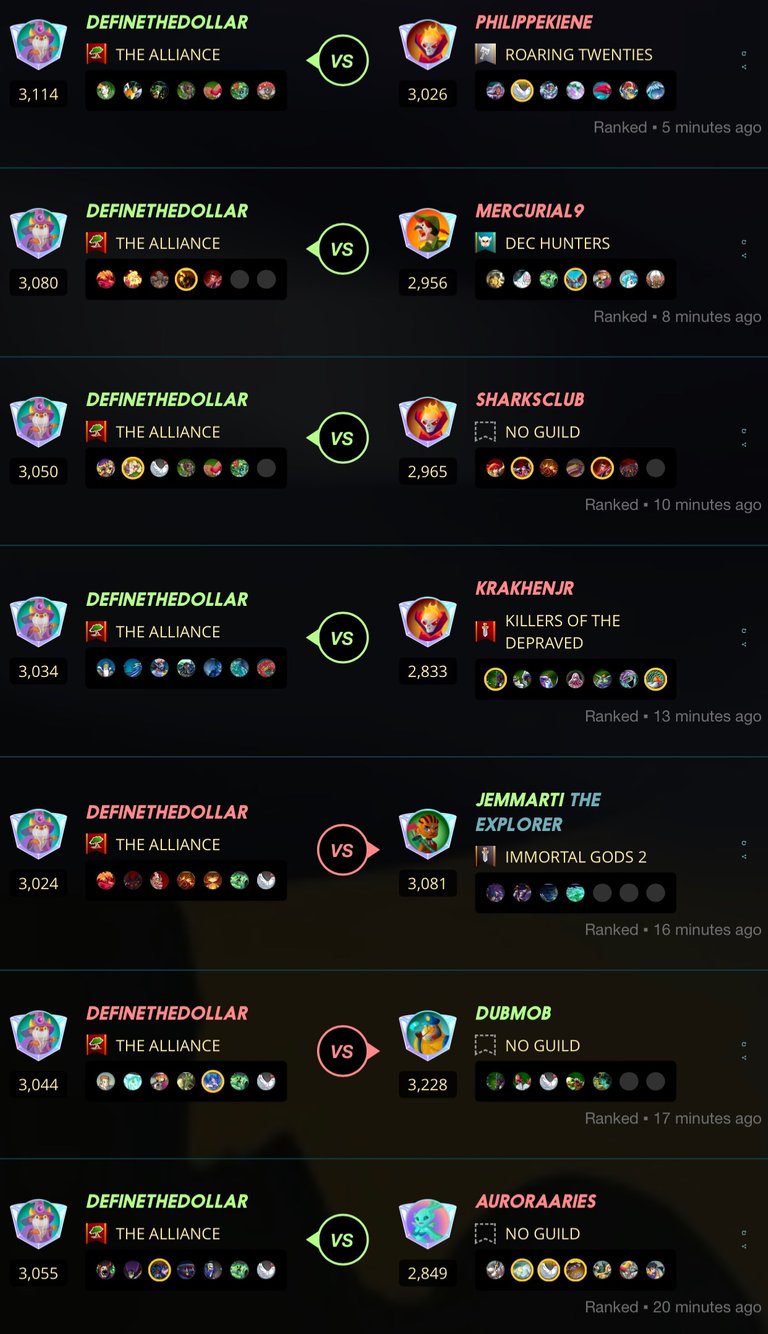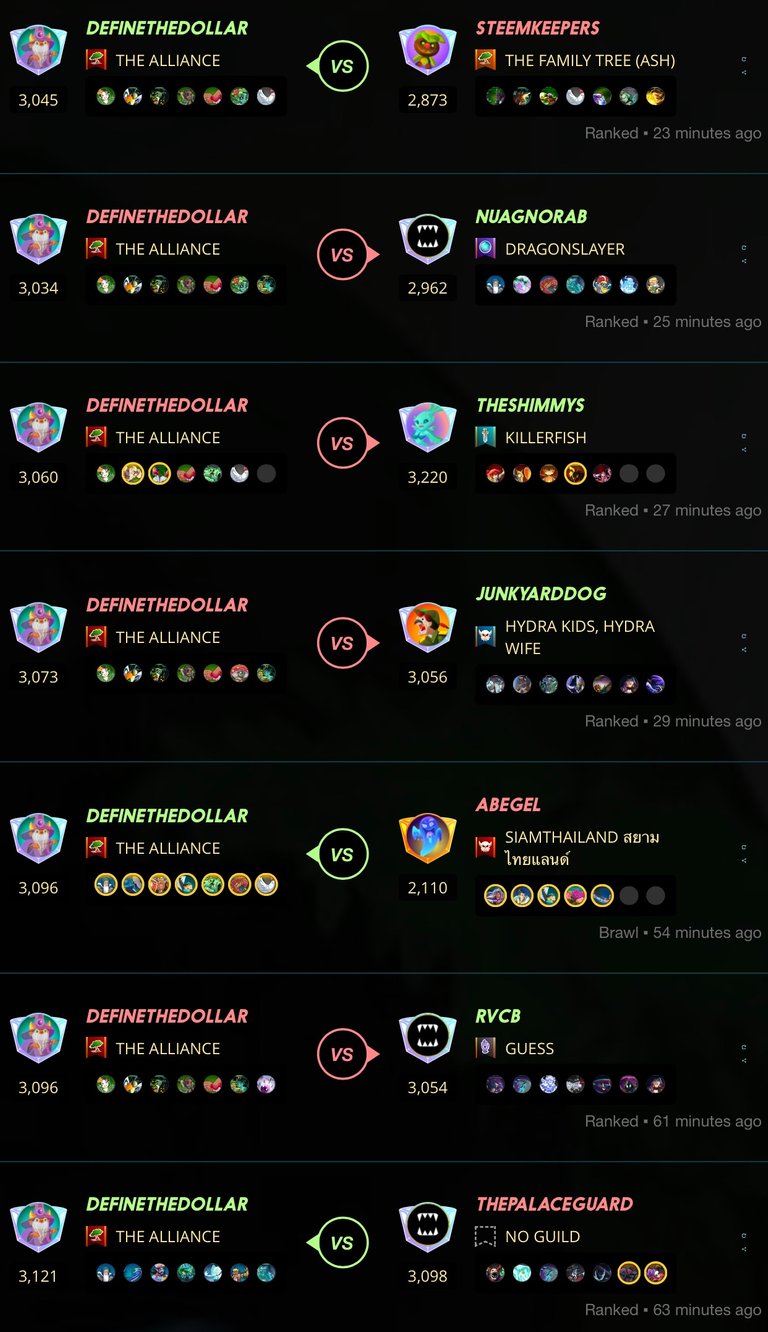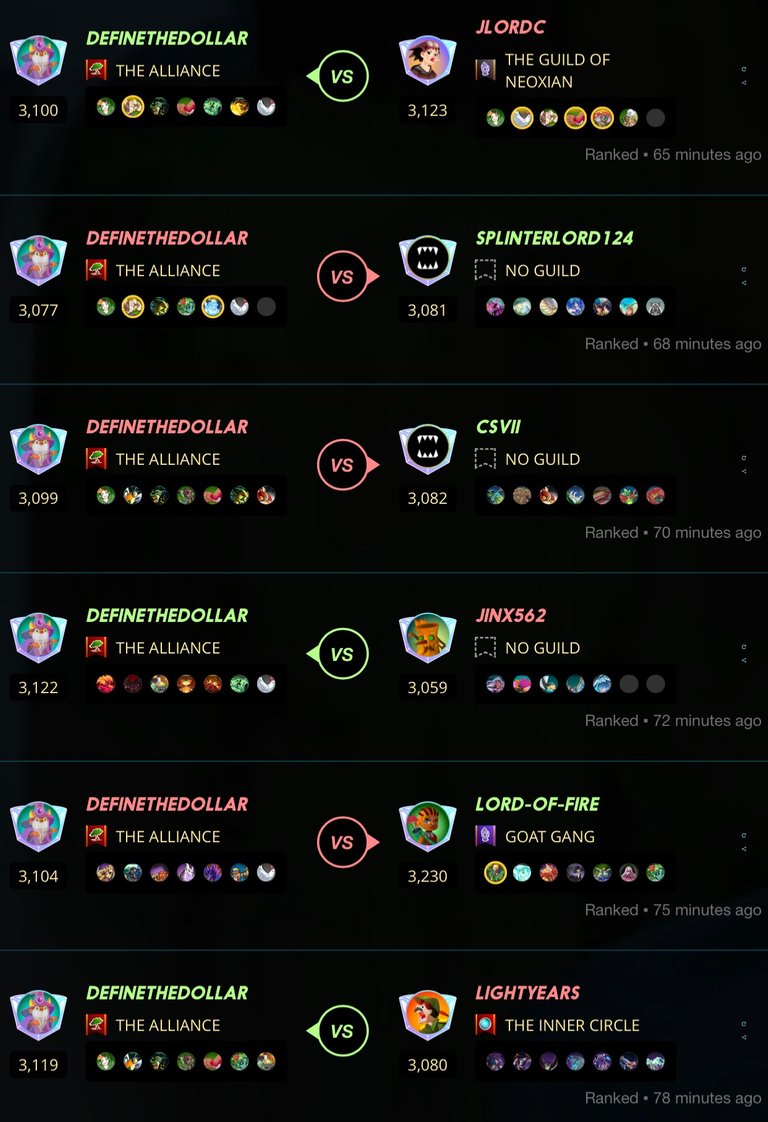 I got Death splinter for my quest, but figured it best to roll the dice and got Earth instead, which was helpful. Of course ", I spent the entire time in and out of Diamond II right at the borderline and even had a nasty losing streak that took me nearly half way back down, but despite that, I fought back and completed it in Diamond II. Not too shabby rewards today! Got a rare, an epic, and a legendary!!!! I was surprised, though, only worth like $2.73. Not the best legendary, but I new one for me:
Staked my SPS drop for today, which actually remained stable from yesterday, but didn't make any moves with vouchers yet. I'm right on the edge, though, to be honest.
---

Wordle 299 5/6
⬛⬛⬛⬛🟩
⬛⬛🟨⬛⬛
⬛⬛⬛🟨🟩
🟩🟩🟩⬛🟩
🟩🟩🟩🟩🟩


Daily Quordle 80
8️⃣5️⃣
🟥9️⃣


Daily Octordle #80
3️⃣🕛
7️⃣🕐
8️⃣🕚
9️⃣🟥


Daily #60
0️⃣9️⃣⬛1️⃣1️⃣
1️⃣2️⃣⬛2️⃣1️⃣
0️⃣7️⃣⬛1️⃣4️⃣
0️⃣5️⃣⬛0️⃣6️⃣
🟥🟥⬛1️⃣5️⃣
0️⃣4️⃣⬛0️⃣3️⃣
1️⃣9️⃣⬛1️⃣6️⃣
1️⃣8️⃣⬛1️⃣7️⃣

---
Average Last 7 Days: 12,888
Lifetime Average: 14,982
10k per Day Streak: 33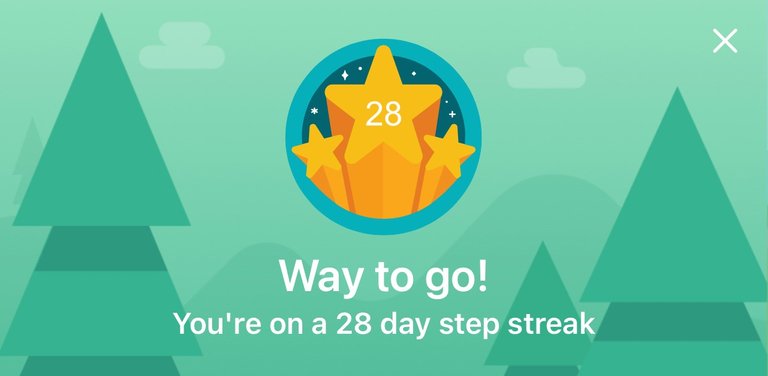 Longest Streak: 204

Distance on shoes: 742.14 km
Distance on hikers: 67.07 km
#AutomaticWin Tally: 421
#AutomaticWin Streak: 0
Longest Streak: 53
#TripleTen Tally: 118
#TripleTen Streak: 0
Longest Streak: 7
#DoubleDay Tally: 229
#DoubleDay Streak: 0
Longest Streak: 37
Highest Floors: 120
Highest Daily Steps: 41,528
Zombies evaded: 0/0
Mindfulness Diary:
Health: 78%
Satisfaction: 78%
Energy: 70%
Productivity: 55%
---
Referrals: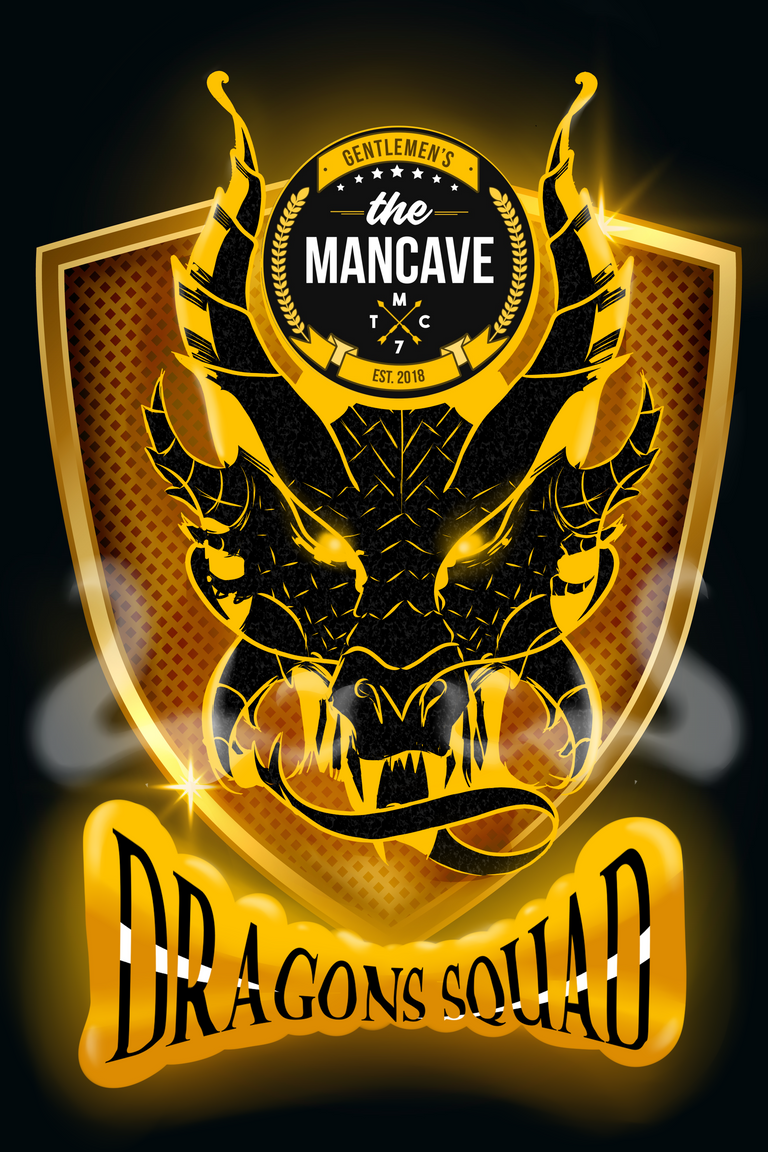 Power up and Hive on!
---
---