Apr. 23, 22: Routine, FIRE Dump, Model A Engine Swap, Oculus, TV, and Games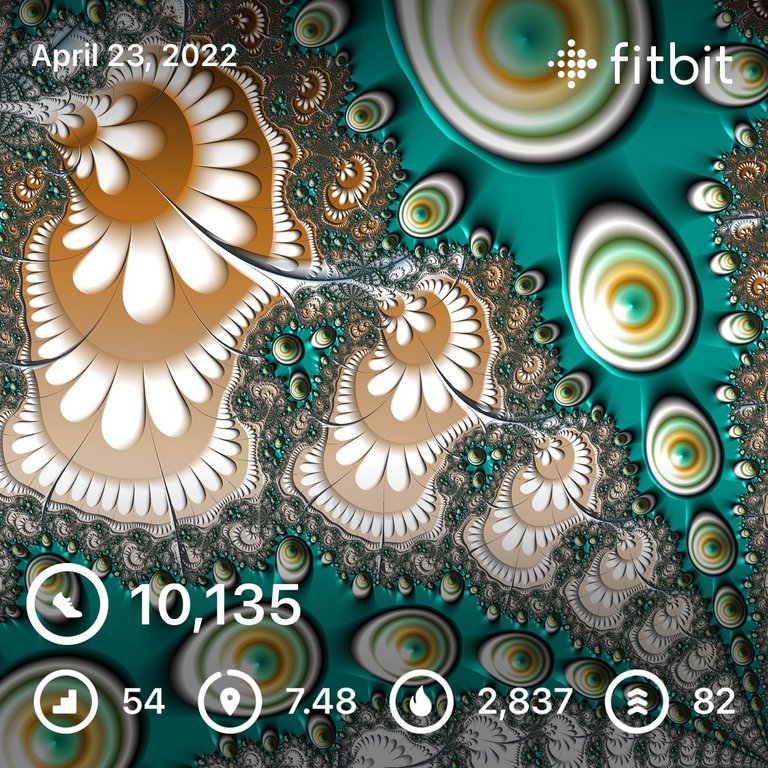 Slept from a little before nine until a little after five, so not a bad one tonight! 👍 Close enough to call it good. 😁
Cryptos still pulling back pretty hard and BTC is back below $40k. 😱😢 That did give me a slightly better opportunity to exit my position on FIRE, which, after over a year I am finally free of! I took a hard hit, several thousand dollars worth, but that's what I get for listening to Ray and his scam investing schemes. I have made a little of it back on BRO tokens, but I'd have to sell them to realize that.
I guess that really was the big news for the morning…actually pulled the trigger and withdrew. Had a bit of a panic attack for a minute there because when I withdrew my LP tokens I didn't actually get my funds back, but I did eventually get what little I could out (about $188 🤬🤬🤬) and swapped into MATIC. Now I just need to bridge it over to Hive (and break the habit of needing to go into Metamask and check it every morning).
Yay, I actually had some plans for today and I went out and was social with the Model A club. 😄 One of the guys had literally blown out an engine: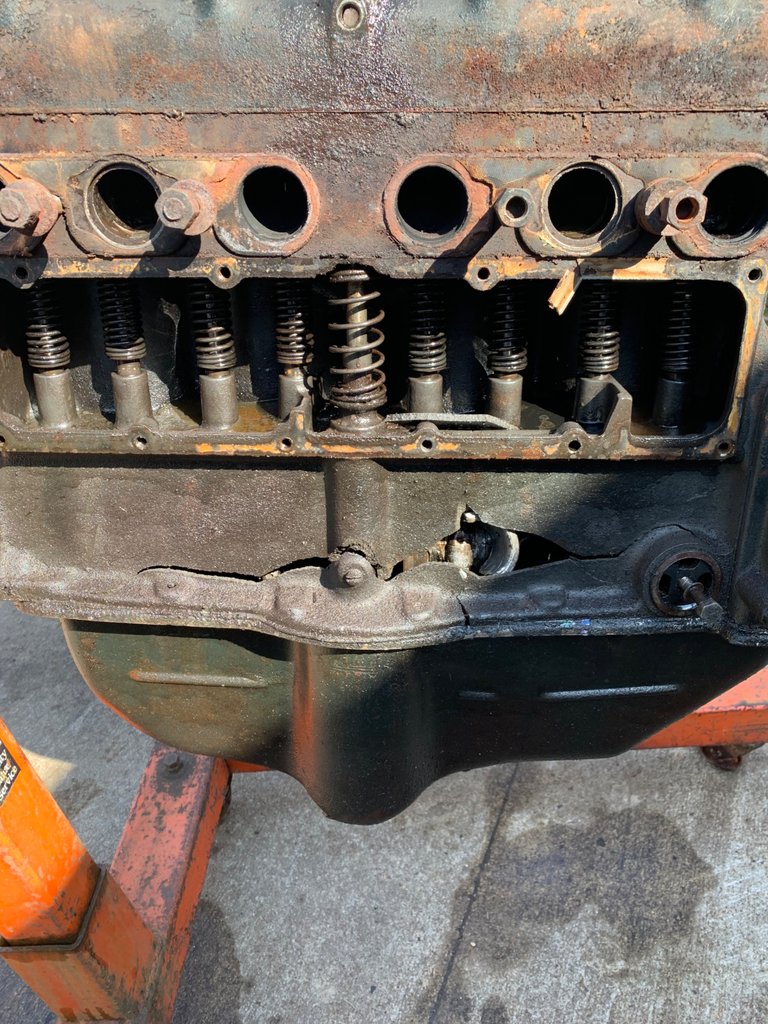 Super scary!!!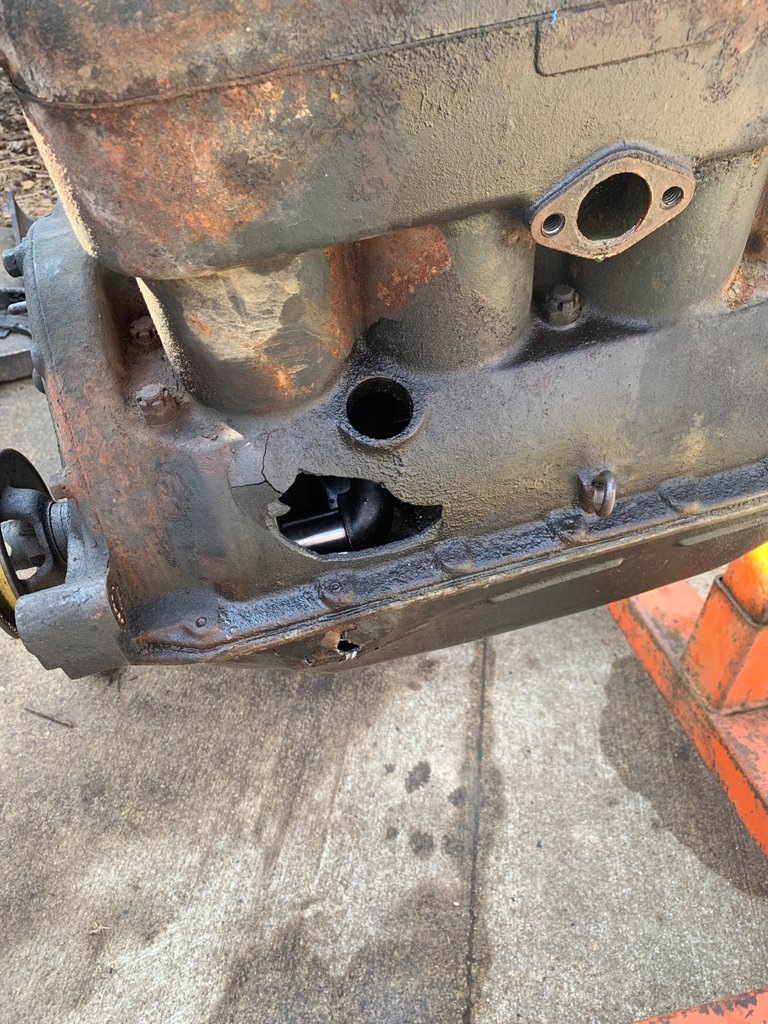 They'd already pulled that old engine out when I got there and were preparing the transmission to put the "new" one in: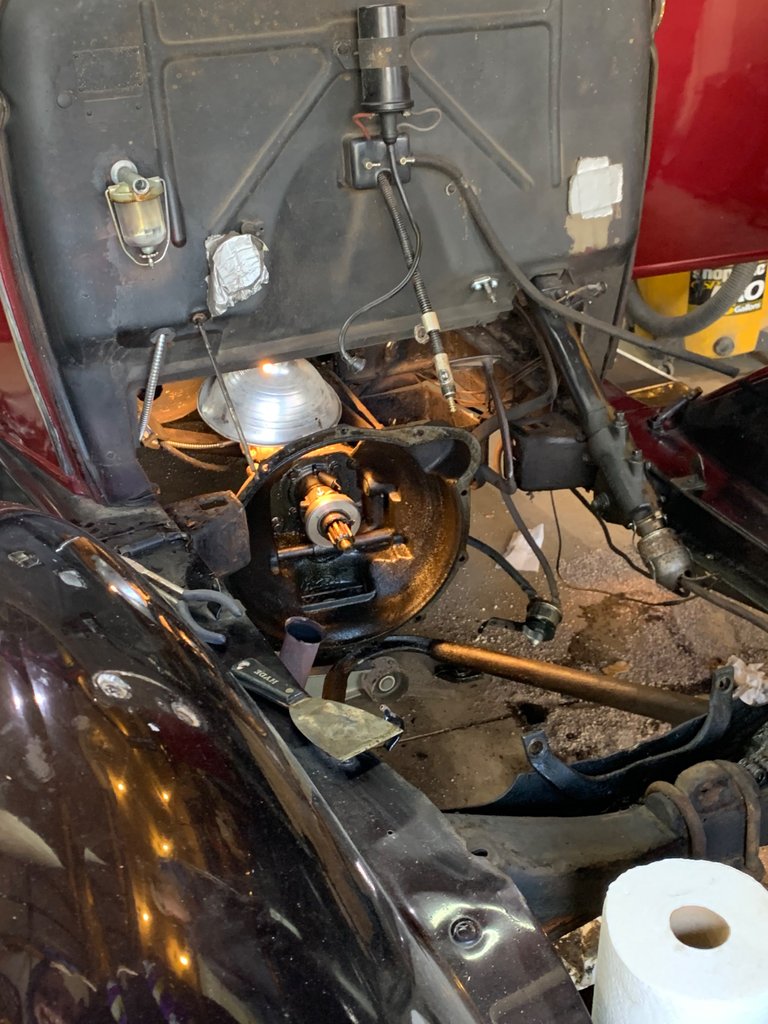 Pretty nifty motor mount deal they had there, could wheel it around: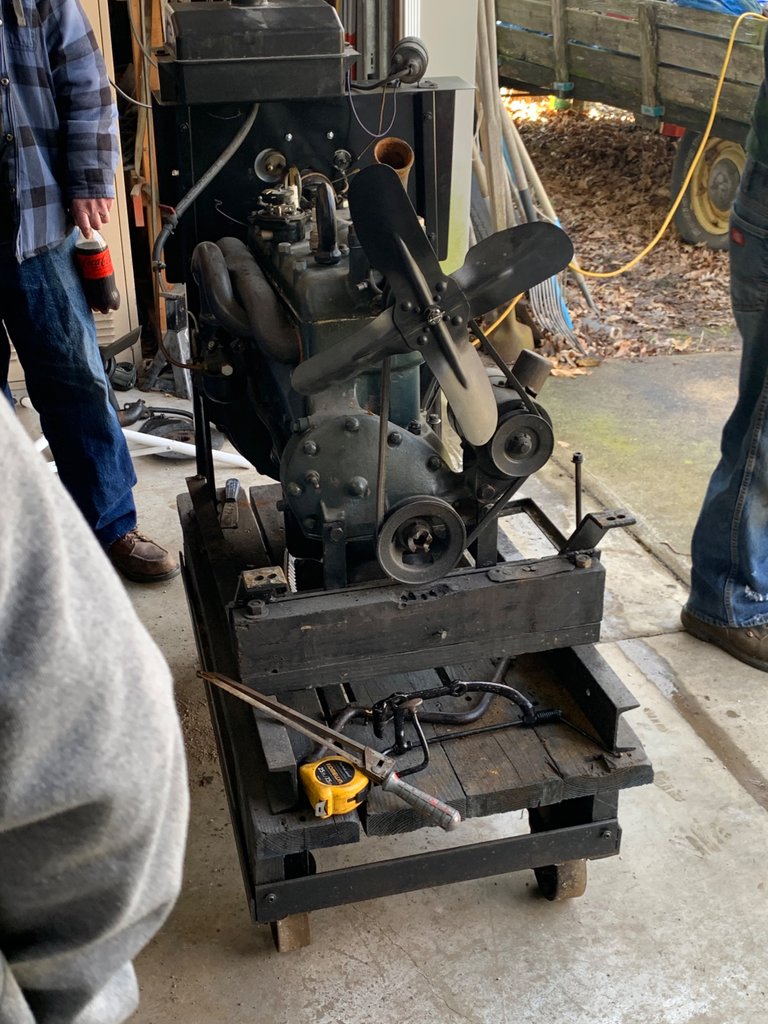 I got in the car on the driver's side and held the transmission in place and got it aligned as they put the engine in place. Had to use a special tool to actually bend the chassis to get it to fit, but ten guys made fairly short work of it: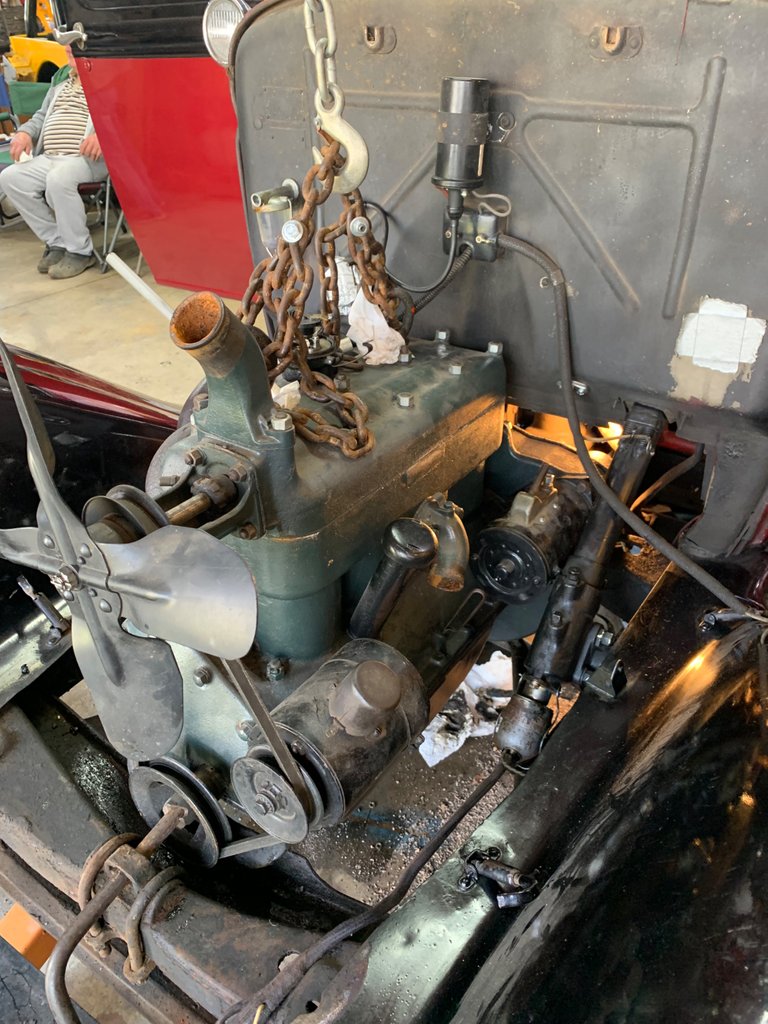 It was getting on about lunch time and I figured they still had a bit of work to do, so I didn't stick around to see it fire up, just headed back home. Grabbed a sandwich for lunch and then couldn't resist the urge to play Oculus.
I played a round or two of Beat Saber since (I was disappointed to find) it didn't preserve my progress on Pixel Ripped from yesterday. 😡 I was going to jump back in after Beat Saber to finish out the game, but I remembered there was a new expansion for Resident Evil 4! 😁🥳
It was a free download and it added a whole new section to the game with all kinds of different challenges and bonuses to unlock. Resident Evil 4 is by far the best game on the Quest and this only made it better! I made it through some of them four-star and unlocked some other levels.
Some are really tough…like there was one where you have a one-shot kill hand canon, but only headshots count, any other hot or miss hurts you!!! Super challenging! Several hours just vanished like nothing and I got booted when the headset shut itself down due to battery! 🪫
Of course, that meant that I had to take a break and I did some chatting over on Discord then (and throughout the day) and I finally broke up into the top ten! 💪 Pretty sure all that's worth is the realization that I spend way too much time in there! 😛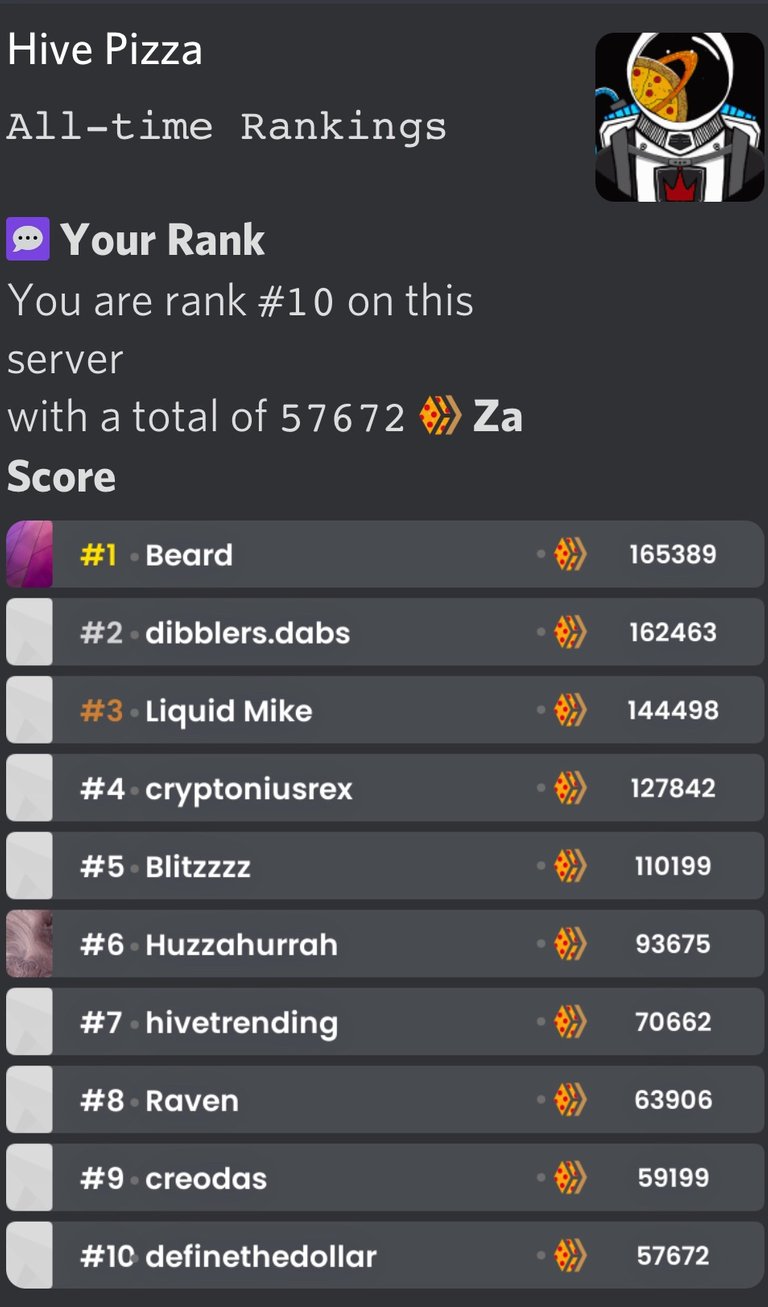 Nah, actually, it's a lot of fun and I have quite a lot of tokens to show for the time I've spent in there. I even learned something today: the rules of the internet. Like: ALL CAPS IS CRUISE CONTROL FOR COOL.😂
A couple of people in the server happened to stumble on Solairitas and we got a bunch of new members!!! 💪 Spent some time getting everyone set up, but I am a little concerned that VP may become strained…keeping a close eye on it.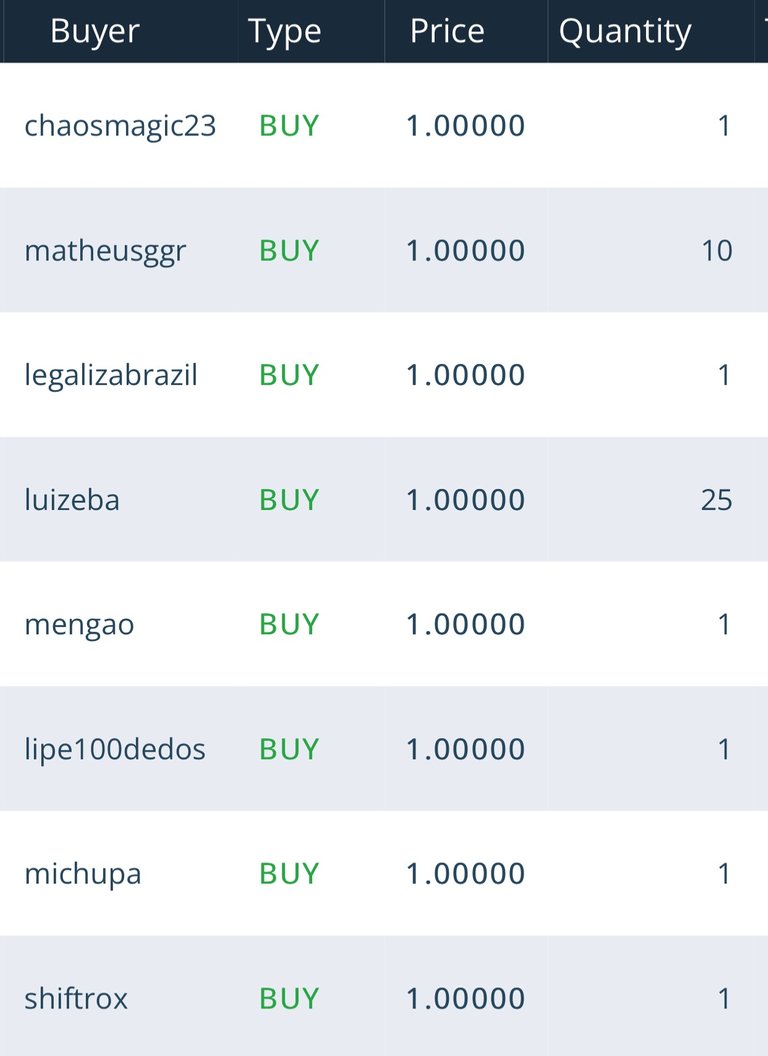 Wenche was working late today and so I made myself a bowl of soup for dinner and mucked around on Discord until pretty late and then played my Splinterlands quest. When she got home, we watched some tube until bedtime.
---
Woah! Earth-shattering dShitty news!! My negative thirty-five stated income actually changed to negative thirty-three. 😮 It moves! My actual income remains at six out of the hundreds I should be getting every day. 🤬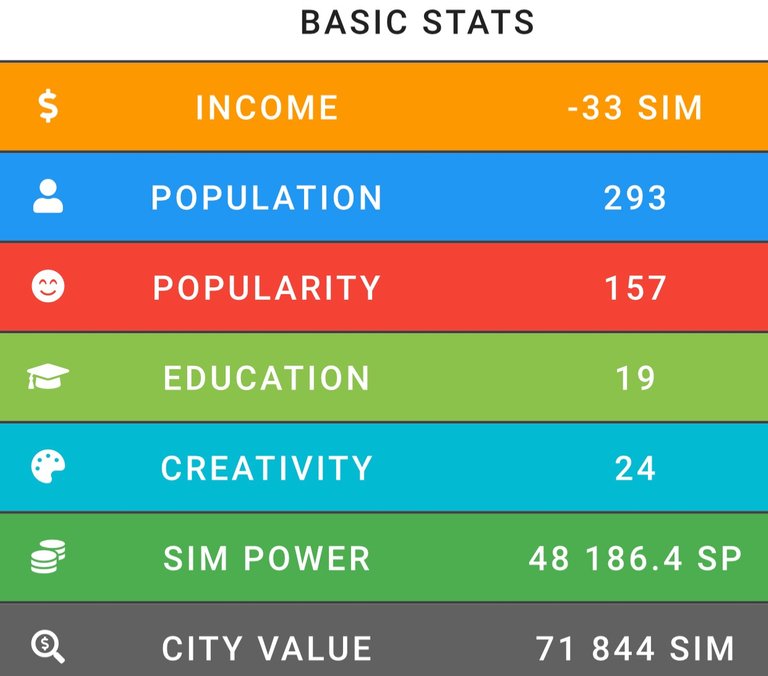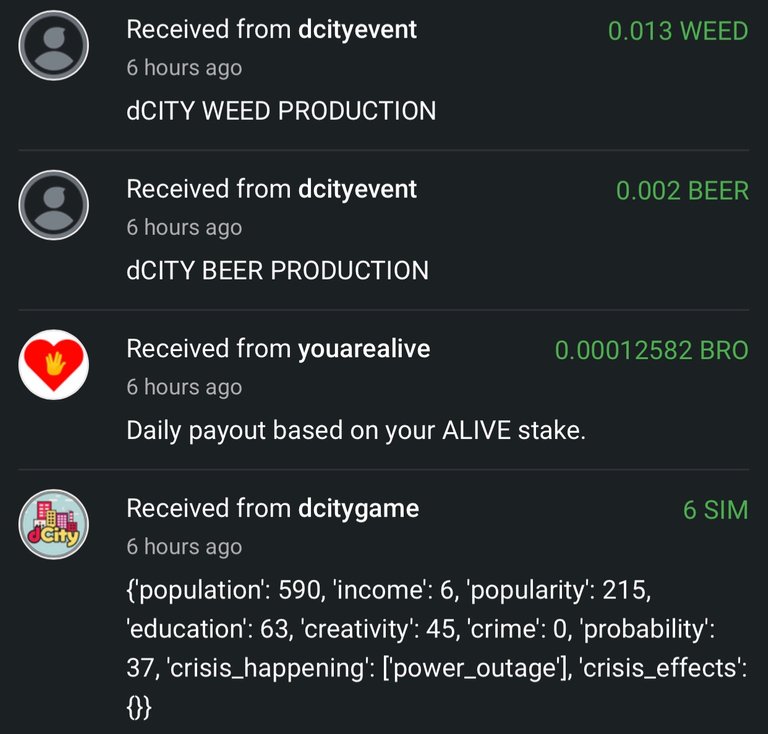 ---
I honestly can't remember if I went in twice on Rising Star today or not. 🤔 I'm sure I did in the morning, but vaguely recall doing a lesson? Dunno. Just slowly trying to hoard Starbits.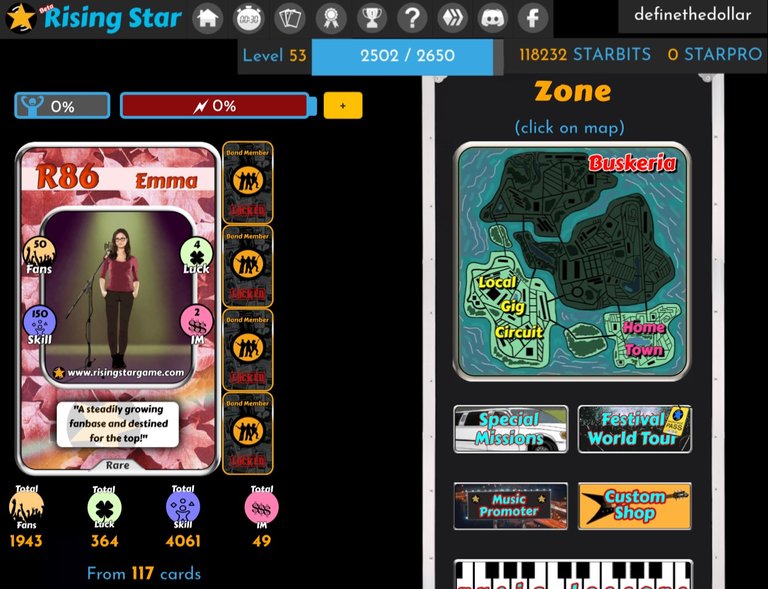 ---
Never did go in on the computer and click buttons on HashKings today. Almost a hundred percent certain that I've gotten fucked and my plants are dead. 🤬 Thinking I need to just chalk this one up to experience, dump out, and not jump into stuff just because it's popular in a Discord server.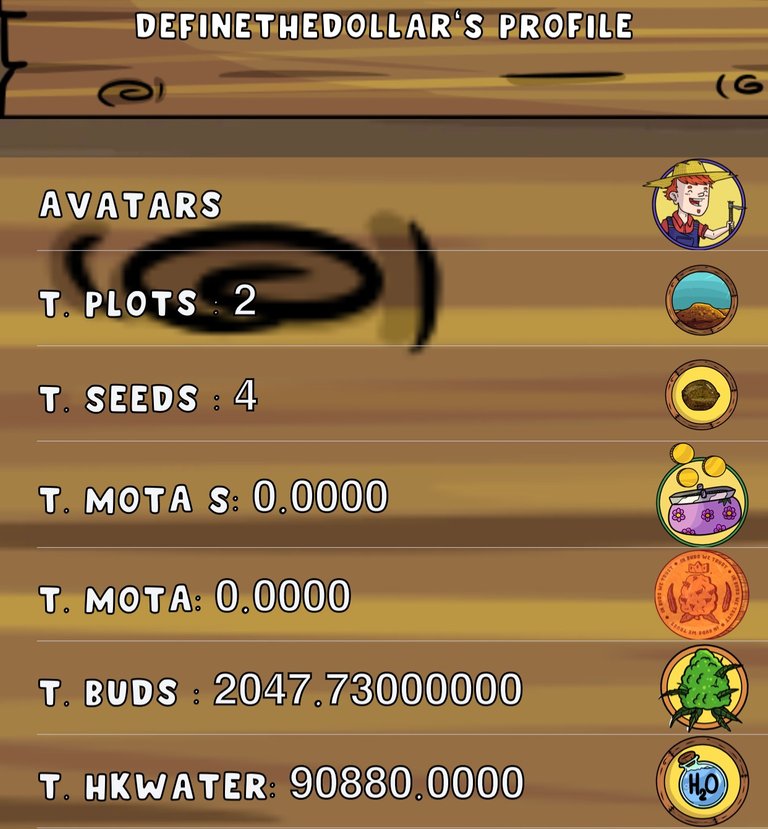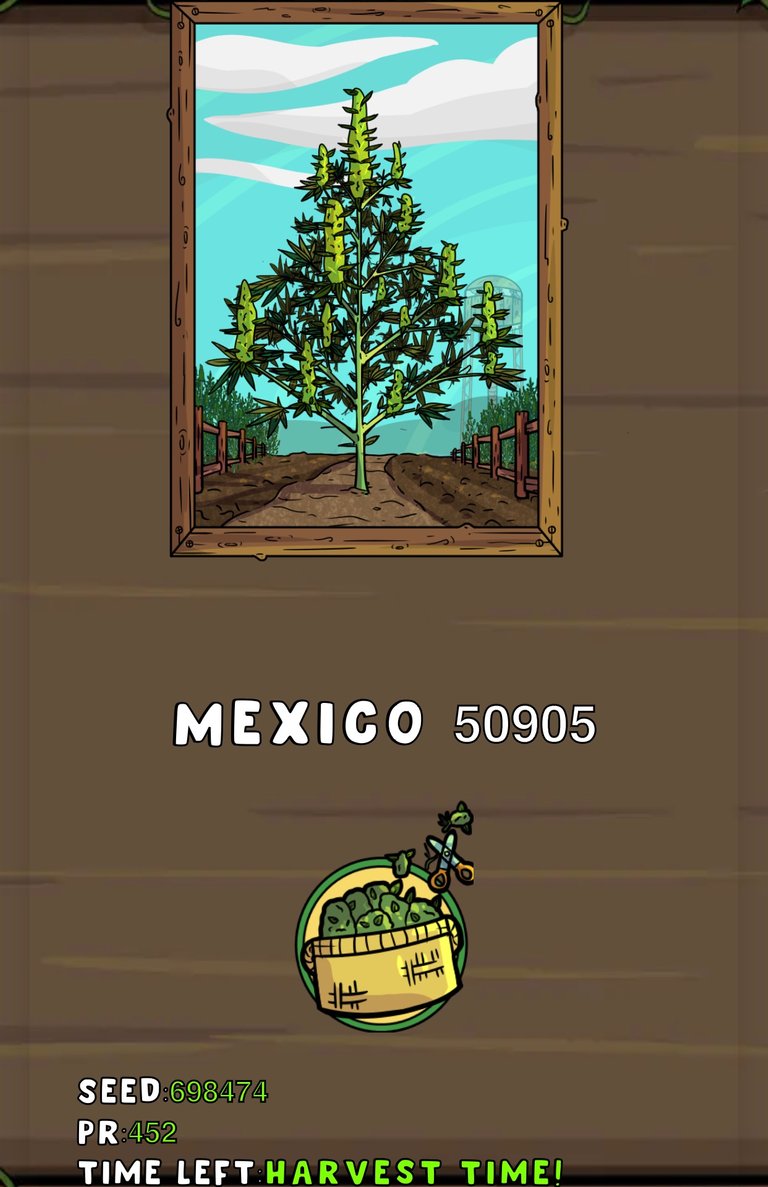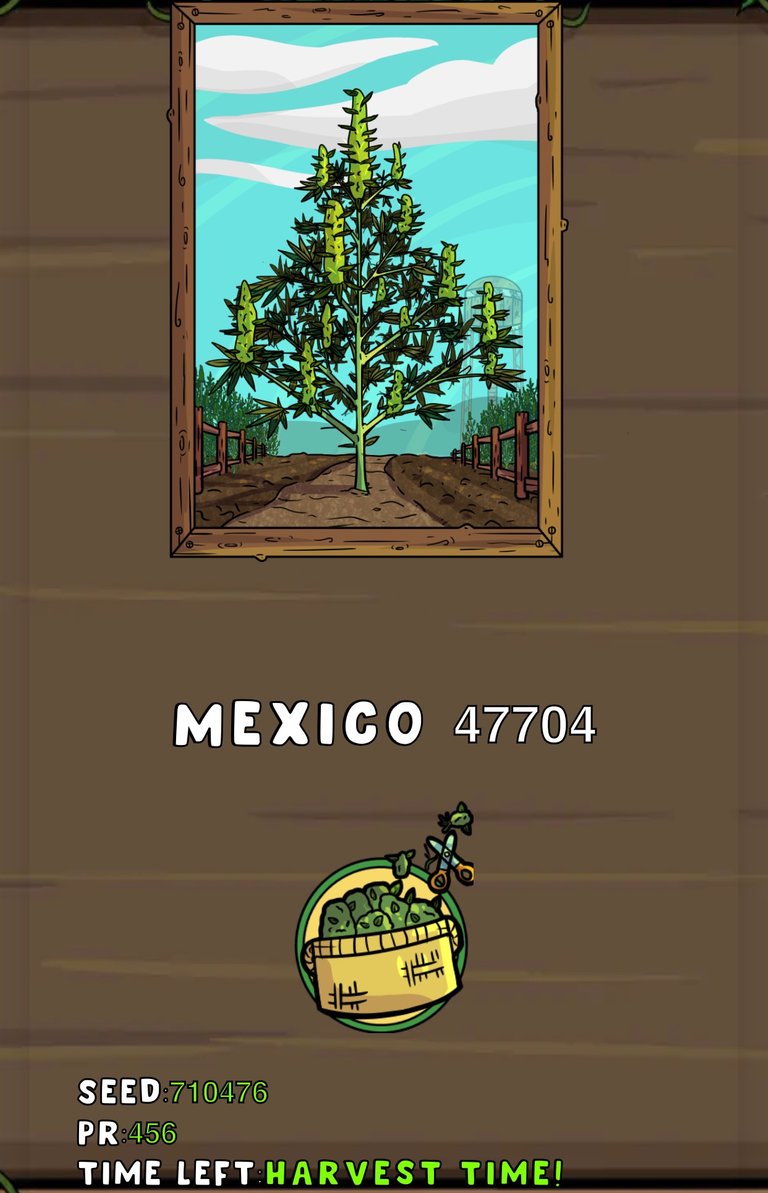 ---
I went in at a reasonable time early this evening to play Splinterlands, but I still had like a half hour before the quest reset. 😢 Ended up getting involved with other stuff and it was seriously late before I actually reset it again (which means super late again today 😭).
It was late enough, in fact, that I very seriously considered just leaving it until tomorrow, but I know how that usually goes, so I just decided to play.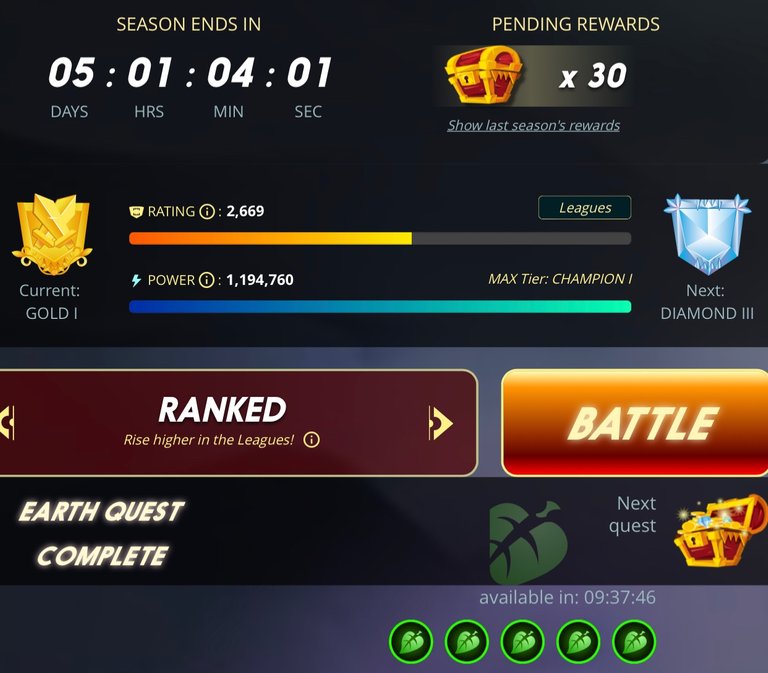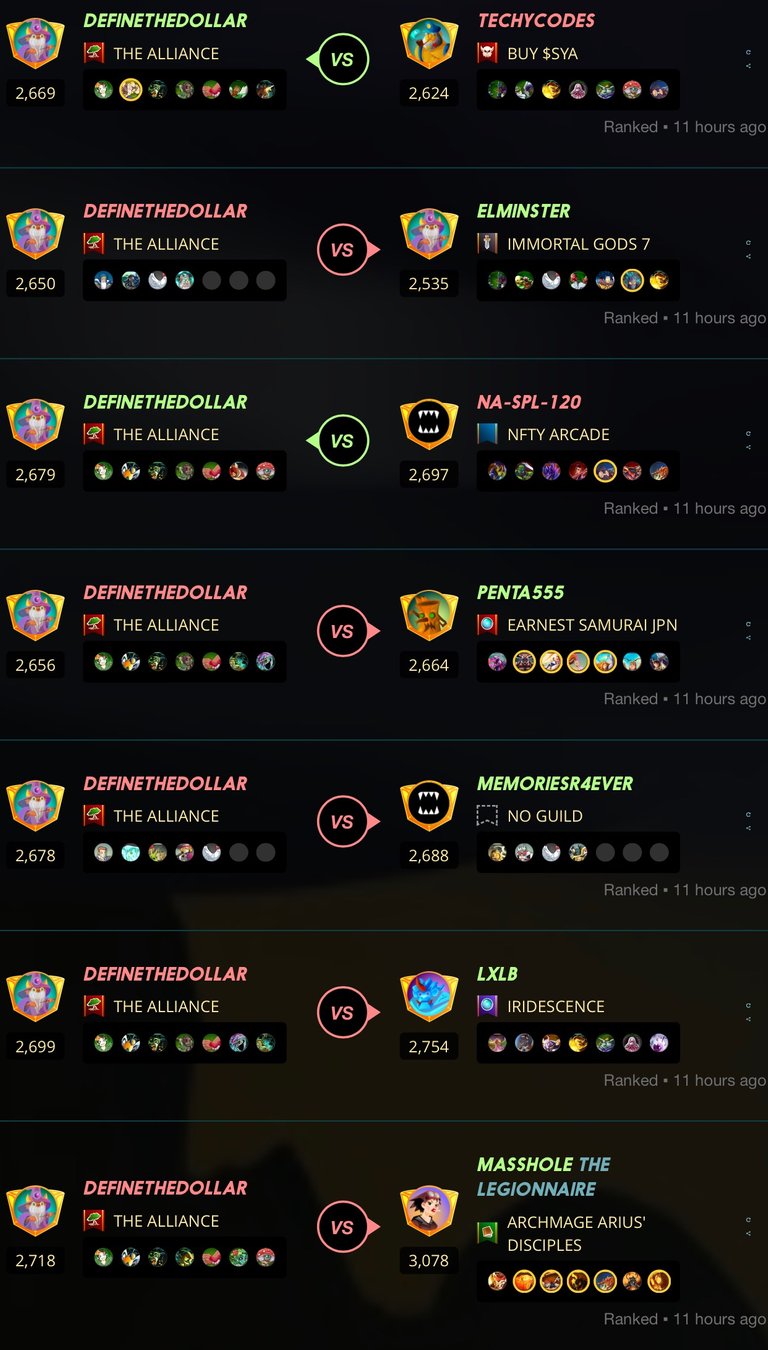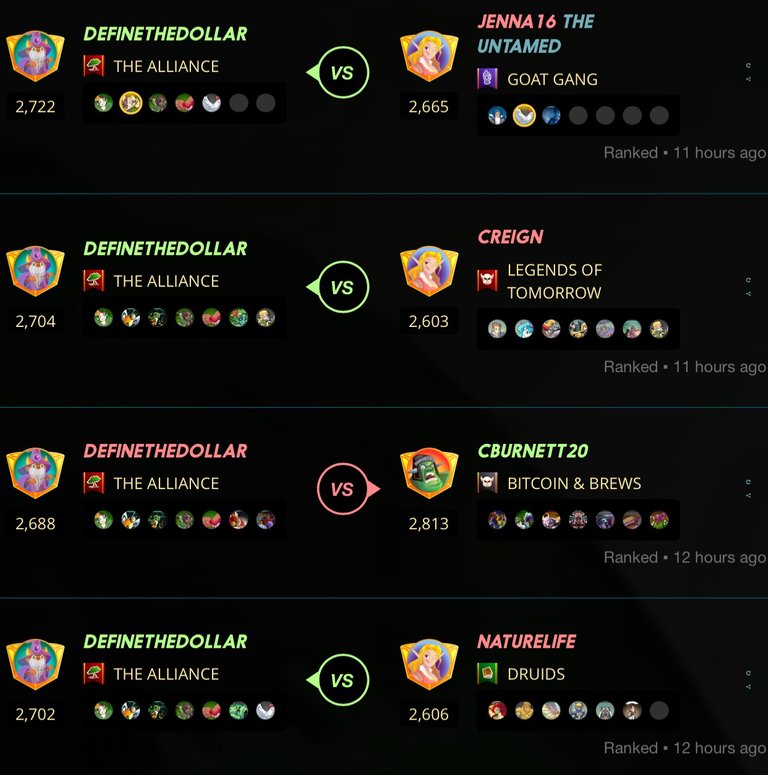 Had Life splinter for my quest today, but I wasn't trying to struggle with that, so switched it and got Earth instead. Got it done still in Gold I and lost a bit of rank. Not very good rewards today, but I guess that archer is alright: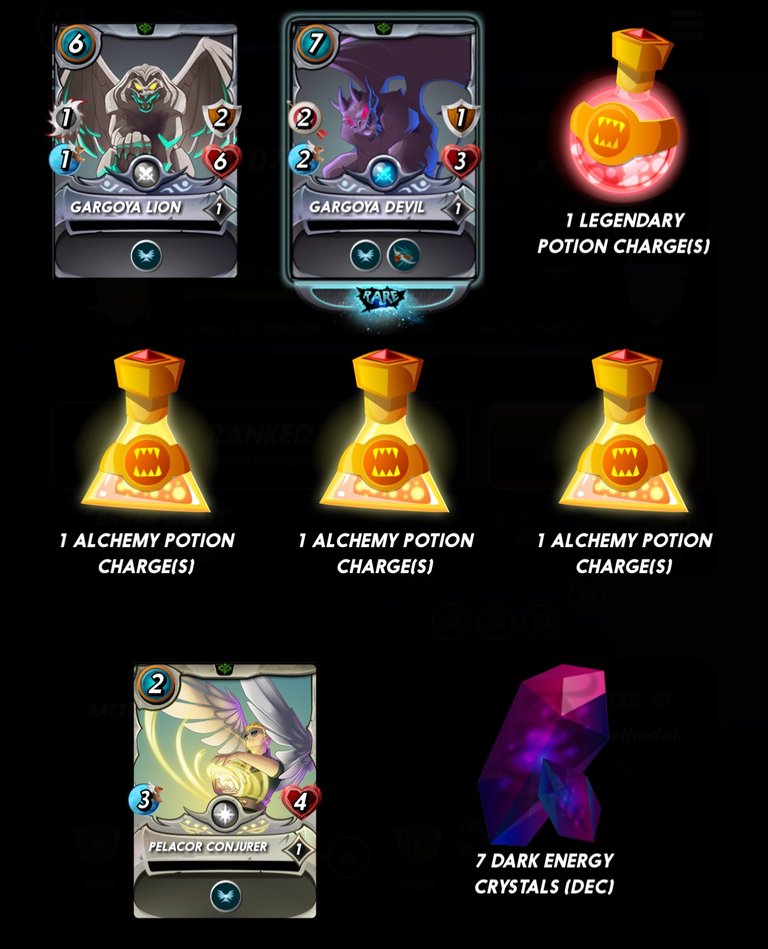 Staked my SPS drop for the day, which fell hard again - by like another full one. 😢. Otherwise, still just waiting for vouchers to spike again and stockpiling some more to move out.
---

Wordle 308 5/6
⬛🟨⬛⬛🟩
⬛⬛🟨⬛🟩
⬛⬛🟨⬛🟩
🟩⬛🟩⬛🟩
🟩🟩🟩🟩🟩


Daily Quordle 89
5️⃣6️⃣
7️⃣3️⃣


Daily Octordle #89
🕐9️⃣
5️⃣🕚
🔟🟥
8️⃣7️⃣


Daily #69
0️⃣7️⃣⬛1️⃣3️⃣
1️⃣4️⃣⬛0️⃣8️⃣
1️⃣5️⃣⬛0️⃣9️⃣
0️⃣6️⃣⬛1️⃣1️⃣
1️⃣2️⃣⬛0️⃣5️⃣
1️⃣6️⃣⬛1️⃣7️⃣
1️⃣9️⃣⬛0️⃣4️⃣
1️⃣8️⃣⬛2️⃣0️⃣

---
Average Last 7 Days: 12,490
Lifetime Average: 14,964
10k per Day Streak: 42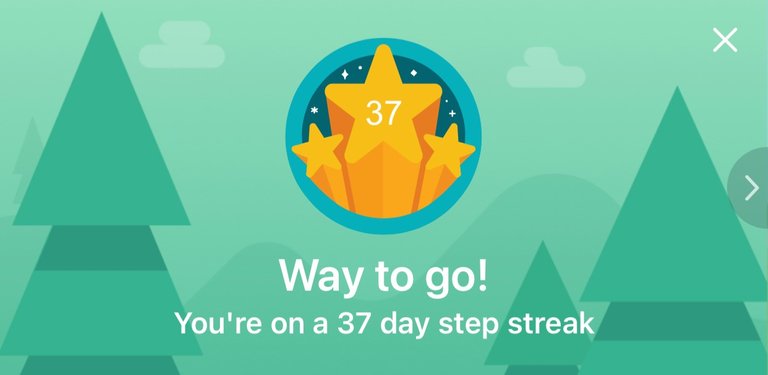 Longest Streak: 204

Distance on shoes: 753.34 km
Distance on hikers: 67.07 km
#AutomaticWin Tally: 421
#AutomaticWin Streak: 0
Longest Streak: 53
#TripleTen Tally: 118
#TripleTen Streak: 0
Longest Streak: 7
#DoubleDay Tally: 229
#DoubleDay Streak: 0
Longest Streak: 37
Highest Floors: 120
Highest Daily Steps: 41,528
Zombies evaded: 0/0
Mindfulness Diary:
Health: 80%
Satisfaction: 82%
Energy: 88%
Productivity: 60%
---
Referrals: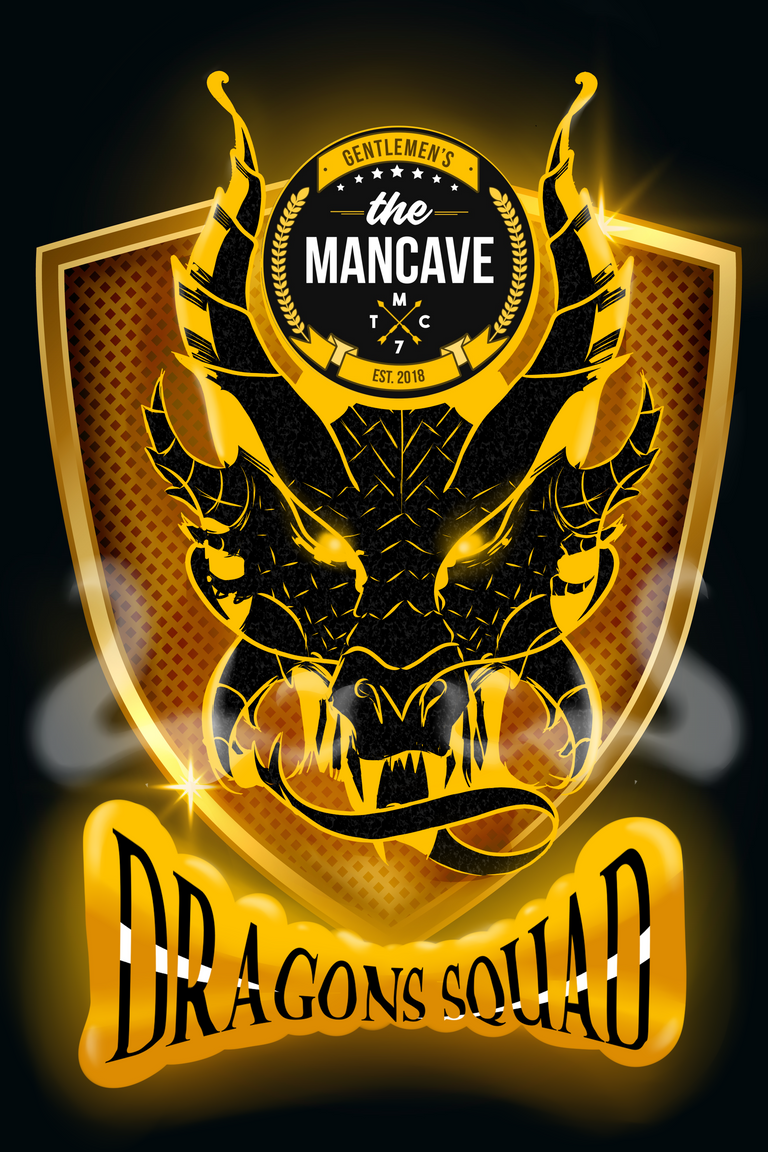 Power up and Hive on!
---
---