Dec. 17, 22: Routine, World Cup, Pizza Events, Short Walk, Christmas Shopping, Grades, TV, and Games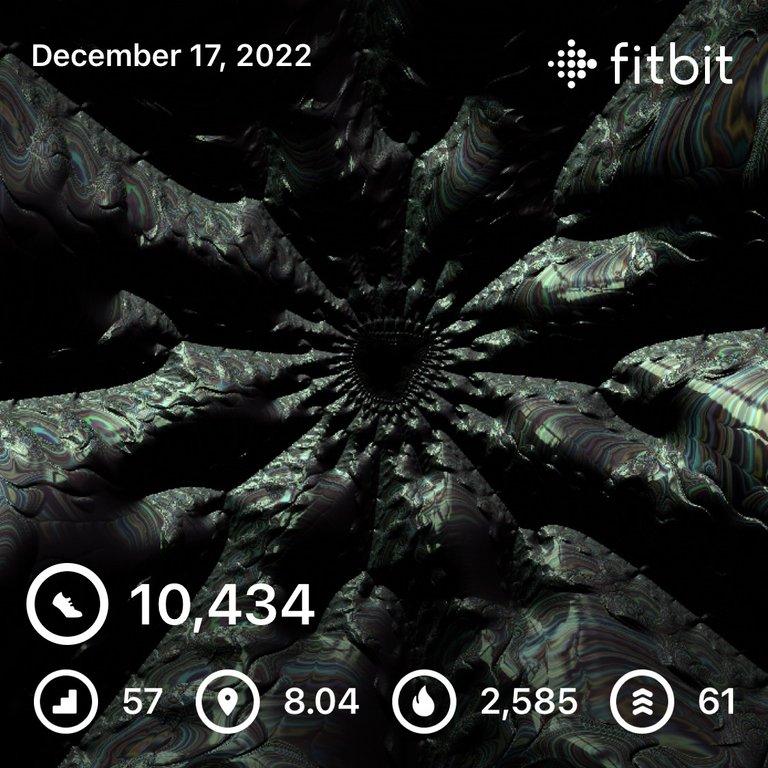 [Got another busy day going today, it seems…got the World Cup final match at ten, gotta' get my post done, and we need to do our usual grocery shopping before Mom comes over for Christmas dinner tonight…😮]
A little bit better, I suppose, last night. Got to sleep a little earlier than I have been, about nine thirty or so and got up and moved out to the couch sometime around three-ish. Got up at quarter to seven and for once had over eight hours, nearly eight and a half! 💪😮 Can't say that's caught up at all, but I did have a fairly productive day and didn't drag too hard. 😀
Got on with the usual morning routine and was saddened to find the crypto markets looking pretty red, particularly HIVE. Seems like the trend is moving out of risk-on assets into the relative "safety" of Bitcoin. I guess we should expect some more volitility as the FTX saga continues to unfold.
Speaking of "risk-on," don't ask me why (since I've been burned so many times before), but I seem to be going basically all in on the new games coming to the chain…during my usual token shifting I decided to pull out all the DEC and SPS I had and swapped it immediately out and bought CCD and SQM…been pumping money into INK as well; just going apeshit on games that don't even exist yet (sounds like a familiar story) but I guess that's because I don't have the ability yet to be disappointed with how poorly they're thought out. 😛😂 But, the more shit you throw at the wall, the more will stick.
I knew the soccer game was coming up at ten, so I got a solid early start working on my post and was done with enough time to take the dog for a quick walk downtown to pay the water bill and back.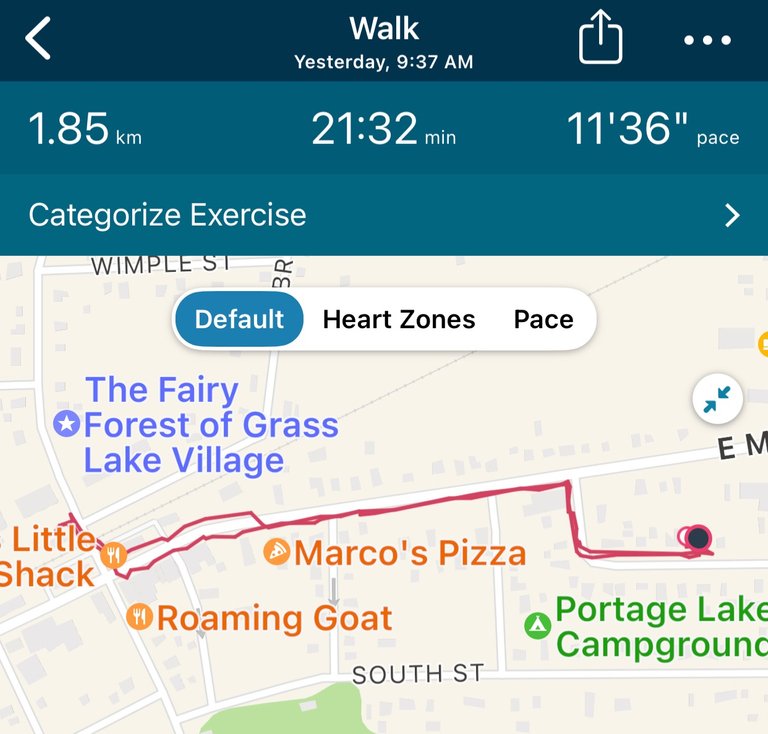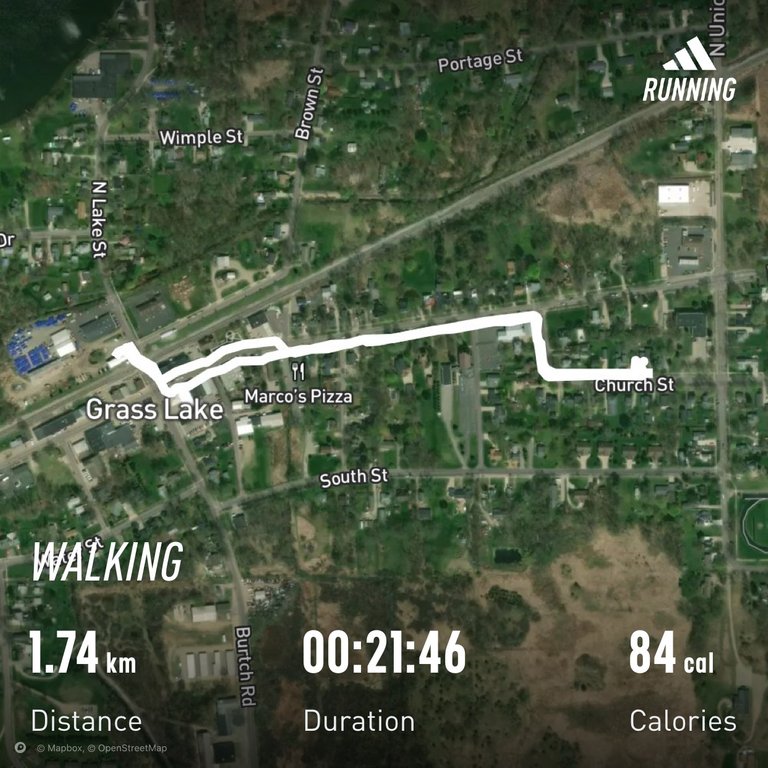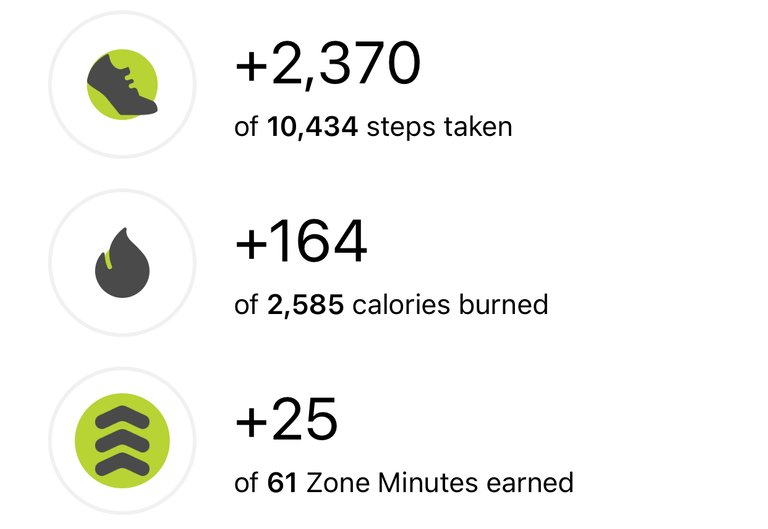 Definitely more wintery out today than it has been lately, had some snow coming down and the wind was pretty nippy, but we got there and back before the kickoff. Felt bad, though, since there was salt all over the ground everywhere and it clearly hurt the Duder's feet a couple times. 😢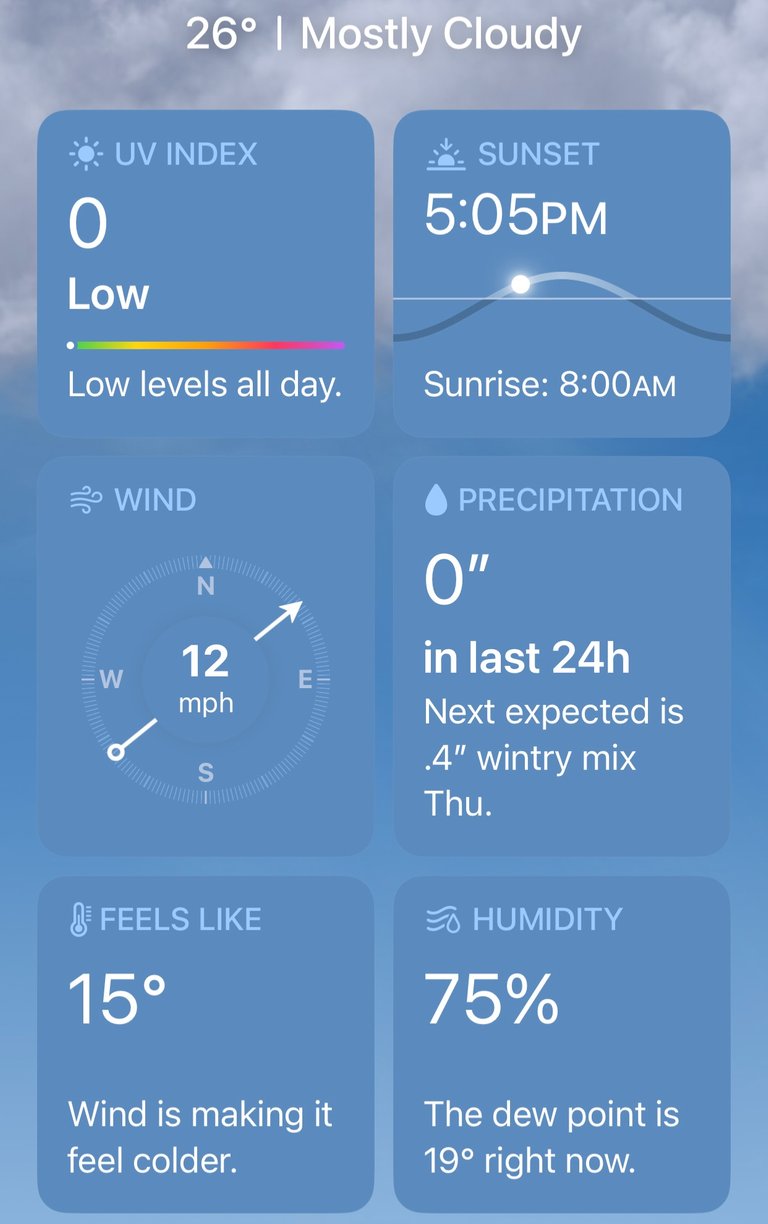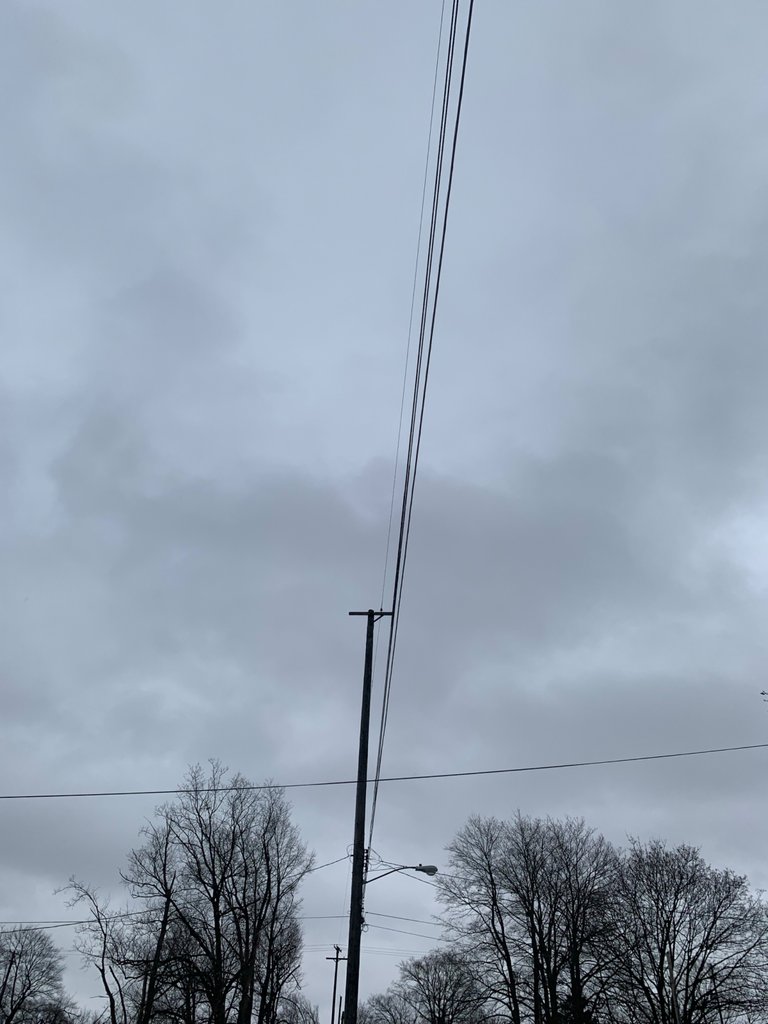 When I got back there was the third place game between Croatia and Morocco and Pizza events going on in Discord, so I split my attention and watched the game while playing Gartic. The game started off really exciting with Croatia scoring and Morocco tying it up within the first ten minutes; after that, though, it kind of fell into a grind. Morocco put up a good fight a there were several good chances to tie it again and go to extra time, but it wasn't to be and Croatia got third.
After Gartic there was dCrops pack opening and then Trivia (event overload). I got a Cauliflower for dCrops and actually went in to try and check the game out, but I went around in circles and couldn't really tell what cards I have (frustrating). I guess it's fine they sit there, haven't spent any money on this one.
I realized that since Wenche was leaving to Norway on Friday and Mom was coming tomorrow for dinner that we'd be doing Christmas early and I hadn't done any shopping, so I headed into town to have a chat with Santa 🎅 Even with the crazy checkout lines (guess I wasn't the only one who left it till late), I found what I was looking for and got home within a couple hours.
Once the game and events and all the happenings of the morning were done, I finally quit procrastinating and got to work finishing the official Algebra grades. I got them done and then, ironically, I had a student write to me asking why they got a B-…kid never showed up to class, got a sixteen percent on the final exam (actively making mistakes…like purposely doing stuff the wrong way because they think it seems the most logical to them, clearly didn't learn anything and clearly does not have the skills) and I felt horrible even passing them, and yet they have the nerve to ask why they got a B-!!! 🤬 But, I set up the syllabus the way I did, so can't change it now…no way that nonsense should have gotten even a D.
Once I got the grades done and all that it was time to hop in the shower. 😉 Wenche has been doing some hardcore cleaning and I helped a little and scrubbed out the tub. It was getting on dinner time about then and she made us steaks and Texas toast and salad for dinner and then we plopped in front of the tube and watched Marvel: Inhumans until bedtime.
---
This dShitty shit is just busted, what else can I say?! They haven't been paying anything to Solairitas' city either, so I'm double fucked over by this one.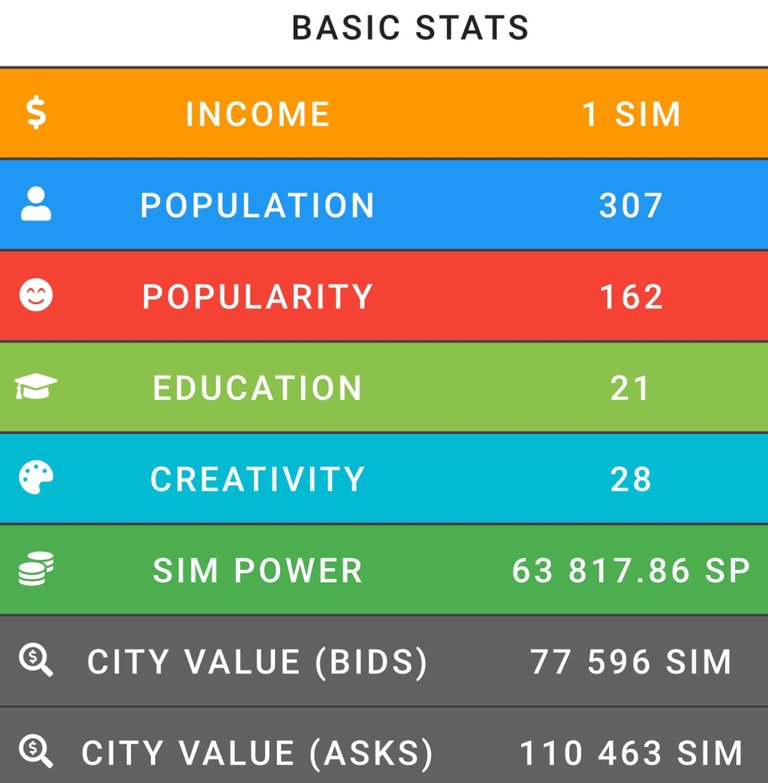 ---
I remembered to go in twice on Rising Star today. The drunks expired and I had one percent Ego, so I ran a mission, got it back to zero and am back to running missions again. Kinda' thought it was funny that they make me click to refresh in order to get any new information and then they booted me for clicking too much because their severs and/or programming (every click makes a new call to the server) is so garbage they have to rate limit players. 😂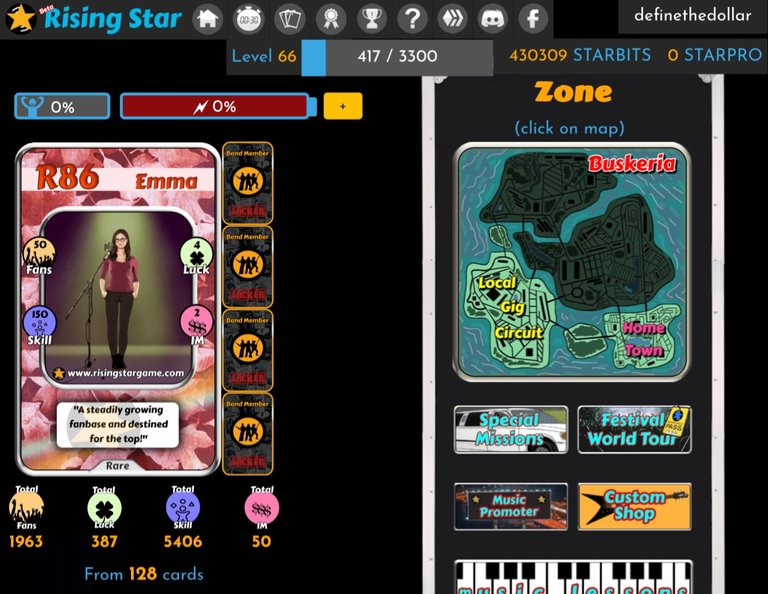 ---
I had thought yesterday's $1.1 was bad (and, relatively speaking it was), but today we continued to descend capping out at a whole dollar for the day. I guess, in part, that's a function of HIVE falling as well, but that doesn't take the sting off much.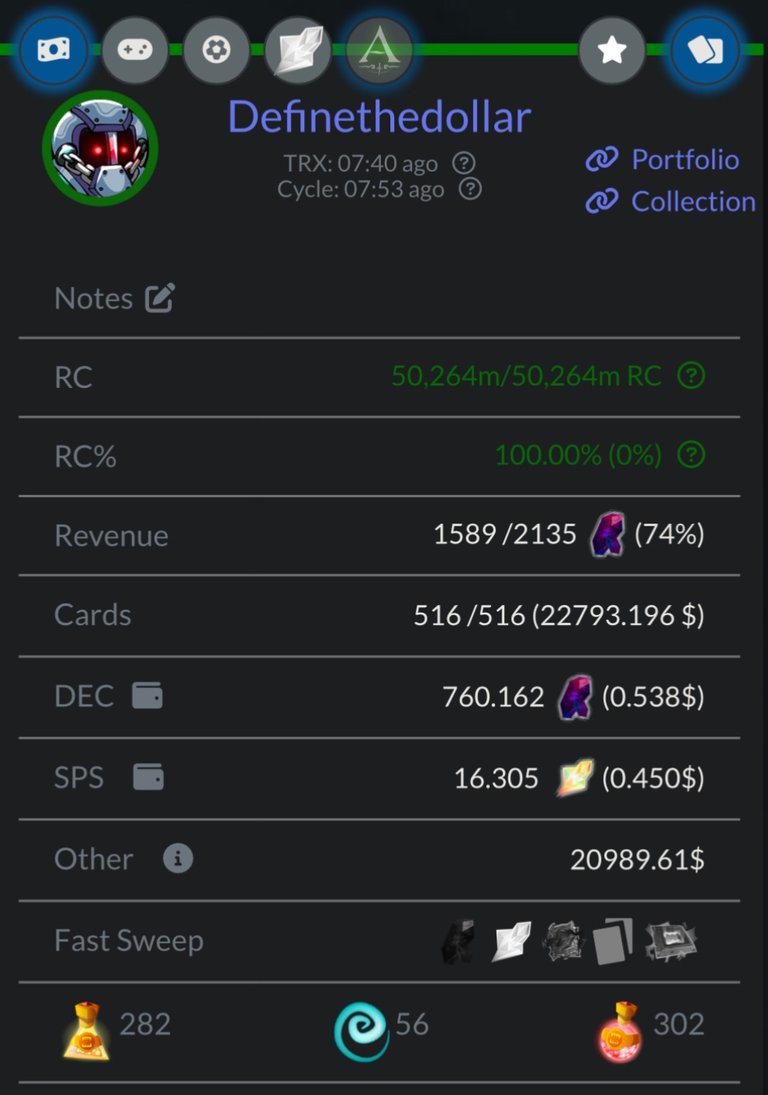 I paid the rental fee with DEC this time and staked up the SPS interest (after I took my pic, I just realized) since I'd pulled out all the rest of the liquid I'd saved, as well as the DEC, and already swapped them out as I mentioned before.
---
HK:
Same pic, not accurate. Not even worth the words.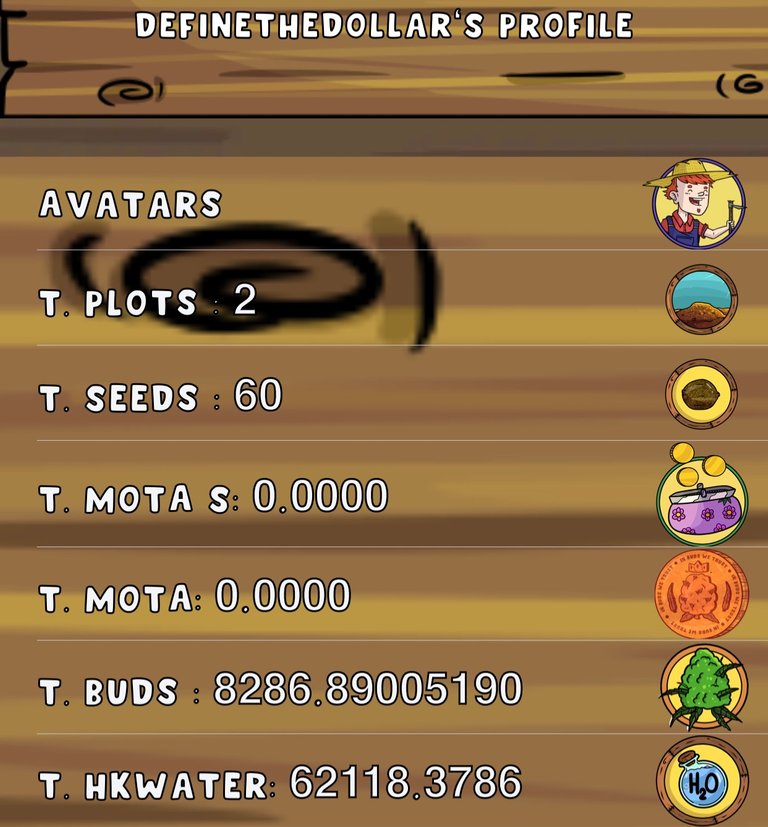 GLX:
I'm wondering if maybe a GLX:SPS pool started up…they seem to be just about exactly the same price. 🤷 Could just be a coincidence, though…either way, just staking it up since there's not really much else to do with it.
WOO:
Seems like the WOO stake rewards have come back into line. Still didn't get any mining rewards, but staked like twenty from airdrops and stuff.
CCC:
For some reason I have the strong feeling that I'm going to regret aping into this game…not hog wild, but I did put in about twenty HIVE (so far) into CCD and SQM and still have an itch to get some more SQM despite how expensive they are and despite the fact that I still can't even access the game…🤔

---
Average Last 7 Days: 11,142
Lifetime Average: 14,606
10k per Day Streak: 69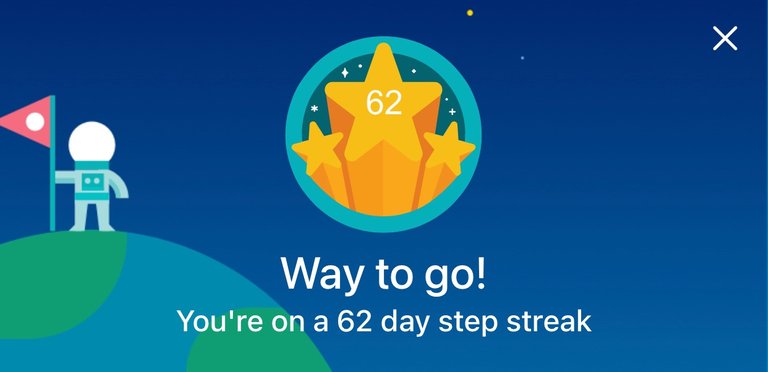 Longest Streak: 204
Distance on shoes: 1243.50 km
Distance on hikers: 67.07 km
#AutomaticWin Tally: 425
#AutomaticWin Streak: 0
Longest Streak: 53
#TripleTen Tally: 118
#TripleTen Streak: 0
Longest Streak: 7
#DoubleDay Tally: 236
#DoubleDay Streak: 0
Longest Streak: 37
Highest Floors: 120
Highest Daily Steps: 41,528
Zombies evaded: 0/0
Mindfulness Diary:
Health: 93%
Satisfaction: 88%
Energy: 86%
Productivity: 85%
---
Referrals: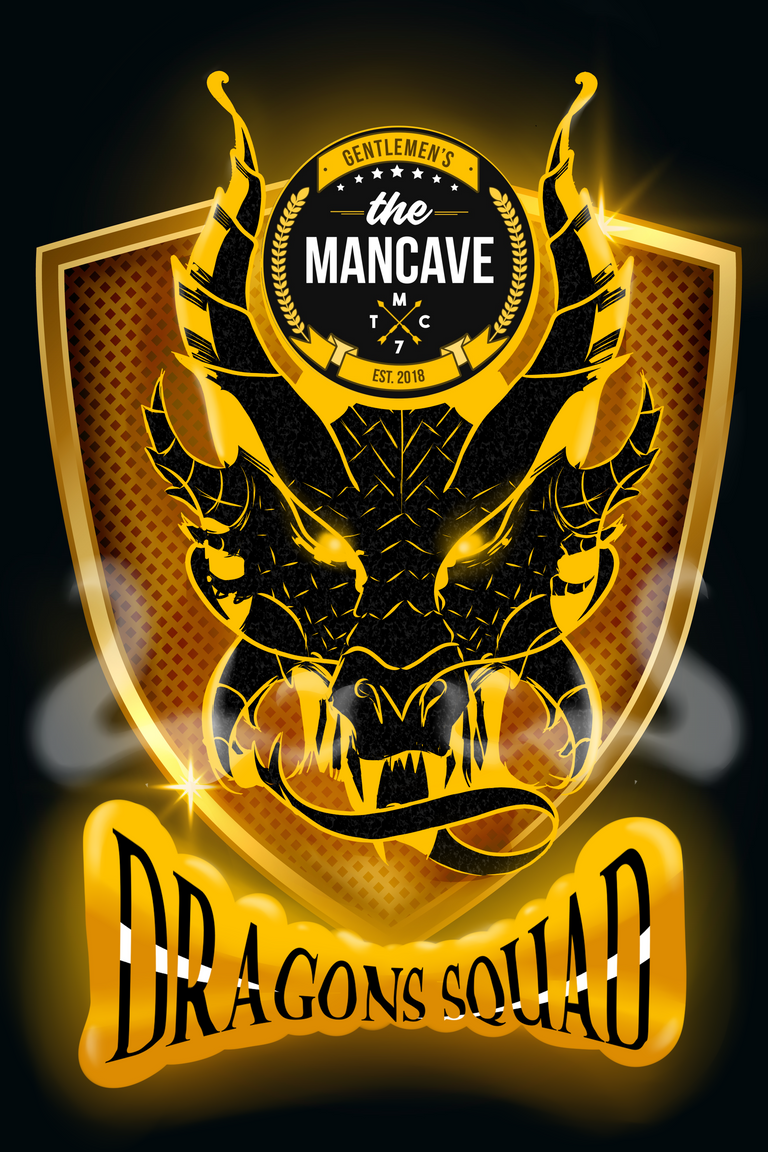 Power up and Hive on!
---
---