Feb. 12, 23: Routine, Grocery Shopping, Pizza WOO Event, Walking, TV, and Games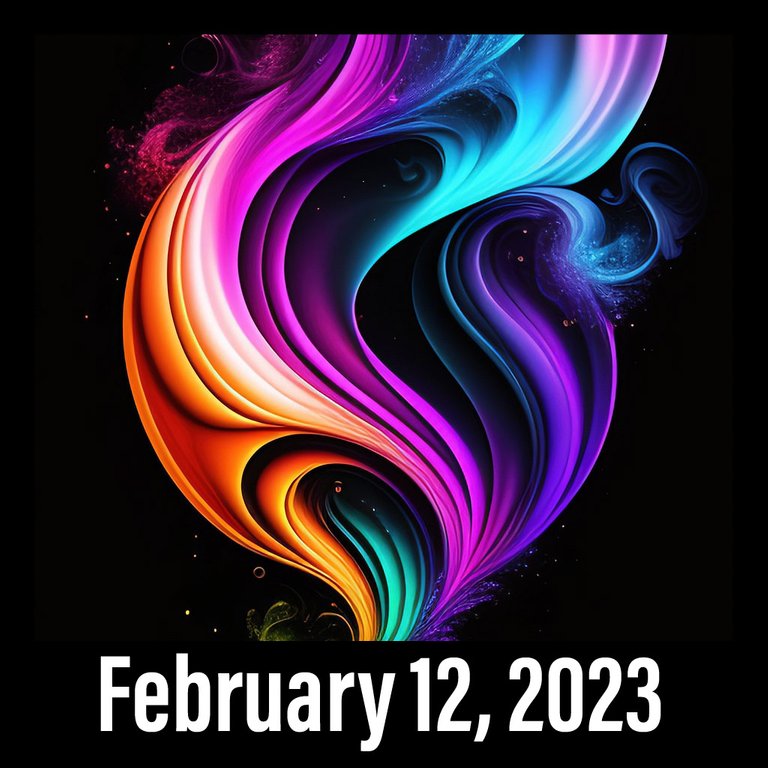 [Well, shite. Been up since about one this morning, so running three or four hours short on sleep today. 😭 Can pretty much tell I'm going to be more or less wrecked and end up sleeping away the day. 😡]
I was up a couple of times during the night and moved out to the couch, but made it from nine to five thirty for a good eight and a half hours of sleep on the night. 👍
Got a fairly early start on the morning routine and got a very early start on my post for the day in the hope of finishing early to get the groceries done in time for the Pizza WOO event (would normally be out shopping then).
Not too much interesting happening otherwise. The crypto markets were trading sideways, though it was nice to see a little green for once. HBD was neither stable nor worth a dollar...thinking I should probably just remove it from my watch list because I'm not really looking to sell any anyway and it just bugs me. 😝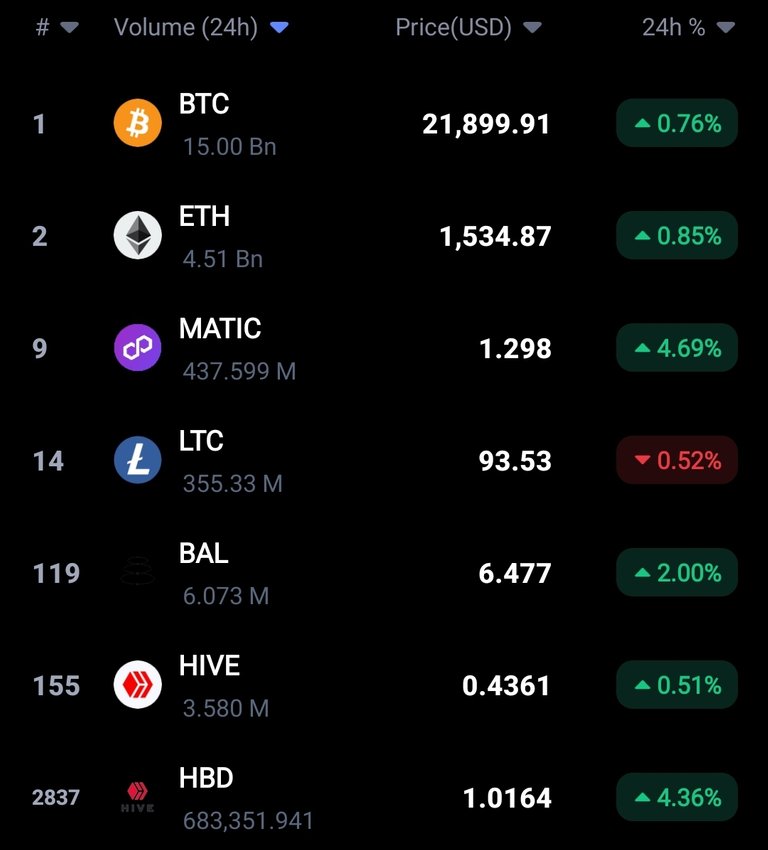 Anyway, I did get a solid post done and scheduled about an hour before posting time and we headed into town. We only really grabbed the usual stuff, but I guess toilet paper and kitty treats made somewhat of a difference and we busted about a hundred and fifty even with coupons.
Got home, got everything put away, and even grabbed an early lunch before the WOO Land Sale Event started over on Pizza server (guys, seriously, if you're not in there you're missing out - if not on my endless font of wit and wisdom, then on all the free stuff! What are you doing? Get over there!) and it was a WOO pack opening, news update, and impromptu AMA all rolled into one! 🥳
In reviewing the latest post, we got to see the upcoming lands artwork and I had a bit of a panic attack...I guess I thought lands would be lands and the difference would be the degree to which you invested in upgrading them, but they have inherent properties (RNG style) that can be mitigated but not overcome.
The reason, ultimately, my hair stood on end was because I realized I could end up buying in early and still end up somewhat disadvantaged just by dumb luck. I get it, though, and Booker answered my questions, so I'll just have to wait and sacrifice a few chickens to the RNGods in the meantime.
Regardless of how any of that turns out, it was a good time and I got some WOO, some PIZZA, and two NFTs to show for my time 🤑🤑🤑, plus got questions answered.
Wenche was working yesterday, so we didn't have any shower time, and we had to make up for it today. 😉 Not a bad way to pass a Sunday afternoon, if you ask me. 😊😍
Wow! Believe it or not, we finally got out for a walk today. 😁 Didn't quite hit the five kilometer mark, but pretty close, and I'm sure the doggy was glad to get out for a sniff (even though he was still pretty fussy this evening 😡).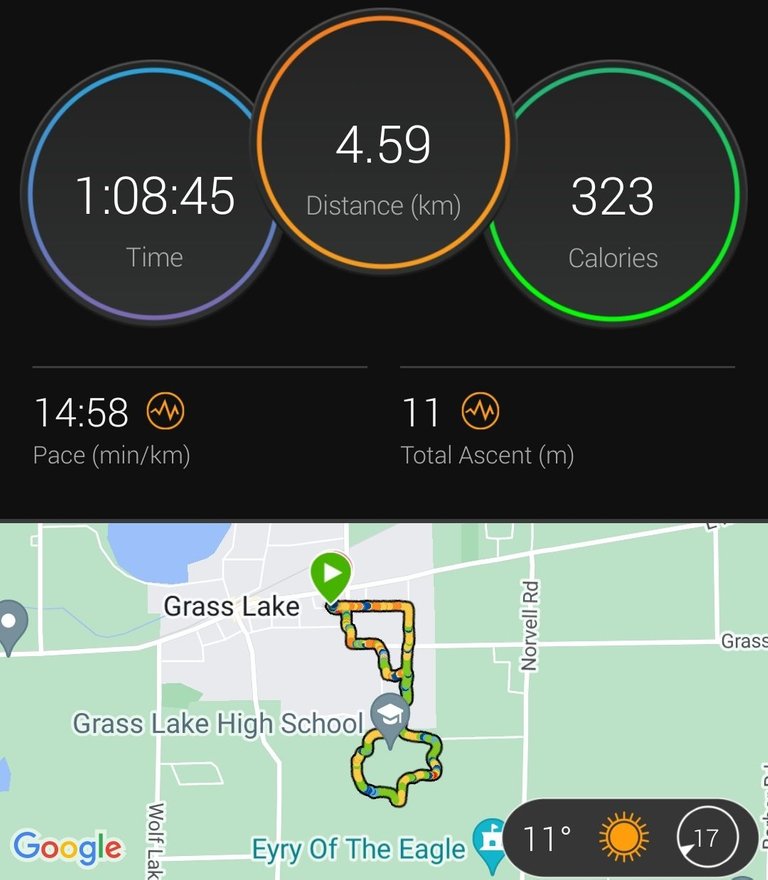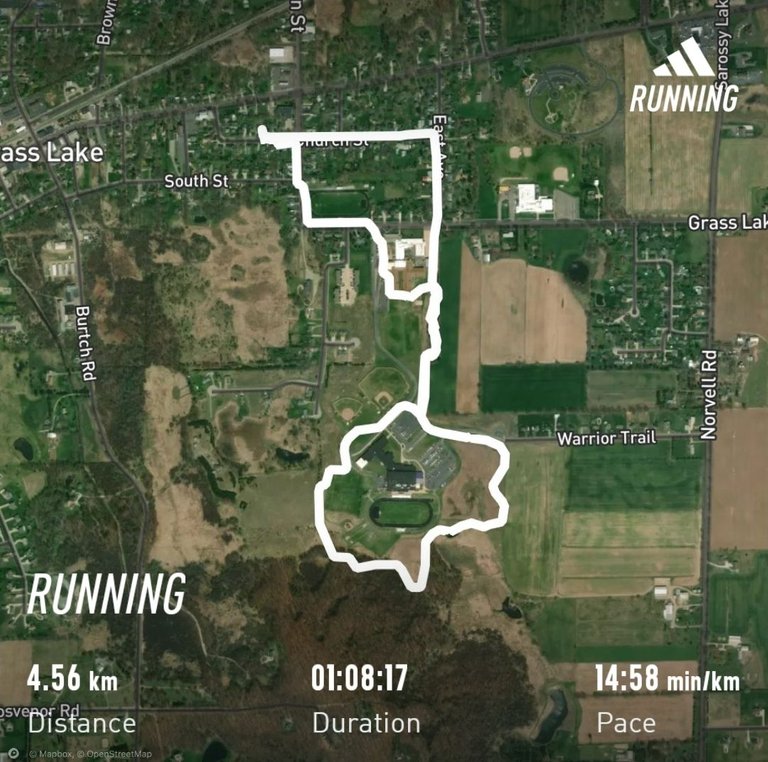 Was quite warm out, despite the wind, and I even pulled my hat off right away. ☀️😀 Today was sunny and windy...Solairitas would have had a good day. 😮‍💨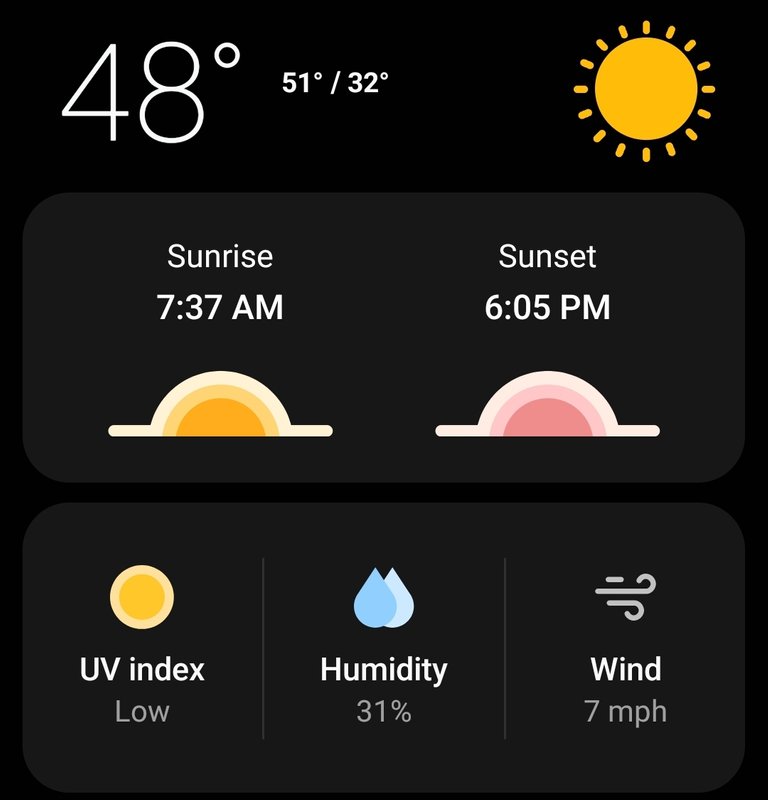 Not a cloud in the sky...tempting to think it's springtime, but we know better.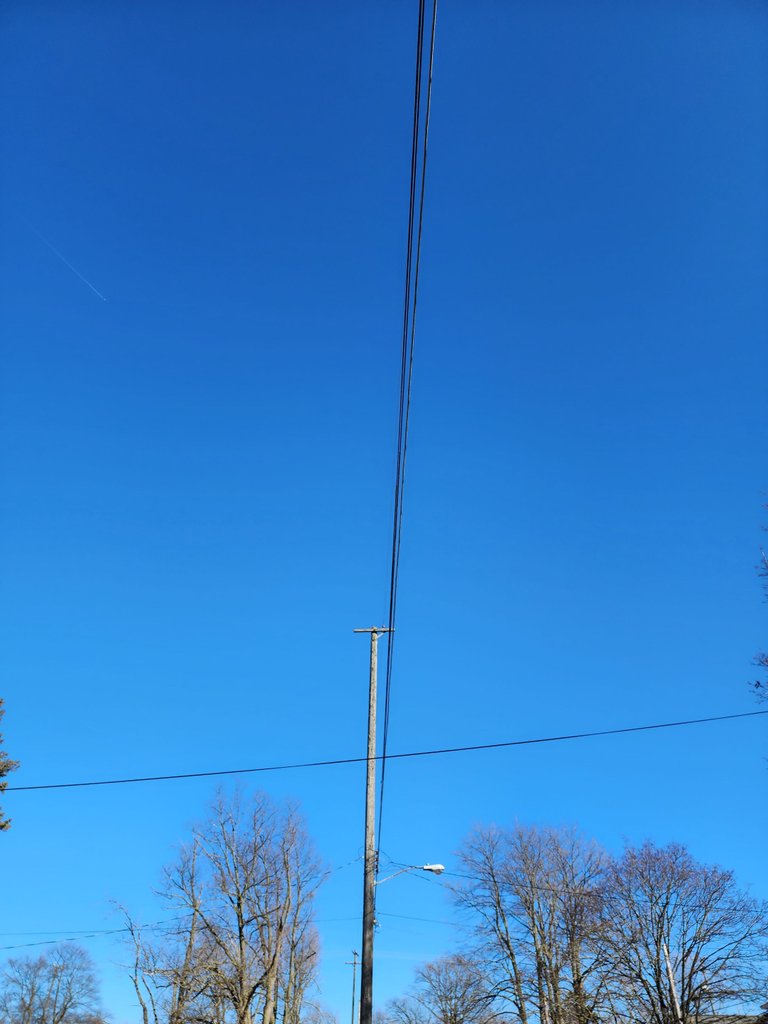 Nearly all the snow is gone at this point, just a few places here and there where it was piled up. The pond though, surprisingly, wasn't thawed out. 😯 Some of it had melted, but there was a lot of ice left.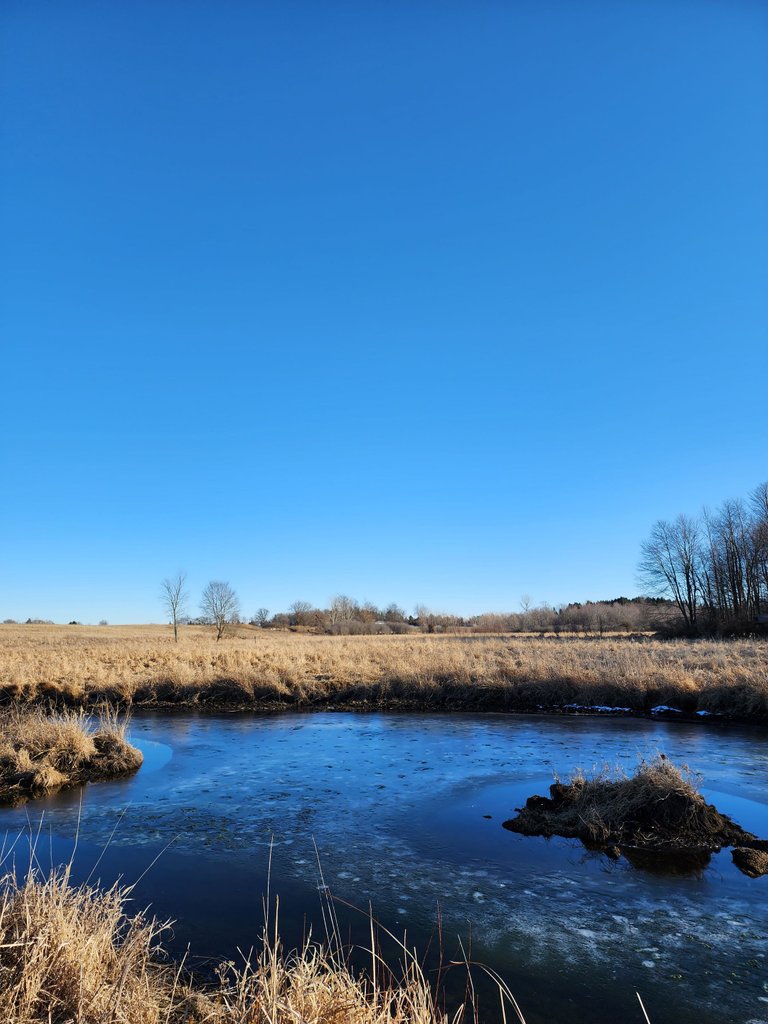 After we got back, I folded and put away my clean laundry and Wenche made us pasta and steak sauce for dinner. We pretty much just chillaxed in front of the tube for the rest of the evening and I crashed out pretty early, like around seven or shortly after.
[K, got my post done on time...hopefully I can get a nap now. 🤞]
---
Splinterlands:
My Splinterlands rental income held up relatively well, only falling about twenty cents to a dollar ninety for the day. I guess I don't get my wish of having more than one day above two dollars, but at least it didn't fall as hard as I had expected it would.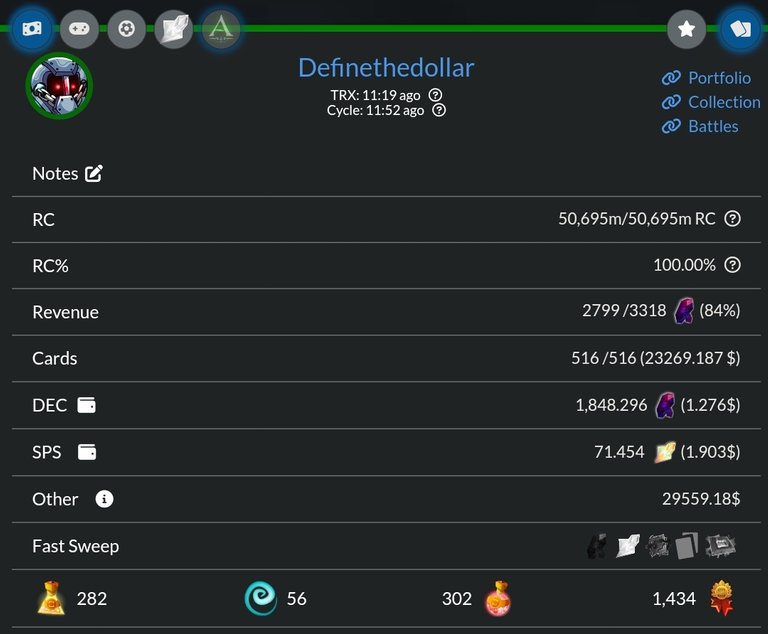 Did my SPS claim, paid the fee, and left the rest liquid. Still got another day or so before I swap out, but been pulling out basically everything and selling it about as fast as it comes in these days.
dShitty:
Yuppers, token dust is all it is...moon soon, fo' sho'. 😝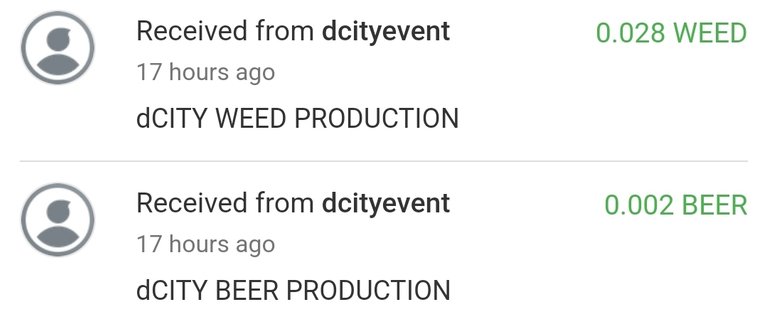 RS:
Ran an extra mission after the lesson this morning on Rising Star. Definitely been more active with it lately, so progress is faster, but it's still a snail's pace nevertheless. Got some drunks again, but going ahead with missions until they expire.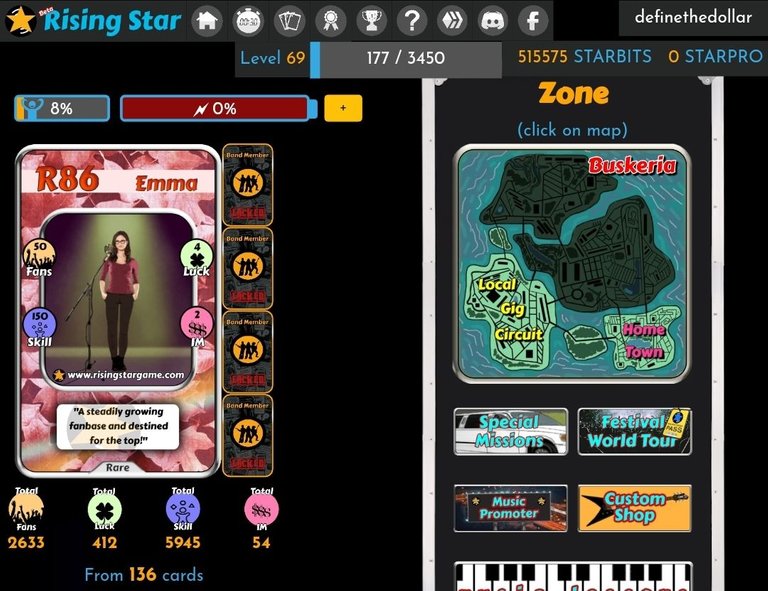 HK:
Can't win 'em all, I suppose. This one ranks among the top of my dumbest apes...I wasn't even all that early, so it shouldn't have been such a risk, but I have to keep beating myself up for not doing my due diligence before buying in.

GLX:
I swapped out my usual forty and staked the rest, and it seems like the price is holding up quite well at the moment. I'm certainly not complaining about it, nor that I was able to sell six more GLGT, but at $.21 a piece this time! 🤑😁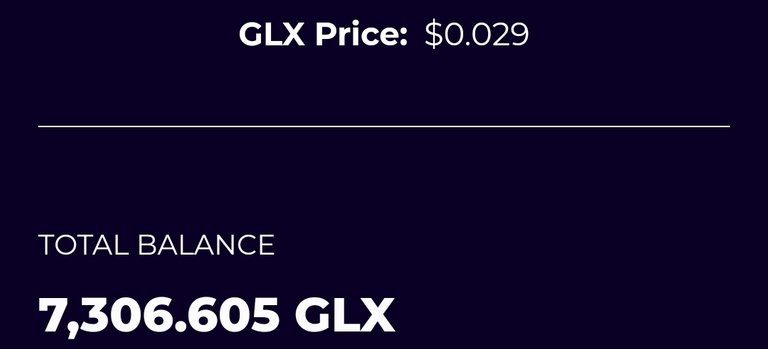 WOO:
I was surprised, I claimed my stake and delegation rewards super early this morning and expected them to be short, but they were pretty close! 😍 No mining rewards for today, but got my airdrop rewards and was able to stake a little over eighty more from the event today. 🤑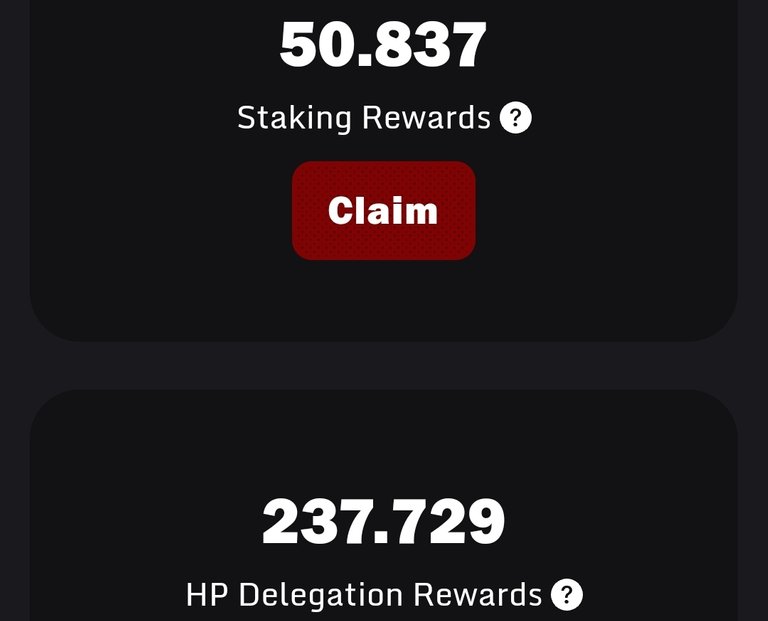 Got super lucky and won two more NFTs at the pack opening. 😁 Got them staked up, for sure...never know, maybe one of these days I'll get struck by lightning again. 😜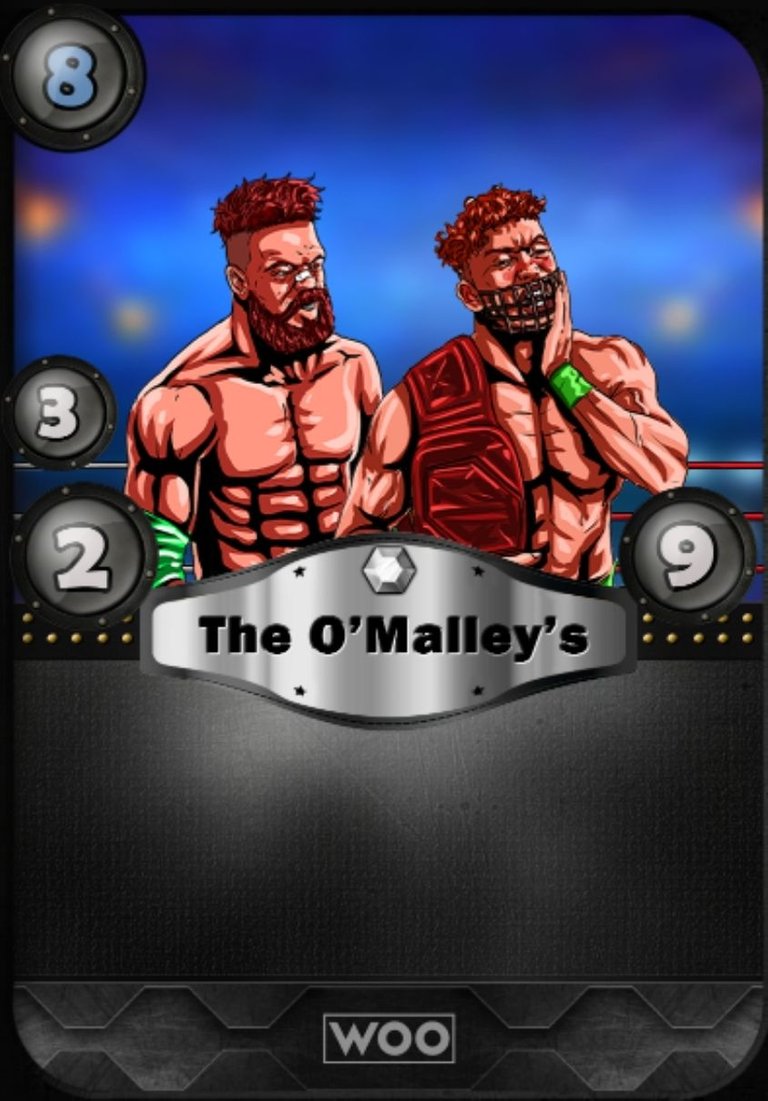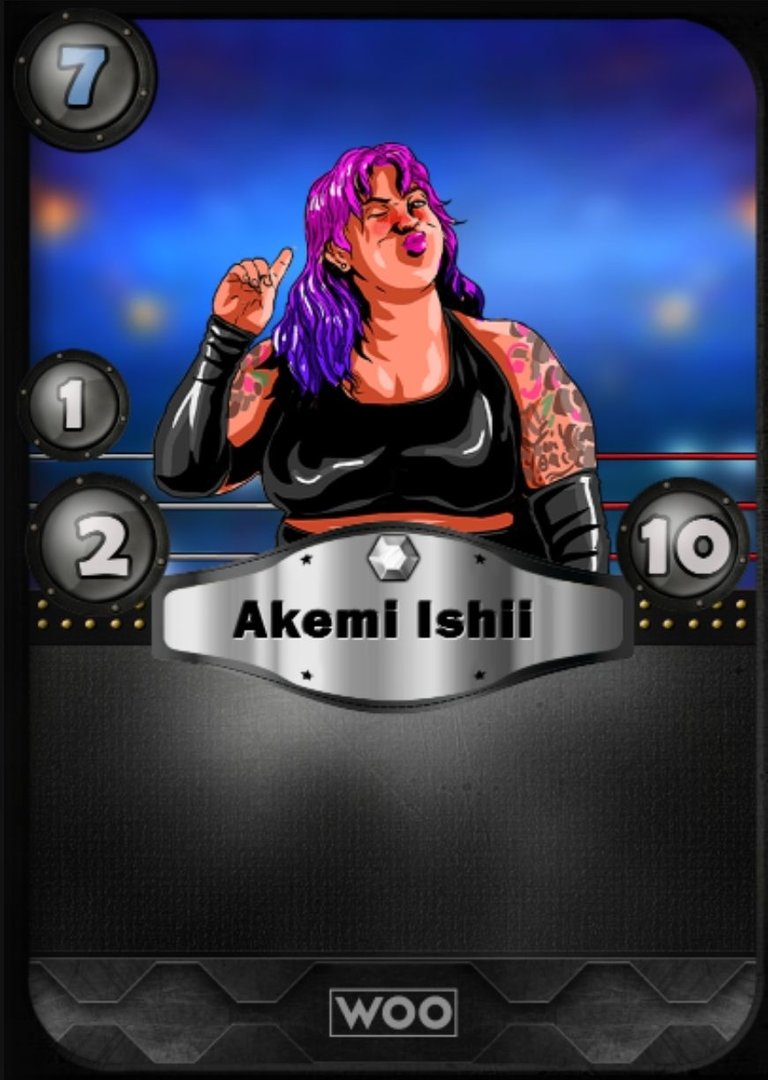 CCCEO:
Sold GLX, GLGT, and DEC and was able to scrape enough together to add another ten HIVE to the CCD pool...I keep resetting my daily bonuses, which is annoying, but I'm trying to get more SQM coming in. Got almost two percent of the pool now: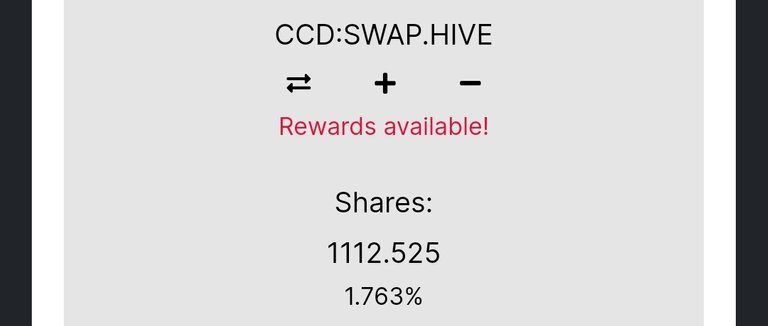 I had hoped that I would bump up to the next CCPower tier this time around and was a little disappointed to realize that pool funds don't count. 😕 I did make some gains with the additional SQM I got, but still not gotten past PowerPaul.

Delegation seems to give an OP amount of power, the next person above is barely vested but is delegating like a hundred or something and is trouncing me. Kinda' considering delegating, but at the moment there aren't really benefits to having it...yeah, you can get beta access if you have enough, but the bonuses and stuff that come from it are in the game (which only sort of exists), so I don't know. Seems like increasing my delegation and stacking WOO for land upgrades might be a better use of the funds. 🤔
AR:
I won't say I'm crazy upset about it or anything, but a little disappointed...sent these guys 10 HBD for a starter pack (and been buying up and staking ASTRA) like a month ago. It's not about being impatient or anything, it's about the fact that they're having another sale before they've made good on the last one.
I'm kinda' feeling like I need to chuck more at it or else get behind others who do; it's not like I haven't already been tossing money around with WOO and CCCEO and this, but for some reason it struck me. I feel sorta' betrayed in an odd way.
Now, on the flipside, they also announced additional rewards for staking ASTRA and it looks like I'll get an exclusive NFT, which is nice; unfortunately though, if I understand correctly, its only effect is cosmetic.
---
Average Last 7 Days: 10,411
Lifetime Average: 14,467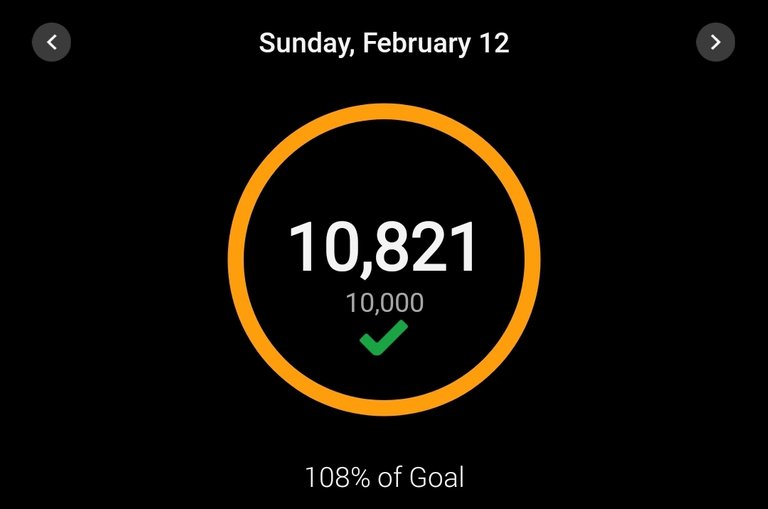 10k per Day Streak: 126

Longest Streak: 204
Distance on shoes: 1301.15 km
Distance on hikers: 67.07 km
#AutomaticWin Tally: 425
#AutomaticWin Streak: 0
Longest Streak: 53
#TripleTen Tally: 118
#TripleTen Streak: 0
Longest Streak: 7
#DoubleDay Tally: 236
#DoubleDay Streak: 0
Longest Streak: 37
Highest Floors: 120
Highest Daily Steps: 41,528
Zombies evaded: 0/0
Mindfulness Diary:
Health: 84%
Satisfaction: 86%
Energy: 91%
Productivity: 78%
---
Referrals: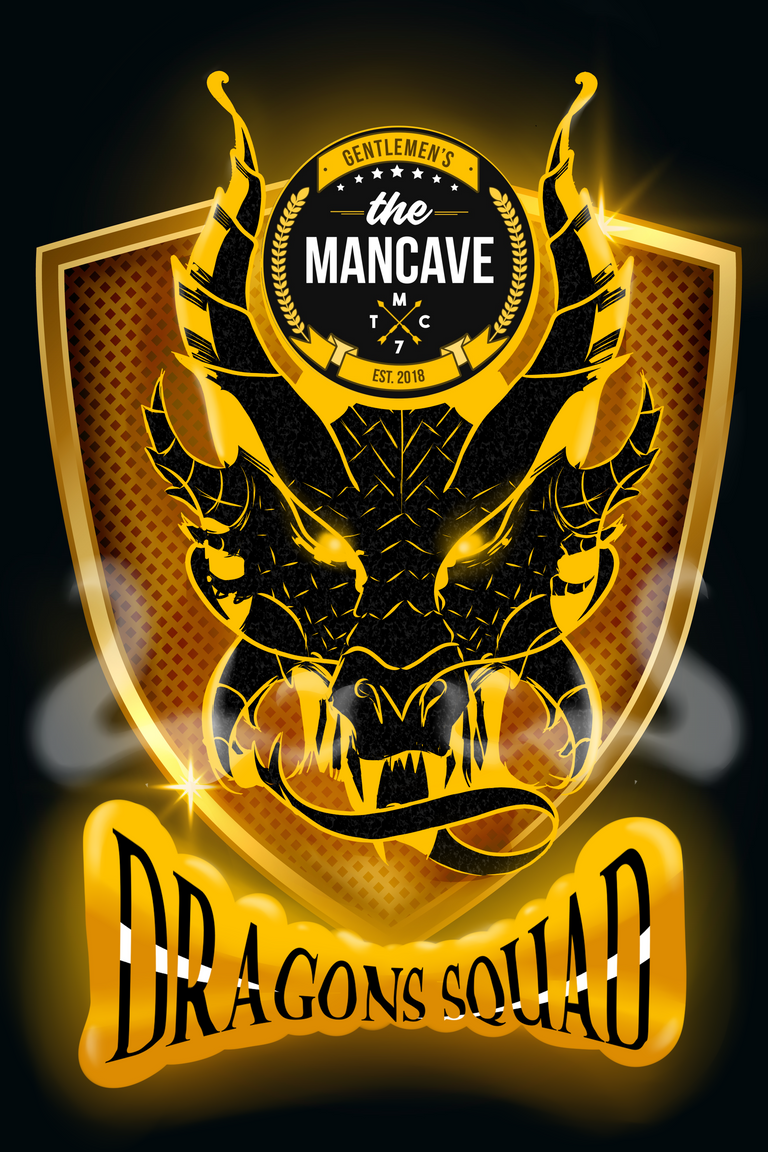 Power up and Hive on!
---
---