Feb. 22, 23: Routine, PIMP Meeting, Quest, TV, and Games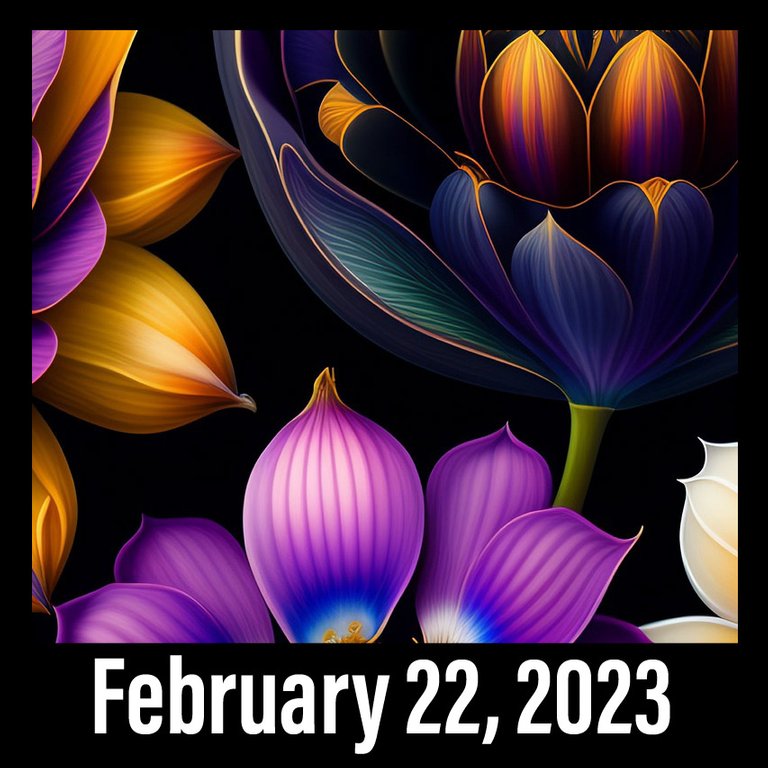 [Got my post skeleton done, but even though classes are canceled today due to the ice storm we got yesterday, I still have virtual class anyway. 😡 So, only got about an hour to get done before I have to get ready for work...and see about the huge tree limbs that are blocking the road out in front of the house 😭]
Got to bed a bit later than usual last night having stayed awake through all of Deadpool (how could I help it, it's hilarious), around nine thirty or so. Got up and went out to the couch at about three and then slept until five thirty for a solid eight hours. Still having a lot of trouble getting motivated (that's been the story for too long, honestly, maybe I should start looking to self-diagnose some kind of disorder? 😜) but I didn't drag too bad or crash out during the day, so that's progress.
[Shite! I'm down to only twenty minutes now already. 😱 Good news is that the guys from the Village have come and are taking care of the big limb that was blocking the road...that I don't mind paying taxes for. 👍]
Did the normal morning routine, curation, pings, emails, and then check on the crypto markets.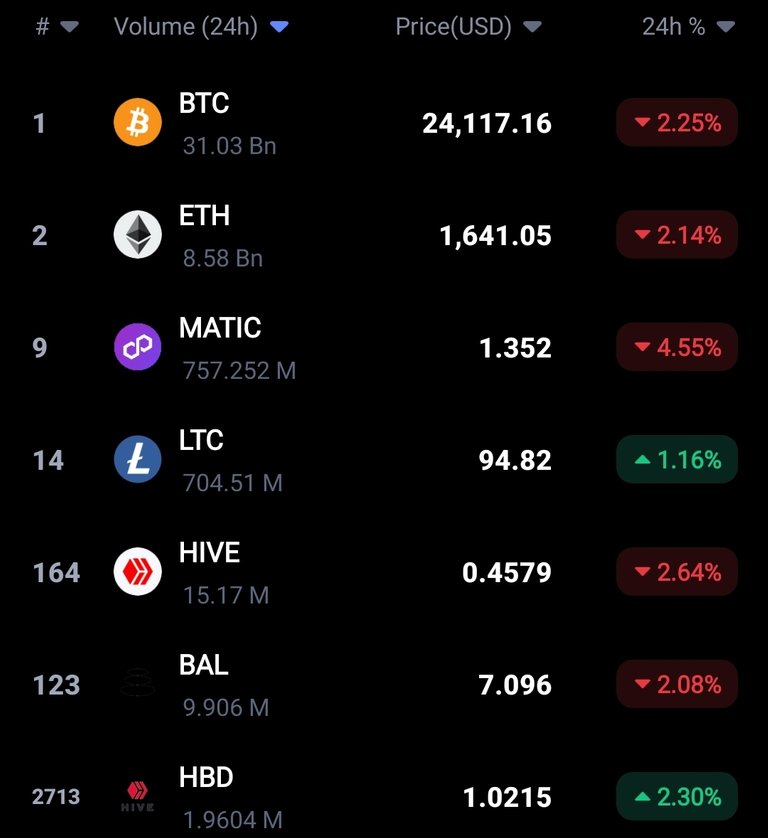 Although LTC did recover slightly, MATIC continued on its dive. 😭 Couldn't help it and I went in and looked at my Polygon investments and I'm back to losing .25 ETH. I will say, though, I am somewhat happy with that inasmuch as that was the least I had been losing for a long time before, so at least I'm flirting with better than that.
Worked on my post for the day and had a bit of a time crunch then as well, but I did get done in time for the PIMP meeting. 😀
It was another really long one this week, we went a full two hours! Several different projects talked with us including teamPH again and even PowerPaul hopped in to talk about CCCEO!
I think, luckily, I made it through the whole meeting without spending any more money 🤣 but we did come out with several more pimposals. Looks like we're going to be snagging up a significant chunk of SLOTHBUZZ and there might be a new PIMP:THGAMING pool coming. 💪
Once the meeting finished, I got some lunch and then jumped into VR and played some Arcaxer. It took me several more tries, but I finally crushed that hardcore platforming level and while I could have skipped it, it does feel better having gotten that chest...it did have something good in it.
I quit out for a bit and did some chores in the kitchen and watched some YouTube videos and then jumped back in again. I've been exploring around and grinding enemies enough now that the tower battles are stupid easy and I made it to the second boss finally, and guess what? Just like the first one, I absolutely wasted him and then he pwned me with his final attack. 🤬
Kinda' got a little annoyed at that and decided to switch over to Beat Saber for a bit. Played a few rounds and even drilled a perfect on video! 😁
We had trouble with our internet in the morning, but it turned out all it needed was a power cycle. Unfortunately, that meant that Wenche had to go into the office. 😢 She took part of her lunch early, though, and got home before the ice storm started too badly.
It rained freezing rain all day and there's definitely a lot of damage, but we seem to have gotten lucky in that our power only went out for like a second and then came back on...seems like quite a few people are out of power right now.
Wenche made us French toast for dinner and we watched Deadpool 2. We've seen it several times before, but after watching the first one yesterday, it seemed only logical.
Got ready for bed and was able to fully complete the WombPlay challenges after the reset, but I was still short on steps and, full disclosure, I had to do quite a bit of cheating to finish them out and keep the streak going...kinda' made me feel bad about my streak count, honestly, there have been quite a few times that I didn't actually move around that much (at least according to this watch that seems to rip me off half the time anyway 😛). Nevertheless, the streak is alive-ish.
[OK, I'm about five minutes late (past eight), but I suppose that's fairly usual, just have to be quick in the shower...hopefully I'm good enough on my word count to qualify for the BRO vote.]
---
Splinterlands:
Twenty cents isn't a lot, but twenty cents more than yesterday is better than not. Got a dollar sixty for my Splinterlands rental income today, four more HIVE or so to blow the second I pull it out. 😜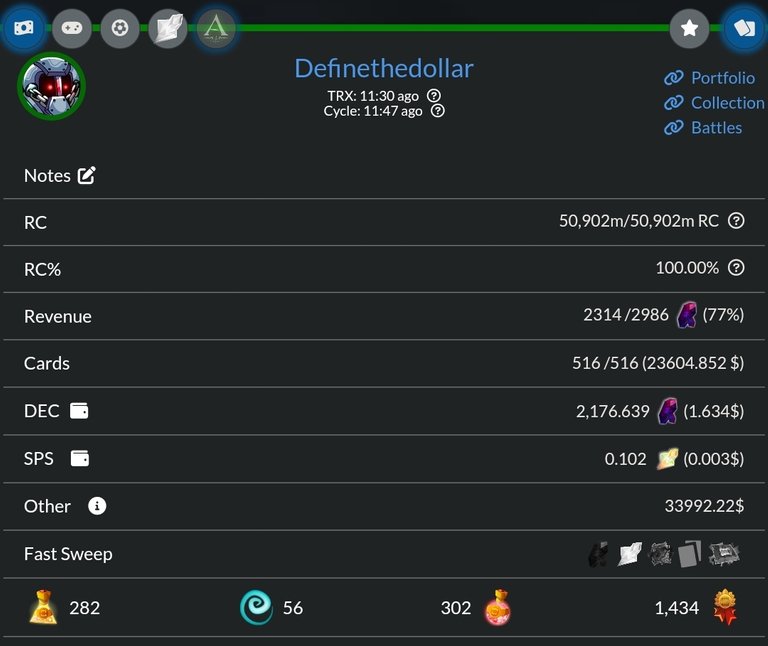 Pulled out the SPS I had saved up as well as the DEC and the VOUCHERS, swapped them out and got about twenty-five HIVE. Claimed my interest as usual, paid the fee, and staked the rest.
dShitty:
Why, oh why, do I continue to bother with this? It has long since ceased to be worth anything but complaining about. I guess it's the respect that I had for Gerber...kept holding out hope that he wouldn't let it continue on this path, but, here we are miles down the road. 🤬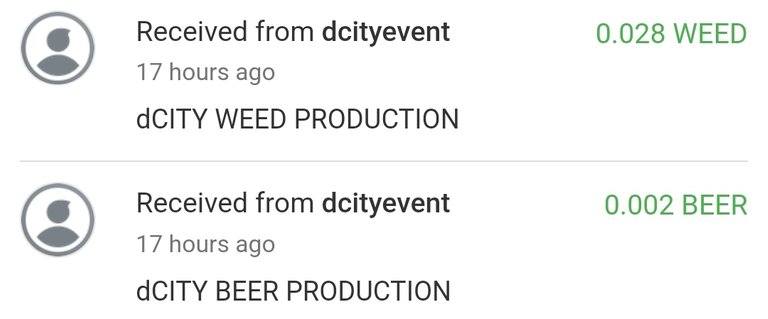 RS:
My Rising Star Ego happily remains at zero for once, and there's no drunks, so it's just keeping on with missions until it's not...not sure why I'm even trying to get to millionaire since it's nerfed anyway. 🤷‍♂️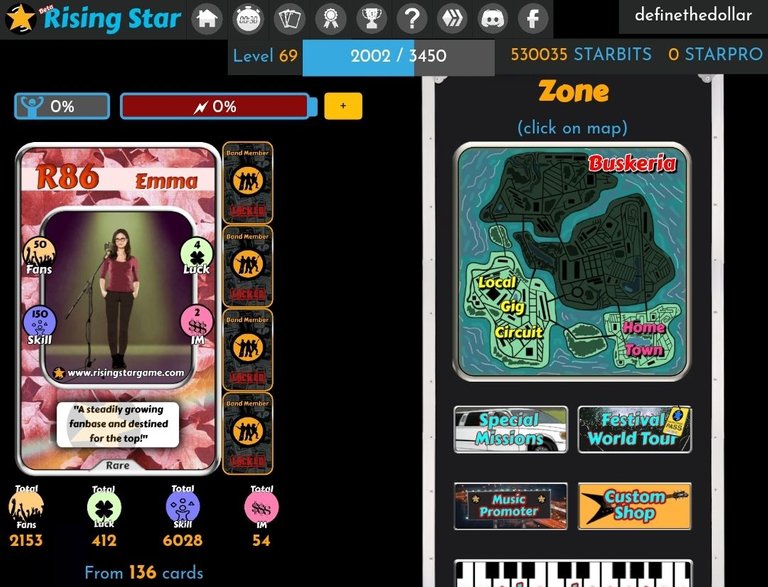 HK:
I wonder how many tokens they've created and destroyed since the last time I heard a peep out of them. I suppose it's likely they're not silent, but I'm not paying attention any more, so I really wouldn't know. All I know is I'm sitting on bags of at least two of his failed tokens.

GLX:
Still just been swapping out forty and staking the rest. Unfortunately, I'm only staking about thirty a day, so thinking of maybe doing thirty-five for both rather than keeping steady as I have been. 🤔 Again, I'm not really interested in playing this at all (already waiting for the Tower Defense that I spent like an entire year's worth of playing rewards on), but I don't want to miss out on the possibility that it does become popular at all.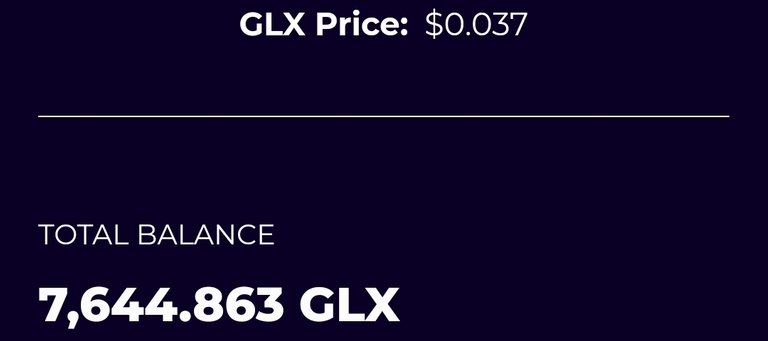 WOO:
Claimed my stake and delegation rewards for today, staying more or less stable, though the delegation rewards seem to have dropped a little. No mining rewards, also more or less stable. 😛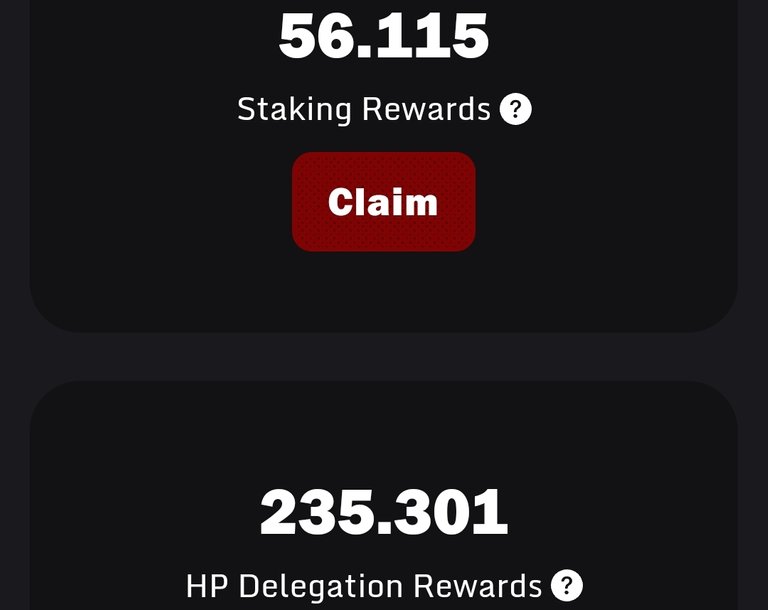 Seems like I heard something about the land sale...but maybe that was a dream. 🤔 Watch, they'll go as soon as HBD hits $.98. 😡
---
Average Last 7 Days: 10,354
Lifetime Average: 14,440
10k per Day Streak: 136

Longest Streak: 204
Distance on shoes: 1310.10 km
Distance on hikers: 67.07 km
#AutomaticWin Tally: 425
#AutomaticWin Streak: 0
Longest Streak: 53
#TripleTen Tally: 118
#TripleTen Streak: 0
Longest Streak: 7
#DoubleDay Tally: 236
#DoubleDay Streak: 0
Longest Streak: 37
Highest Floors: 120
Highest Daily Steps: 41,528
Zombies evaded: 0/0
Mindfulness Diary:
Health: 90%
Satisfaction: 85%
Energy: 90%
Productivity: 72%
---
Referrals: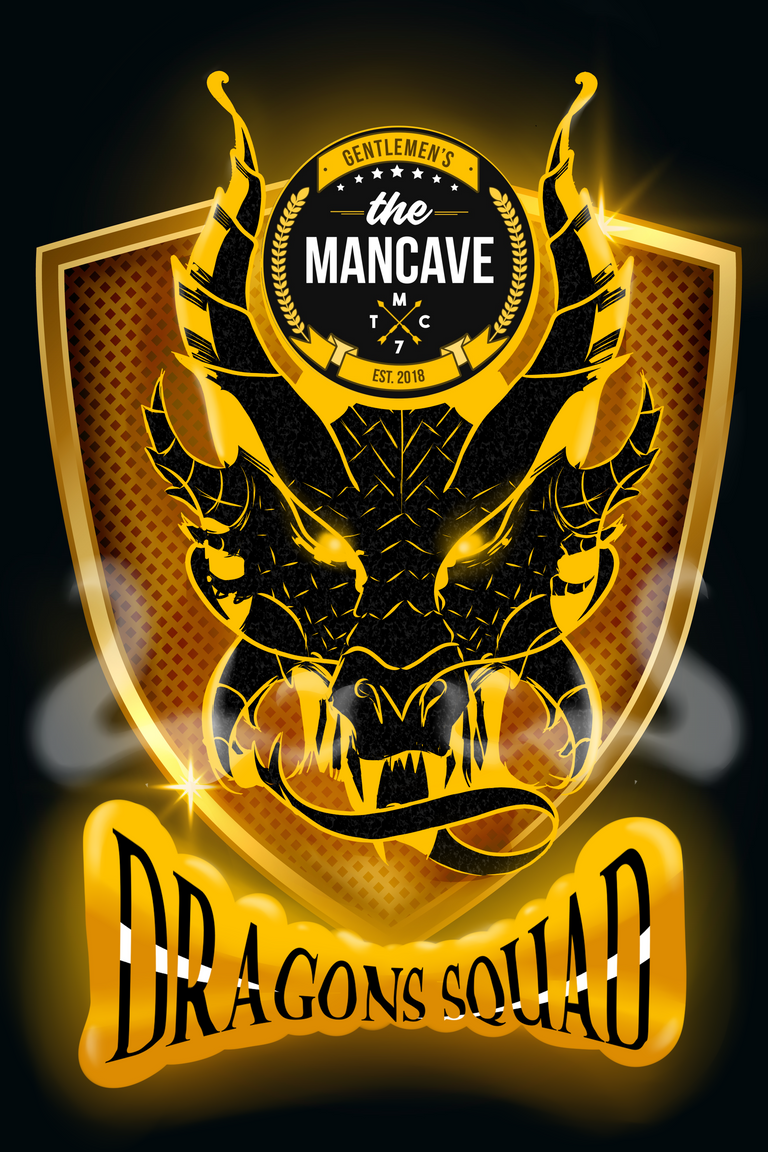 Power up and Hive on!
---
---