Feb. 25, 23: Routine, Gartic-ish, TV, and Games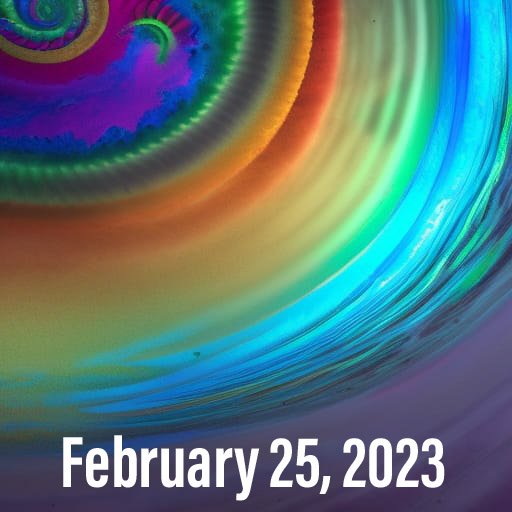 [Still no friggin' internet. 🤬 It's been out since Thursday night, one of the longest stretches in a while. Super thankful for the phone network working, otherwise I'd have been going nuts (and would have been super pissed that I couldn't post).]
Today's AI prompt was "spiral rainbow swirl pattern." I wouldn't necessarily say that's what I got, but I got a decent enough image to use for a cover photo. 😄
I guess one thing to note about today [that I was disappointed to realize when I woke up this morning] is that I finally missed my daily step goal. 🤬 Not only that, by like a mere forty steps or so, and for no good reason other than I was lazy all day and then fell asleep early. 🤬🤬
To be honest, I think I had around two thousand steps when I got ready for bed, so the vast majority of it was cheating anyway...I don't know, even on days with a five kilometer walk or all day teaching, I always seem to end up short. It's definitely ripping me off a lot of movement as compared to the FitBit. 😢
So now to reassess, it's kind of a good and a bad thing. Obviously, breaking a hundred and thirty plus day streak for no good reason is a bad thing, but now I don't have the seventy days carried over from the other watch that it wasn't counting toward my goal streak, those numbers will actually agree...but the longest streak number is going to keep being screwed up until I'm able to get over two hundred days in a row again. 😡
Had a bit of a rough night again tonight. 😭 I got to bed late somehow, was after ten, and I can't remember if I went out to the couch or not, but was up at five regardless for about an hour and a half short of my eight hour goal. I made it through the day without crashing out, but I can't say I didn't drag.
Got on with the morning routine and did all the usual stuff I do every day and then checked on the crypto markets.
Ouchy, much? Got some mean looking reds across the board and that five percent further continuation in MATIC is seriously breaking my balls. 😤 I didn't even want to look at my Polygon investments. 🙈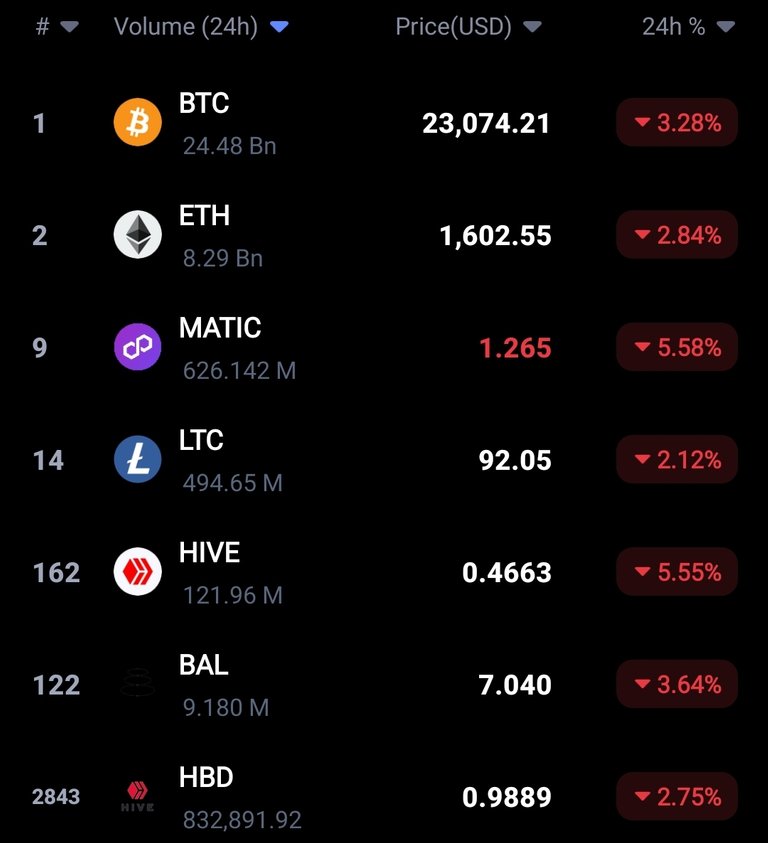 HIVE also posted a solid five percent red candle, but I can't say I'm surprised...I am somewhat surprised we're still above $.45, but I'm certainly not complaining.
Worked on my post for the day, as normal, and got a solid one done and shared mostly on time. 👍 I was done a few minutes early but got playing a new WombPlay game Gold and Goblins that I downloaded...pretty fun sort of idle miner and I've snagged a few WomBucks from it already. Unfortunately, it doesn't pay for playtime, but the level achievements aren't too bad, like forty thousand WomBucks altogether.
With the internet being out, we didn't really have too much choice when it came to television viewing choices. We do have an antenna for live TV (mostly just for news in case of an emergency) and it gets one or two channels, so we watched some Bones and looots of commercials.
I headed over to Pizza server for the weekly goings-on over there and played Gartic for a bit, but just wasn't really into it...we had a movie that we hadn't seen: Priest, and we put that on and I got distracted watching.
It had a bunch of pretty big-name actors in it, but if you haven't seen it and you get the chance, don't. 😜 Definitely not a good movie, though the vampire animation was decent, I'll give it that.
What else is there to do when there's nothing on the tube other than some shower time? 😉 Had to get that taken care of. 😀😁
Otherwise, not a whole lot else going on for the day. I thought about going out for a bit of a walk, but I used the old "too cold for the dog" excuse and we didn't.
In other news later in the day, another of the pimposals was passed by the PIMP community and Witty was already on top of it...we got a brand-new pool with THGAMING, further cementing that partnership! 💪

Of course (even though there aren't even any rewards yet), I had to jump into that one as quickly as possible and I got ten HIVE worth of PIMP and ten worth of THGAMING in...totally owned the pool [but that didn't last long 😜].
Wenche made us some pasta with meat sauce for dinner and then we watched Ice Age and Ice Age: The Meltdown. I got ready for bed before the second movie (knowing I probably wouldn't make it through the whole thing) and worked on the WombPlay challenges after the reset, but as expected, fell asleep about halfway through the movie...really hope the internet comes back soon. 😡🤞
---
Splinterlands:
Got a nice little pop in my Splinterlands rental income today and, for once, was over two dollars at $2.1. 🤑 That helps since I've got essentially no liquid left having pumped it all into the new pool.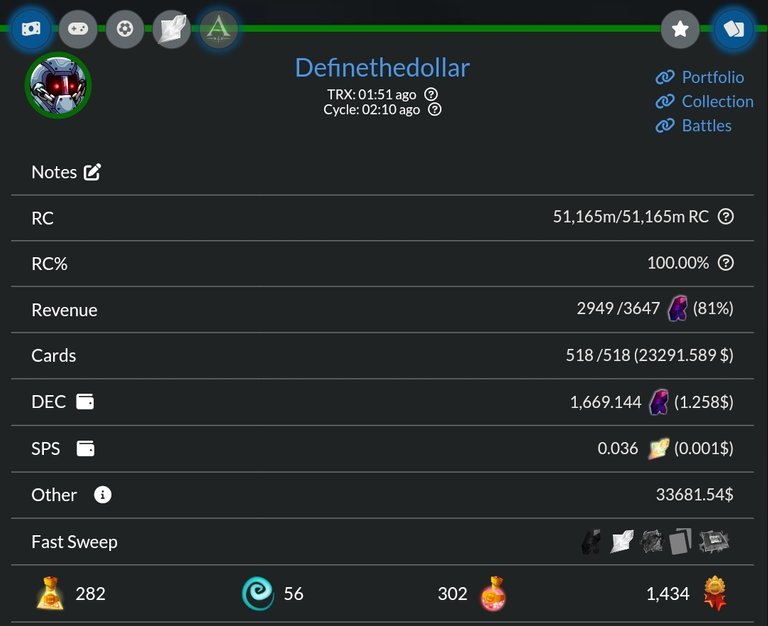 There was a new airdrop as well and I got lucky and won two of the cards! 😁🤑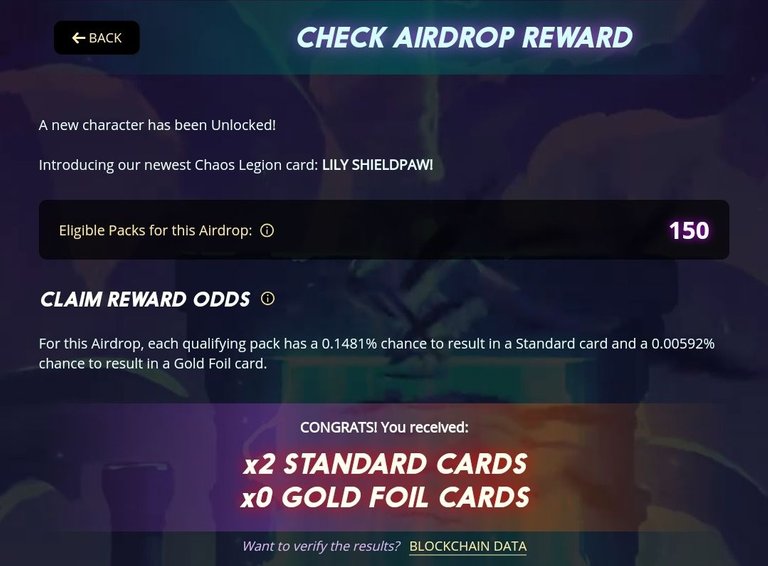 Now I have to remember how I added the new cards to the rental list again. Thinking it's probably smarter not to combine them, but see if I can rent them to two different people instead. 🤔
dShitty:
Unreal, bro! Two days in a row now dShitty has paid something. 🤯 I guess we can expect the floodgates to open and the dumpage to begin. 😛 I mean, how could I pass up all the HIVE I'd get from swapping one SIM?! Too tempting to resist. 🤣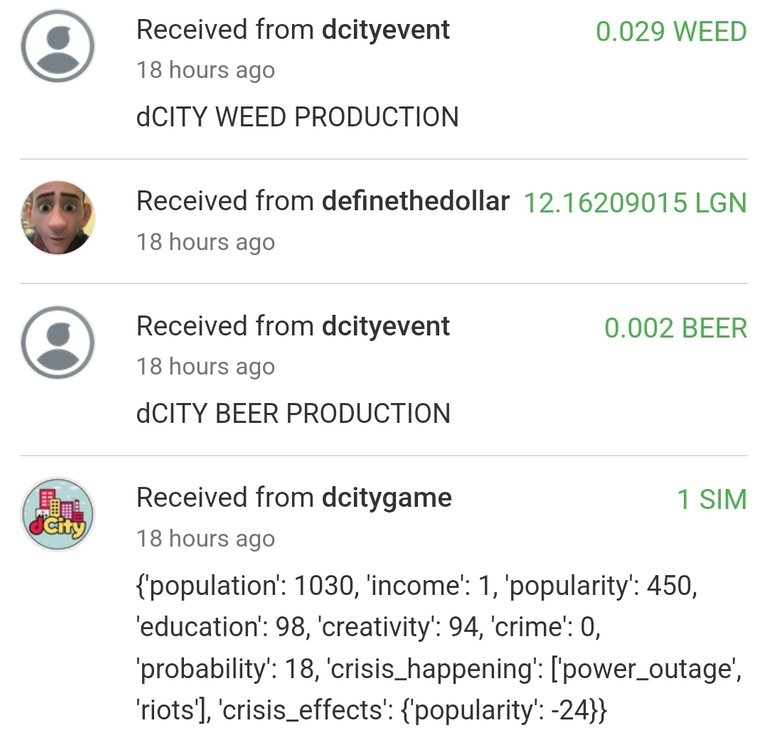 RS:
Still just been keeping on with missions on Rising Star for as long as my Ego continues to remain at zero. Luckily, no drunks, but I think it was another one mission only day again today.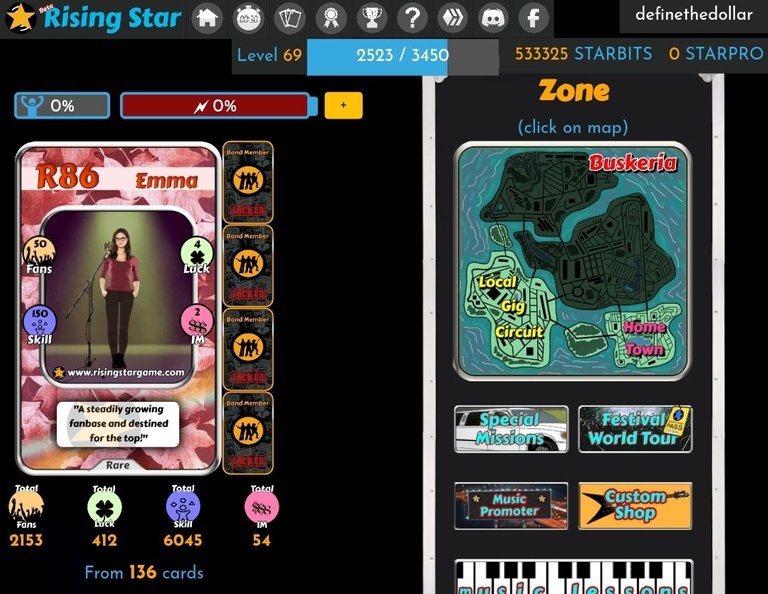 HK:
I suppose I'll recycle ♻️ this balance photo for a while, at least until it changes by any kind of significant amount (which is unlikely any time soon) or something finally happens with this.

GLX:
Seems like I was right and my daily claim has fallen to seventy. So, to feel like I'm balanced, I've reduced the amount I'm pulling out to thirty-five. Hurts the (current) pocketbook a little, but hopefully I'll be happy with myself hanging onto some later down the line.
WOO:
Did my usual claim, but for some reason the delegation rewards and airdrop claim operations didn't go through properly and I had to redo them. Otherwise, no mining rewards for today.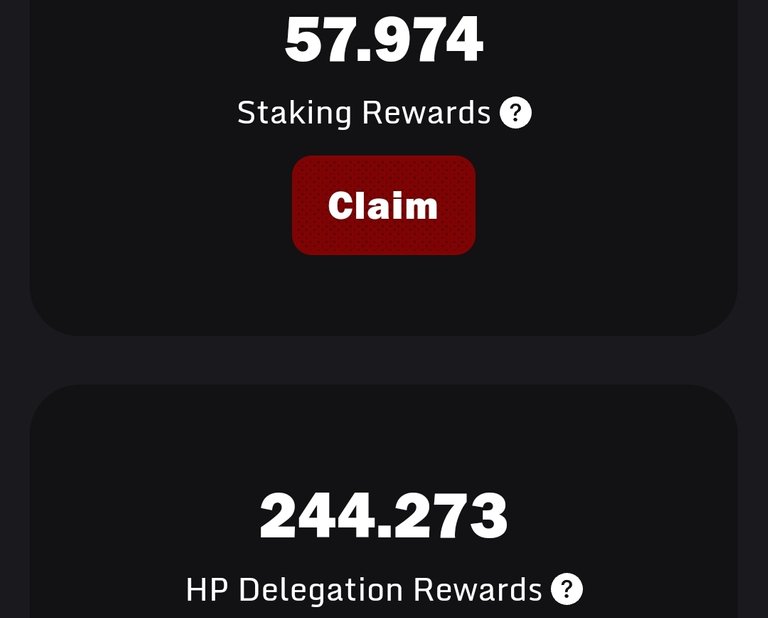 Of course the "big" news for this was the land sale finally happened. Honestly, it was really anticlimactic and it seemed strange how dead the Cartel Discord was...I think two people asked about it and I was one of them. 🤷‍♂️
Anyway, turns out I did get two lands, so that's cool, but I'm too scared to open them...kinda' thinking about speculating on the price instead of risking getting a garbage land.
I haven't heard any proper numbers, but doesn't sound like they sold out.
---
Average Last 7 Days: 10,256
Lifetime Average: 14,432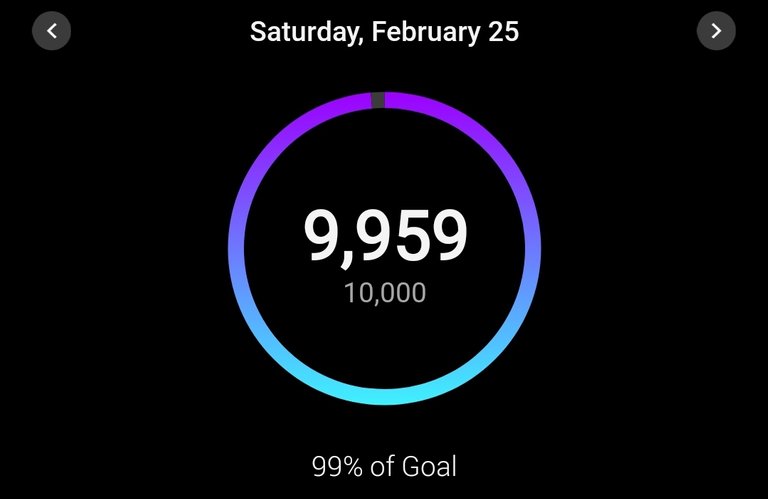 10k per Day Streak: 0

Longest Streak: 204
Distance on shoes: 1310.10 km
Distance on hikers: 67.07 km
#AutomaticWin Tally: 425
#AutomaticWin Streak: 0
Longest Streak: 53
#TripleTen Tally: 118
#TripleTen Streak: 0
Longest Streak: 7
#DoubleDay Tally: 236
#DoubleDay Streak: 0
Longest Streak: 37
Highest Floors: 120
Highest Daily Steps: 41,528
Zombies evaded: 0/0
Mindfulness Diary:
Health: 90%
Satisfaction: 86%
Energy: 80%
Productivity: 40%
---
Referrals: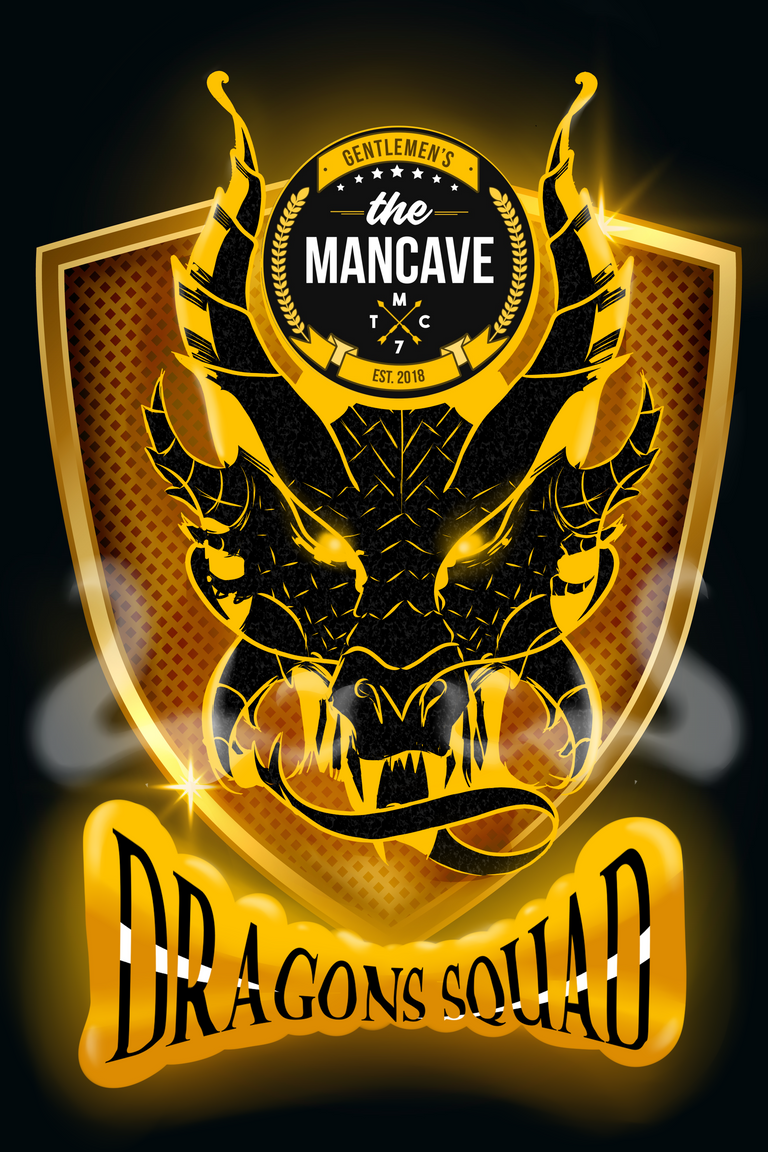 Power up and Hive on!
---
---