Feb. 7, 23: Routine, Teaching, TV, and Games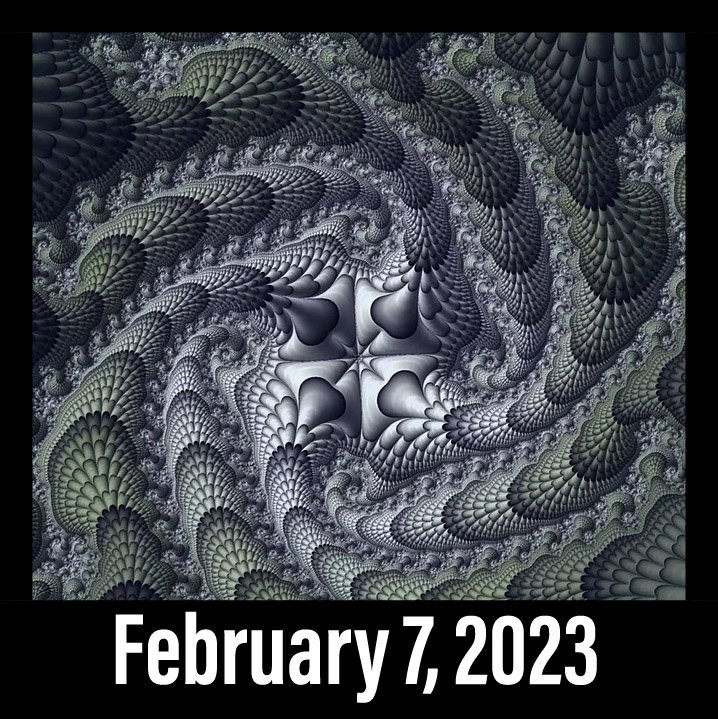 [Up fairly early this morning, unfortunately, but fortunately that gives me a bit of time before our Pimp meeting to get the morning routine taken care of...first proper meeting in the new server. 👍💪]
I made it from eight to five today, so even with getting up and moving out the couch at some point in the middle of the night, I got a solid nine hours (according to my watch). I have the tendency to believe it, but I'm a little skeptical. 😉
Felt a bit anxious about classes today, to be honest. I had thought about what to cover, but hadn't precisely pinned it down, and even though I knew we were going to do extra practice in Calc II, I hadn't chosen any questions in particular (wanted to hear feedback from the class what ones they wanted to practice) so I felt unprepared anyway. Did alright, of course, except I did make the mistake of trying to make up my own arclength question rather than stealing it from the book and we got stuck (not even doable with the skills we have). 😭
Otherwise, did all the usual morning routine stuff and got to work on my post to get it scheduled by eight. For the first time in quite a while I struggled to get my thousand words and had to cheat a little at the end by adding words saying I didn't have enough words. 😜
Checked on the crypto markets and we were green across the board...except HIVE. 🤣😭 We haven't gotten back to $.4, where we were before the pump over $.5, but we're still heading in that direction...maybe we'll be able to hold at least a couple cents better? 🤞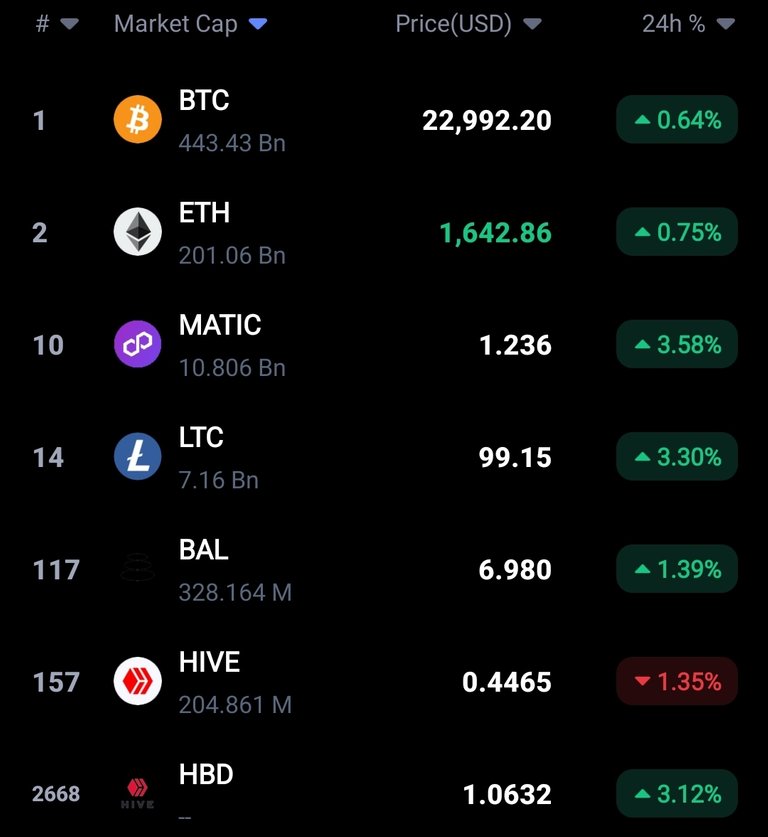 I did go in and do an accounting of my Polygon investment. I'm counting 2.5 ETH, a little over four thousand, as my investment against what I have on Polygon, BRO (both of which I initially spent the ETH on) and LGN (not even counting the BRO vote over time) and I'm sitting at a little over seven thousand, so, at the end of the day, even though I lost on FIRE, I'm still doing pretty well. Of course, that does assume the liquidity to be able to sell it all, but I'm not terribly worried about that, at least not any time soon.
Got my post done and scheduled and then hopped in the shower and got set up for Calculus class. Today we proved the derivatives of sine, cosine, and tangent. I gave them secant as well, but we didn't prove it; way easier to prove after we have the Chain Rule, which I think is what we'll do next Tuesday. Thursday we have our first exam Review.
[Oh, faaaack, I just accidentally deleted two full paragraphs! 🤬🤬🤬]
We're already in great shape as far as the schedule and we really shouldn't even have started derivatives yet, but we even looked at higher order derivatives and talked about how some functions like sine and cosine are infinitely differentiable whereas others like polynomial functions aren't (they become an endless string of zeros). As such, I've already pushed them pretty hard and I didn't need to push them further, so once we got those basic rules I ended class early.
I got my usual sandwich for lunch and killed a bit of time chatting on Discord and watching some YouTube videos before heading in for afternoon class.
The drive in went fine, and despite getting out the door a few minutes late, I was there about fifteen minutes early. As I mentioned before, we just did extra practice today, no new material, except I did foreshadow a little of the sequence and series stuff coming up. Otherwise, we did get at least one type of every kind of question done even though we got hung up on that impossible one.
Ended a couple minutes early, but stayed a few minutes to help a student with a homework question, so got on the road at the usual time and was home shortly before four. I had the plan of playing a bit of Oculus before dinner, but I worked on trying to figure out that problem (eventually looked it up) as well as another proving another mistake I'd made by dropping a negative sign.
Once I was satisfied that I'd figured out the mistakes I needed to correct from class today I started making us turkey tacos for dinner and when Wenche finished with work she finished up cutting the veggies.
After dinner we put on a movie. Not sure what it was called...had Eddie Murphy and the guy from Pineapple Express and Elaine from Seinfeld. Anyway, was a love story/comedy in essence, but good goddamn it was racist!
The whole thing was "black" this and "being black" that and "white boy" this and "white cuz" that, and it just got "progressively" worse as it went on. Even honestly well-meaning white people were portrayed as insensitive and ignorant and the conclusion was that they simply do not live in the same world that black people do.
Oh, wait, my bad...since black people are members of an "oppressed minority," they cannot, by definition, be racist. My fault. I guess I'm ignorant for thinking that judging people and treating them differently/poorly based on the color of their skin is racist on its face.
After the movie, it was relatively late (past my usual bedtime) and I got ready for bed and she put on another movie, but I didn't make it far enough in to even tell you what it was about.
---
Splinterlands:
So my rental income has gone $1.3, $1.4, $1.5, and today $1.6...that's certainly moving in the right direction, but I still don't understand why it has fallen so drastically since when I started.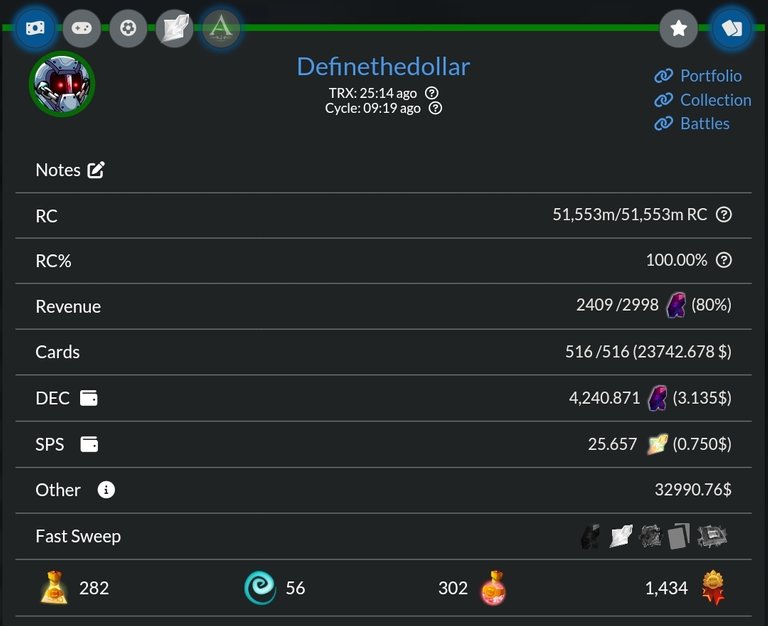 I had 100+ liquid SPS saved up, swapped it out, and immediately spent it on 300 PIZZA in preparation for PPUD coming up. Otherwise, claimed my interest, paid the rental fee, and staked the rest. Sitting at about 63,350 ($1800), so that's not too shabby either despite having lost so much value since their initial launch (which was to be expected as supply increases anyway).
dShitty:
Here we are again. What was it, one day that dShitty actually paid some SIM (and a whole whopping five at that)? The two token dust payouts were spread out in my wallet feed and it's not worth taking two pics for .0000000001 of a dollar. 🤬
RS:
I'm pretty sure it was a one mission day today on Rising Star. My Ego was starting to grow again, so switched over to a lesson.
Oddly, RS was the topic of conversation basically the entire day on Pizza server...not necessarily directly, but apparently there's a clone/rip-off version that's been launched which seems to be if not an outright scam, in the very least unoriginal. 😡
I'm sorry, but a clone knockoff of this game? Really? At least copy/pasta something fun and well coded, damn!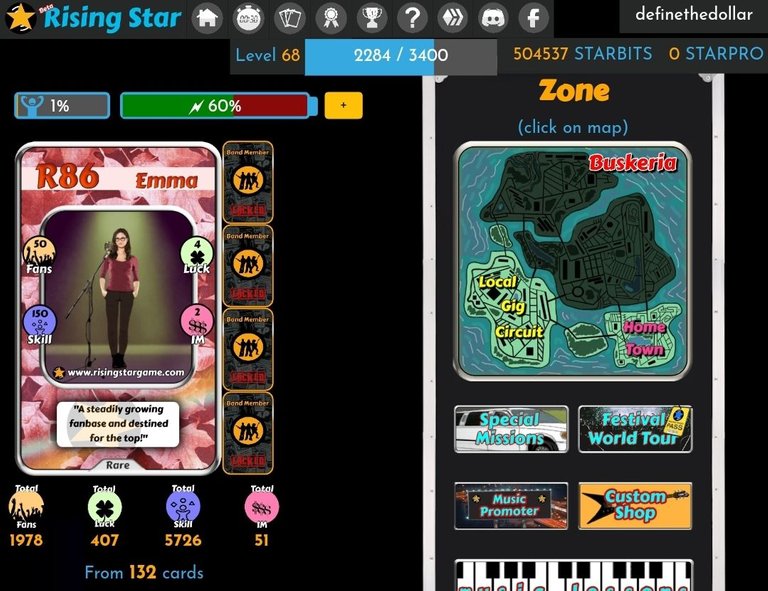 HK:
Not sure how long I whined about CryptoSuckMaster becoming CryptoFuckMaster before I got fed up and dropped it...clearly you can tell from dShitty that I have a bad habit of hanging onto these things well past their expiry. I essentially quit playing HashKings months and months ago (surprised I haven't devised a "clever" name for it yet 🤔), but still every day I spend a little of my finite existence talking about it. 😡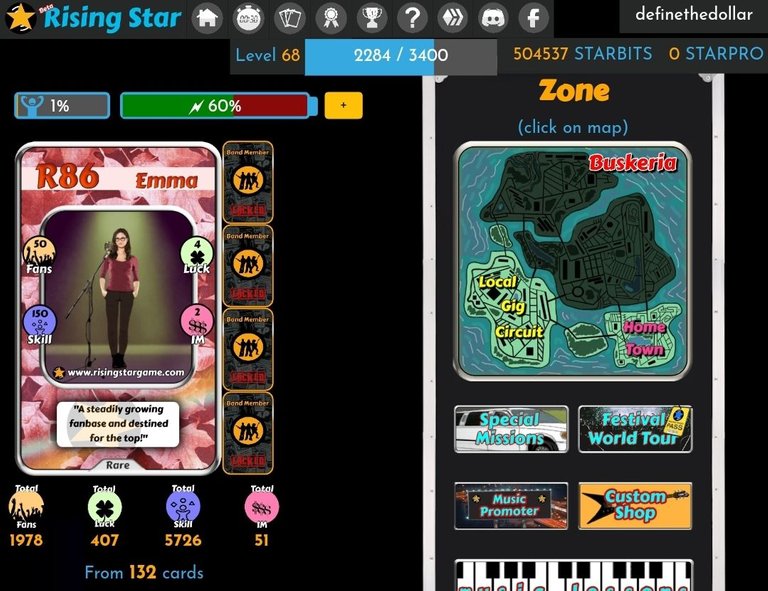 GLX:
Swapped out the usual forty and it was a little more than two HIVE worth (pretty much already long since spent it on PIMP and PIZZA, though) and staked up the rest. Had a twinge of FOMO thinking about the packs the other day, but I hit my "give Aggy fiat" limit sinking $500 or so into Splinterlands, so not looking to put any into this, especially when it doesn't exist and they have Tower Defense that doesn't either, and and and...

WOO:
Looks like the stake and delegation rewards have come back in line with where they were before. I can't say I'm not disappointed that we lost like four or five days worth of rewards, but I'll shrug it off as (hopefully just) growing pains; we are still early.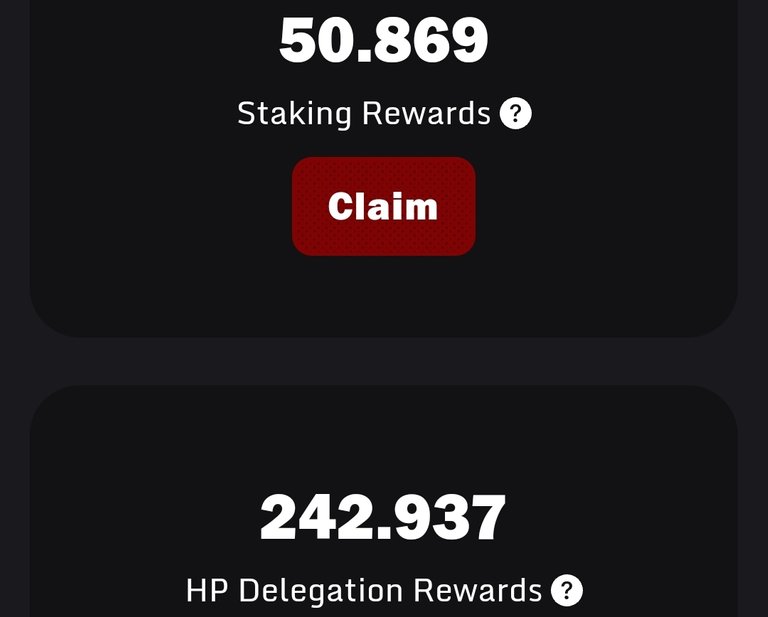 Beard was a couple weeks behind on the Pizza giveaways and was having node problems on top trying to get all the tokens and stuff sent out, so I got a bunch yesterday and some more today! 😁🤑 Got another card to add to the mining pool: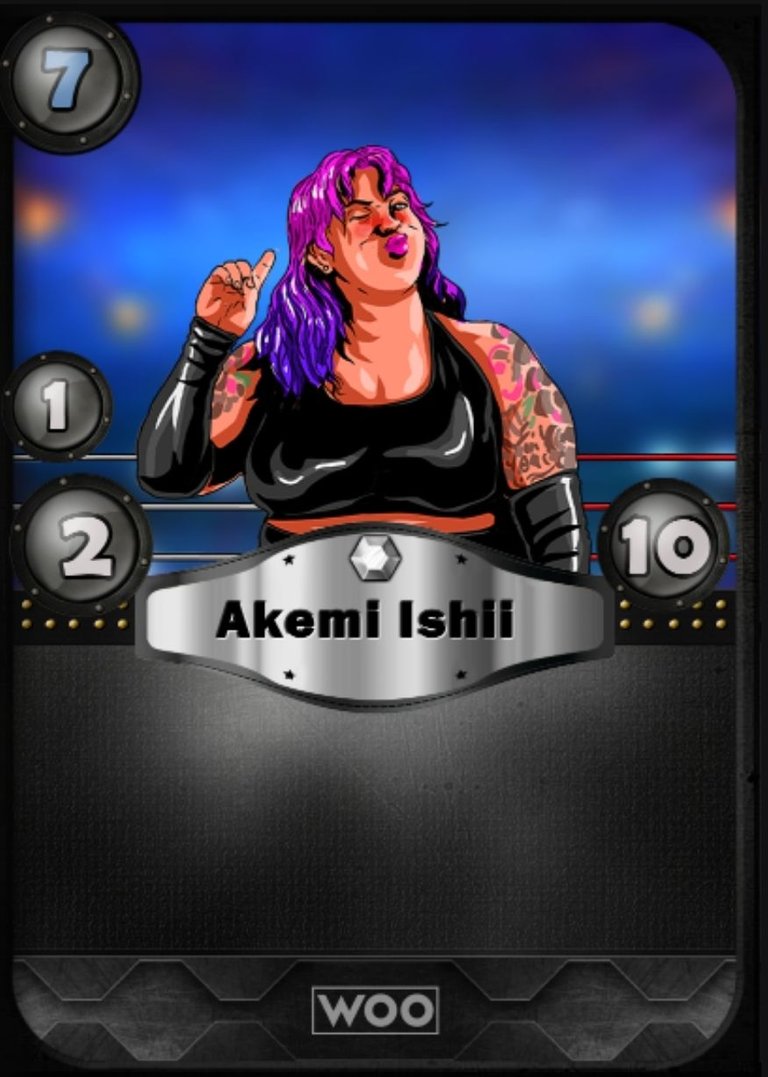 We've got the land sale coming up pretty quick here too (can't forget the Pizza Event on Sunday)...hoping they'll have the systems developed enough by launch to be able to play with them a bit...I think I can justify the burning 🔥 by saying that the value isn't destroyed, rather sunk into the "equity" in the land card? 🤔🧐
---
Average Last 7 Days: 10,546
Lifetime Average: 14,480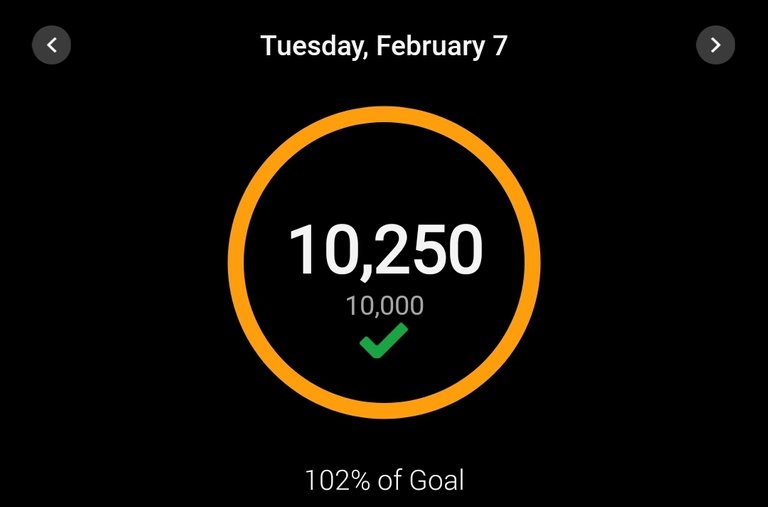 10k per Day Streak: 121

Longest Streak: 204
Distance on shoes: 1296.57 km
Distance on hikers: 67.07 km
#AutomaticWin Tally: 425
#AutomaticWin Streak: 0
Longest Streak: 53
#TripleTen Tally: 118
#TripleTen Streak: 0
Longest Streak: 7
#DoubleDay Tally: 236
#DoubleDay Streak: 0
Longest Streak: 37
Highest Floors: 120
Highest Daily Steps: 41,528
Zombies evaded: 0/0
Mindfulness Diary:
Health: 84%
Satisfaction: 86%
Energy: 91%
Productivity: 78%
---
Referrals: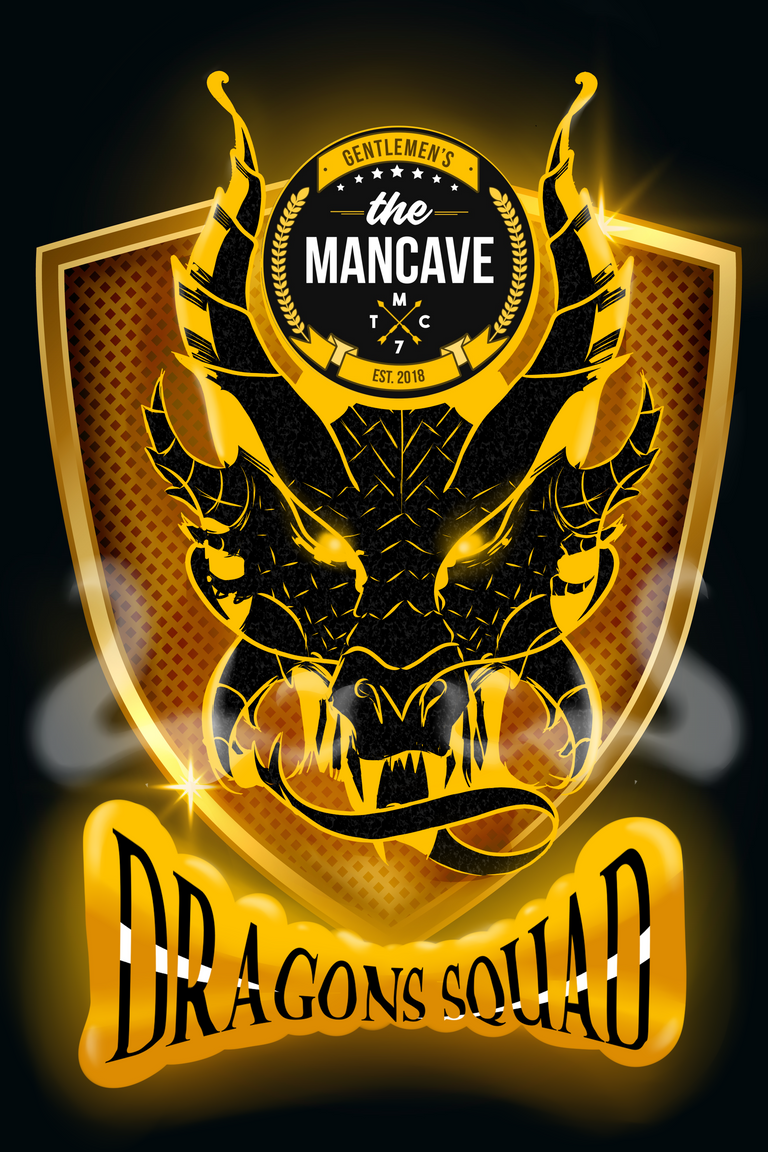 Power up and Hive on!
---
---