Feb. 8, 23: Routine, PIMP Meeting, Oculus, Crashing, TV, and Games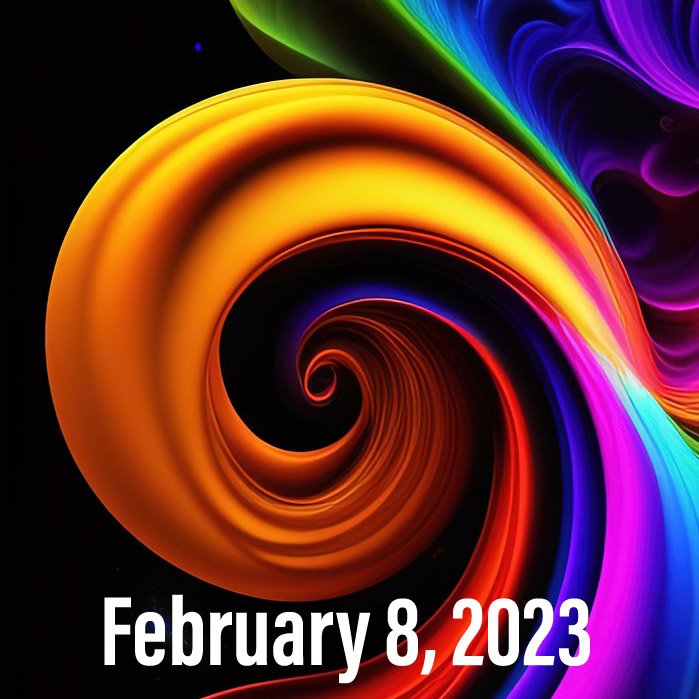 [Feeling the crunch a little this morning. "Slept in" until five and hadn't started on this post at all last night...getting there, but time is running out before I have to get ready for teaching today. 😱]
We watched that racist as hell movie last night (You People, by the way, is what it's called - red flag right there in the title) and I didn't get to sleep until around ten...of course the snoring and animals and the neighbor's tiny-dick truck don't care how late I got to bed and I was up before five anyway. That put me well over an hour short of my goal for the night and I felt it, big time. Even crashed out for a bit after lunch. 😡😢
Can't think of too much interesting to note about the usual morning routine, was pretty routine as far as that goes. Did the normal curating, token shifting, dinking around on Discord, and getting my post ready before our Pimp meeting at nine.
Crytpos were trading pretty much sideways today; got a little ups, but nothing to write home about.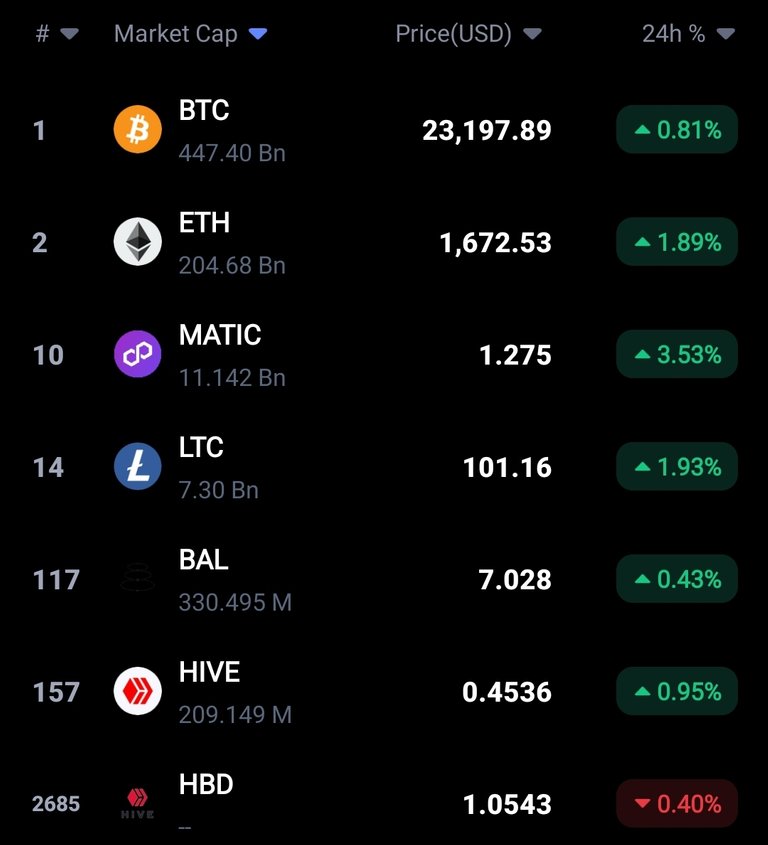 Got my post done and headed over for our first meeting in the new server. Was an excellent meeting and we talked about a bunch of different games and stuff to invest in. I got a couple of very actionable pieces of info...one, I got into the CCD:HIVE pool and the other was a Steam key to try and test out PsyberX (and of course, no meeting is complete without some Jim-crypto charts 😜).
I'm not sure my computer can handle PsyberX or not (got a brand new, basically unused graphics card, but it's like ten years old at this point and already had problems with it being outdated and unable to mine any crypto - which is why it's more or less unused) but regardless I'm going to give it a try and see if it works.
The meeting went a bit overtime but when we finished I still had a good hour before lunchtime and I jumped into VR and finished The Last Clockwinder. Was a good game, but like I said before, super short. 😢 Started working on the easy 400 piece version of the new free puzzle on Puzzling Places until the battery barked again...it's getting pretty bad. I think I could use the new six foot cable I got for the phone, though. Defeats the wireless aspect, but might extend my gameplay time. 🤔
Quit out and got some lunch and then, as if I hadn't all day already, I hit the wall hard. I put on a movie: Do a Revenge I think it was called, but I totally crashed out. I did wake up again before it ended, so didn't sleep for more than an hour, but I felt just as bad or worse after I got up again.
I was essentially just wrecked and I put on another movie, an animated one: The Bad Guys. I have to say, I quite enjoyed it. 😃 It had a basic moral...being good for the sake of it feels good, can't argue with that, as well as a bit of a dig at prejudice (the Big Bad Wolf was assumed to be bad) but didn't seem to have any other clear agenda (they didn't turn Wolverine or Black Panther into a fucking girl, anyway 😝), and the animation was absolutely stunning.
I don't know how they get that hyper-real, cell-shaded look on 3D, but it's amazing...wasn't blown away by any hair animation, wasn't about the detail, more about the overall style.
When Wenche got home she made us French toast for dinner and we plopped in front of the tube for the rest of the evening. I did run the dishwasher, if that counts for something, but otherwise just got ready for bed, worked on the WombPlay challenges, and fell asleep watching some Letterkenny.
---
Splinterlands:
My Splinterlands rental income is continuing to move in the right direction and I got a nice twenty cent pop for today. Still only a dollar eighty, but that's feeding my punts all over the place, so I can't be very unhappy about it.
I mean, holding tokens I got for free, using the interest from that to pay the fee to rent cards, and then using the rental income to invest in other projects is pretty clever, no? Got to give myself a little credit on occasion.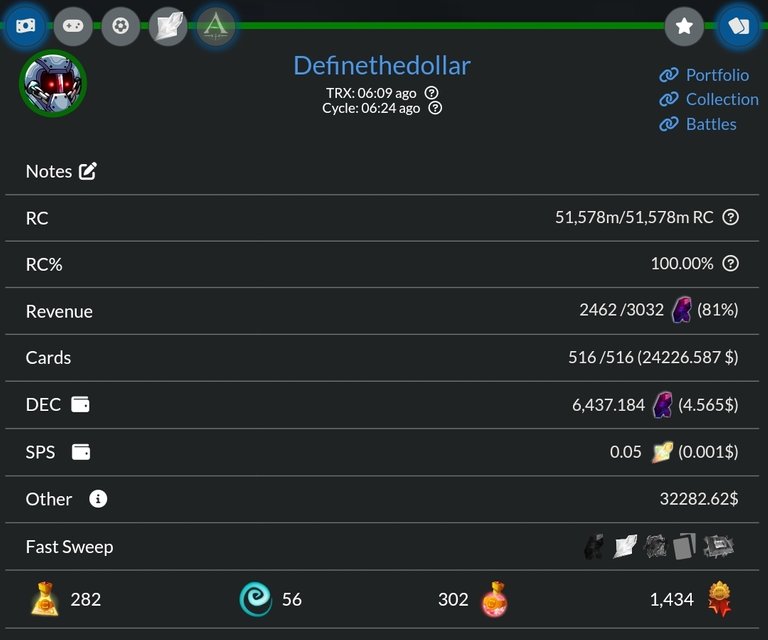 Did the usual SPS interest claim, paid the fee, and for the second day staked up the rest. Staked yesterday and today, so one more day and I'll start saving up liquid again.
dShitty:
Ecoinstant (El Presidente) was at the PIMP meeting today and we talked about dShitty for quite some time. We decided that he's role-playing the Federal Reserve and I'm role-playing the disenchanted underclass.
Yet again, nothing but token dust...SIM should be worth about a buck a piece at this point, eh? Decreased supply automatically equals increased price, simple economics. That's why everybody burns their Bitcoin as soon as it hits their wallets. 😛🤣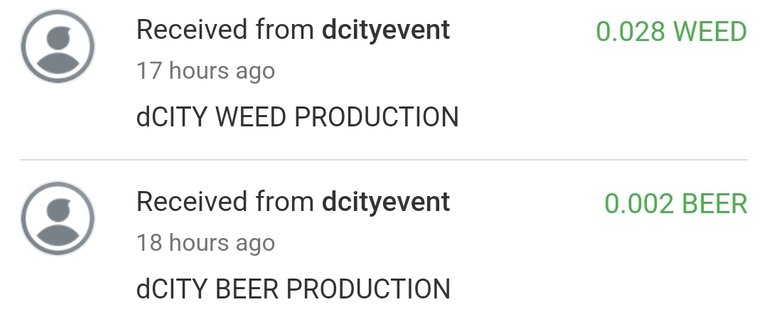 RS:
Had a nonzero Ego on Rising Star this morning, ran a mission, and remembered to go back in in the afternoon and ran another mission. Ego was still at zero, so keeping on with missions for now.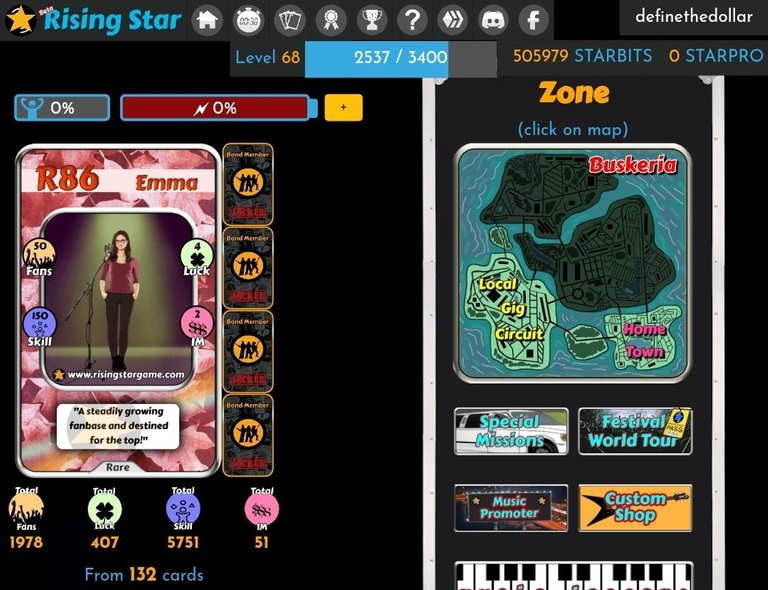 HK:
I got some more BUDS from Pizza giveaways, so I guess it's a significant enough change to warrant a whole new picture.

GLX:
Still sticking to swapping forty and staking the rest. Had a nice spike, though, and was well above two HIVE for the forty...made me second guess selling them, but I did anyway.
Looks like GLGT and now yet another token: GLUSD are active. I pulled two GLGT out and sold them at eleven cents a pop just for shits and giggles. I can say I did get something out of those now, but they borked the menu for small screens and it only works in landscape (which would screw up my picture sizing uniformity), so I did the best I could: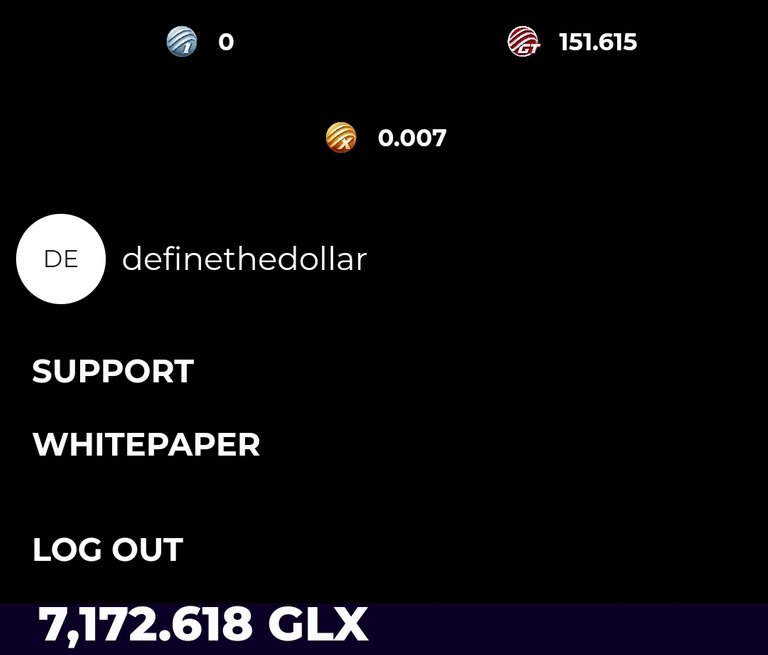 WOO:
Yay! Fifty and two fifty? That's what I wanna' see. 😀 I'd like to see some mining rewards too, but never mind that. We're getting closer to land sale now too...exciting! 😯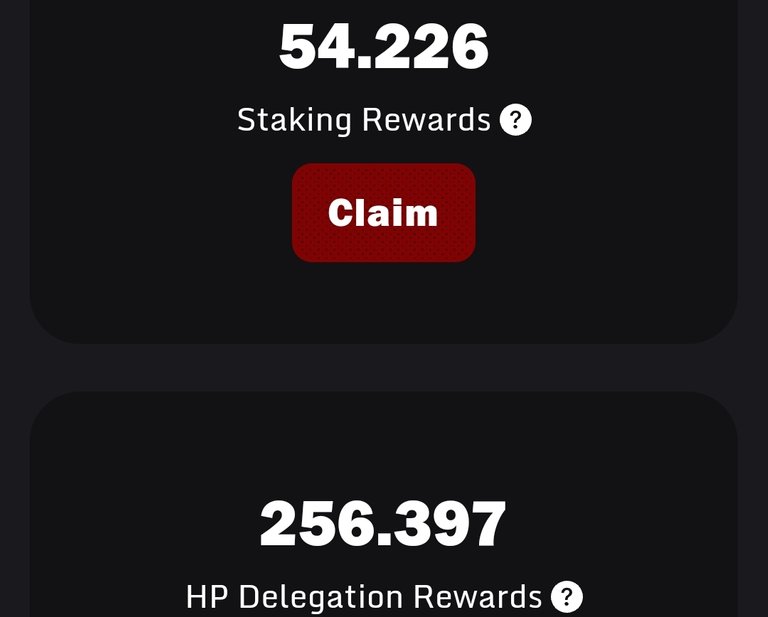 CCCEO:
Realized yesterday at the meeting that I'd completely overlooked the fact that there's already at least one CCC in existence, which was causing confusion when I mentioned it, so we decided CCCEO would make it more clear that we mean CryptoCompany CEO.
I was really impressed by PowerPaul's presentation last week and I know that other projects like Cartel and Lolz have already gotten spots in the game, so I thought it would be cool for the PIMPs to have a presence (if for nothing more than advertising) and I pitched it as our first proper proposal in the meeting this morning. [So far it's a unanimous "yes."]
That sparked a fairly lengthy discussion about the game during which the CCD:HIVE pool was mentioned. I guess I knew that there was a pool in the back of my mind, but hadn't really considered it. The rewards looked juicy, though, so I got some more CCD and jumped in before the meeting was even finished. 👍😁🤑 Blasted through all my liquid again already (spent on PIZZA, PIMP, and CCD...had nearly fifty HIVE just a day or so ago! 😭), but still looking to go into this pool harder.
---
Average Last 7 Days: 10,507
Lifetime Average: 14,477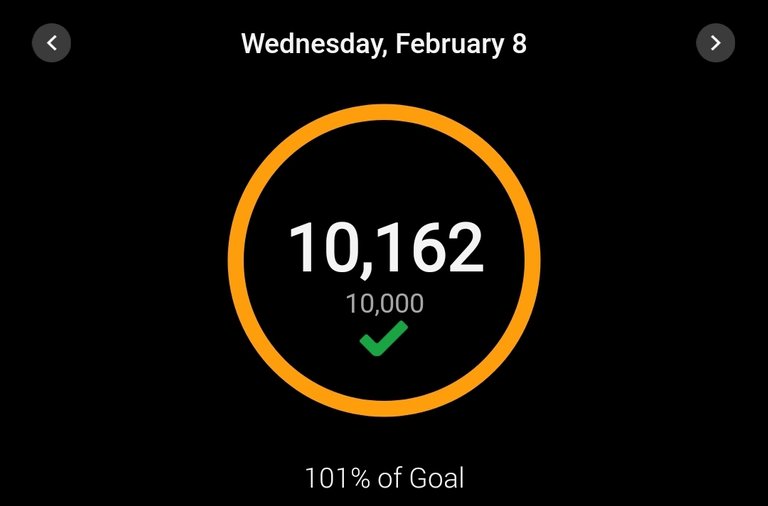 10k per Day Streak: 122

Longest Streak: 204
Distance on shoes: 1296.57 km
Distance on hikers: 67.07 km
#AutomaticWin Tally: 425
#AutomaticWin Streak: 0
Longest Streak: 53
#TripleTen Tally: 118
#TripleTen Streak: 0
Longest Streak: 7
#DoubleDay Tally: 236
#DoubleDay Streak: 0
Longest Streak: 37
Highest Floors: 120
Highest Daily Steps: 41,528
Zombies evaded: 0/0
Mindfulness Diary:
Health: 88%
Satisfaction: 81%
Energy: 80%
Productivity: 70%
---
Referrals: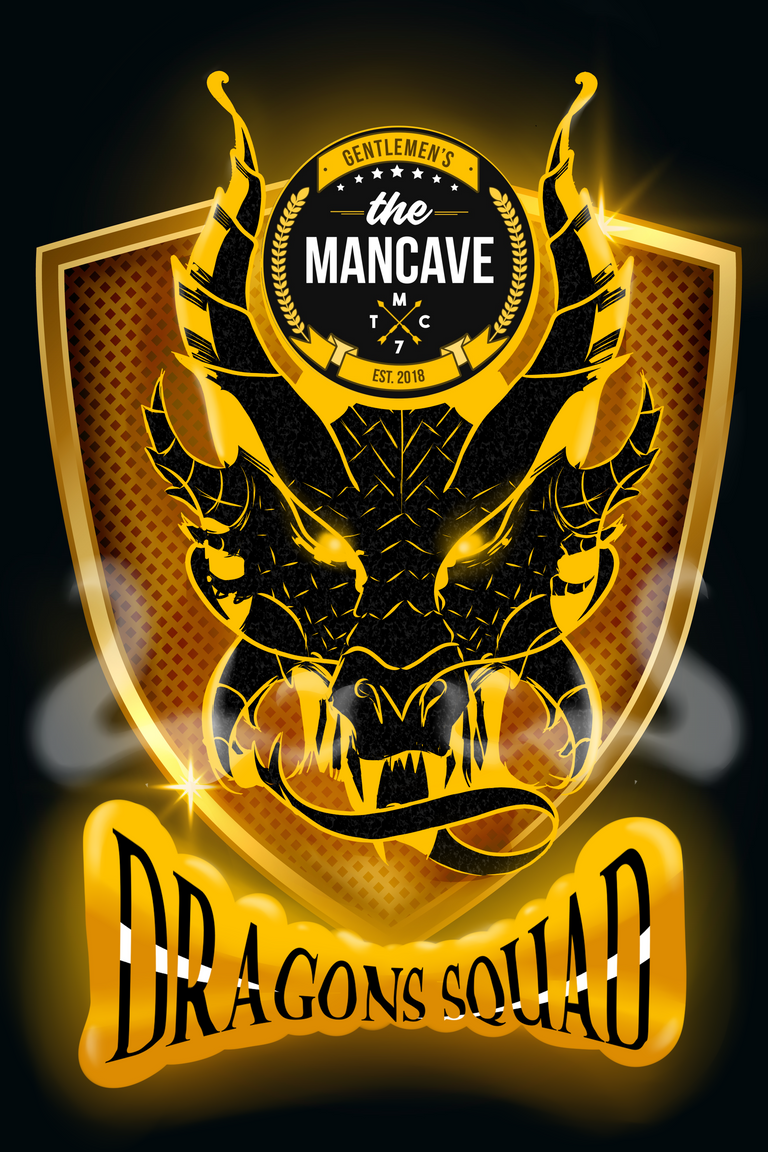 Power up and Hive on!
---
---