Feb. 9, 23: Routine, Teaching, Errands, TV, and Games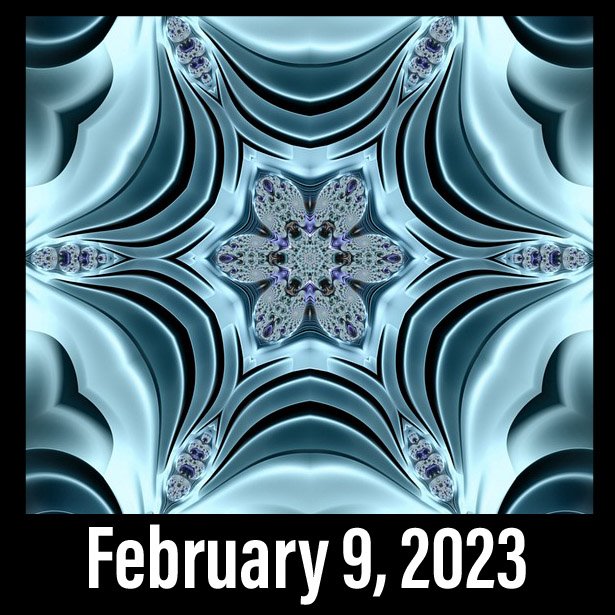 [Hrm, somehow I've gotten behind on the morning routine today and only have just over an hour to get this post done. We'll see how that works out.]
Despite being woken up a couple of times and getting up and heading out to the couch in the middle of the night, I made it from eight thirty to just shortly after five when the neighbor's tiny-dick truck fired up for nearly nine hours of sleep. 🥳👍😁
I dragged pretty bad yesterday and even crashed for a bit, but today was significantly better and a Red Bull in between classes didn't hurt either.
Got going on the usual morning routine and had a chance to be a little more thorough with my token shifting (but still have some work to get both wallets cleaned up - it's a bit of a never-ending story). Otherwise, all the usual stuff I do in the morning.
To be honest, that's a little more red in the crypto markets than I'd really like to see, but I'm not terribly surprised...as I've heard it said: "It's a stairs up, elevator down kind of market right now."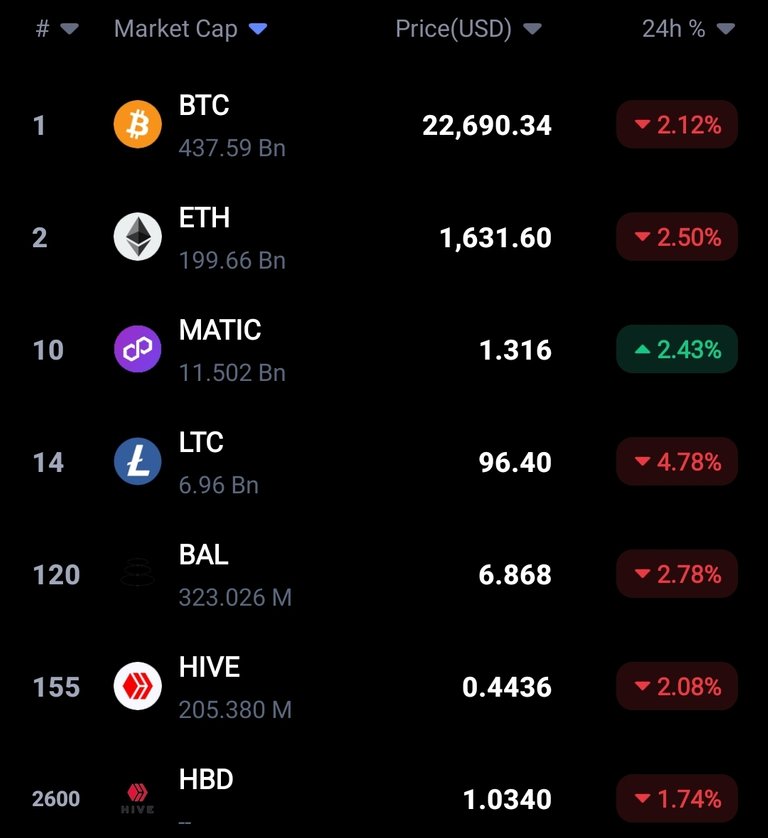 The counter move in MATIC really should have made me go in and check on the state of my Polygon investments, but for some reason I didn't...had to get to work on my post anyway to start getting ready for class at eight.
Got a pretty decent post done and scheduled to post and then hopped in the shower and got everything set for Calculus class. Today we had a relatively easy day, no new material, just reviewing for our first exam coming up this weekend.
Seems like we ended like ten or fifteen minutes early and I chatted on Discord and watched some YouTube (math videos) and then got my lunch and got ready to head in for the afternoon class.
I got out the door a few minutes late and needed to stop at the ATM in preparation for running errands after work, but even so managed to make it to class with ten minutes to spare. 😊
Similar to last class (and this morning's class) we didn't cover any new material, just reviewed for the exam they have this weekend as well. It's nice for now that both classes are on identical schedules, but it breaks for the rest of the semester, unfortunately. 😭🤓
Ended class a couple minutes early but had a couple questions after class as well and ended up on the road home even a few minutes later than usual. Of course, as I mentioned, today was Thursday and so I drove past home to hit the puffity-puff store and the smoke store on the way.
Got home around four thirty or so and Wenche had a waxing appointment and was set to leave right after work, so I grabbed myself some cereal for dinner and was pinged with the following challenge: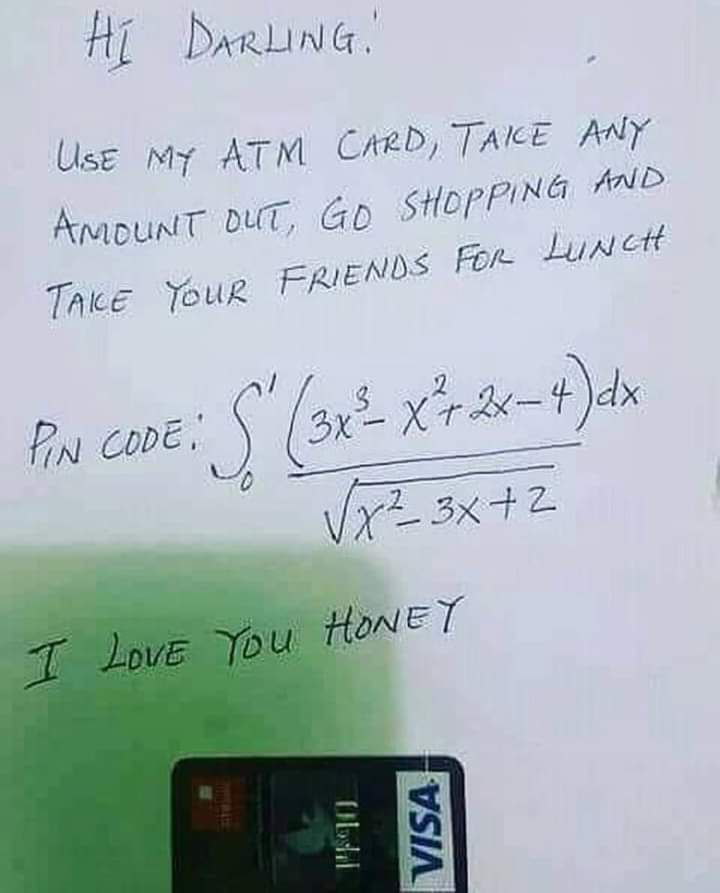 So, OCD me, I spent a good hour and a half of my evening doing that shite 🤣: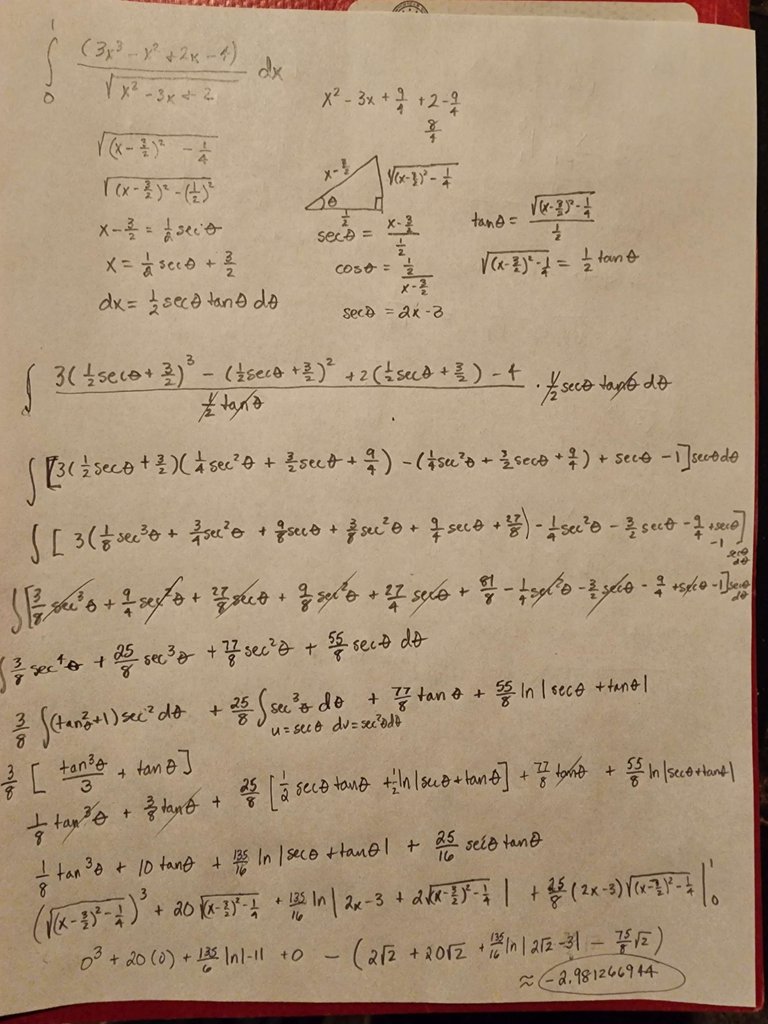 It took: completing the square, trigonometric substitution, trigonometric integrals, trigonometric identities, u-substitution, integration by parts, and a crapton of algebra...nearly every trick in the book.
With my skillz and honor on the line...drumroll...Wolfram says: I'm correct! 🤯💪🤓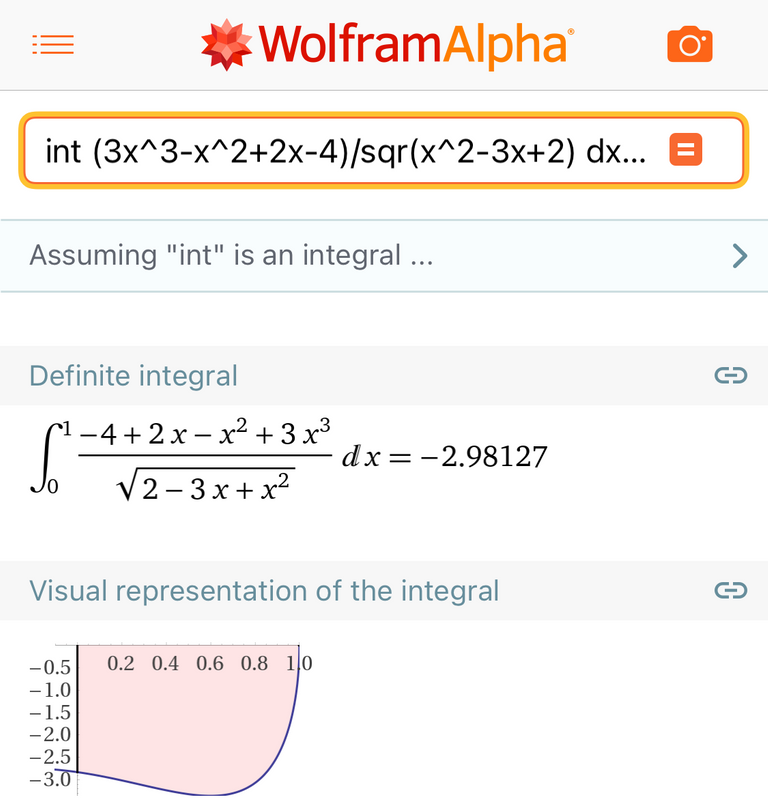 And, yet, he mocks my pain 😜:

Didn't do too much else for the rest of the evening. We put on an adventure/treasure hunter movie that wasn't half bad (but wasn't half good either 😜) but neither of us paid all that much attention to it, more playing around on the phone.
Got ready for bed, worked on the daily WombPlay challenges for a bit, and fell asleep like five minutes into an episode of Letterkenny.
[Woot! Twelve hundred words and six minutes to spare. Noice. 👍💪]
---
Splinterlands:
My Splinterlands rental income fell back down by twenty cents today to a dollar sixty, less the fee of course. I still don't quite grasp why it's half of what it was just a short time ago, but I guess that's the "new normal" and I should just deal.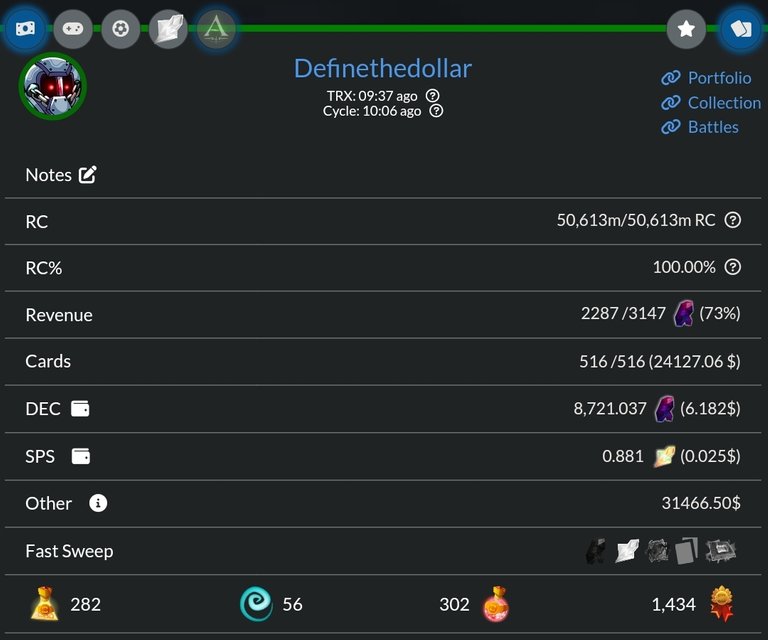 Did my usual interest claim, paid the rental fee, and staked the rest. I think tomorrow I'll start saving up liquid again to swap out.
Speaking of swapping out, what fresh nonsense is this? I went to draw out my VOUCHERS and got fired this error 🤬:

Now we have to do an extra, intervening transfer to this intermediate side-chain just to get out?! Seems dumb to me, but I'm sure (at least to some extent) it's the team trying to distance themselves legally.
If they stick their shit in the middle, they can call SPL "decentralized" and pass off liability...I'm sure it's been sold as some kind of benefit to the players, but I haven't been paying actual attention to it other than to watch my rental income limp along every day.
dShitty:
Speaking of weakly limping, our favorite resident zombie game somehow continues to exist while simultaneously defeating its own purpose.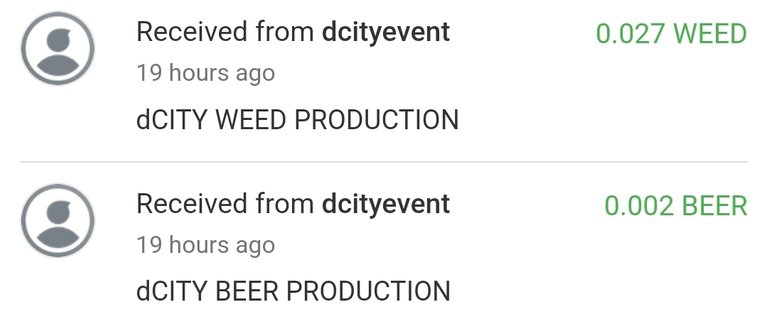 RS:
Once again, I actually remembered to go in twice on Rising Star today. 🌟 I suppose that has to increase the speed of my nearly imperceptible progress. Got a nice chunk of drunks, nut keeping on with missions for now.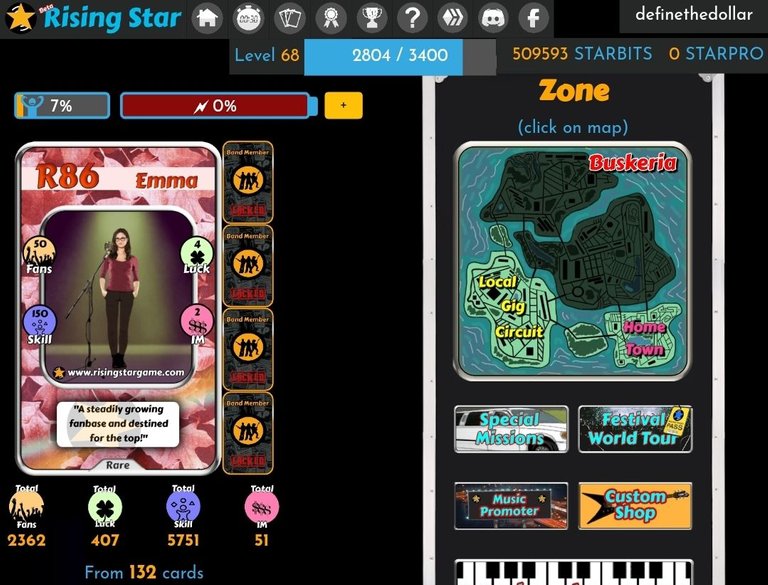 HK:
I think the moment I truly turned sour on HashKings was when I was told that its "ecosystem" was "PC based"...that's diplomatic speak for: our dev isn't good enough to add a min-width to the CSS.
Sour turned to bitter when he started spouting about his tokenomic genius but then had to openly admit that his project was unsustainable in order to secure free money from the Hive chain based on a couple (kinda' sketchy) big votes, which he also took to mean assent from the community as a whole.
To be honest, I shouldn't even be giving them the publicity by mentioning it at all...here's a habitual recycled pic, though, for whatever reason:

GLX:
Swapped out forty and staked the rest as usual today. What was unusual was that the price had seemingly continued to increase even from yesterday (which gave me pause as it was). Still, I'm wanting to go into the CCD pool harder and so have a particular goal for those funds, so I justified selling them for that purpose.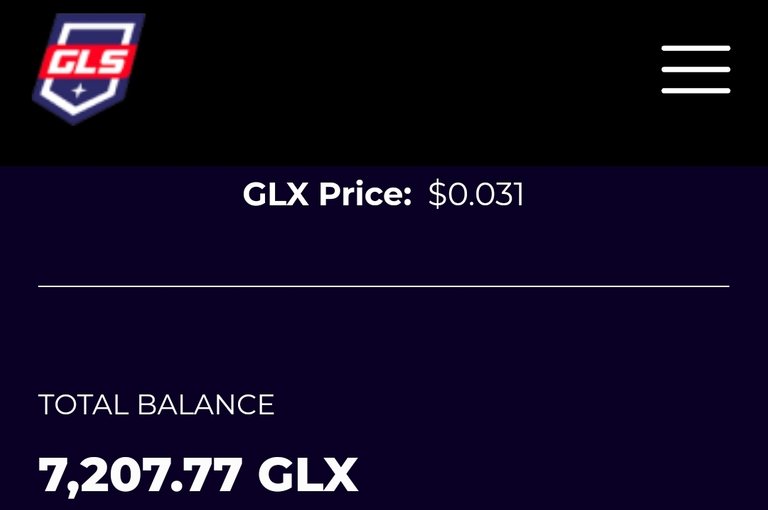 WOO:
I guess I claimed relatively late today and both my stake and delegation rewards were a bit bigger than usual...have to remember that was the case if and when it comes up a bit short tomorrow.
Still no mining rewards for today, but I did stake up the four and change from the pack airdrop as well.
The clock is ticking, bois! Got the Pizza Event coming up this weekend for the land sale and then we go live next week. Exciting! (I think. 🤔🤣)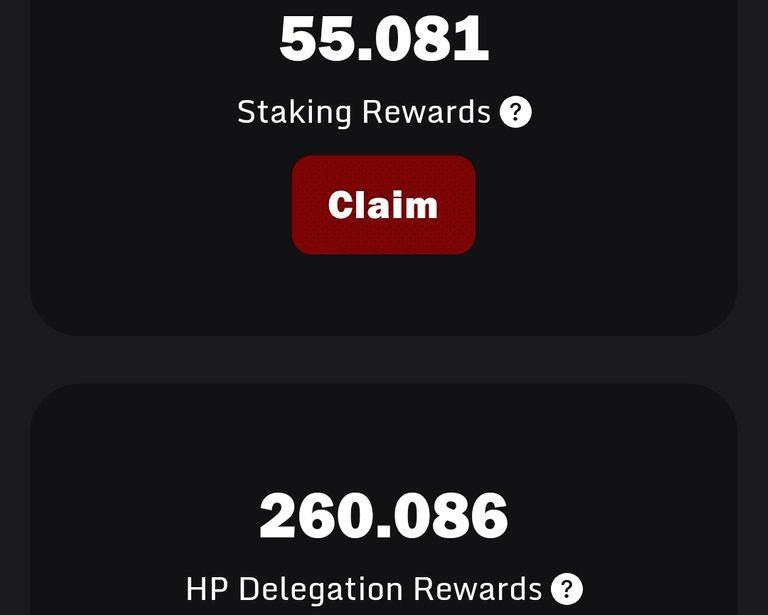 Seems like WOO is on a little dip and I'm tempted to pick some more up as well...too many tokens, too little income...😛
---
Average Last 7 Days: 10,495
Lifetime Average: 14,474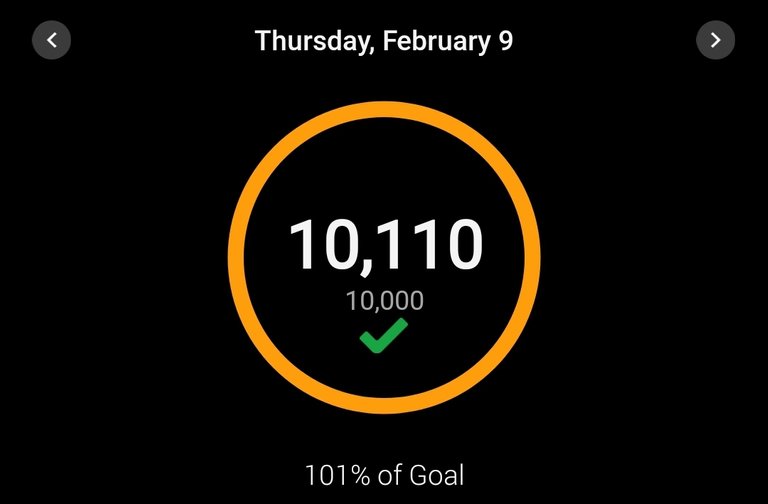 10k per Day Streak: 123

Longest Streak: 204
Distance on shoes: 1296.57 km
Distance on hikers: 67.07 km
#AutomaticWin Tally: 425
#AutomaticWin Streak: 0
Longest Streak: 53
#TripleTen Tally: 118
#TripleTen Streak: 0
Longest Streak: 7
#DoubleDay Tally: 236
#DoubleDay Streak: 0
Longest Streak: 37
Highest Floors: 120
Highest Daily Steps: 41,528
Zombies evaded: 0/0
Mindfulness Diary:
Health: 80%
Satisfaction: 87%
Energy: 93%
Productivity: 84%
---
Referrals: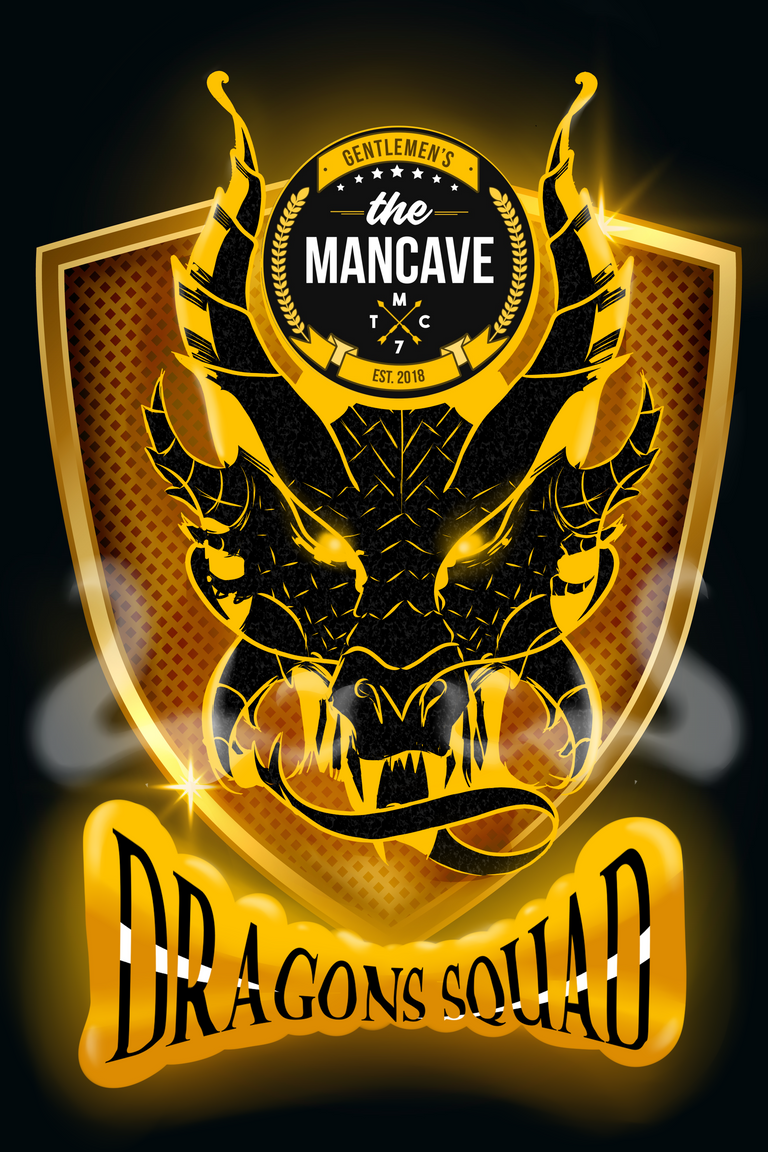 Power up and Hive on!
---
---