Jan. 14, 23: Routine, Pizza Events, Walking, ToDos, TV, and Games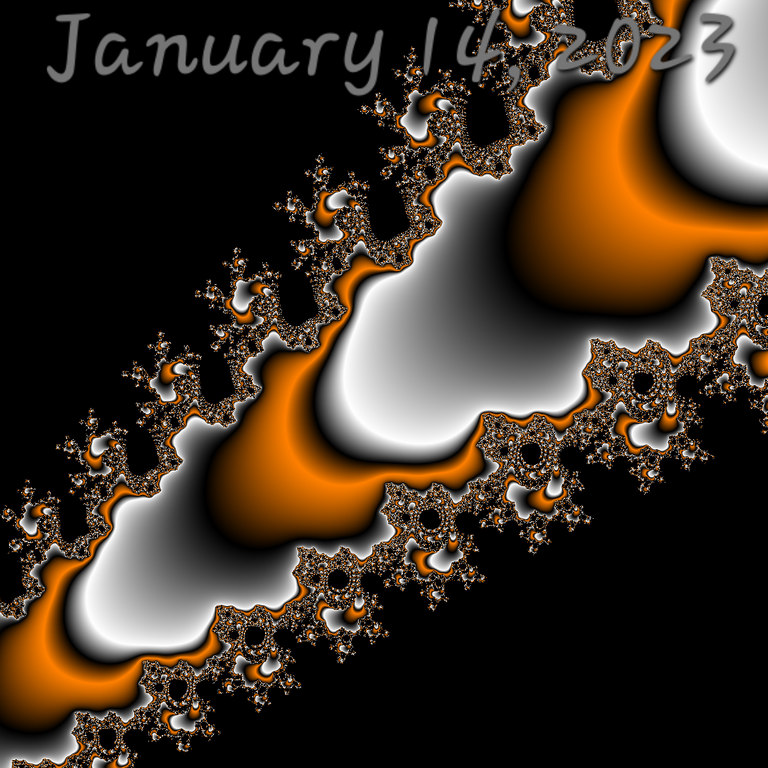 Got to bed a little later last night, around nine thirty or so. Woke up a couple times and finally moved out to the couch around three thirty. Got up around five thirty (just woke up, though, wasn't woken up) for just shy of my eight hour goal. Not been feeling crazy tired lately, though, so doing alright there.
My tummy was still bugging the heck out of me and my back was a bit sore as well, so I had to knock my health score down even further...maybe I should try some Pepto Bismol and see if that helps get things settled back down again. 🤔
Had some more green in the crypto markets this morning, and not just piddly, around eight percent on some! 🤑 That's a couple days now of follow through, and it's really nice to see BTC holding above twenty thousand (even popped over 21k at one point, I believe 😀). The inevitable pullback is coming, but the longer the rally lasts the more runway we've got. 👍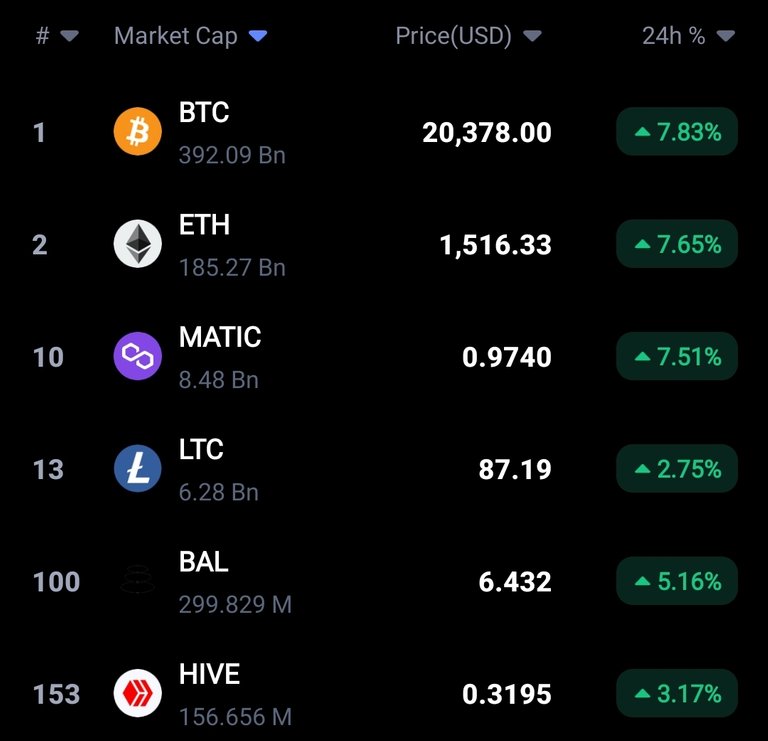 Otherwise, did the usual morning routine and got my tokens cleaned up a bit better than I have been lately (slacker) and later I took care of the new SOL sales and got caught up with all that too. 👍 Got to work on .y post for the day, got it published and shared, and then hopped over to Pizza server for Gartic and the morning events.
We did pretty well in Gartic, but didn't get a new record and then somehow I got wildly distracted watching typescript tutorial videos and then heading out for a walk, so I missed the pack opening and trivia. 😭
Stooped over to Mom's house to drop off a pie plate I've had since Christmas dinner and picked up Lady to go for a walk with us. 😀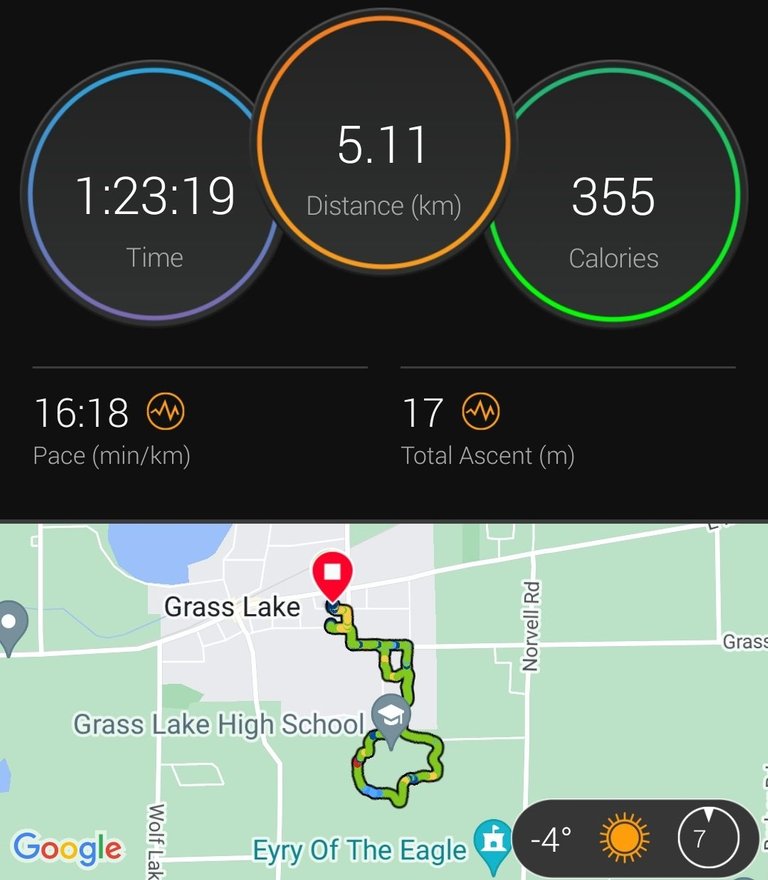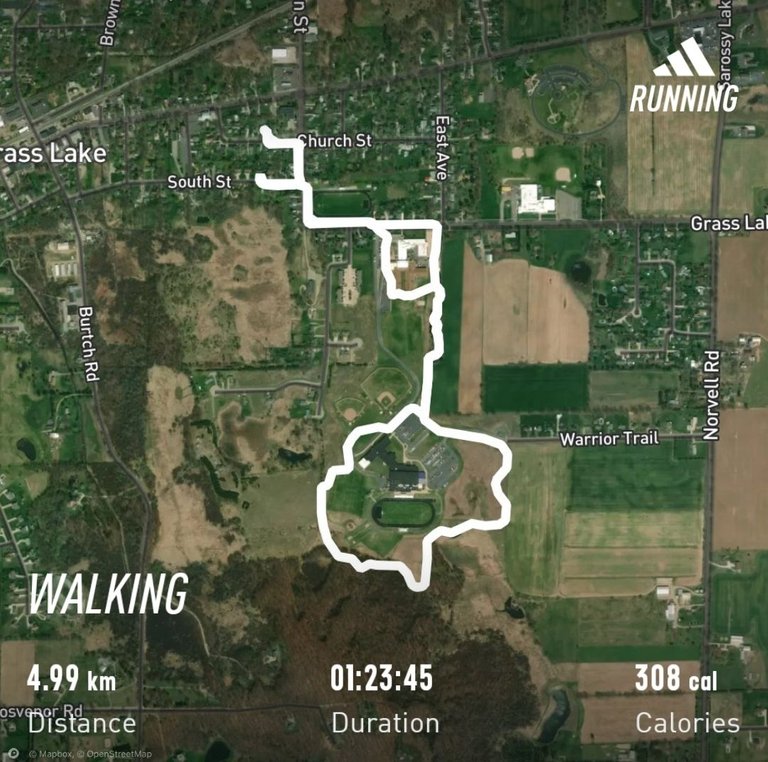 Was well below freezing, but nice and sunny, and we put in a solid five kilometers. 💪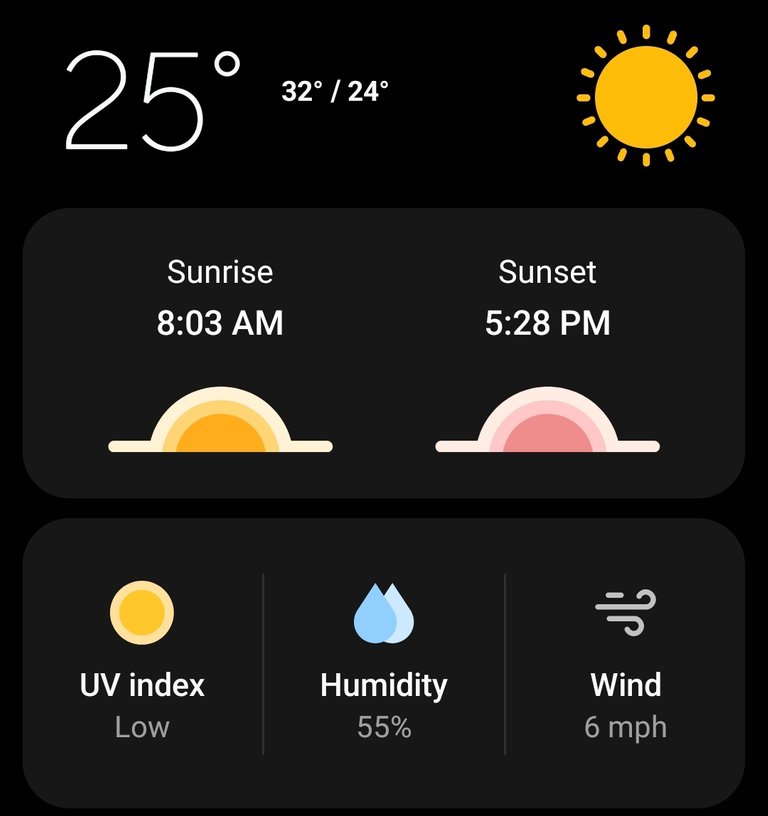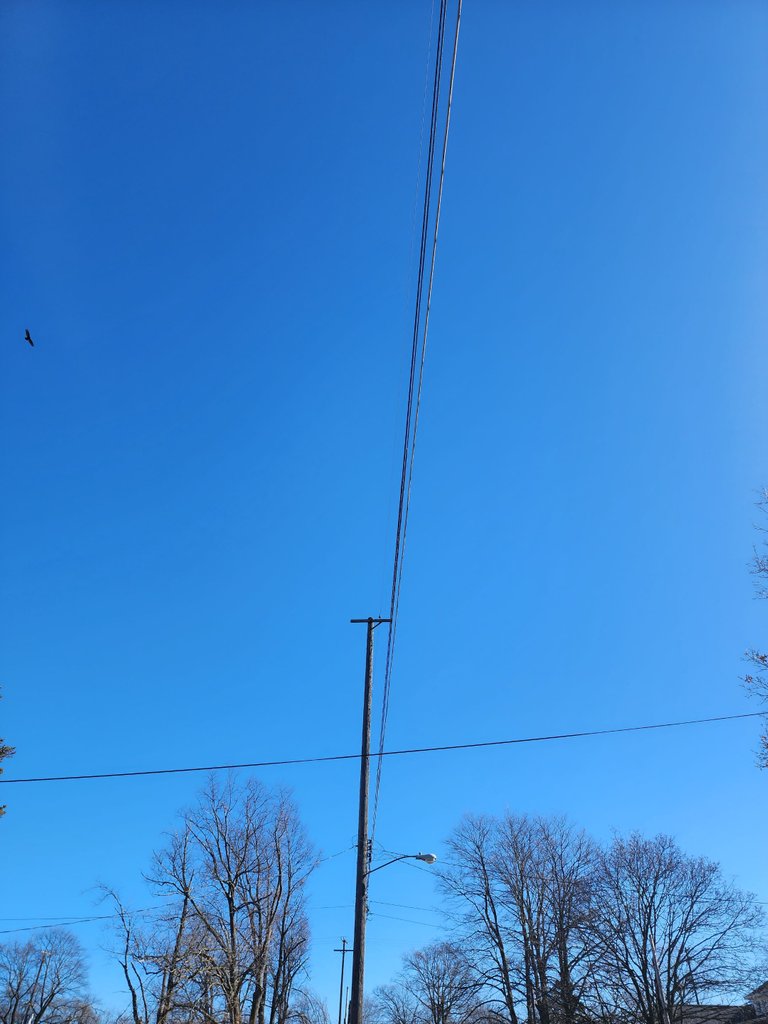 The last time I went down past the pond it was completely thawed out. This time, though, it was solid again and had frozen really clear! Saw a couple fishes swimming around under the ice.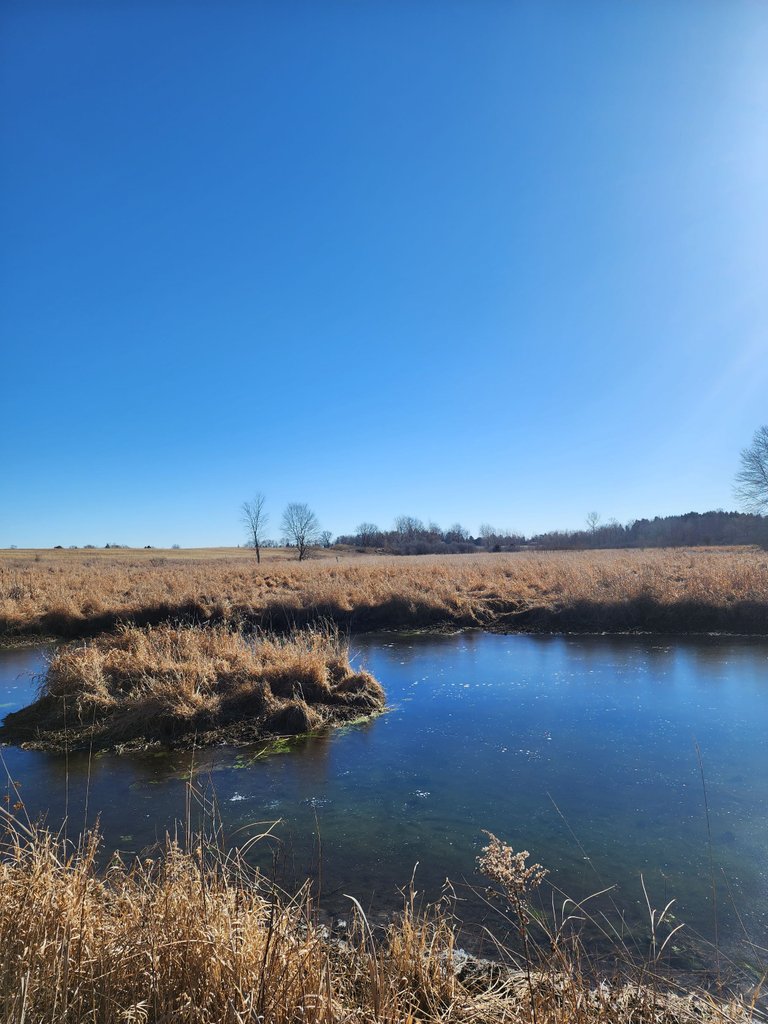 After we got back I kind of got into "finish more todos" mode and cleaned up in the kitchen and worked on clearing out my email inbox (the big thing I had to get done today was reporting the attendance and I got that all set).
I guess the only major outstanding thing right now is getting the phone trade-in sent in. Otherwise, still been waaaay too long since I did any work on the Mythix website but I'm thinking a lot more about it again and been watching some coding videos to get my brain back in gear.
One thing I did finally decide is to scrap the colored Shards...yeah, I think it's an interesting additional dynamic, but then again it's unnecessary complexity. One token for everything should default to no shortage of sinks.
I'm also more or less decided (though not insanely satisfied with it) on doing like "forge tickets" or "recipes" for card creation, that way the cards can still be forged by players but I could put some sort of percentages on their rarity rather than just letting players create as many of any type of card they want (like they have an "item ticket" which ensures they'll get that type of card but which one in particular could be decided by RNG - with a forging trait modifier)...I'd still rather defer to max player freedom, but between supply saturation and money laundering laws and all that I keep hitting difficulties.
Wenche made us pig-cakes (like pork meatballs) and potatoes and gravy for dinner and we were slovenly and ate in front of the tube. Been hunting around for something to watch and we started watching a heist show, but I didn't find it all that compelling and messed around with WombPlay games instead of watching mostly.
Got ready for bed pretty early and I think I fell asleep before she even had a chance to switch over to Letterkenny.
---
Well, I finally did it. Got fed up enough with dShitty that I dumped over all my cards to Solairitas, so if there ever is any benefit from it, the Project will get it (I send over the SIM anyway).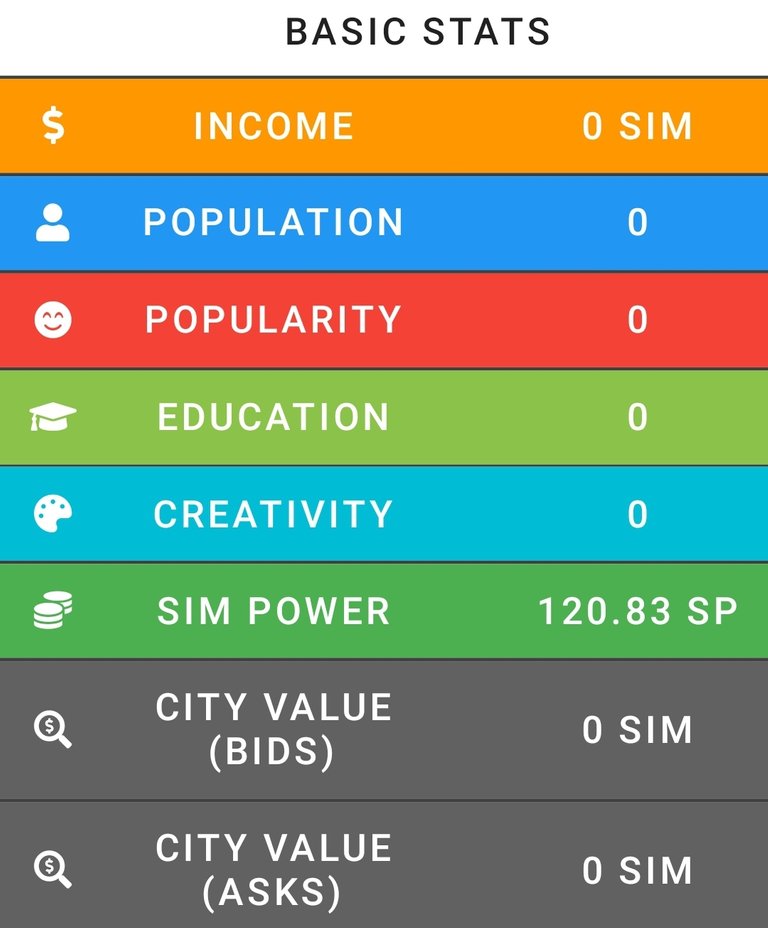 The taxes are set at fucking 111% (which is nonsense) so that with an eleven percent refund, it's still at a hundred percent. That guarantees zero income, controlling the supply and resulting in a skyrocketing token price...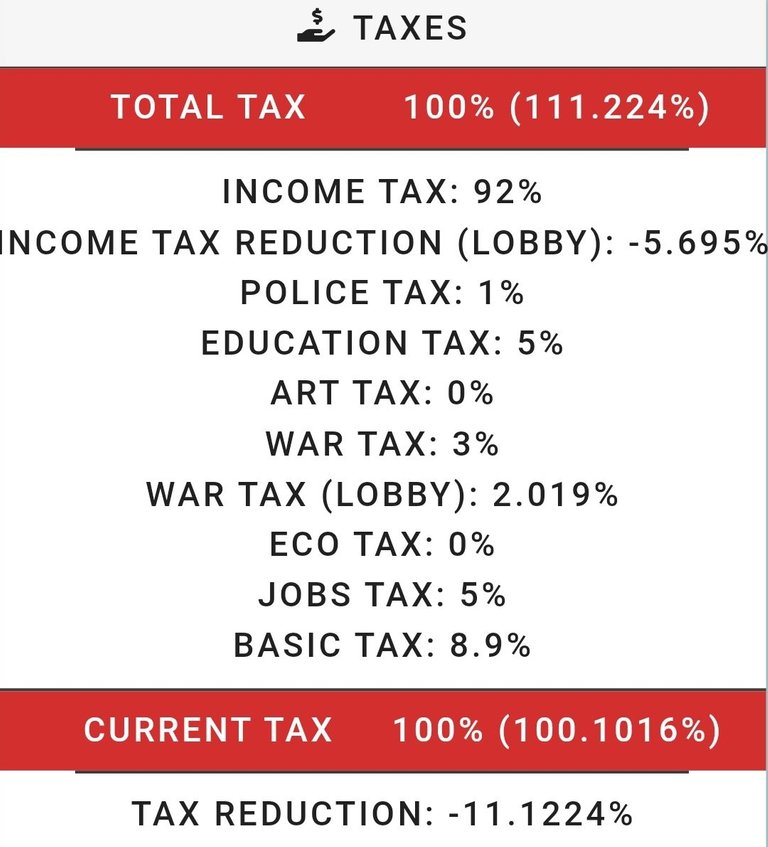 Well, shit, that didn't work. Let's do some MORE of that! 🥴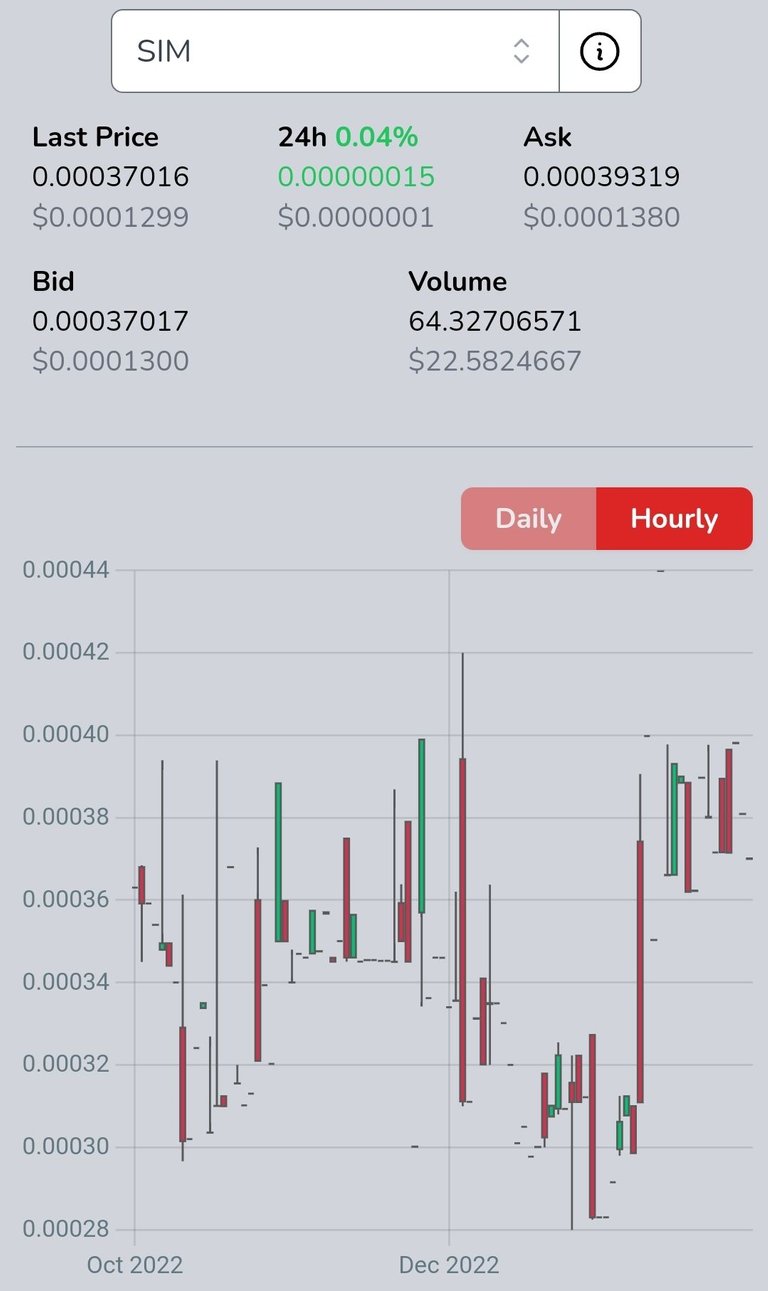 I'm likely going to continue to monitor how stupid this "game" is by watching how little Solairitas gets, but if I do, it will be in the "other games" section. This is the last time dShitty gets its own section in my posts.
---
Not sure why my Rising Star Ego is still at zero, but I'll take it. Just keeping on with missions for as long as I can. Maybe I should just consolidate all these sections, I mean repeating this crap every day doesn't really deserve its own section either.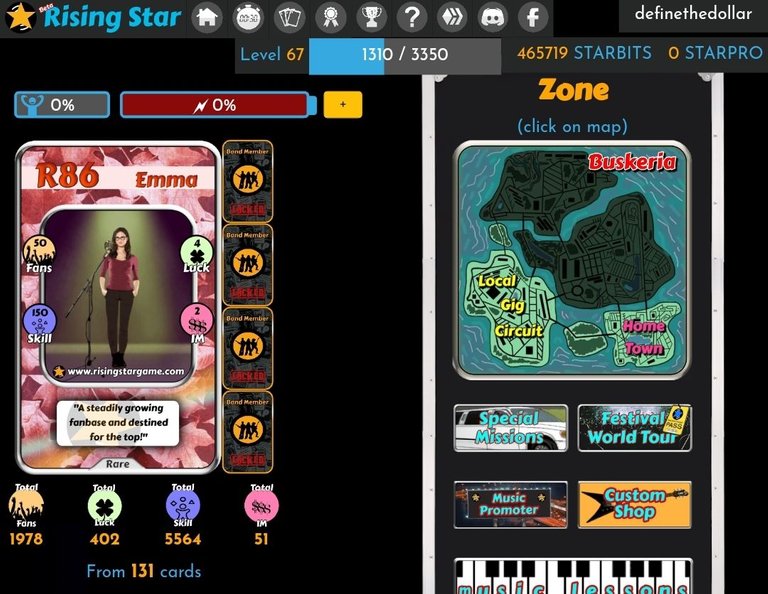 ---
Wow! My Splinterlands rental income shot up by thirty cents today raking in the empire building amount of a dollar thirty...generational wealth, buddy! 😜
I swapped out all the vouchers and DEC I had, and am looking to swap out the SPS now that it's over a hundred.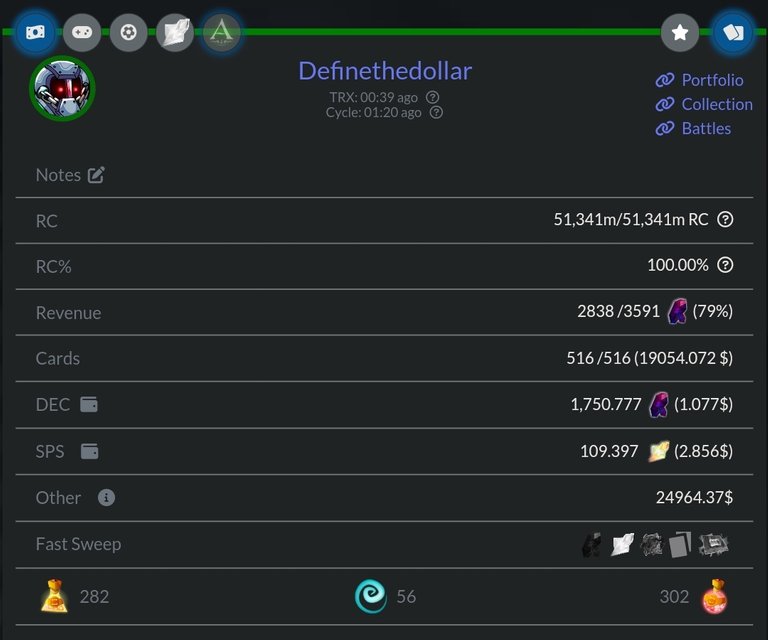 Claimed my interest and paid the rental fee and have enough now to make it worth swapping...guess I'm going to be staking for the next few days, then, where to get the funds for WOO lands?
Seems like I spent a year's worth of DEC income from actually playing this game on a daily basis on fricking Tower Defense packs...where is that?
---
HK:
Said several times now, I don't think HashKings really even needs a subsection at this point...I'm still involved with (or embroiled in) it, though, so I guess I complain until I at least get my money back? 🤷‍♂️

GLX:
Just my normal claim and stake on Genesis League today. Still not sure what I'm staking it all for considering I have zero intentions of playing it.

WOO:
Starting to enjoy my nearly doubled stake rewards but been a little concerned that I'm coming late to the game, so to speak, and the drop will end in June, I think. Not sure if that's just the NFT mining or what, though.
Speaking of which, no mining rewards today, but I'm not too surprised by that.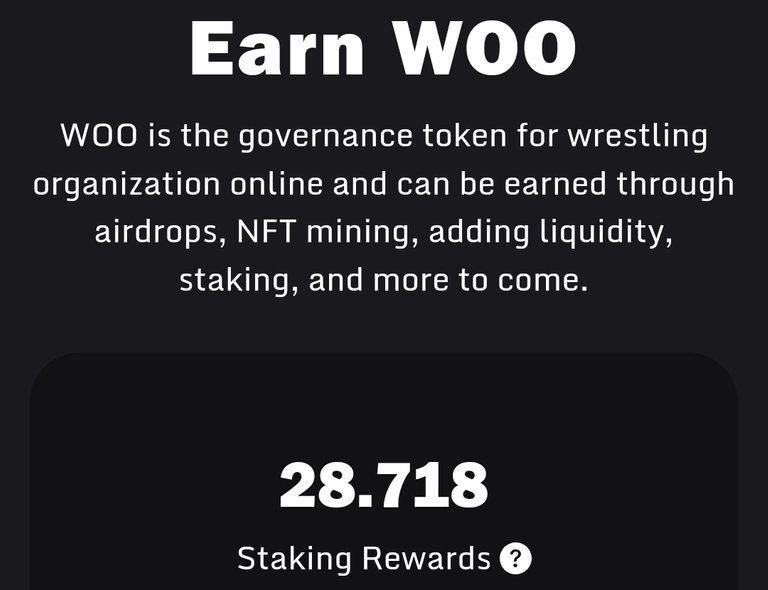 One thing that is a bit surprising is how strong my itch to go in harder on WOO has become. My biggest punt has been into Splinterlands (put in $500 fiat back in alpha) with dShitty coming in second and then probably HashKings as far as actual capital outlay...of course, thrown money at Rising Star and CryptoCompany CEO and CraftInc and...but generally my limit has been a max of fifty HIVE.
I'd already spent about twenty on staking (though, luckily, all the cards I have have come from Pizza - for freeeee! 😁) and Lands were already twenty dollars a piece, so I wasn't sure whether to just get one or what.
Looked into it some more and realized that Solairitas can get a discount for holding CARTEL, so that helps a little, and I decided to go for two. Thinking I'll try and upgrade one and see if I can get some passive income going and perhaps hang onto the second to speculate on their price once they're all sold out.
So, having decided to get two, I started putting together the funds. Need thirty-six and got almost thirty-three set to go, hoping the SPS swap will put me close or over the goal.
Not sure, since there isn't a game yet and the land sale isn't until February, but kind of thinking WOO might get its own section here sooner or later. 🤔
AR:
We got our Stellarum drop again...and again I was a bit sad. I'd meant to stake some more before the drop (like last week) but blasted through all my liquid getting swap.hbd for the WOO land sale and didn't have anything left to spend on this. 😢
---
Average Last 7 Days: 11,243
Lifetime Average: 14,542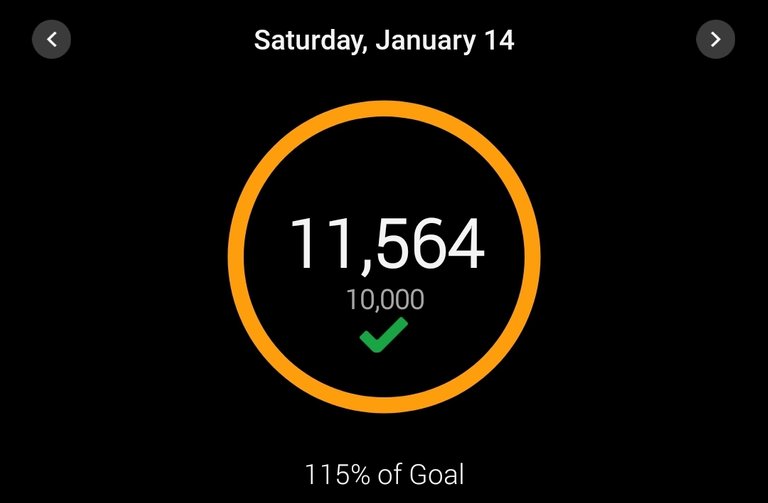 10k per Day Streak: 97

Longest Streak: 204
Distance on shoes: 1290.22 km
Distance on hikers: 67.07 km
#AutomaticWin Tally: 425
#AutomaticWin Streak: 0
Longest Streak: 53
#TripleTen Tally: 118
#TripleTen Streak: 0
Longest Streak: 7
#DoubleDay Tally: 236
#DoubleDay Streak: 0
Longest Streak: 37
Highest Floors: 120
Highest Daily Steps: 41,528
Zombies evaded: 0/0
Mindfulness Diary:
Health: 80%
Satisfaction: 85%
Energy: 90%
Productivity: 80%
---
Referrals: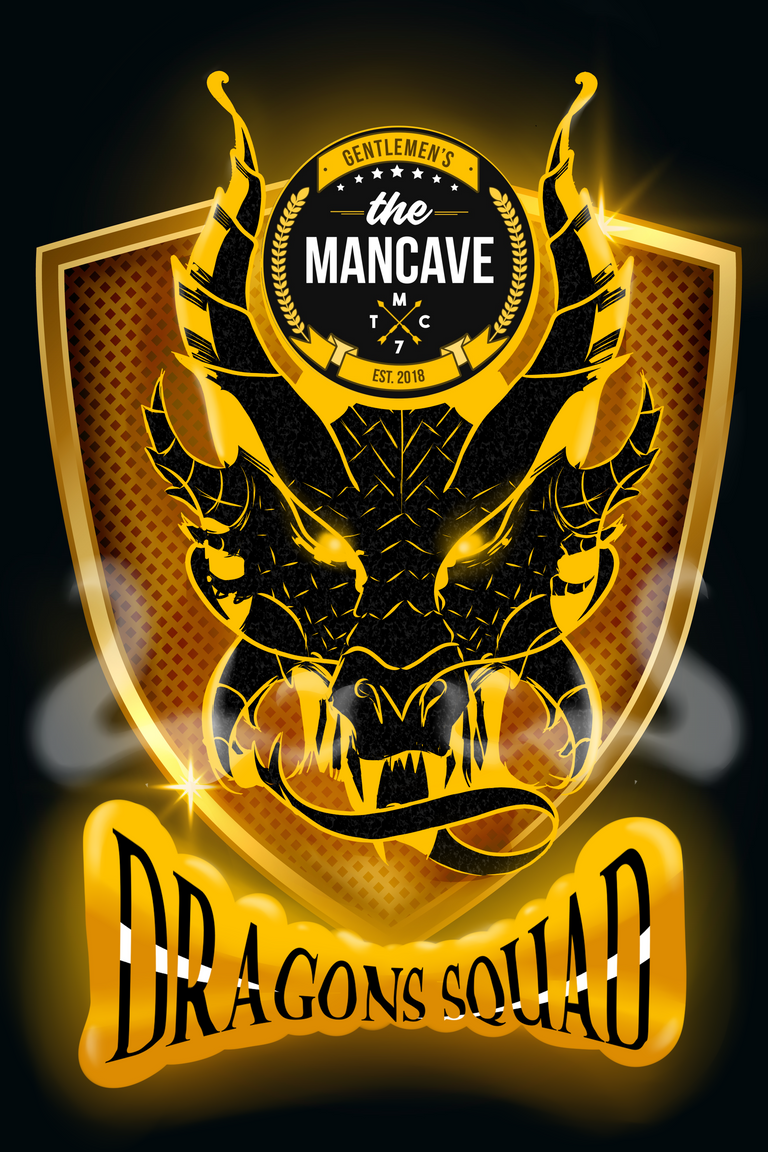 Power up and Hive on!
---
---