Jan. 27, 22: Routine, Errands, Oculus, TV, and Games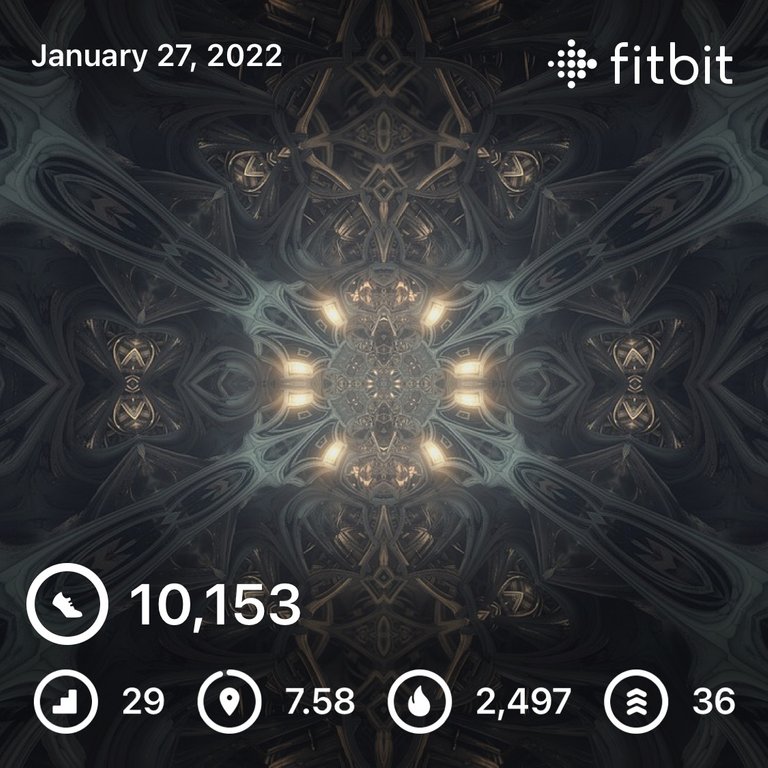 Well, I did have quite a full day lined up for myself with the intention of doing my weekly errands, doing a Solairitas Update (in time for #PYPT), and attending as well as presenting for PYPT…a bit less than half of that actually happened, although I was a bit pleased that I was awake and moving around at least when I had basically already gone back to sleep (for most of the day) by that time last week.
Slept all the way until six this morning, a little unusual in a good way, and only ended slightly shy of a full night. Can't say that my motivation level was where I'd like it to be, but I didn't drag too bad and didn't crash, so as far as that (very low) bar is concerned, it was good enough. 😛
Did all the usual morning routine stuff. When I say routine today, it really was. Cryptos are sideways, not feeling confident enough to increase my DeFi position so just left it alone, chatted on Discord (tomorrow's trivia and a carpet-bomb airdrop before in the Pizza server, good times), watched some YouTube, did some curation…like seriously the same stuff I do every morning when I get up. I suppose I didn't spend as much time as usual messing with H-E tokens this morning, but now I'm just trying to invent reasons to type more words. 🤣
One thing that is kind of annoying is not being able to make any progress as far as my jury duty summons is concerned…took care of the questionnaire and that, but it's just been hanging over my head for the last month. I got subs lined up and that's where the annoyance lies…don't know if or when I have to go until the night before. 🤬 So it keeps firing off in my brain that I have something to do, a responsibility to fulfill, and people to keep informed, but I just have to sit and wait…all under threat and all under government fiat demand for my time and labor; can't say I don't resent it a little bit.
Got my post done for the day and waited around until about quarter past ten before I could post [it's getting annoying enough again now that I'm thinking of resetting back to ten - oddly don't really miss not being in the Man Cave, been a couple days now and the only time it crossed my mind was something funny that I saw on FB and thought of sharing, otherwise not been too bothered] and get on with what I needed to do for the day…it was at that point that I regretted not doing more on H-E earlier because I needed to get that done for the Update. Still, I'd run out of cigarettes and needed to hit the puffity-puff store, so I quick ran to the bank and then into town and took care of that stuff.
Got home and grabbed my sandwich for lunch and then really should have crunch-time focused on getting the post done since I was already late for PYPT. Instead, though, I hit the wall and honestly felt defeated that I was already so far behind on the day again. Threw up my hands and instead of fixing the problem threw on the ol' headset…I mean, Medal of Honor, right?
I played through the second level, and they do seem to be fairly long. It's a little weird that they allow you play any part of any mission from the main menu, makes it a little difficult to track campaign progress, but after some hunting around I found the place where I was.
It was about that time that Wenche finished up with work and we had burgers 🍔 and potatoe puffs (a new thing we tried that was really yummy) and we watched some more Workaholics. I tried to play Splinterlands for a while but got fed up and did a bit of marching in place to get the rest of the steps done that I had left for the day (too many). That was pretty much it, just hit the sack…still really need to do the Solairitas Update, didn't do it last week and the week before was crap. 😢 I guess it's good that I'm trying to keep the pressure on myself to stay on top of that, but I do actually need to stay on top of it.
Oh, man! Only a few more days left to go for the Power Up Month badge! 💪 Seems that in the last report we lost several more of the people that had hung on this long. It's a seriously hard one to get, but I guess that's kinda' what brings the bragging rights with it.
---
Now we're talkin' utter dShitty perfection. We've got a stated income down to five now and crises on top for the second day in a row with .01/400 shittiness score! Amazing performance; gets a 9 from the French judges! 😯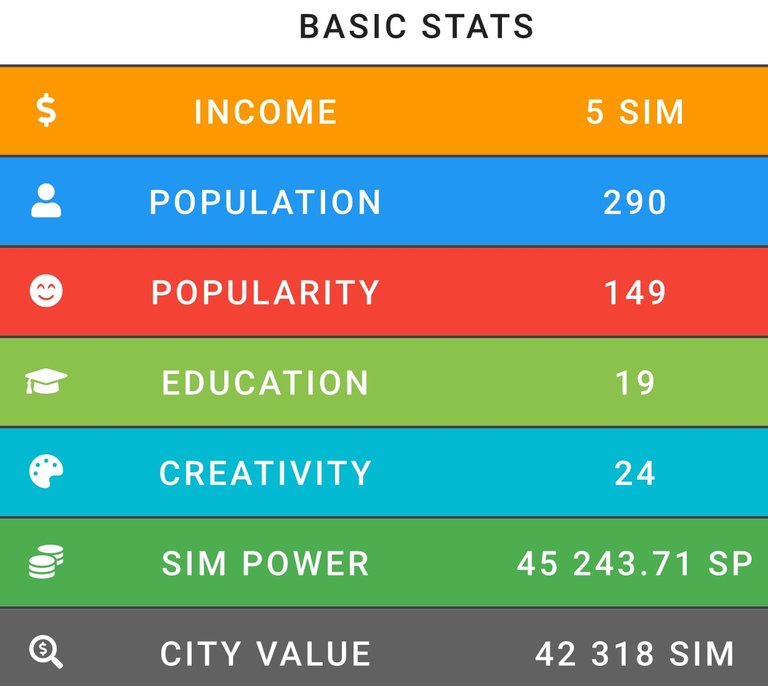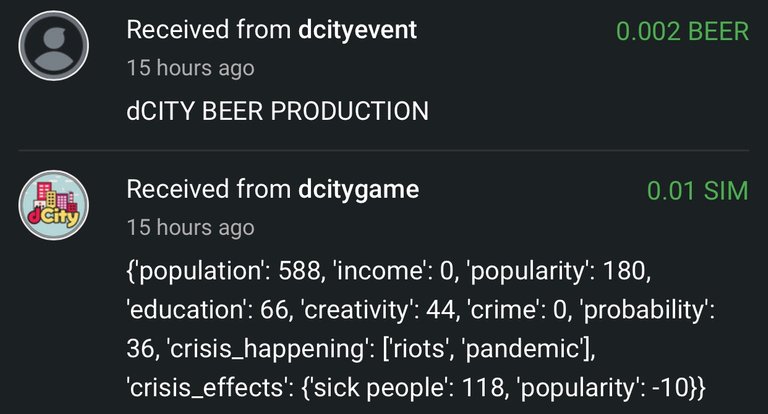 ---
I went in to the market on Rising Star today and got another rare person card. My Ego bumped up to eight percent and I thought that it was, at least in part due to the new card, so I switched over to do a lesson rather than a mission, but it seems it was because of drunks again. Otherwise, just the same…still seven more levels and hundreds of hours of in-game time to slog through before I can unlock the next mission.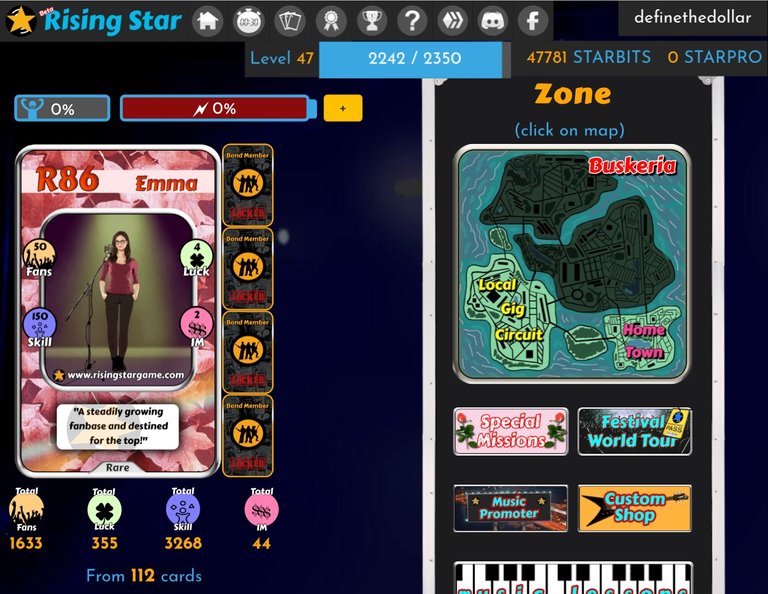 There was a new Valentine's Day mission available, but you need to have the special Juliet card and it's stupid expensive: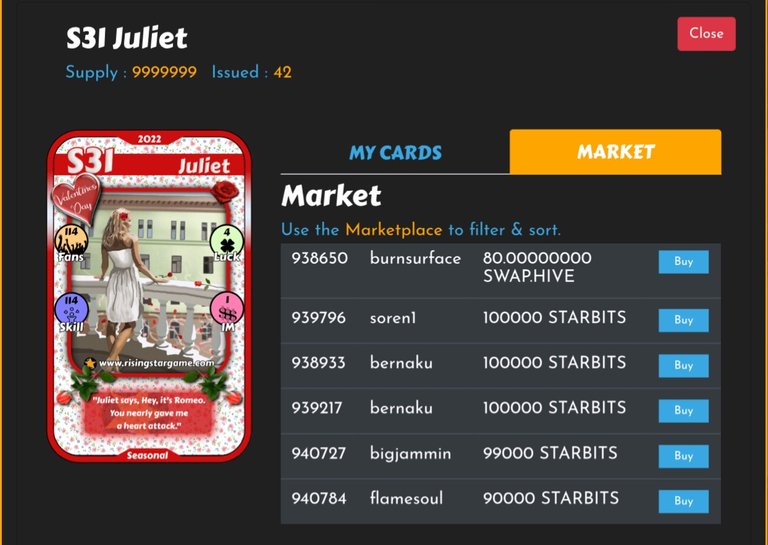 I'm not sure what exactly the rewards are worth for doing that mission, but it can't possibly be worth all that! I'll pass.
---
I tried, and failed epically, to play my Splinterlands quest. I was kind of worried this might happen, getting too high in the ranks too quickly and you can more or less expect to get put up against a series of rediculous opponents…has something to do with the energy capture rate or whatever, I don't know, but the matchmaking is clearly rigged.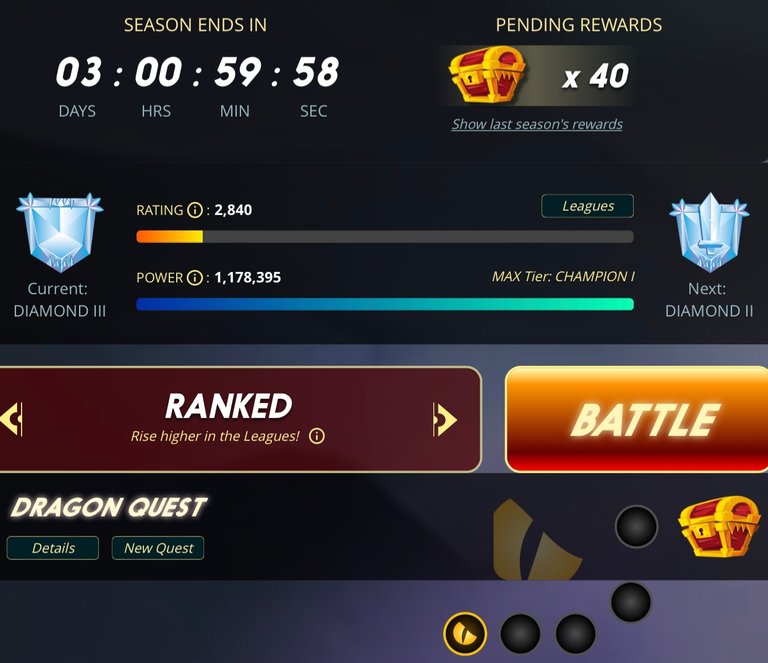 Wasted a bunch of time watching losing matches and getting more and more frustrated. I got Dragon splinter for my quest, so that should have helped, but it didn't matter. Finally rage quit for the night and figured I'd have to go back and finish in the morning.
Went in and got a fu$&ing draw. That was enough. Maybe I'll play later, but not before posting today, so no rewards and nothing but angry sentiment to show for my efforts. 🤬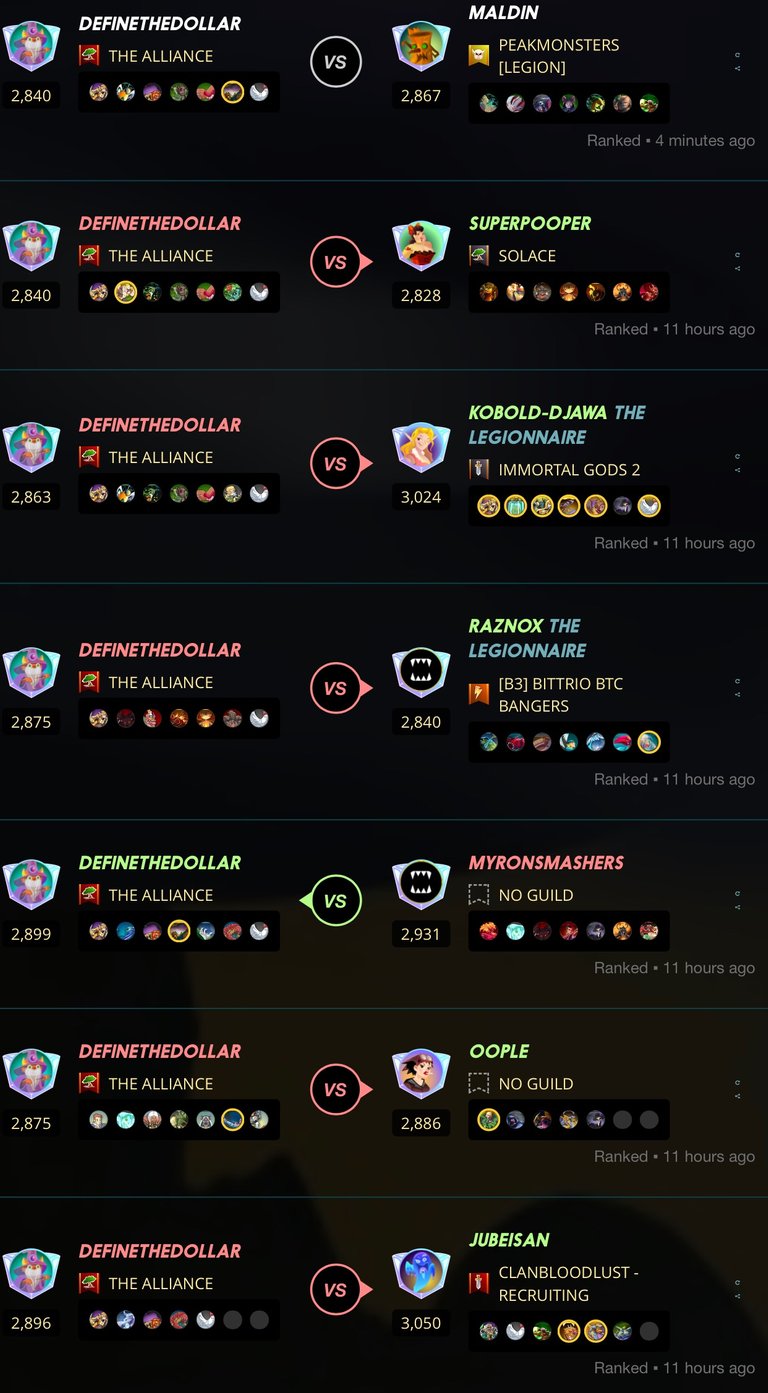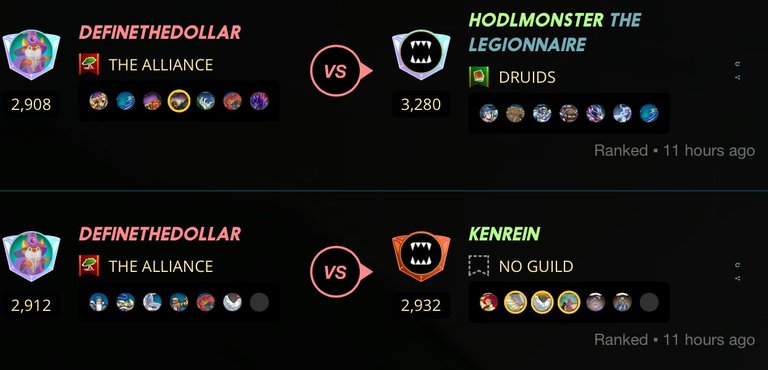 Staked my SPS, par usual, but I'm kind of getting a little tempted to get some more packs as we're coming up on the next card drop. So far not, though. Still didn't make any moves with my vouchers, but definitely getting really itchy to refill my liquid funds and maybe go harder into some of the investments I've been experimenting with. 🤔
---
Average Last 7 Days: 12,956
Lifetime Average: 15,141
10k per Day Streak: 21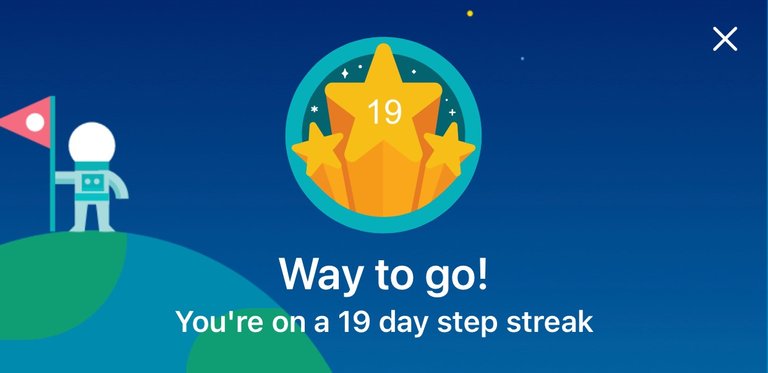 Longest Streak: 204

Distance on shoes: 728.49 km
Distance on hikers: 64.92 km
#AutomaticWin Tally: 421
#AutomaticWin Streak: 0
Longest Streak: 53
#TripleTen Tally: 118
#TripleTen Streak: 0
Longest Streak: 7
#DoubleDay Tally: 229
#DoubleDay Streak: 0
Longest Streak: 37
Highest Floors: 120
Highest Daily Steps: 41,528
Zombies evaded: 0/0
Mindfulness Diary:
Health: 81%
Satisfaction: 86%
Energy: 87%
Productivity: 75%
---
Referrals: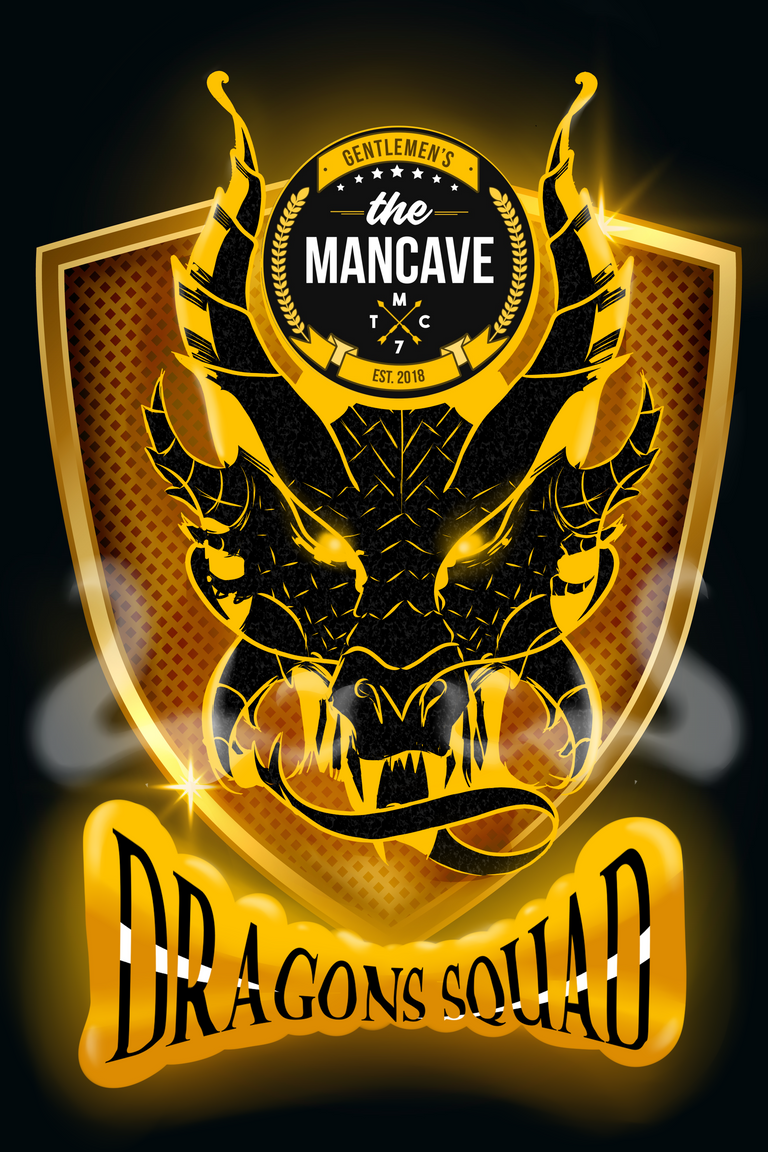 Power up and Hive on!
---
---