Jan. 28, 23: Routine, Pizza Events, Music Library, TV, and Games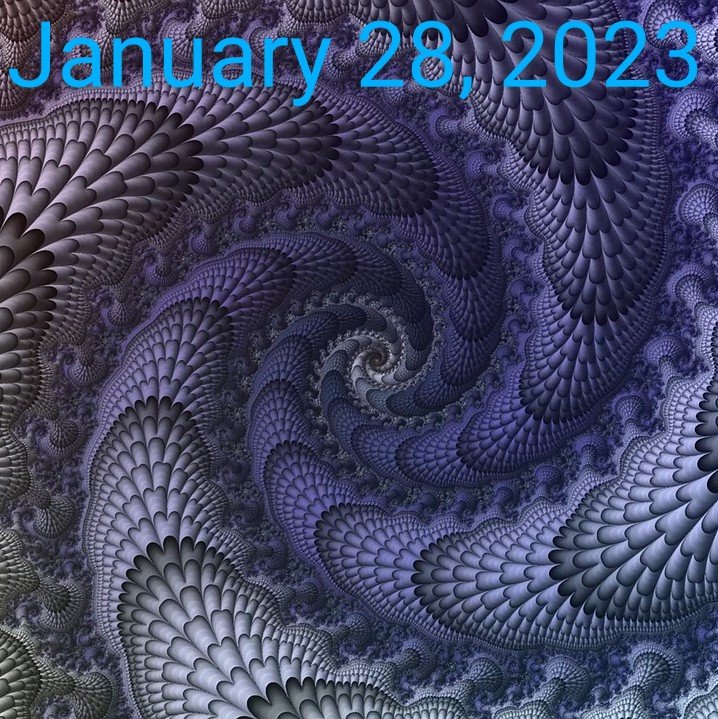 I don't know...was messing around with another photo editor and kind of like this cover photo style even better 🤔:
Had a bit of a rough night the night before last and tonight was even rougher. 😭 I fell asleep watching TV around nine thirty, was woken up at one point by the cat howling and then the snoring got me up and I was just awake at like quarter to four. 🤬 Fell a solid two hours short of my goal, and though I didn't crash out, I wasn't very productive and I kinda' dragged a bit today.
Did a bit of the usual morning routine; curating, token shifting, get started working on my post, check emails, Discord pings, check the SOL market...Checked on the crypto markets and it was a bit of a mixed bag.
Had some reds and greens, but the reds were shallow and the greens were popping nicely! It wasn't a massive recovery, but I did gain some back versus ETH on Polygon. 👍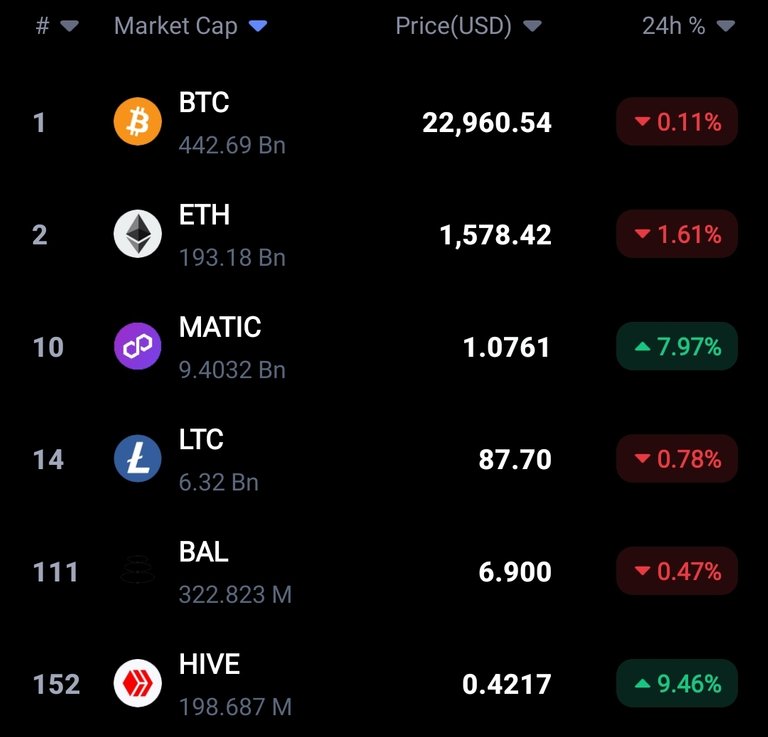 Spent most of the rest of the morning getting my post done for the day, and once it was done and published I headed over to Pizza server for the weekly goings-on over there.
There's usually Gartic, pack opening, and Trivia bang, bang, bang on Saturday mornings, but Beard had real life going on and the events were somewhat condensified.
We skipped Gartic altogether and had Trivia first. I did quite well this time, actually, definitely got more correct than not and I was able to stake up about thirteen or so more PIZZA. 🤑
After Trivia, we had a shortened HashKings pack opening, but I didn't win anything. 😭 Not that I care about HashKings at all, but free stuff is free stuff. 😛
Once the events were finished, I tried to find something to accomplish and settled into working on my music collection. There were still a couple trouble spots, but most of the time I spent editing the oldies.
I had them all under the same artist and then split them out by artist and title in the title. That worked, but was a bit sloppy, and I figured I understand how to use album artist now so should use it...I kind of don't like that they split apart by artist now, but I can still search them as a single album, so that's fine.
To be honest, it feels a little weird, but I [just] did another sweep of my music library and all 2326 albums have cover art. I think that nearly all, except for maybe a handful, have proper high resolution images now as well. I figure, out of the thousands, I may have missed a couple, but I'm sure if they are I'll discover them in time and I have the tools to fix it, no problem. 😁
I could, I suppose, go through and fill in all the artist images too, but I have a feeling that's specific to the player and is probably a lot of work that's entirely OCD and not permanent...watch me end up doing it anyway. 🤣
Wenche walked down to the store and picked us up a couple of rental movies. We watched Ticket to Paradise, a new comedy with George Clooney and Horsey Face (Julia Roberts) and it was pretty entertaining...didn't notice too much of an agenda, and I'll give them that they even made the joke that she looked like a "beautiful horse." 🤣
After the movie, we had chicken and rice and salad for dinner and then watched the second movie: Black Adam, a new DC flick with Dwayne "The Rock" Johnson as the main dude. As far as superhero movies go, it wasn't too bad at all, and I made it the whole way through even though I started crashing pretty hard about half way through it
The movie ended relatively late and I got ready for bed and we switched over to Letterkenny but I was out before a full episode, for sure.
---
Splinterlands:
Can't seem to get a stable Splinterlands income. That would be fine if it was unstable to the upside, but we all know that's not the case. It fell again to only a dollar fifty (less the fee of course). 😡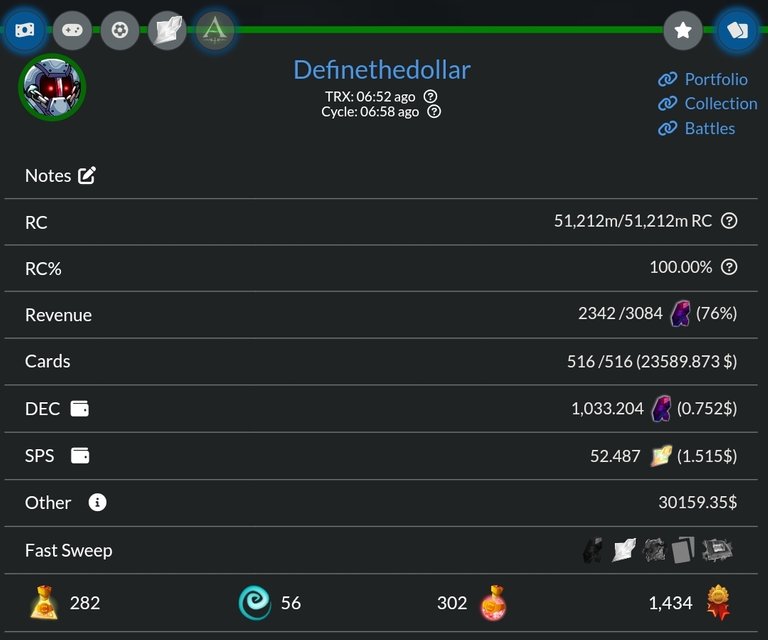 Pulled out the DEC I had, swapped it out, and immediately bought some more ASTRA for the airdrop. Otherwise, just the usual SPS claim, paid the rental fee, and left the rest liquid saving up to swap out in a couple days.
dShitty:
Well, I guess it has actually been a while since I've had any crime in dShitty. Little Bank robbing bastards only got five SIM, though; already had all the rest stolen by design.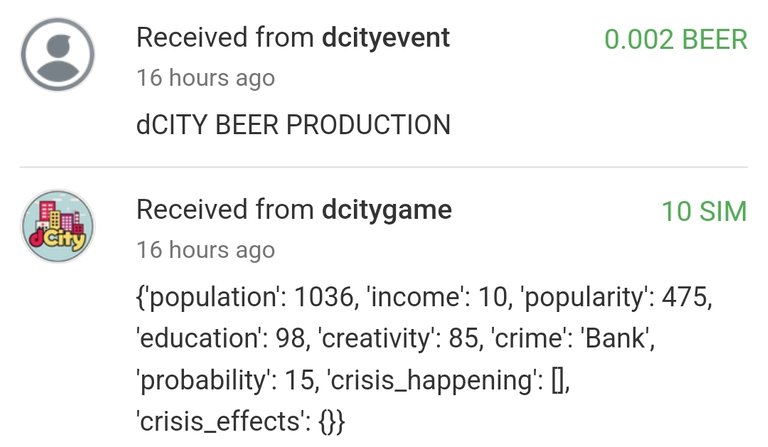 RS:
Pretty sure I only ran the one lesson today on Rising Star and that was it. That got my Ego back to zero, and luckily not been having too many drunks lately, so I'm back to missions for now.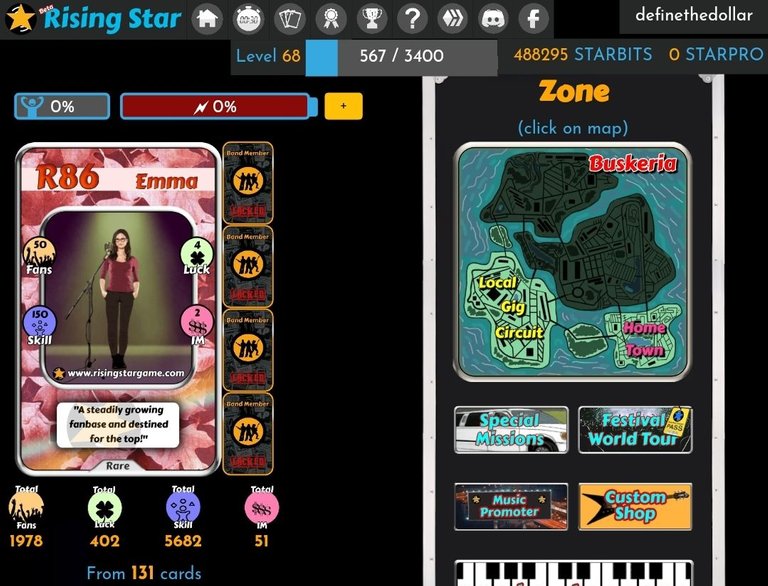 HK:
I do figure my BUDS balance has gone up, but I don't think it's by much, just a couple here and there from pools and drips and stuff; not enough to justify bothering with a new pic.

I did check the state of MOTA since I'm now sitting on two of Liuke's failed tokens and would like to get out, but they've lost even more value than they'd lost the other day when I checked (like another twenty-five percent)...like I said, seems like my only option is to wait to see if I can burn for seeds and sell them off (probably just wasting my time for the same amount or less anyway).
GLX:
The forty I pulled out today were worth less than yesterday again, but not by too much. Just a couple days ago I was getting around three HIVE for that, today it was 2.17. Still, all gravy, so I don't mind.

WOO:
Not sure, but it seems like my stake and delegation rewards are significantly lower today...probably a later claim yesterday and an early claim today? Dunno. Still no mining rewards (but not surprised) and got the four and a half or so from the airdrop...still have a bit of buyer's remorse with those alpha packs, but it's fine and hopefully they'll have a few good cards in them.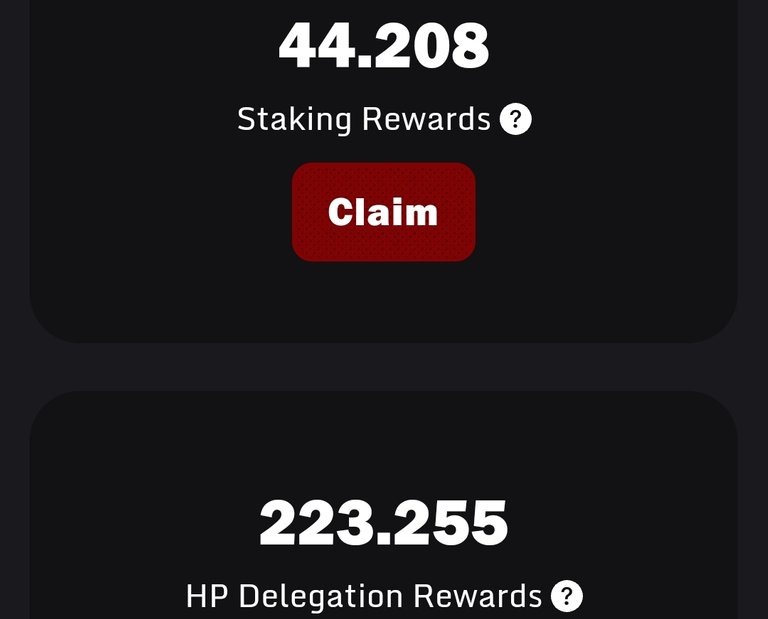 AR:
Astral Revelations is still not really a thing yet, but it certainly seems like they're working hard on it. Got a new artist and the guys are active, for sure (came over to the PIMP meeting again this week) so I chucked another ten HIVE at it to stake a thousand more for the STELLARUM drop. Getting five hundred a pop now...don't know how expensive stuff is going to be in-game, so don't know if that's good or not, but it's better than none any way you cut it.

---
Average Last 7 Days: 10,585
Lifetime Average: 14,505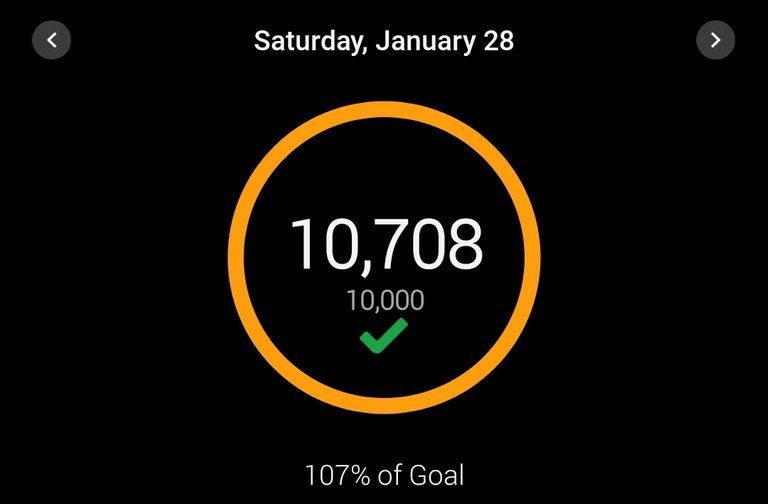 10k per Day Streak: 111

Longest Streak: 204
Distance on shoes: 1294.73 km
Distance on hikers: 67.07 km
#AutomaticWin Tally: 425
#AutomaticWin Streak: 0
Longest Streak: 53
#TripleTen Tally: 118
#TripleTen Streak: 0
Longest Streak: 7
#DoubleDay Tally: 236
#DoubleDay Streak: 0
Longest Streak: 37
Highest Floors: 120
Highest Daily Steps: 41,528
Zombies evaded: 0/0
Mindfulness Diary:
Health: 74%
Satisfaction: 86%
Energy: 91%
Productivity: 78%
---
Referrals: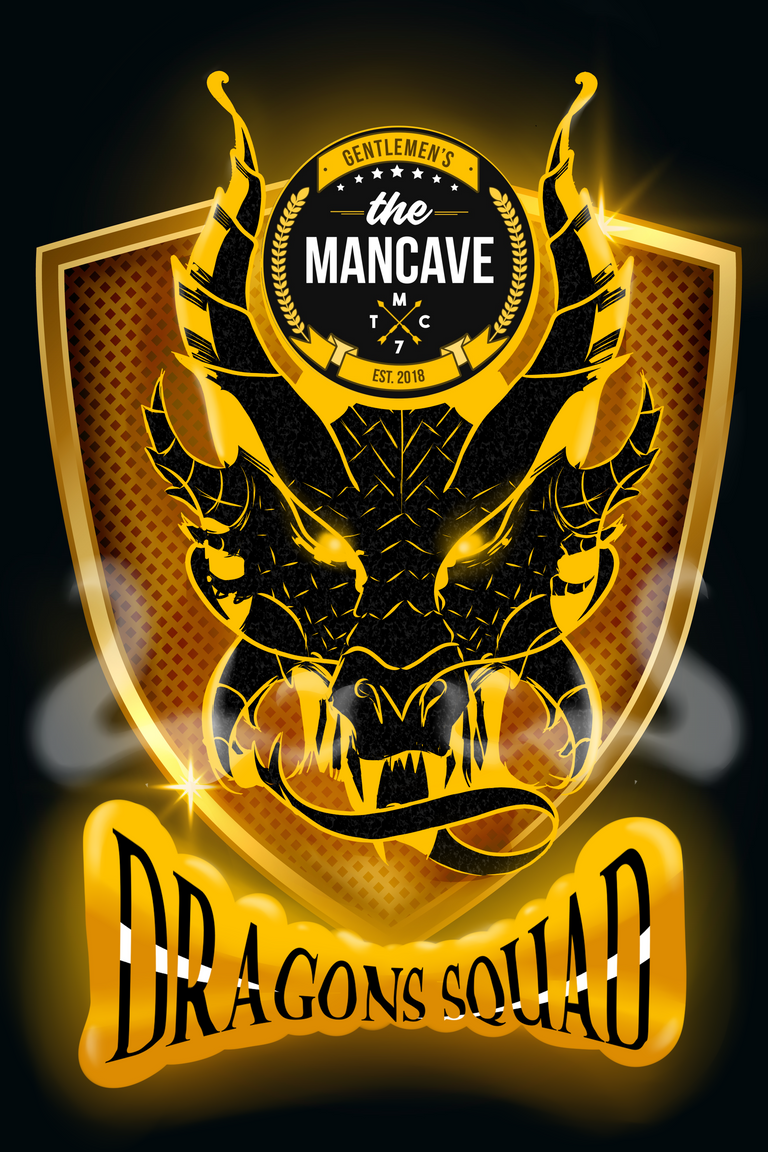 Power up and Hive on!
---
---