June 21, 22: Routine, More PAIN, Oculus, More Web Work, TV, and Games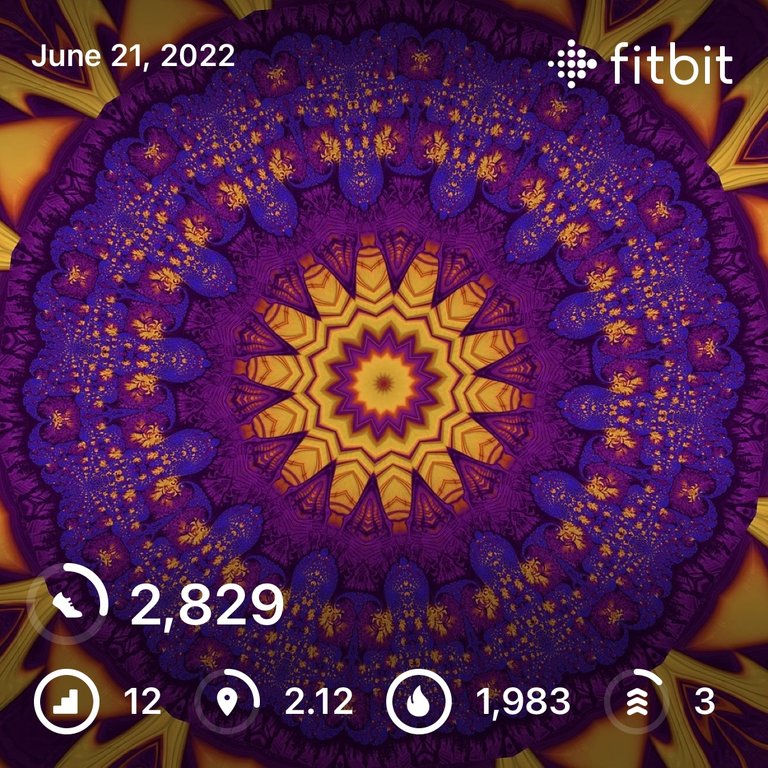 Wow. I can't recall if there has ever been a time since I started recording that I had two days in a row that I didn't get all my steps in. 😭 Maybe the last time my back went nuts like this? I think I got my steps in regardless, but not for sure.
Anyway, although it's absolutely killing my lifetime step average, there's honestly not much to be done about it. I literally can't move around much, hurts like hell…but only slightly worse than sitting or lying down. 😢🤕
I didn't sleep well and the pain finally got me up at three for a solid three more hours short on sleep…missing like two full nights' equivalent of sleep just since Sunday. 😡😱😭
The morning routine was usual, but at least there was a little green in the crypto markets. We popped back above $20k, but the pain is being felt everywhere…Terra/Luna collapsing, then the knock on contagion from that affecting the other large, centralized lenders like Celsius and 3AC…not to mention that the traditional markets are in a bad way as well. 😱
Got my post done and shared and was thinking about doing some work, but decided to procrastinate and jumped into VR. I'd hoped that powering down would have fixed the jerkiness being caused by the left controller, but very frustratingly and upsettingly, it didn't.
I don't know what to do at this point…I did turn down the sensitivity on it, so will see if that helps, but I don't know if it's something with an update or if it's the controller. Don't think anything happened to the controller that would cause it, and would hate to buy a new one only to find that wasn't the issue.
Actually makes me really upset, sick to my stomach…it affects gameplay seriously enough that it's a proper problem and I don't know what to do to fix it.
Didn't play very long (can't deal with it lagging and jumping around and causing me to walk in random directions) and quit out to grab a sandwich for lunch. I hit the wall hard then and laid down and put on the tube.
I fell asleep for a half an hour, maybe, until an extreme spike of pain woke me up. Felt pretty groggy and was in pain, so didn't really want to exist let alone get up, but might as well try and accomplish something.
Sat down at the computer and got some solid work done. My goal for today was to get the database connected to the backend server and test read and write capabilities. Got that done and started building out the API routes. Refactored out the various routers into separate files, and then started working on error handling.
I got a bit stuck there, though, since the server hung up when I tried to create a duplicate entry in the database. I handle that error, so it should just throw it and move on, but the server froze and waited for a restart (change in the code). I have a feeling that it's nodemon that did that and not the server, but I'm not sure yet…quit at that point. Still, now the database is integrated with the backend and available to all the components and I'm actually building out the functions like creating, deleting, and updating the cards…just about to where I got stuck now; still haven't messed with Keychain (or secured any of the API routes), so there's plenty of stuff left to do before I say I'm actually making progress beyond where I was…it is nice to have complete control over everything, though, I know why everything is there and how it works; no magic WordPress doing all the work in a black box for me.
Wenche made us some turkey tacos for dinner and I played a ton of Splinterlands and watched Its Always Sunny in Philadelphia until bedtime.
---
I guess the one thing good about dShitty being so outright shitty is that the extra shit like General Crime and such are impotent to further shitterize it.
Hey Axie players! Here's a great reason to come over to this chain, spend money on cards, and then have the designer make sure you never get paid. 😛🤯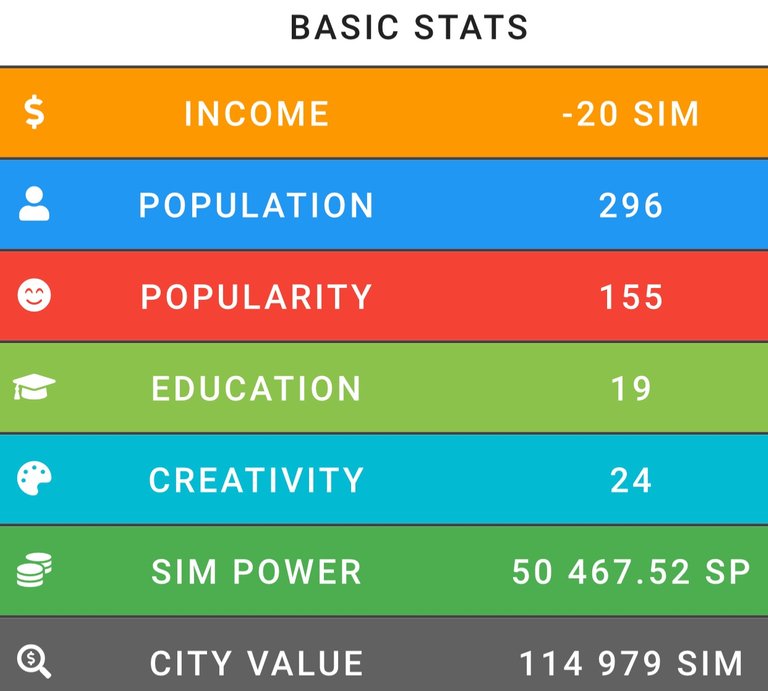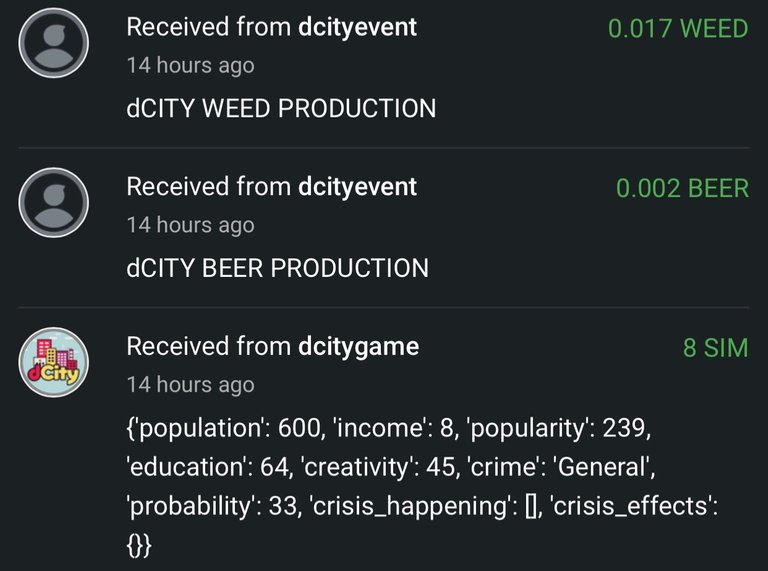 ---
Yet another one mission day on Rising Star today. At least the drunks have gone and my Ego is zero, but otherwise, dunno, lost interest for the most part.
---
Nothing happening on HaskKings today (which is the case six out of seven days a week). Like a hundred BUDS per day? Not even worth not spending the time on.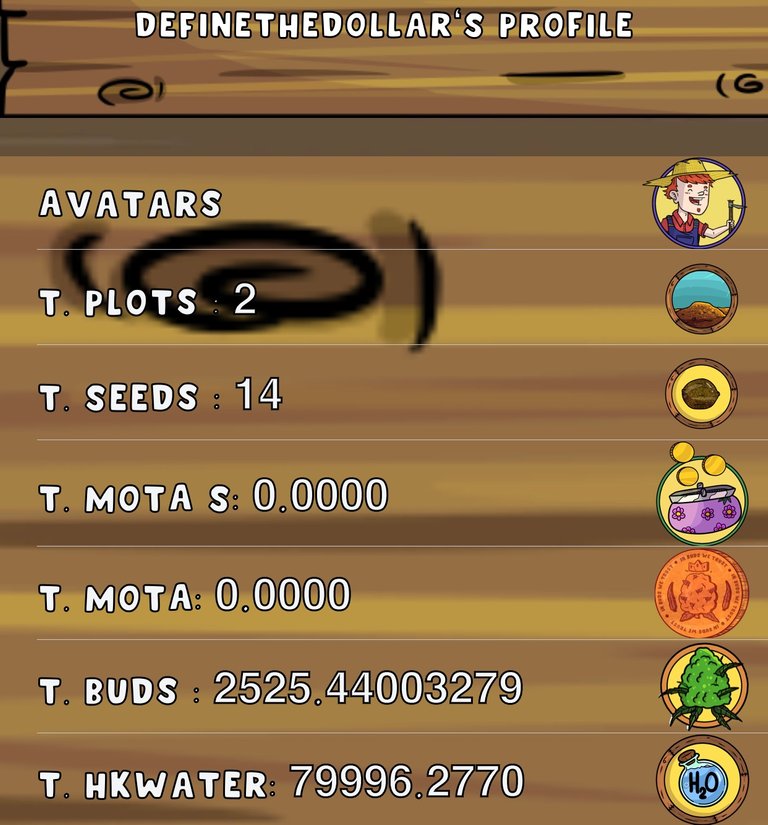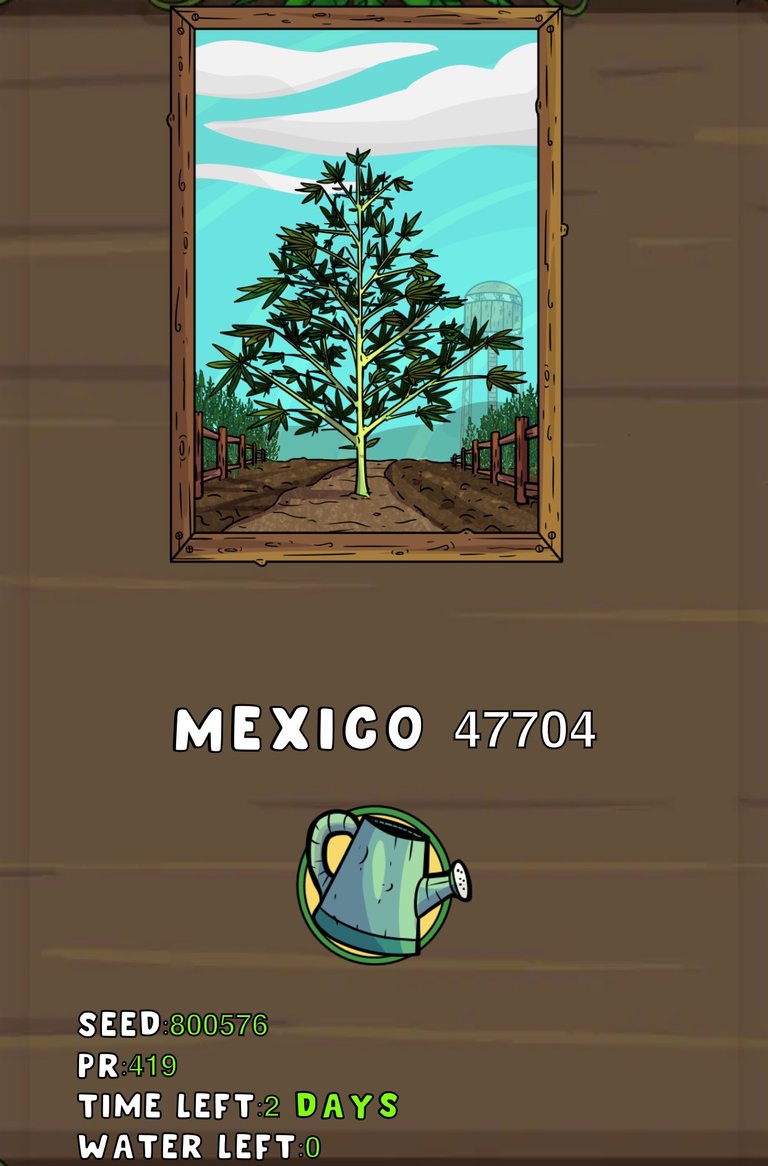 ---
My brawls were due in on Splinterlands today, so there was a ready excuse to play. I didn't really want to, honestly, and it proved not really to be worth it, but I was getting frustrated how far behind I was on the season and how little potential rewards that represented, so I played quite a lot.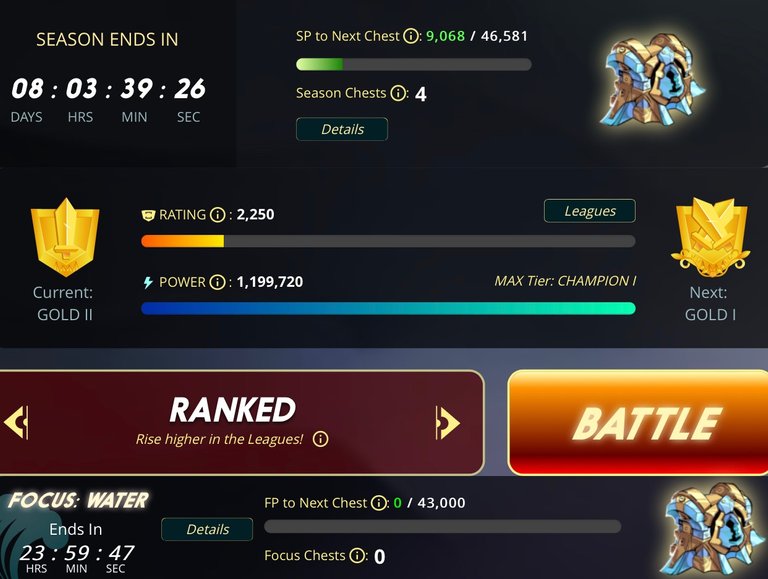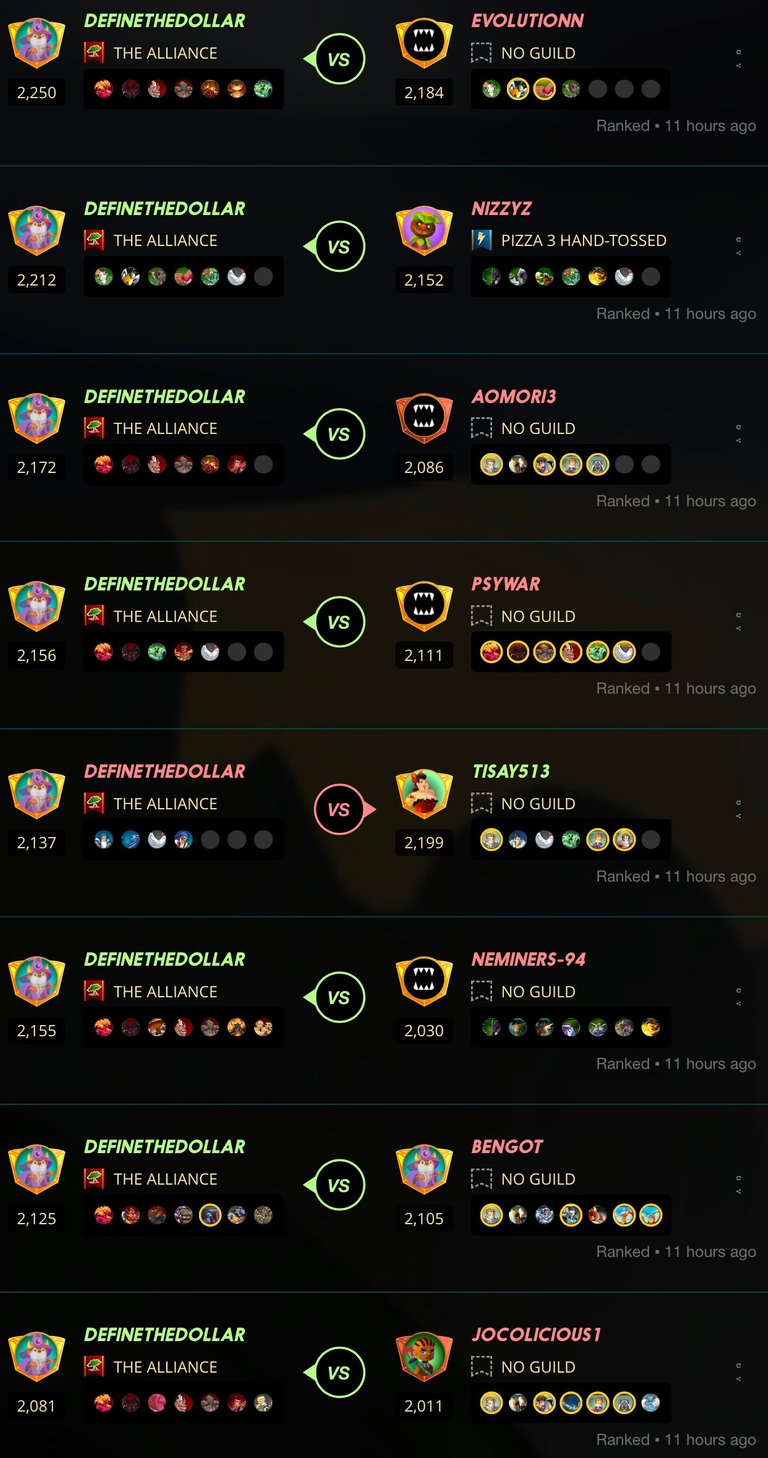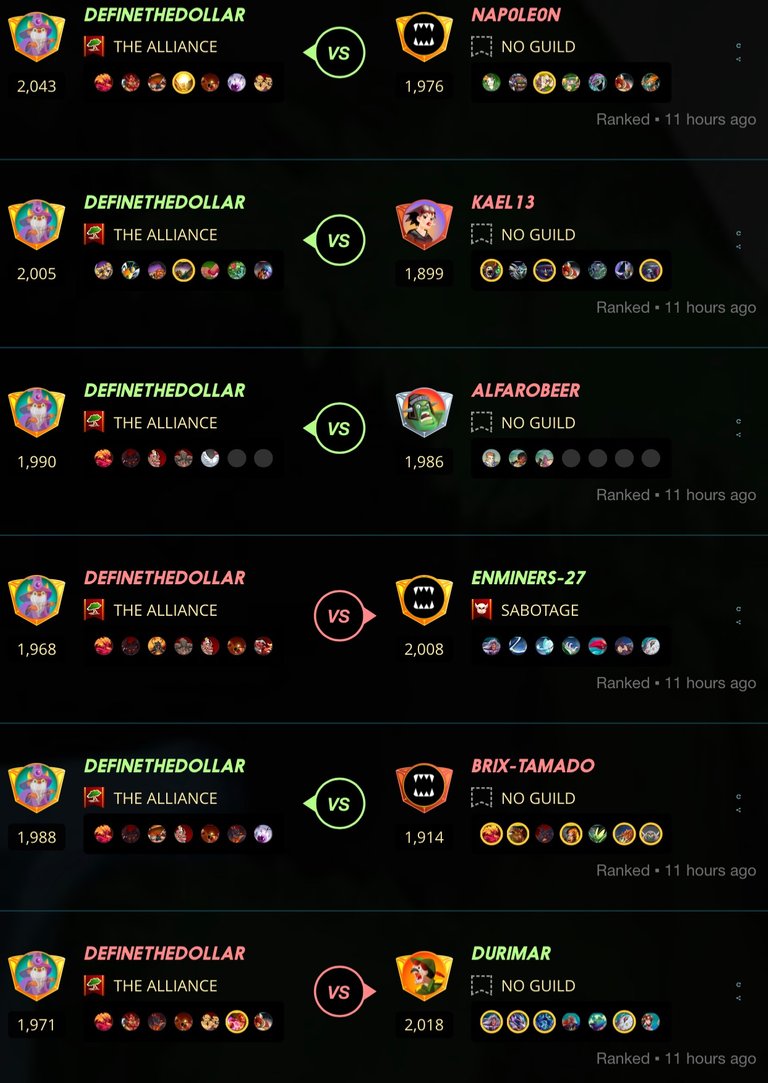 Made progress into the next tier, but at this point it seems like that just fucks me over for next season…more valuable chests take that many more wins to get, and since they reset me back into Gold and I have Diamond chests I basically get nothing for my time and effort. 🤬 Then, when I complain about it, the little fucking peons are like "but I get eight chests per win"…yeah with Silver chests in Gold or Silver chests in Silver, maybe.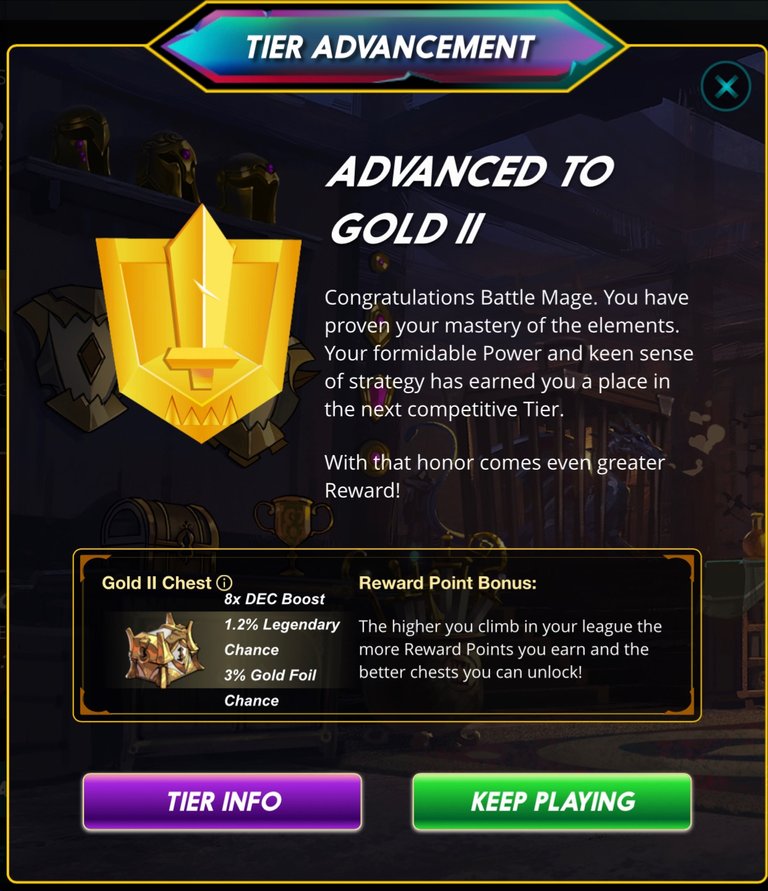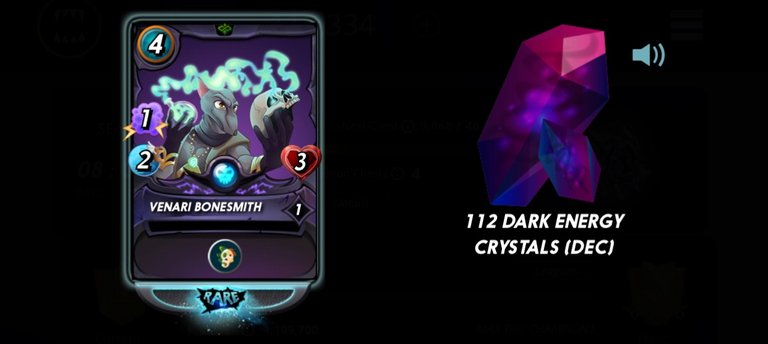 With as little as I've been playing lately, I wasn't surprised that my SPS drop continues to dive. Just staked it for the day (which has become somewhat automatic)…hope once the drop is done that this will have been worth it, seems the inflation isn't going to stop (nodes and other shite), but hopefully it will decrease and the price will go up a little. Ultimately, I don't think it's all that valuable just to be able to vote on proposals, but we'll see.
Vouchers are down and down hard, so just holding off for now. Itching a bit to sell since I have some sitting there waiting, but patience is a virtue. I liked 3.6, and I took 2.6c but 1.6 HIVE is a bit too low for my tastes.
---
Really becoming a rarity that I actually play my Wordles these days. Today it was the choice to play Splinterlands instead.
---
Average Last 7 Days: 8,504
Lifetime Average: 14,882
10k per Day Streak: 0
Longest Streak: 204
Distance on shoes: 802.01 km
Distance on hikers: 67.07 km
#AutomaticWin Tally: 421
#AutomaticWin Streak: 0
Longest Streak: 53
#TripleTen Tally: 118
#TripleTen Streak: 0
Longest Streak: 7
#DoubleDay Tally: 233
#DoubleDay Streak: 0
Longest Streak: 37
Highest Floors: 120
Highest Daily Steps: 41,528
Zombies evaded: 0/0
Mindfulness Diary:
Health: 51%
Satisfaction: 80%
Energy: 72%
Productivity: 83%
---
Referrals: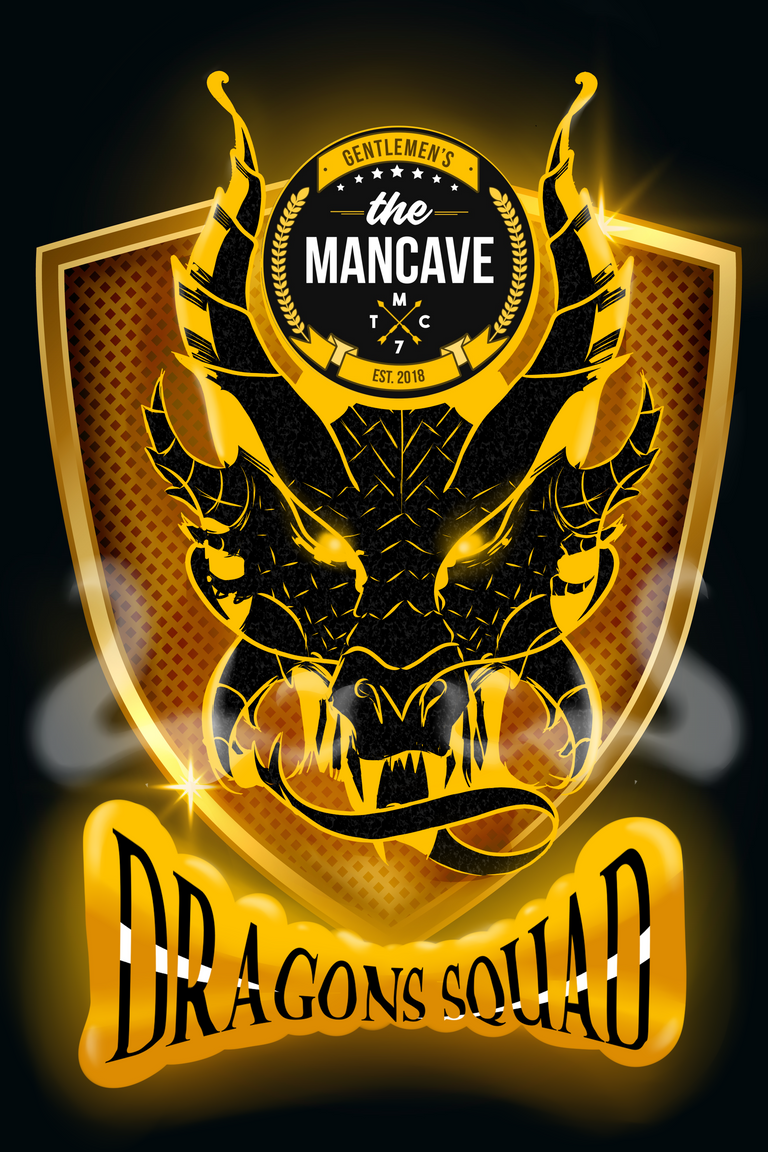 Power up and Hive on!
---
---