June 23, 22: Routine, Still Pain, Super Stressing, Oculus, Crashing, TV, and Games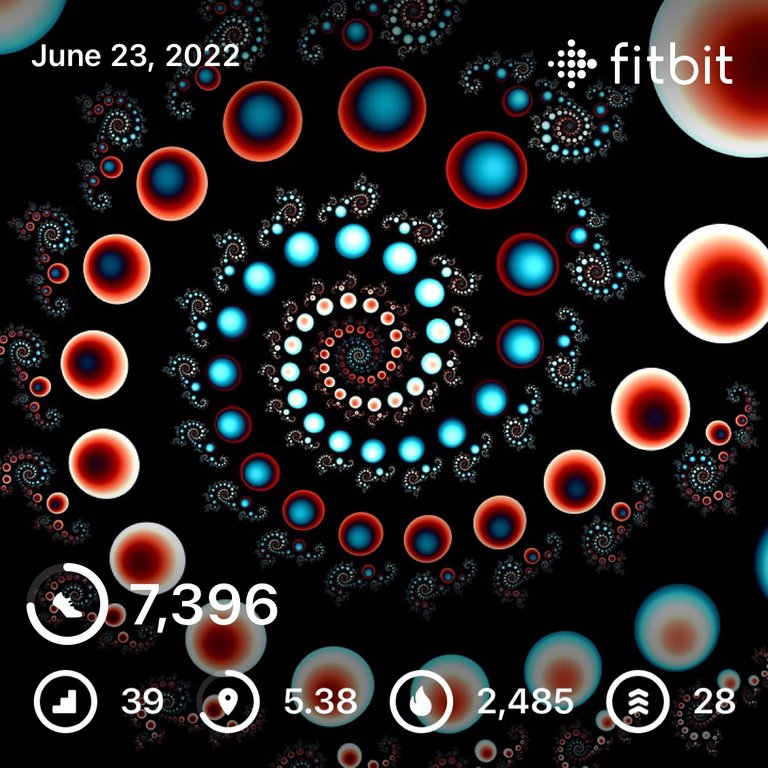 Well, another rough night. 😢 Fell asleep around eight, but it wasn't very solid and the pain and snoring got me out of bed by two thirty for another two hours short on the night. 😭
I woke up just spiraling 🌀 about teaching for next semester. I seriously worked myself up into a knot and made myself feel pretty miserable. Of course it wasn't necessary, and even though it was my third choice, I did end up with two classes.
I will say, though, for all the tripping I did, I did hit one thought that really stuck: creating a successful NFT blockchain game (if I do it right) could mean a more or less unlimited, unending source of passive income; the ultimate dream. What more incentive do I need to really hunker down and get it going?!
I recognize that the degree of passivity may be quite low for some time…but got those visions of selling the company off, taking an advisory role, and snagging those residuals…🤔 Thinking one percent of net profit in perpetuity sounds quite nice. Can't put the cart before the horse, though, got a million miles before we reach Shangrila.
Did my usual morning routine and basically just sat stewing in my juices smoking like a chimney until it came time to get going with my post for the day. Pretty epic rant there again, but it was a struggle with myself…I knew that I was making my own self feel that way (no one else to blame)…feeling dependent again for my income…should probably kick something into gear to put myself in a position where teaching truly is a hobby and not just tell myself that.
To be honest, I'm kind of excited. 🤓 I think I've got a slick way to design the API and streamline it using req.body instead of extended URL arguments. It won't help anyone trying to hack through the browser, but still vulnerable to Postman. I don't know, just seems slicker to make the dB call based on passed arguments rather than parsing out a long URL.
I'm also kind of debating whether to restructure the dB. It's not necessary, but might improve performance to combine all the cards into a single table. At least for constructing the collection page, as I have it set now it would need to make four different database calls to grab the cards from beasts, wands, artifacts, and spells…if they were all in one table I could just call once by owner.
However, I do think it's better to have them split out and I think I can actually make a single call with a JOIN. Going to have to see about that, but don't want to be making all those calls; just makes things slower and introduces more opportunities for an error to occur. Actually thinking the JOIN is probably going to be the smartest way to go…constructing the SQL statement that's going to return what I want? Well, that's another story.
My back was a bit better today, I mean, I moved more than five thousand steps, so that's something. Cryptos, particularly alts started to show some signs of life and I actually gained back a little against ETH on Polygon (not often I get to say that). I'm nearly back to where I was when I finally got out of FIRE, only losing .8 ETH. 😡😭 Chatted a bit in Discord, played some Wombat games, blahdy blah. Got to work on my post and sort of vented for a while. However, I was pretty wiped out and once I got my post done and I could relax because the schedule was worked out, I mostly just looked towards going back to sleep.
I was able to crash out for about an hour or so, got up, and grabbed a sandwich for lunch. Like I mentioned yesterday, the Oculus is now also posing a source of frustration rather than escape, but again, just leaving it or ignoring it isn't going to change anything either.
I did try and play some Resi 4, and it was sort of alright, but it's still randomly causing me hard drift to the right. 😭😡🤬 I guess the only thing I can do is either hope that they have a software patch (I have a feeling this has something to do with the new calibration update) or that they become available again from Meta.
In the meantime, though, I'm basically out of luck as far as most action games or RPG's…anything that uses the left analog stick for movement (which is most). Still, that does leave Beat Saber and Pistol Whip and a few others that have auto-movement and don't use the stick (although those are currently out of the question with my back as it is).
I played Puzzling Places for a bit (also one with no moving), which was an alright choice considering I didn't need to be uptight and intense playing today.
After I couldn't stand sitting playing any more because of the spasms, I went and laid down again but popped on the TV and watched some It's Always Sunny in Philadelphia. Wenche finished up work (was working from home today) and she made us some pasta and meat sauce for dinner and then went back to work.
I pretty much just got ready for bed then and laid down, watched a bit more tube, and then was out.
---
We're still sticking with the negative income nonsense on dShitty. I suppose an if check for less than zero is pretty tough to program, along with correcting for Students or whatever it is that's giving me the eight SIM regardless.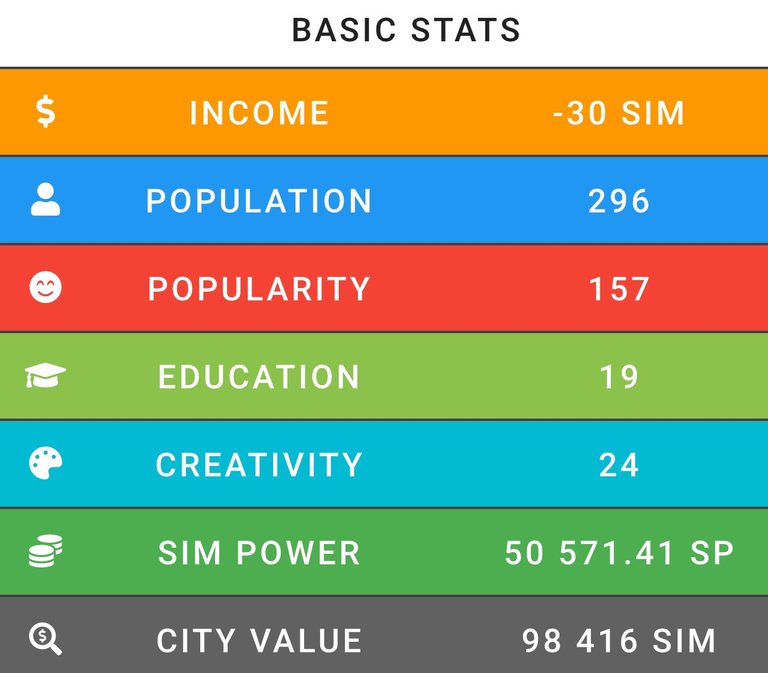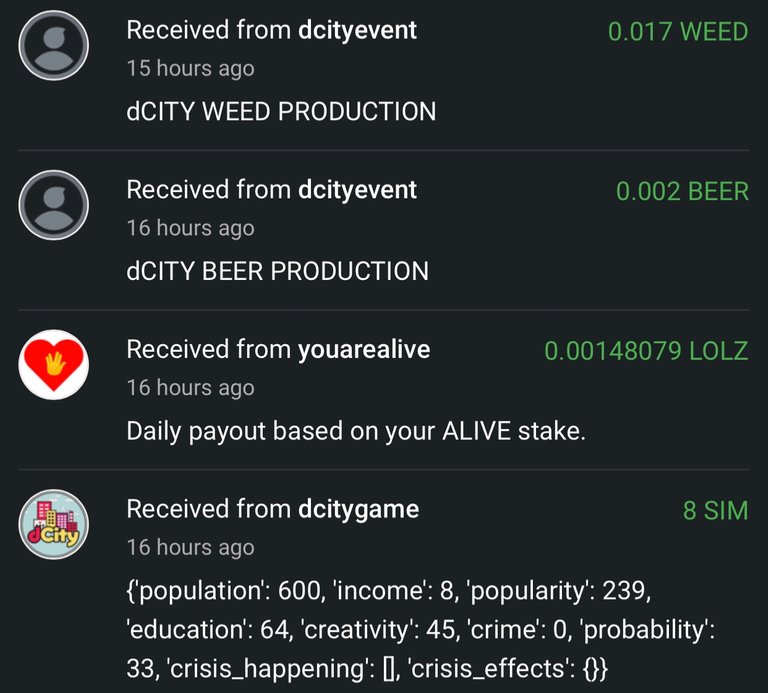 ---
I think I did a lesson today on Rising Star, fairly sure anyway. My Ego is back to zero either way and I'm back to grinding missions for as long as it will let me.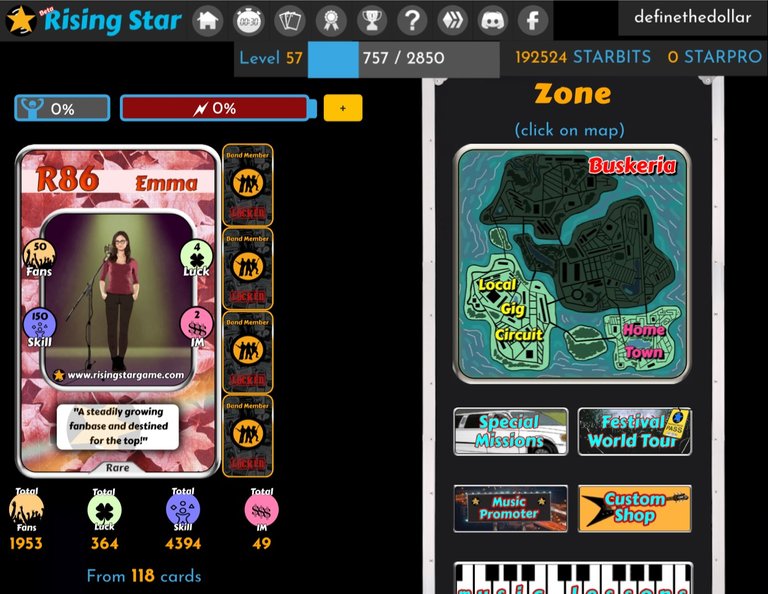 ---
Well, patience is a virtue? Time to take care of HashKings, finally. Can't say how nice it would be to be able to actually do anything through the mobile website, but at least the new computer makes it less of a hassle (although I'm bending the rules using that development computer for personal stuff 😡 It's simply faster than having to restart the laptop again).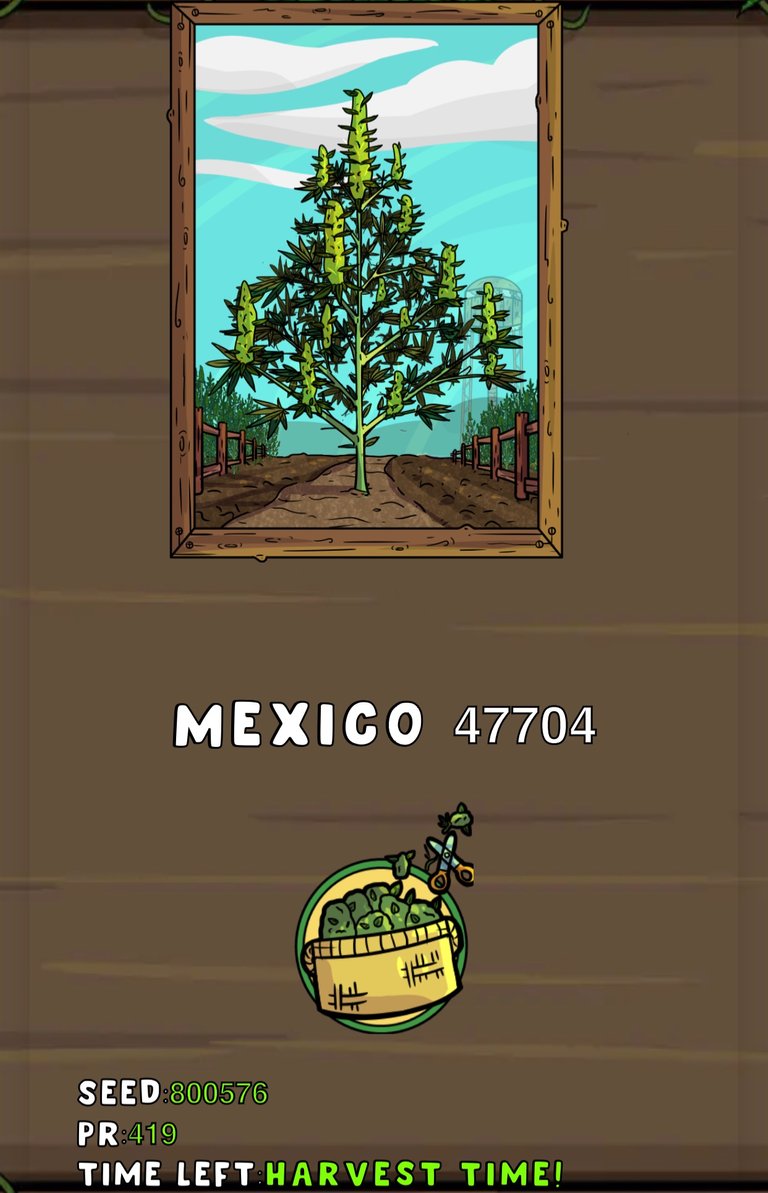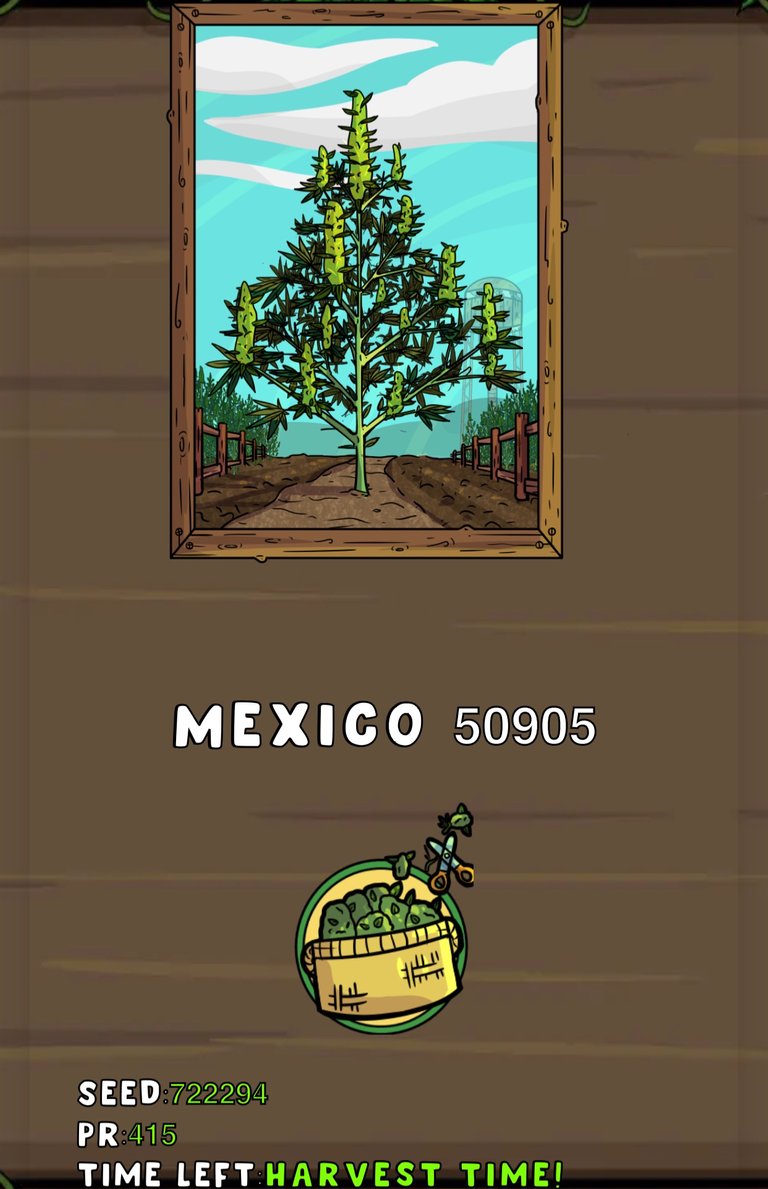 ---
This is definitely the longest stretch of not playing Splinterlands I've had in a long time. It is starting to frustrate me how far behind on the season I've gotten, but so far not more frustrating than playing, so I haven't.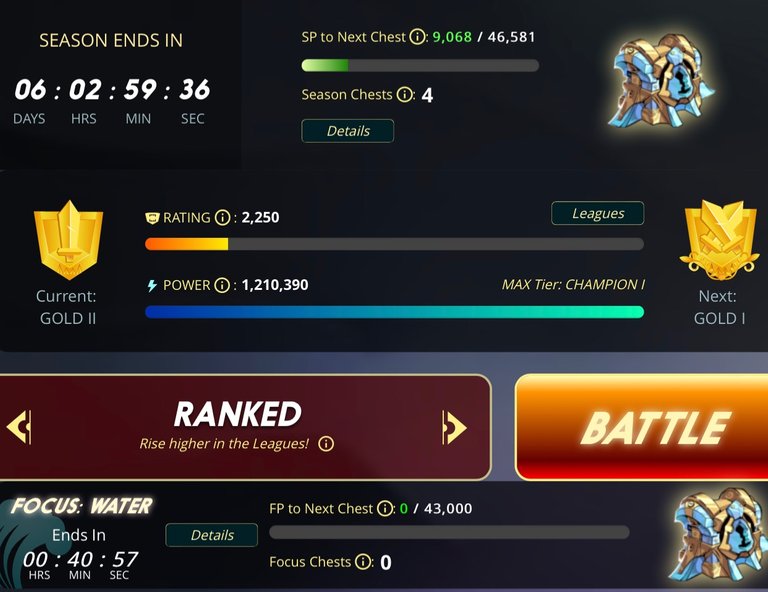 I realized that I'd gotten some guild rewards that I'd kind of ignored. Went in and checked and I had enough for two Gladiator packs. Not too bad this time! It seems like I'm consistently being assigned gold brawls, so actually having a couple gold Gladiators should be helpful (at least as far as brawl battles):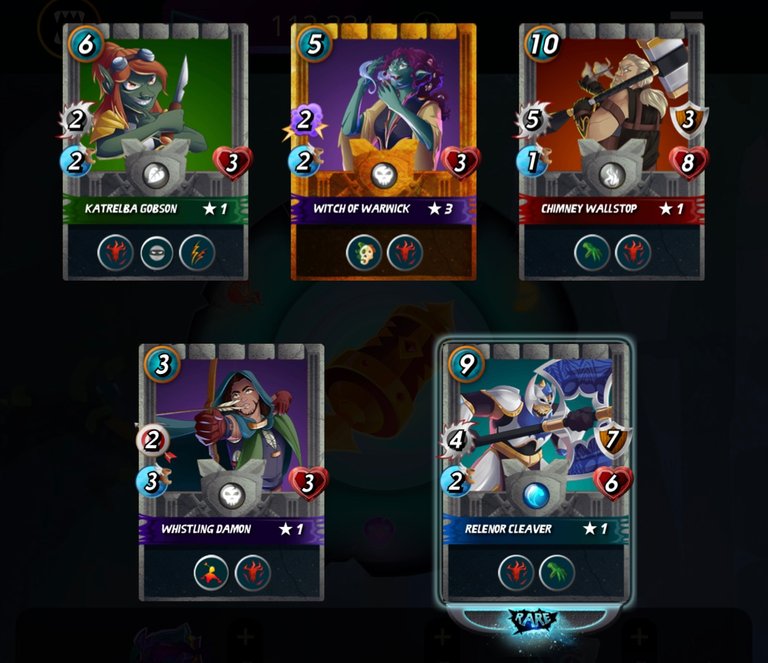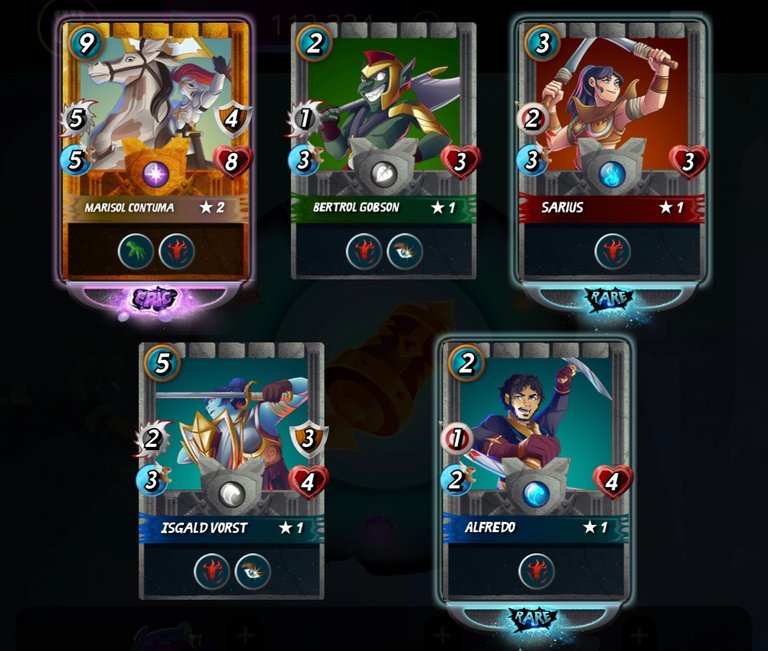 SPS drop continues to fall (unsurprisingly) and I just staked it for today. No moves with vouchers either, but I am starting to get a bit low on my liquid with adding to pools and such, so I might sell a couple off regardless of price here soon. Playing wait and see for right now.
---
---