June 25, 22: Routine, Still Pain, Yard Work, TV, and Games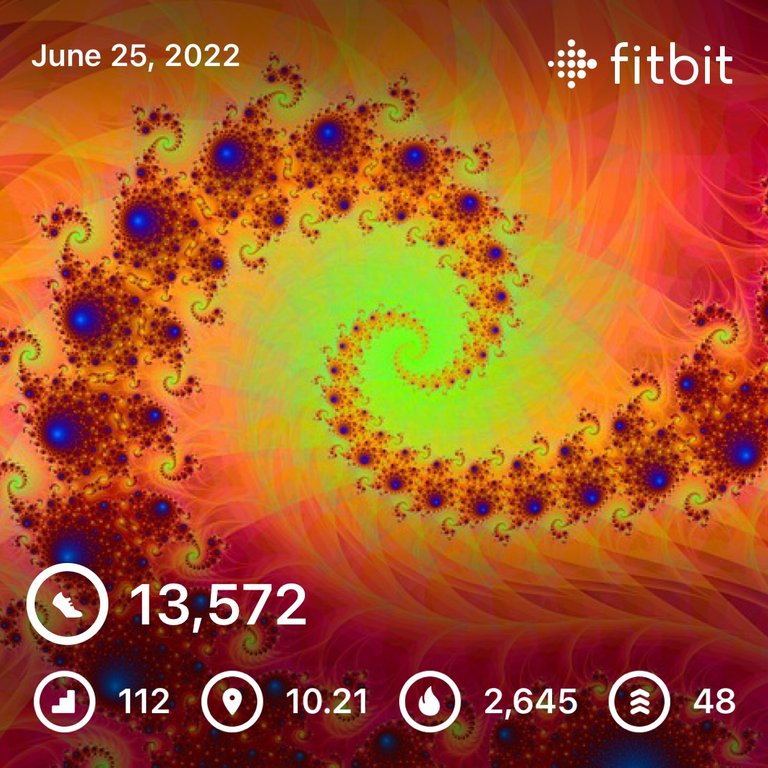 [Wow! Not sure where the morning went…dinking around on Discord mostly, I suppose. Still, gotten a really late start on my post for today…but of a rush against the clock to get done before ten right now.]
Didn't get to sleep until seriously late last night, like after eleven! I hardly ever see that time of night, but the Red Bull was coursing through my veins. Was up in the middle of the night, about the usual time, but uncharacteristically, I did get back to sleep for a little while. Got up around five thirty and ended up another two and a half hours short on sleep…that's been really rough lately and it's taking it's toll. 😭
Otherwise the morning routine was fairly routine. I'm happy to see that my altcoins are starting to recover somewhat (at least for the moment) and I'm considering trying to take the moment to bridge out over to Hive…would lock in the.8 ETH loss, but at least I could move on and start earning curation and stake rewards on it.
[Dang it! I'm going to post and edit…ten o'clock is arbitrary, but a goal is a goal.]
Anyway, did the usual token shifting and all that, worked on my post and got it published and shared and then was the question: what to accomplish for today? My back has been really bad the last week and the lawn was getting out of control, so even though I knew it probably wasn't the greatest idea, I figured I'd better get it taken care of before it got any worse (or the neighbors started complaining 😡).
Wenche came out with me, though, and totally helped. She weeded out the tall crap in the front flowerbeds while I mowed and then she took back the bag and dumped it on the pile for me. I really paid for it with pain in the evening, so I'm really glad she did that part!
We got it done and looking much better out there; at least looks like someone lives here, and we headed back in to the air conditioning. We were both sweaty and dirty, so of course it was shower time. 😉 Although, full disclosure, not making it out of the shower did a number on my back as well, but it was worth it.
That was pretty much it for the day (was enough actually). We basically chilled and watched the tube for the rest of the evening. We watched a show/movie Man vs. Bee with Rowan Atkinson…was really good, like a modern Mr. Bean. 😁 Got excited when I saw nine episodes, but the episodes were only eleven minutes long, so it ended up only being the length of a movie.
Wenche made us some chicken and potatoes and salad for dinner and then we watched some more It's Always Sunny in Philadelphia and I played some Splinterlands until bedtime.
I did watch some coding videos in through there, particularly about JSON web tokens…thinking that's my next goal is to start locking down (authorizing) the API routes. Seems fairly straightforward in that it's just a matter of adding another middleware to the route, but I'm not exactly sure how adding the headers to my Axios call from the front end will go…saw one way that looked wicked complicated and another where they just added it into the data portion of the call; going to have to experiment with it and see.
Still need to fix the database promise rejection and work on sanitizing user input before making the call (right now I'm wide open to injection attacks). Plenty more work to do, but it's a lot less frustrating than working in JavaScript and then having to fight with it in PHP!
Way happier doing it in React and, although there's still a lot of CSS to do as well that was all taken care of by WordPress, much happier being in full control of every aspect of the site's construction and operation. I understand why everything is there and what it does. 🤓
---
I guess there was a crisis in my dShitty today, but maximum shittiness means that I get the obligatory eight SIM and I should be happy I got that.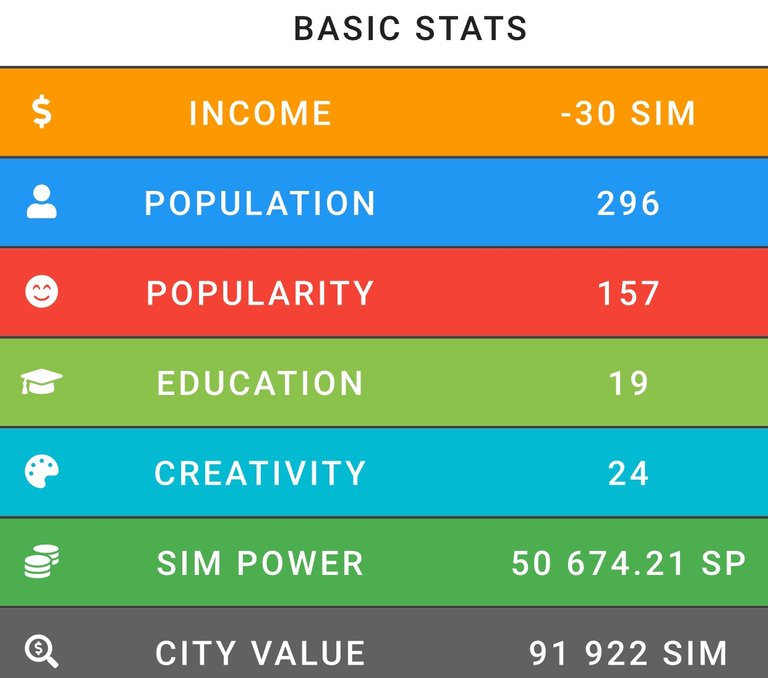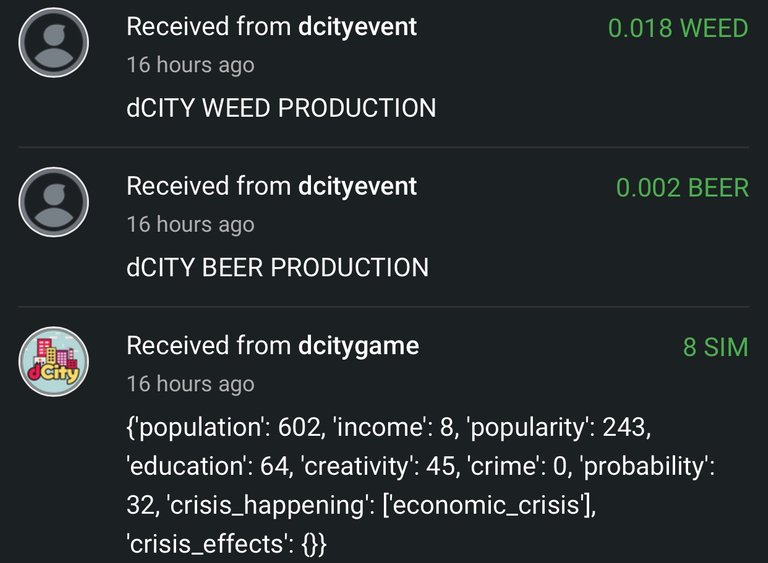 ---
Still can't seem to get myself to be motivated to do much about this game other than to reset it once a day. It slowly plods on in the background, I suppose, and gives me an excuse to write this portion of my post, so I guess there's that.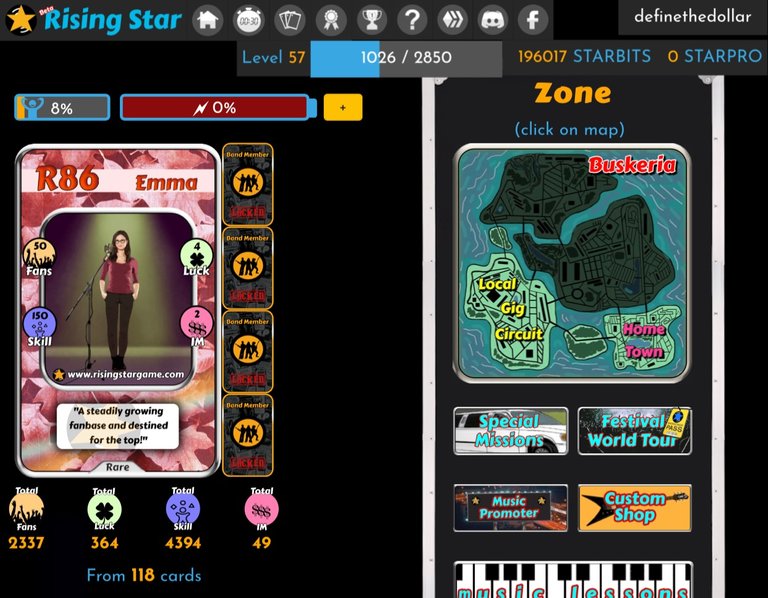 ---
Never got around to sitting down at the computer at all today. 😭 No work on the website and definitely no moves on HashKings. Been a couple days, though, should probably get it taken care of.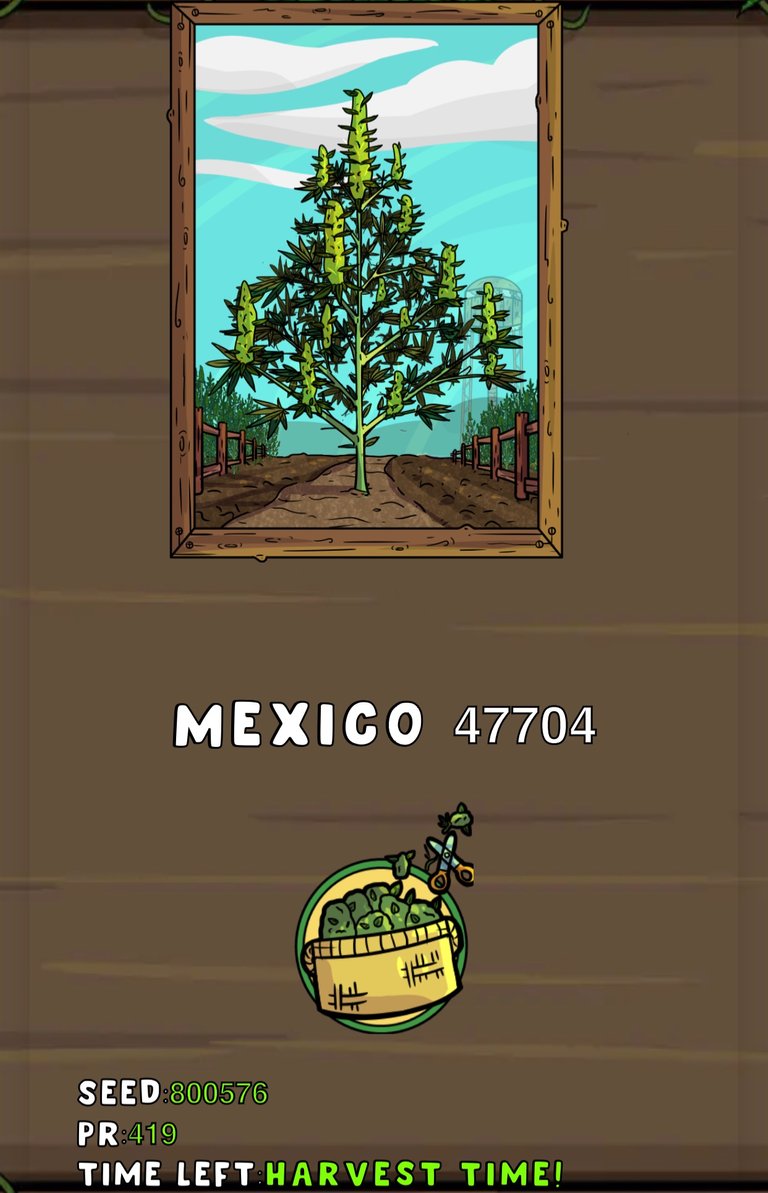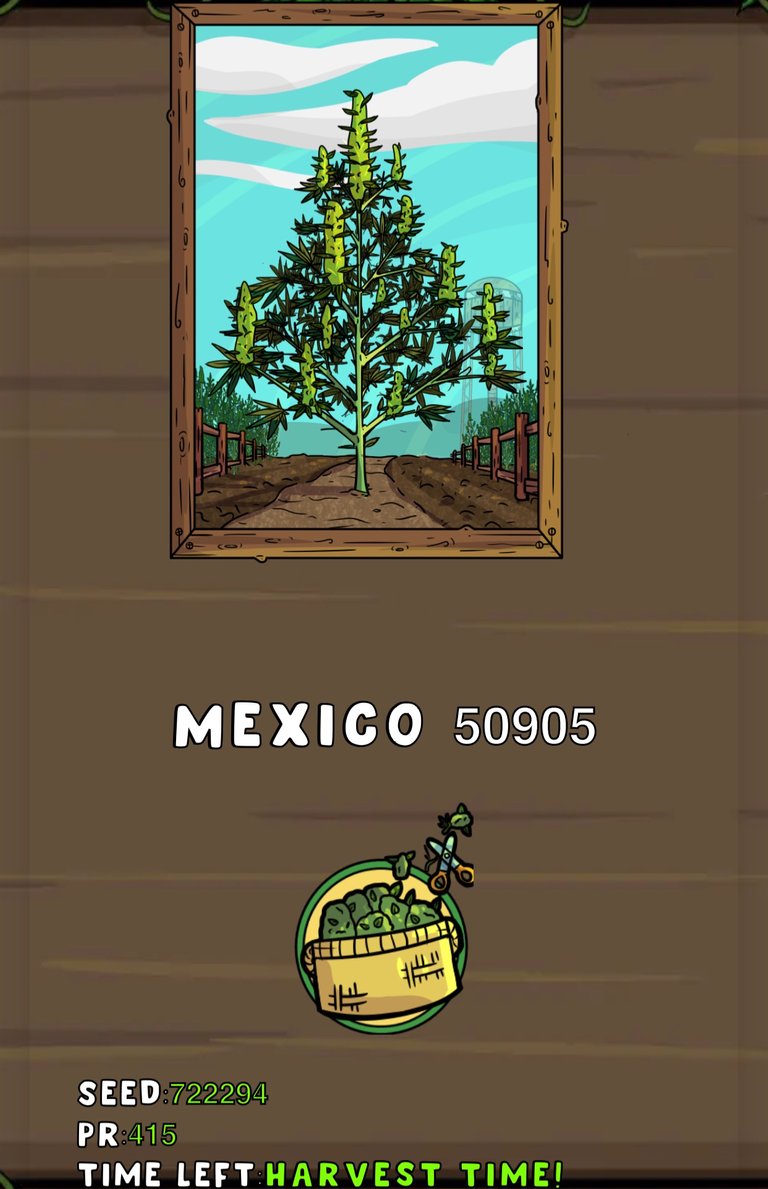 ---
I played some more Splinterlands in the evening this evening and didn't do too badly again. 👍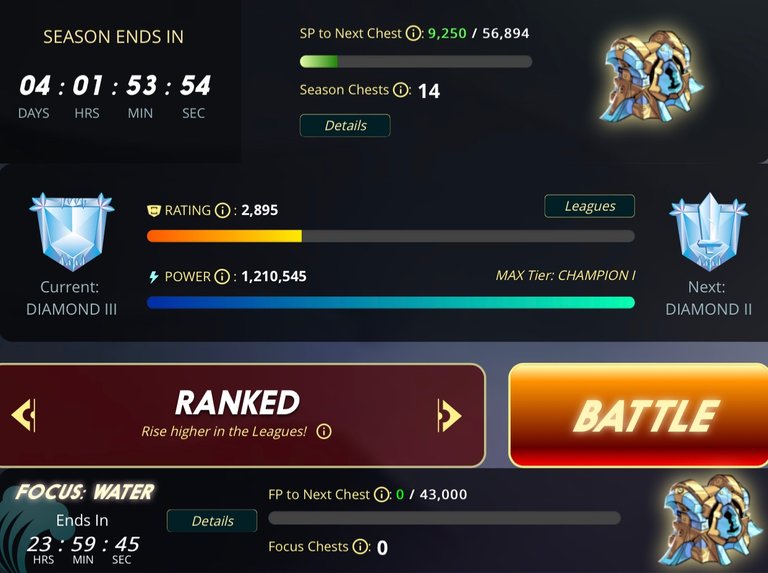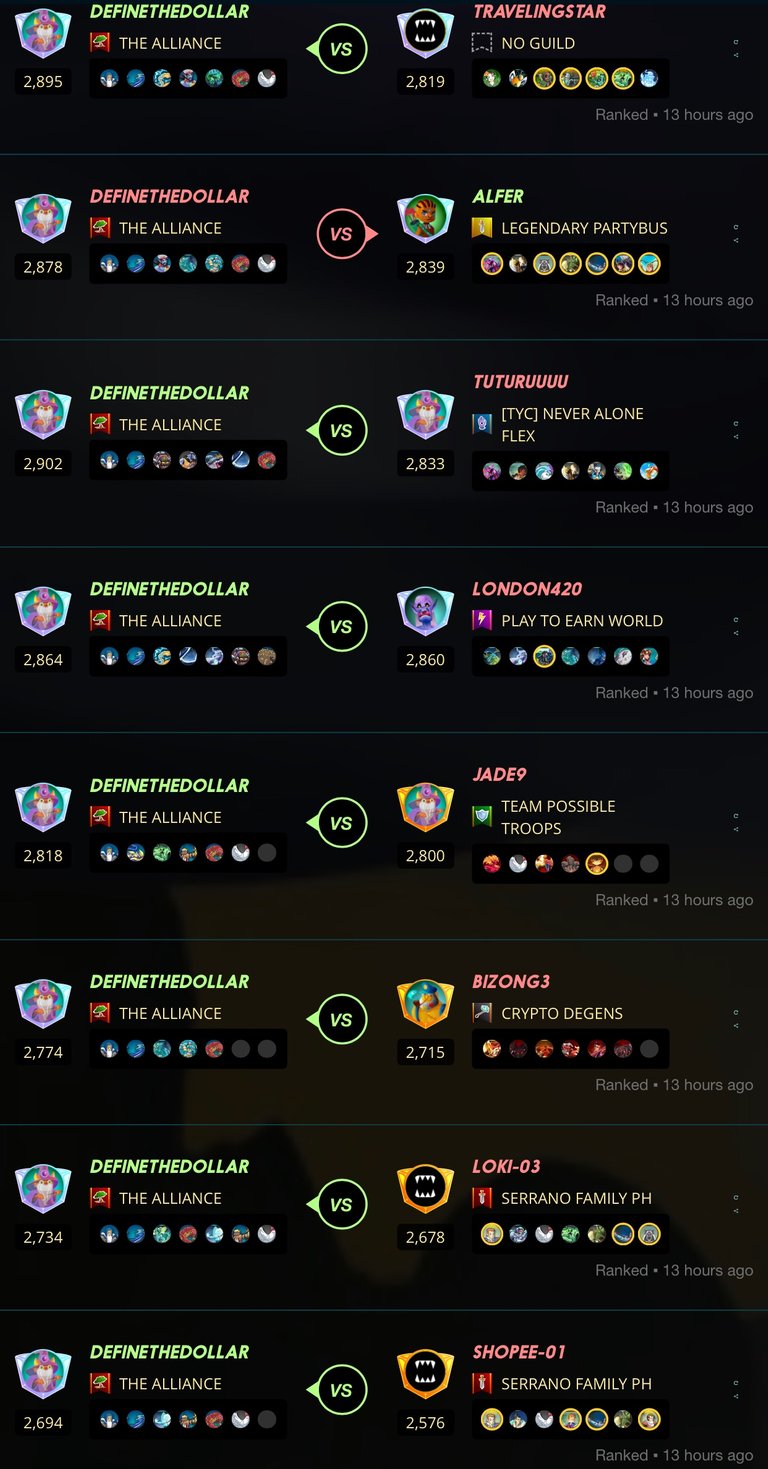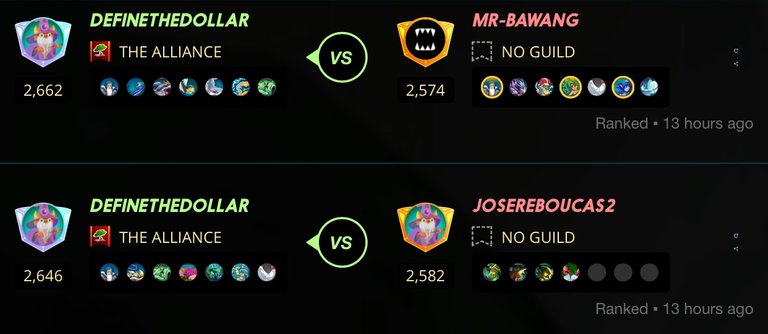 Broke back up into Diamond and the chest seem to be coming somewhat quicker. I suppose I've more or less gotten back on pace for the season even though I lost so much playtime, which is nice.
Both yesterday's and today's playing counted toward my Water focus and I ended with eight chests. Not too bad, got a bit of DEC, a couple Rare, and an Epic. I really wish they'd get rid of the potions as rewards (dummy prize) taking an entire chest and making it worthless. 😡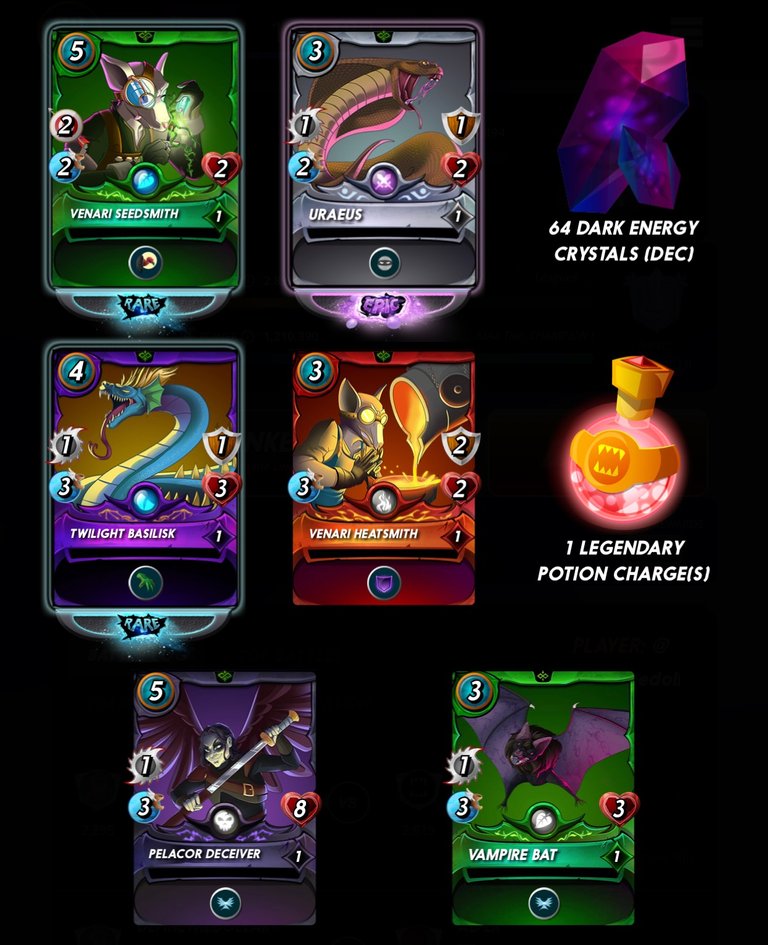 My SPS drop did fall some more, but as I've said, it's kind of expectation since I haven't been playing. Just staked it for today…down to the last thirty now! 😮 Otherwise, still no motion with vouchers, but got some more built up that I'm thinking of moving out even though I already have some waiting…good to be poised for an opportunity.
---

Wordle 371 4/6
⬛⬛🟩⬛🟨
⬛⬛🟩⬛⬛
🟨🟩🟩⬛⬛
🟩🟩🟩🟩🟩


Daily Quordle 152
5️⃣🟥
7️⃣9️⃣


Daily Octordle #152
4️⃣9️⃣
🕛🔟
🕐5️⃣
7️⃣6️⃣


Daily #132
1️⃣2️⃣⬛0️⃣4️⃣
1️⃣3️⃣⬛1️⃣1️⃣
1️⃣0️⃣⬛0️⃣9️⃣
0️⃣6️⃣⬛1️⃣4️⃣
1️⃣5️⃣⬛0️⃣8️⃣
2️⃣0️⃣⬛1️⃣6️⃣
1️⃣9️⃣⬛1️⃣7️⃣
0️⃣7️⃣⬛1️⃣8️⃣

---
Average Last 7 Days: 6,961
Lifetime Average: 14,863
Feels good to at least get my daily trophy photo back…five days in a row I didn't get my steps done. Tells you how much pain I've been in.
10k per Day Streak: 1

Longest Streak: 204
Distance on shoes: 802.01 km
Distance on hikers: 67.07 km
#AutomaticWin Tally: 421
#AutomaticWin Streak: 0
Longest Streak: 53
#TripleTen Tally: 118
#TripleTen Streak: 0
Longest Streak: 7
#DoubleDay Tally: 233
#DoubleDay Streak: 0
Longest Streak: 37
Highest Floors: 120
Highest Daily Steps: 41,528
Zombies evaded: 0/0
Mindfulness Diary:
Health: 75%
Satisfaction: 81%
Energy: 76%
Productivity: 80%
---
Referrals: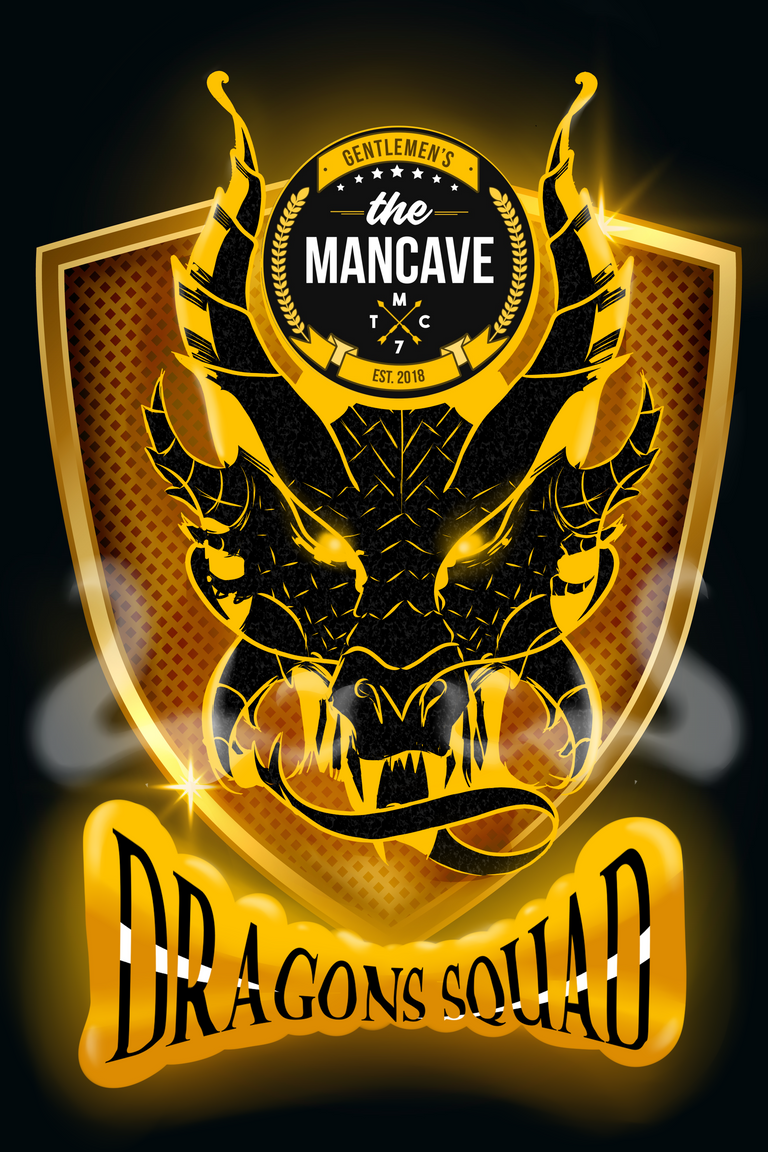 Power up and Hive on!
---
---