Mar. 19, 22: Routine, Quick Walk, Web Research, MSP Waves, SPK.Dlux, TV, and Games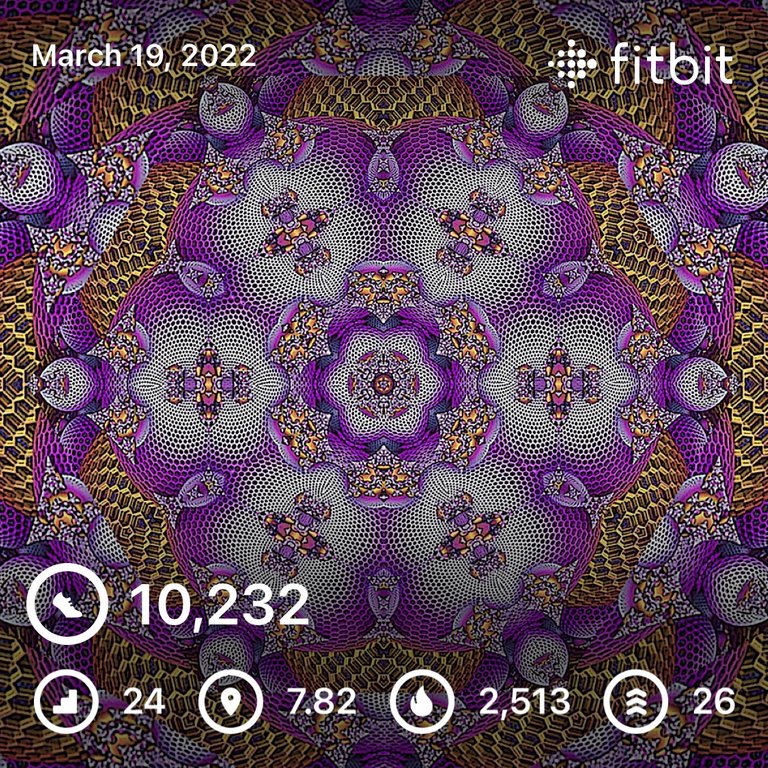 Woah! I slept nine-thirty to six-thirty for both a reasonable sleep pattern and a full eight hours of sleep! 🥳 Can't say I was particularly motivated to get any work done (but I did do some more research) and I didn't feel all that tired in the afternoon for once, which was nice.
Did all the normal morning stuff, dinked around on Discord for a bit, checked the crypto markets (which were holding a little green but still hardcore kicking my ass against ETH), hit the faucets, played with my Tatsugatchi, watched some YouTube news, and then cleaned up dishes in the kitchen and did my post for the day.
I've added both Wordle and Qourdle to the morning routine as well. Those are fun challenges and I do pretty good with them. 😁 Quordle is doing four Wordles at once! It's tough, but I've gotten the last two in a row. 💪
Got my post done and shared and all that and then quick went down to the store and back to return the movie we rented yesterday. I caught a little bit of a break in the rain, but got wet anyway. Certainly couldn't call it a proper walk, but it was worth a few steps and I did get out (sort of).
Got some lunch and then hopped in the shower 🚿 for a little intimate time…then it was time for Crim's show over on MSP Waves. She had disregardfiat on as a guest today talking about his projects like Dlux and the new link with 3Speak and a new DEX!
To be honest, when I've tried to interact with Dlux in the past I've gotten quite frustrated and hardly anything seemed to work (although I am on the phone, which might be part of the issue), but I was able to log in to spk.dlux.io without any problems and claimed my tokens: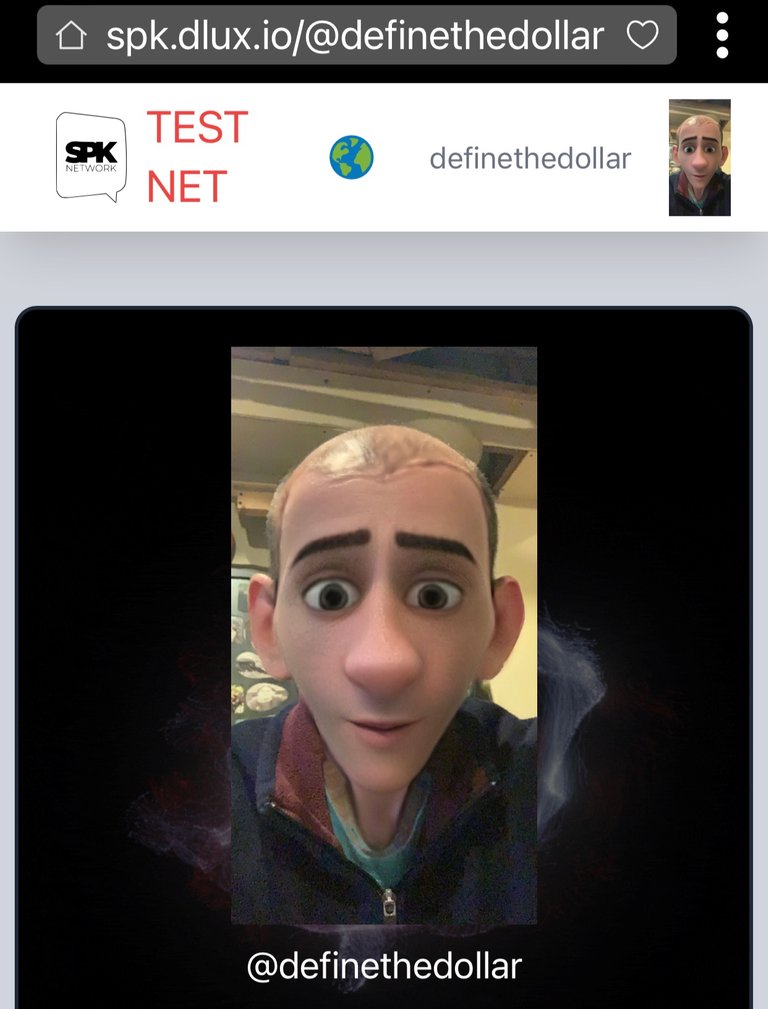 Oh, man! On that platform you can see my bald head!!! 😱 I'm still uncertain about the SPK drop which is supposed to happen tomorrow I think [today], or whether the tokens I claimed were it. 🤷 Either way, I'm impressed that he's building another DEX (which is supposed to be truly decentralized) for us to use. 👍
Other than that, chatted quite a bit over in Pizza Discord and got really lucky that a couple of the guys from HashKings were over there talking about the game and giving away some rare avatars! 🤑 I was late, but they were generous and hooked me up anyway! 🍕🥳 That prompted me to go into the market and snag some joints to start leveling my new avatar and I sold some vouchers to get the funds to buy another Mexico plot.
Like I said, I started digging around some more looking for a solution to dealing with my website/Keychain problem and went down a couple rabbit holes. I'm still not certain if the JavaScript that is fired by AJAX is run on the backend or in the browser…I'm almost certain it's the latter, which is a fail, so I'm going to try again to see if I can send the AJAX to a PHP file and run the JavaScript inside there (tried before and it failed, but I think there's two things to do that will fix that - need a type tag and to console.log rather than return since it just returns the text, which I still think is weird).
Other than that we binged Good Girls and I played my Splinterlands quest (which was painful). Wenche made us some yummy French toast for dinner and we killed the rest of the day in front of the tube.
---
I have long since lost any hope that dShitty will ever be anything other than a daily aggravation, they've proven that to be the case. It's a waste of time for me to go in and take a picture every day of a zero income that never changes or crime and crises that change every day but are just stupid additional slaps in the face.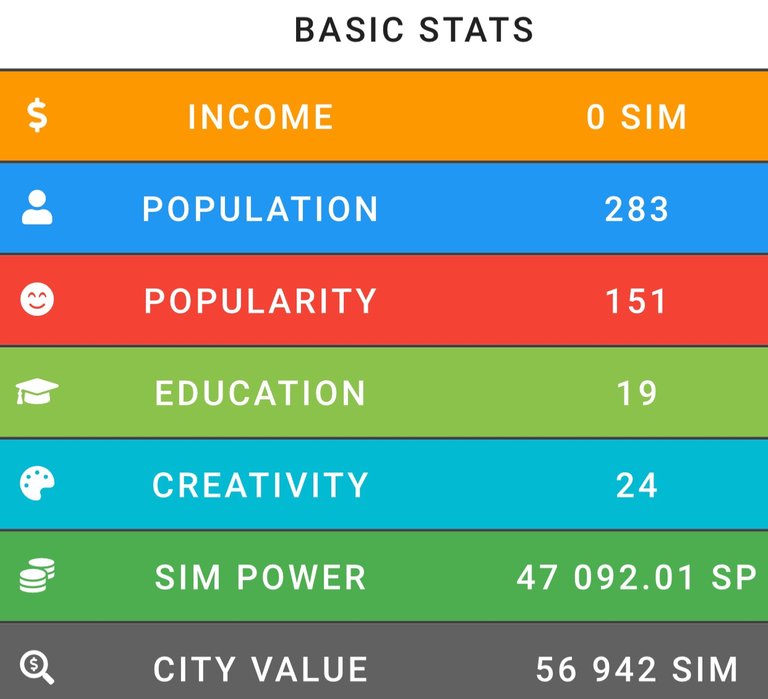 ---
I don't know if it's that the shiny-new-toy-ness has worn off, the shiny-new-toy-ness of HashKings, or a combination of both, but I really haven't been paying much attention to Rising Star lately. I think I only went in the one time today when I took my photo and didn't think about it again.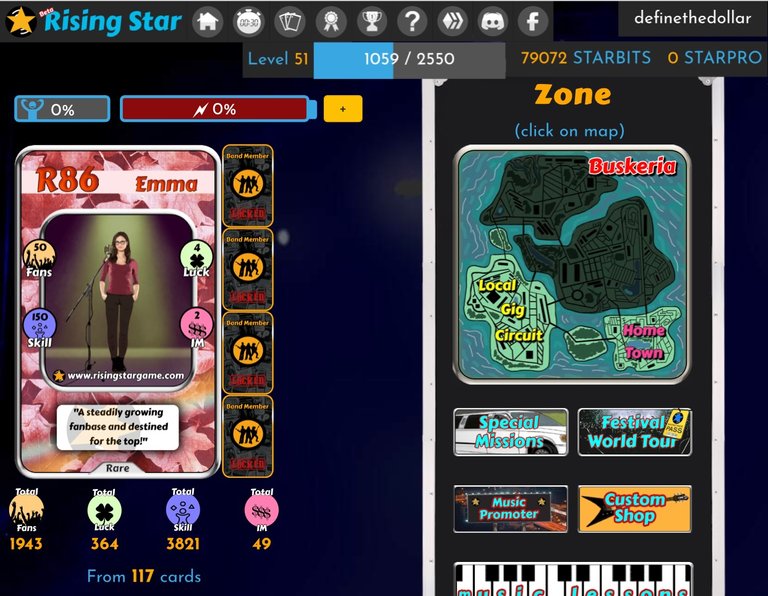 ---
Quite a bit of motion on HashKings today! Like I said before, I got some new avatars from the guys over in Pizza and so I went in and got some joints to upgrade.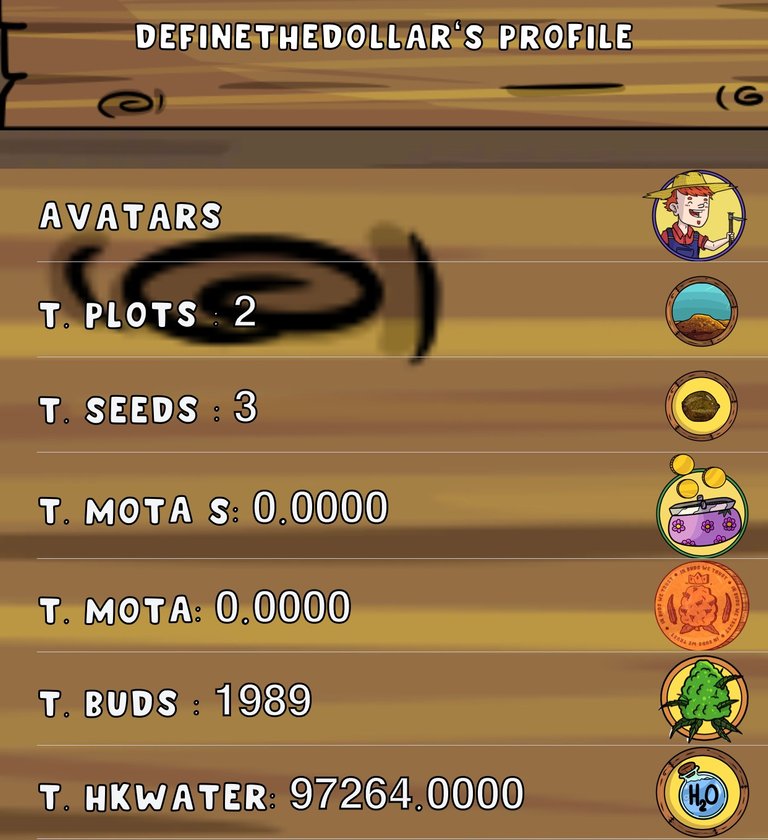 Got a couple avatars now and starting to grow!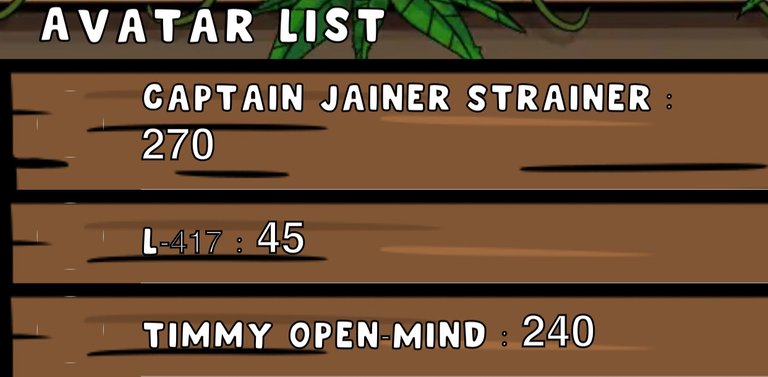 Woot! Time for my second harvest!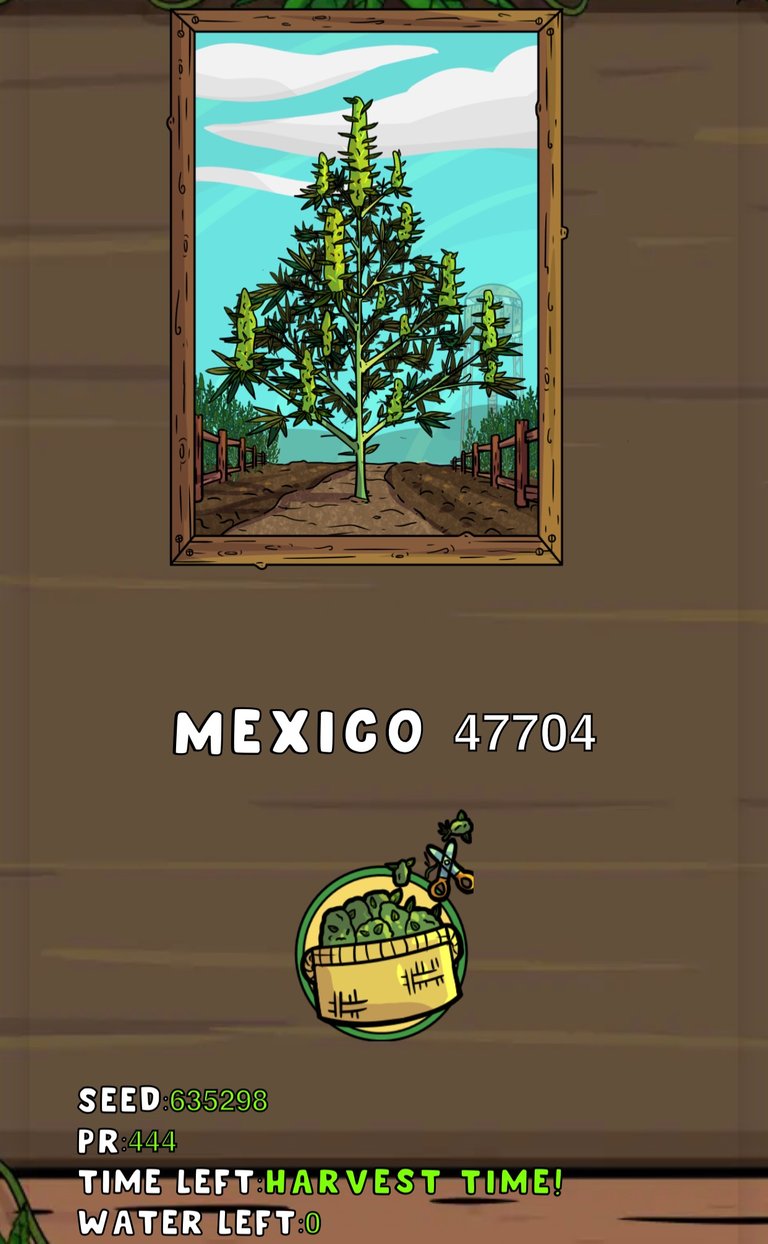 I'd regretted not snagging that plot for nine HIVE the other day and been kinda' itching to get at least one more so it isn't quite as boring, so I went in and got another one for ten HIVE today. Now we start to get those harvests rolling…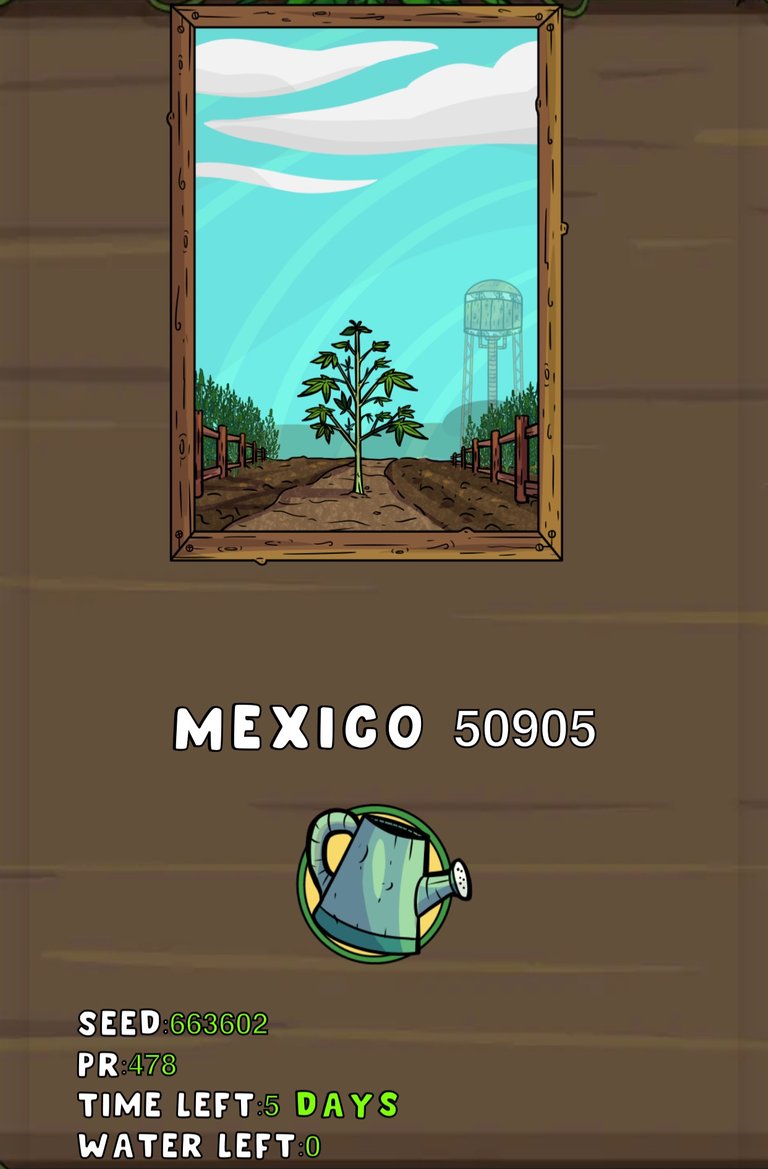 ---
I played quite a bit of Splinterlands this evening and finally got through the Life splinter quest I had outstanding. Seems like I went up against a constant stream of OP rented decks, but after several rage quits, I was able to end my misery.
Pretty sure that I've missed a daily quest now, but it was aggravating me that I'm behind and I thought about playing out my new quest (which I ended up resetting late anyway 😛), but left it for the morning. Uncharacteristically, I did go in and played this morning and got the second quest done before doing my post!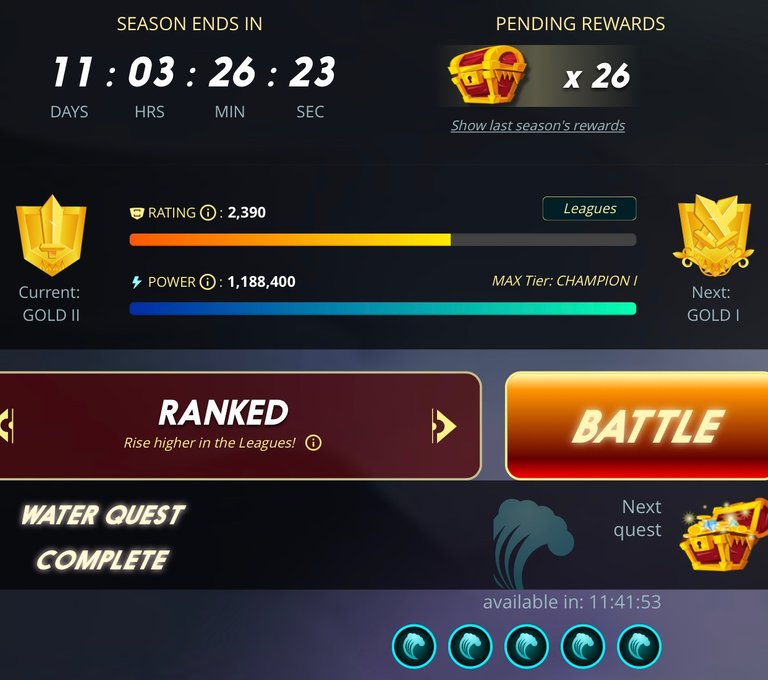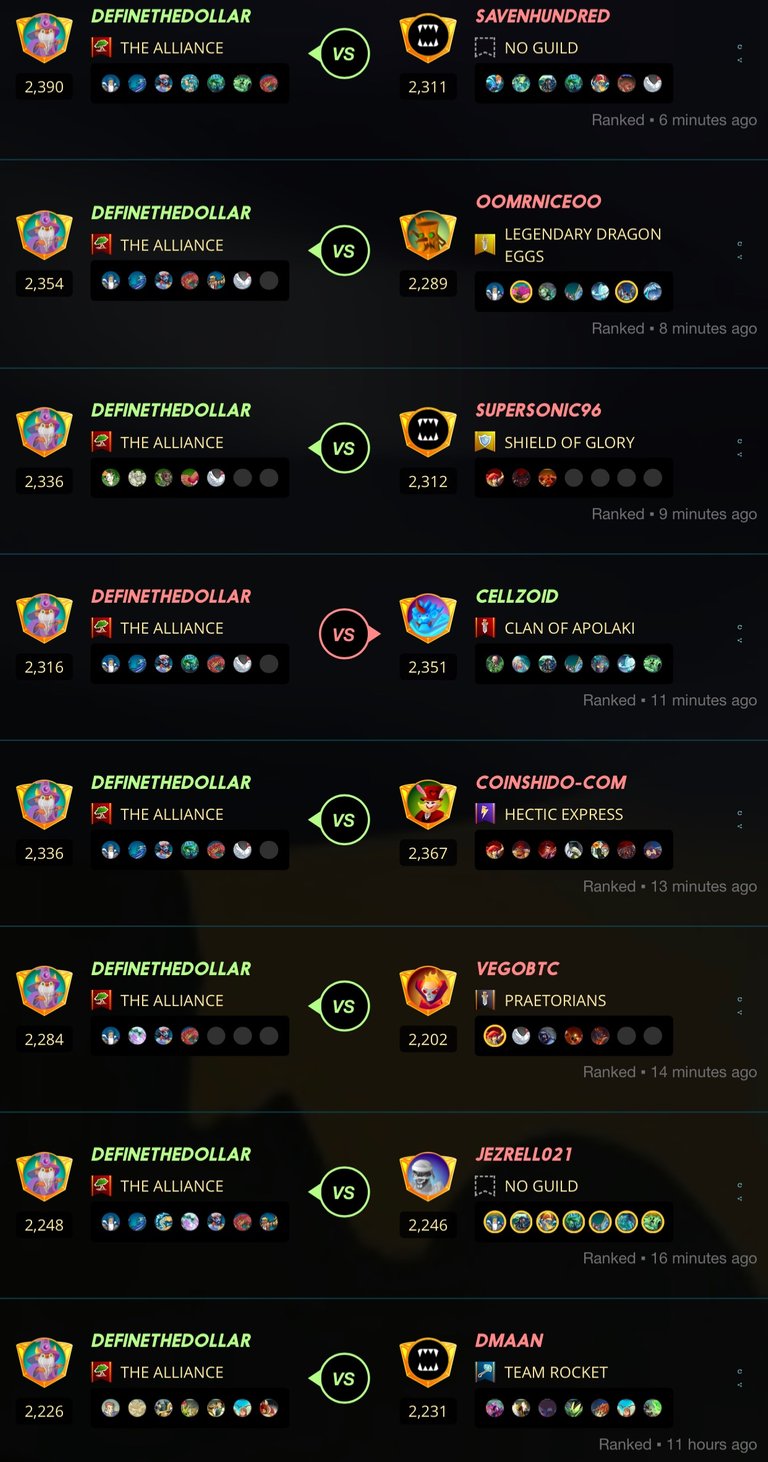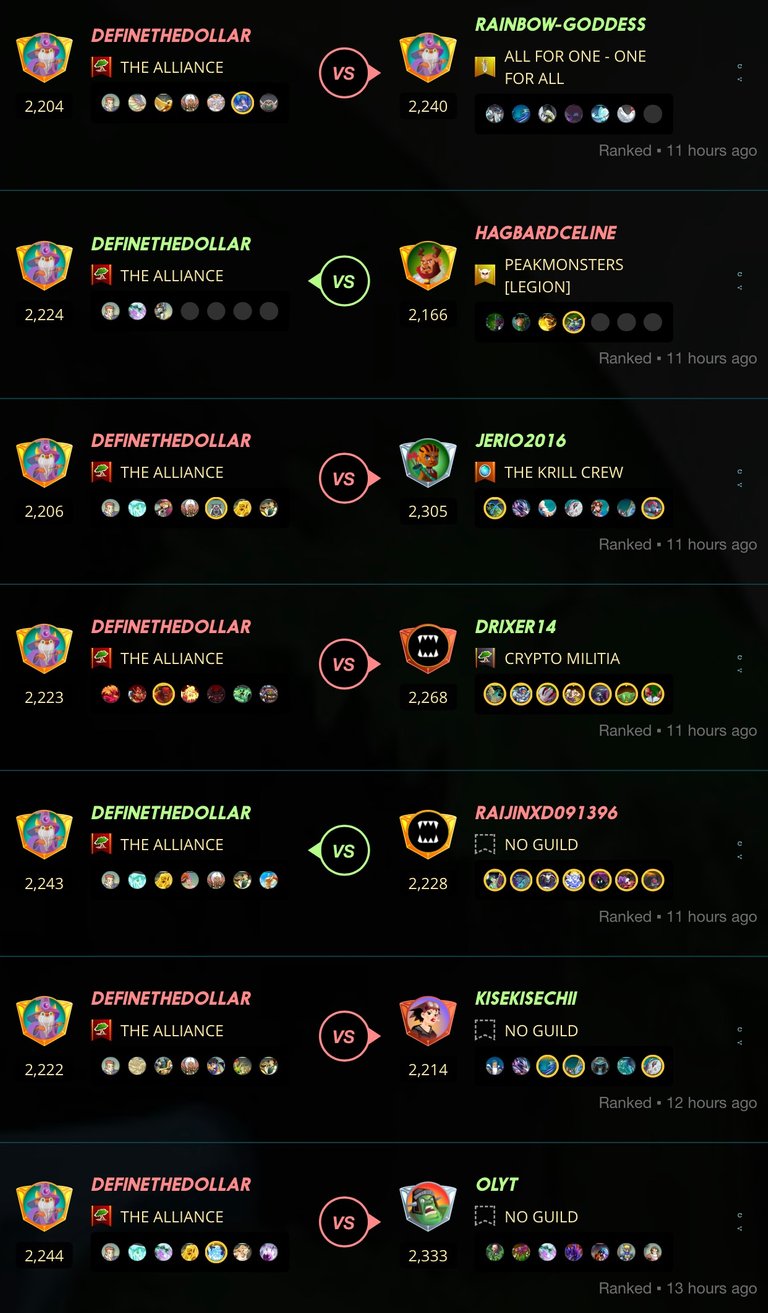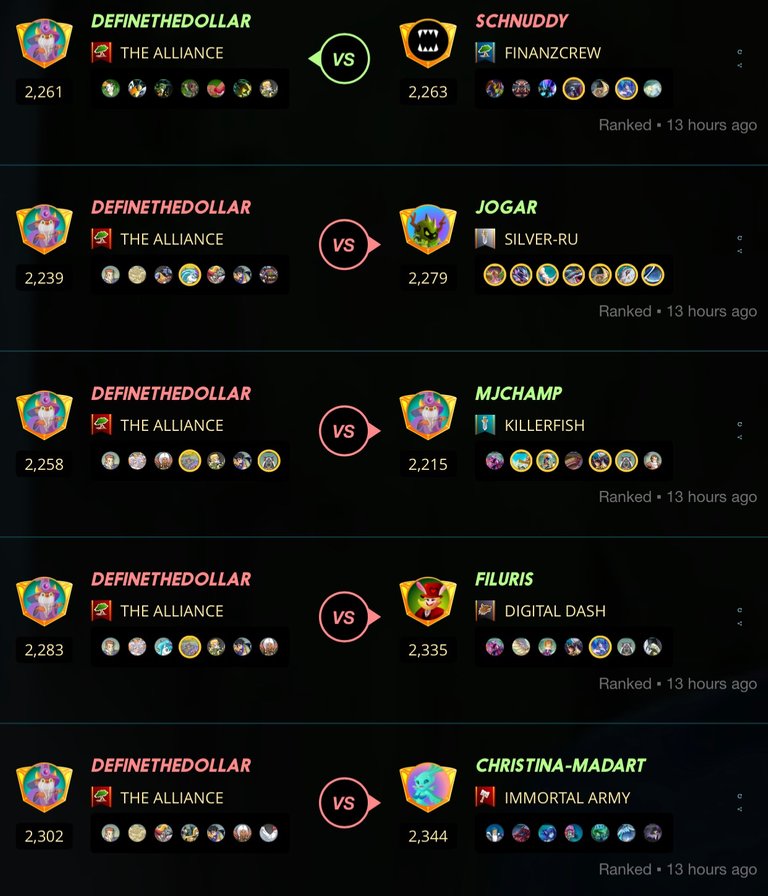 I kept losing three, win one, lose four, win one and nearly lost out of Gold II entirely. I was able to barely hang on and got it done for some especially crappy rewards: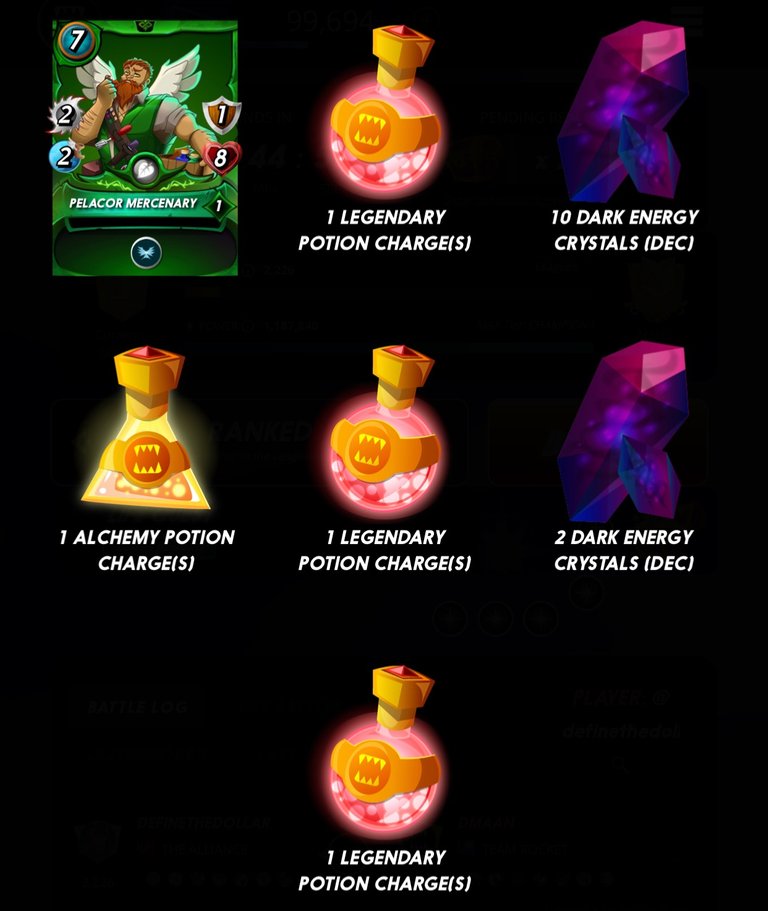 I got Water splinter for my quest today and decided to go with it. It wasn't too bad and I was able to gain back most of the rank I'd lost yesterday. The rewards for today were a different story altogether! All cards and a Legendary 🤑: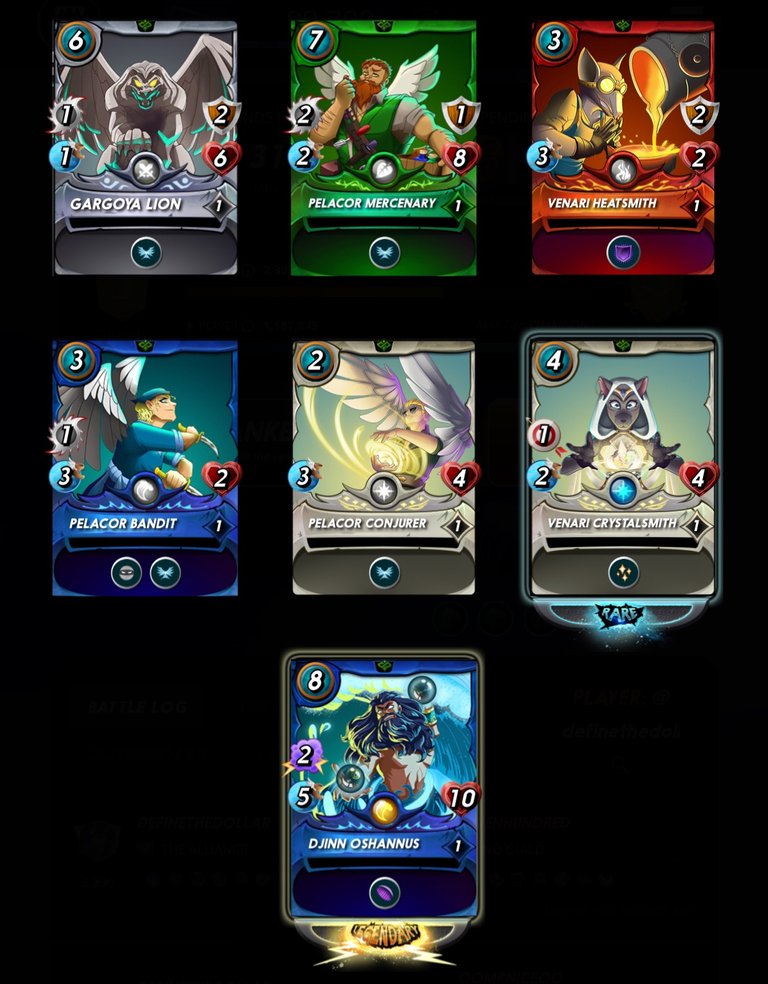 Staked my SPS drop, nothing new there, but it's fallen by like five per day in the last week. 😭 I did finally sell half of the vouchers I had on the market, needed funds for HashKings, so I just took what I could get. Didn't blow my whole wad, though, they're still down pretty hard.
---
Average Last 7 Days: 13,119
Lifetime Average: 15,014
10k per Day Streak: 7
WTF? I guess we're not doing streak trophies any more? 🤷 Even ripping me off a couple days, they should have started by now. 😡
Longest Streak: 204

Distance on shoes: 738.19 km
Distance on hikers: 67.07 km
#AutomaticWin Tally: 421
#AutomaticWin Streak: 0
Longest Streak: 53
#TripleTen Tally: 118
#TripleTen Streak: 0
Longest Streak: 7
#DoubleDay Tally: 229
#DoubleDay Streak: 0
Longest Streak: 37
Highest Floors: 120
Highest Daily Steps: 41,528
Zombies evaded: 0/0
Mindfulness Diary:
Health: 88%
Satisfaction: 88%
Energy: 86%
Productivity: 53%
---
Referrals: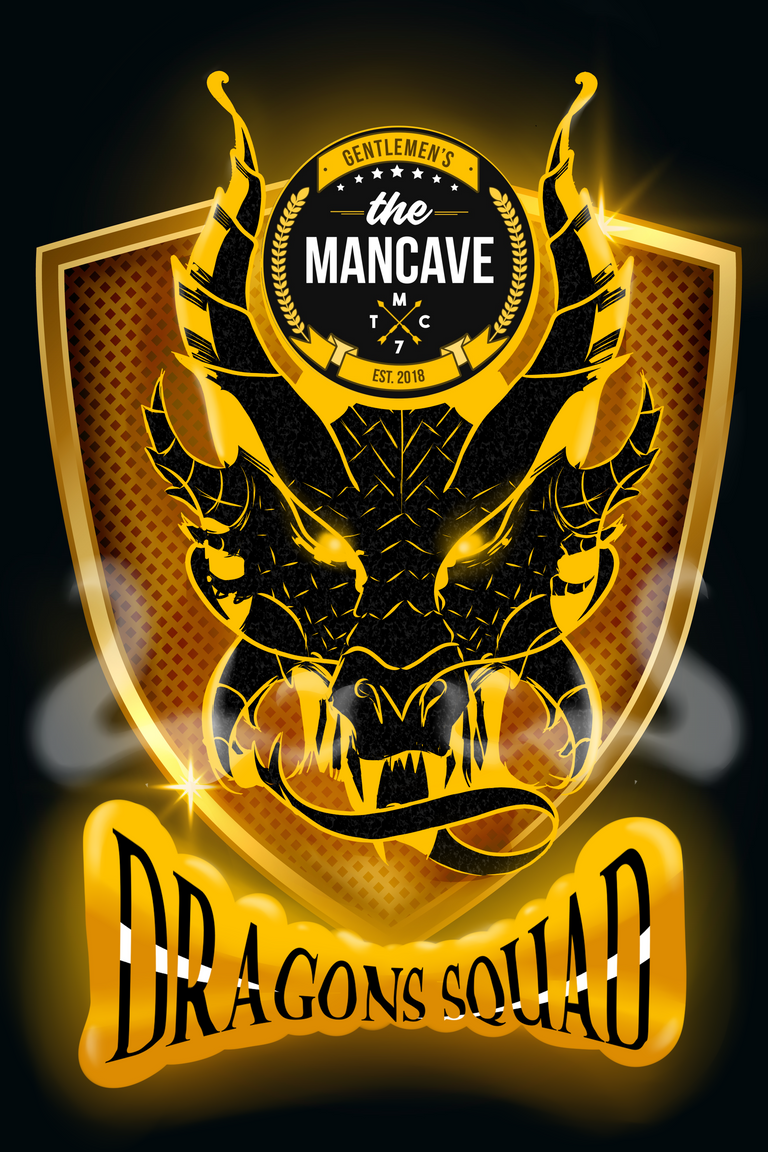 Power up and Hive on!
---
---