Mar. 4, 23: Routine, Pizza Events, Shoveling, Hive Drama, TV, and Games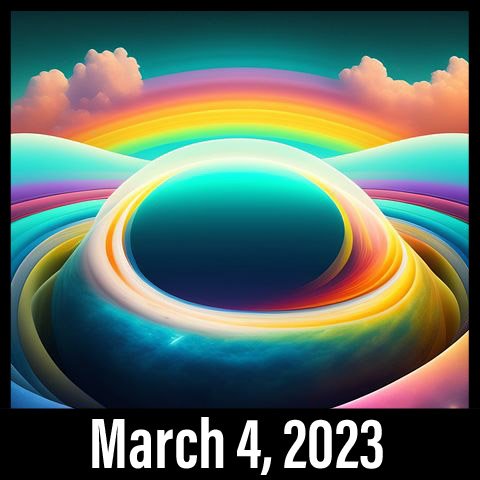 [Oi! I got sucked into the WOO drama again this morning (my own fault) over on Discord and I'm running short on posting time...still, I got a little over an hour, so we'll see how it goes. Ooooh, I used predictive text to help me finish that sentence...that's FRAUD! 😜]
Where to begin? I suppose the day started off fairly uneventful. I got to sleep around nine last night, but was awake no less than five times during the night. 😪 I did make it until nearly six, though, and scored a good eight and a half hours for the night. 👍
Got on with the usual morning stuff and can't think of much interesting going on...as always, there's the crypto markets: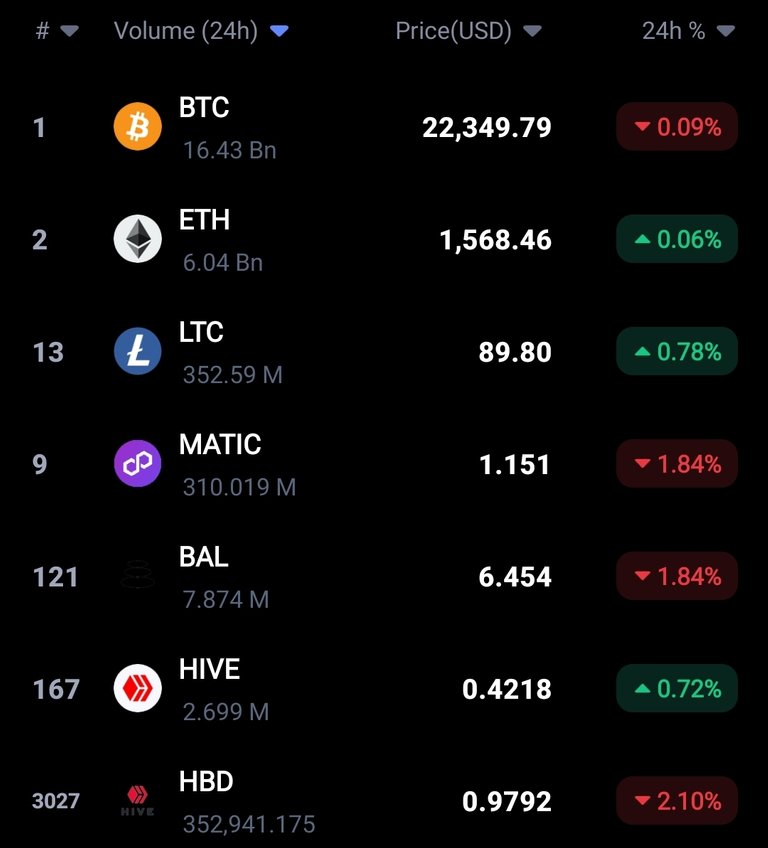 Although we did get a couple greens there, they weren't by much and red was still dominating the board. 😢 Thinking now that the WOO land sale is over I should remove HBD...not got any reason to watch it now other than to get pissed off by how unstable it is.
Got to work on my post and got it done about half an hour before posting time. I scheduled it to post so I could head outside and take care of some of the shoveling before it got too far into Gartic and the other Pizza Events.
The snow was wet and heavy and there was a lot of it...and the snowblower still won't start, so it was all me. I got about halfway done and took a break to play a little Gartic and Trivia.
I went back out and finished the sidewalk (required by ordinance) and cleared a path for the doggy to go to the bathroom out the back (I always feel bad when he has to be up to his neck in snow to go pee).
We sort of planned to try and shave the cat today (he won't let us brush him and his hair has gotten knotted really bad) but neither of us is really looking forward to the inevitable fight, so we procrastinated...have to do it, though, those knots have to hurt. 🥺
Now, I guess the major thing for today was the DRAMA that occurred...started hearing the WOO Discord was blowing up while we were doing trivia and Booker scheduled Jeopardy/AMA to discuss everything and I decided to attend.
Man, what a mess that was with layers and layers of complexity...[probably not even got enough time to do it all justice here]. Let's see if I can at least try to untangle the skein a bit.
The issues at stake were: downvoting and abuse moderation, a personal beef between two users, the use of a community account to downvote, association between WOO and the CARTEL (and the cessation thereof), and Hivewatchers and their new anti-AI rule.
Now, I don't have a dog in most of those fights, and as far as I'm concerned the personal beef and community account downvoting stuff has been resolved. Booker apologized and removed his flags, so end of story (but not really, there's to be more meetings about it).
The issue(s) where I do have a big dog in the fight is downvote vigilantes and rules issued and enforced by whale fiat.
[Shit, I've only got five minutes left...]
Now, I do certainly agree that having an AI generate a post and then making money from it passing it off as your original work is fraudulent...do I think Hivewatchers has the capacity to judge which text is AI generated or not? No. Do I think they're wasting their time fighting a losing battle? I sure do...hence my sarcasm regarding predictive text. That's clearly AI use and they can fuck right off if they think my work is fraud.
Of course, I have plenty more to say about that, but I'm short on word count as well as time, so I got to try and finish out.
I basically spent the entire rest of the afternoon in CARTEL and WOO involved in the discussion going on, but had to pull myself away from the train wreck and get some dinner.
Wenche made us steaks and salad and curly fries for dinner and we watched Ice Age: Continental Drift. I thought for sure I'd seen it before, but I hadn't, so that was fun to get to see it for a first go through. They're pretty funny. 😊
After the movie ended, I got ready for bed and I had a ton of steps left for the day (and felt too guilty to shake), so I put on some Nile Red turning toilet paper into alcohol and did some laps around the house.
Got finished and worked on my WombPlay challenges after the reset and then fell asleep watching something or other, didn't make it far enough in to remember what it was about...oh, Magic Mike, that's right.
---
Splinterlands:
Got a dollar fifty for my Splinterlands rental income today, a bit better than the last couple. For now, I'm just letting that DEC balance build up a little looking for a bigger chunk down the line.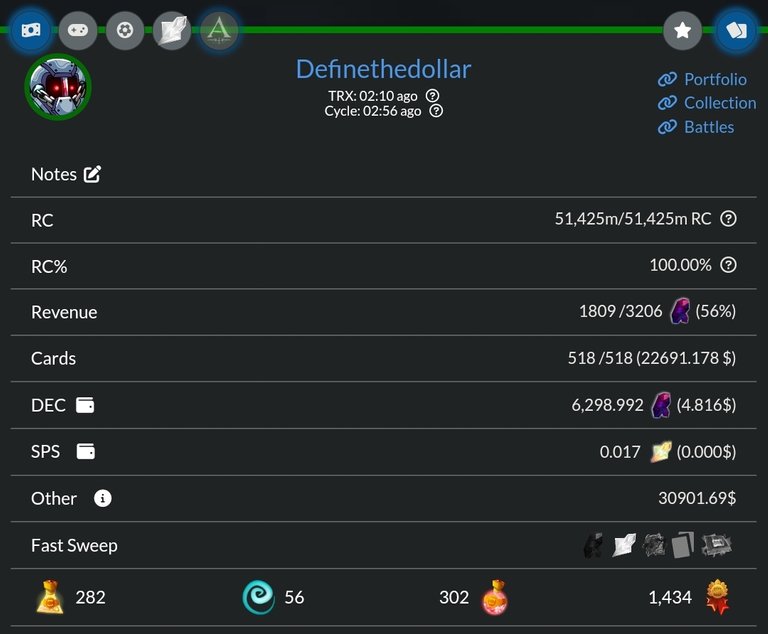 Claimed the SPS interest for today but, for the first time in a while, I staked it all since the fee was already paid. Looking like that fifteen lasted me about three days (give or take, still don't know if it will run out tomorrow, but I expect so)...might be able to use that to try and guage a week's worth to prepay and reduce the amount of work this involves even further.
dShitty:
Wow, alright! Despite a Bank robbery, my SIM income still seems to be holding. 😁 Got the war profits as well as the additional ranking reward today and my SIM power is on the rise for the next thirty days; definitely an improvement! 🤑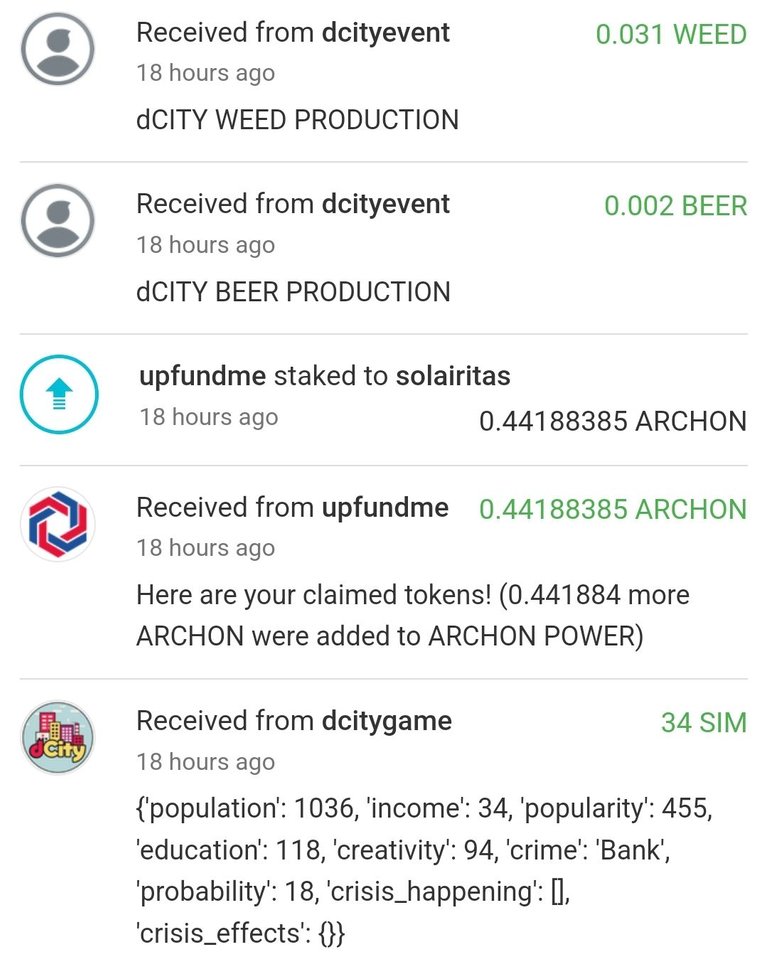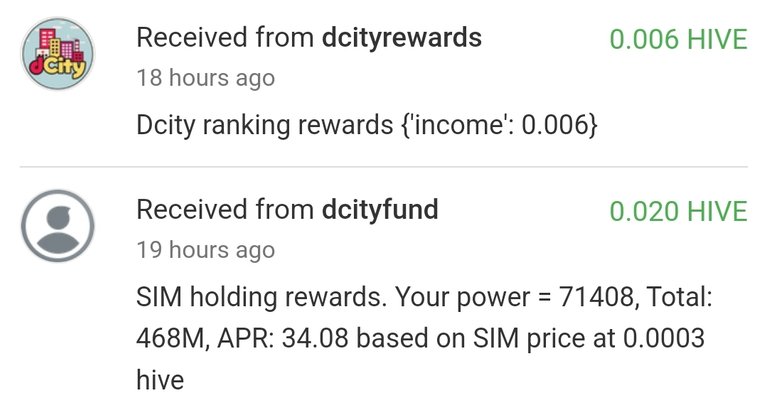 RS:
Ran a couple of missions on Rising Star again today. Luckily, somehow, my Ego is still tame, so I'm continuing on with missions for as long as I can.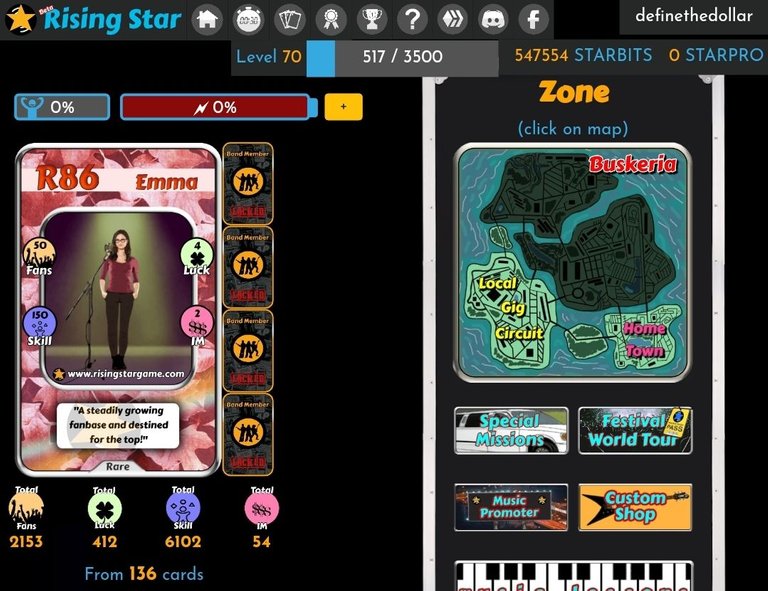 HK:
Yay! At least this still sucks donkey balls, so I have something to complain about. 😛😂 I think Karina tipped me some BUDS, so I probably need a new picture here shortly.

GLX:
Pulled out the usual thirty-five, but GLX is down slightly, so I'm waiting a bit to see if I can get a better price. Staked the rest and am getting close to eight thousand in the bank.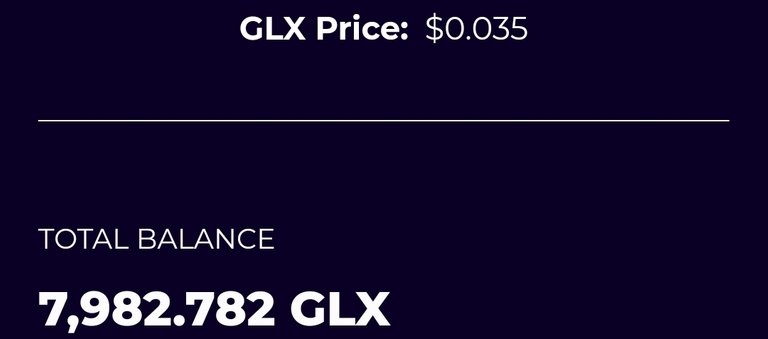 WOO:
Did the usual claim of my stake and delegation rewards, as well as the airdrop. I also got a bit from airdrops over in Discord and I staked that up as well.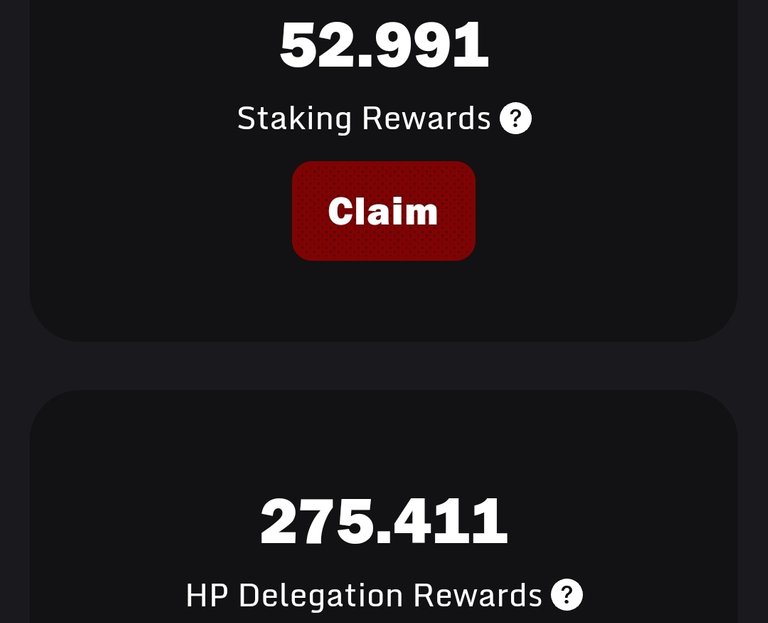 I guess there was one "good" thing that came from all of today's discussions and that was to clarify that there isn't anything to do with the lands yet, not until the actual beta gets released, so at least I haven't missed out on anything.
---
Average Last 7 Days: 10,452
Lifetime Average: 14,414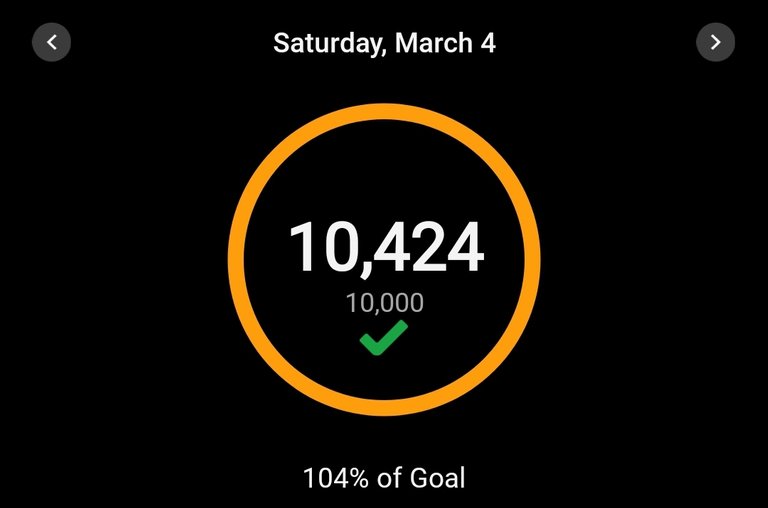 10k per Day Streak: 1

Longest Streak: 204
Distance on shoes: 1314.71 km
Distance on hikers: 67.07 km
#AutomaticWin Tally: 425
#AutomaticWin Streak: 0
Longest Streak: 53
#TripleTen Tally: 118
#TripleTen Streak: 0
Longest Streak: 7
#DoubleDay Tally: 236
#DoubleDay Streak: 0
Longest Streak: 37
Highest Floors: 120
Highest Daily Steps: 41,528
Zombies evaded: 0/0
Mindfulness Diary:
Health: 87%
Satisfaction: 84%
Energy: 91%
Productivity: 51%
---
Referrals: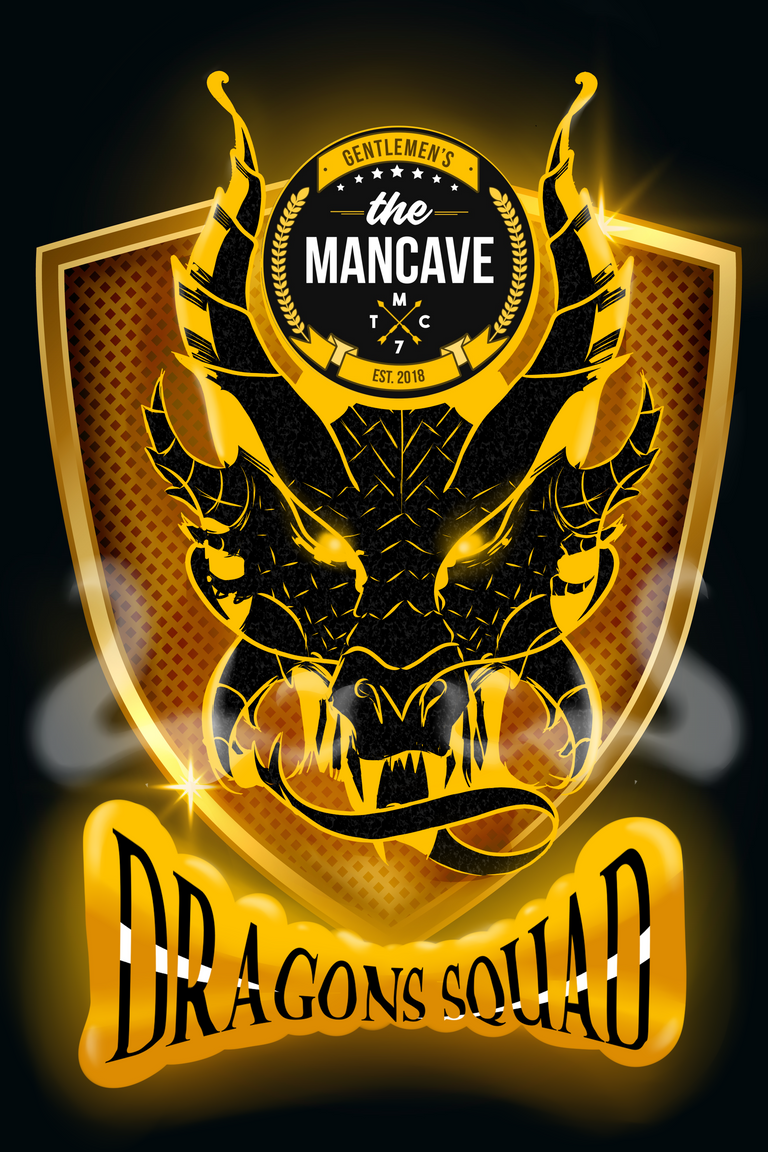 Power up and Hive on!
---
---