Mar. 6, 23: Routine, Quest, TV, and Games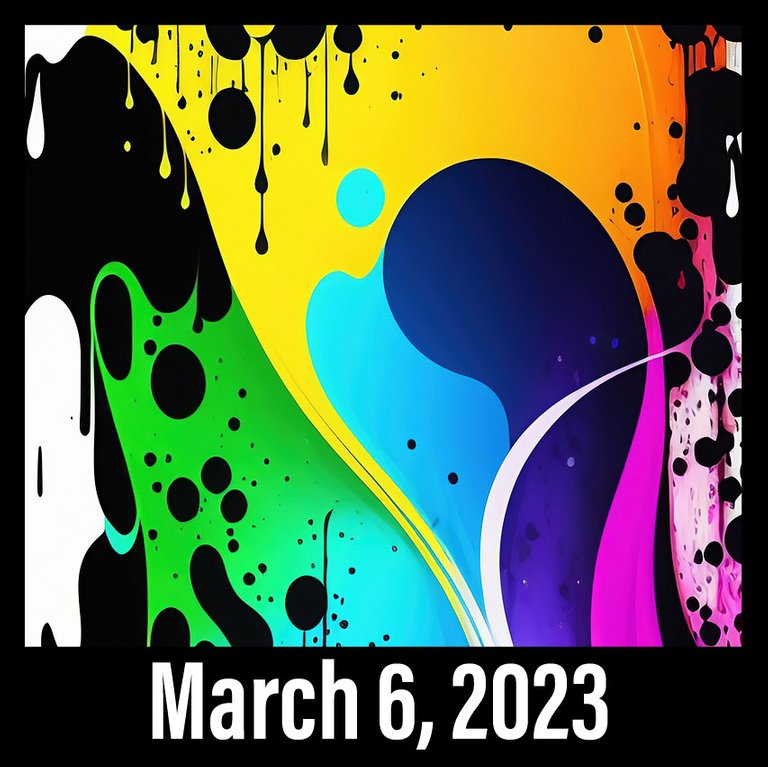 [Dear reader, please note that spellchecker, autocorrect, and predictive text are used extensively throughout this post...oh, shit, is it autocorrect.exe? What's the full name? Oh, holy hell...

Double shit! I got that background image from Pixabay...looks like it might be AI generated, who to credit for that? Self-appointed chain police, please give me guidance. 🙏]
Had a bit of a rough night last night in terms of being woken up, but I got to sleep around nine and, after moving to the couch, made it all the way until quarter past six. Ended up with a solid nine and half hours! 🥳💪
Still, for some reason, and even despite a Red Bull, I kind of dragged...made it through without crashing at all, but I spent the entire day doing unproductive things (at least as far as anything in the real world is concerned).
Not really anything unusual going on with the morning routine, just all the normal stuff really.
Went in to check the crypto markets and, yup, there it is. Took a little longer than I'd expected, but HIVE hit the $.4 I called when we shot up to $.55...it's a hard pill to swallow that HIVE is a pump-and-dump shitcoin, BUT, if the shoe fits...and here I am thirty grand and four years deep.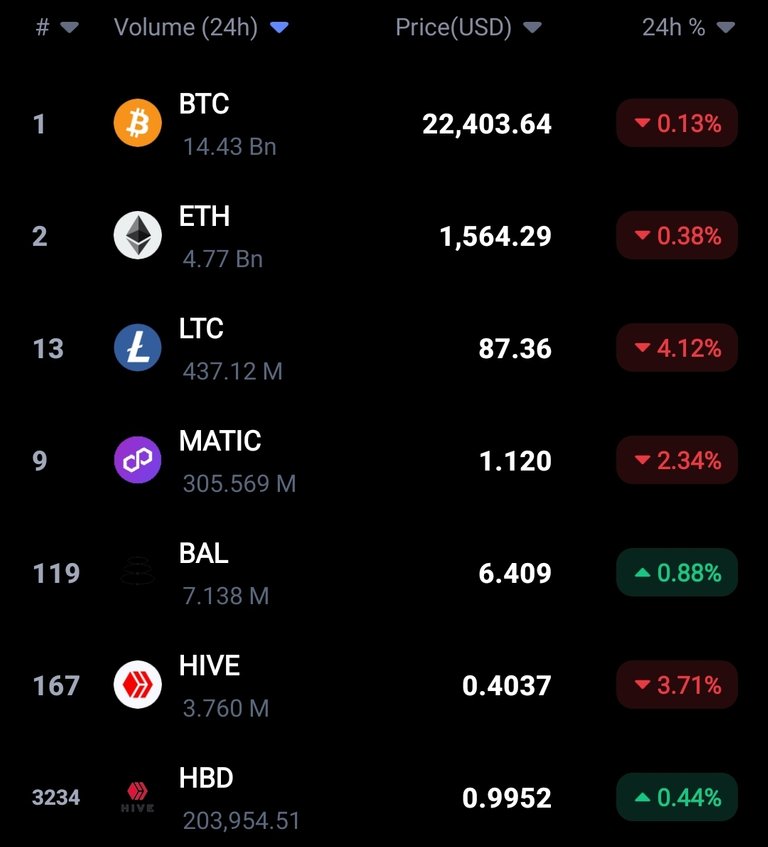 Worked on my post for the day and struggled a bit to get it done in time...did alright, although I cut it a little short around thirteen hundred words, and posted about five minutes late.
Spent most of the rest of the morning joking around on Discord, playing some WombPlay games, and watching a few YouTube videos. Got an early lunch and kind of hit the wall, but decided to play some VR instead of taking a nap.
Did a first go through of the other new song on Beat Saber on Expert, but the left controller tracking was being a butthead for some reason and it clipped through several boxes I'd actually drilled, so nothing close to perfect. 😢
Quit out of that and played some Star Wars PinballVR until the battery forced me to quit altogether. Thinking it might be coming up on time to relegate this one to a "work unit" (for developing Mythix) while it still does work and can be used while plugged into a computer and get a new one.
From the research I've done, the new Pro version doesn't seem like it's worth the money (at least not for me)...it's supposedly designed for "professional" use, which makes no sense to me when the battery life is even worse than the Quest 2. How are you supposed to work, in one hour chunks and then wait two hours for it to charge?!
[Although this actually was this morning,] I decided to put my big boy pants on and throw my two cents in and replied to Hivewatchers' repeated comment with this:
I have reasonable evidence that the comment you keep spamming is machine generated. Posting such content is considered fraud: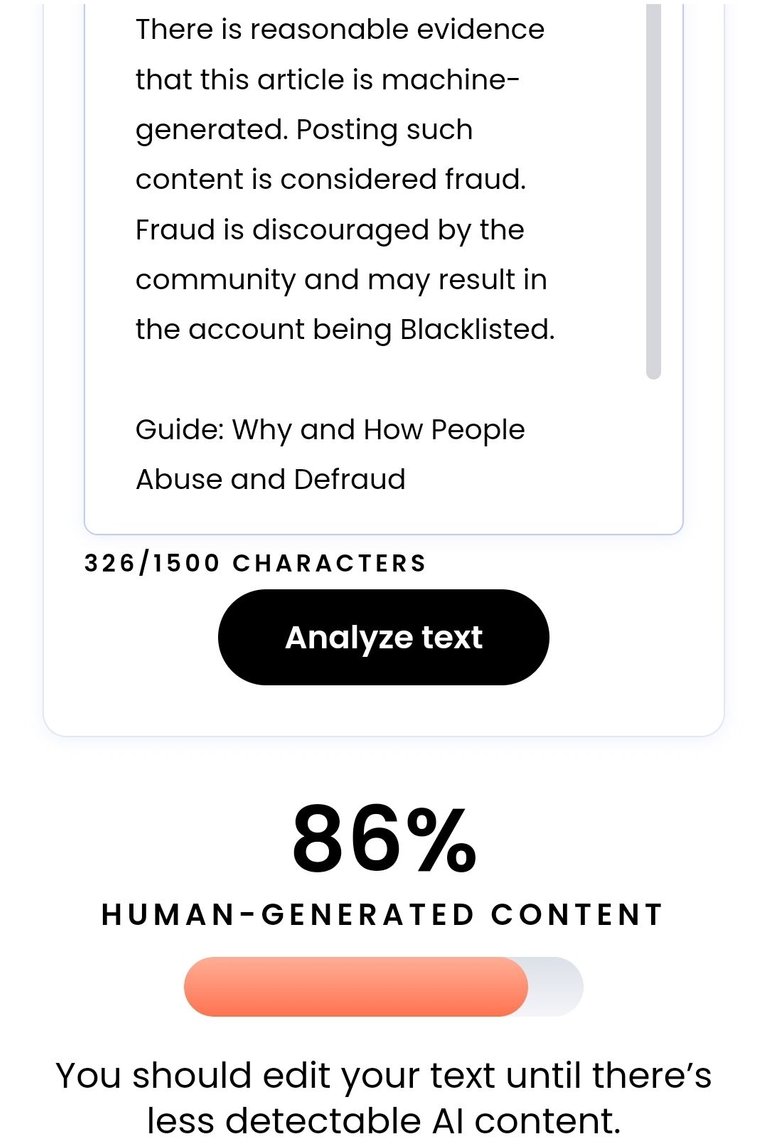 We'll see how much ire I draw.
Seems like I wasted away the rest of the afternoon in basically the same fashion as the morning. When Wenche came home from work, she made us some vegetable soup and toast for dinner and we binged American Pickers for the rest of the evening.
Got ready for bed around the usual time, worked on the WombPlay challenges after the reset, and fell asleep watching the tube.
Oh, I almost forgot! I hit a milestone yesterday as well...I did pull out a little swap.hive to make it happen, but art isn't by accident:

---
Splinterlands:
My Splinterlands rental income fell yet again today to a dollar flat. 🤬 I was running a bit low on liquid again buying up PIMP and THGAMING for the pool and to stake to try and improve my rank, so I pulled out all the DEC I had saved from the last week or so to swap.
However, perhaps luckily (I don't know at this point), there was a couple pings in Splex and Cartel Discords that there's a new 1 DEC fee being implemented to rent cards. 😡
While I don't seem to be renting at even nearly fifty percent capacity, I freaked out and moved 525 DEC back in-game to cover all the cards, just in case.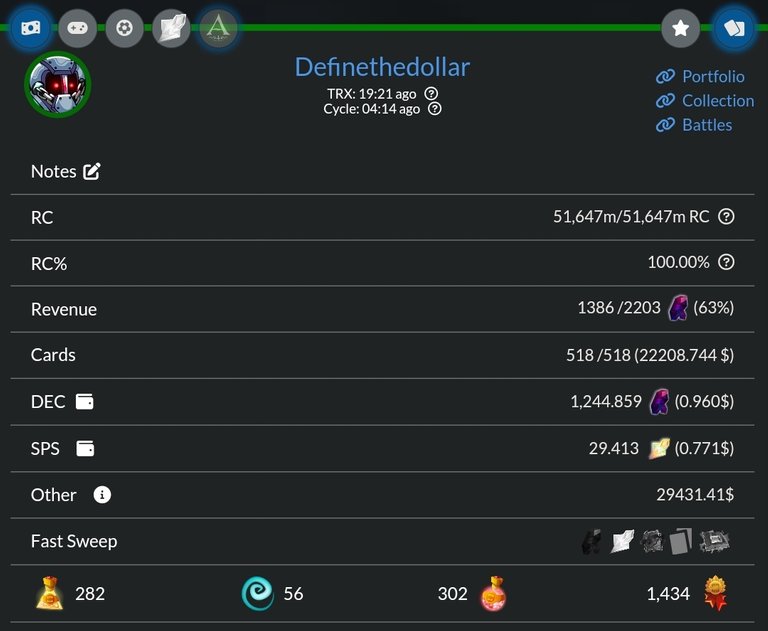 dShitty:
Seems like my dShitty income is staying pretty stable now around that thirty-five mark (thirty-five per day more than I was getting)! I did get the one extra from the War Profits as well, but didn't think it was worth a whole other picture.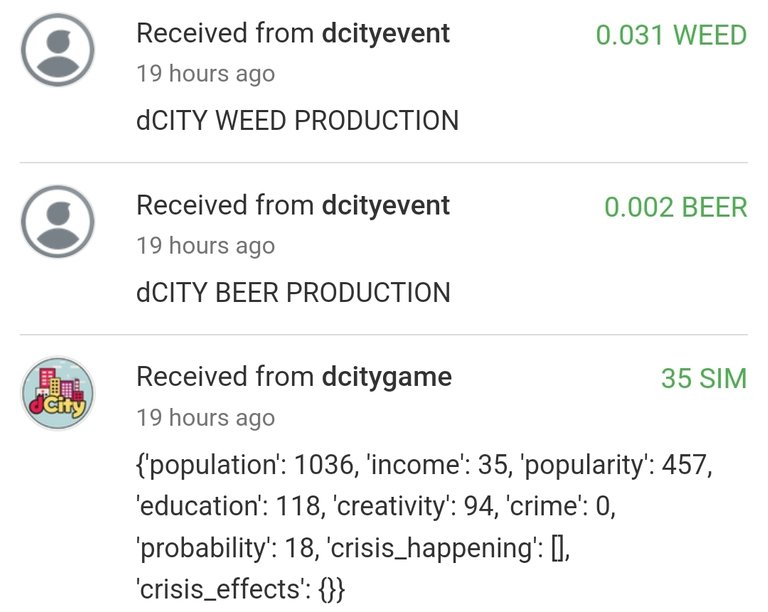 My SIM power is slowly rising as well. No extra income as compared to yesterday, but hopefully by the end of the thirty days it will have grown some more (pretty sure it will, just not sure by how much - my holdings doubled, but I'm not expecting that income to double).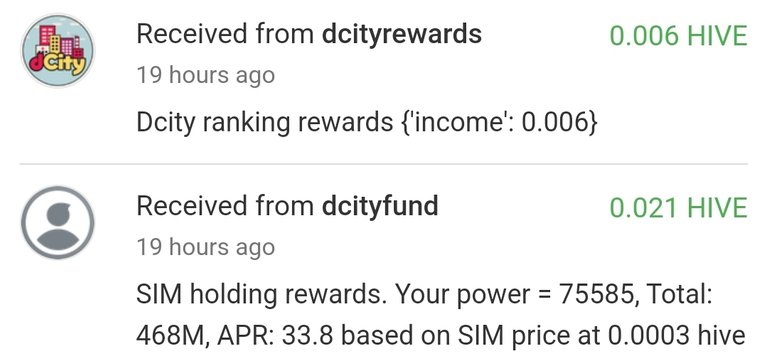 RS:
Surprisingly enough, I had yet another multiple mission day on Rising Star today. I've got some drunks again now, but just keeping on until they expire.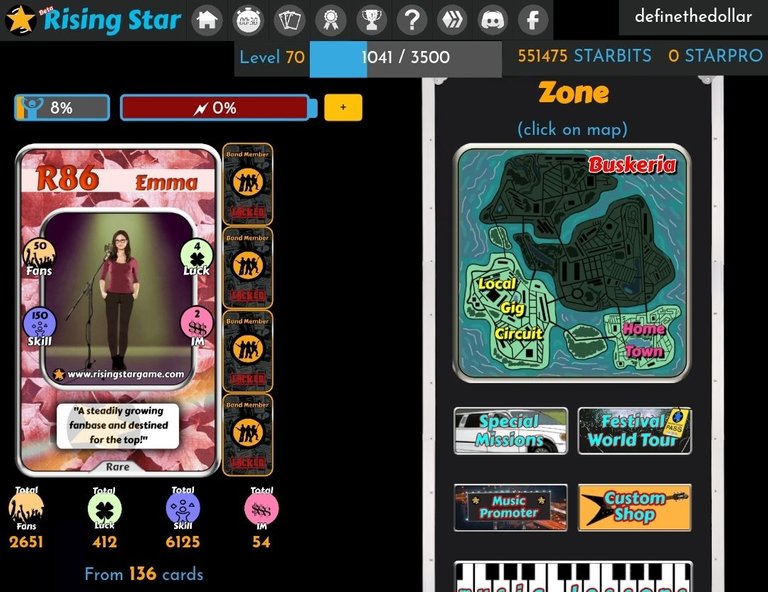 HK:
And for today's HashKings update, we have: a recycled picture from yesterday! 🤯 I still haven't heard anything from anyone about a reasonable way to get out of MOTA; I'm certainly not selling them for that kind of loss.

GLX:
I pulled out the usual thirty-five and staked the rest, but I did do a lot of buying today, so I swapped them out even though the price was down to try and maintain some liquid HIVE.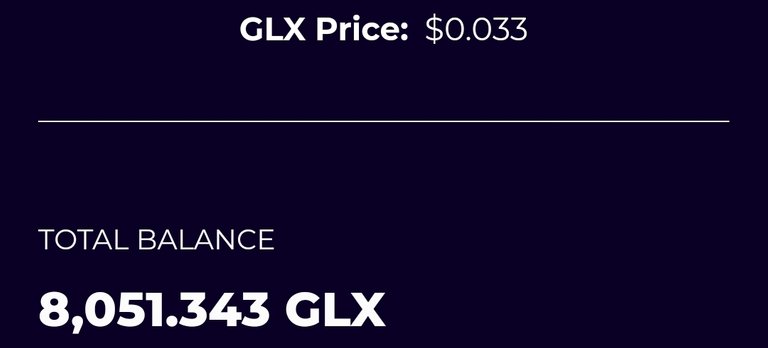 WOO:
Beard went through and got caught up with the last couple weeks' worth of giveaways, so I got a nice chunk of WOO staked up from that in addition to my stake and delegation rewards, which seem to be fairly stable (claimed at about the same time today as yesterday).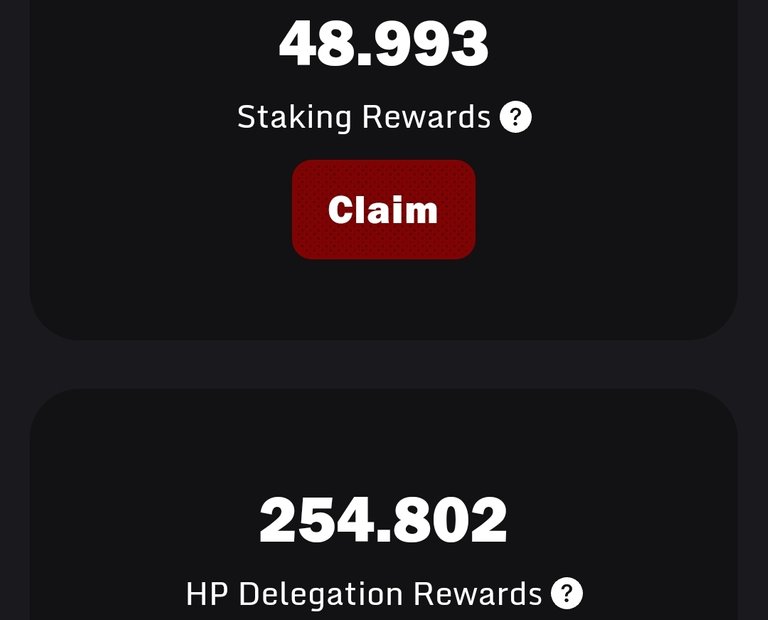 I got another card from Pizza giveaways and added it to the mining pool, but it's only common, so not expecting it to make too much difference...still, more chances is more chances, right?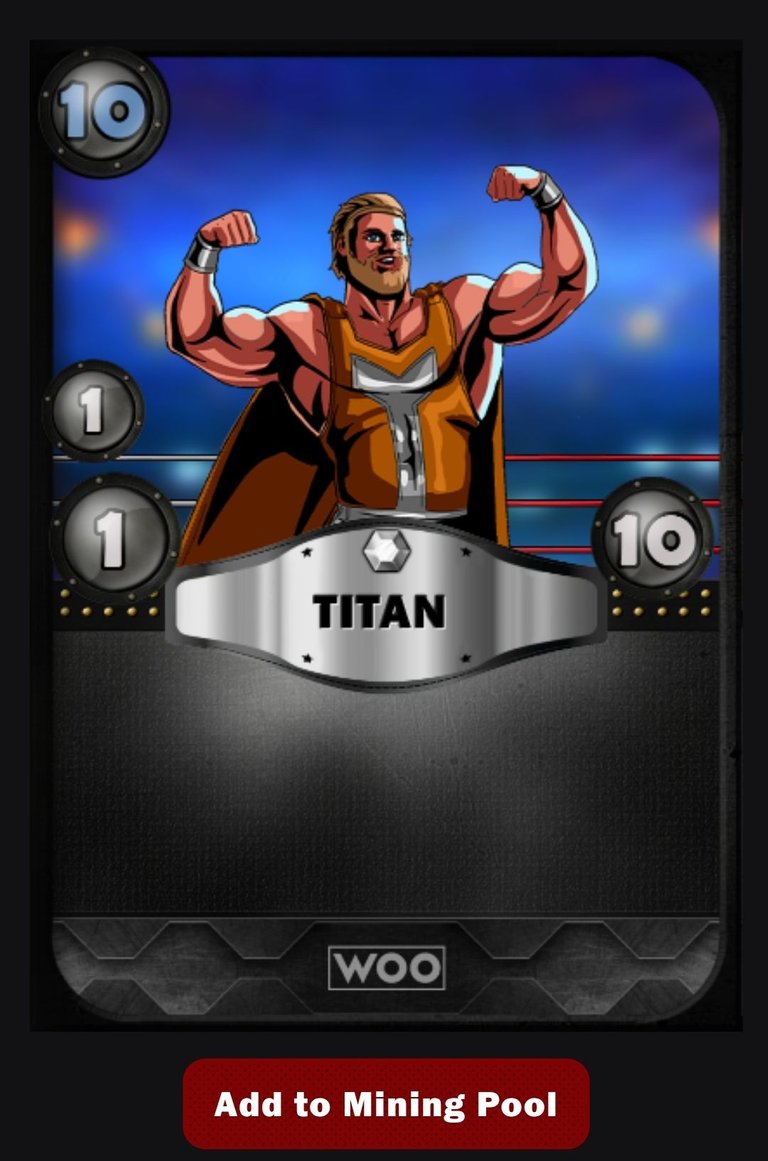 KOD:
Well, I'd waited and waited for the website to be functional (all I got was a black screen) and when I went into the Discord to report the problem, rather than fix it they gave me some rabbit hole to go down getting some obscure browser to make it work.
That answer had me pretty fed up (and I told them as much), but I couldn't access anything to dump out even if I wanted to. 😡
Kinda' forgot about it more or less for a couple weeks (meanwhile KOD was building up in my wallet from pool rewards and stuff), occasionally thinking about it but not wanting to get annoyed by it not working.
Today, though, I thought "why not?" Went in to check on it and booyah! I got in and was able to deposit and stake my KOD as well as claim my tickets. 😁
Had a pretty good run, didn't get any with nothing in!!! 🤑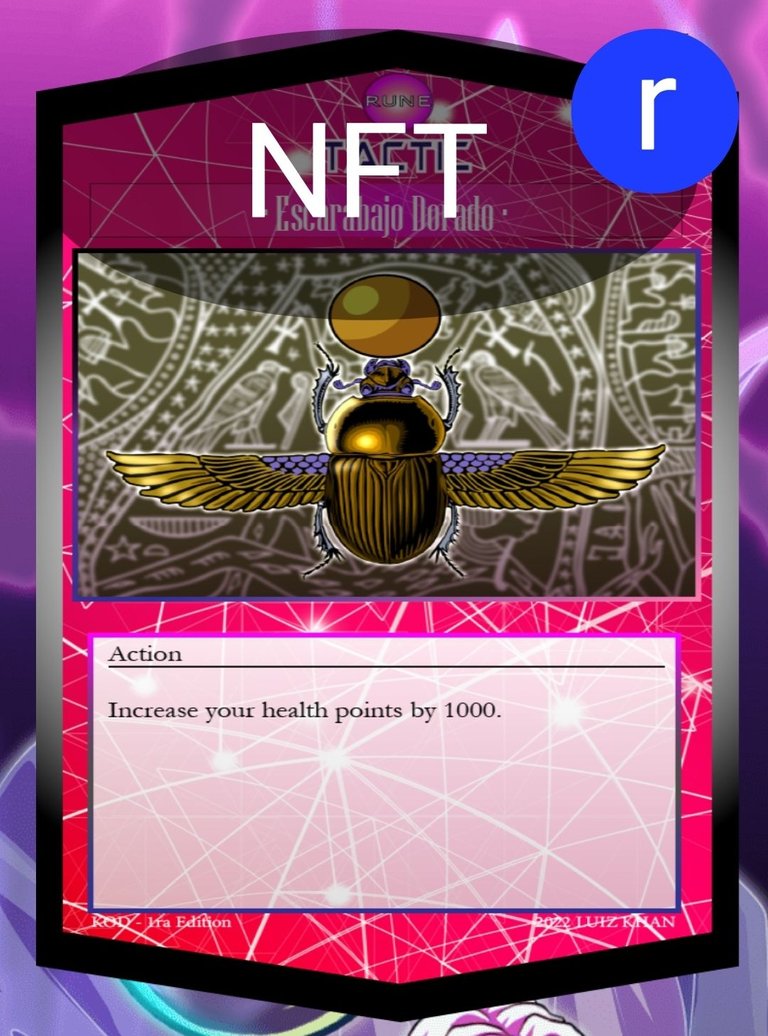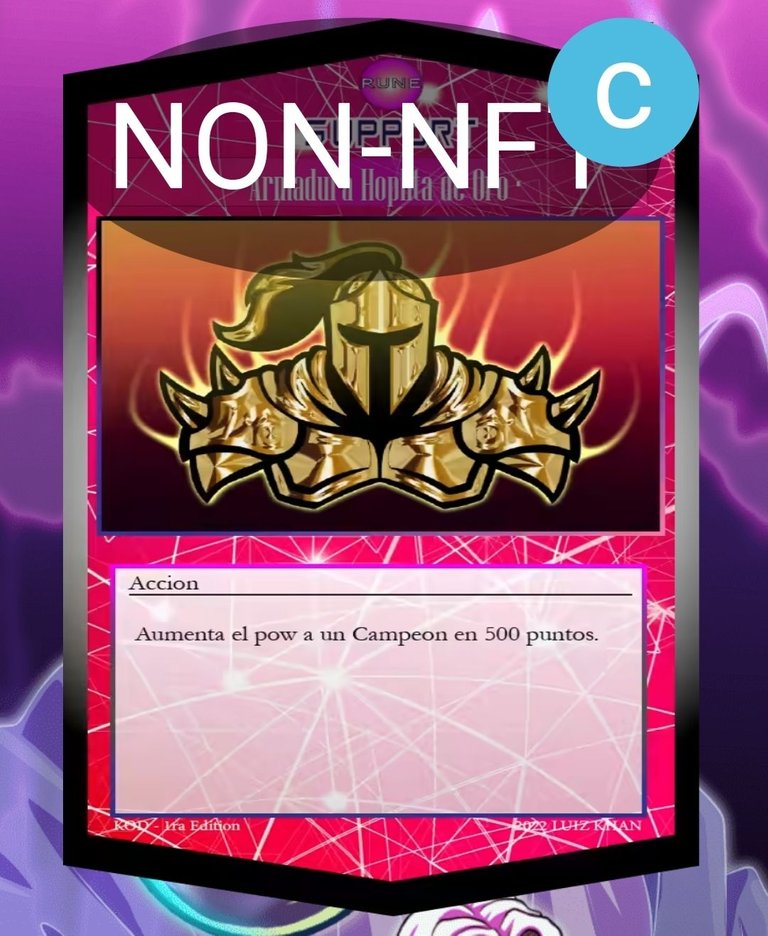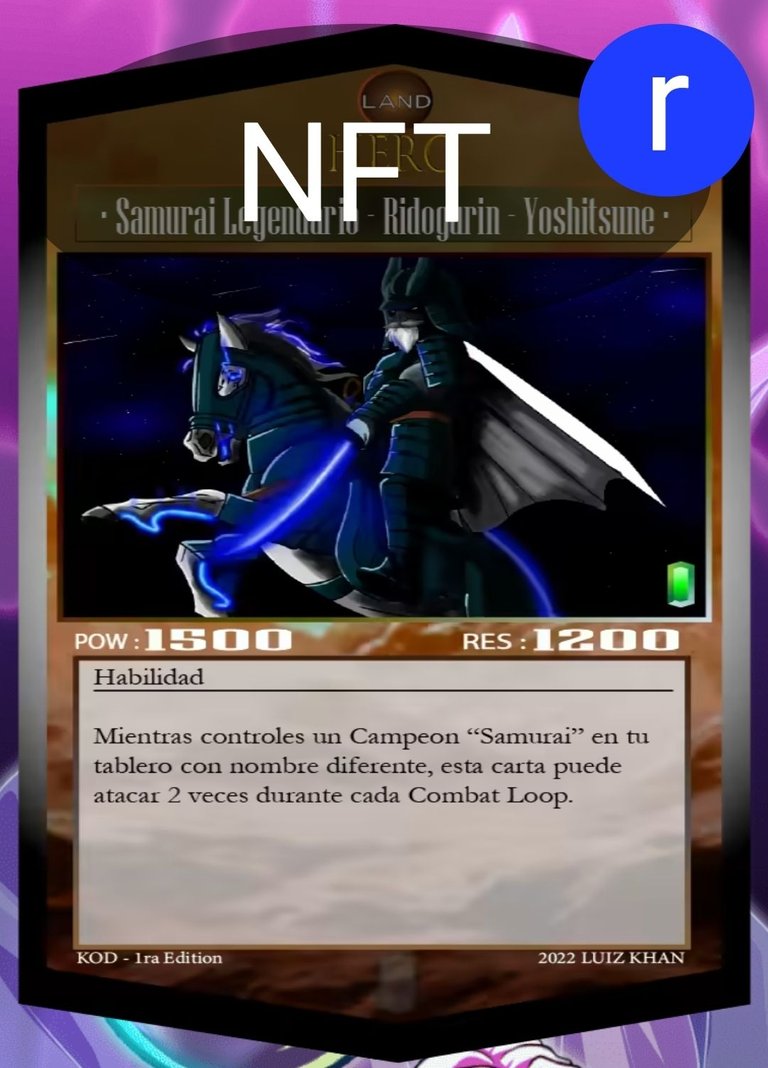 So I started off with this much share of the pool:

Then, after I'd deposited what I had, I'd boosted by a little:

And the ticket rewards gave me a nice chunk of KOD, which of course I deposited right back in for a much more significant jump:

---
Average Last 7 Days: 10,223
Lifetime Average: 14,409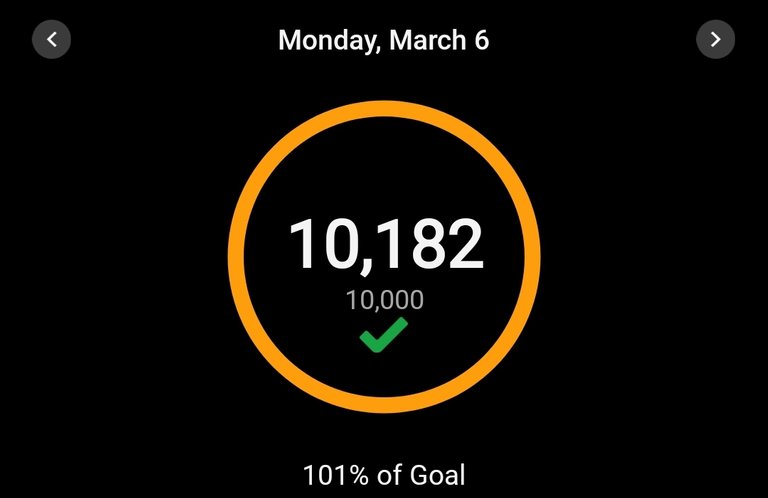 10k per Day Streak: 3

Longest Streak: 204
Distance on shoes: 1314.71 km
Distance on hikers: 67.07 km
#AutomaticWin Tally: 425
#AutomaticWin Streak: 0
Longest Streak: 53
#TripleTen Tally: 118
#TripleTen Streak: 0
Longest Streak: 7
#DoubleDay Tally: 236
#DoubleDay Streak: 0
Longest Streak: 37
Highest Floors: 120
Highest Daily Steps: 41,528
Zombies evaded: 0/0
Mindfulness Diary:
Health: 86%
Satisfaction: 80%
Energy: 90%
Productivity: 45%
---
Referrals: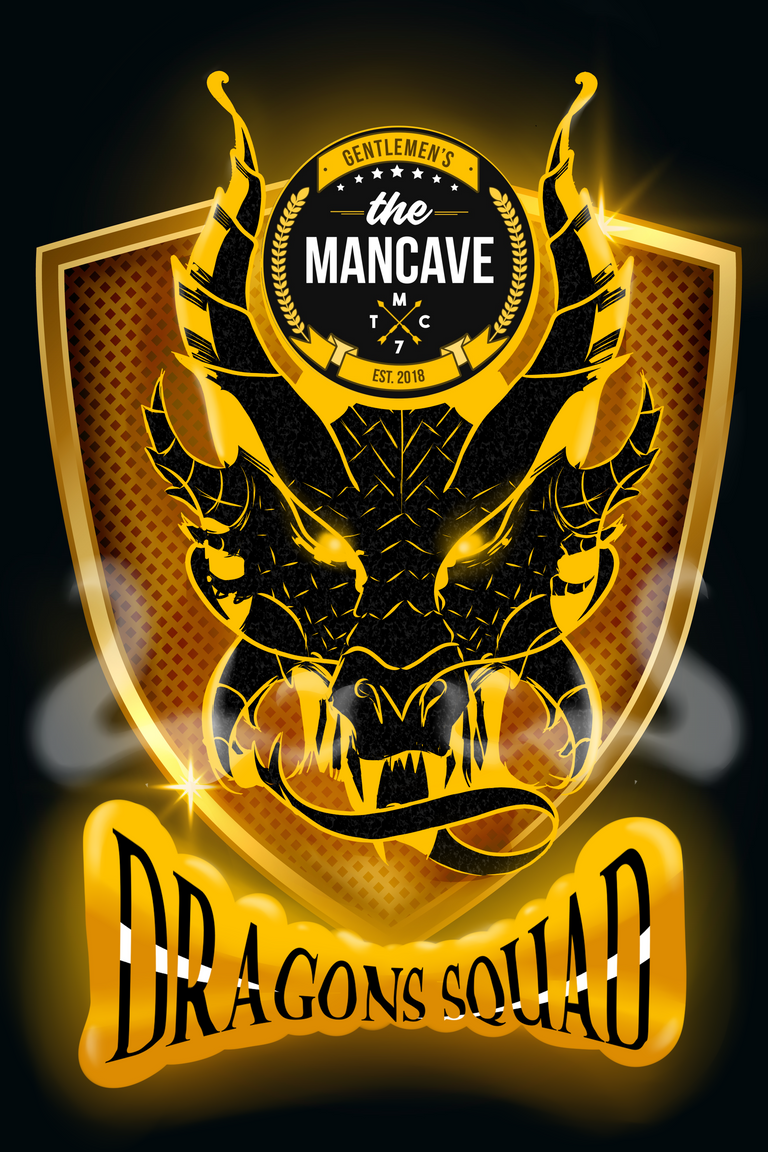 Power up and Hive on!
---
---