Nov. 10, 22: Routine, Walking x2, Raven's Event, Quest, Teaching, TV, and Games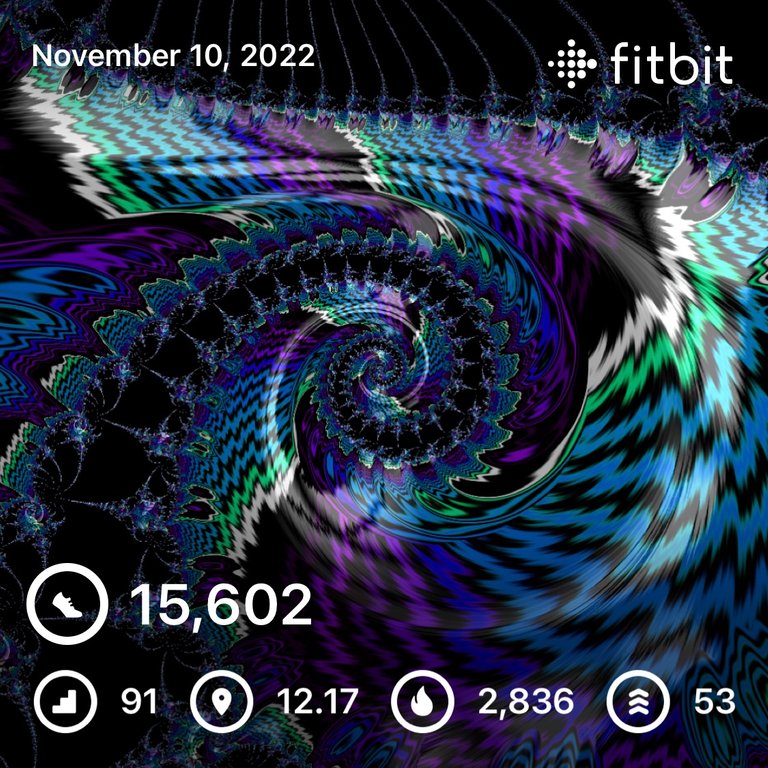 [Been up since pretty early this morning, so getting a decent start on my post today…tummy is not happy right now, though. 😭 Probably going to end up writing half of this sitting on the potty. 😛]
Not sure what's been up, maybe some node upgrades or something, I don't know, but I've been having some trouble with the chain, particularly in the mornings, with most of my transactions timing out and Splinterlands firing key errors at me. 😡🤷
Got to bed reasonably early last night, round about nine or so, and made it through most of the night without waking up. Wenche was snoring a bit around five but she got up and went out to the couch and I fell back to sleep. Was up a bit early again at six thirty, but got a solid eight and a half hours on the night…not sure I'm caught up at all, but not going deeper in the hole helps.
Did the usual morning routine and was super happy to find that my alts on Polygon had seriously popped relative to ETH! 👍 At one point, I was only losing .25 ETH, which is the most I've recovered so far. With MATIC being up and HIVE still down, I really thought about pulling some out…but didn't yet (will probably regret that).
BTC recovered quite a bit as well. No, we're not even close to $20k again, but we bounced off sixteen thousand or so and haven't (at least for the moment) continued down to $10k like many are fearing…FTX and Alameda Research really screwed the pooch. 🤬
Mostly just the normal same-old otherwise. Did some curation, checked the markets, shifted tokens, got caught up on Discord, took care of the rental invoice, and started working on my post.
Actually got done with my post about a half an hour before my usual posting time and I figured I'd get a jumpstart on the day and head out to do my weekly errands. Took the doggy for a ride to the bank, smoke store, and puffity-puff store and back.
It's at that point that I hit some kind of time warp…guess I was dinking around with the phone, but my early start on the day went whoosh and I ended up getting my lunch before I finally went out. Did a Zombierun yesterday and didn't take the dog with me, so I took him today and let him decide the route.
He basically just wanted to go around downtown and then straight back home, which was fine, but I wanted to go a bit further, so I dropped him off at home and went back out.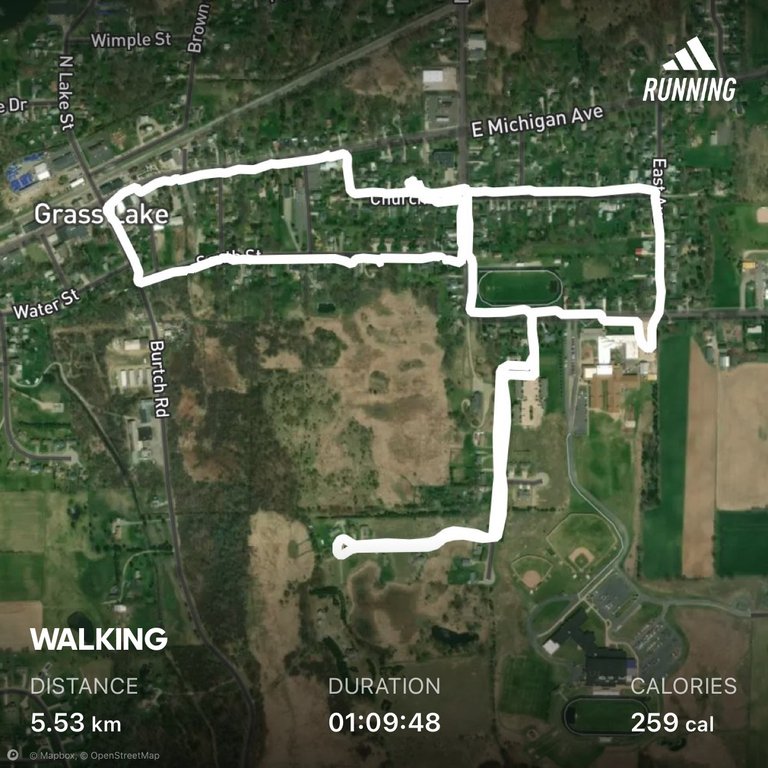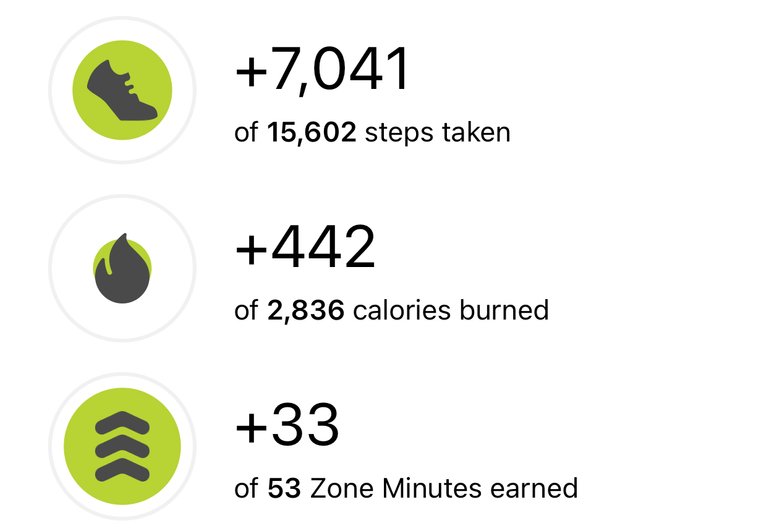 I guess it was a bit warm for the dog, but I was loving it! Sixties and sunny in the middle of November? Yes, please!!!! 😃😁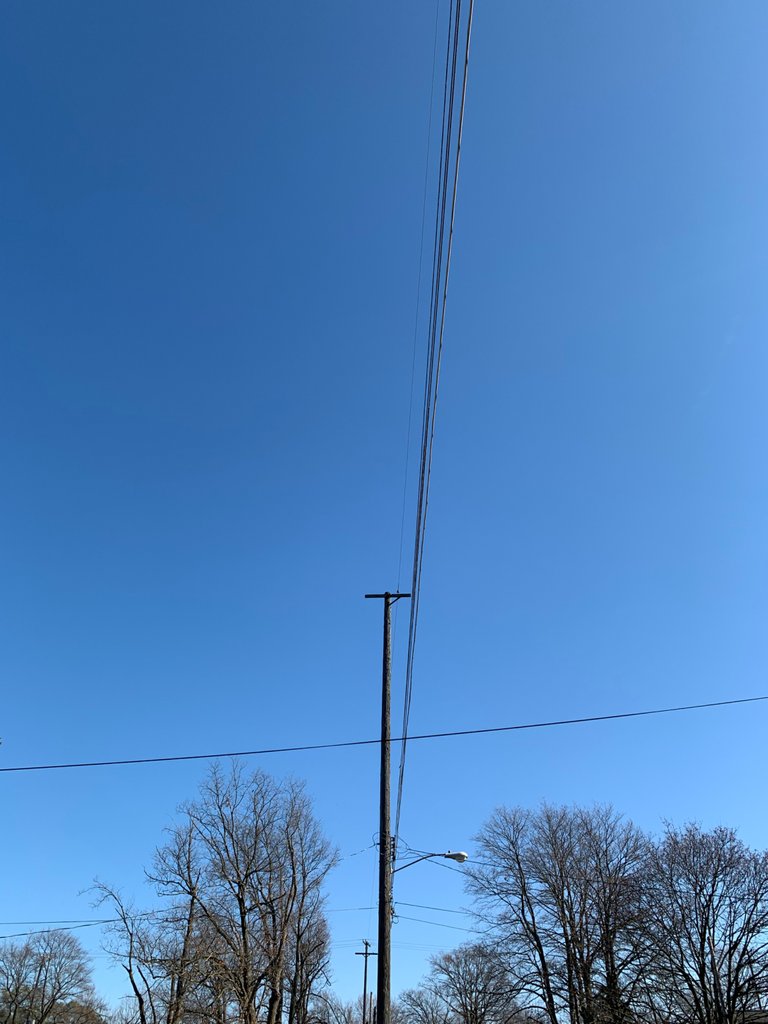 After I got back, it was just about time for Raven's Court over on Pizza Discord and I hopped over for that. Was fun, as always, but no luck with the battles this time…didn't win any. 😭 Plus, the trivia bot was acting up, so I didn't win much from that either, but still, was a good time.
When that finished, I still had a couple hours before class and did all my prep work yesterday, so I played some Puzzling Places on the Quest for an hour or so. I'm still not finished with the four hundred piece version of the Blue Temple, but most of the work was done sorting the pieces and it's going a lot quicker now. Got about seventy-five percent done, just have to put the roof together.
Quit out, got some cereal for dinner and then quick jumped in the shower to get ready for teaching. Unfortunately, about five minutes before class time, the internet went out (and was out the whole rest of the night again 🤬). Had to chew all the phone data streaming video for two hours (probably going to pay for that), and it meant that I couldn't access the exam…had to try my best to remember which questions were on it and pick similar ones that weren't too difficult (not fun).
We made it, though, and I was set to end class a little early, but a student asked to see another example of a spherical triple integral, so we did another and finished just about on time.
Once again, I was jazzed up, and hungry for some reason, so I had a piece of the omelette that Wenche made while I was teaching and then went to chill and no internet. I started writing down some more of the ideas I've been thinking about for Mythix and have challenged myself to try to come up with as many different enemies as I possibly can (to try and keep the gameplay from getting too repetitive), but without Netflix or Hulu or Amazon or anything, our choices of what to watch were quite limited.
We put on The Happening (one of the DVDs I bought down at the resale shop a while ago). I'm almost positive I'd seen it before, but at least it was something.
After that, we put on The Nut Job 2, another one we'd seen before and I fell asleep watching that.
[Dang, man! Crankin' it…busted a thousand words already and it's not even eight thirty yet…hrm, #AutomaticWin could be possible…]
---
Well, I just don't even know what to think about dShitty at this point. The Age of Slightly Less Shittiness is upon us. Never mind that I should be getting just shy of four hundred SIM per day, thirty is amazing (at least comparatively speaking).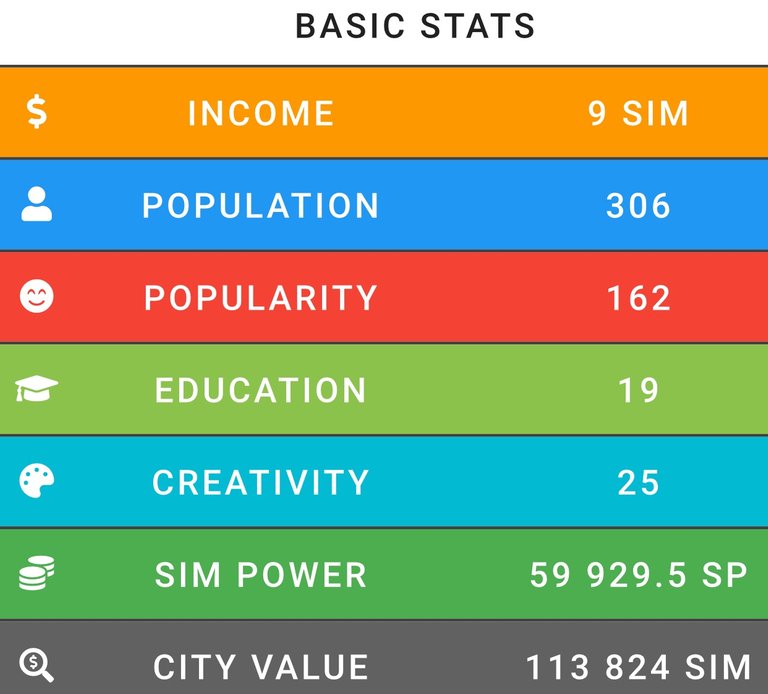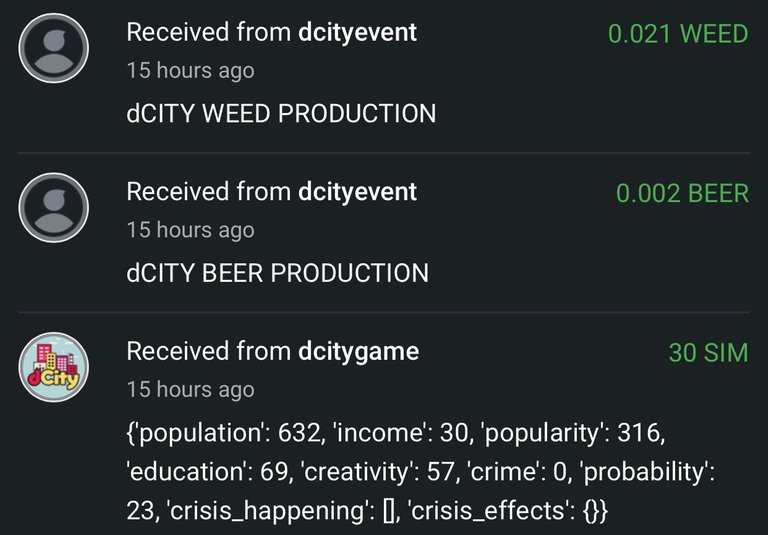 ---
I got another Rising Star card from the Pizza giveaways today…perhaps that's why my Ego is still zero? Beats me, but I'll take it. Keeping on with missions for now.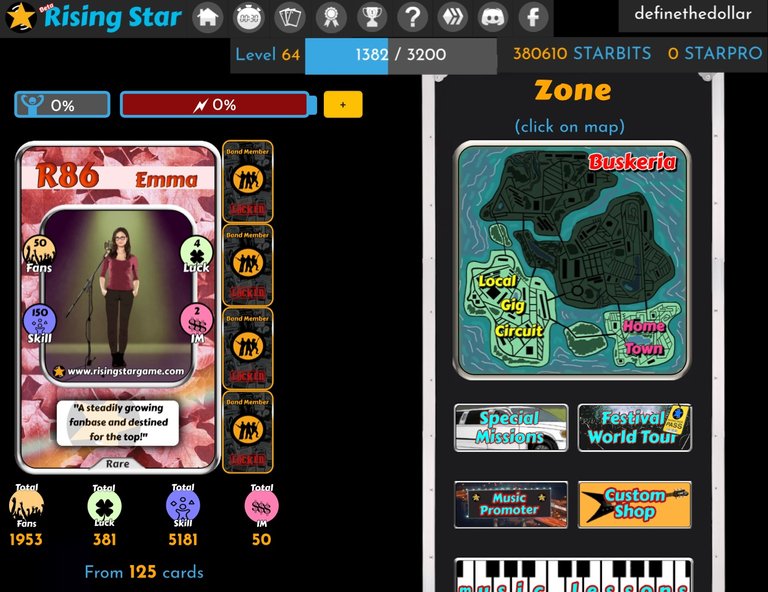 ---
Don't think I even considered dealing with HashKings today. I got some more from the Pizza giveaways for this one as well, but it just doesn't seem to be worth the time or hassle.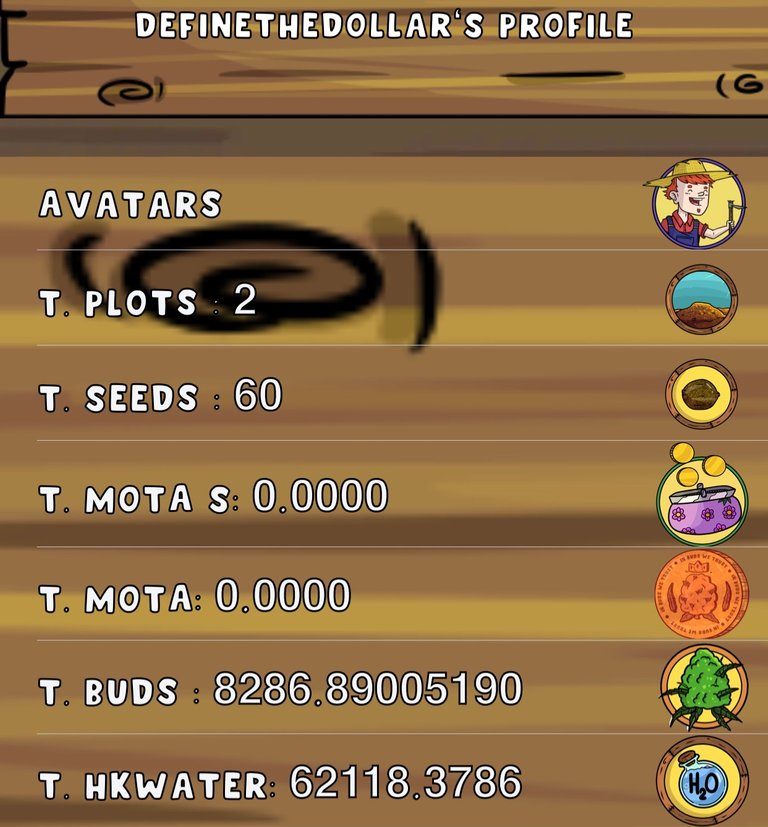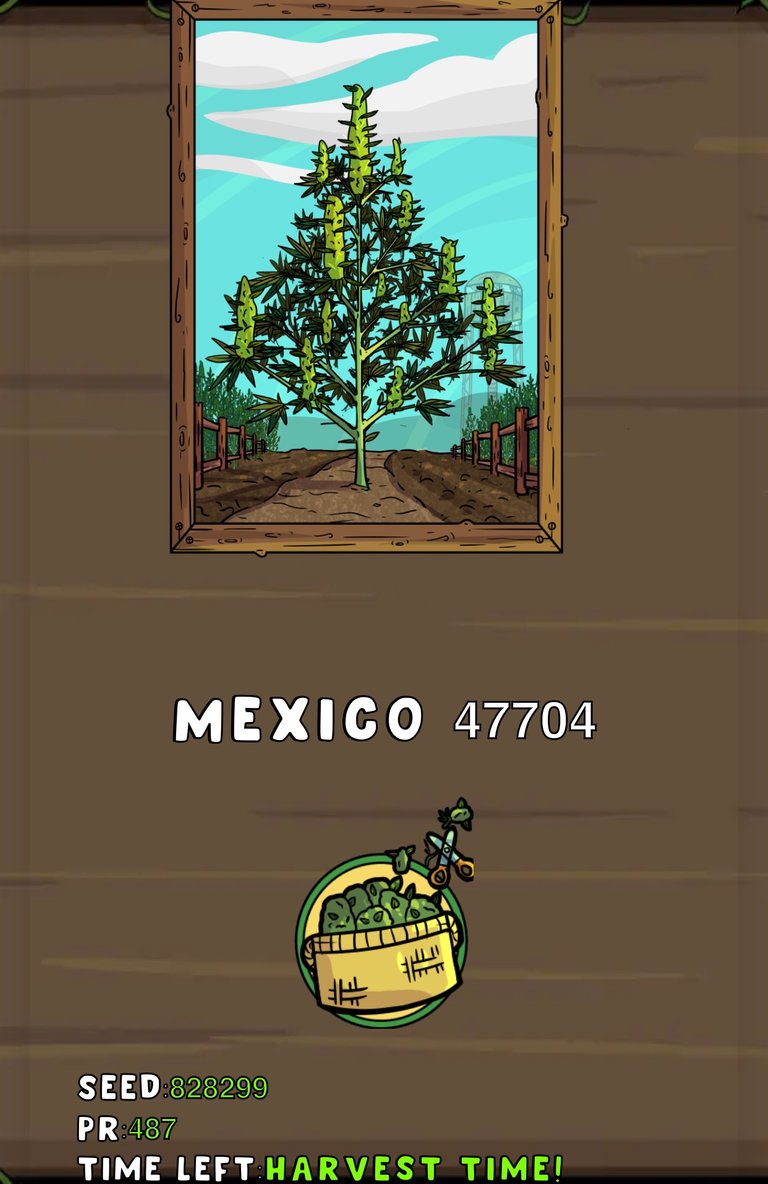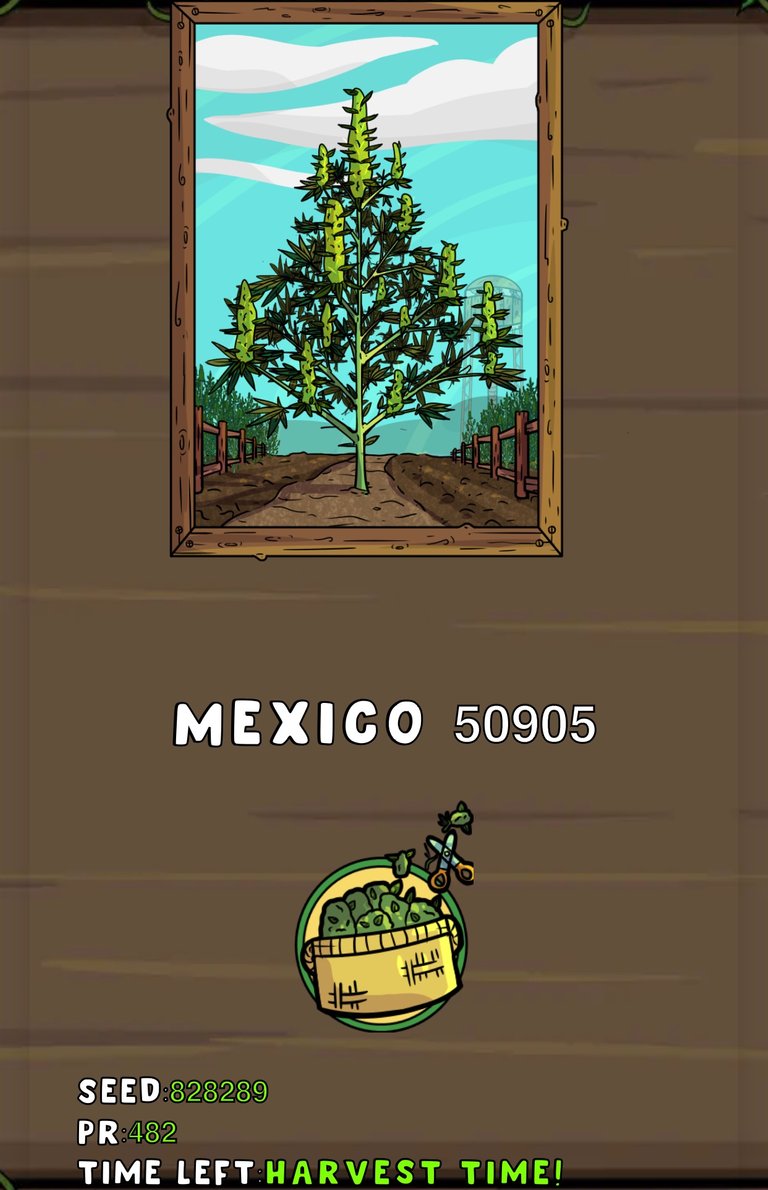 ---
Looks like $2.8 for the day today. I guess SPS fell, because the fee was just about the same as (if not more than) yesterday's. 😡 The end of the season is coming up here in a few days, though, so hopefully it will bump up a little then.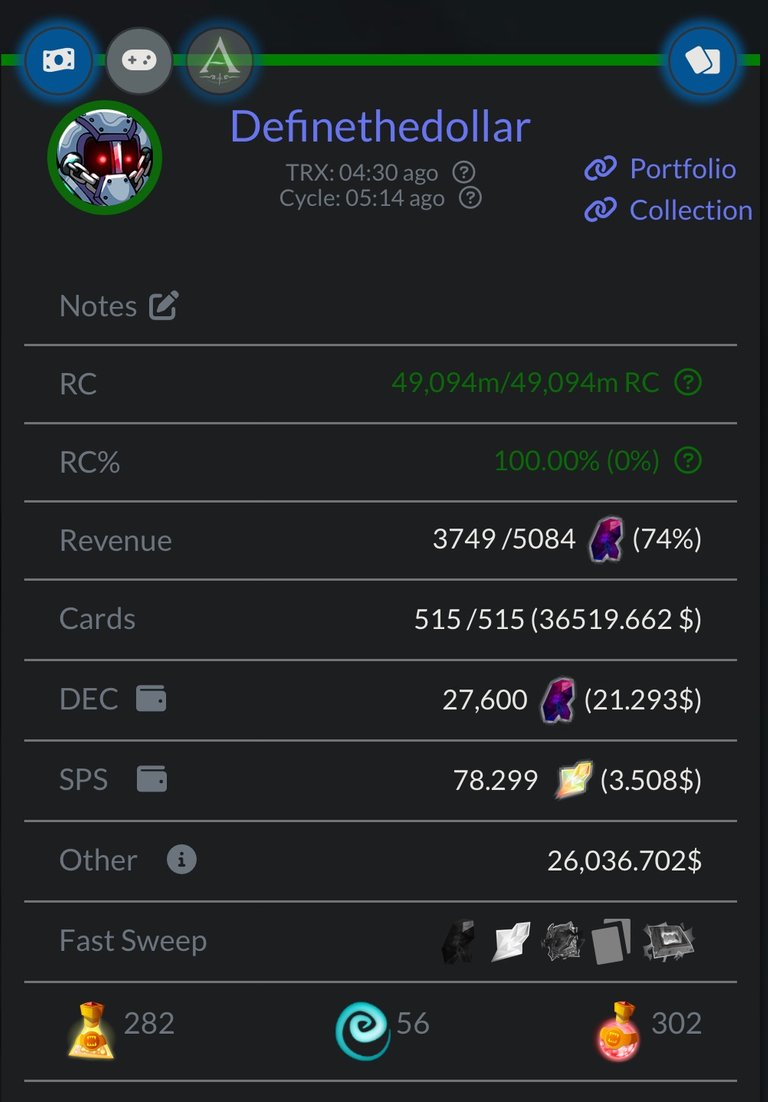 Claimed my SPS interest for today and left it liquid. I've got my three days' worth saved up, so looking to swap out soon. Speaking of which, I did swap out all the vouchers I moved out to the market…still have about a hundred SOL to buy back, so saving up for that.
---
Average Last 7 Days: 14,210
Lifetime Average: 14,677
10k per Day Streak: 32
Longest Streak: 204

Distance on shoes: 1176.65 km
Distance on hikers: 67.07 km
#AutomaticWin Tally: 425
#AutomaticWin Streak: 0
Longest Streak: 53
#TripleTen Tally: 118
#TripleTen Streak: 0
Longest Streak: 7
#DoubleDay Tally: 236
#DoubleDay Streak: 0
Longest Streak: 37
Highest Floors: 120
Highest Daily Steps: 41,528
Zombies evaded: 0/0
Mindfulness Diary:
Health: 93%
Satisfaction: 86%
Energy: 87%
Productivity: 85%
---
Referrals: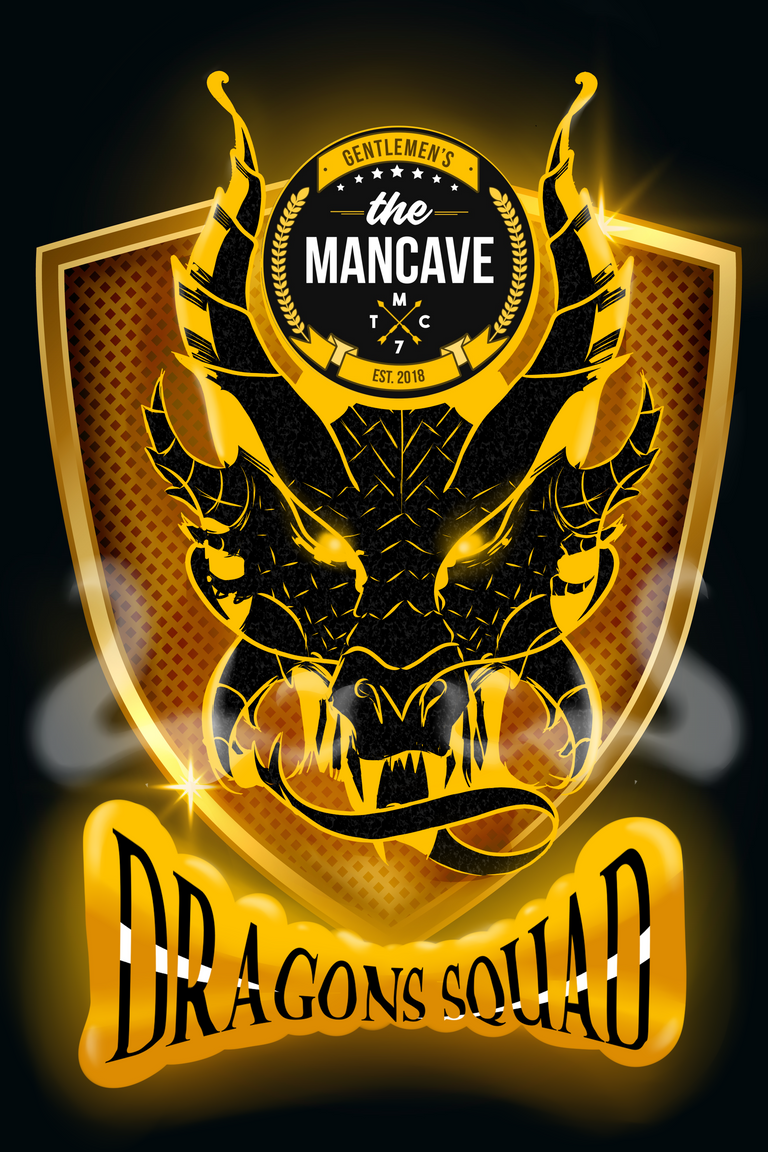 Power up and Hive on!
---
---