Nov. 27, 22: Routine, Grocery Shopping, Quest, TV, and Games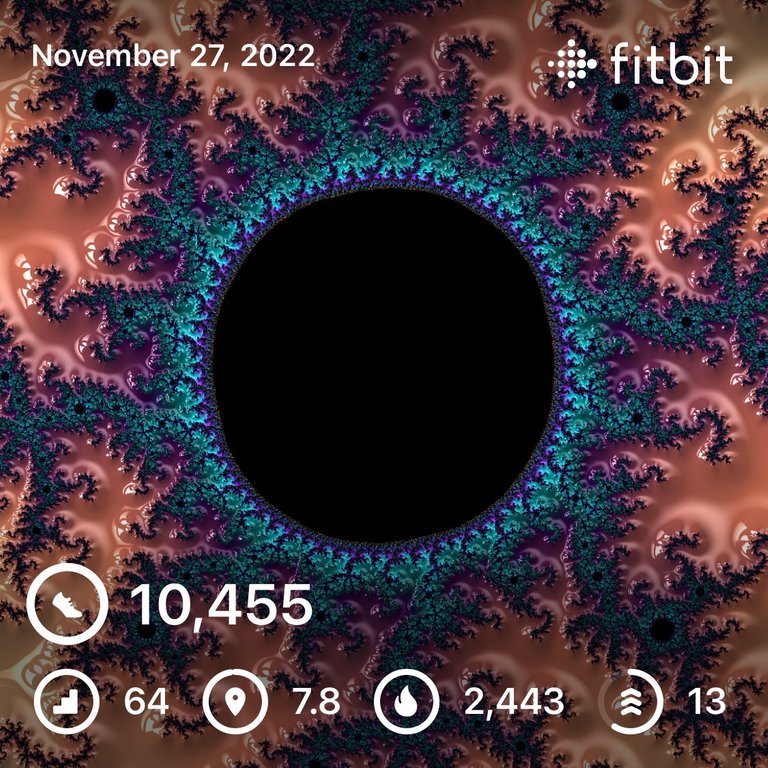 Dammit! Another super harsh night again tonight. 😭 Fell asleep a bit later than usual, around ten, and tried to make it the whole night in bed 🛌 and kind of made it…just was woken up at four, then four-thirty, then again at quarter to five when I just gave up and got up. I've barely been teetering on the edge and have been crashing hard in the afternoons again; two more hours short and I dragged super hard all day (although I did make it through without taking a nap).
Got a fairly early start on the morning routine (to say the least) and checked the crypto markets (still holding more or less steady, perhaps slightly up), did some curation, spent more time than usual shifting tokens and trying to get my and Solairitas' wallets both cleaned up (a never ending story), got caught up on Discord, all that stuff.
There was a nice ping on Discord that I won one of the giveaways on Wombat server 🤑. Got another EOS NFT worth eighty mining power 💪 which doesn't hurt (although I'm still consistently only getting two thirds of my actual contribution to the season rewards 🤬🤬🤬🤬).
Chatted for a bit over on Discord, watched some YouTube starting to prep for Tuesday's calculus class, and then got to work on my post. Got done about an hour or so before posting time and scheduled it and we got ready and went into town early to get the groceries done.
We didn't get that much this time and I even skipped the Red Bull, but we needed basically all kinds of meat and that really bumped our total, over a hundred and fifty bucks once again. 😡
Got back, got stuff put away, and grabbed an early lunch. It was raining and cold and nasty outside all day today, so I did consider going out for a walk, but that was as far as I got; didn't actually go. 😢
I spent some time trying to mess with King of Duels again. They've partnered with THG, so I figured I'd give them a punt. Honestly, though, not really had a great experience with it.
When I first tried to deposit KOD it didn't work and they had to fix it manually after I went in and requested…figured they still needed some time to work on it, so I left it alone for a couple weeks.
Decided to go back in today and it took me forever to get logged in (had to put my username in and then hit the Keychain login). Once I did finally get in, though, the UI and UX are absolutely awful and I can't see my balances anywhere. I had some Tickets, for whatever they are, and I claimed them, but I don't see where they are either in game or in my H-E balance, so I have no idea.
I'm thinking I might dump out of this one real quick (their response to me was "clear cache," which demonstrates poor programming/versioning practices - have to have users clear their browser every time you make a change; turribal!); luckily I'm not that deep in.
Today was the First Sunday of Advent, so Wenche did some hardcore house cleaning and switched to the red Christmas draperies…normally when she goes into cleaning mode (which isn't all that often) I feel obligated to do some too, but I was dragging so hard I just pushed past the guilt and, since there was stupid Football 🏈 on TV rather than World Cup, I played a little Quest.
Did a few rounds of Beat Saber, but I've cleared all the Expert versions of the new songs and the Expert+ ones were kicking my butt, so I worked a bit on another Puzzling Places puzzle.
Once Wenche was back in the living room I quit out and we hunted around for something to watch. We ended up hopping in the way back machine and watching Porky's. 😂 I was surprised that she'd never seen them before.
She made us pizza for dinner and we ate in front of the tube watching the movie. Afterwards it was starting to get towards bedtime, so I got ready and we watched a couple more episodes of Superstore until bedtime.
(As I was afraid of, five days off, five days completely wide open to get work done on the website and here I am at the end looking back at having slept and watched soccer. 🤔🫤)
---
So it's a Shopping Mall robbery that's the excuse for dShitty today; it never ends. Stated income was, what, four? I actually got twenty, unrelatedly (guess it's better than the other way around).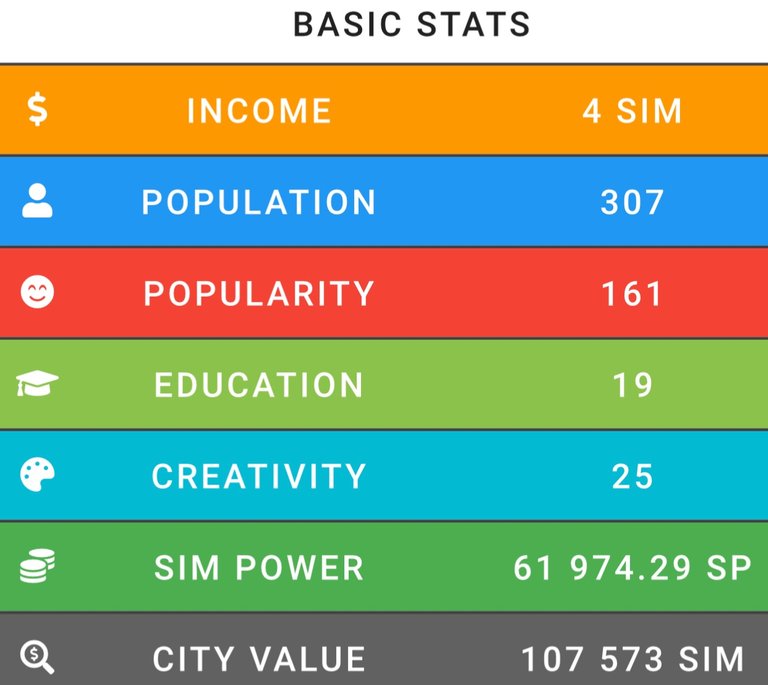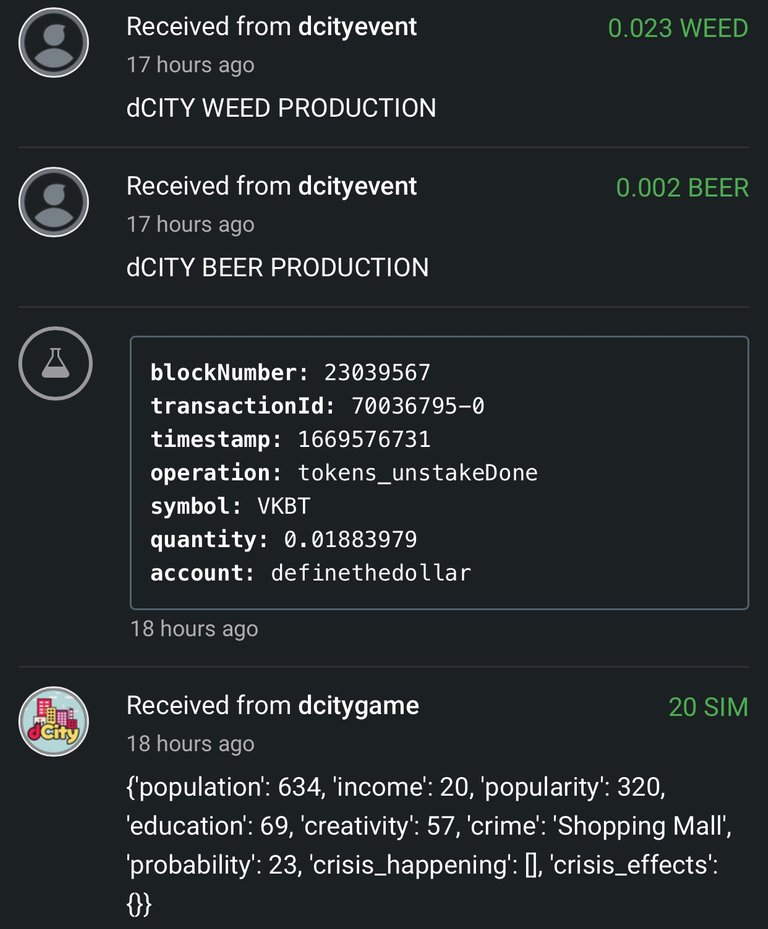 ---
I actually remembered to go in twice today on Rising Star, but to be honest my energy was low, so I can't remember what I did…I thought I did a lesson, but then my Ego was still at one percent, so not sure what was up. For now, though, sticking with lessons to get that Ego back to zero (just in time for drunk fans 😛).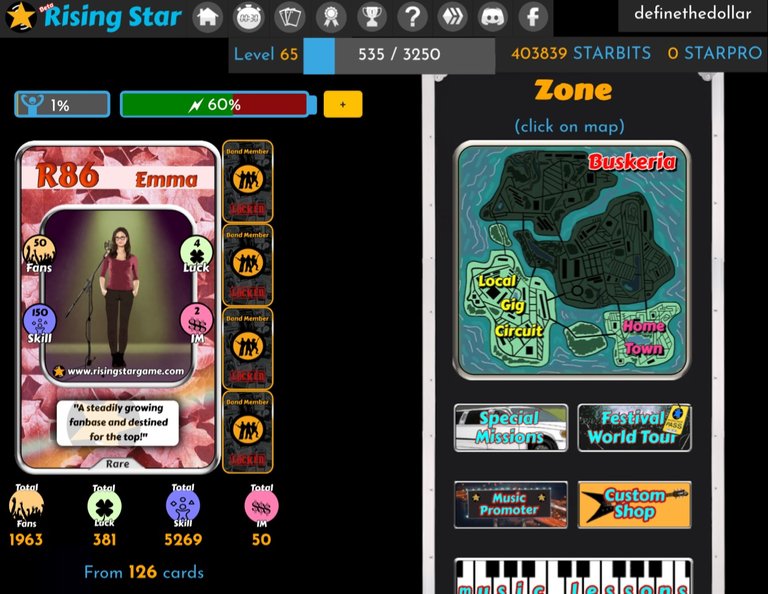 ---
I kind of had half a mind to actually deal with HashKings today, but ultimately it was not to be. I did receive two more seeds, for sure, but the mobile site still says sixty, so it's definitely not updating at all any more. 🤬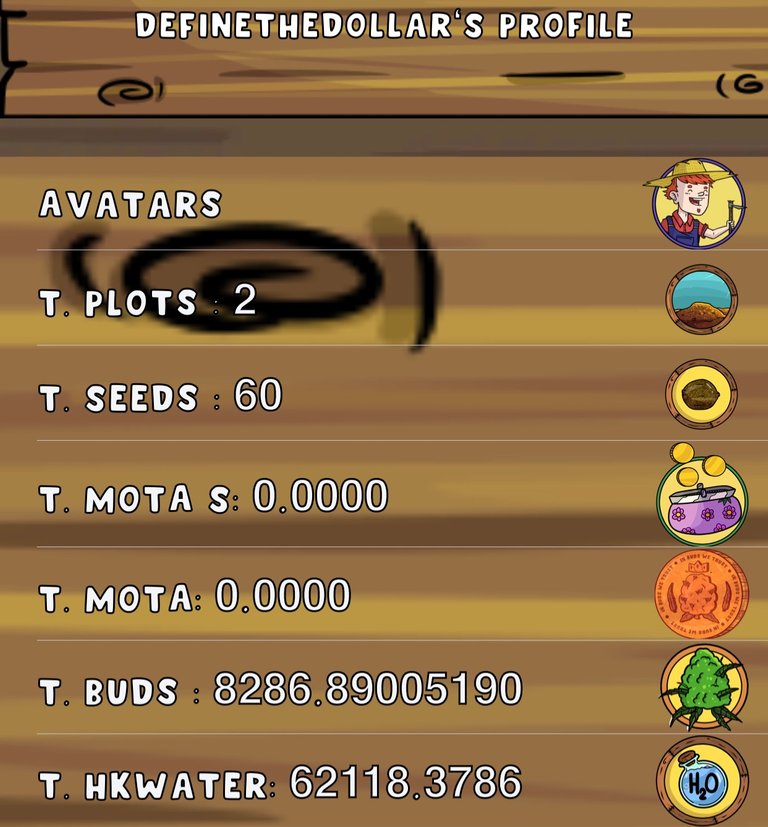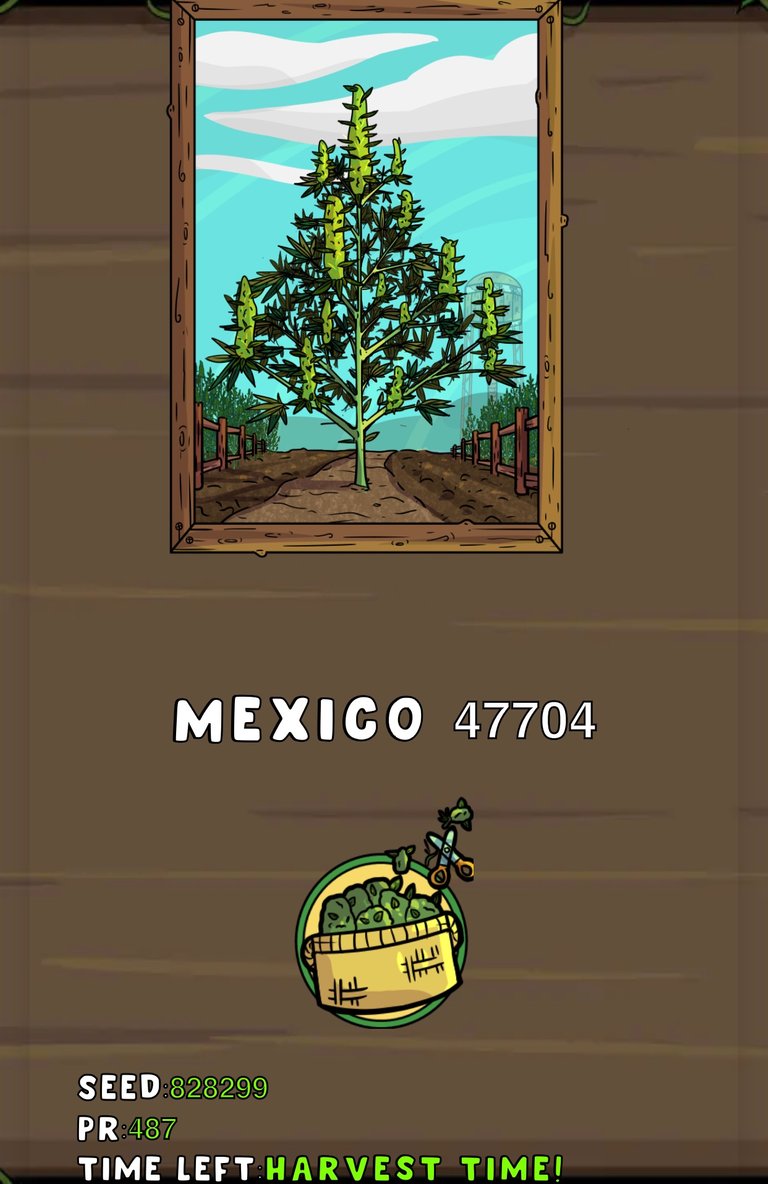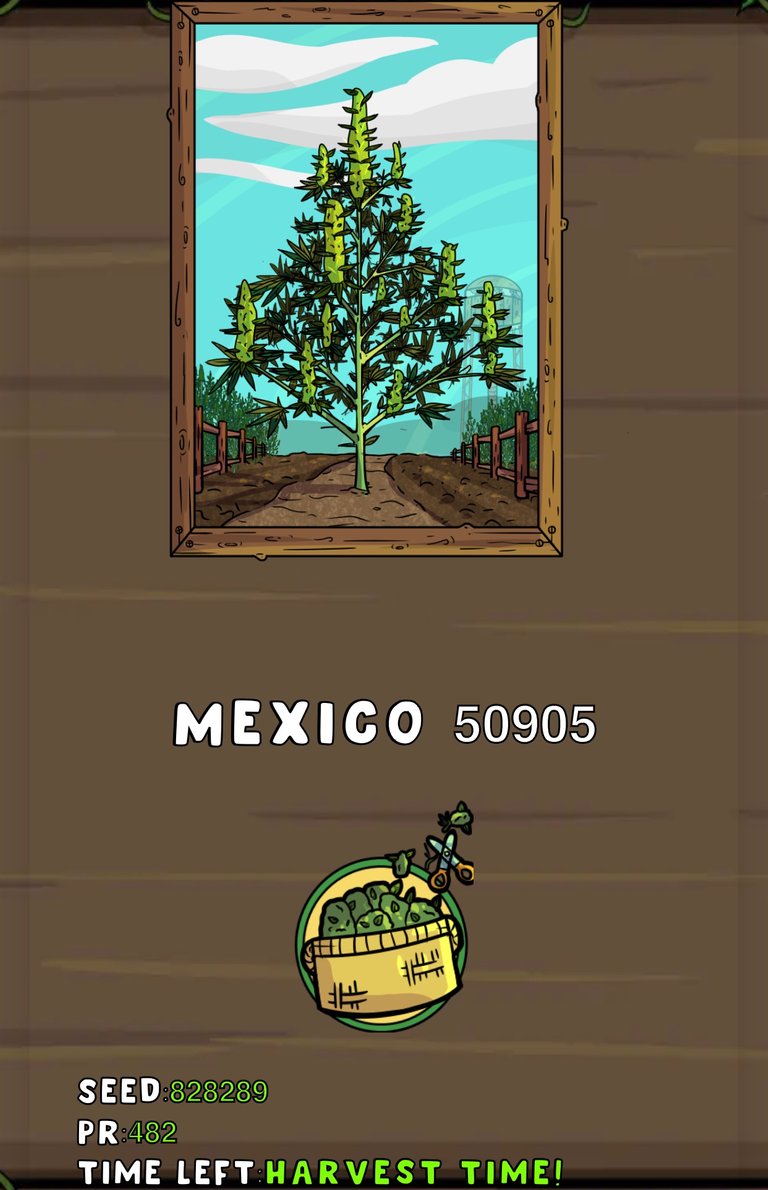 ---
Well, my Splinterlands income has literally been $1.8, $1.9, $2, and then today $2.1. Slowly but steadily creeping back up, but killing my daily average. Been bugging me for a few days that I should pull that DEC out, but still haven't yet.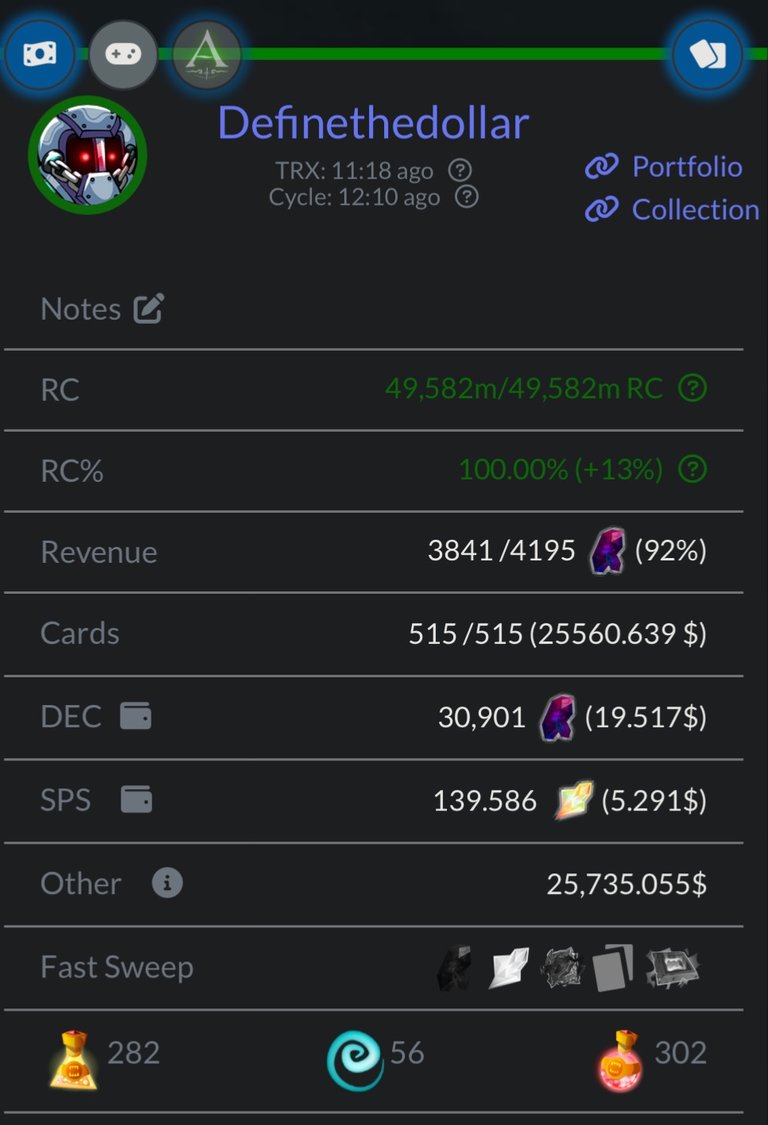 Speaking of pulling out, I claimed my SPS interest and paid the rental fee and am now over a hundred liquid ready to swap. Dragging my feet on this one as well, not out of any desire for the GLX drop as before, but more out of butthurt that I let them go at a lower price. Either way, it does feel nice to have some dry powder waiting in the wings.
Just been claiming and staking the GLX drop for now; still haven't sold the ten I moved out the other day. 😡 They did go up all the way to ten cents, but are back to like eight cents again…watching the market for a pop, but maybe now the initial hype is over, that was it?
---
Average Last 7 Days: 11,378
Lifetime Average: 14,647
10k per Day Streak: 49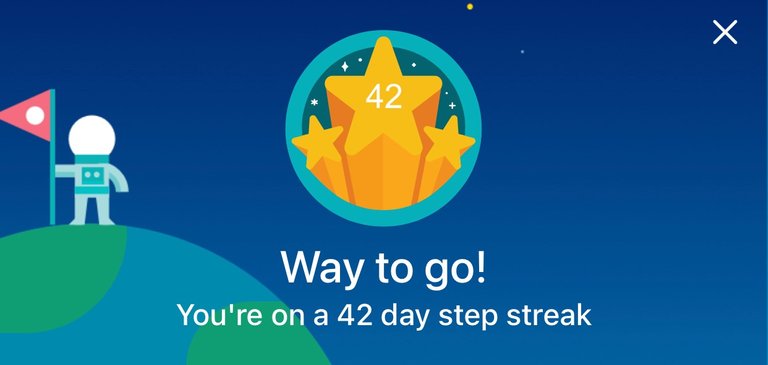 Longest Streak: 204

Distance on shoes: 1218.78 km
Distance on hikers: 67.07 km
#AutomaticWin Tally: 425
#AutomaticWin Streak: 0
Longest Streak: 53
#TripleTen Tally: 118
#TripleTen Streak: 0
Longest Streak: 7
#DoubleDay Tally: 236
#DoubleDay Streak: 0
Longest Streak: 37
Highest Floors: 120
Highest Daily Steps: 41,528
Zombies evaded: 0/0
Mindfulness Diary:
Health: 80%
Satisfaction: 80%
Energy: 75%
Productivity: 65%
---
Referrals: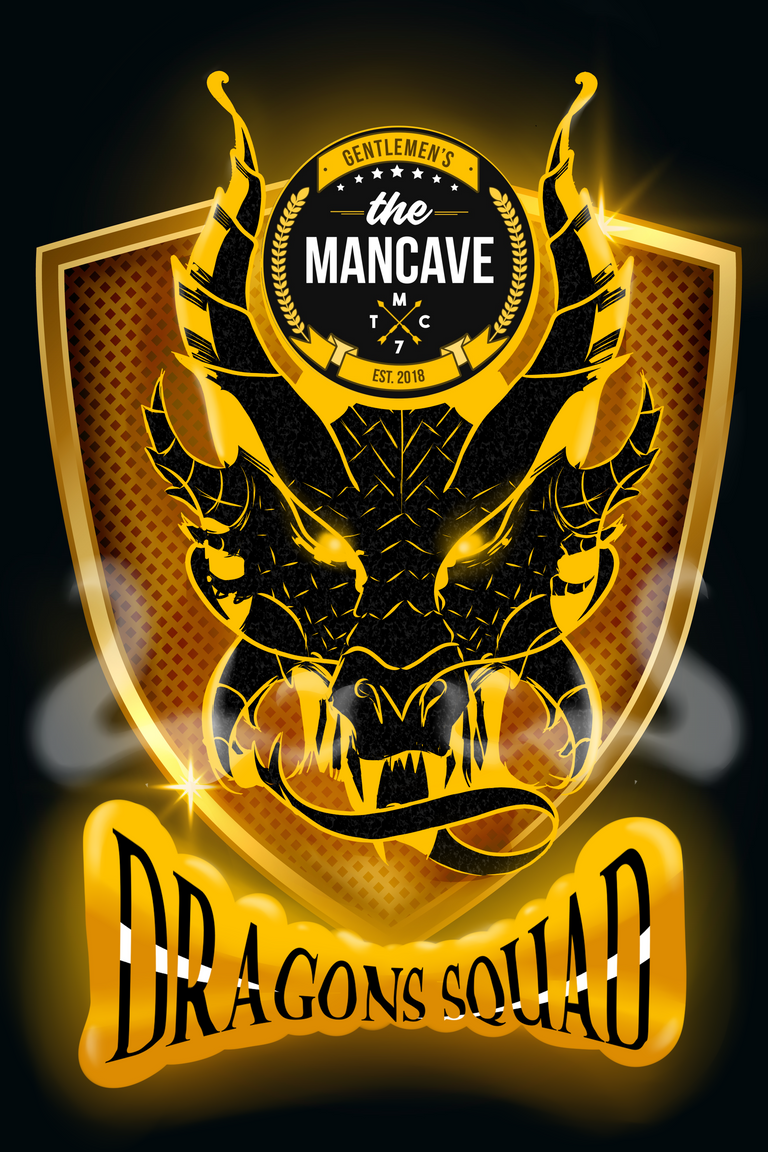 Power up and Hive on!
---
---