Nov. 9, 21: Routine, BTC ATH, Early Teaching, Oculus, TV, and Games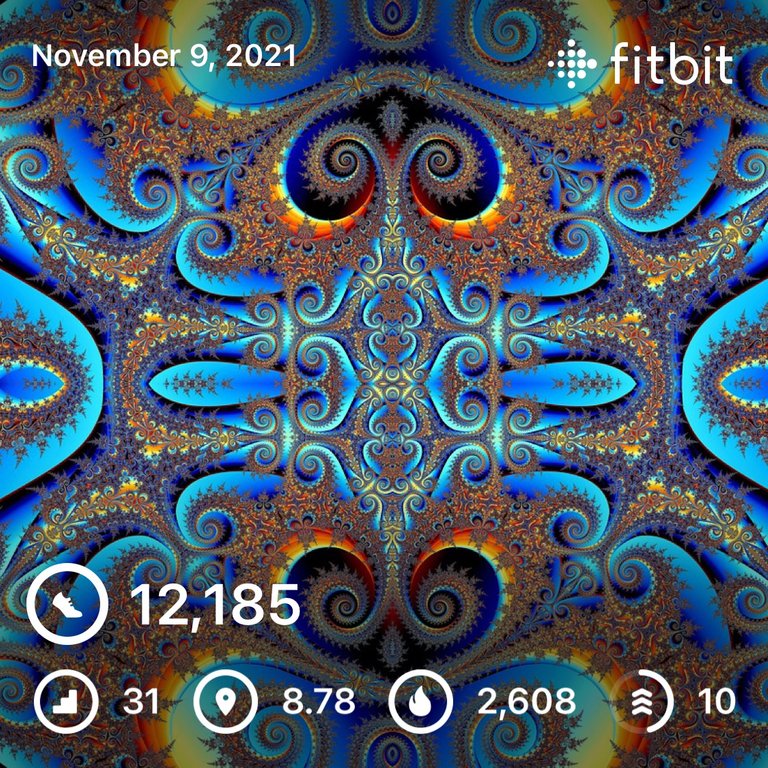 For real, seems there's no rest for the wicked. Up just before five this morning and yet again an hour short. 😡 I skipped the meeting yesterday, but didn't catch up, and again today I tried to take a nap but never got to sleep at all, just wasted the day watching TV more or less. 😭
Got on with the morning routine and was pleased to find BTC catching a bid! Pushed past the old high of $67.5k and added another thousand on that. 🤑 ETH is going wild as well and is pushing close to five thousand. MATIC, contrariwise, has pulled back about five percent; between the opposite motions, I'm back to losing one full ETH again, fun, fun. 😡🤬 HIVE still seems to be holding its peg despite all efforts to push it up.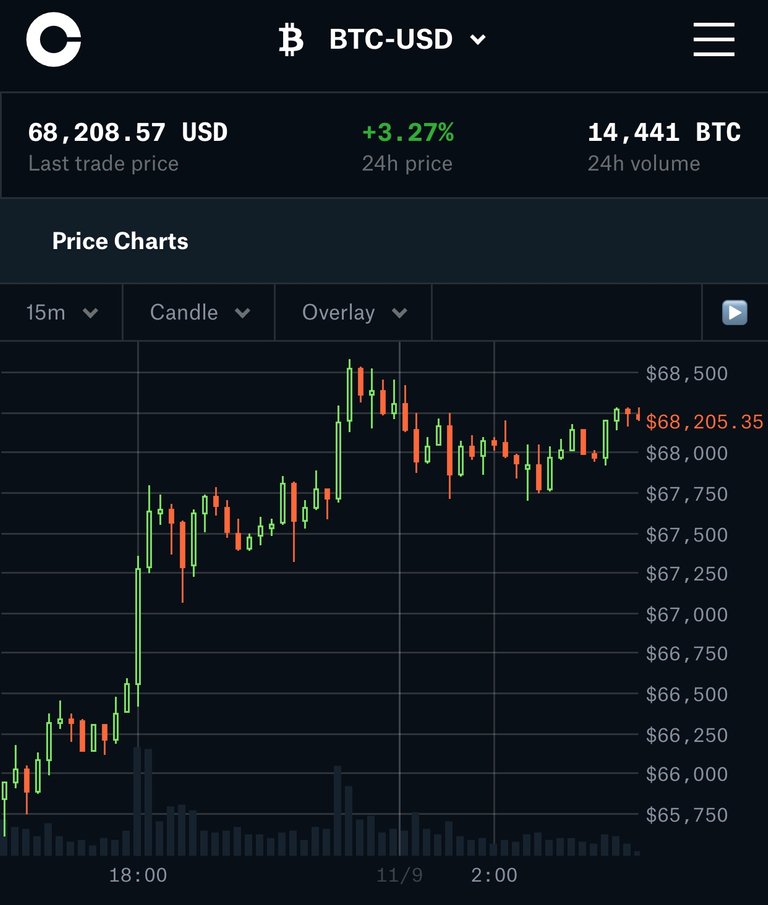 Put together the basics of my post and got it scheduled, but didn't have much time since I was preparing for class. Drive went smooth and I was about twenty minutes early.
We're super ahead, and I can't really figure out why, we're usually behind by this point and have to squish parametric and polar, but I started into polar today. I'm planning on coming back and practicing some more Taylor Series, but we'd been doing that the last three classes, so a change is as good as a rest sometimes.
Got home, grabbed a sandwich for lunch, and started to drag again. Could not summon the motivation to do anything, really. Busted out the Oculus and played through another couple levels on Resident Evil 4, but I got stuck and decided to take a break. Seems like I need thermal goggles to kill the dudes that I'm up against (or else use a ton of bullets I don't have), but I don't have them…don't think I missed an area, but maybe?
By that point I was utterly toast. Didn't even want to play, so I put on some Paradise PD and tried to get a nap. It never happened, though. 😭 I just ended up watching hours of TV.
Wenche was about to get home, so I started cooking turkey tacos for dinner and then she finished when she got home. Had our dinner and watched some of a travel show where the guy from The IT Crowd spends forty-eight hours with other comedians in various cities around the world. Was ok, not my favorite kind of show, but better than Downton Abby. 😛🤣
That was about it for the day other than making myself feel bad for not going to the meeting yesterday and blowing through another day with nothing accomplished…starting to resent myself for giving myself tasks that I feel bad about not working on…a nice downward spiral 🌀, piling on with how long it's been since I got anything done on the website (and feeling like I never actually will)…hopefully catching up on sleep at some point (soon, please!) will turn it around.
---
Well, dShitty was getting slightly better there for a minute…certainly had to put a stop to that with some General shittiness, 'cause, you know, "math!"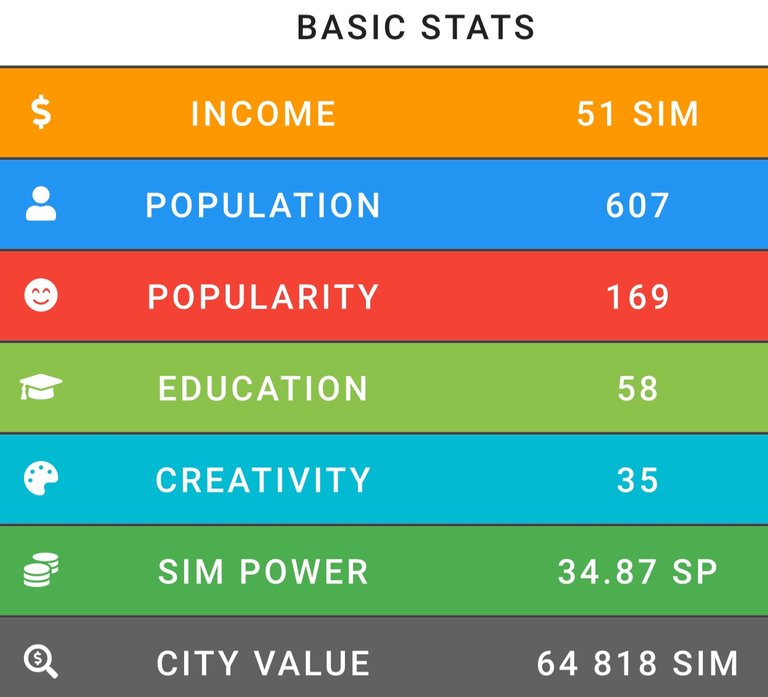 ---
Meh, still care, but not enough to say anything else about CryptoBrewmaster. Complete waste.
---
Went in and did one or two missions on Rising Star today, but kind of forgot about it for most of the day otherwise. Petering out on this one now, big time.
---
Today was another pretty tough one on Splinterlands, but played through my quest in the evening.
I got Fire splinter for my quest, but thought that might pose more of a challenge than I was willing to face, so switched it up and got Sneak quest again. Got put up against some seriously OP opponents and had some solid losing streaks, but I did finally get it done, having fought my way back up into Gold I. Got an Epic and a Rare, so not too bad for the rewards:
For sure I would have had the hundred vouchers and could have gotten an extra ten packs. 😢 Hopefully holding the packs has maintained my SPS drop enough to balance…just have to remind myself that it's opportunity costs only.
---
Average Last 7 Days: 12,676
Lifetime Average: 15,419
10k per Day Streak: 46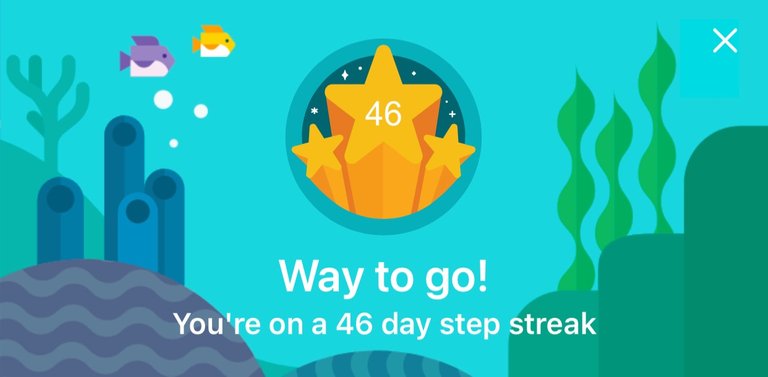 Longest Streak: 204

Distance on shoes: 720.24 km
Distance on hikers: 64.92 km
#AutomaticWin Tally: 421
#AutomaticWin Streak: 0
Longest Streak: 53
#TripleTen Tally: 118
#TripleTen Streak: 0
Longest Streak: 7
#DoubleDay Tally: 229
#DoubleDay Streak: 0
Longest Streak: 37
Highest Floors: 120
Highest Daily Steps: 41,528
Zombies evaded: 0/0
Mindfulness Diary:
Health: 80%
Satisfaction: 71%
Energy: 60%
Productivity: 65%
---
Referrals: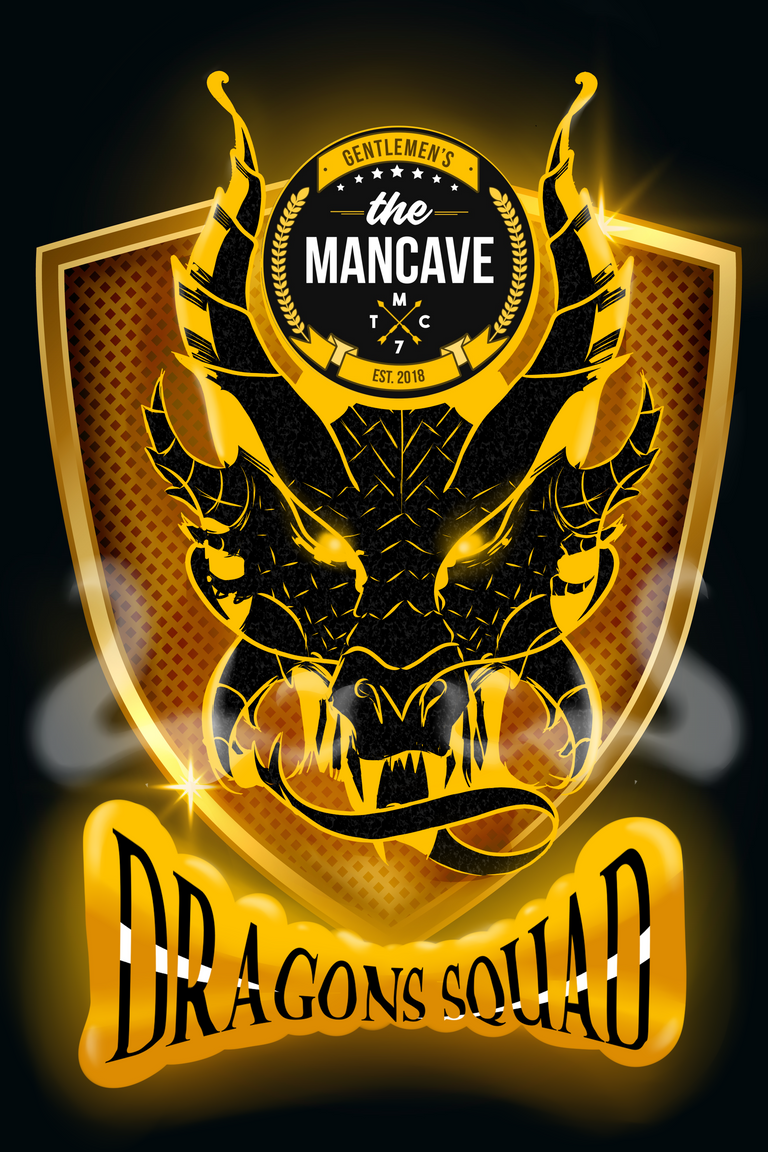 Power up and Hive on!
---
---