Oct. 15, 22: Routine, Short Walk, TV, and Games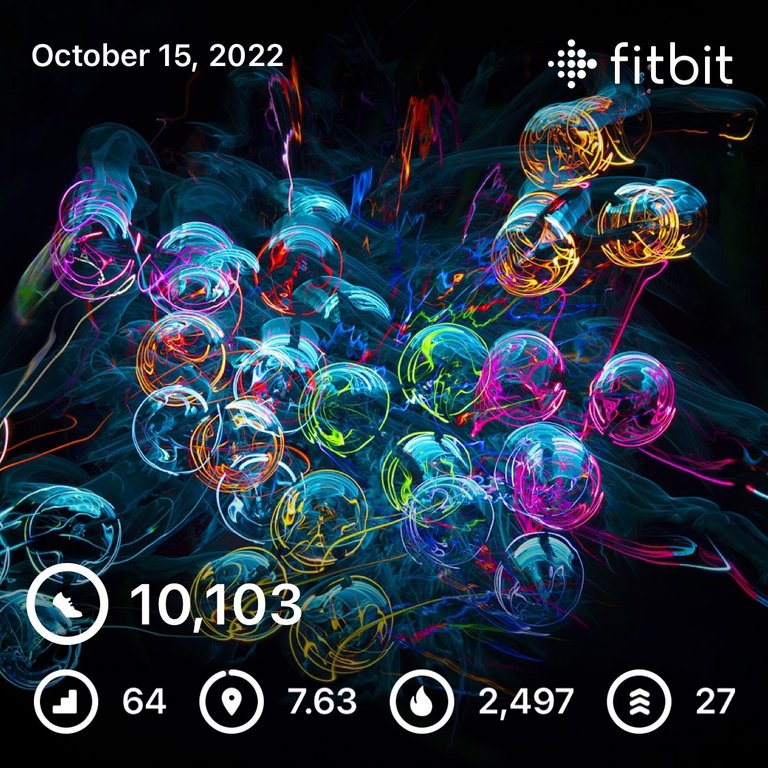 Fell asleep around eight or so watching The League and made it all the way until seven this morning for a solid nine and a half hours. 🥳 It does kind of suck waking up in the middle of the night and going out to the couch, but it is comfortable enough that I sleep soundly anyway.
It was another rough tummy day again, although slightly better than the last couple. [Decided to skip the coffee today to see if that helps with anything] I guess that few days of being sick and not eating properly really threw my digestive system off…we did go down to the store later on and I got some Pepto Bismol to see if that might help to settle it as well.
Not too much interesting going on during the morning routine otherwise, just the usual stuff. There was a sale in the SOL market, so shifted the votes and took care of that, shifted tokens around, sold off some of the vouchers and the rest of the SPS I had on the market and played WombPlay games.
Unfortunately, the challenges are still messed up. I've asked in the Discord twice, but it seems like the devs are gone for the weekend. 😭 Been playing a lot of War Alliance and am worried that the NFT is going to get messed up.
Worked on my post for the day and got it published and shared. Sadly, other than going out for a super short walk, that was all I accomplished for today. I did watch some more YouTube videos studying for teaching next week, but more or less plopped in front of the tube and stared at the phone the whole day.
I got an early sandwich for lunch since I was uncharacteristically hungry and then practiced a few double integrals getting ready to cover a whole new idea in Calculus. I think it's a super cool idea, but I also think this might be a place where students might really get lost…the setup can be tough. Really going to need to try and explain it as best I can; thinking I might back off a little on the theory and focus more on practicing the setup, but they need to understand where it's coming from too…grr, sometimes teaching can be hard.
Wenche still isn't feeling that great either and we decided to go down to the store and get some medicine to help us both. We took the dog as well and added an extra block, so not too bad, got a couple kilometers in.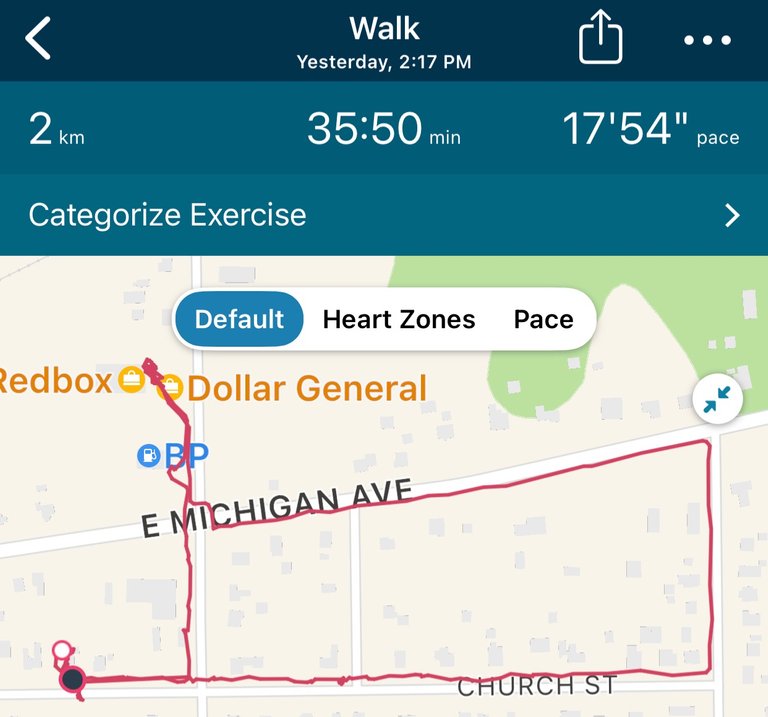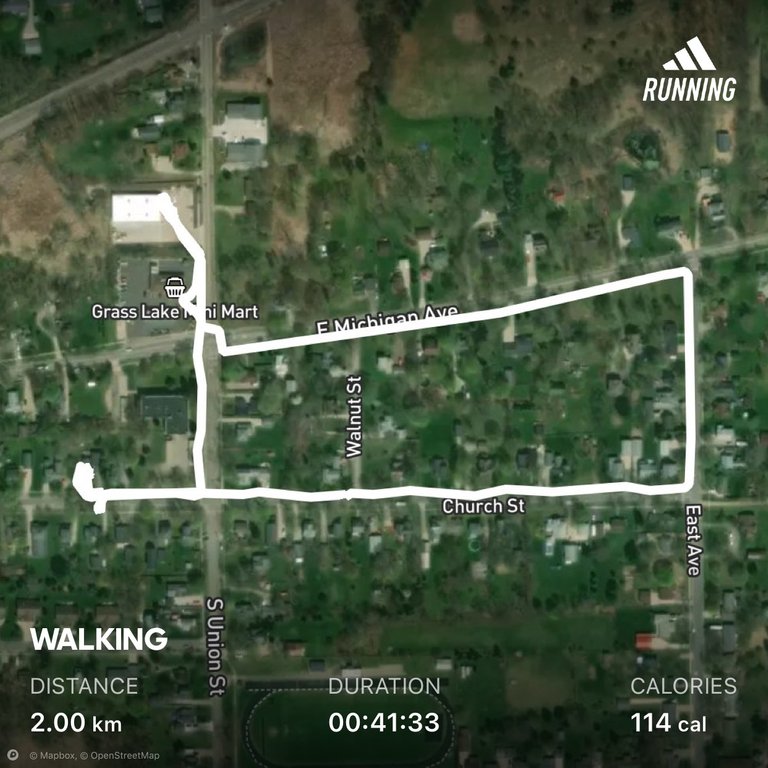 Pretty nice Fall day out there today. I would say it was a bit cold, but it was refreshing to get outside and get moving even if it felt like my insides were falling out.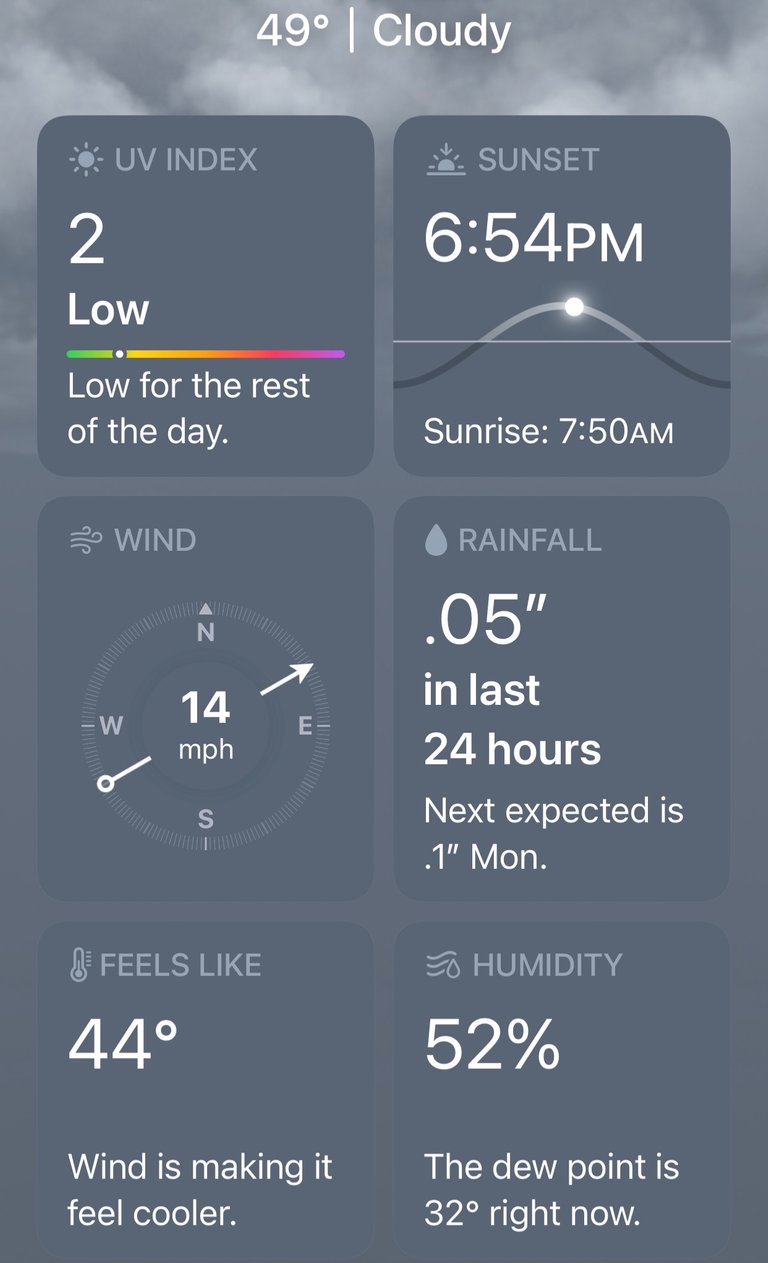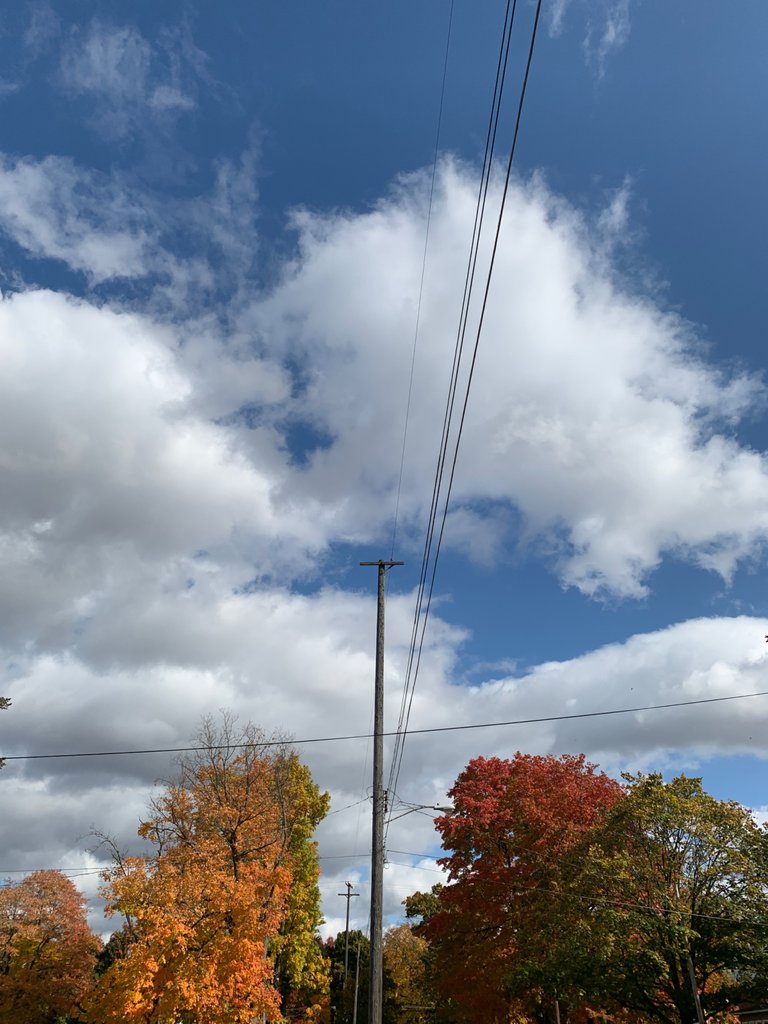 As we were coming out of the store, we got sidetracked by the RedBox and ended up grabbing a couple movies. We got the new Spider-Man (but haven't watched it yet) and the new Minions: Rise of Gru.
Wenche made us some vegetable soup and I made some extra pasta and threw in and then we watched the Minions movie. Was fun, worth a couple giggles.
We pretty much just watched Golden Girls after that and relaxed. We didn't even have any intimate time…guess neither of us was really feeling that great. We only did a short walk, so I still had several thousand steps left for the day when I started thinking about bedtime, so I did some marching and played with the dog and did a little shaking to finish it out. Been more than five days and still no streak trophy, so not sure, seems like they might have stopped with those. 😭 Still, I'm keeping track anyway.
I need to find a way to keep the days from blurring past me…seems like I do my morning stuff, write my post, go for a walk, and that's the day whoosh gone. Got to break the pattern by sitting down at the computer…actually accomplishing something with the website would go a long way toward my feeling of self-worth.
---
Ah, my absolute favorite thing ever in dAhitty: General Crime. 🤬 What even is that?! What is that supposed to represent in the real world? Just everybody gets fucked for the sake of the token…very realistic.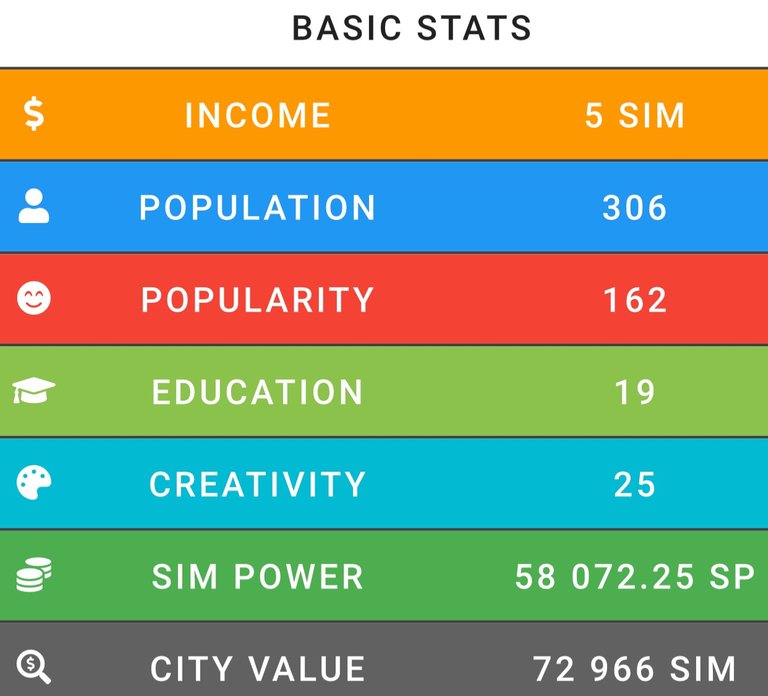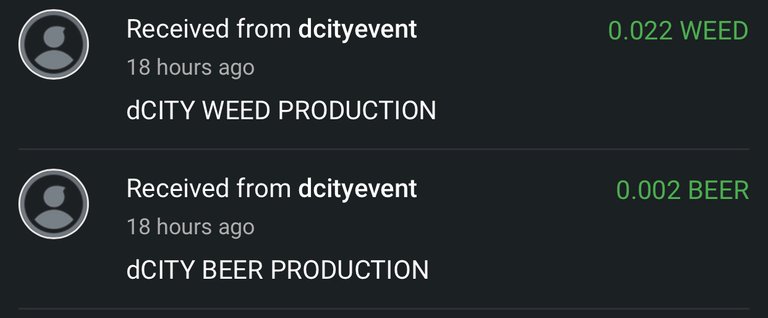 ---
Frankly, I'm amazed that my Ego is still zero on Rising Star! I'll take it. For now just keeping on with missions as usual.
---
No, I still didn't sit down at the computer, and even less did I deal with HashKings. I did, however, bother to at least retake the pics that will now probably get recycled for a couple days.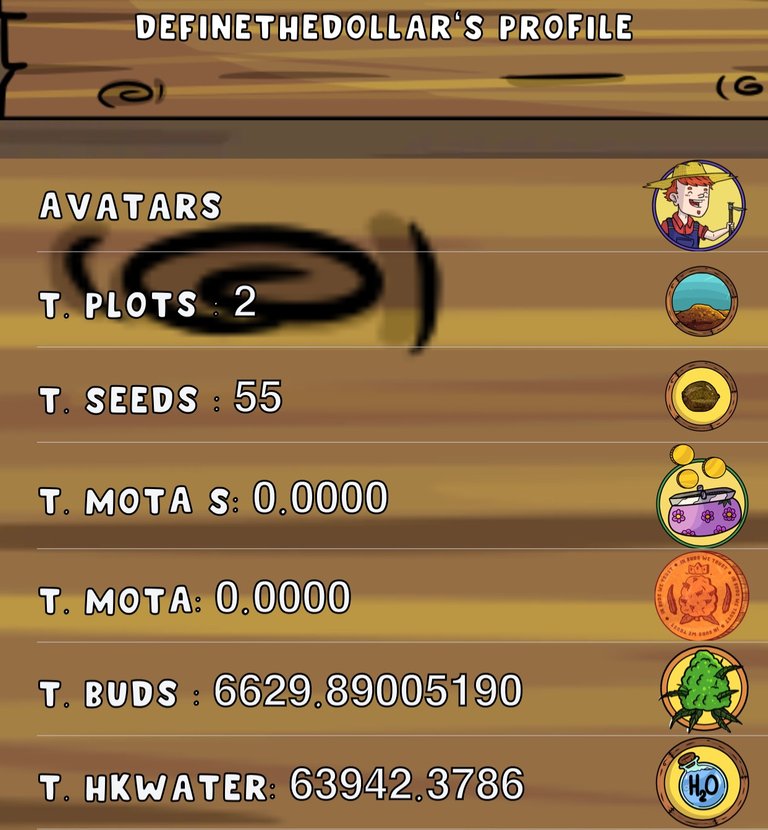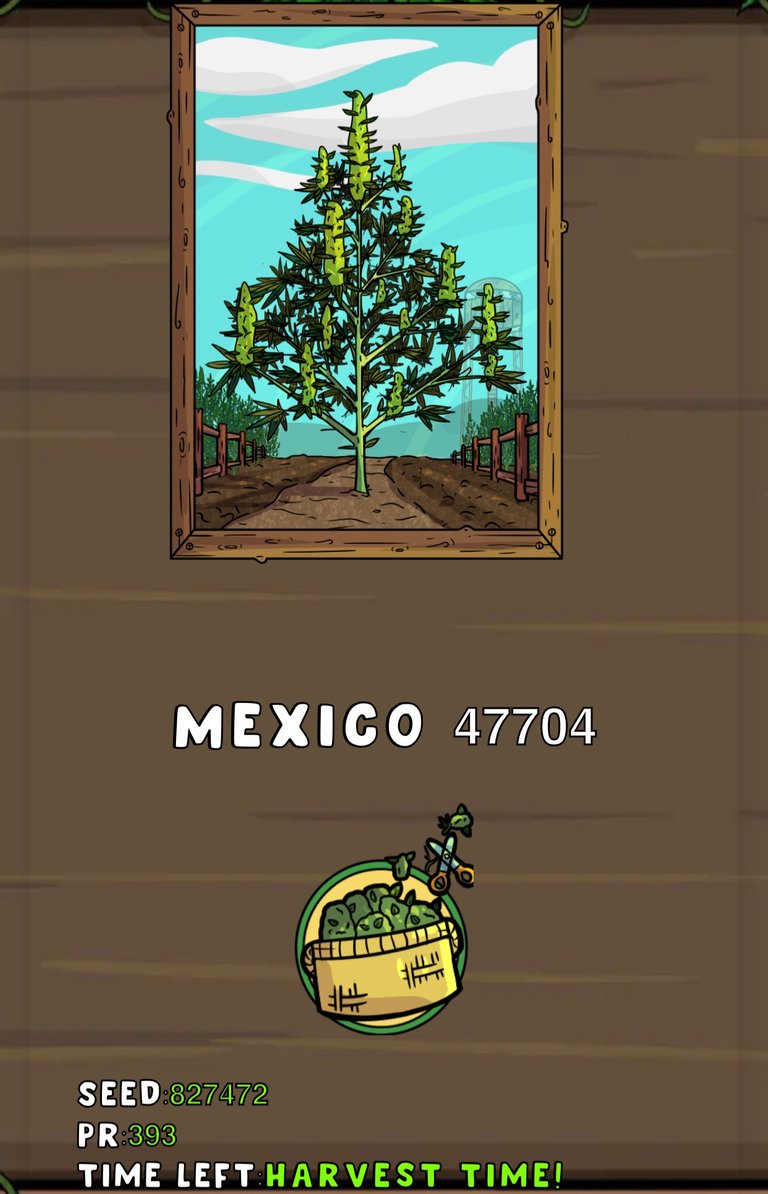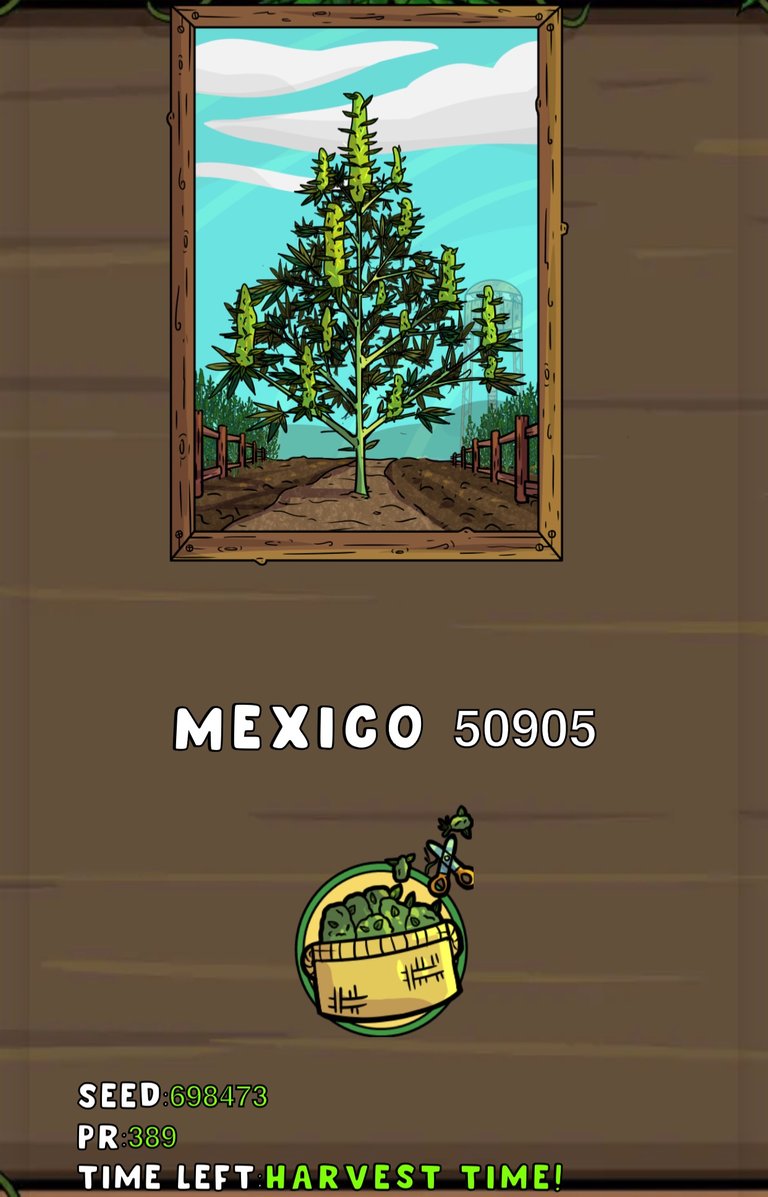 ---
To be honest, I felt a slight urge to play Splinterlands today. Then I thought about being in Bronze and having to grind just to get to Silver and still have crippled monsters and the urge instantly evaporated.
I did get assigned to a brawl (gold foil, of course), so I do have the obligation to put those battles in here soon.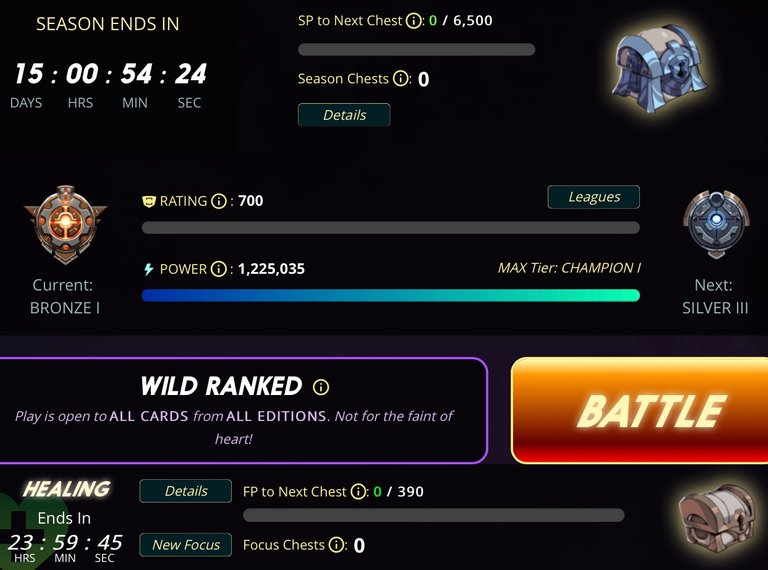 Claimed my SPS interest for today and decided to stake it for the next few days. I still have half of the vouchers I moved out and just sold off a bunch of SPS, so I have plenty of liquid HIVE at the moment…thinking I need to move some over to WAX for the Dungeon Master season pass. 🤔
---
Average Last 7 Days: 11,355
Lifetime Average: 14,686
10k per Day Streak: 6
Longest Streak: 204

Distance on shoes: 1075.75 km
Distance on hikers: 67.07 km
#AutomaticWin Tally: 425
#AutomaticWin Streak: 0
Longest Streak: 53
#TripleTen Tally: 118
#TripleTen Streak: 0
Longest Streak: 7
#DoubleDay Tally: 236
#DoubleDay Streak: 0
Longest Streak: 37
Highest Floors: 120
Highest Daily Steps: 41,528
Zombies evaded: 0/0
Mindfulness Diary:
Health: 68%
Satisfaction: 69%
Energy: 87%
Productivity: 70%
---
Referrals: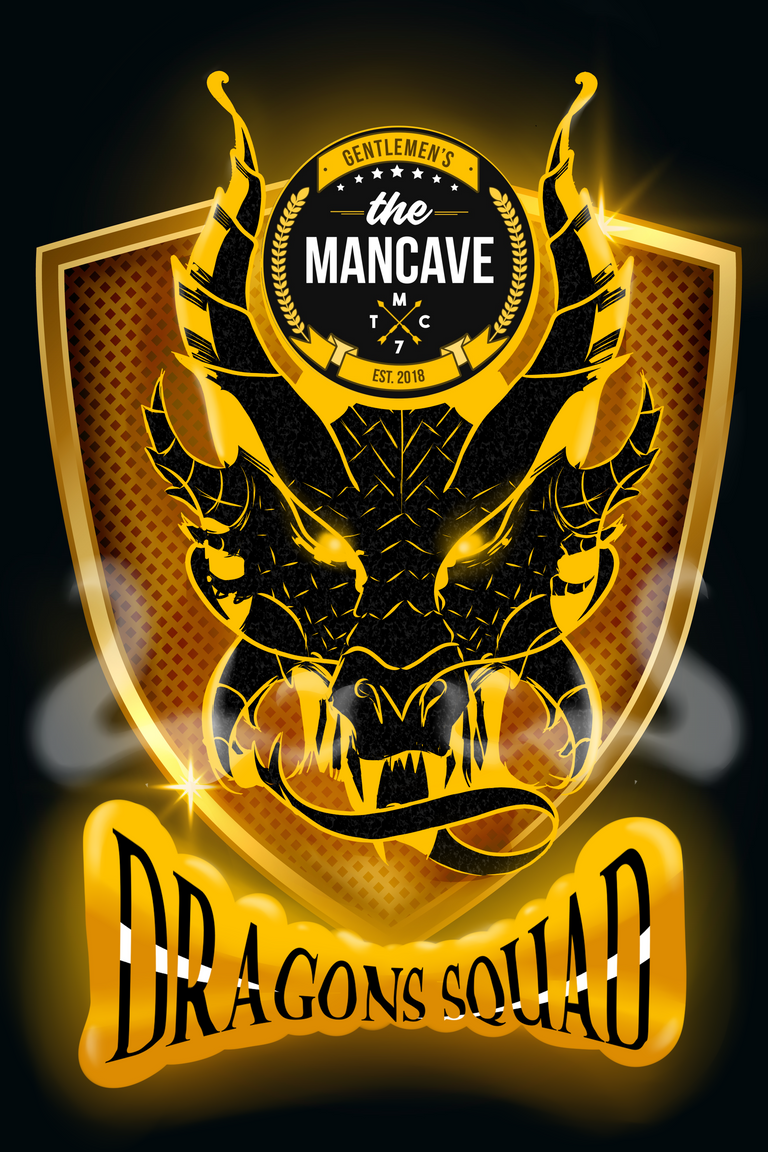 Power up and Hive on!
---
---