Oct. 17, 22: Routine, Walking, Teaching, TV, and Games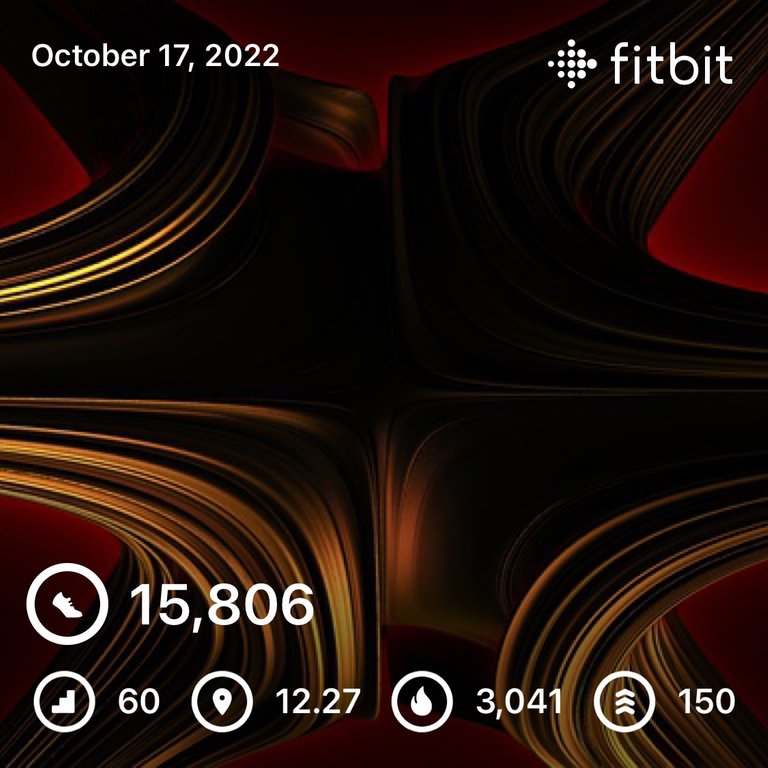 [Aw, man! Despite getting a pretty early start on my post this morning (not even nine o'clock and already got the whole skeleton done and started into the writing part) I just realized we have the weekly PIMP meeting here in less than ten minutes, so I'm actually friggin' already behind. 😱😡]
Had a bit of a rougher night tonight than it has been lately. Still got up in the middle of the night and went out to the couch, but got to bed quite late last night (after ten thirty!) and so I ended up about half an hour short of my sleep goal for the first time in a while. Not bad, though, only half an hour.
Been doing surprisingly well without coffee in the morning. I'm still getting a bit of a headache from time to time and I still kind of need a boost of some caffeine in the afternoon, but I haven't been crashing as bad after lunch and my tummy has sort of settled down somewhat, so even though I'm not seeing immediate improvement (and even paying the price a little) I'm going to try and keep at it for a while longer…it does make the drive in to work somewhat more comfortable as well since I don't have such a need to pee all the time, so that's an added bonus. 👍
Otherwise, not too much going on during the morning routine. I did finally submit a support ticket for the Wombat challenges throwing an error (been like four days now and no change). 😭 I hope I don't miss any. They wrote back and told me to delete and reinstall the app. That sucked and made me nervous, but I did and got back in…still the same problem, though. 😡😭😡🤬
Only one more day left until the next Dungeon Master season. I'm thinking I'm fairly comfortable with the level I had it…going in for an hour at a time and not setting an alarm for it. I wasn't earning quite as much as I could have, but it's not enough by any accounts to be such a slave to it.
Not much happening otherwise. Cryptos are up very slightly, but still sitting in the same place as like the last a hundred and fifty days. 😢 Did the usual token shifting, but didn't make any moves with anything today.
After I got my post done and published, I put my big-boy pants on and earned a couple hardcoreness points by heading out for a solid walk in the cold and rain.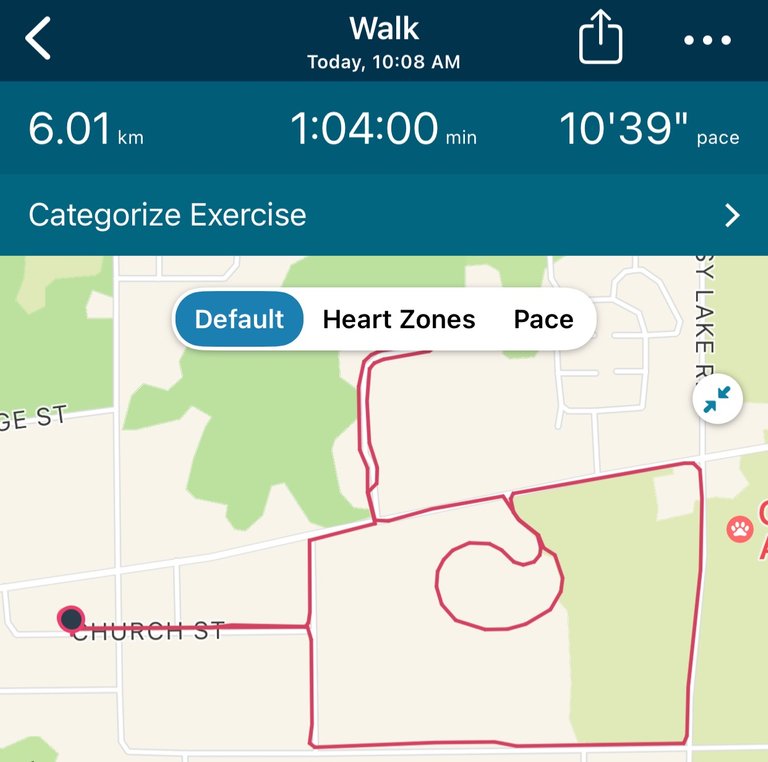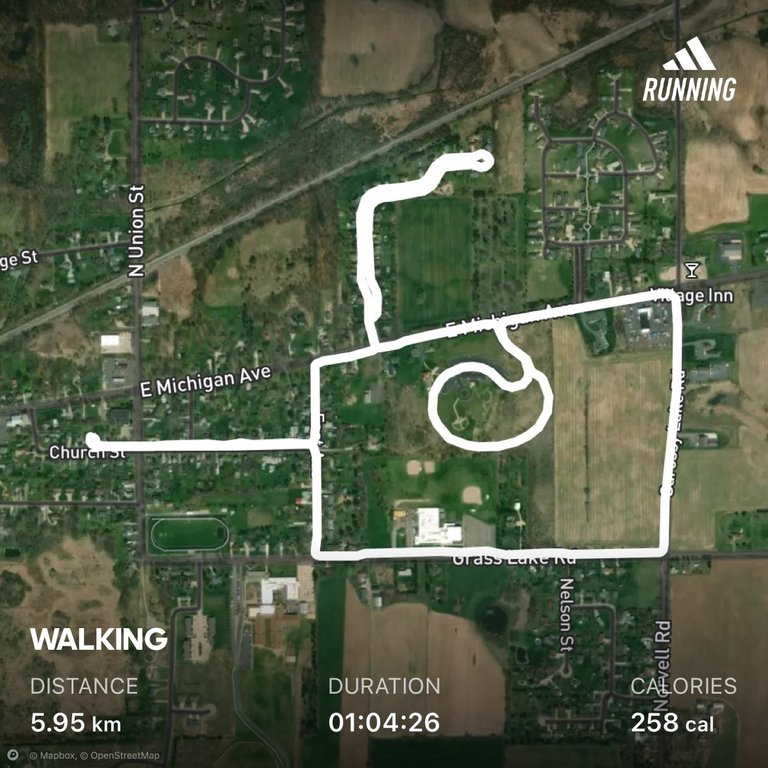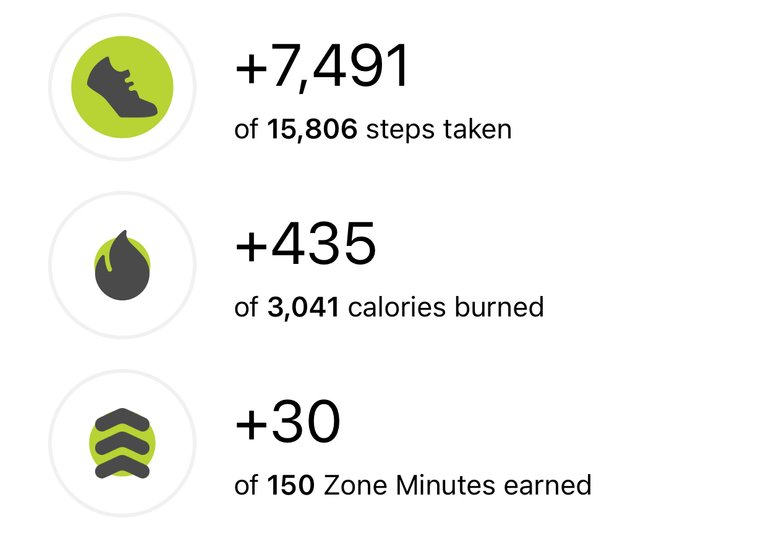 Ok, it was cold, but I don't want to overstate my hardcoreness; it didn't really rain the whole time, more or less just for the last kilometer or so and then it was more of a drizzle than a proper hard rain. Still, I got out there and put some distance in. 💪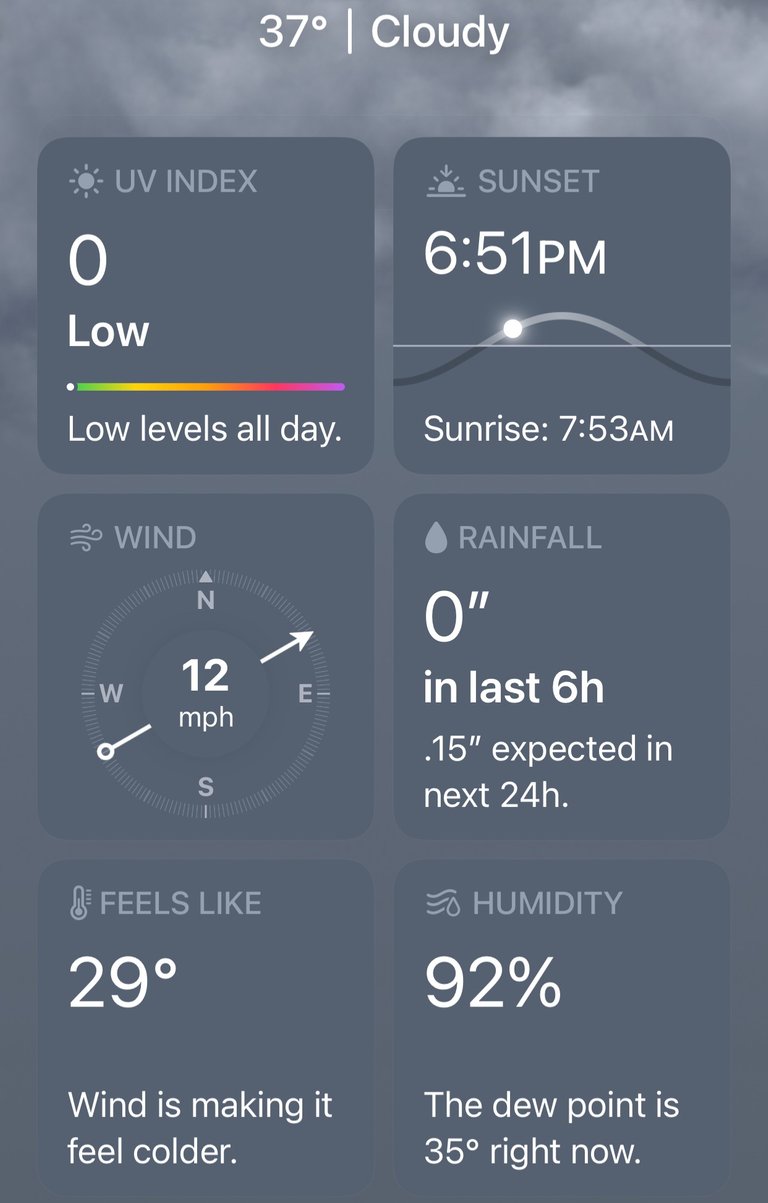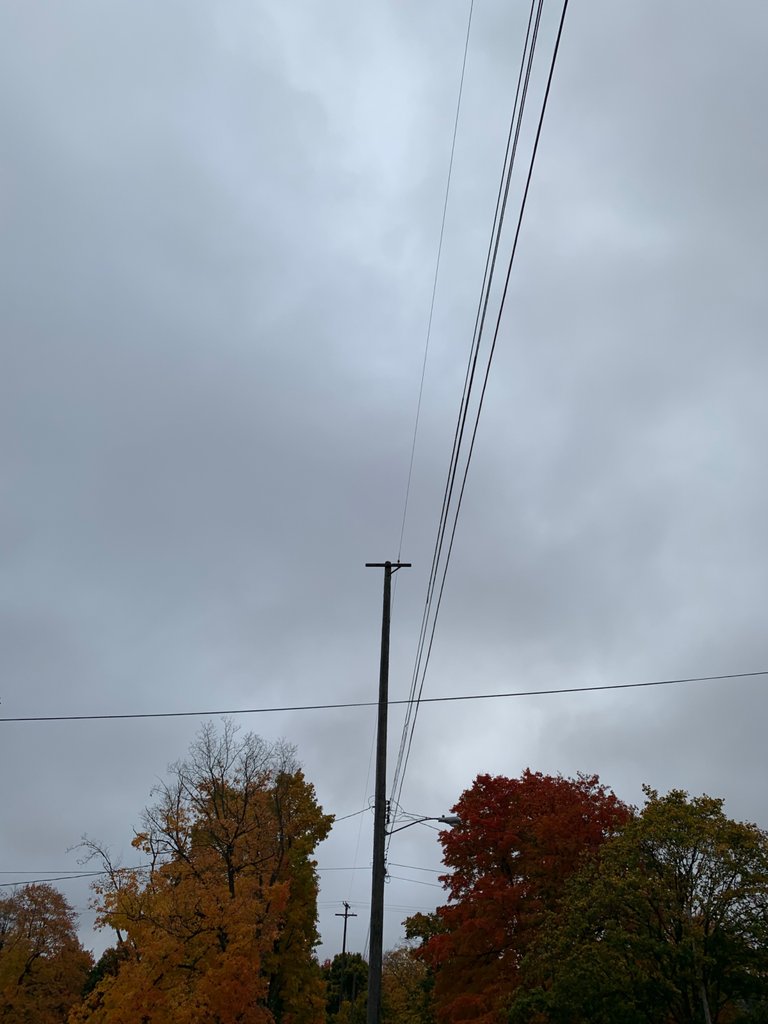 Got back, grabbed my usual sandwich for lunch and then hopped in the shower and got ready to go in for work. I was out the door almost on time and the drive was smooth, so I was there a good fifteen minutes early.
Today we looked at dividing radicals and rationalizing the denominator. Once again, it didn't take us too long to get through several examples of each type of problem they can encounter and we even got to look at the difference quotient for a couple radical expressions (showing them that the Algebra actually plays out that way in Calculus).
We did get done a bit early and the drive home was smooth as well, so I had a good hour plus to kill before Wenche got home. I kinda' thought about busting out the Quest, it's been like months since I've played. Figured that Beat Saber doesn't need the analog stick, so it is probably still playable, but I ended up brainstorming about Mythix and watching YouTube videos getting ready for teaching tomorrow.
I did get a few ideas written down about Mythix and realized that I had already made the change to MTX before that I had been thinking about. I'm still doubting the idea of Shards, but I'm still seeing uses for it and I like the dilemma of keeping it as MTX to be able to use it to buy cards on the market or forge or choosing to sink it into traits of cards…🤔
When Wenche got home she made us French toast for dinner and then we watched the new episode of Celebrity Jeopardy! I played some more WombPlay games and we switched over to Golden Girls until bedtime.
---
Now that's seriously shitty. dShitty didn't pay out anything as far as I can tell today. I guess I got the BEER dust, but not even the ripoff amount of SIM I'm "supposed" to get. 🤬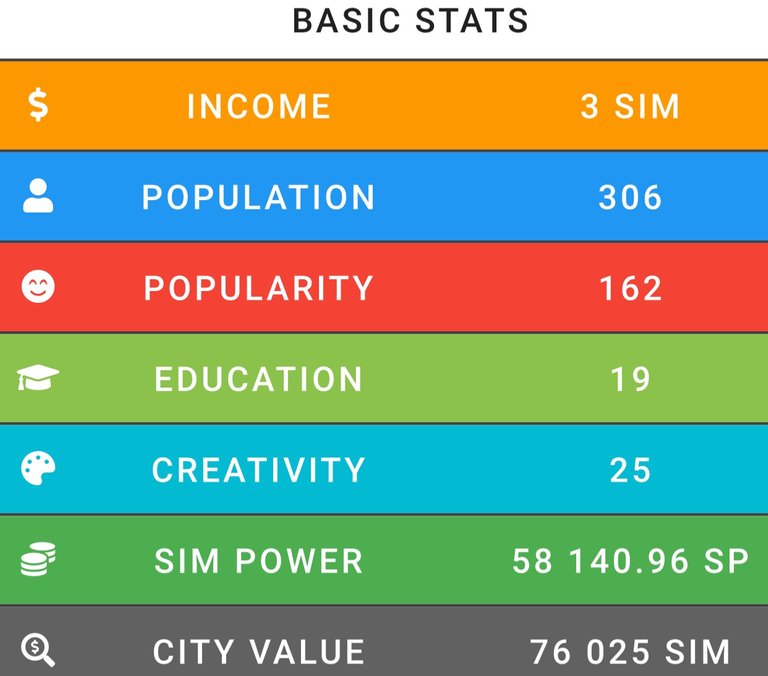 ---
Got drunks on top of drunks now on Rising Star, so whatever, just keeping on with missions for now until they expire.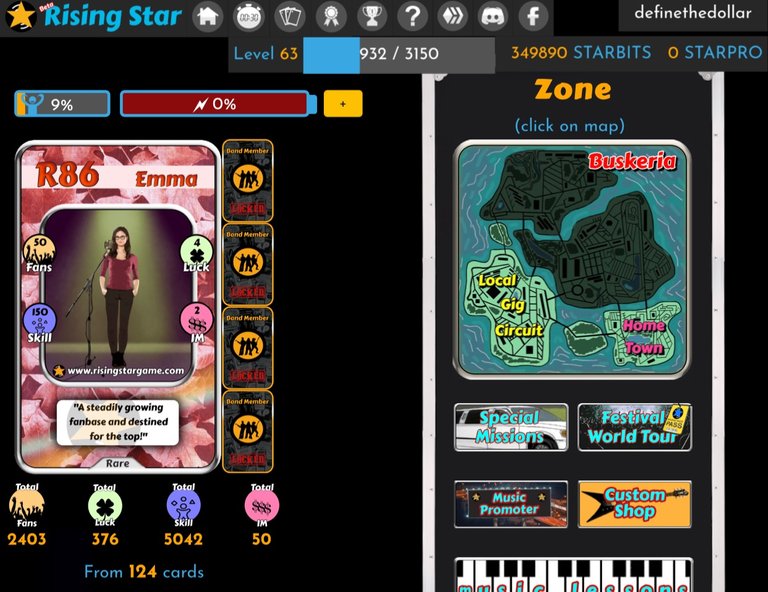 ---
I still haven't bothered with HashKings. Eventually I will, and when I do it will be at the expense of getting some work done. Hooray!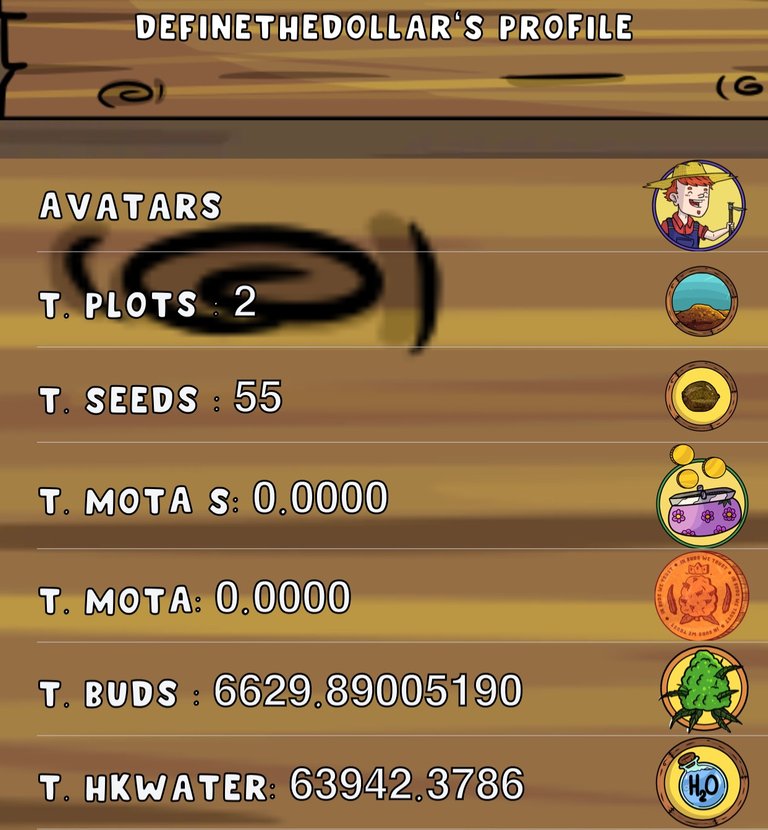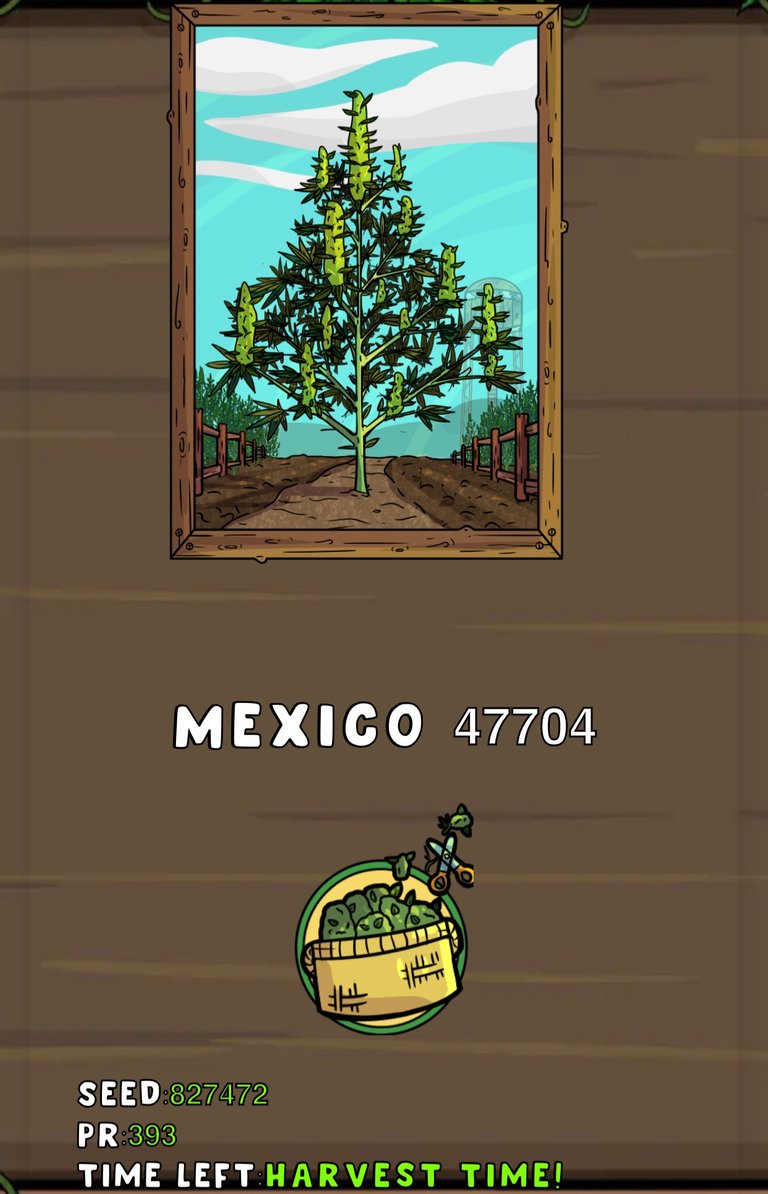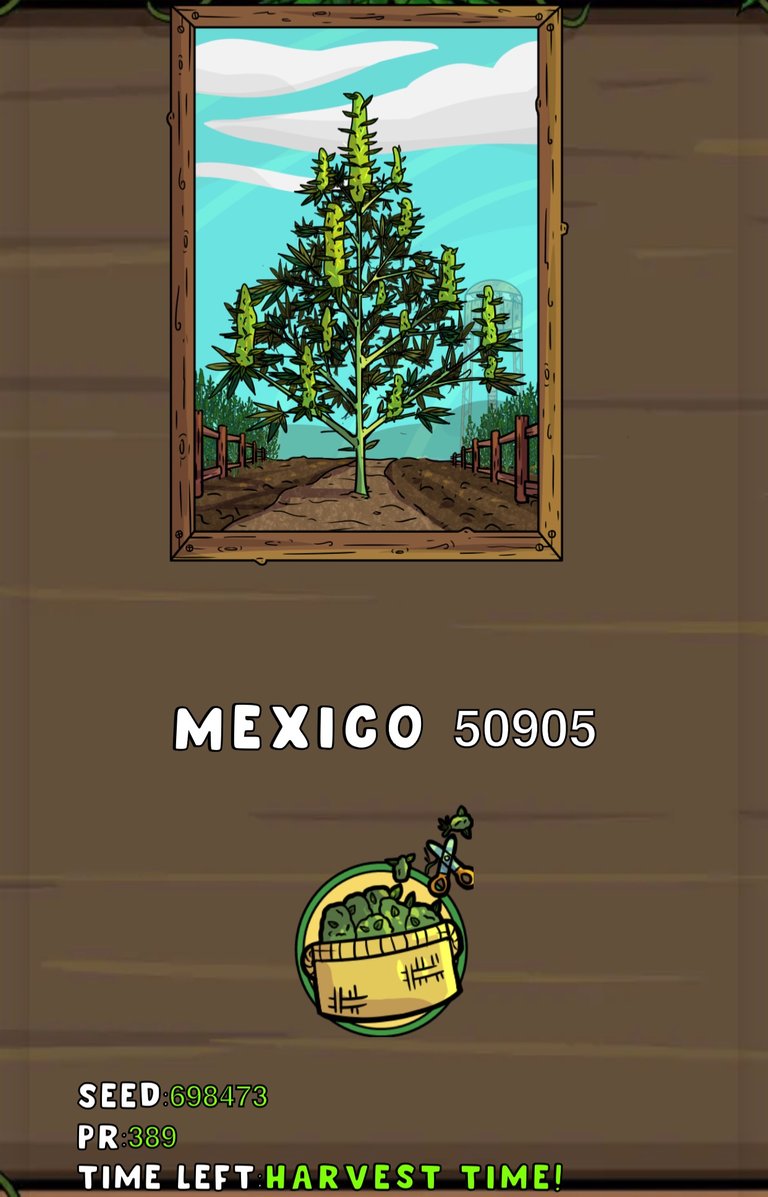 ---
Still haven't considered playing Splinterlands. This has been one of my longest "breaks" so far. Can only think of one other time that I left it for several weeks.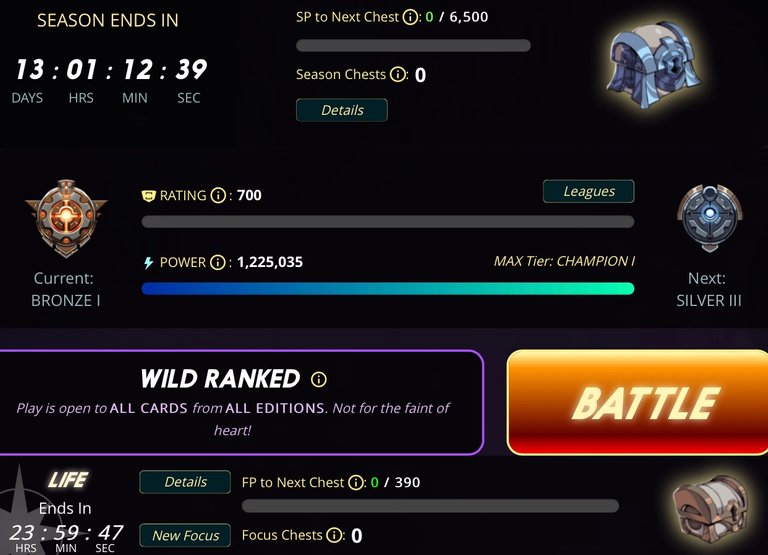 Claimed my SPS interest as usual today and just staked it up. I feel fine with the amount of liquid HIVE I have at the moment, so trying to build up a little more to earn more over the longer haul.
---
Average Last 7 Days: 11,487
Lifetime Average: 14,684
10k per Day Streak: 8
Longest Streak: 204
Distance on shoes: 1083.88 km
Distance on hikers: 67.07 km
#AutomaticWin Tally: 425
#AutomaticWin Streak: 0
Longest Streak: 53
#TripleTen Tally: 118
#TripleTen Streak: 0
Longest Streak: 7
#DoubleDay Tally: 236
#DoubleDay Streak: 0
Longest Streak: 37
Highest Floors: 120
Highest Daily Steps: 41,528
Zombies evaded: 0/0
Mindfulness Diary:
Health: 76%
Satisfaction: 75%
Energy: 89%
Productivity: 77%
---
Referrals: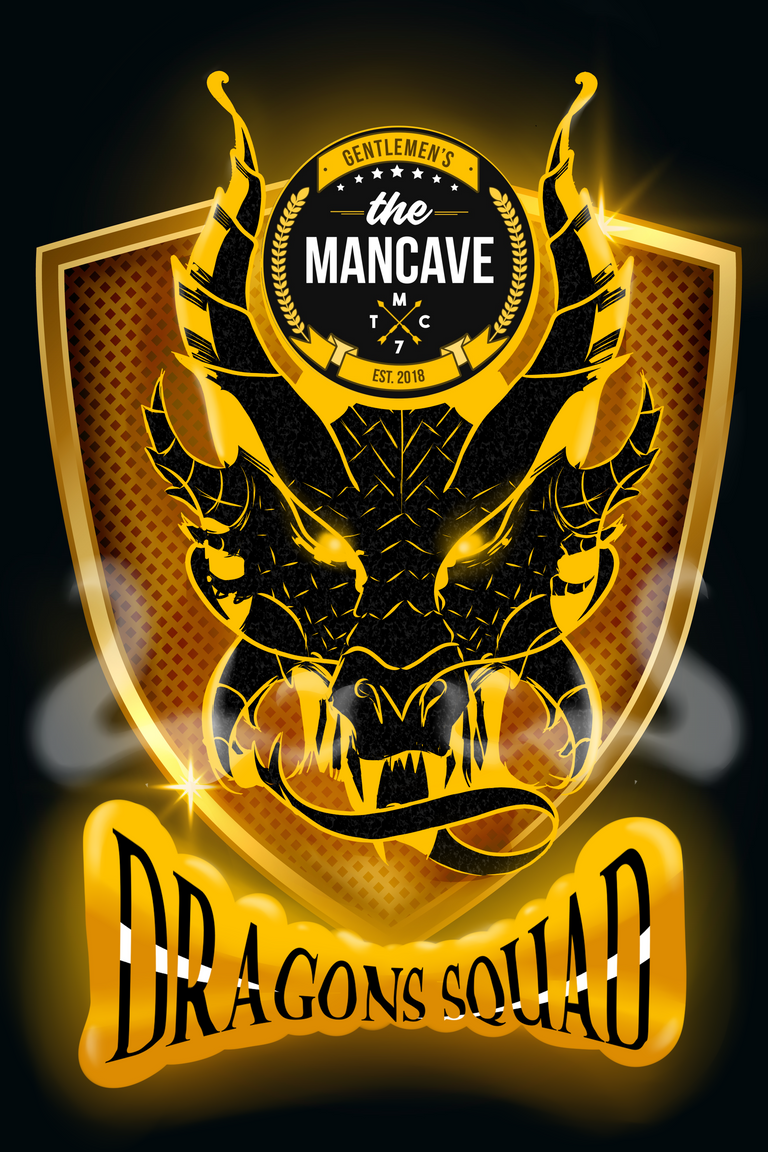 Power up and Hive on!
---
---