Oct. 2, 22: Routine, 'Rona Crash Continues, TV, and Games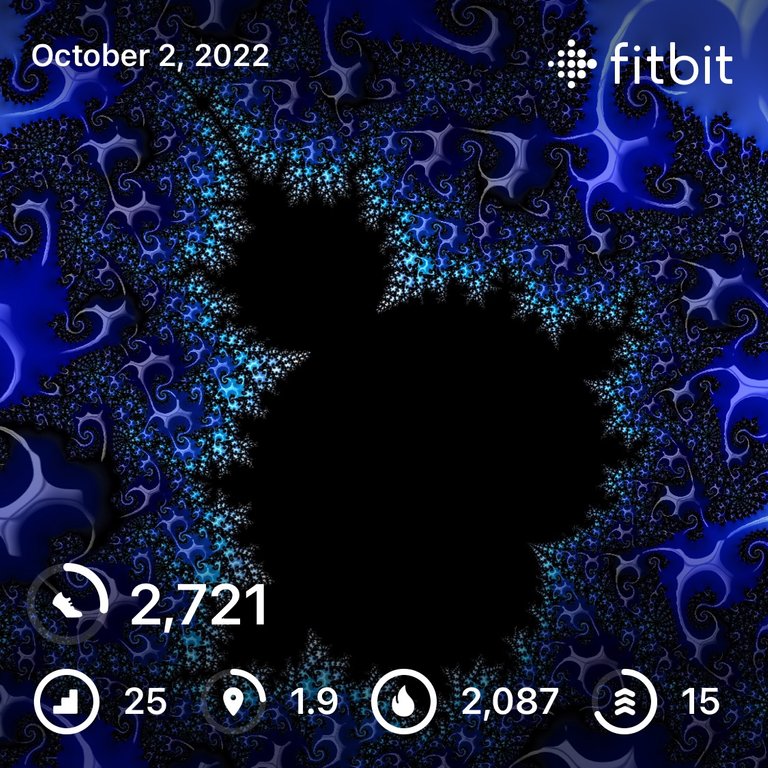 Kind of hard to really define any particular bedtime or getting up time, basically been in and out of consciousness for the last two days.
Been trying to fight the fever and got up to 102.7 degrees this afternoon again. So it's up and down with the temperature, freezing and sweating and all that good stuff.
This one has certainly laid me up and taken its toll. I usually get that "sick" taste in my mouth, get a fever and feel crappy for a day or two and then sweat it out, get a shower, and that's generally it, but I guess this is a "novel" virus 🦠 so I didn't have any antibodies.
Hopefully, as they say, whatever doesn't kill you makes you stronger…will have some now…human biology is amazingly adaptive. Of course, if the fever had gone any further or if I couldn't breathe or something I would have gone to the hospital, but even though it's been quite painful 😖, just letting my body deal with it is the best option.
Perhaps the symptoms would have been a little less if I'd taken the shots, but I'd prefer not to be a Guinea pig and it's typical mankind's hubris to believe we can do it as good or better than millions of years of evolution.
I can see, with the nerve pain and the fever how someone with a weaker constitution could get wiped out by it…laying there with my insides burning I could see how it would be a pretty effective bioweapon against the elderly and obese…trying to fix the Social Security crisis?! 😮
I'm finding it pretty difficult to think of much else to say…basically laid in front of the tv the entire day, but I was passing in and out, so I can't say I actually watched much of anything.
It did annoy the hell out of me that I barely had any steps for the day and I considered trying to do some laps around the house, but you know what? There's dedication and there's stupidity. I'd say being laid up for the second day with the 'rona is a legit excuse.
I did cancel class for tomorrow, though, no point in risking a whole class getting sick…I figured I would have had to anyway had I reported it, I'm just not willing to set off all their "procedures" and "protocols" and contact tracing and calls from the CDC and all the rest of their bullshit just because I got sick. 😡
I guess I'm about nine months or so behind the times, but I just discovered the MIKA tic tok challenge and listened to that about a thousand times today.
---
I guess dShitty's one redeeming quality is that I haven't actually had to do anything with it and haven't in like a year or more. Gives me something to complain about every day as well, so there's a bonus.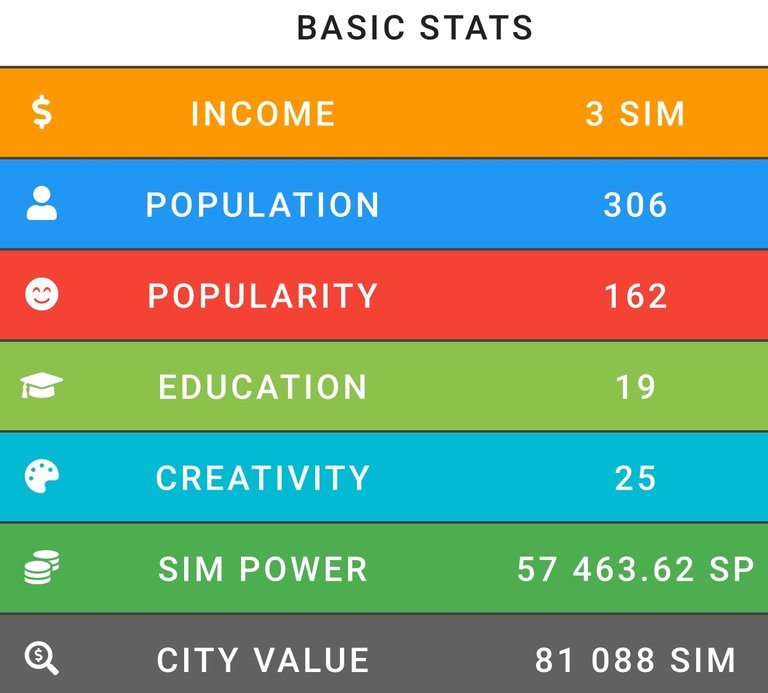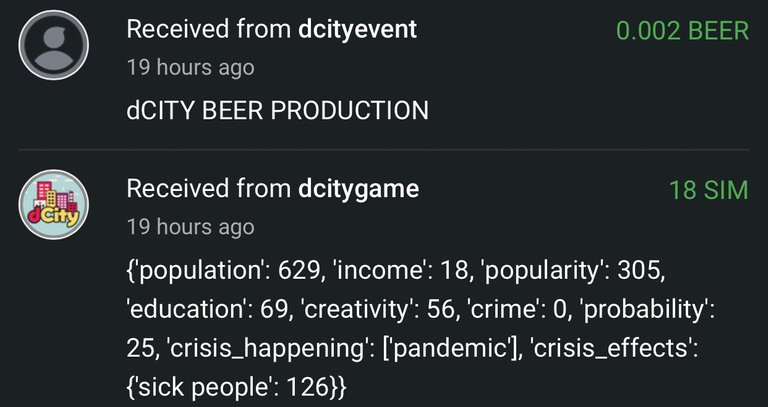 ---
The drunks have finally expired on Rising Star and I have legit Ego left, so had to switch to a lessons for now.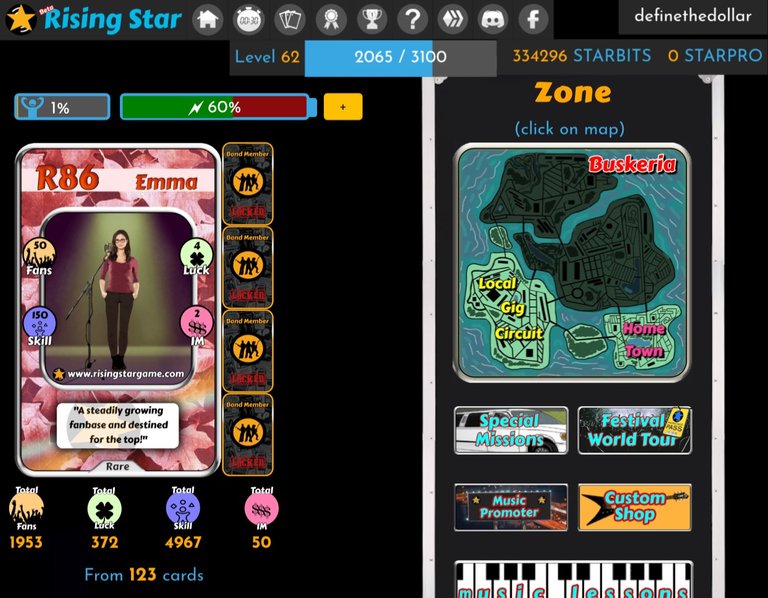 ---
I didn't barely get out of bed, let alone sit down at the computer to deal with HashKings. I guess my plants are pretty close to dying if they haven't already. 😡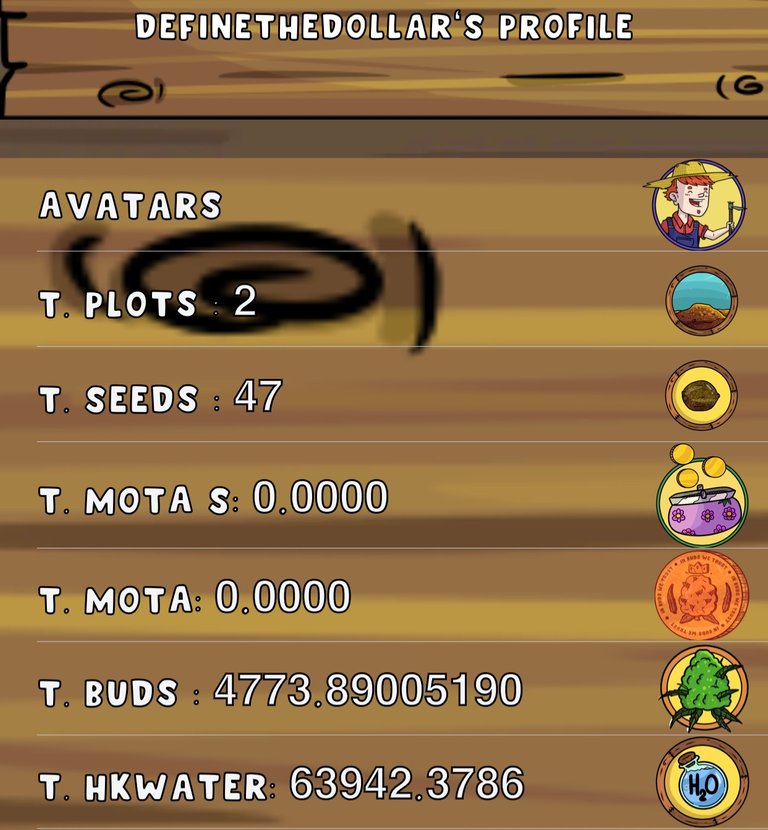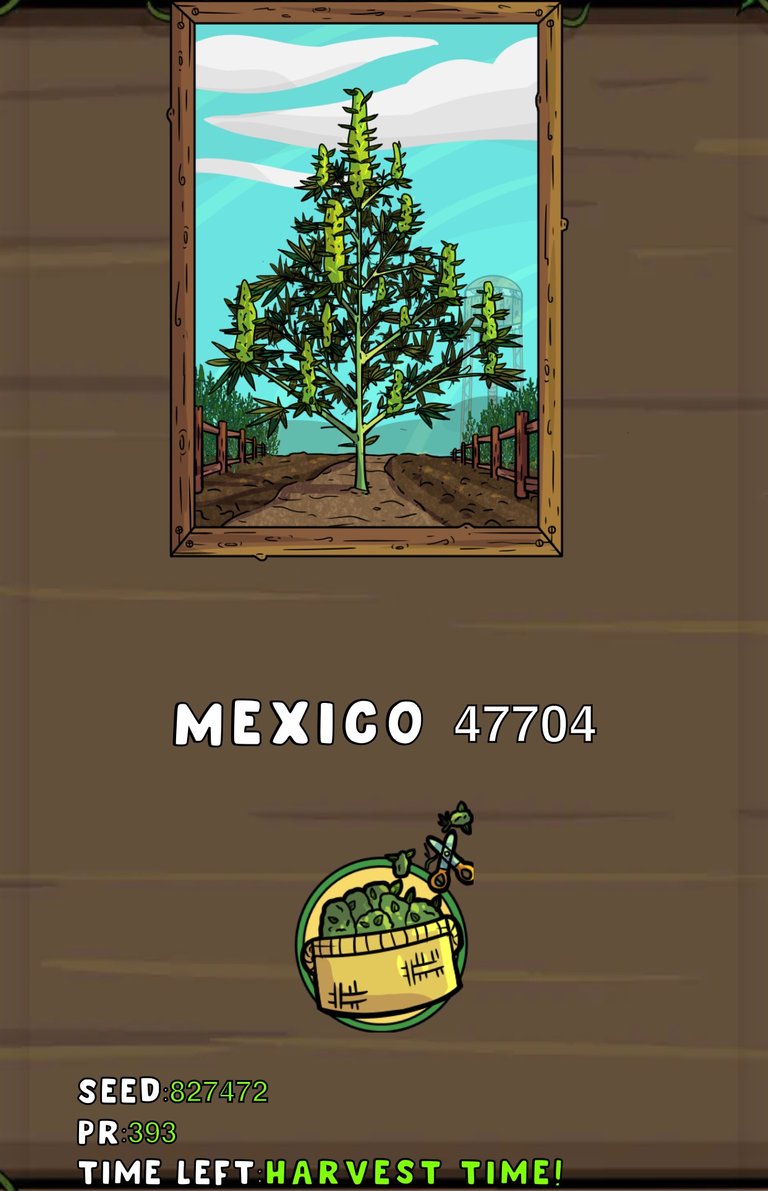 ---
There was no chance I was going to play Splinterlands. Honestly, not even sure if I will again.
I guess I didn't actually claim the SPS interest yesterday, so it was two days' worth when I claimed it today. That put me at three days of liquid and I pulled it out but didn't swap it out yet.
---
Average Last 7 Days: 11,731
Lifetime Average: 14,741
10k per Day Streak: 0
Longest Streak: 204
Distance on shoes: 1061.26 km
Distance on hikers: 67.07 km
#AutomaticWin Tally: 425
#AutomaticWin Streak: 0
Longest Streak: 53
#TripleTen Tally: 118
#TripleTen Streak: 0
Longest Streak: 7
#DoubleDay Tally: 236
#DoubleDay Streak: 0
Longest Streak: 37
Highest Floors: 120
Highest Daily Steps: 41,528
Zombies evaded: 0/0
Mindfulness Diary:
Health: 14%
Satisfaction: 30%
Energy: 30%
Productivity: 10%
---
Referrals: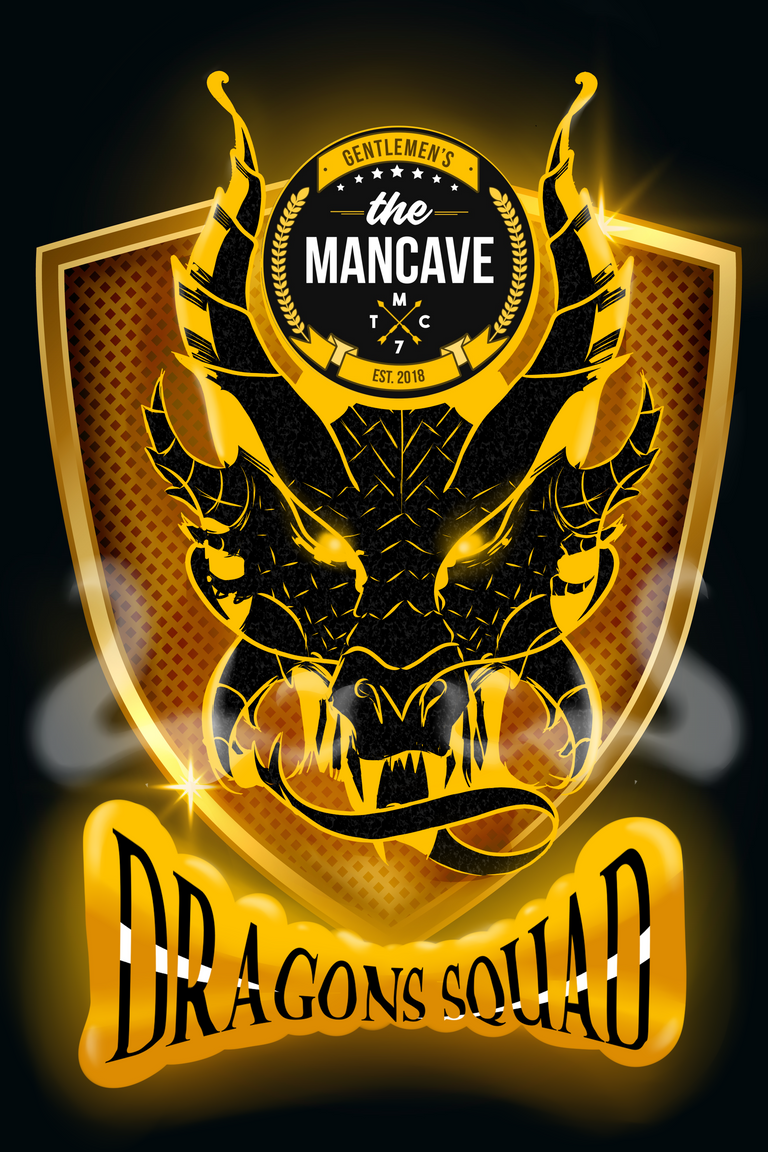 Power up and Hive on!
---
---