Sept. 18, 21: AutomaticWin, Oculus, Garage Putzing, Car Videos, and Games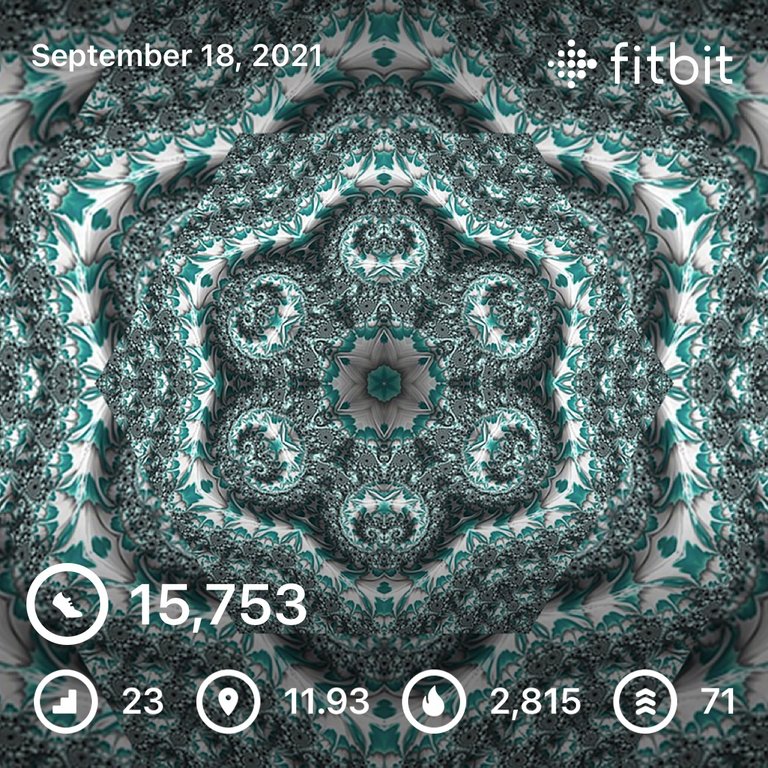 [Heading out with the doggies for our weekly walk, so trying to get my structure done and edit later on…might get busy later in the garage, though, after grocery shopping 'cause I'm thinking of picking up a welding machine. We'll see how it goes.]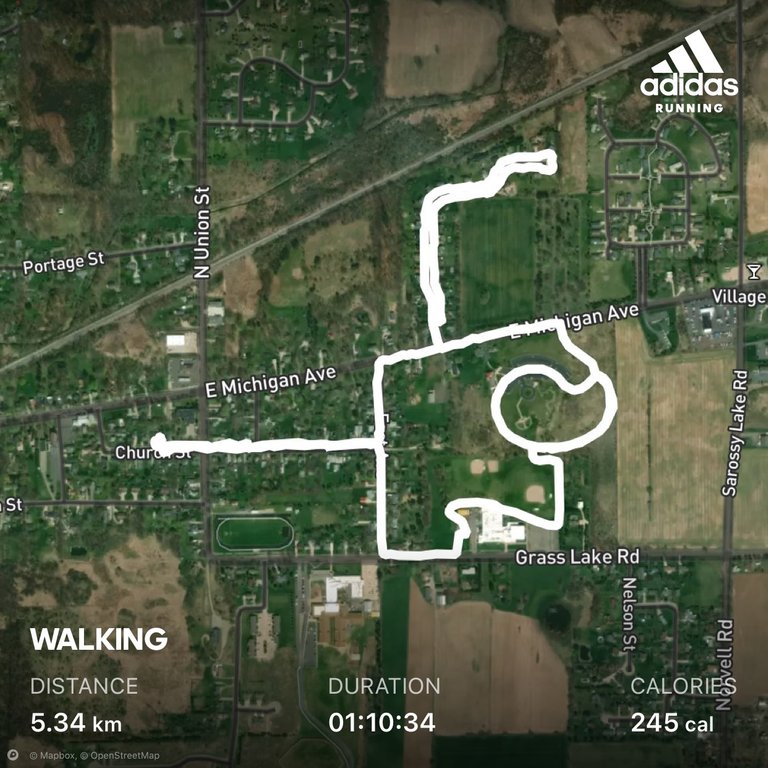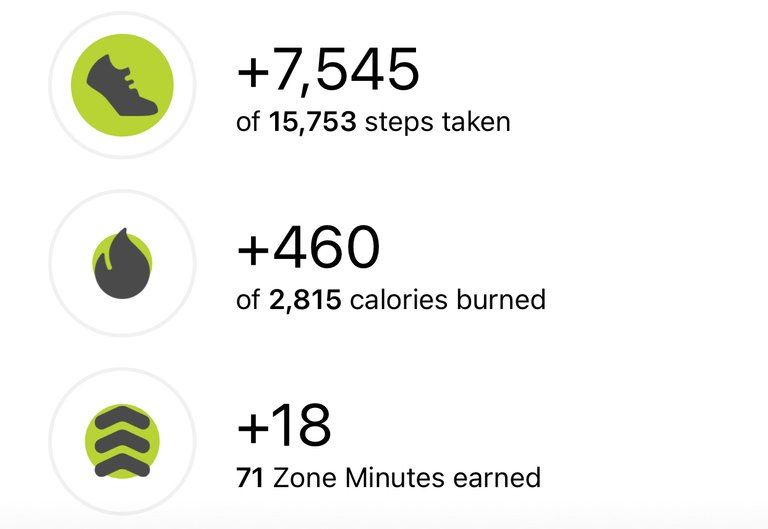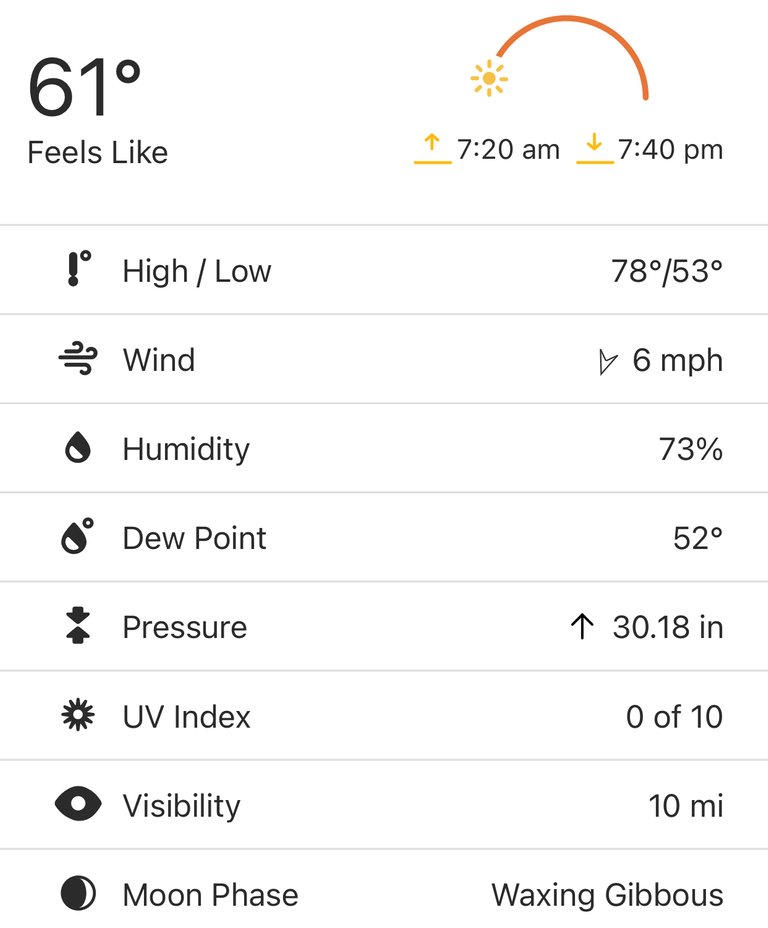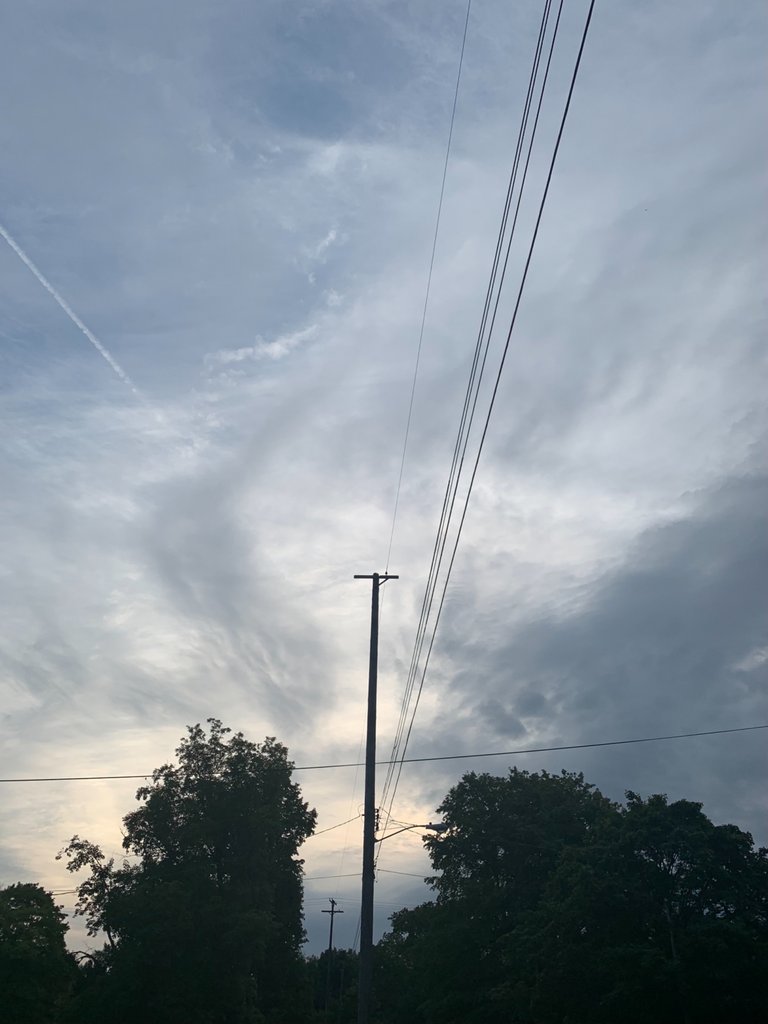 This is definitely not my car, but it's the same type and year. Found these photos as the image in my head, the goal that I want to get to…my car has the tan top and leather seats, so I thought it might look weird going all black with the green pinstripe, but I think it looks really cool: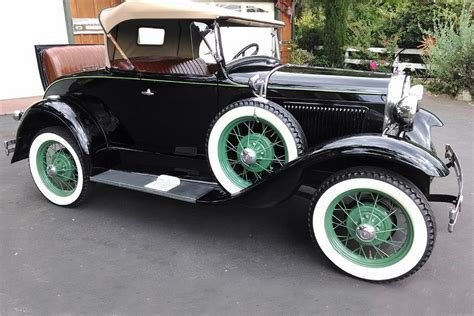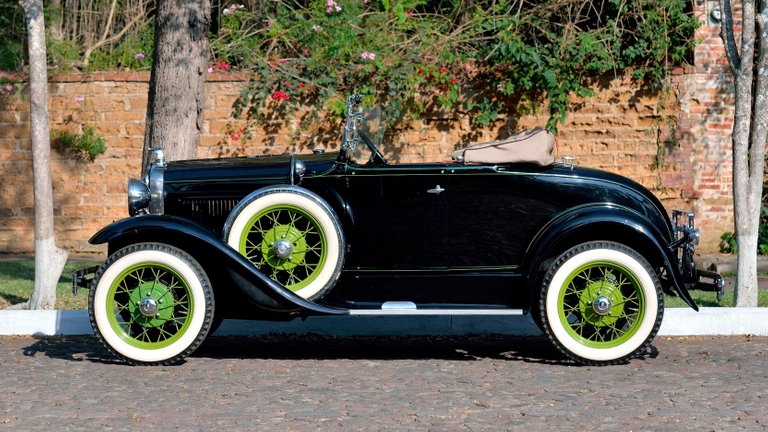 ---
Seventy-one equals fifty with no crime or crises. Tell me again how dShitty math works (or, rather, doesn't) and why I continue to bother? It's certainly beyond me. Upset turned to anger turned to resentment turned to just tolerating it for the sake of adding words to my daily post…not worth anything other than that.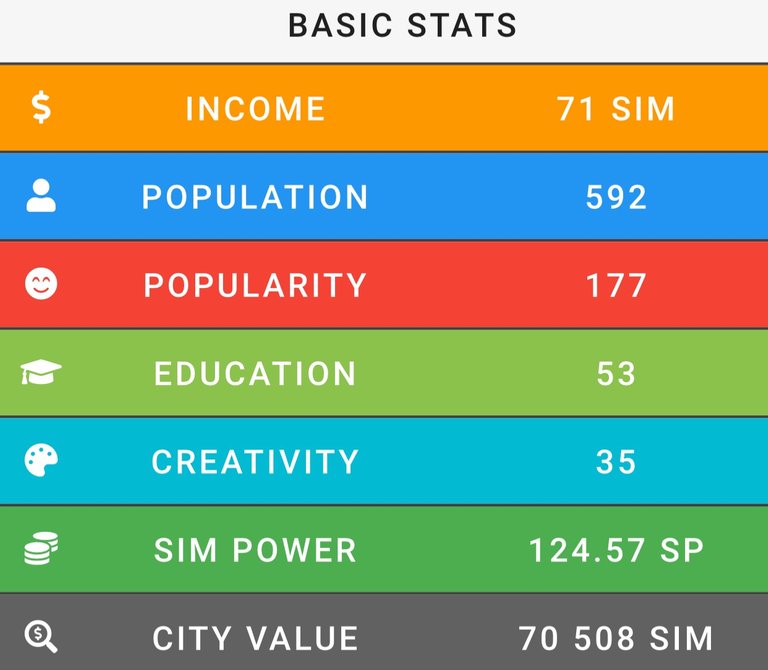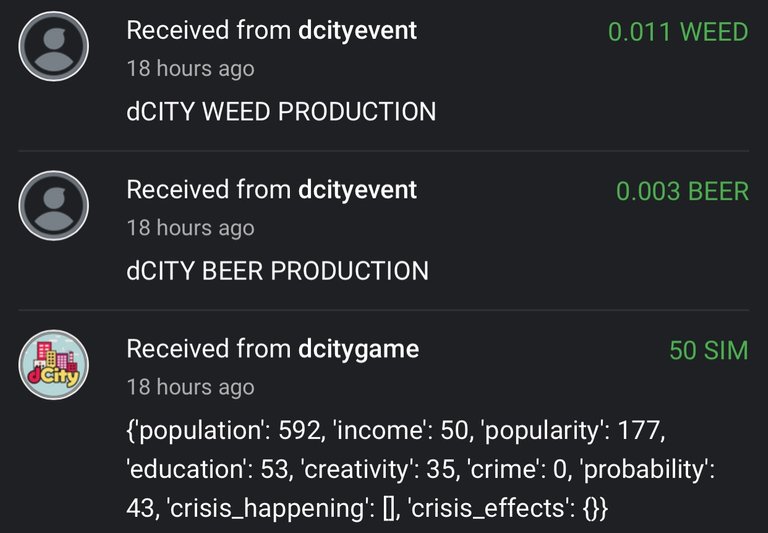 ---
Only remembered to go in twice on Rising Star today. Did the usual missions, that was about it. Really starting to peter out on this now…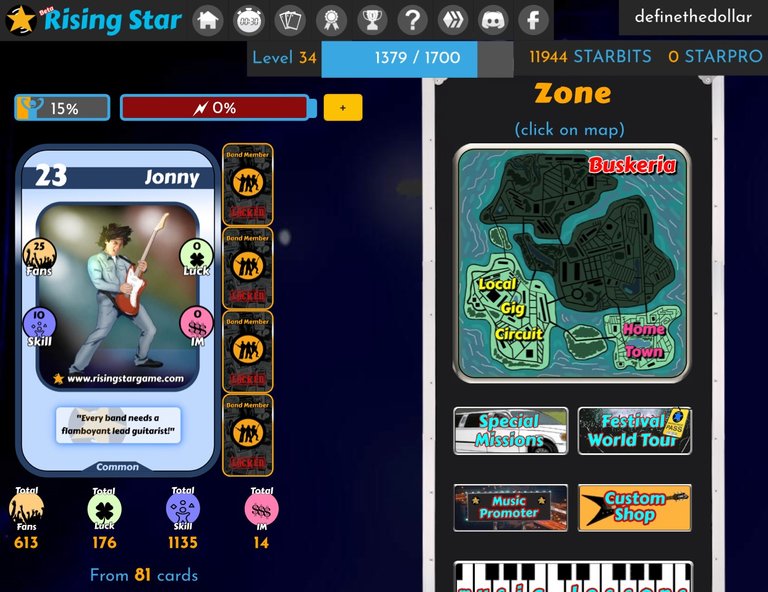 ---
This was the extent of my Splinterlands playing today: two games.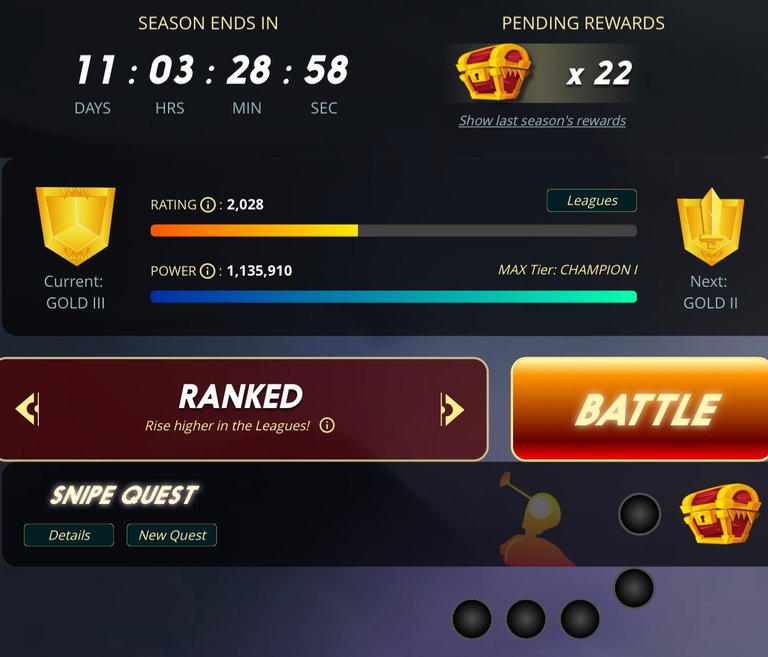 Had Snipe quest for today, but two more losses and I was already pissed off and just didn't have the tolerance or patience for it. I'll probably play a lot tonight to finish out both quests, but we'll see.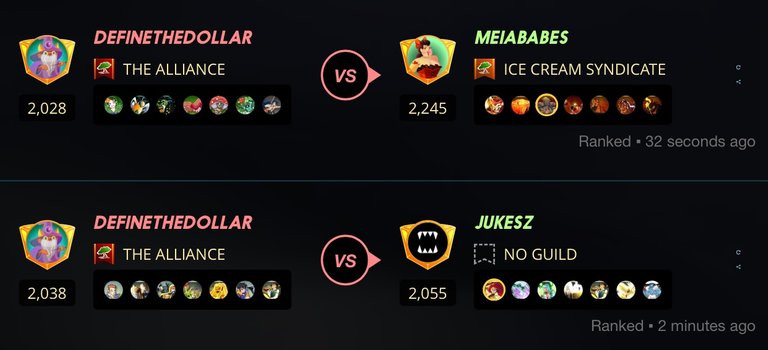 ---
Proof of #AutomaticWin: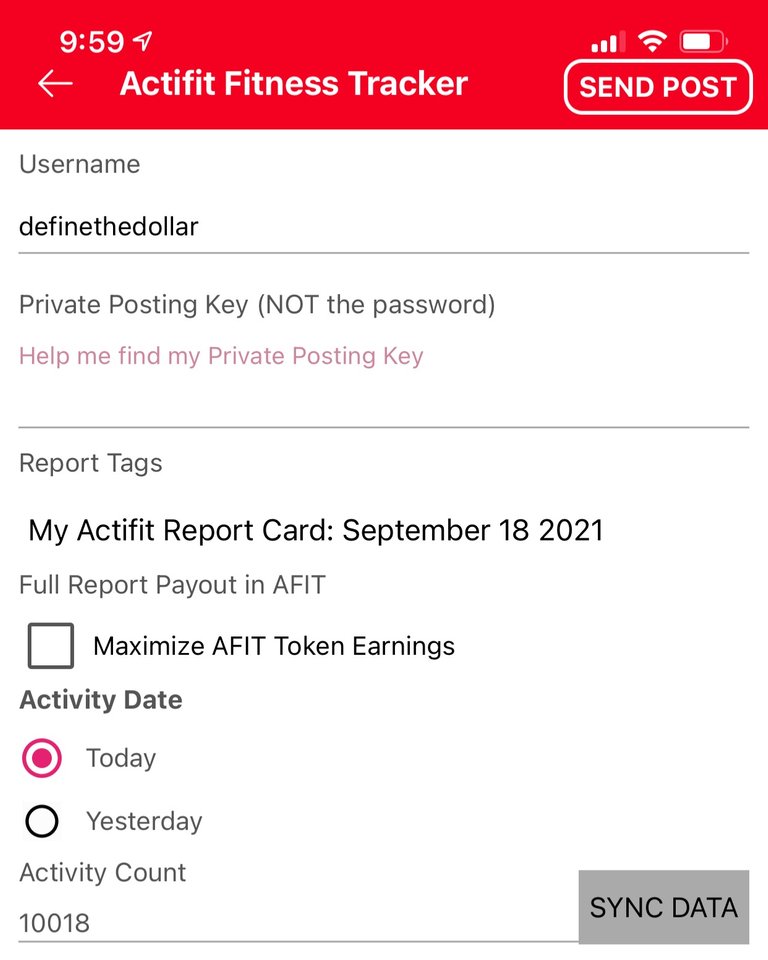 ---
Average Last 7 Days: 16,528
Lifetime Average: 15,470
10k per Day Streak: 124
Longest Streak: 204

Distance on shoes: 665.41 km
Distance on hikers: 64.92 km
#AutomaticWin Tally: 417
#AutomaticWin Streak: 1
Longest Streak: 53
#TripleTen Tally: 118
#TripleTen Streak: 0
Longest Streak: 7
#DoubleDay Tally: 226
#DoubleDay Streak: 0
Longest Streak: 37
Highest Floors: 120
Highest Daily Steps: 41,528
Zombies evaded: 0/0
Mindfulness Diary:
Health: 76%
Satisfaction: 85%
Energy: 92%
Productivity: 74%
---
Referrals: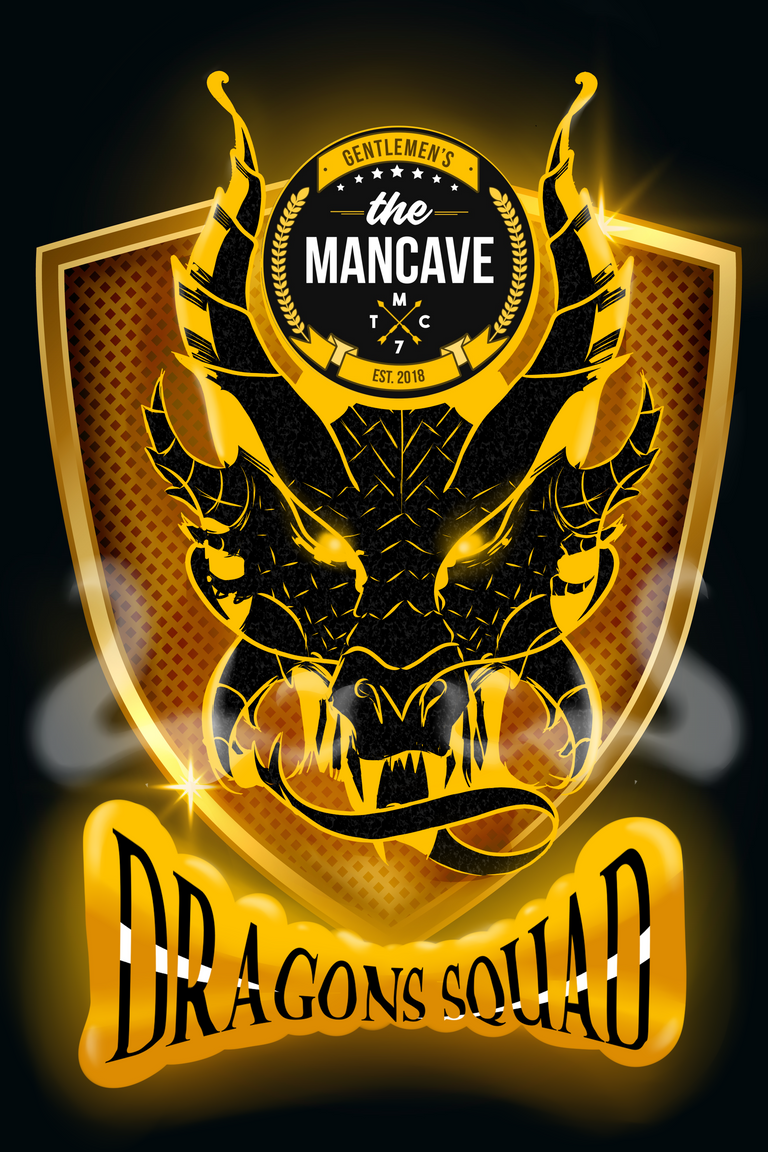 Power up and Hive on!
---
---