Sept. 24, 21: Routine, Broken Streak, Oculus, Garage Putzing, and Games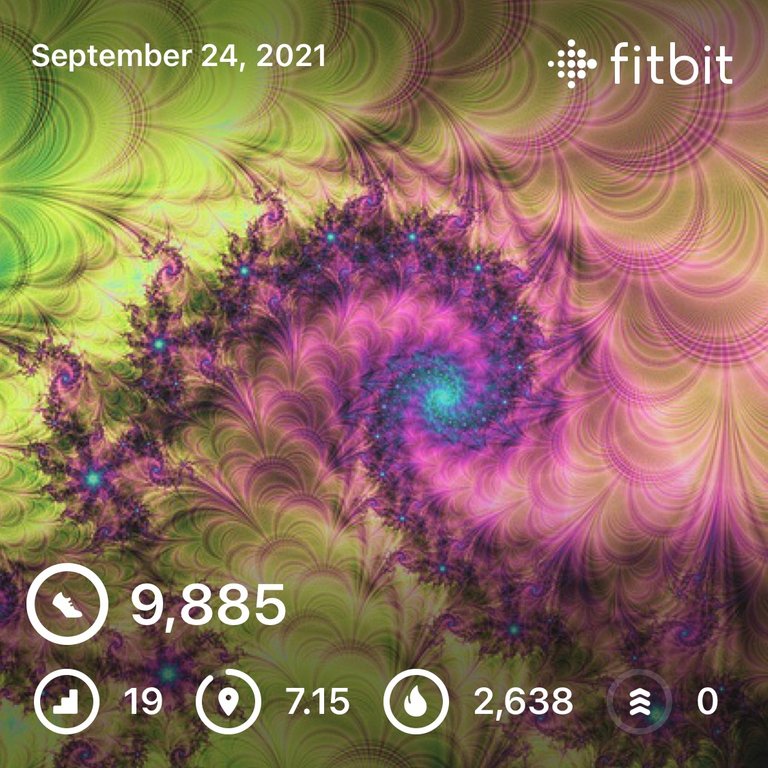 Well, can't say I'm not incredibly disappointed. Woke up this morning to realize that I was still just over a hundred steps away from ten thousand when I went to bed. 🤬 I guess I took for granted that I had it already, between playing Beat Saber and working most of the day out in the garage, I totally should have.
So, now I have to start my streak all over again for no good reason at all. 😡🤬😡🤬 Also means no trophy photo for the next four days before FitBit decides I have a streak going again. 😢😭
Slept all the way till seven and only a half an hour short today, so didn't feel too bad. I did struggle a bit to get motivated in the morning, but after I did my usual routine, I decided to play a little Oculus to get it out of my system.
Played through a few more new songs on Beat Saber and then played through another level on Star Wars. Didn't play too long, though. Wanted to get something done.
Did some chores and stuff, cleaned up a little and took out the garbage I forgot yesterday. Nothing too major…tried to convince myself to mow the lawn, but still didn't. Instead, mainly worked in the garage.
Unboxed my new welding machine and got it set up. Should have read the instructions first…ended up having the spool of wire unwind on me. I got it wound back up, but I'm hoping it's not going to snag up.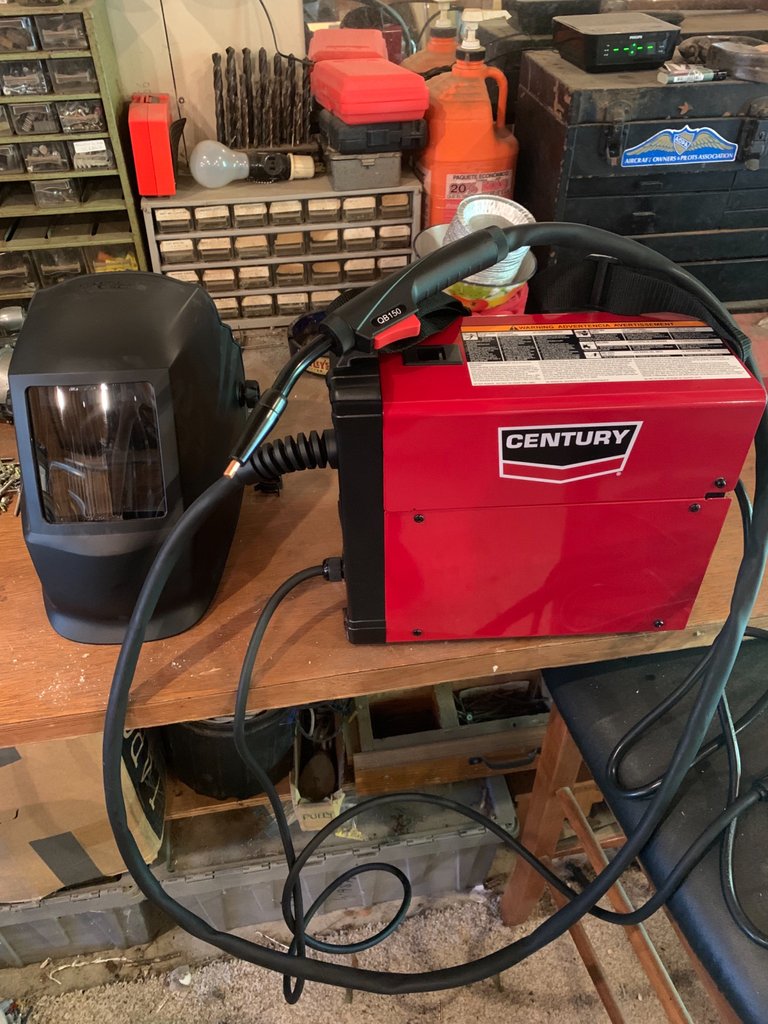 Still, I'm completely afraid of it, so I didn't use it at all yet, just let it look pretty there on the bench. Between high voltage electricity and molten metal spattering all over, it's a relatively dangerous toy. Got to get past it sooner or later, though…I think I have a leather jacket somewhere, or I might just break down and get a pair of welder's arm covers, they're supposed to save a shirt or two and a few burns.
I did some cleaning up in this back corner; still working on the goal to have it car parts alone. Been procrastinating on picking up the mouse carcasses, so finally did that…getting a lot better, but still a ways to go.
Got those fire bricks I made from junk mail…I suppose they can go up in the attic, but they are a hazard. At least they'll be out of the way, but it is sort of dumb since we don't have a wood burner.
Regardless, there's the bench pieces that have been moved back and forth a hundred times: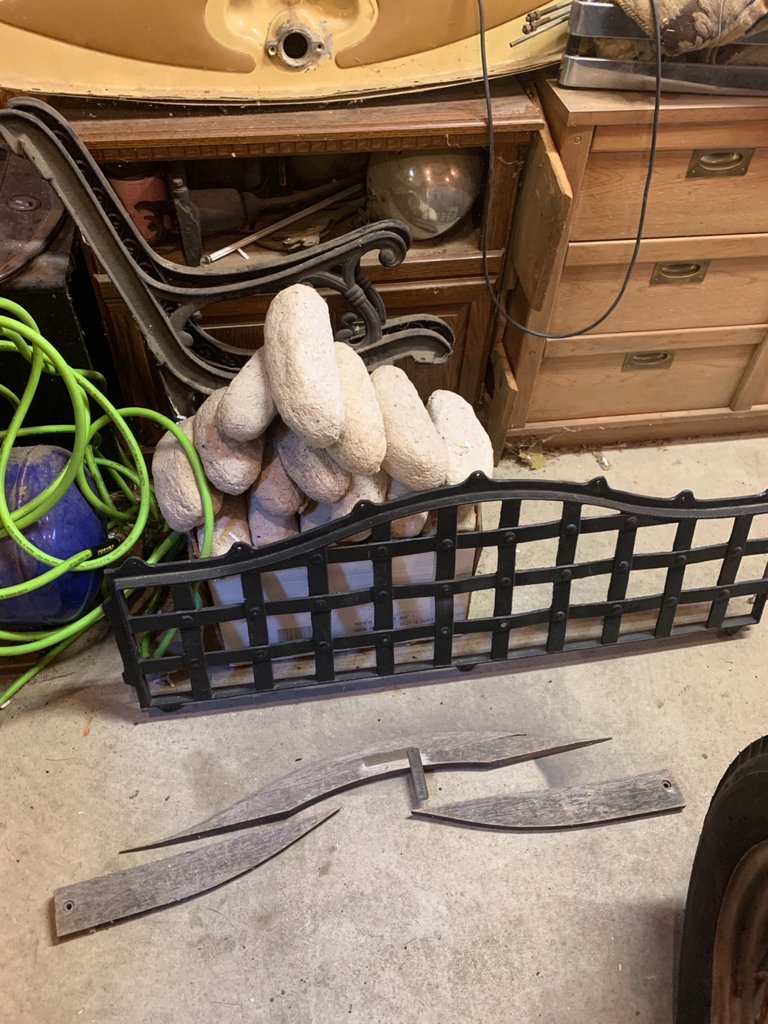 Not really that integral, but I decided to keep the original decorative plates. Although all the wood is me, it was still forged where it was forged. Did them both and decided to stop with the second. I like the dark against the shiny.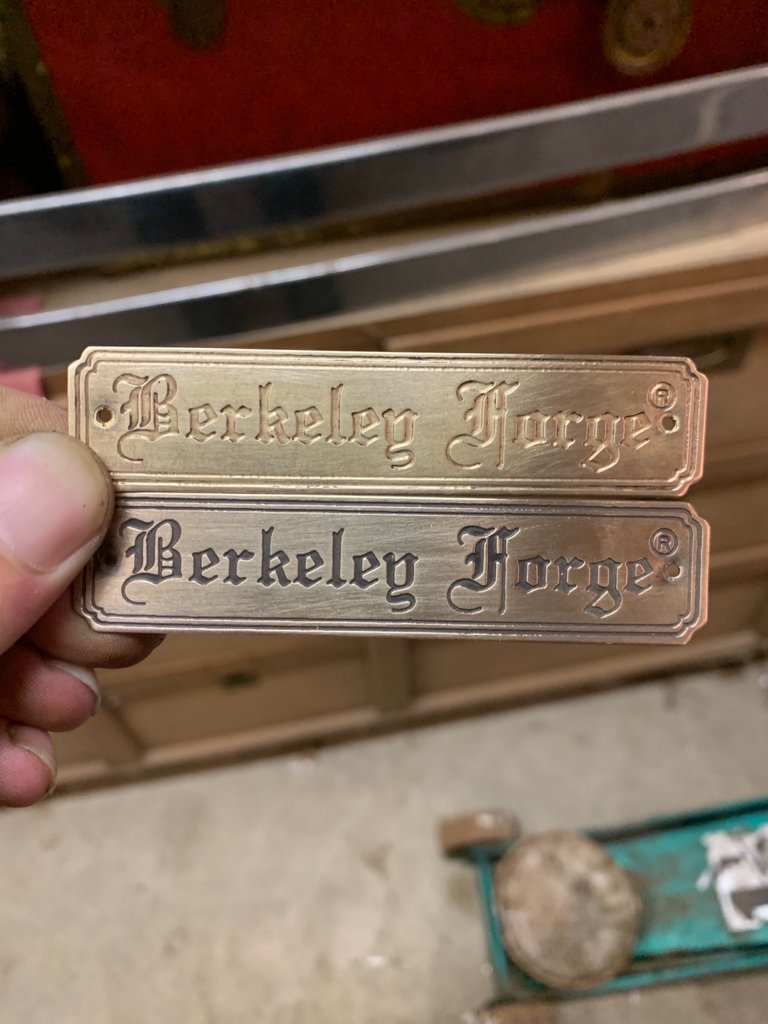 How about that for a "before and after" shot?!?!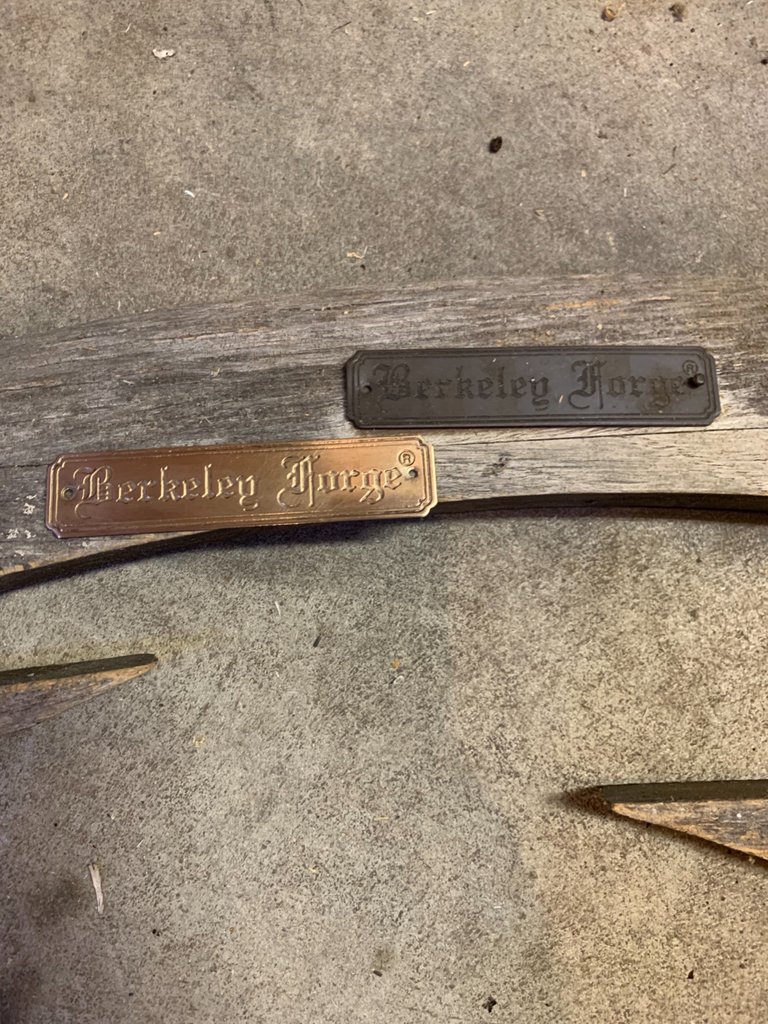 Rearranged the bench back there and cleaned it up, made it so the saw is more useful than being backed into the corner. I put the belt sander in the corner instead since I use it less. Once that was in better order, I started cutting some of the new pieces.
Went upstairs in the house and climbed up into the ceiling rafters to retrieve my spot lamp and took it out so I can see what I'm doing a bit better and to get some clearer pictures.
This is the stuff that I've been scraping out of the engine: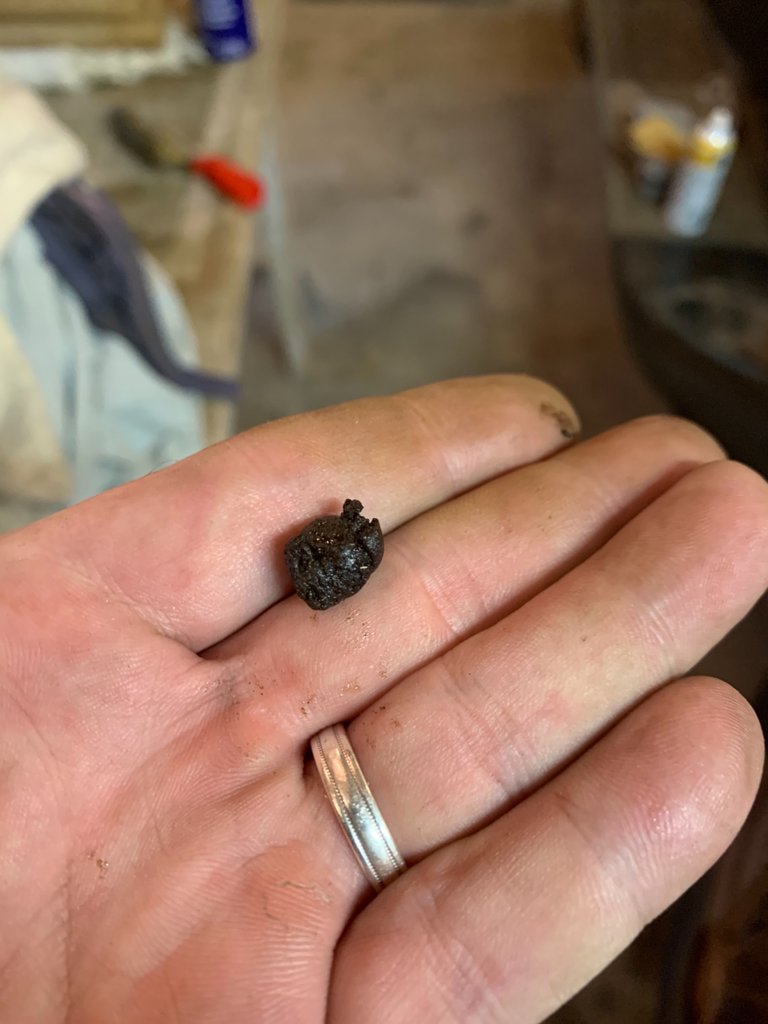 It's starting to get a lot cleaner in there, but that also means I can actually start to see the real problems.
These valves look pretty good: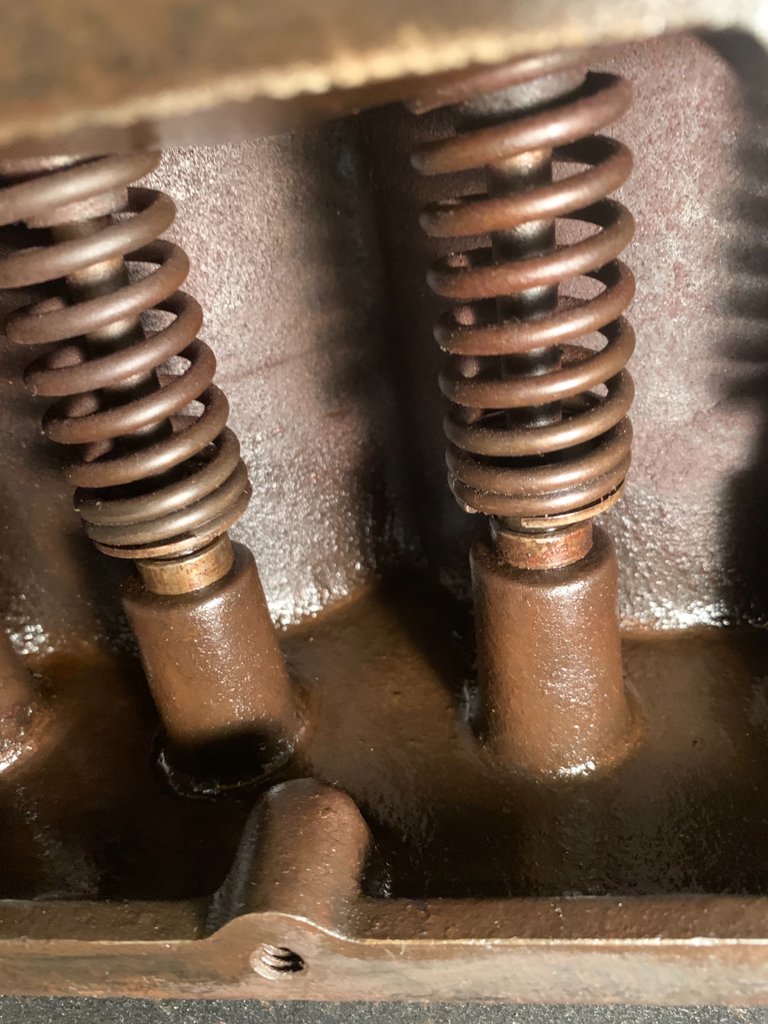 This left one does not: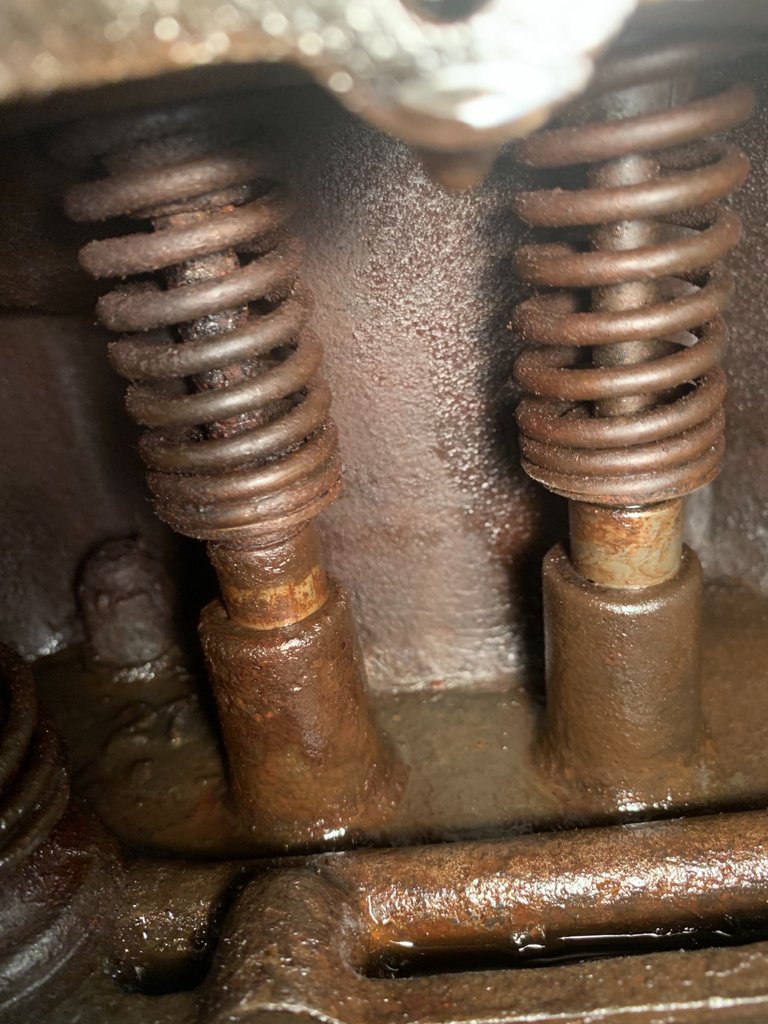 Looks like the distributor cam shaft is toast as well: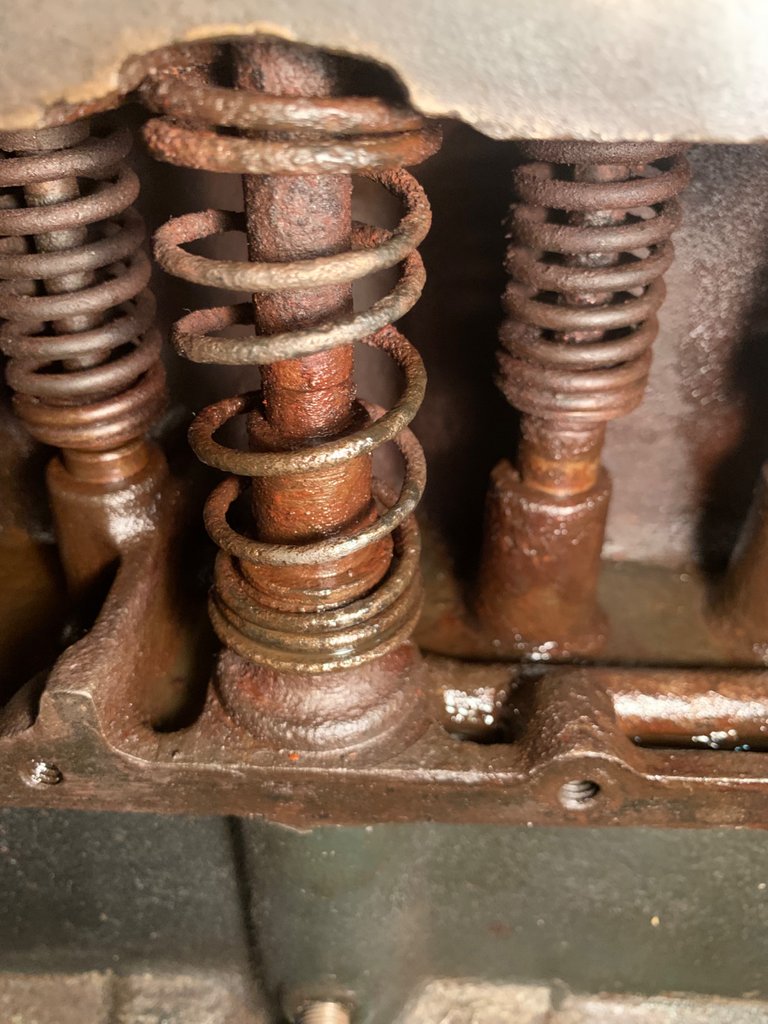 Once Wenche came home from work, she made turkey tacos for dinner and we watched a movie: The Mitchels versus the Machines. It was really good, made me laugh several times, for sure!
I got ready for bed too early and, like I said, ended up falling asleep without getting all my steps for the day.
---
I think General Crime is the most shitty thing about dShitty. It has only one purpose: reduce income for players (i.e. purposefully do not fulfill your promise).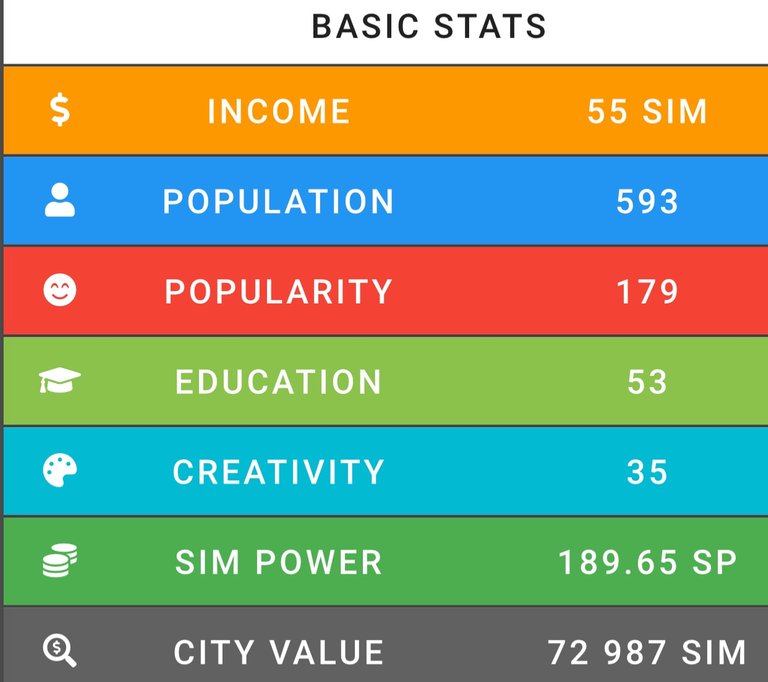 ---
Seems like I did set my last ingredient going on CryptoBrewmaster, but don't think I ever went back in to claim it. Means I should be able to do a brew, so long as I remember to get it going.
---
Just a couple of missions today on Rising Star. To be honest, starting to become more of an afterthought as well these days. Logging in really is a pain in the ass.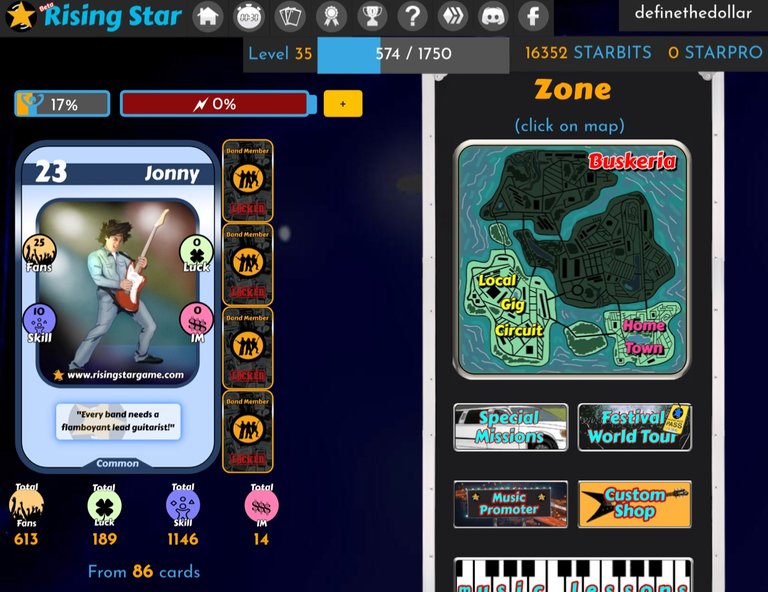 ---
Did play quite a bit of Splinterlands in the evening.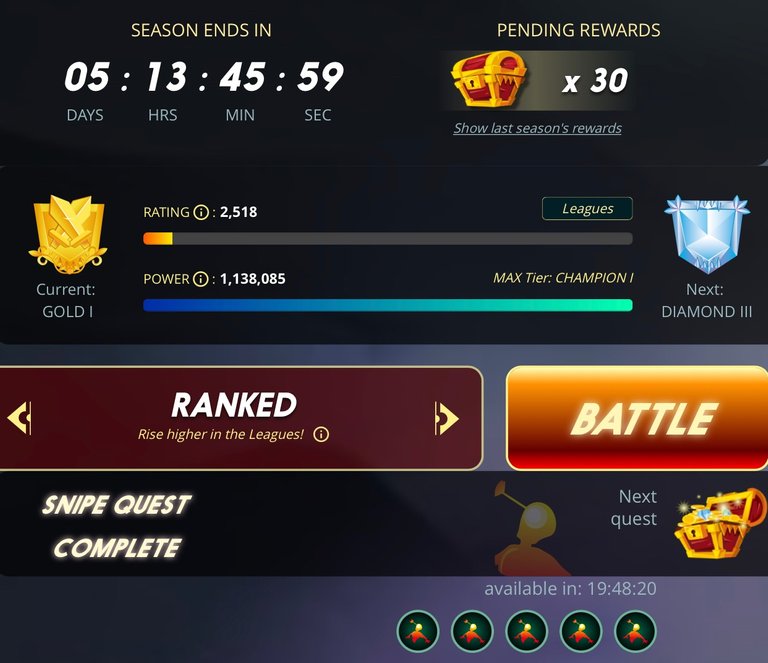 Had a rough time again, particularly at the start. Lost back out of Gold I, but fought my way back again.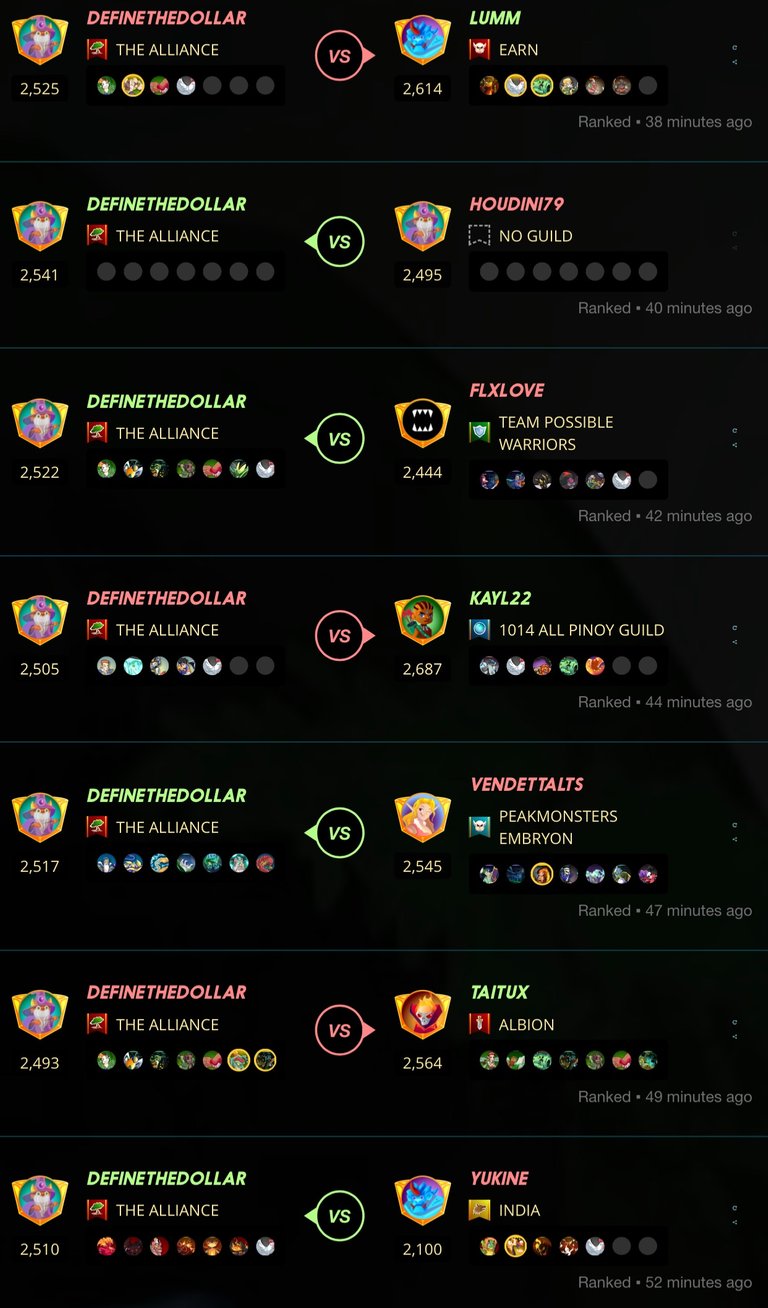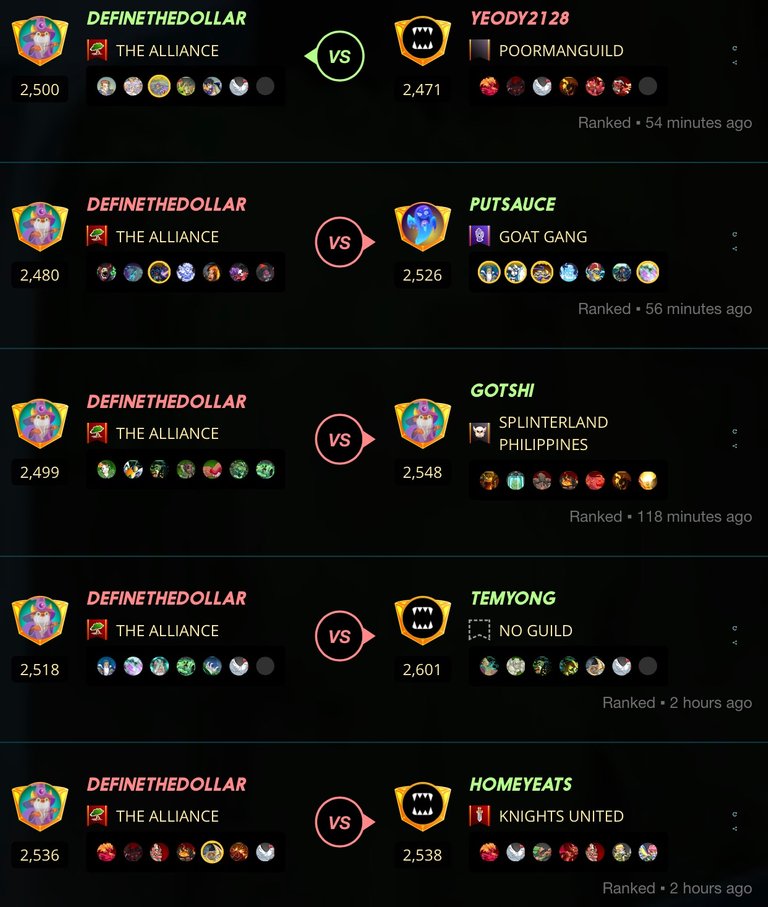 I had Snipe quest for my daily today. It's a bit tough, especially with low mana…with high mana I have the nice Life sniper, but low mana is harder. I do have a neutral magic sniper that's a three summon, so been trying to use that with Water splinter. Anyway, got it done. Got a few good cards and a relatively large amount of DEC than has been lately:
---
Average Last 7 Days: 14,097
Lifetime Average: 15,462
10k per Day Streak: 0
Longest Streak: 204
Distance on shoes: 671.11 km
Distance on hikers: 64.92 km
#AutomaticWin Tally: 418
#AutomaticWin Streak: 0
Longest Streak: 53
#TripleTen Tally: 118
#TripleTen Streak: 0
Longest Streak: 7
#DoubleDay Tally: 226
#DoubleDay Streak: 0
Longest Streak: 37
Highest Floors: 120
Highest Daily Steps: 41,528
Zombies evaded: 0/0
Mindfulness Diary:
Health: 81%
Satisfaction: 85%
Energy: 93%
Productivity: 80%
---
Referrals: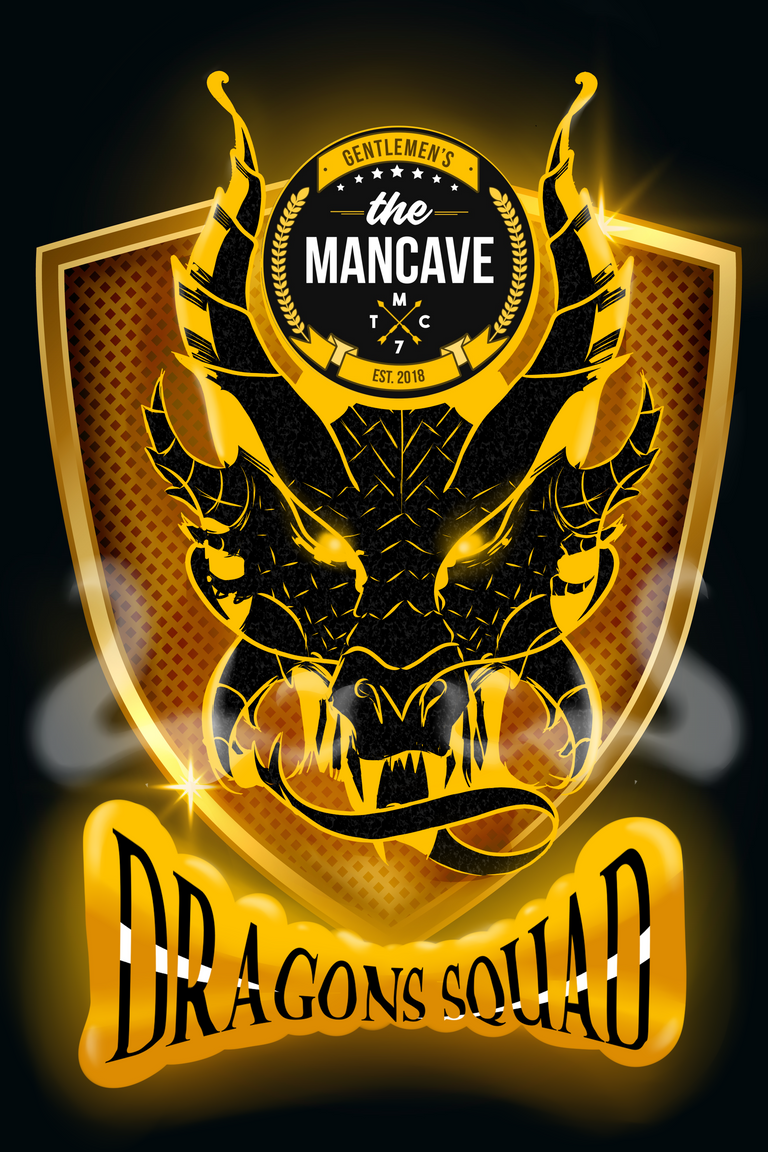 Power up and Hive on!
---
---