Sept. 26, 21: AutomaticWin, DoubleDay, Grocery Shopping, Mowing, Garage Putzing, and Games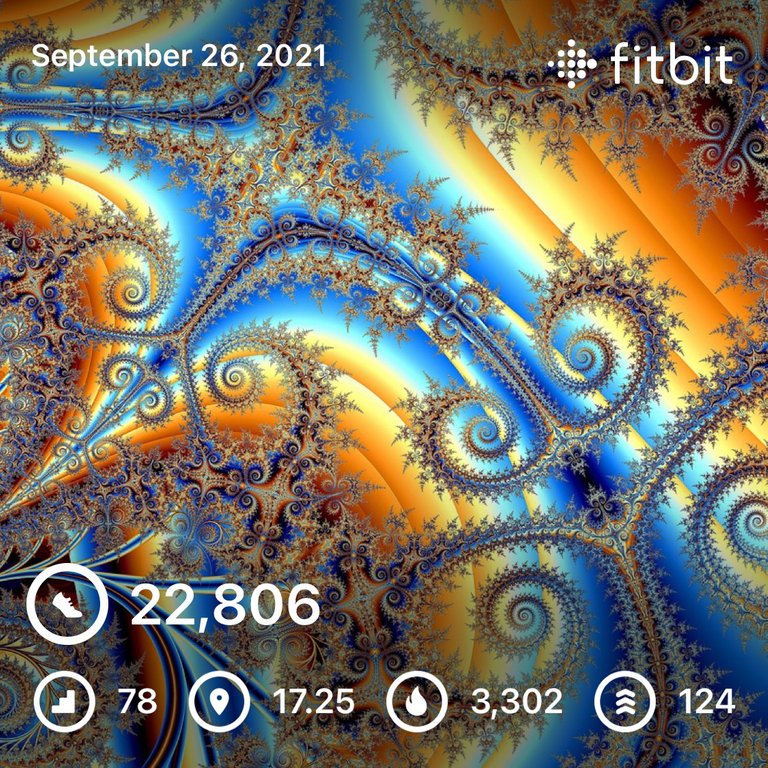 Definitely had a rougher night tonight than I have been. Got to bed fairly late, somewhere past ten, and was up at five…made for a good hour and a half short and lost what I'd made up. Still, didn't drag hardly at all and got quite a bit done for the day.
Got an early start on the morning routine. Cryptos looking like they've bounced a little, seeing a few green candles at least, but nothing significant and certainly not enough to gain back the losses of the last few weeks and months. China FUD is still high, but also still seeing lots of calls for $100k BTC by the end of this year…anybody's guess, I suppose.
Chatted a bit on Discord, watched a couple YouTube videos, you know, the usual morning stuff. Got a nice, early start on my post for the day and so had it done and scheduled before we left.
It was Sunday, so Lady was waiting for us to come take her for her weekly romp. We did notice and remark that the bugs weren't nearly as bad, so we might be able to head out to the proper woods soon, maybe even next weekend. 👍
For now, though, we still stuck in town and did our normal route down on the nature trail.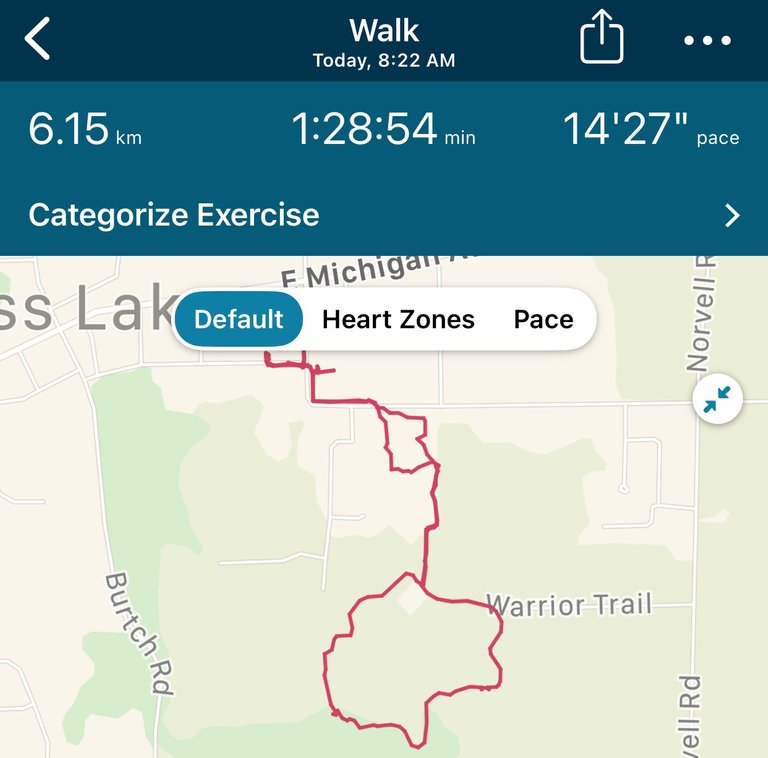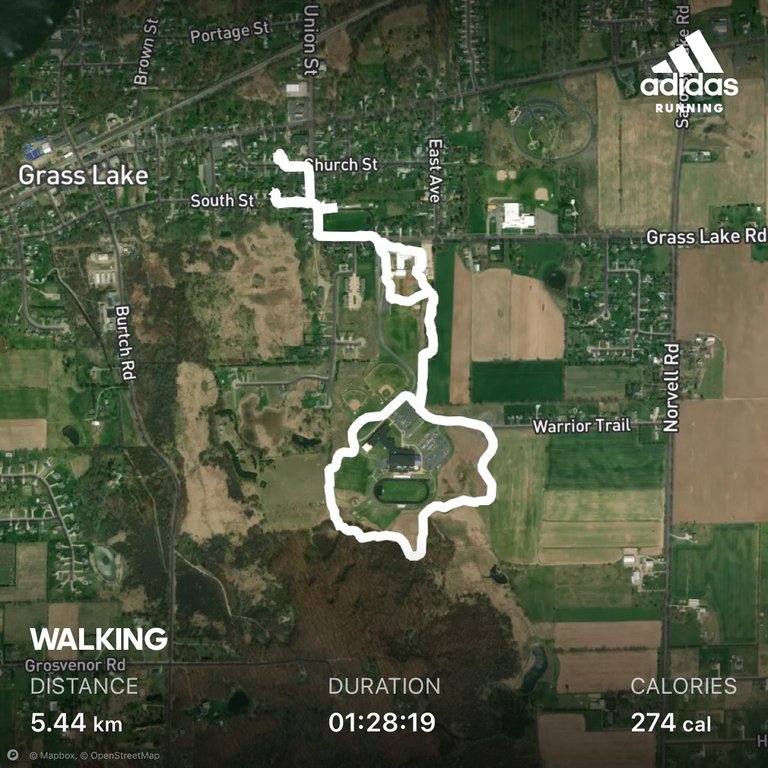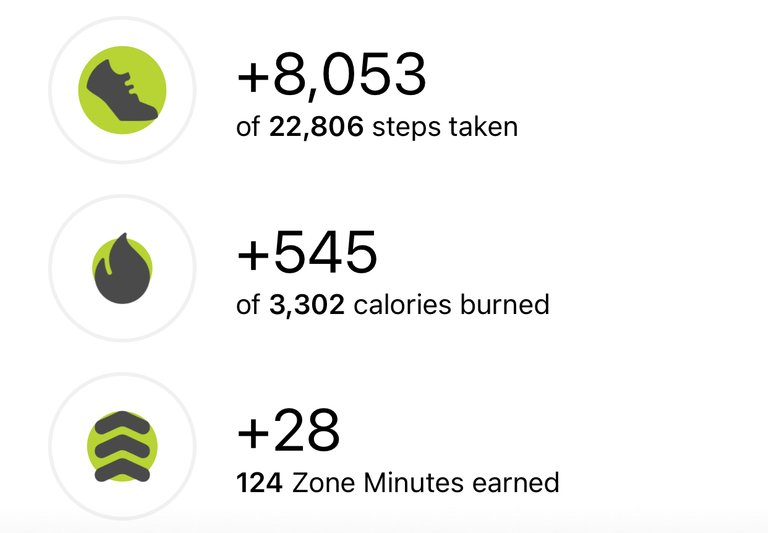 For real colder than I would have liked, but not raining, so that was an improvement. Did have long stuff on top of long stuff, though. Two layers on the bottom and three on the top!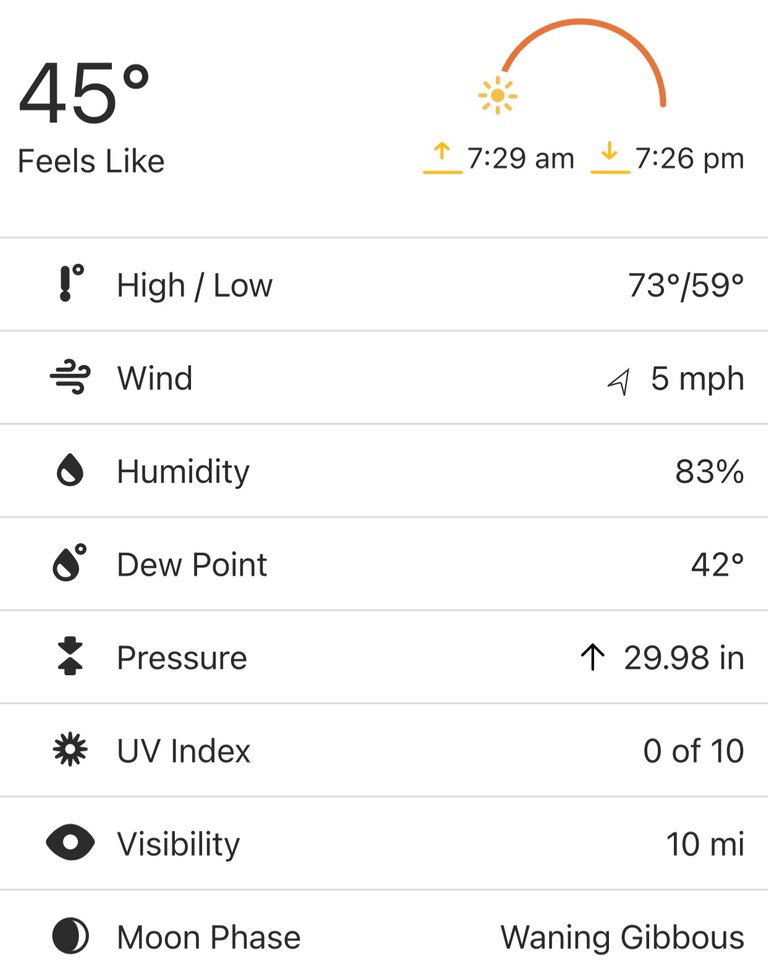 Certainly a beautiful Fall morning. Wonderful to get out and enjoy it.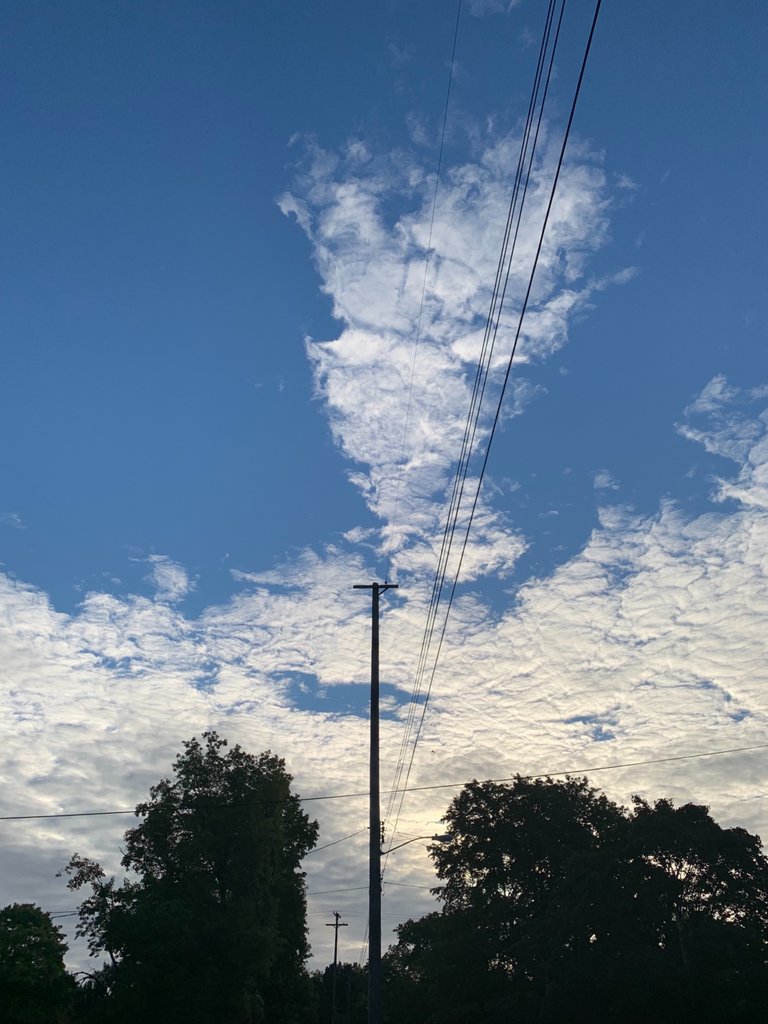 Love it when the Moon is out too, refuses to yield the sky to the daytime!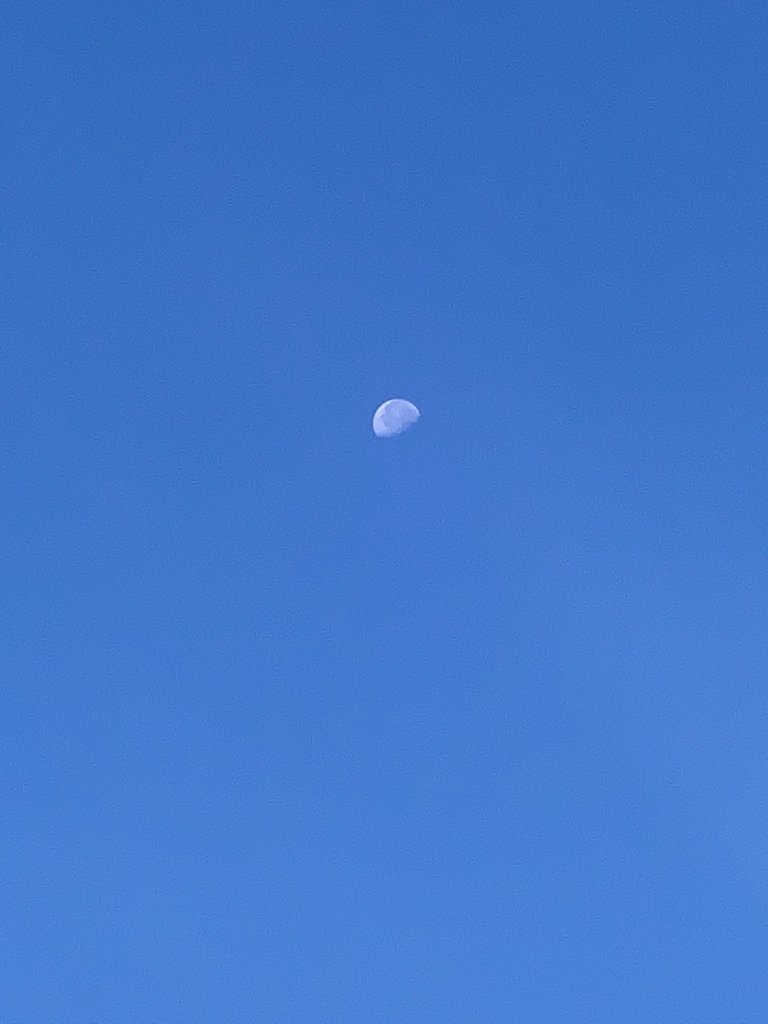 Getting to be about that time of year when most of the wildlife begins to disappear. There's still a few bugs here and there if you look close.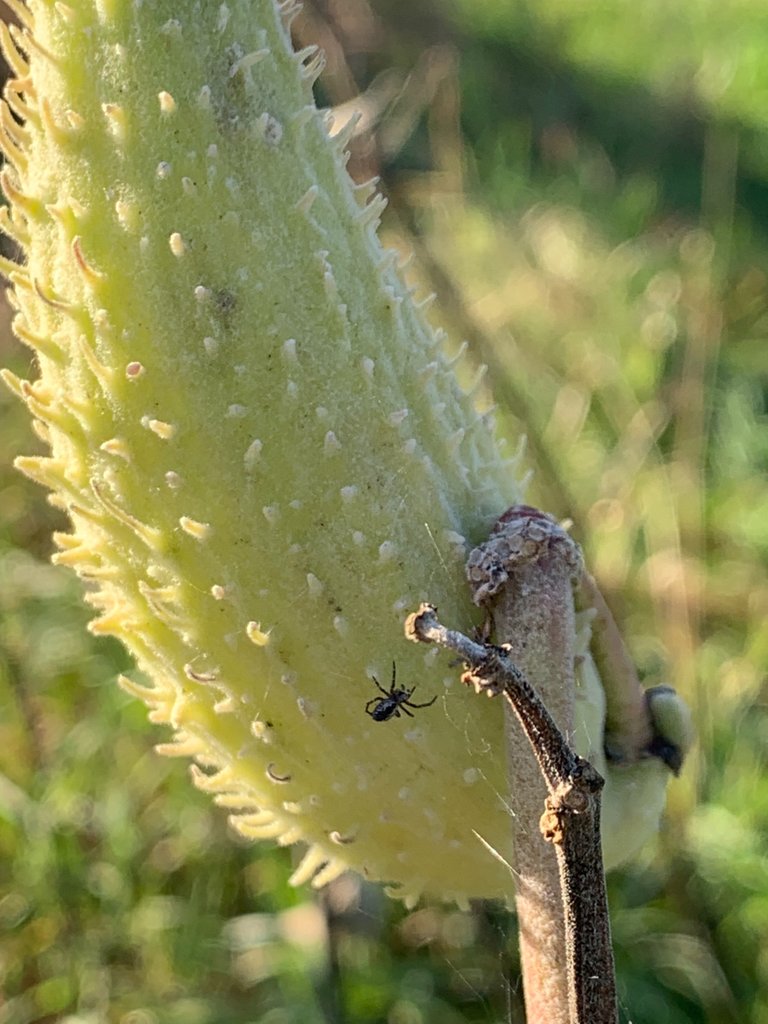 Ladybug, ladybug, fly away…hrm, I guess that is your home.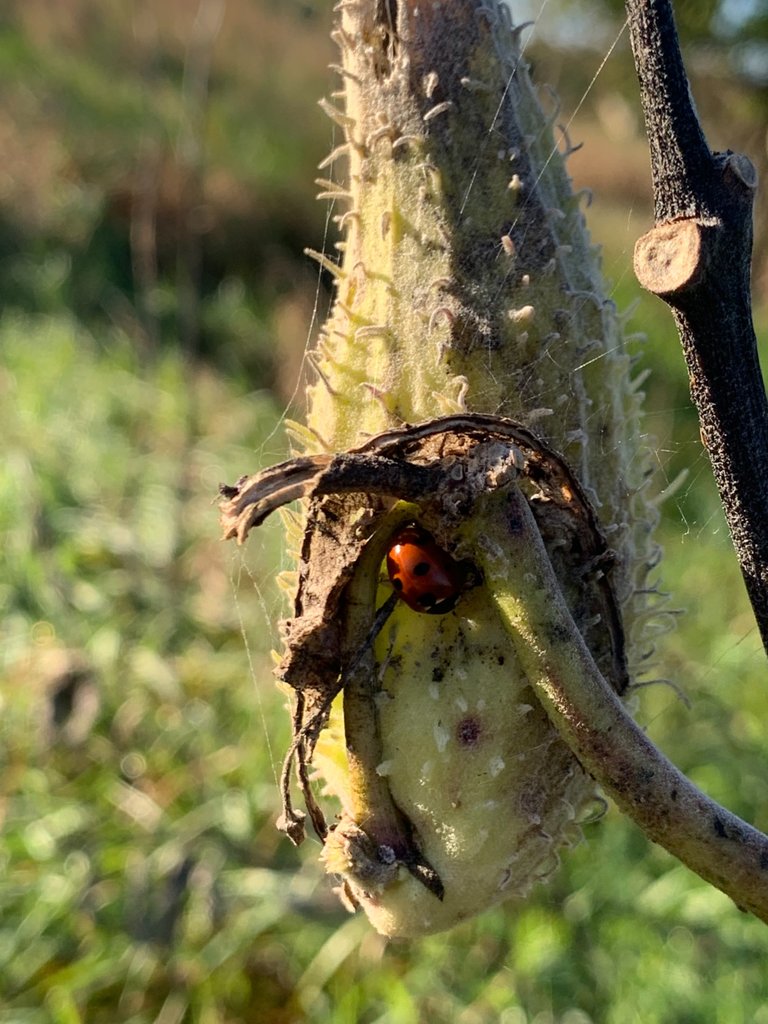 Wooly caterpillars 🐛 out and about:
"What? Can't a guy catch some Sun around here without people getting all up in his face?!"
"Well, a howdy-fucking-doo to you too, pal!"
That grasshopper had a real 'tude. 😂
Last time we went past the water was wicked low and was receding, you can see how much rain we've been getting. Filled right back up.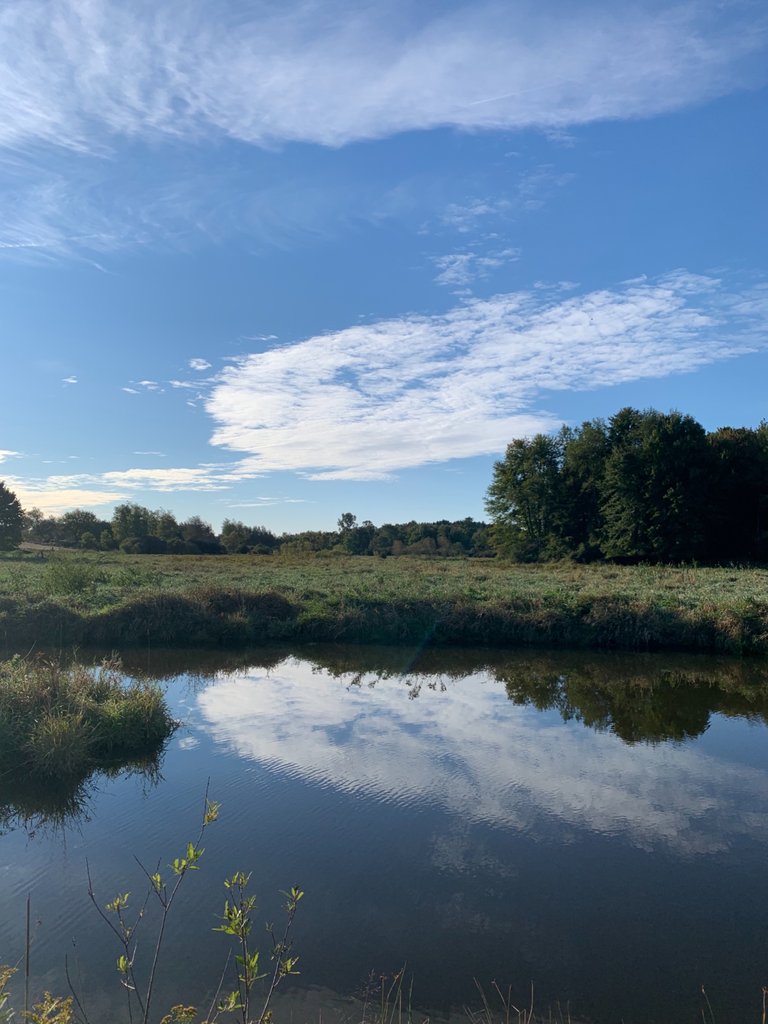 Took Lady home and basically turned right around to head into town to do the grocery shopping. Got that done, got back, and got everything put away before noon! How's that for effective!
Grabbed a sandwich and then had to decide what to accomplish for the rest of the day. The lawn really had gotten pretty bad, procrastinated too long, so I decided that was the thing to do.
Luckily, I did focus for the most part. It took eight full loads, so I did take some breaks in between and couldn't help myself but get tempted to scrape at the model a engine a little. (It is starting to clean up in there).
It took some work, but I did get the front lawn (and sides) done. Definitely looks a lot better. Was planning on dumping the load of metal that's been sitting in my car, but I did feel pretty sore, so took some painkillers and ended up going to bed instead.
My ActiFit exchange was due up (and had been for a while), and I scored a solid #AutomaticWin this morning, so I posted it officially later on in the evening. And, since I smelled of oil and cut grass I snagged a shower and Wenche made us an omelette for dinner.
We watched a movie about a drug that could give you virtual "real" experiences by programming the brain. Was an intense psychological thriller, but the ending was a little unsatisfying. Watched some Nailed It as well, but not really, mostly paying attention to Splinterlands at that point.
---
Little digital dShitty bastards robbed my Shopping Mall! 🤬 I wonder if triple digit SIM income will ever happen again…seems like the token price should be through the roof at this point with all the top-down, supply-side controls that have been implemented. Dunno 🤷 isn't that what crypto was supposed to correct?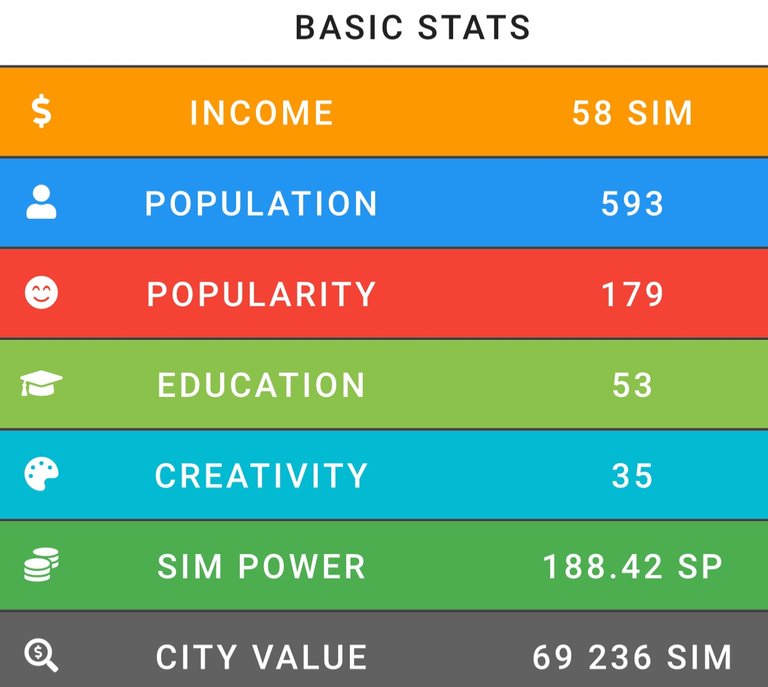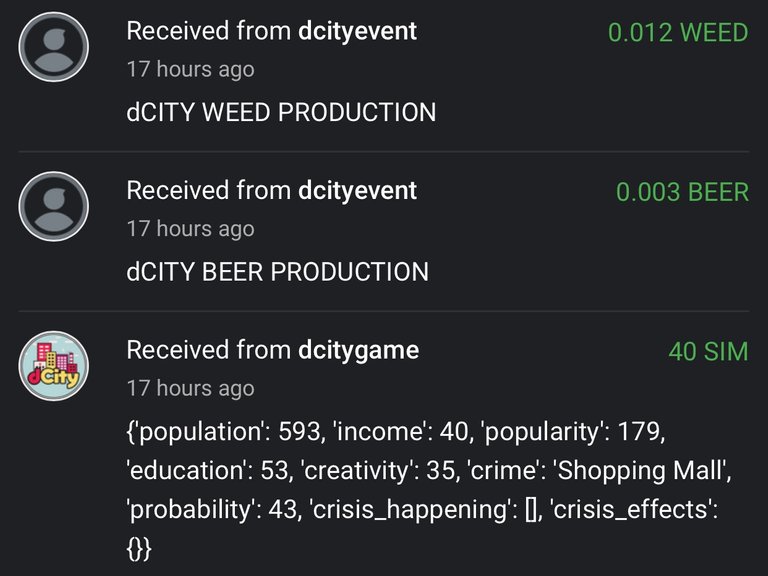 ---
Just went in on CryptoBrewmaster once this morning. Collected the ingredient I started yesterday and started another one going. Pretty much it.
---
Didn't think all that much about Rising Star either. I did go in once or twice through the day, but nothing major. Getting a bit of Starbits built up, but my Ego is still hovering higher than I'd really like it to be.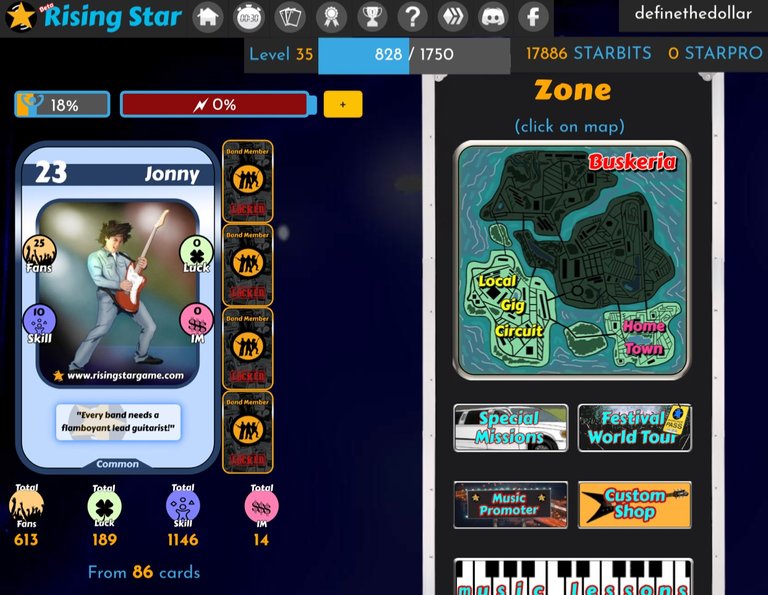 ---
As is customary these days, I played some Splinterlands in the evening. While I did make some solid progress, as I more or less expected, I immediately lost it.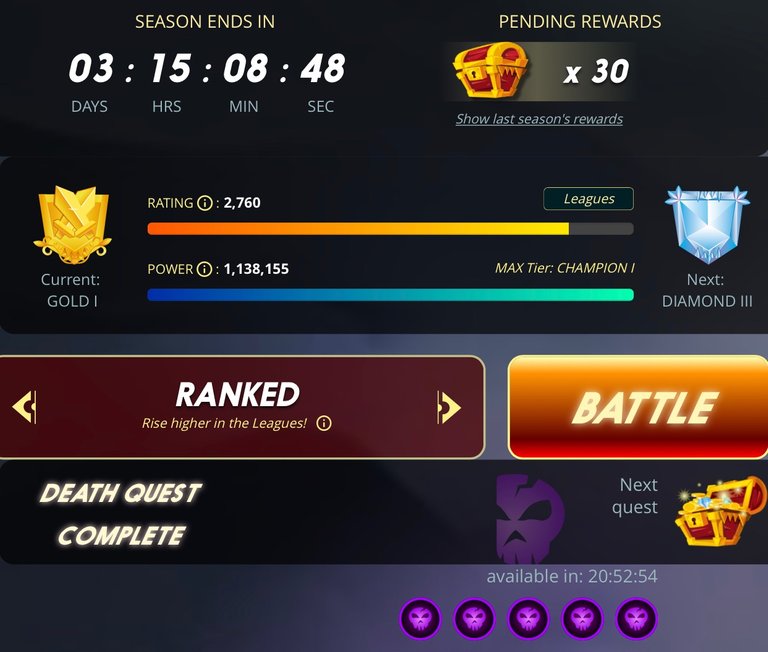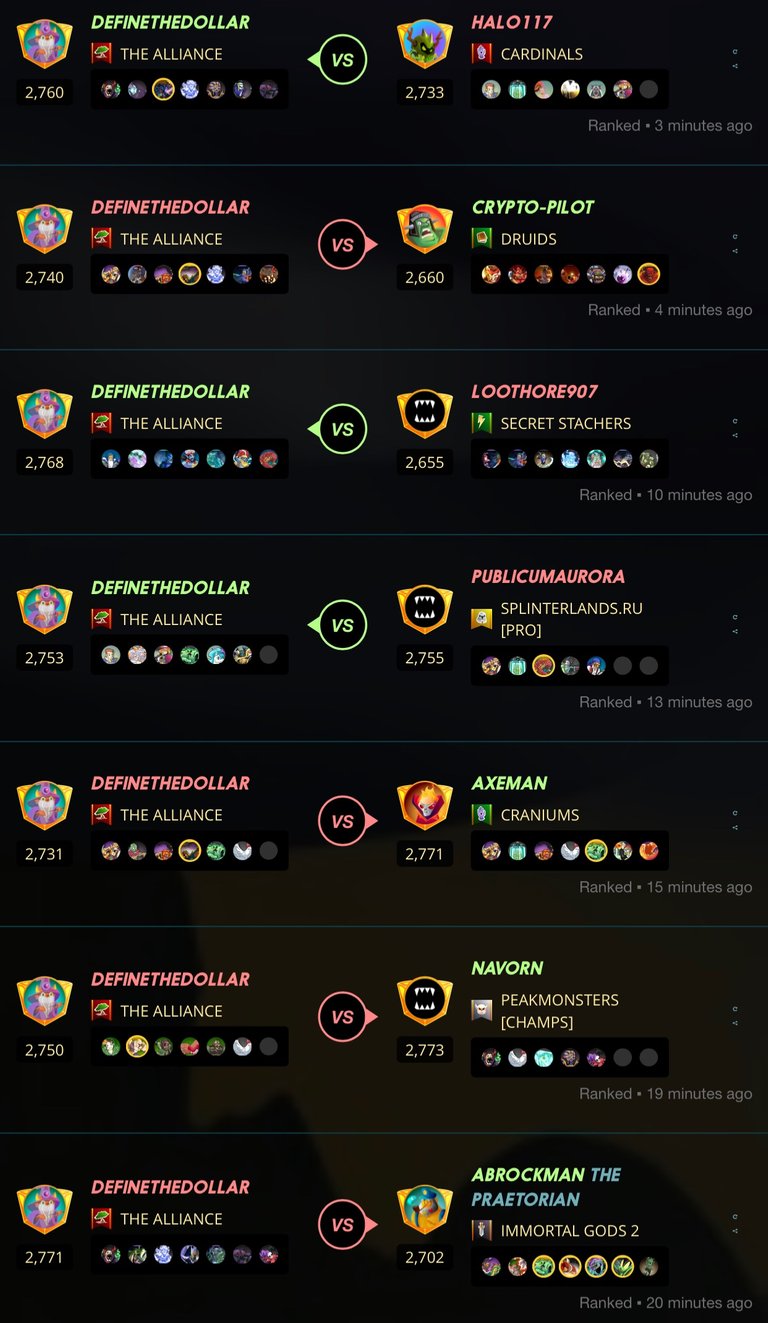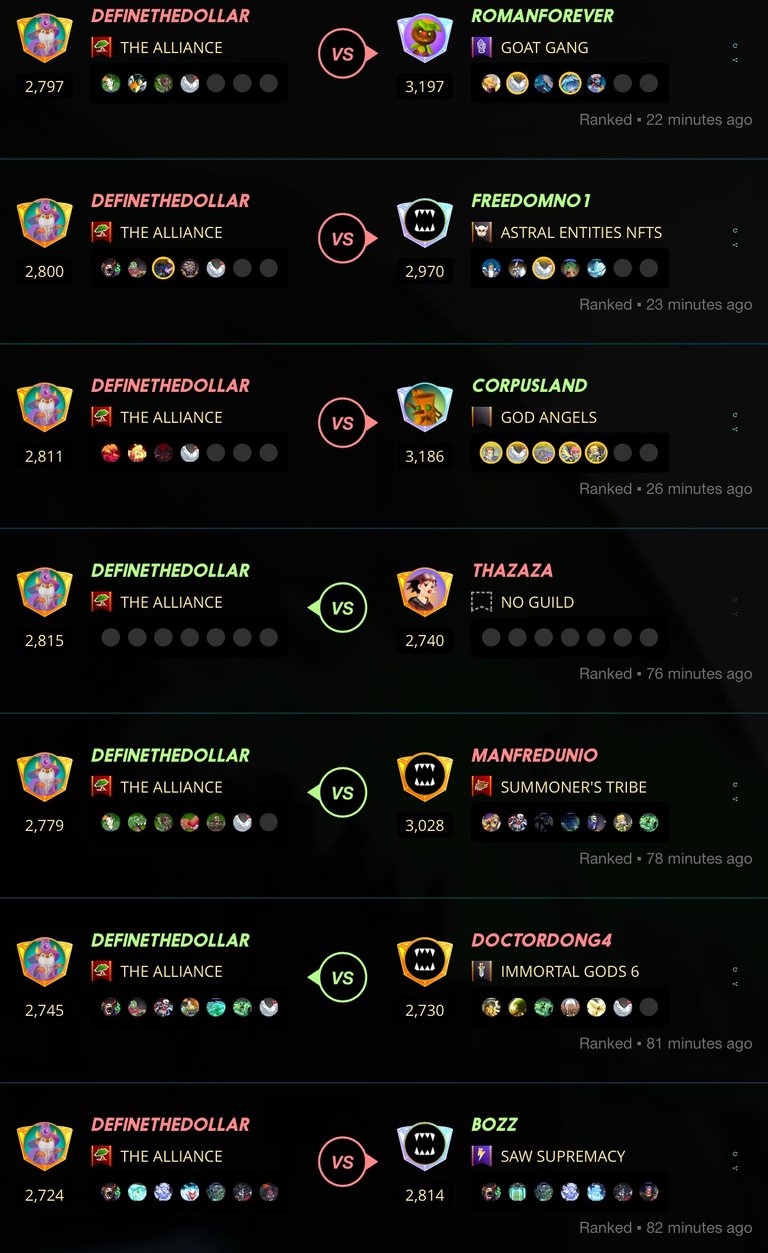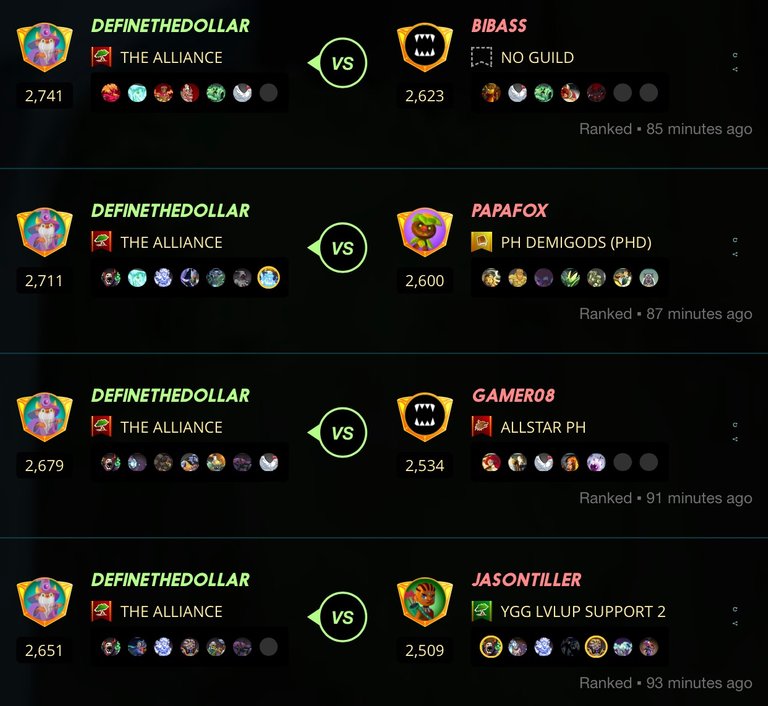 Finally broke up into Diamond with three days left in the season.
But, like I said, I immediately lost it. 🤬. Got fed up and just ended my Death splinter quest back in Gold. Got a couple more cards, but nothing too good:
---
Proof of #AutomaticWin:
---
Average Last 7 Days: 14,814
Lifetime Average: 15,466
10k per Day Streak: 2
Longest Streak: 204

Distance on shoes: 676.86 km
Distance on hikers: 64.92 km
#AutomaticWin Tally: 419
#AutomaticWin Streak: 1
Longest Streak: 53
#TripleTen Tally: 118
#TripleTen Streak: 0
Longest Streak: 7
#DoubleDay Tally: 227
#DoubleDay Streak: 1
Longest Streak: 37
Highest Floors: 120
Highest Daily Steps: 41,528
Zombies evaded: 0/0
Mindfulness Diary:
Health: 80%
Satisfaction: 86%
Energy: 94%
Productivity: 80%
---
Referrals: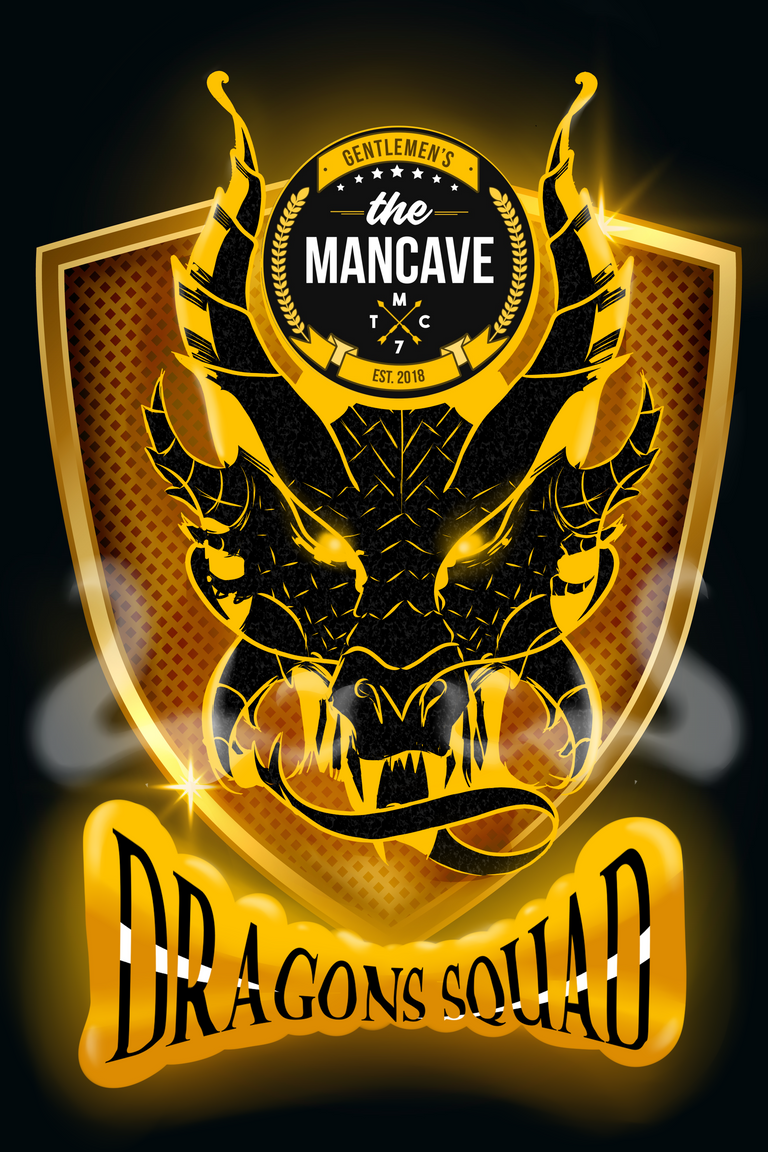 Power up and Hive on!
---
---